Resident Print Geeks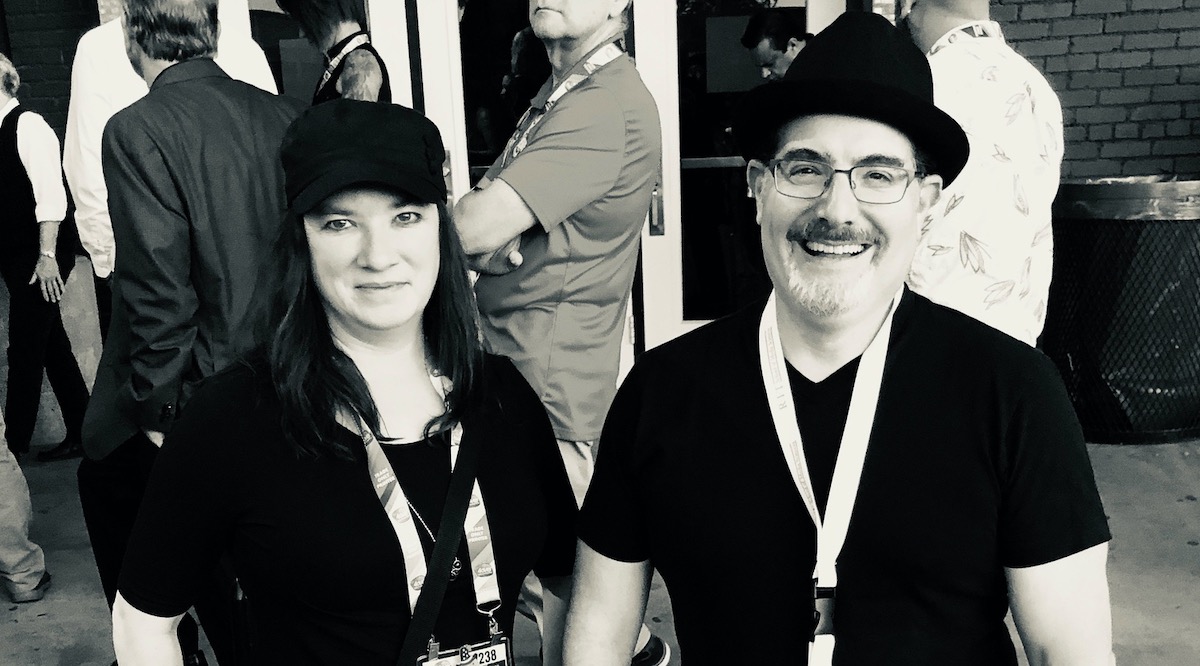 Shelby Sapusek
Shelby is a Certified Digital Color Instructor and loves to help brands, marketers and printing companies excel at using color.
Jim Raffel
Jim is an industry old-timer with a ton of print management, process control and color management experience.
---
Contributors
Dan Gillespie - Bonafide ColorGeek
Mary Schilling - Print Quality Guru
---
Interested in contributing thought leadership on the technical side of print? Get in touch.
[email protected]
WEBINAR
Industry leading color management practitioners Dan Gillespie, Jim Raffel, and Shelby Sapusek will take you through some common color management failures and ways to resolve them.
What you'll learn:
How to choose the correct color management setting in Adobe apps and your RIP software.
Why changing the default color management settings could give you more color gamut.
How important simple machine maintenance checks can be.
The path to more consistent, predictable, and repeatable color!
WATCH WEBINAR
Thanks to Alder Color Solutions for sponsoring this free educational session.