The coming year will be one of rebuilding for everyone in your supply chain, including your most regular customers. They may be taking time to look carefully at all their relationships and their budgets, so you need to be visible to remain in consideration as they update their plans. Pat McGrew offers some tips for ensuring that your most loyal customers stay that way.
In this bimonthly series, WhatTheyThink is presenting the state of the printing industry in different European countries based on the latest monthly production numbers. This week, we take an updated look at the printing industry in Turkey.
Much has been written about the Great Resignation and how worker shortages are affecting many businesses, a situation exacerbated by the pandemic. The retail industry is one that has clearly been heavily affected, leading to an increase in cashier-less checkout to help these businesses stay viable. This is a dramatic trend that also offers interesting opportunities for sign and display graphics businesses.
Insight You Need. Analysis You Trust.
Get the trusted insights you need to understand our evolving industry and emerging trends. Become a Premium Member.
A moment of levity. View Today's Dilbert
Life in print isn't easy, right? You deserve a laugh. That's why MindFire brings you Dilbert. And why we help Printers & Agencies of all sizes grow sales with 'OptiChannel'. Learn more now.
WhatTheyThink Magazine is the resource for the Commercial Printing, Visual and Graphic Arts Industries. Industry experts share their ideas and technical knowledge on ways to improve operations.
WhatTheyThink publishes 2 editions of the magazine: Printing News and Wide-Format & Signage. Subscription are free to qualified industry professionals or via paid subscription.
WhatTheyThink | PrintingNews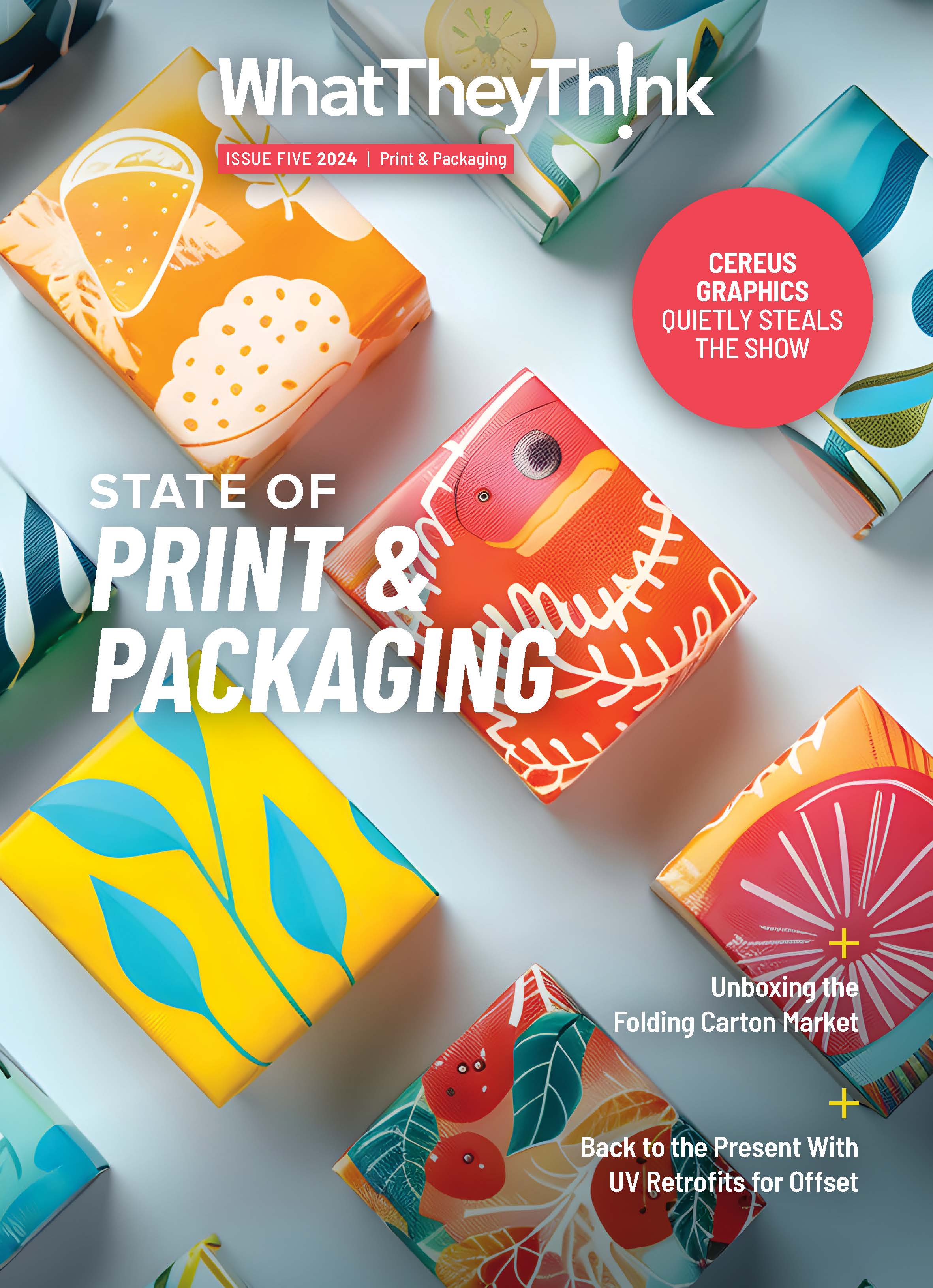 View the Digital Edition Archive
WhatTheyThink | Wide-Format & Signage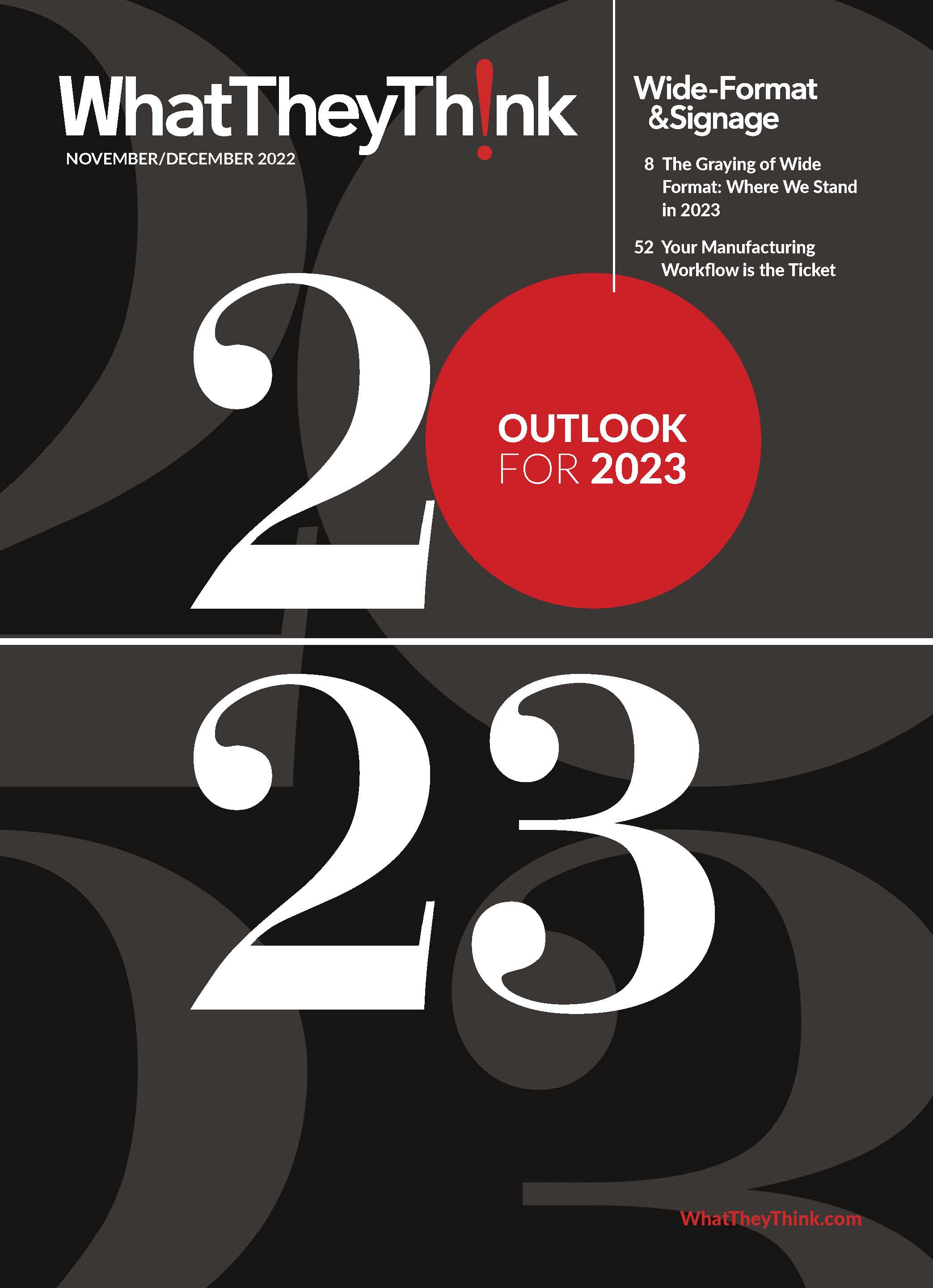 View the Digital Edition Archive