Teamwork can be a differentiator for recruiting and hiring in a tough labor market. Technology can help set up the conditions (trust and transparency) that make teamwork possible.
Chatham Asset Management Victorious in Fight Over RRD, CJK Acquires; and more…
You've seen the data for the effectiveness of augmented reality (AR) for sales and marketing. This isn't due to novelty. There is real psychology to why it works.
Insight You Need. Analysis You Trust.
Get the trusted insights you need to understand our evolving industry and emerging trends. Become a Premium Member.
A moment of levity. View Today's Dilbert
Life in print isn't easy, right? You deserve a laugh. That's why MindFire brings you Dilbert. And why we help Printers & Agencies of all sizes grow sales with 'OptiChannel'. Learn more now.
WhatTheyThink Magazine is the resource for the Commercial Printing, Visual and Graphic Arts Industries. Industry experts share their ideas and technical knowledge on ways to improve operations.
WhatTheyThink publishes 2 editions of the magazine: Printing News and Wide-Format & Signage. Subscription are free to qualified industry professionals or via paid subscription.
WhatTheyThink | PrintingNews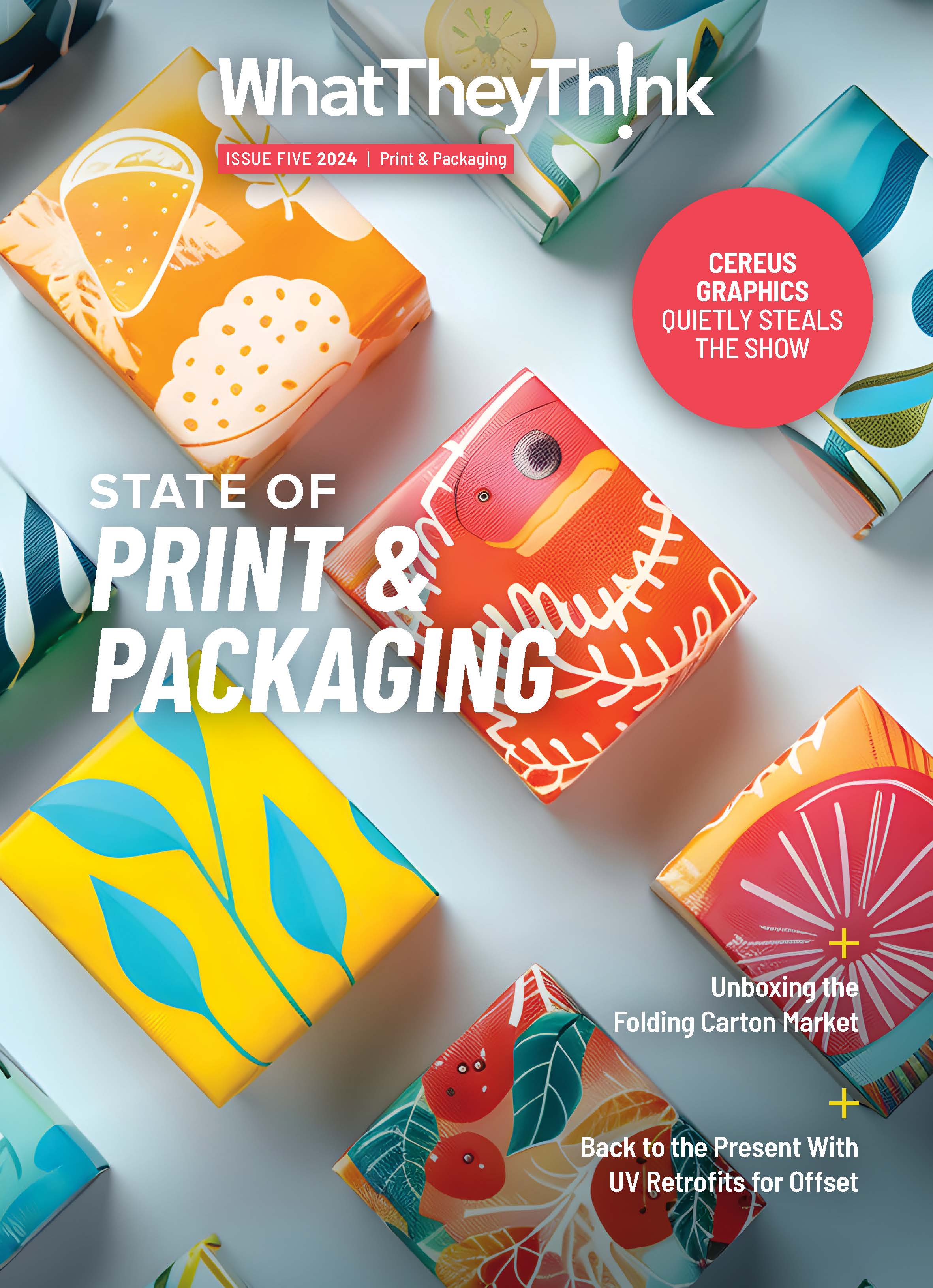 View the Digital Edition Archive
WhatTheyThink | Wide-Format & Signage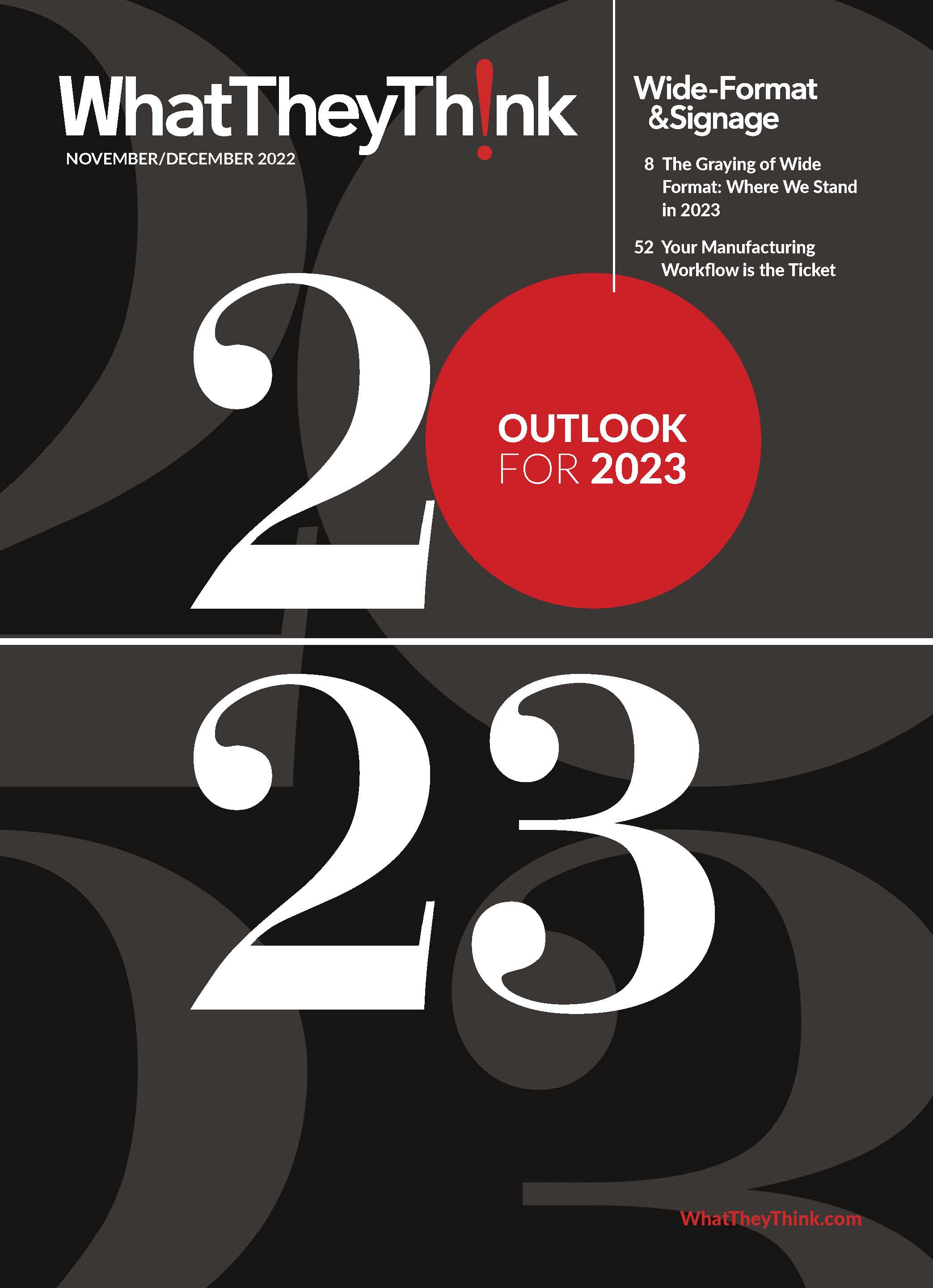 View the Digital Edition Archive