According to County Business Patterns, in 2019, there were 18,741 employees in NAICS 322219 (Other Paperboard Container Manufacturing establishments), a drop from 21,954 employees a year earlier, and the lowest ebb for this NAICS category. In macro news, new business formation goes "bezonkers."
Frank talks Ken Hanulec, VP of WW Marketing for EFI, at their recent "Ignite" press event. EFI inkjet printers print on plastics, ceramics, corrugated board, fabric, and other materials. These print systems—some of which are the size of a small house—allow commercial printers to enter new markets.
Fun facts about the word "orange." A 1909 patent for a font that can be read either from left to right or right to left. How typeface choice can impact learning and comprehension. Public radio may help save newspapers. Graphene's uses in dental applications. Meet the Flingbot and its approach to abstract art. What's behind The Great Resignation? An approach to removing ocean plastic that just might work. A traffic camera confuses a T-shirt with a license plate. Fisher Price's classic Chatter Telephone can now make real calls, terrifyingly. A new book celebrates the Fillmore East. Get comfy in (or terrified by) giant tarantula pillows. All that and more in WhatTheyThink's weekly miscellany.
Insight You Need. Analysis You Trust.
Get the trusted insights you need to understand our evolving industry and emerging trends. Become a Premium Member.
A moment of levity. View Today's Dilbert
Life in print isn't easy, right? You deserve a laugh. That's why MindFire brings you Dilbert. And why we help Printers & Agencies of all sizes grow sales with 'OptiChannel'. Learn more now.
WhatTheyThink Magazine is the resource for the Commercial Printing, Visual and Graphic Arts Industries. Industry experts share their ideas and technical knowledge on ways to improve operations.
WhatTheyThink publishes 2 editions of the magazine: Printing News and Wide-Format & Signage. Subscription are free to qualified industry professionals or via paid subscription.
WhatTheyThink | PrintingNews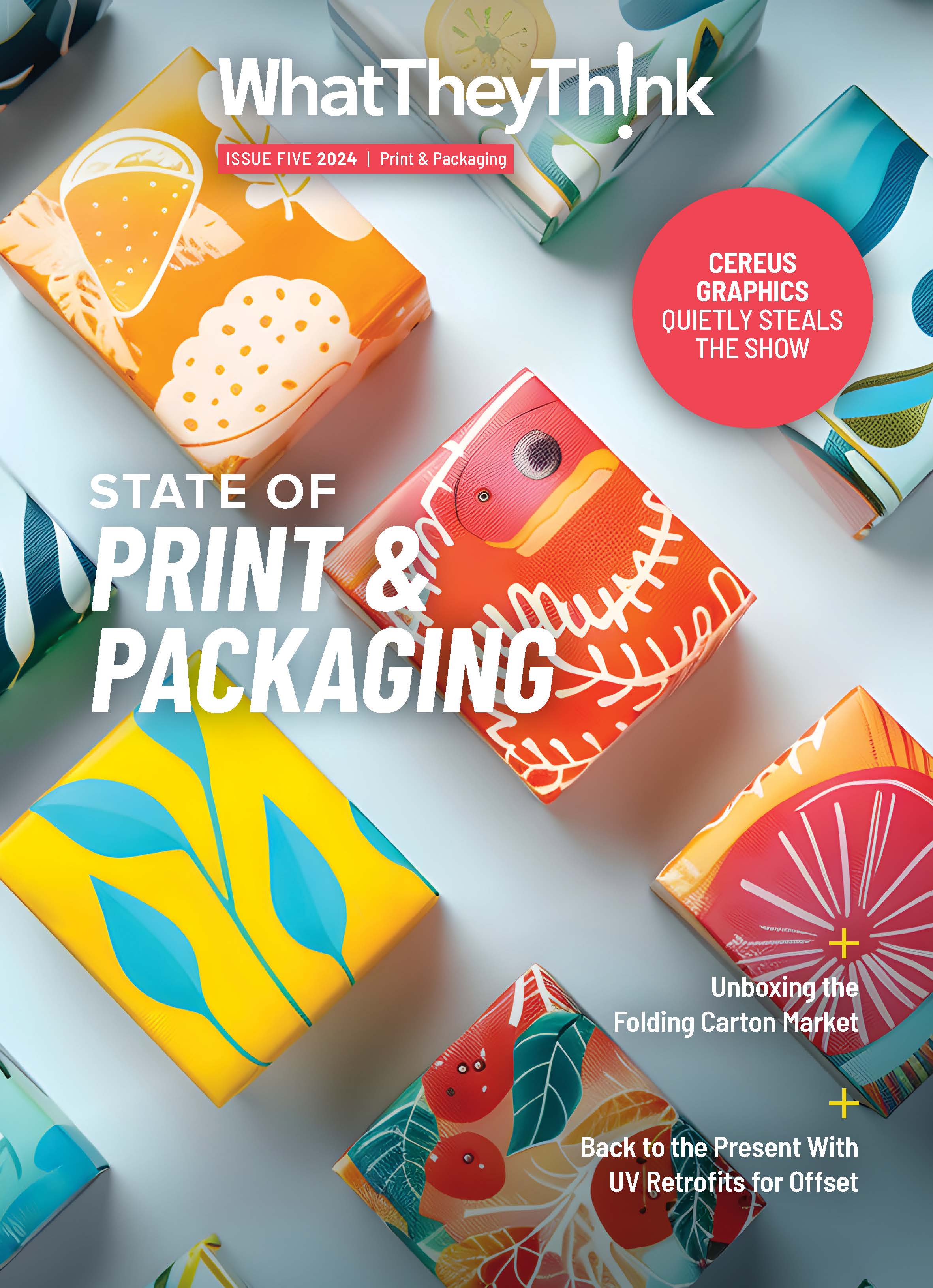 View the Digital Edition Archive
WhatTheyThink | Wide-Format & Signage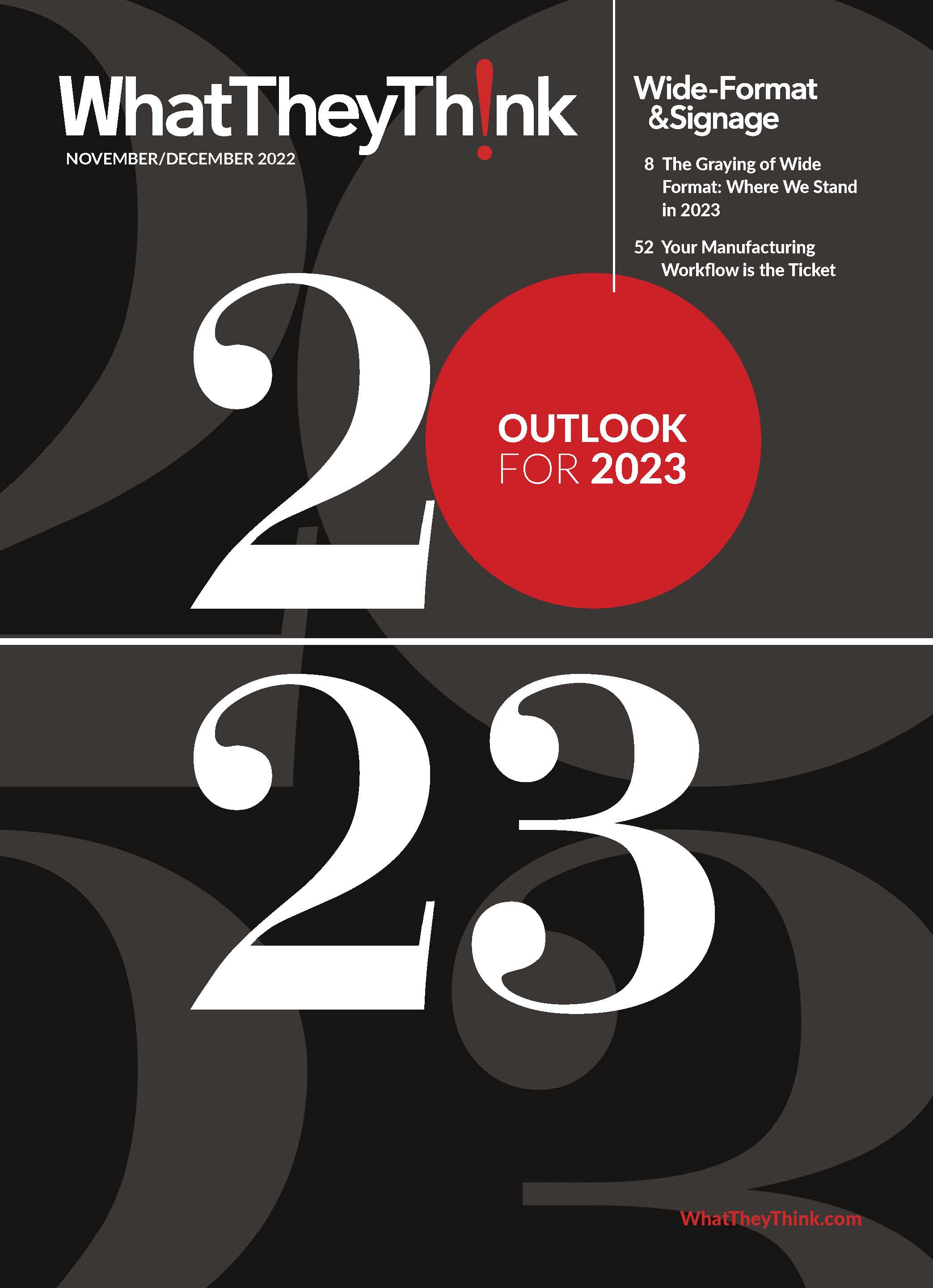 View the Digital Edition Archive