Every year round about this time, as we are going through the data from our annual Business Outlook Survey for the forthcoming Printing Outlook report, Richard Romano breaks out some wide-format-specific data to see what trends we can quantitatively gauge—and, specifically, what new application areas look the most promising.
Digital textile printing is starting to gain steam in the contract furnishing marketplace! Find out how this development is benefiting Mallion & Knowles! Our thanks to textiles expert Debbie McKeegan for sharing this story. 
Using a software support desk is not anyone's favorite activity. You have more control than you think over your ability to get what you need via your software vendors support desks.
Insight You Need. Analysis You Trust.
Get the trusted insights you need to understand our evolving industry and emerging trends. Become a Premium Member.
A moment of levity. View Today's Dilbert
Life in print isn't easy, right? You deserve a laugh. That's why MindFire brings you Dilbert. And why we help Printers & Agencies of all sizes grow sales with 'OptiChannel'. Learn more now.
WhatTheyThink Magazine is the resource for the Commercial Printing, Visual and Graphic Arts Industries. Industry experts share their ideas and technical knowledge on ways to improve operations.
WhatTheyThink publishes 2 editions of the magazine: Printing News and Wide-Format & Signage. Subscription are free to qualified industry professionals or via paid subscription.
WhatTheyThink | PrintingNews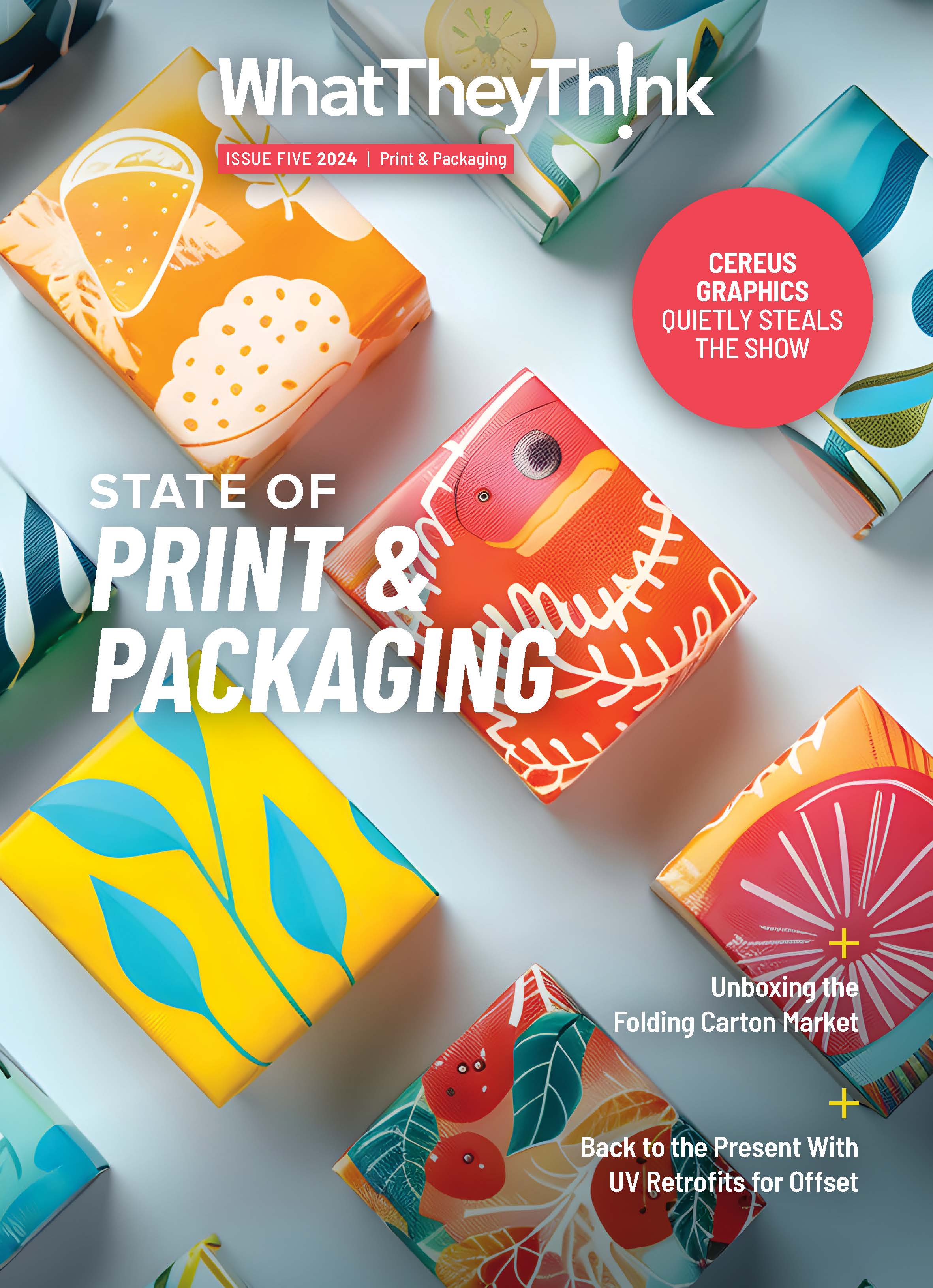 View the Digital Edition Archive
WhatTheyThink | Wide-Format & Signage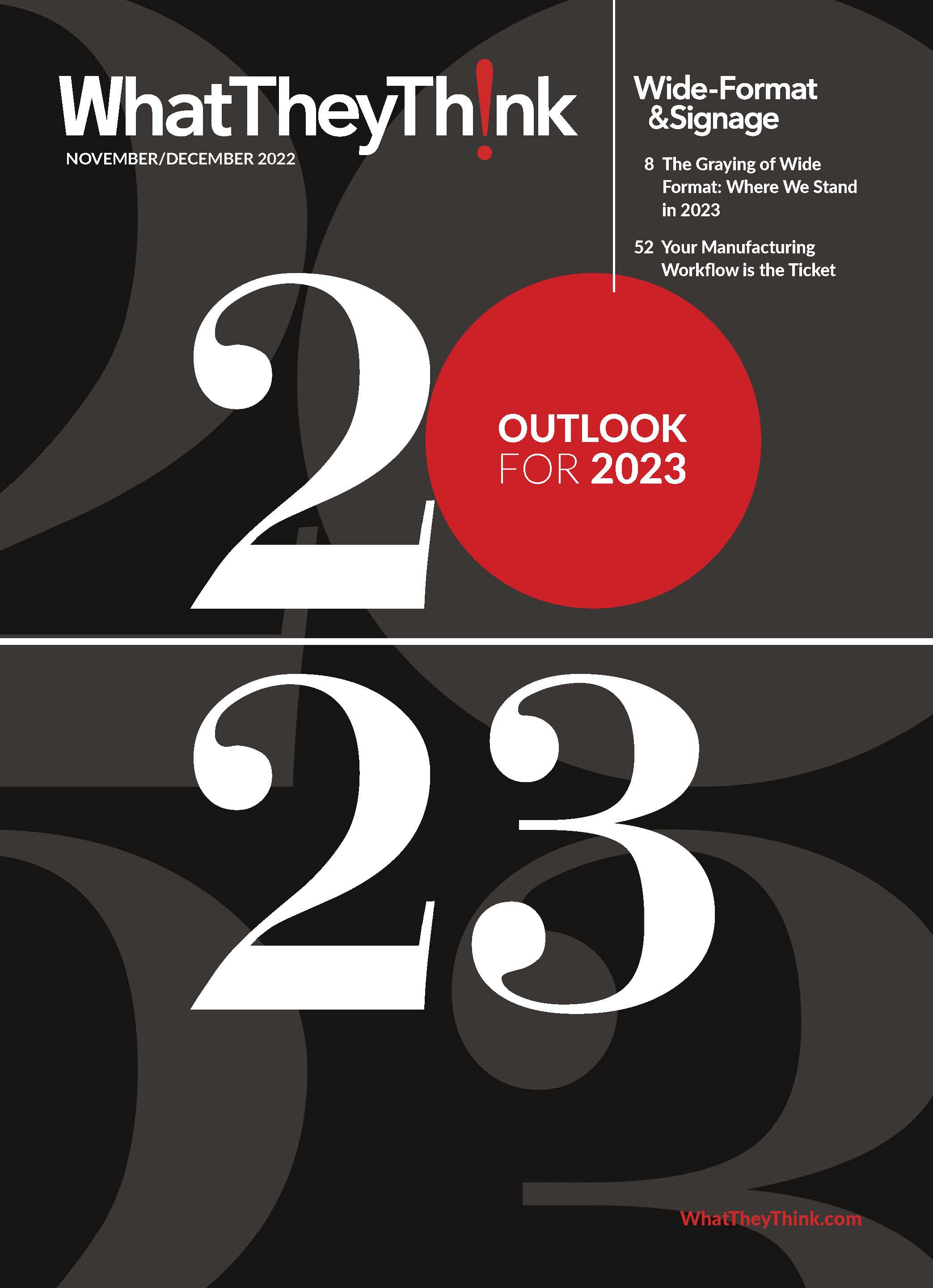 View the Digital Edition Archive