Among the many sustainability issues the textiles and apparel industry is facing, textile waste in landfills is near the top of the list. In this article, we talk with Ben Grossman about SwagCycle, his attempt to give back with a goal of landfill divergence for textile-based products, contributing to a reduced footprint and increased circularity.
During the pandemic last year, auto sales dropped radically and innovative auto direct mail campaigns geared down. Fast-forward 16 months and the situation is very different, as more and more people head back out on the road. Joanne Gore looks at how printers, automobile brands/dealers, media agencies, and tech companies are teaming up to create engaging and innovative marketing campaigns for automobiles—and driving business.
According to County Business Patterns, in 2019, there were 18,741 employees in NAICS 322219 (Other Paperboard Container Manufacturing establishments), a drop from 21,954 employees a year earlier, and the lowest ebb for this NAICS category. In macro news, new business formation goes "bezonkers."
Insight You Need. Analysis You Trust.
Get the trusted insights you need to understand our evolving industry and emerging trends. Become a Premium Member.
A moment of levity. View Today's Dilbert
Life in print isn't easy, right? You deserve a laugh. That's why MindFire brings you Dilbert. And why we help Printers & Agencies of all sizes grow sales with 'OptiChannel'. Learn more now.
WhatTheyThink Magazine is the resource for the Commercial Printing, Visual and Graphic Arts Industries. Industry experts share their ideas and technical knowledge on ways to improve operations.
WhatTheyThink publishes 2 editions of the magazine: Printing News and Wide-Format & Signage. Subscription are free to qualified industry professionals or via paid subscription.
WhatTheyThink | PrintingNews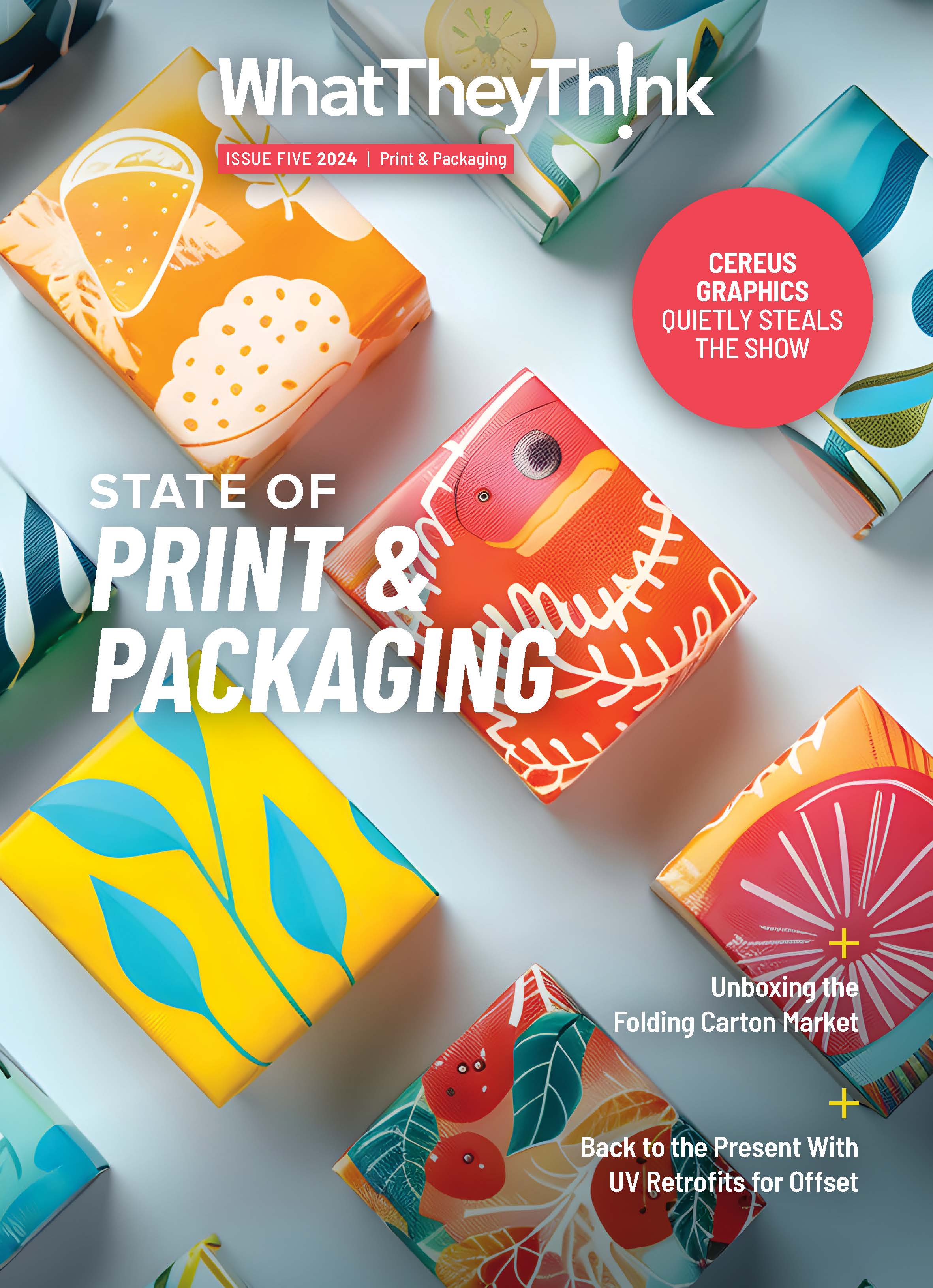 View the Digital Edition Archive
WhatTheyThink | Wide-Format & Signage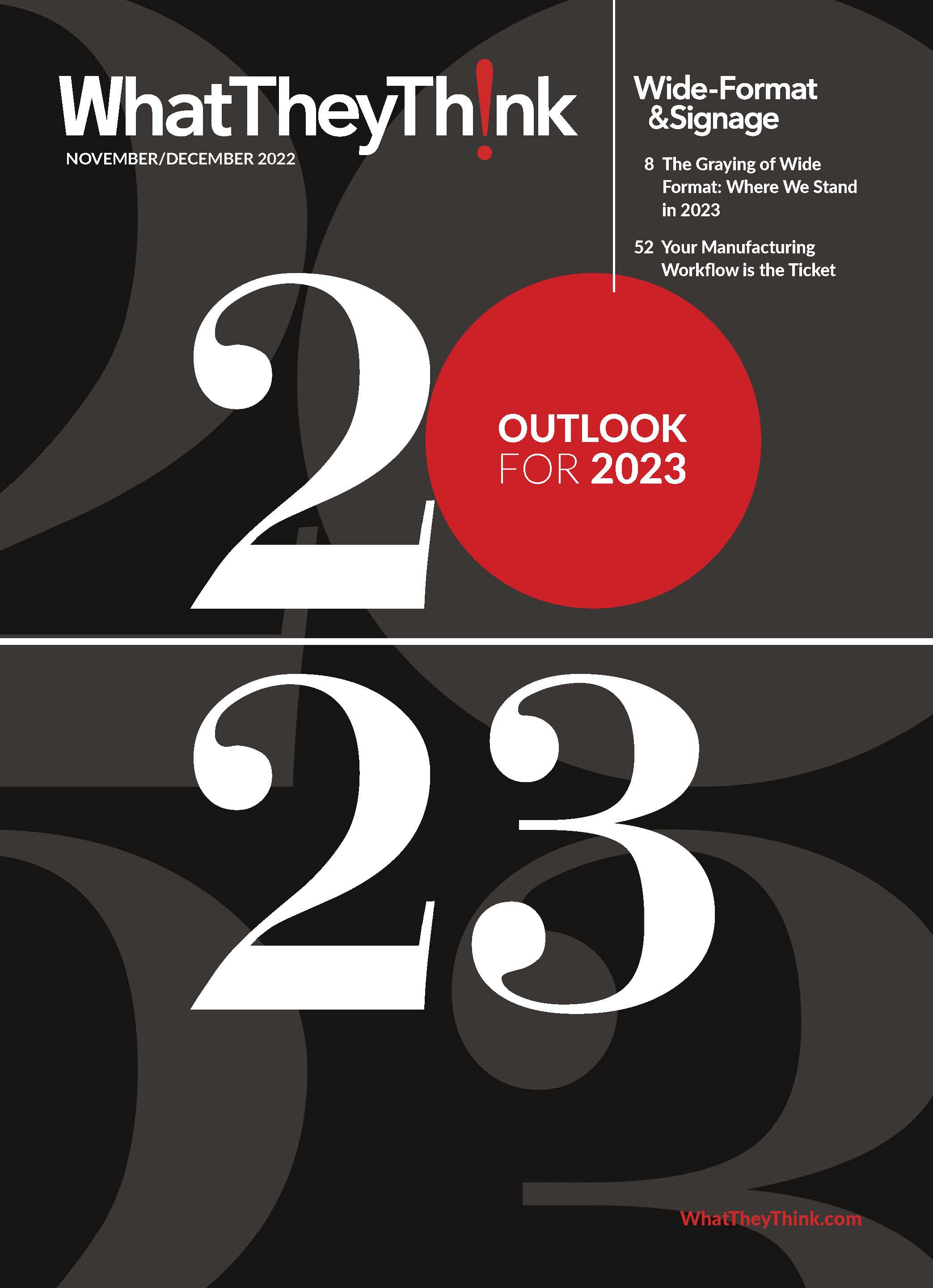 View the Digital Edition Archive