The planet earth and its natural resources have not grown in over 4 billion years, yet the population has increased from 800 million in 1700 to almost 8 billion in 2020, all competing for their share and putting great stress on the environment and the population. It is obvious that this rate of growth can't be sustained without some proactive behavioral changes.
Thanks to a new collaboration between the global design platform Canva and the robust workplace solutions team at Office Depot, small businesses can quickly and easily develop creative content for different kinds of print and non-print applications—everything from reports and posters to menus and yard signs, even social media marketing campaigns.
CJK Acquires Quad Book Plant, Mittera Executes on Strategy (Again), and more…
Insight You Need. Analysis You Trust.
Get the trusted insights you need to understand our evolving industry and emerging trends. Become a Premium Member.
A moment of levity. View Today's Dilbert
Dilbert is brought to you by the hiring pros at PrintLink. PrintLink is the industry leader in Executive Search & Professional Placement.
WhatTheyThink Magazine is the resource for the Commercial Printing, Visual and Graphic Arts Industries. Industry experts share their ideas and technical knowledge on ways to improve operations.
WhatTheyThink publishes 2 editions of the magazine: Printing News and Wide-Format & Signage. Subscription are free to qualified industry professionals or via paid subscription.
WhatTheyThink | PrintingNews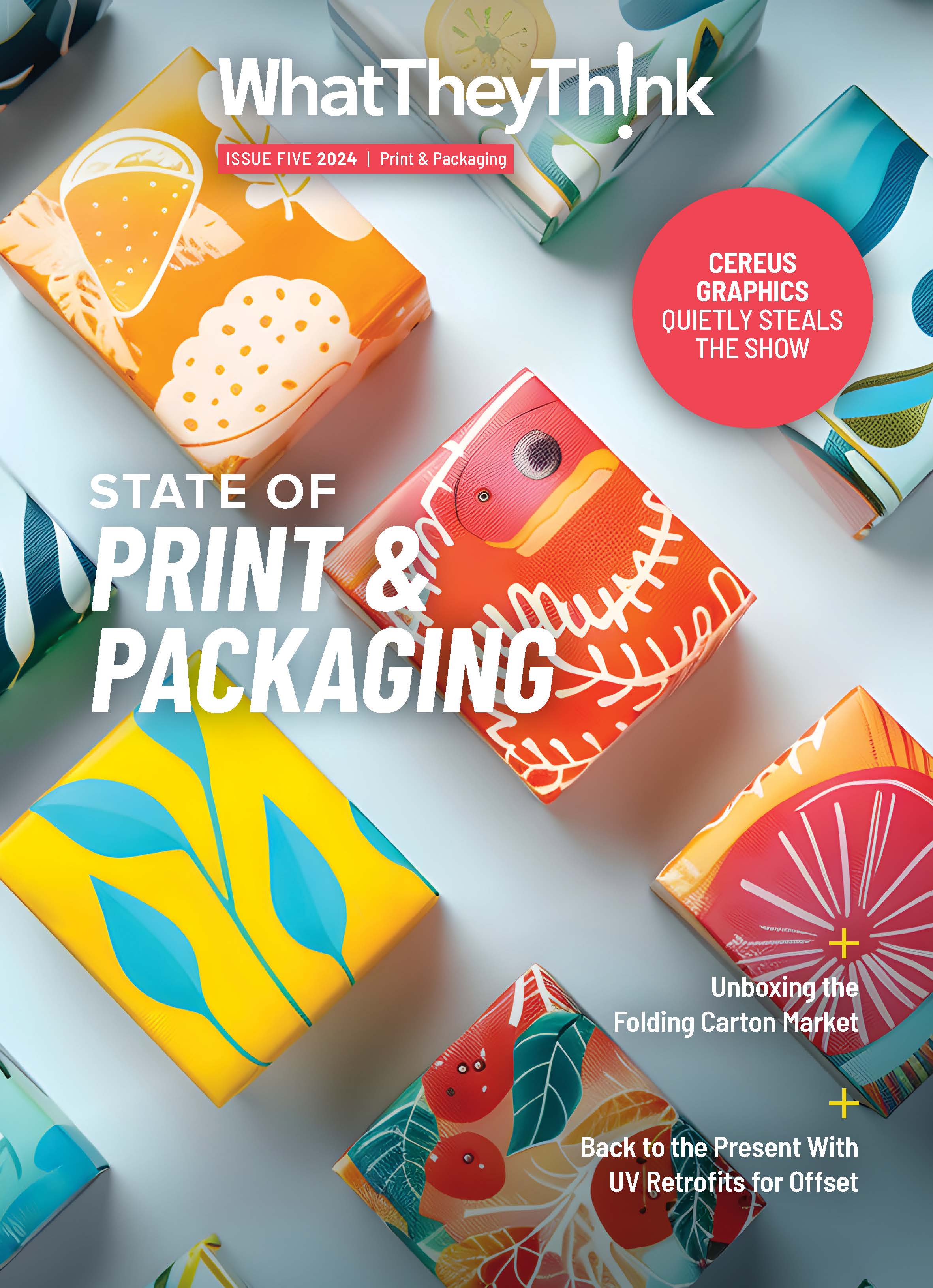 View the Digital Edition Archive
WhatTheyThink | Wide-Format & Signage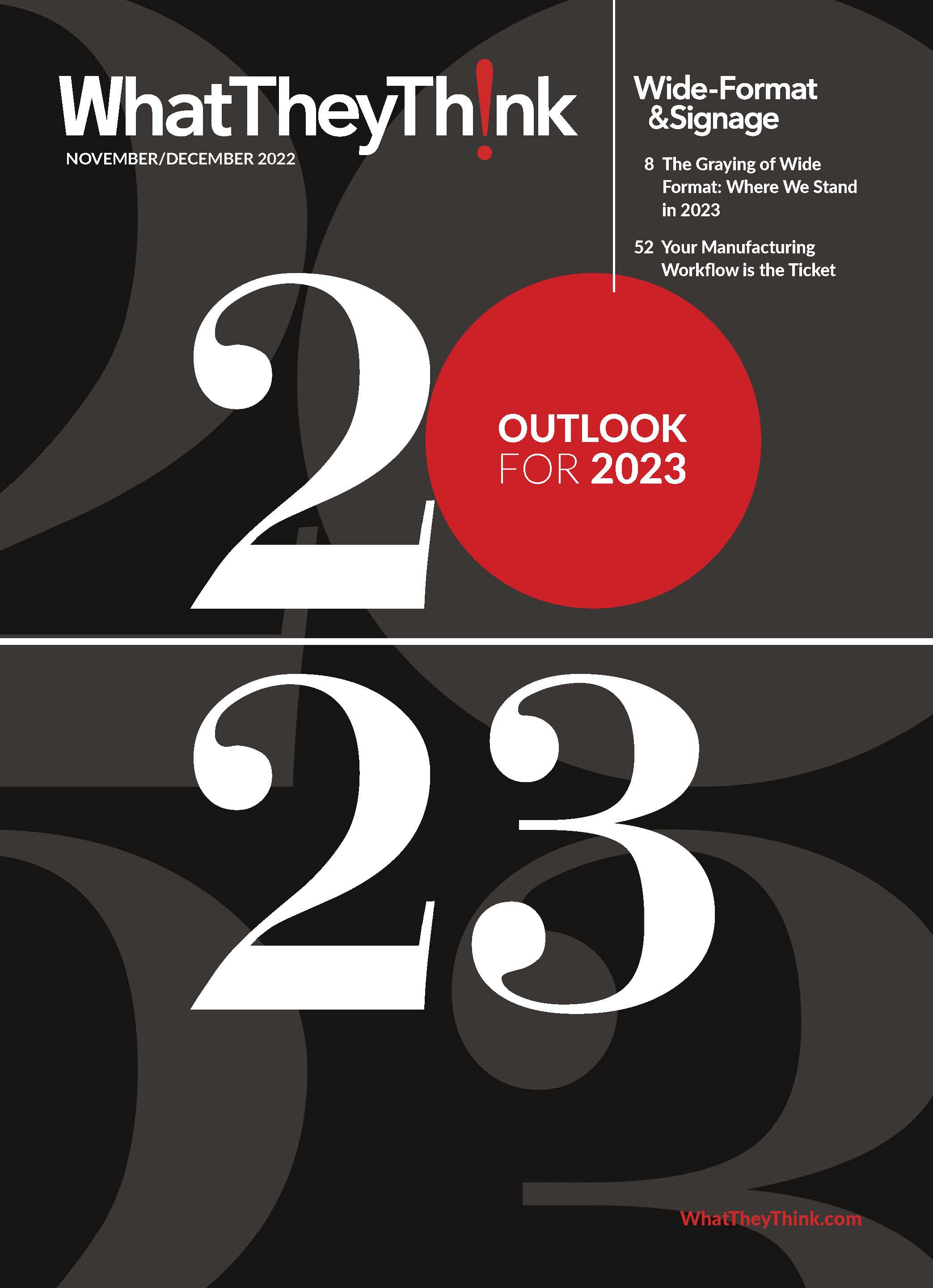 View the Digital Edition Archive