Despite COVID, printing industry profits have been pretty good, with annualized profits for Q1 2022 coming in at $4.55 billion, down from $4.79 billion in Q4 2021.
Frank talks about clipping services and Google Alerts—two methods that are used to find information that appears in print or digital media. He shows the alerts that he receives to keep up with industry news.
Clipping printed coupons is on the decline. Core77 Visual Communications Design Award winners. Making leather from pineapple leaves. A cursed object trifecta: books, a phone number, and a Kleenex ad. A grant to develop graphene-based sustainable housing construction materials. Air New Zealand is adding beds to its economy class. The keys to an effective workout playlist. Designing Saucony's Endorphin sneaker launch event. What the optimal number of times you should flip a hamburger? French's introduced a mercifully short-lived ketchup pop. All that and more in WhatTheyThink's weekly miscellany.
Insight You Need. Analysis You Trust.
Get the trusted insights you need to understand our evolving industry and emerging trends. Become a Premium Member.
A moment of levity. View Today's Dilbert
WhatTheyThink Magazine is the resource for the Commercial Printing, Visual and Graphic Arts Industries. Industry experts share their ideas and technical knowledge on ways to improve operations.
WhatTheyThink publishes 2 editions of the magazine: Printing News and Wide-Format & Signage. Subscription are free to qualified industry professionals or via paid subscription.
WhatTheyThink | PrintingNews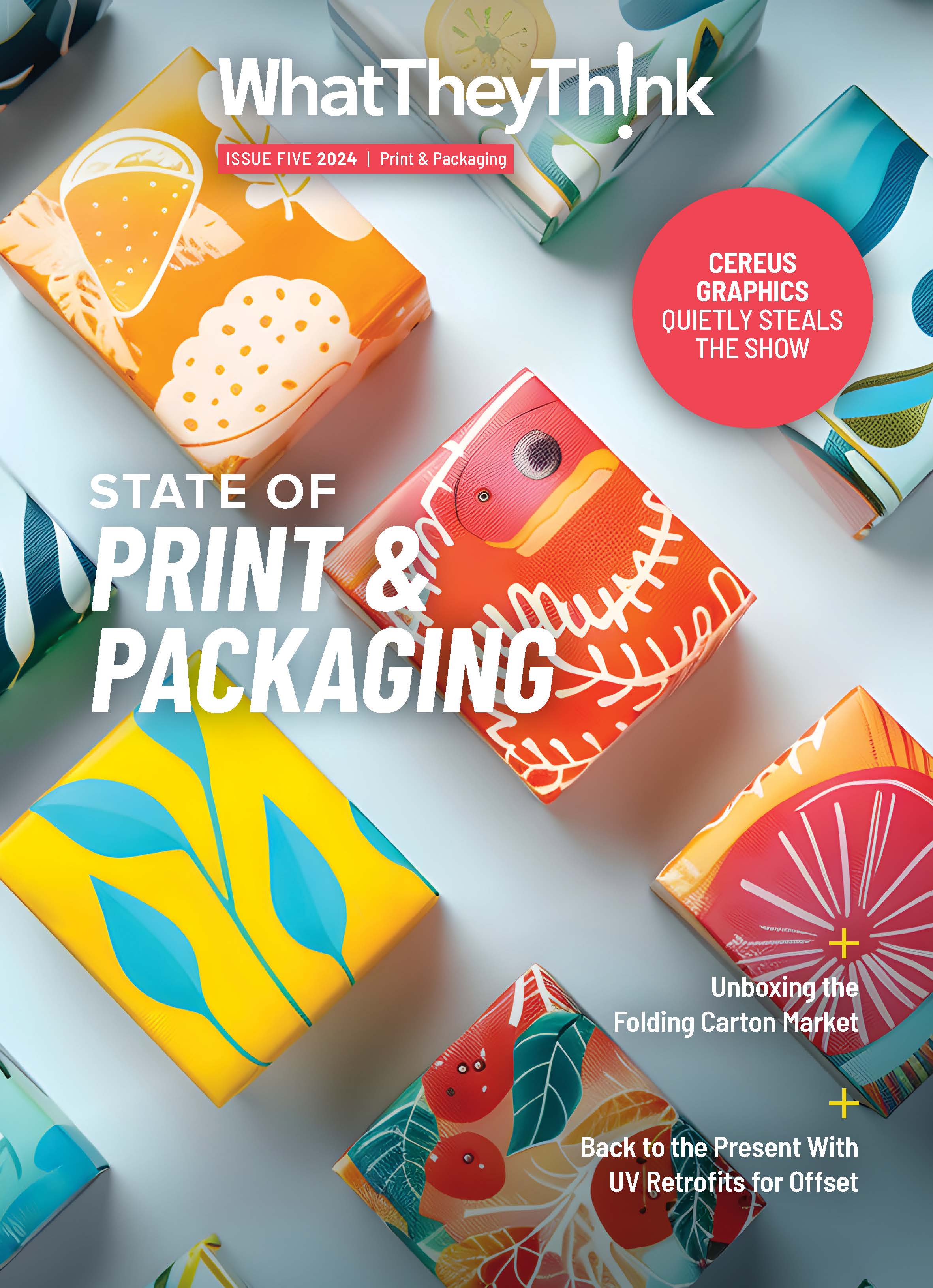 View the Digital Edition Archive
WhatTheyThink | Wide-Format & Signage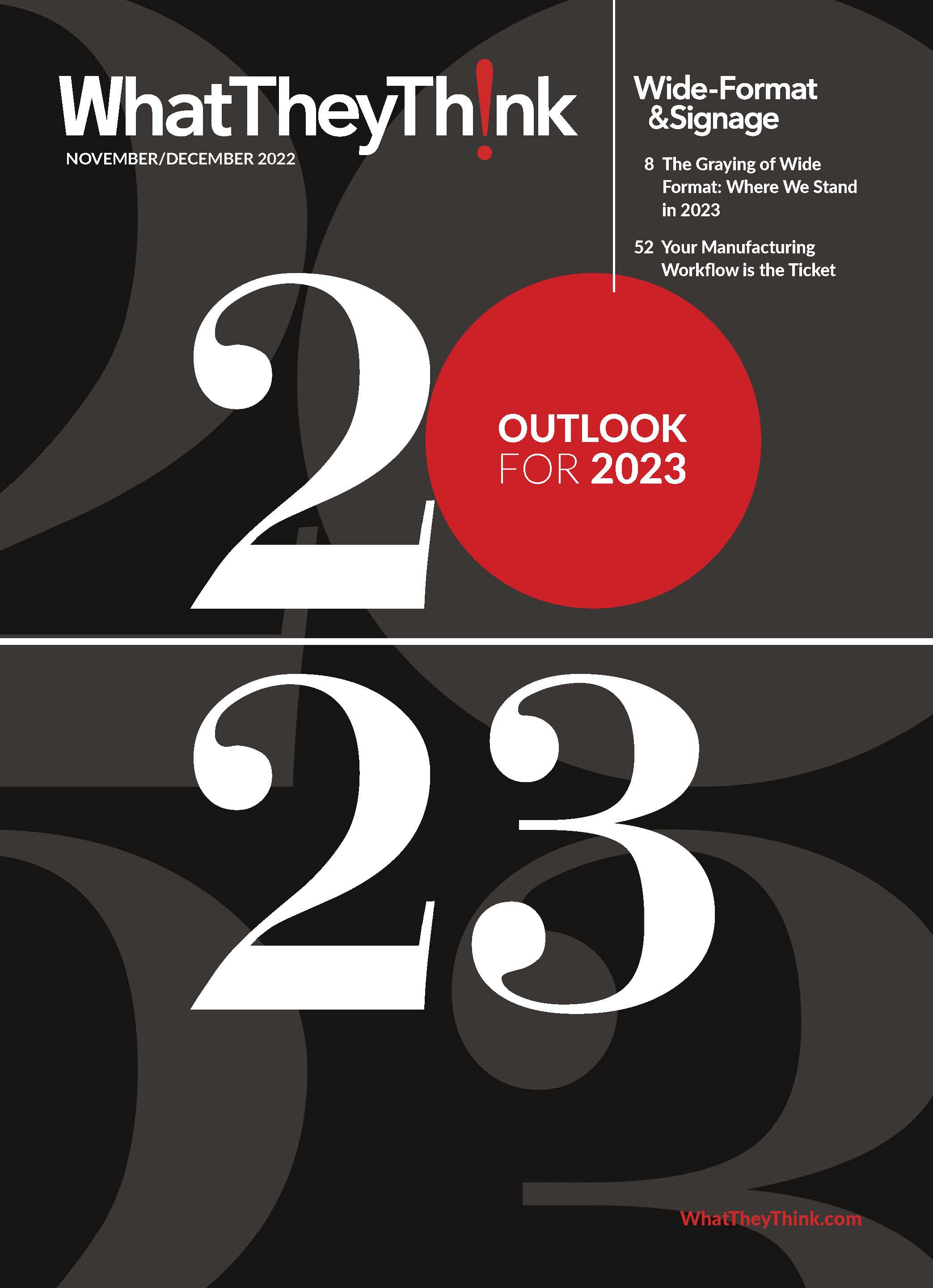 View the Digital Edition Archive