September 2023 printing shipments came in at $7.42 billion, down from August's $7.47 billion.
Frank fires up his Waiback Machine. He looks both back and forward in time to discuss how we predict the future of print. He looks at the evolution of technology and its effect on print volumes.
The venerable Popular Science will no longer be available as a magazine, p- or e-. But Nylon magazine will. An artist who specializes in turning the detritus generated by "fast fashion" into art. A dictionary hoarder spawned a museum. The 100th anniversary of the publication of "A Visit from St. Nick" in a Troy, N.Y. newspaper.  Meet the Apostrophe Protection Society, perhaps against your will. Trying to recreate the lost Tyrian purple. A space-saving alternative to a nightstand. A space-saving coat hanger. This year's Pop-Tart Bowl will feature an edible mascot. All that and more in WhatTheyThink's weekly miscellany.
Insight You Need. Analysis You Trust.
Get the trusted insights you need to understand our evolving industry and emerging trends. Become a Premium Member.
Around the Web
WhatTheyThink's weekly miscellany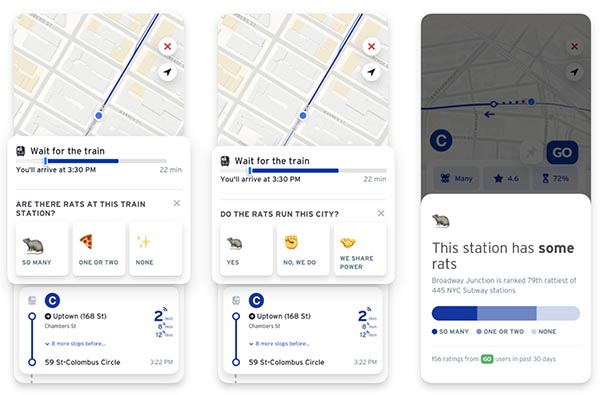 Celebrating World Kindness Day through typography. Print magazine is not a fan of IP's new logo. The origin of the ampersand. Here is a fashion design trend we never saw coming: snails. Furniture design based on shipping containers. NYC's Transit app now features a rat detector. A classic album cover star is identified after 52 years. Wilco's unique approach to merch: its own typeface. Aldi has an advent calendar for all tastes. All that and more in WhatTheyThink's weekly miscellany. Read More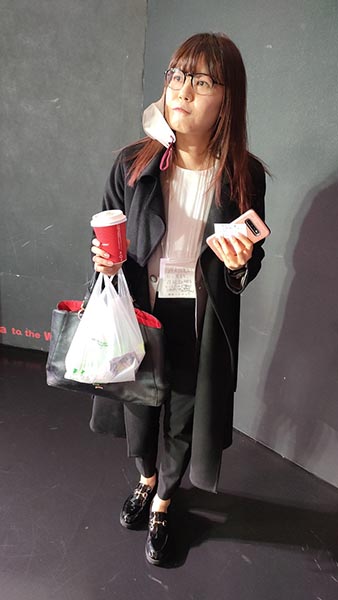 Heavy books are proliferating—but they may be health hazards. The world's largest Medieval manuscript features a full-page picture of the Devil. Japan's mundane costume festival. Boston Dynamics' robot dog now talks using ChatGPT. Understanding how trees communicate. The blackest known black paint. On-demand toaster printing. JR's Appliance Museum features more than 10,000 rare electrical appliances. White Castle and Chipotle are adding food-prep robots. A jacket made of spoons. The James Webb Space Telescope cracks open the Crab Nebula. Tabasco and Banza have collaborated on a pizza that gets hotter the more you eat it.  All that and more in WhatTheyThink's weekly miscellany. Read More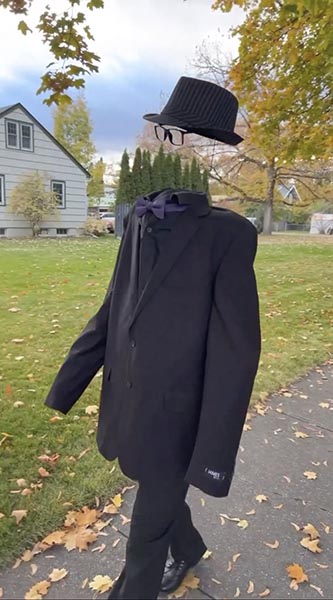 Monotype and Canva collaborate on typography courses for schools. An online fridge magnet poetry simulator provides hours of entertainment. A "computational food project" turns meals into interactive performance art, terrifyingly. A frying pan manufacturer is sued for claiming its cookware was forged at a temperature exceeding that of the sun. A water bottle has a magnetic cap that turns it into an iPhone holder or tripod. An online adventure makes inventory management fun. A graphene-based heated jacket hits the market. The James Webb Space Telescope finds a high-speed jet stream on Jupiter. The persistent myth of poisoned Halloween candy. Stouffer's releases an advent calendar filled with frozen food. All that and more in WhatTheyThink's weekly miscellany. Read More