Small print jobs have been on the rise, even as many of the pre-production processes have remained unchanged. This article explores how intelligent planning software solutions like those from Tilia Labs can help PSPs better manage the influx of smaller jobs and optimize print production.
As more companies in the textile and apparel industry look to digital printing for more efficiency and a smaller environmental footprint, it can be confusing to determine exactly where digital textile printing fits. In this guest post from SPGPrints, compliments of Debbie McKeegan and Texintel, Jos Notermans highlights seven different factors that help with that decision process.
You already measure important KPIs in your business. You look at your financials and monitor things like cash position, inventories, age of receivables, maintenance records, equipment productivity, daily production output, etc. When was the last time you measured employee engagement? Wayne Lynn explains how people are the core asset of your business, and why it may be time you started learning much more about them.
Insight You Need. Analysis You Trust.
Get the trusted insights you need to understand our evolving industry and emerging trends. Become a Premium Member.
A moment of levity. View Today's Dilbert
Life in print isn't easy, right? You deserve a laugh. That's why MindFire brings you Dilbert. And why we help Printers & Agencies of all sizes grow sales with 'OptiChannel'. Learn more now.
WhatTheyThink Magazine is the resource for the Commercial Printing, Visual and Graphic Arts Industries. Industry experts share their ideas and technical knowledge on ways to improve operations.
WhatTheyThink publishes 2 editions of the magazine: Printing News and Wide-Format & Signage. Subscription are free to qualified industry professionals or via paid subscription.
WhatTheyThink | PrintingNews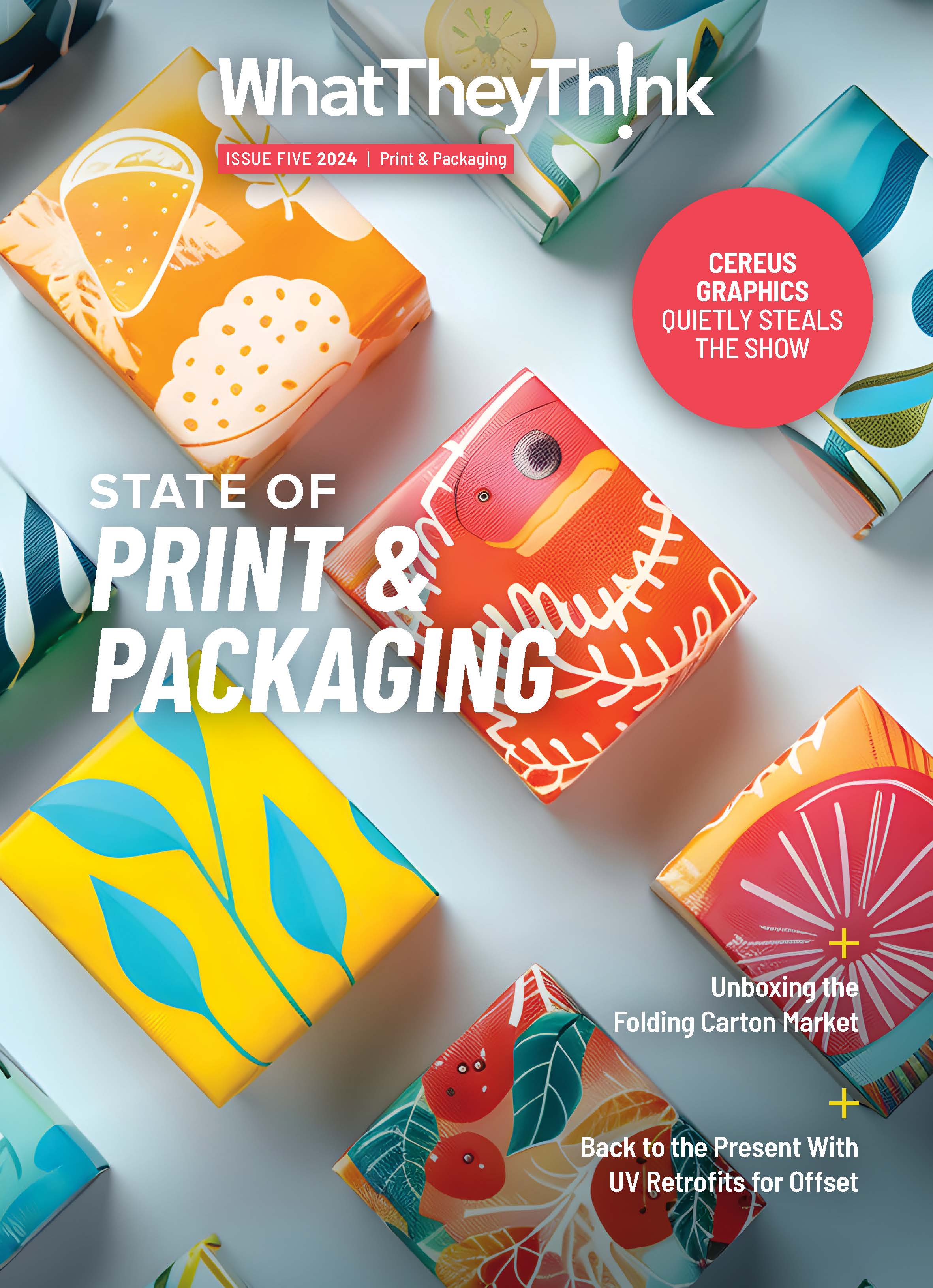 View the Digital Edition Archive
WhatTheyThink | Wide-Format & Signage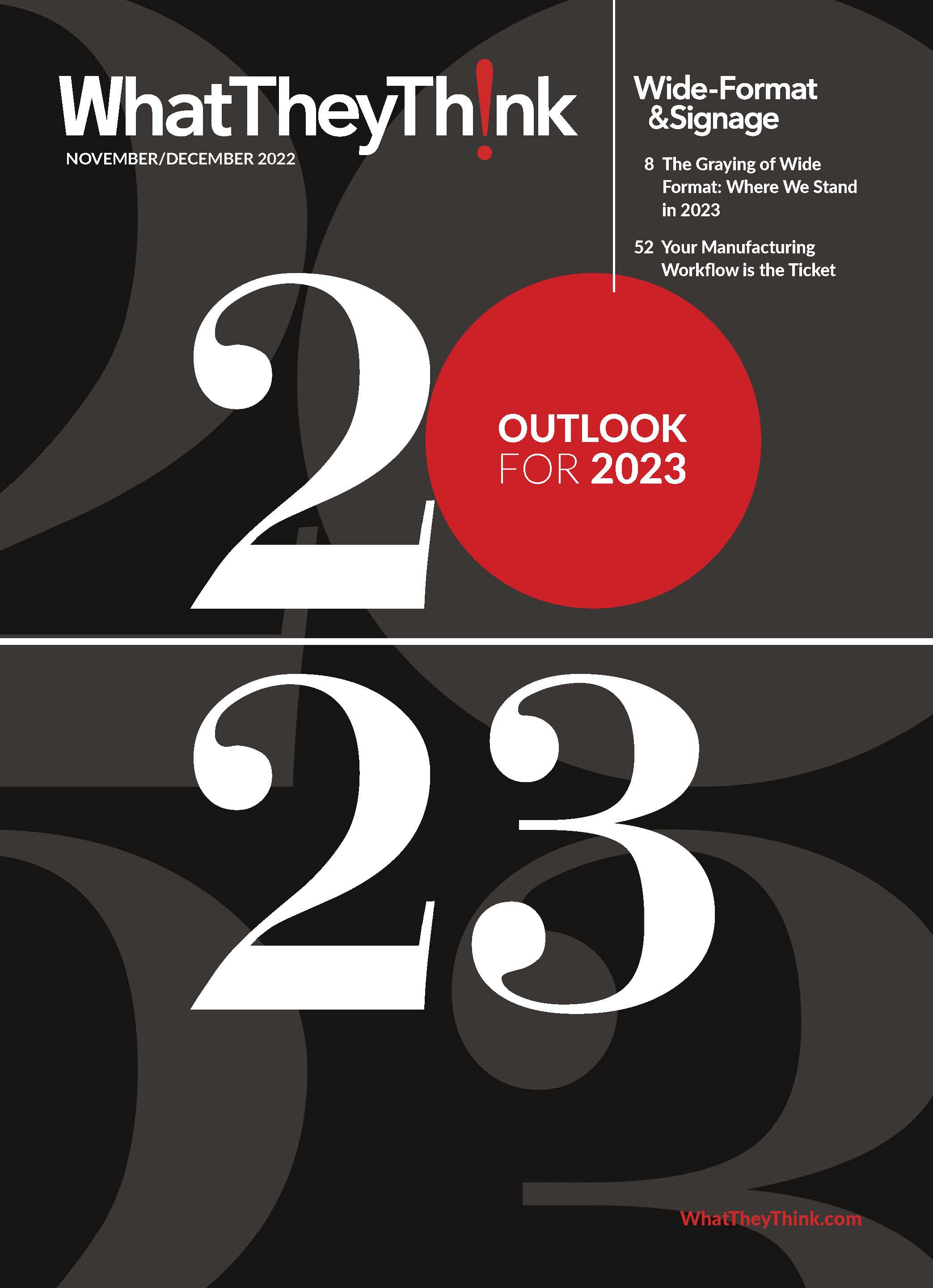 View the Digital Edition Archive