In today's business climate, it is more important than ever for businesses to engage their customers and prospects via a channel that gets noticed. Although e-mail might seem like the easy choice, today's digital inboxes are being inundated with messaging. This article explores how brands can use direct mail to connect with their customers and stay top of mind during the pandemic.
As millennials move into leadership and ownership responsibilities in our industry they are uniquely positioned and qualified to take a strategic view of the management and development of our human assets. In this article, Wayne Lynn takes a look at this opportunity and how it can be capitalized upon. Read on to see how the future can be better shaped by better use of our people.
Sourcing fabrics is a complex field, and finding sustainable textiles is not as easy as it sounds. It's much easier for the large vertical brand than it is for the smaller-volume printer. All of which is further complicated by the variance in digital textile printing applications. Textiles expert Debbie McKeegan offers strategies on how to build knowledge and seek new partnerships and stakeholders.
Insight You Need. Analysis You Trust.
Get the trusted insights you need to understand our evolving industry and emerging trends. Become a Premium Member.
A moment of levity. View Today's Dilbert
Dilbert is brought to you by the hiring pros at PrintLink. PrintLink is the industry leader in Executive Search & Professional Placement.
WhatTheyThink Magazine is the resource for the Commercial Printing, Visual and Graphic Arts Industries. Industry experts share their ideas and technical knowledge on ways to improve operations.
WhatTheyThink publishes 2 editions of the magazine: Printing News and Wide-Format & Signage. Subscription are free to qualified industry professionals or via paid subscription.
WhatTheyThink | PrintingNews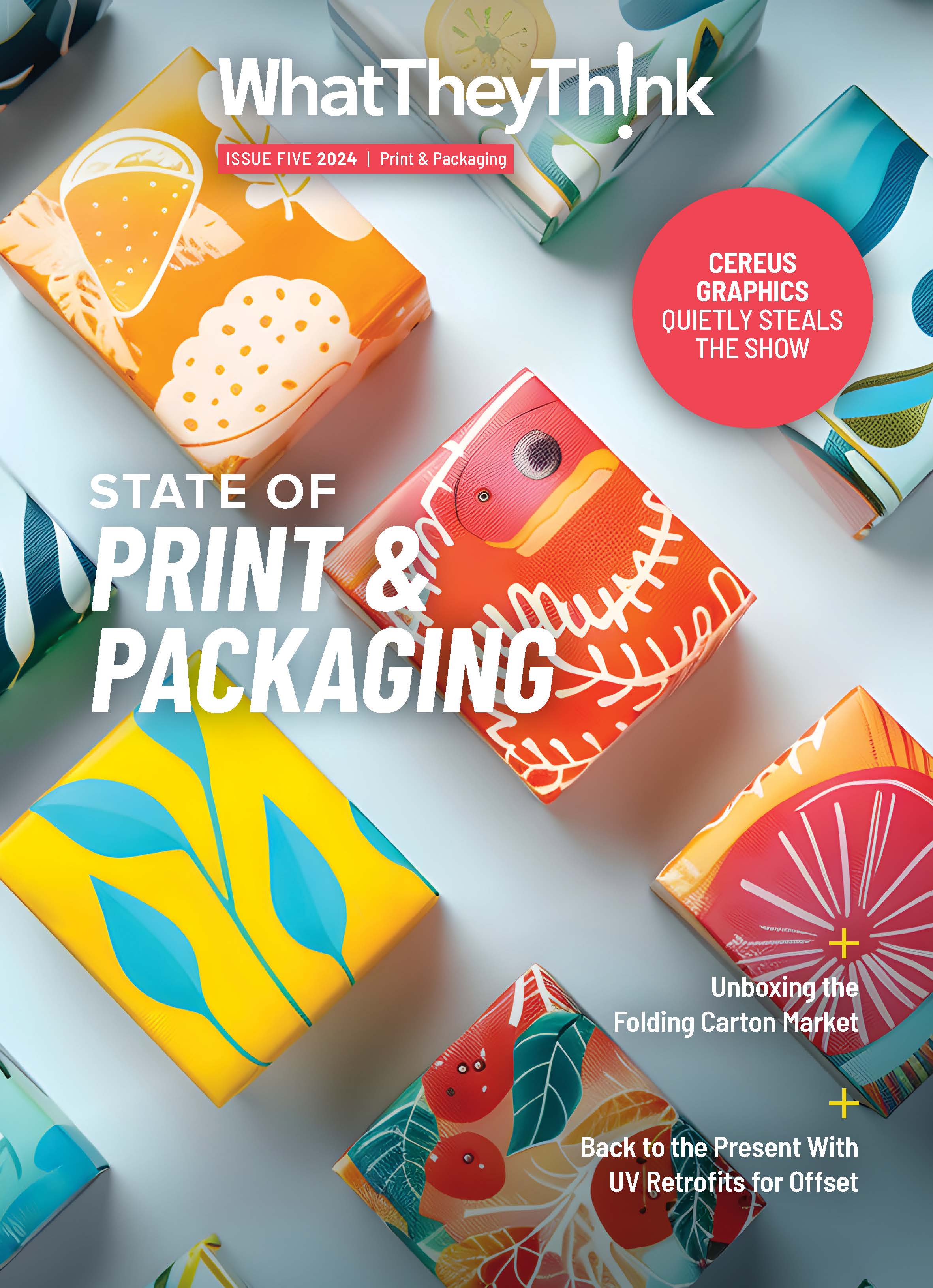 View the Digital Edition Archive
WhatTheyThink | Wide-Format & Signage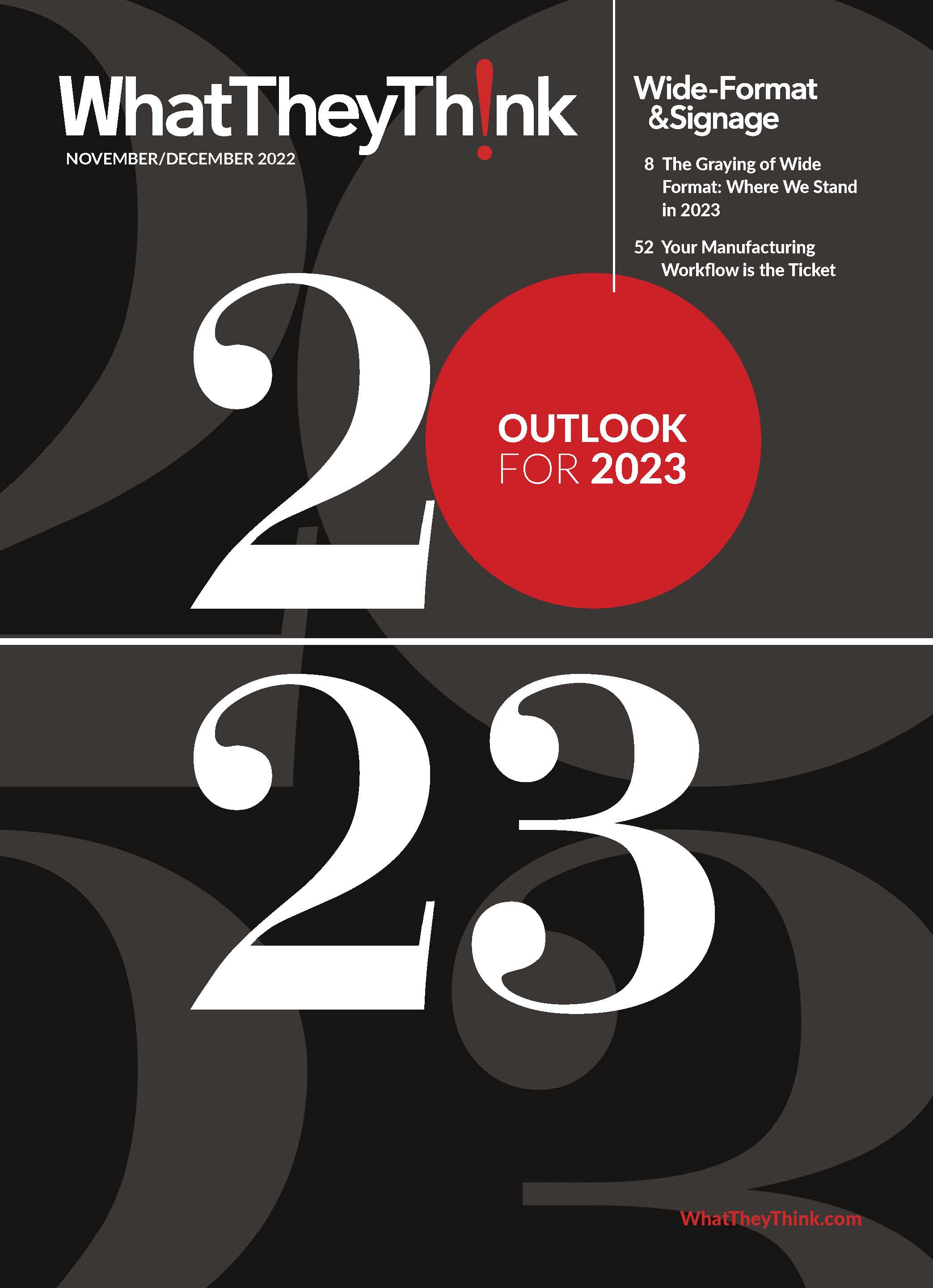 View the Digital Edition Archive