In its first in-person trade show appearance since the pandemic began, EFI Reggiani displayed its dedication to ongoing innovation for textiles, even during this difficult time. Three new products were announced at ITMA Asia in Shanghai last Friday, as well as ink manufacturing capabilities in Asia and updates to the EFI Reggiani BOLT. Read the full story.
Mass customization avoids many pitfalls of typical VDP projects because it doesn't require the development of elaborate cross-sections of personal user data. In this article, sponsored by HP and written by HP Indigo's "Workflow Chef" Gershon Alon, learn how creating such campaigns is relatively worry-free and less complex, yet can be a very effective way of giving each individual the feeling of being unique.  
WhatTheyThink contributor Lisa Magnuson explains how to be pro-active and re-active toward your competition.
Insight You Need. Analysis You Trust.
Get the trusted insights you need to understand our evolving industry and emerging trends. Become a Premium Member.
A moment of levity. View Today's Dilbert
Life in print isn't easy, right? You deserve a laugh. That's why MindFire brings you Dilbert. And why we help Printers & Agencies of all sizes grow sales with 'OptiChannel'. Learn more now.
WhatTheyThink Magazine is the resource for the Commercial Printing, Visual and Graphic Arts Industries. Industry experts share their ideas and technical knowledge on ways to improve operations.
WhatTheyThink publishes 2 editions of the magazine: Printing News and Wide-Format & Signage. Subscription are free to qualified industry professionals or via paid subscription.
WhatTheyThink | PrintingNews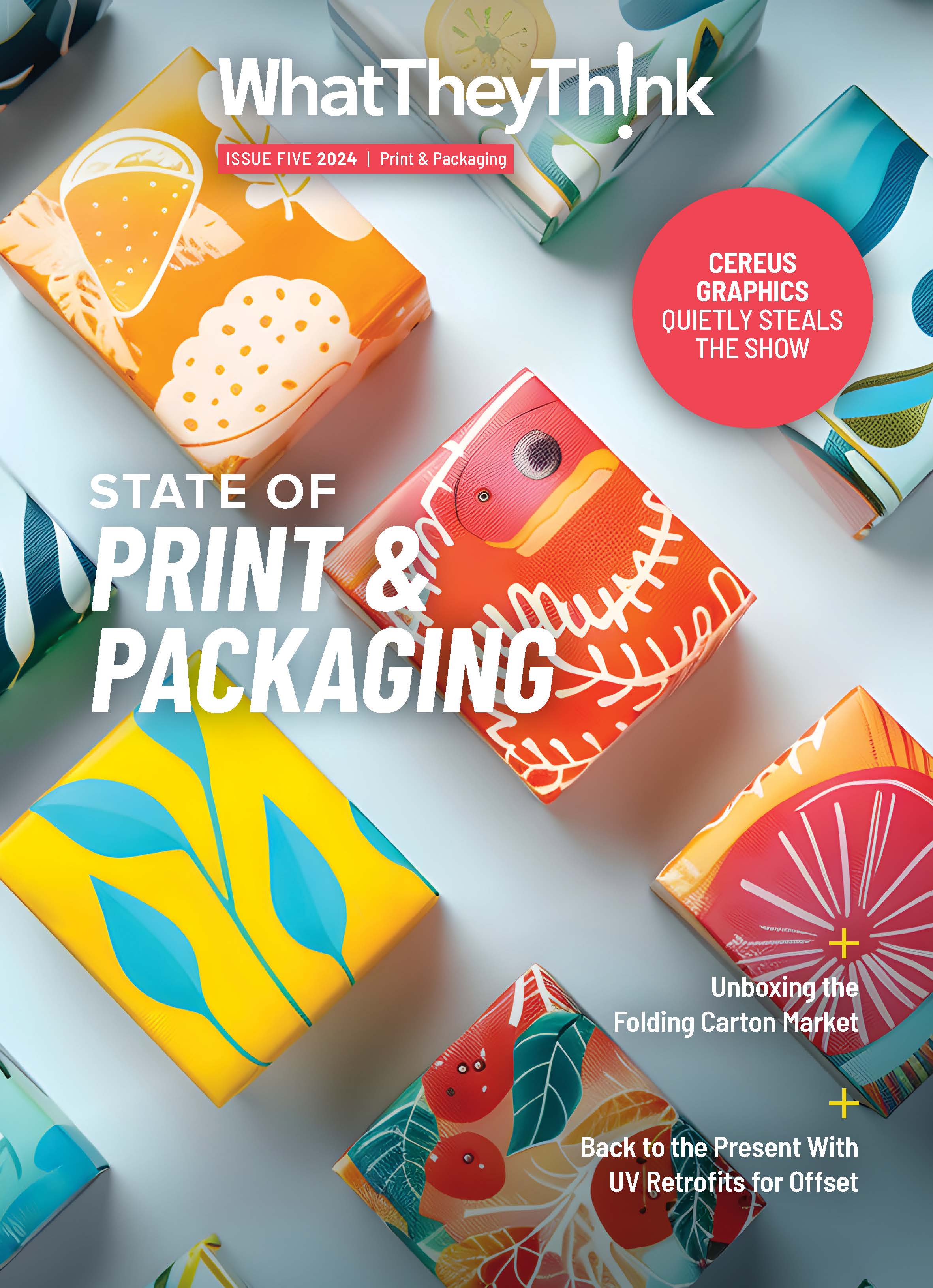 View the Digital Edition Archive
WhatTheyThink | Wide-Format & Signage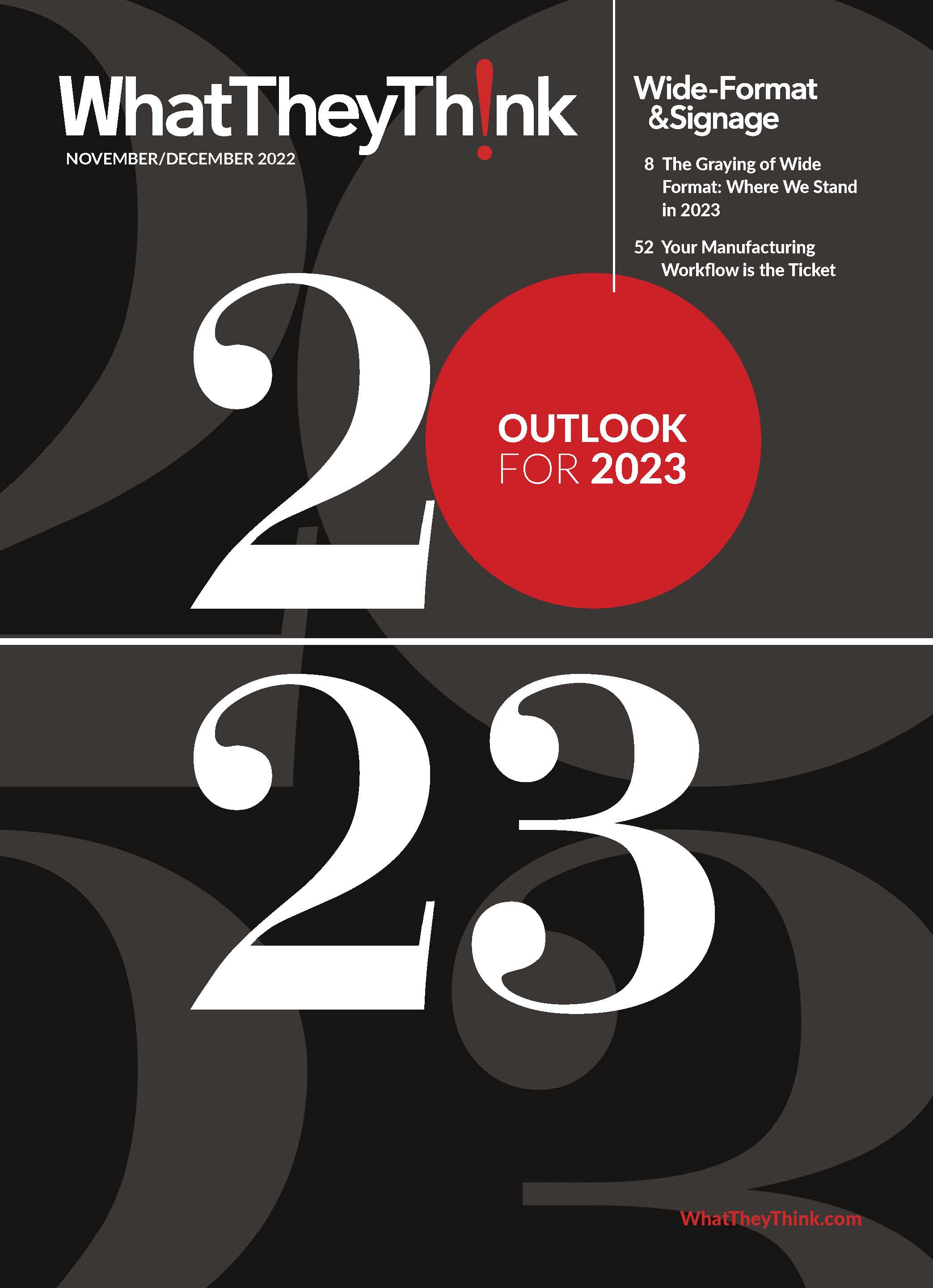 View the Digital Edition Archive