As things start to return to normal, conference organizers are looking for creative ways to reengage with their audiences. In the case of Smithers Digital Textile Printing U.S. (and its sister conference, Digital Print for Packaging U.S.), they have chosen to adopt a hybrid virtual/in-person model for both presenters and attendees.
One of the more important movements in the print industry is the inevitable trend of digital transformation—the transition from offset to digital. In this article, sponsored by HP and written by HP Indigo's "Workflow Chef" Gershon Alon, learn how print service providers can tackle this transition. What does the roadmap look like, and where does one begin?
Last week, Inkjet Insight hosted Inkjet Innovation Week, a five-webinar series that looked at new developments and trends in five areas of digital inkjet printing. In developing these sessions, which are available for download, Inkjet Insight focused on true innovators and their innovations, and drew on an international group of experts to determine makes something innovative rather than just new.
Insight You Need. Analysis You Trust.
Get the trusted insights you need to understand our evolving industry and emerging trends. Become a Premium Member.
A moment of levity. View Today's Dilbert
Life in print isn't easy, right? You deserve a laugh. That's why MindFire brings you Dilbert. And why we help Printers & Agencies of all sizes grow sales with 'OptiChannel'. Learn more now.
WhatTheyThink Magazine is the resource for the Commercial Printing, Visual and Graphic Arts Industries. Industry experts share their ideas and technical knowledge on ways to improve operations.
WhatTheyThink publishes 2 editions of the magazine: Printing News and Wide-Format & Signage. Subscription are free to qualified industry professionals or via paid subscription.
WhatTheyThink | PrintingNews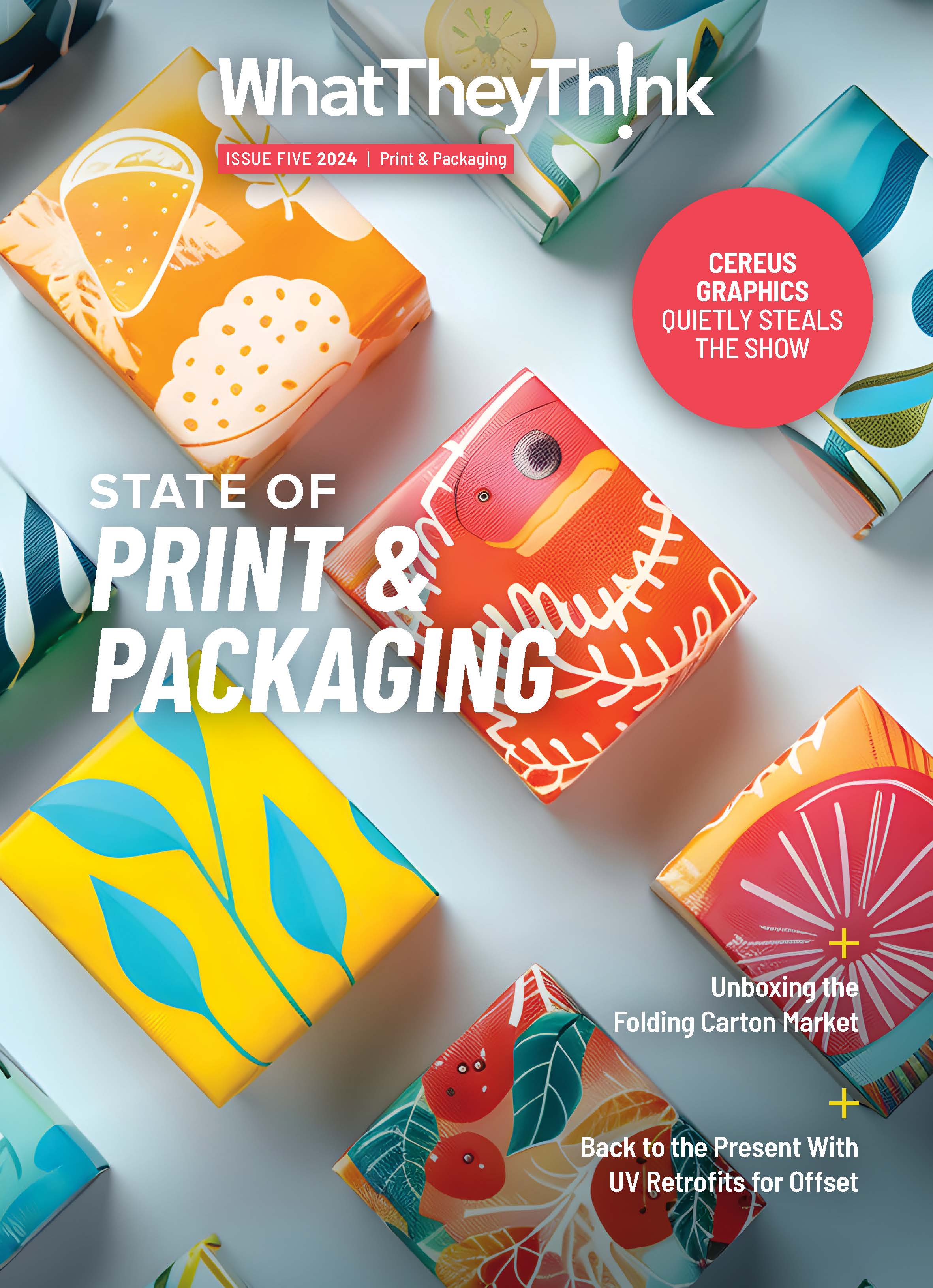 View the Digital Edition Archive
WhatTheyThink | Wide-Format & Signage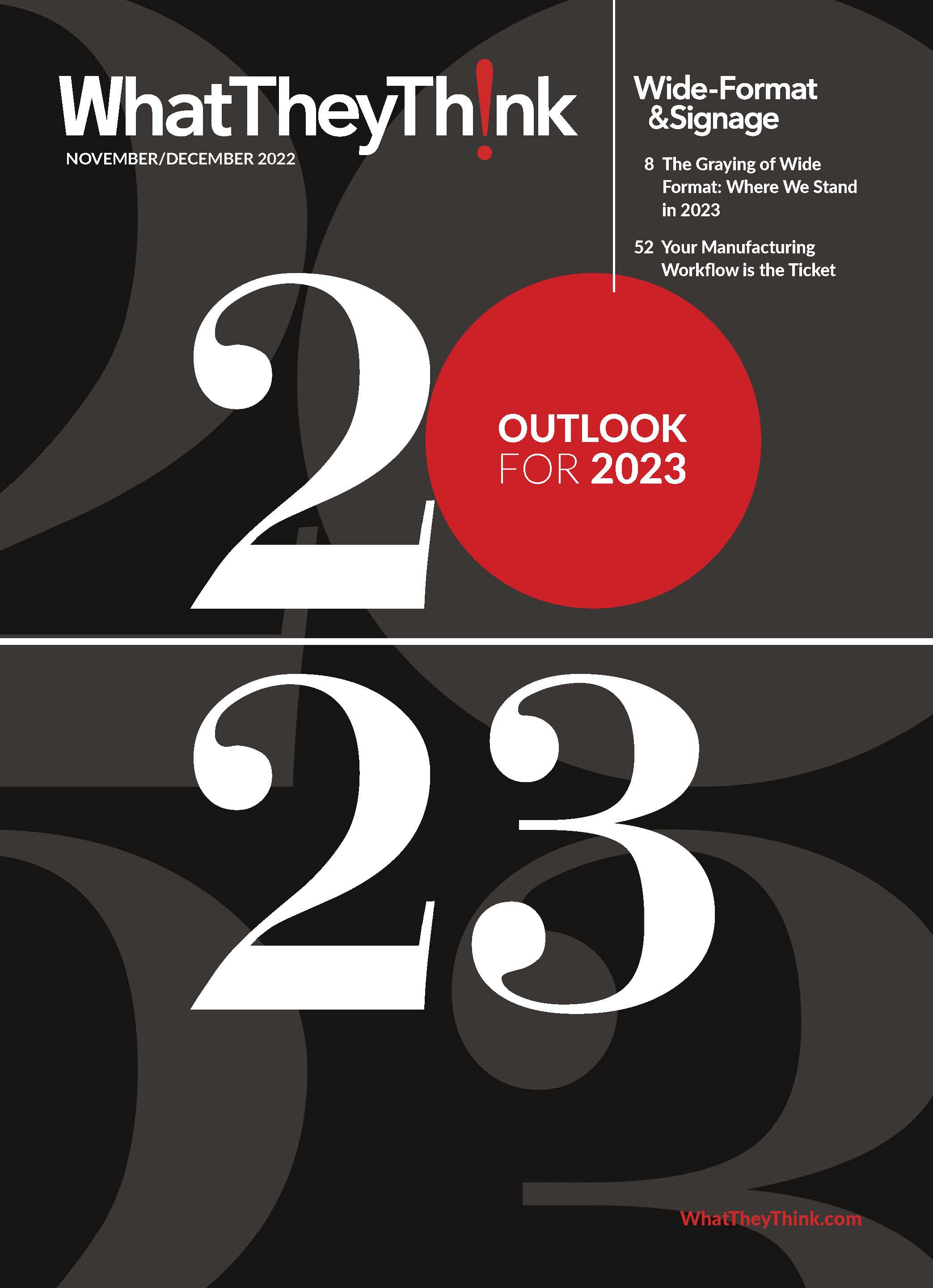 View the Digital Edition Archive