Digital pigment technologies have helped shape the customization culture that is prevalent among many of today's online shoppers, and this technology is now making its way into textile DTF (direct-to-fabric). This article explores how pigment solutions are helping to fuel a revolution among textile printers.
Lift Software Print MIS/ERP was invented inside a large wide format printer. That alone will tell you a lot about how Lift perceived the challenges of running a print business. For most Print MIS solutions, supporting wide format has been an add-on to a more traditionally focused offset or digital print manufacturing focus. For Lift it is clearly a deep specialty.
Much of the discussion around the benefits of digital textile printing have focused on apparel, and its associated development and manufacturing processes as well as its supply chain issues. In this article, textiles expert and WhatTheyThink contributor Debbie McKeegan points out that home décor is also a high growth opportunity for digital textile printing and other forms of inkjet printing, including wall coverings.
Insight You Need. Analysis You Trust.
Get the trusted insights you need to understand our evolving industry and emerging trends. Become a Premium Member.
A moment of levity. View Today's Dilbert
Life in print isn't easy, right? You deserve a laugh. That's why MindFire brings you Dilbert. And why we help Printers & Agencies of all sizes grow sales with 'OptiChannel'. Learn more now.
WhatTheyThink Magazine is the resource for the Commercial Printing, Visual and Graphic Arts Industries. Industry experts share their ideas and technical knowledge on ways to improve operations.
WhatTheyThink publishes 2 editions of the magazine: Printing News and Wide-Format & Signage. Subscription are free to qualified industry professionals or via paid subscription.
WhatTheyThink | PrintingNews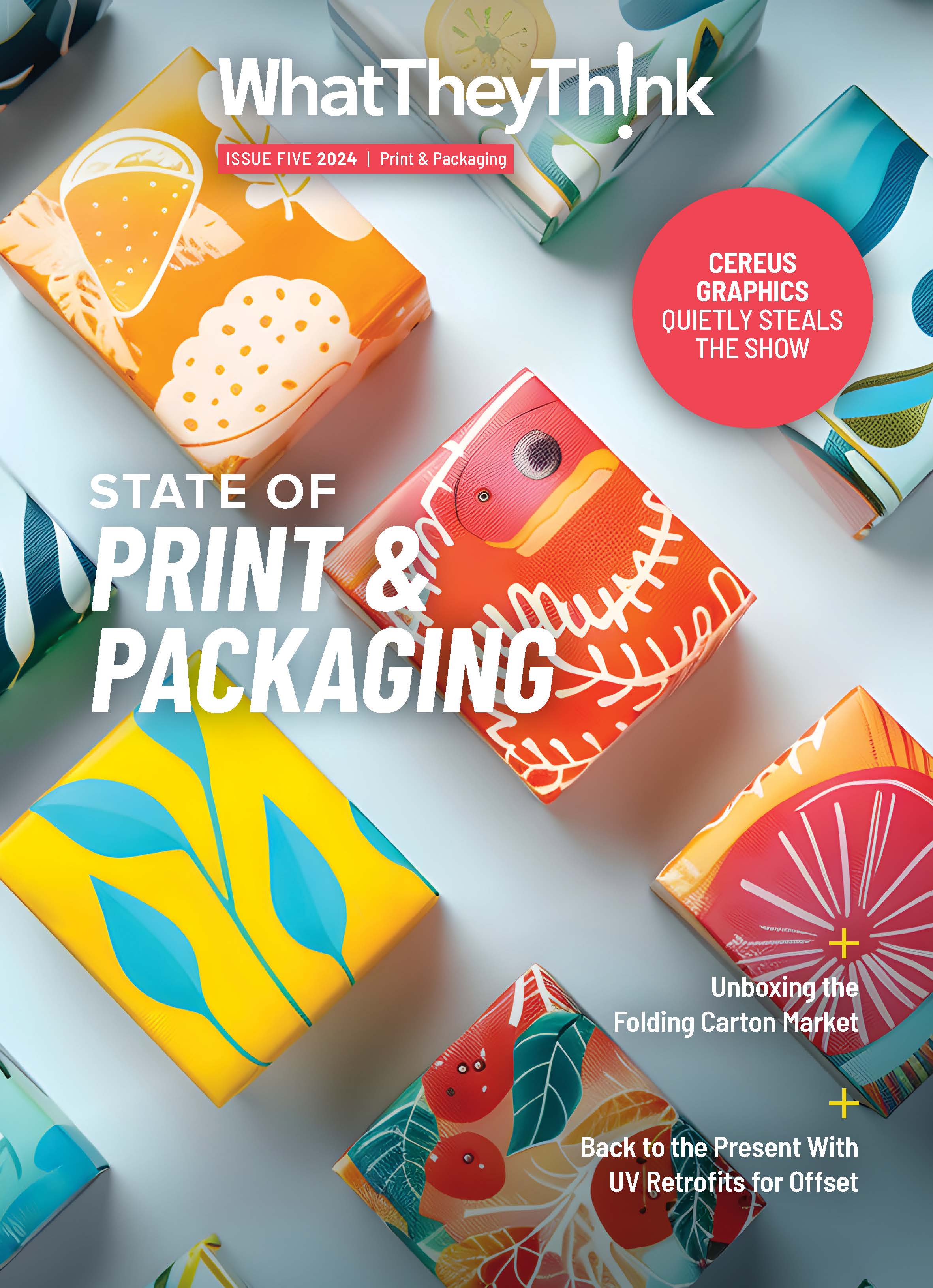 View the Digital Edition Archive
WhatTheyThink | Wide-Format & Signage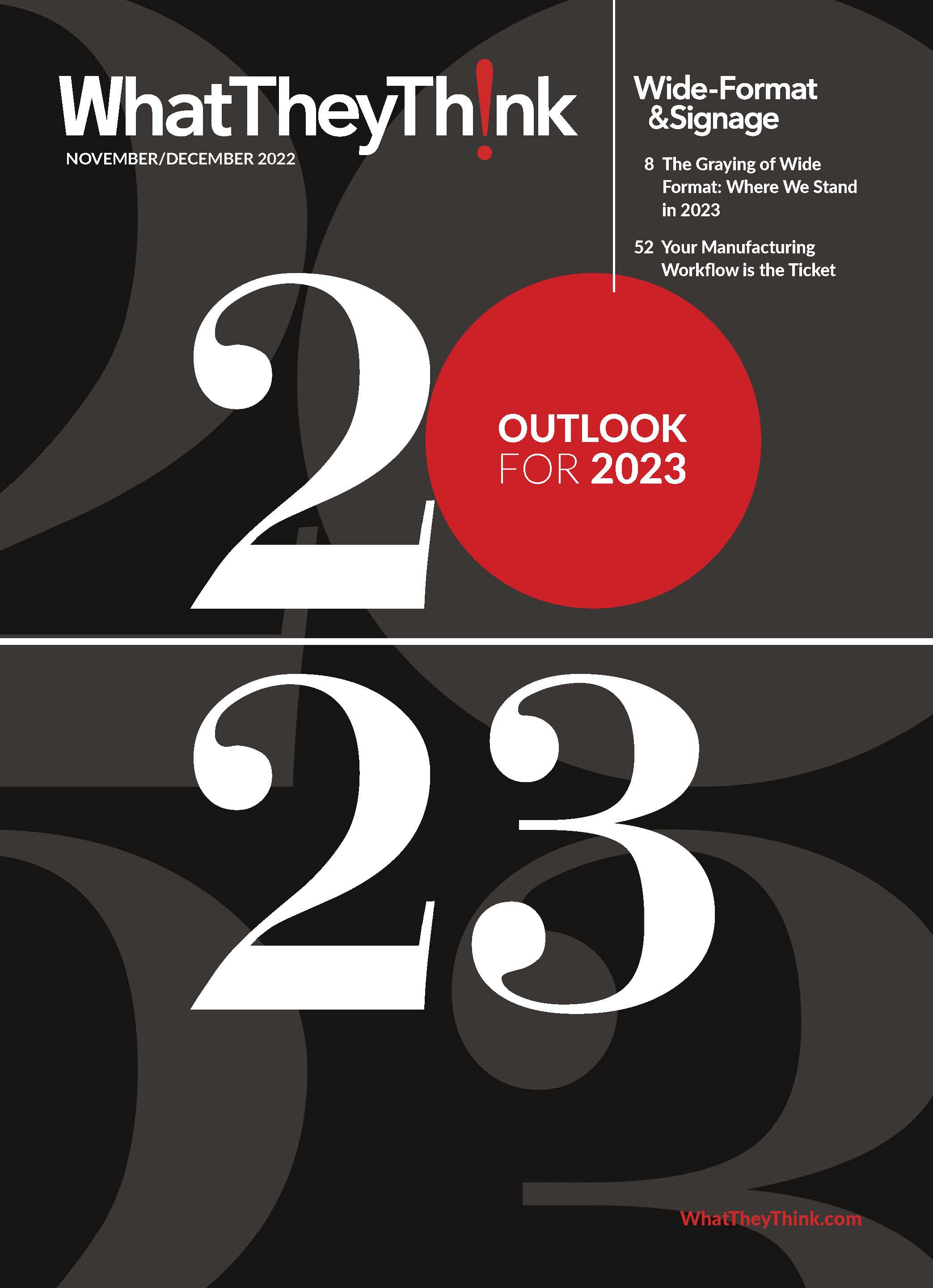 View the Digital Edition Archive