We've long been calling it "a tale of two cities"—large printers and small/mid-size printers and the profitability gap between them. The pandemic interrupted this ongoing narrative temporarily, but back in Q3 2020, we started to return to normal, at least in terms of industry profits trends, which continued into Q4.
Graphene-enhanced shoes and concrete—it's a bad time to be a mob informant. Ralph Lauren aims to make cotton less water-intensive. A chart of every color cardigan worn by Mister Rogers. Soap products whose packaging is itself soap. A wall-mounted E Ink display for newspapers. A video history of Mad Magazine. A Fermilab particle experiment may completely upend our understanding of the universe. Install old-time train station flipboard signage in your home. The electric vehicle charging situation is a nightmare. A Brooklyn steakhouse partners with Madame Tussaud's to help enforce social distancing. Can you cook a chicken by slapping it? The latest national crisis: a ketchup shortage. All that and more in WhatTheyThink's cinnamon shrimp tail-flavored miscellany.
To select the finishing method that best communicates the value of the content, you must first understand how the final product will be used and its audience. Print salespeople have the opportunity to expand the finishing conversation beyond product, technique, and price. Document finishing is a bit like the real estate market—"curb appeal," first impressions, and attention to detail can communicate insurmountable value.
Insight You Need. Analysis You Trust.
Get the trusted insights you need to understand our evolving industry and emerging trends. Become a Premium Member.
A moment of levity. View Today's Dilbert
Life in print isn't easy, right? You deserve a laugh. That's why MindFire brings you Dilbert. And why we help Printers & Agencies of all sizes grow sales with 'OptiChannel'. Learn more now.
WhatTheyThink Magazine is the resource for the Commercial Printing, Visual and Graphic Arts Industries. Industry experts share their ideas and technical knowledge on ways to improve operations.
WhatTheyThink publishes 2 editions of the magazine: Printing News and Wide-Format & Signage. Subscription are free to qualified industry professionals or via paid subscription.
WhatTheyThink | PrintingNews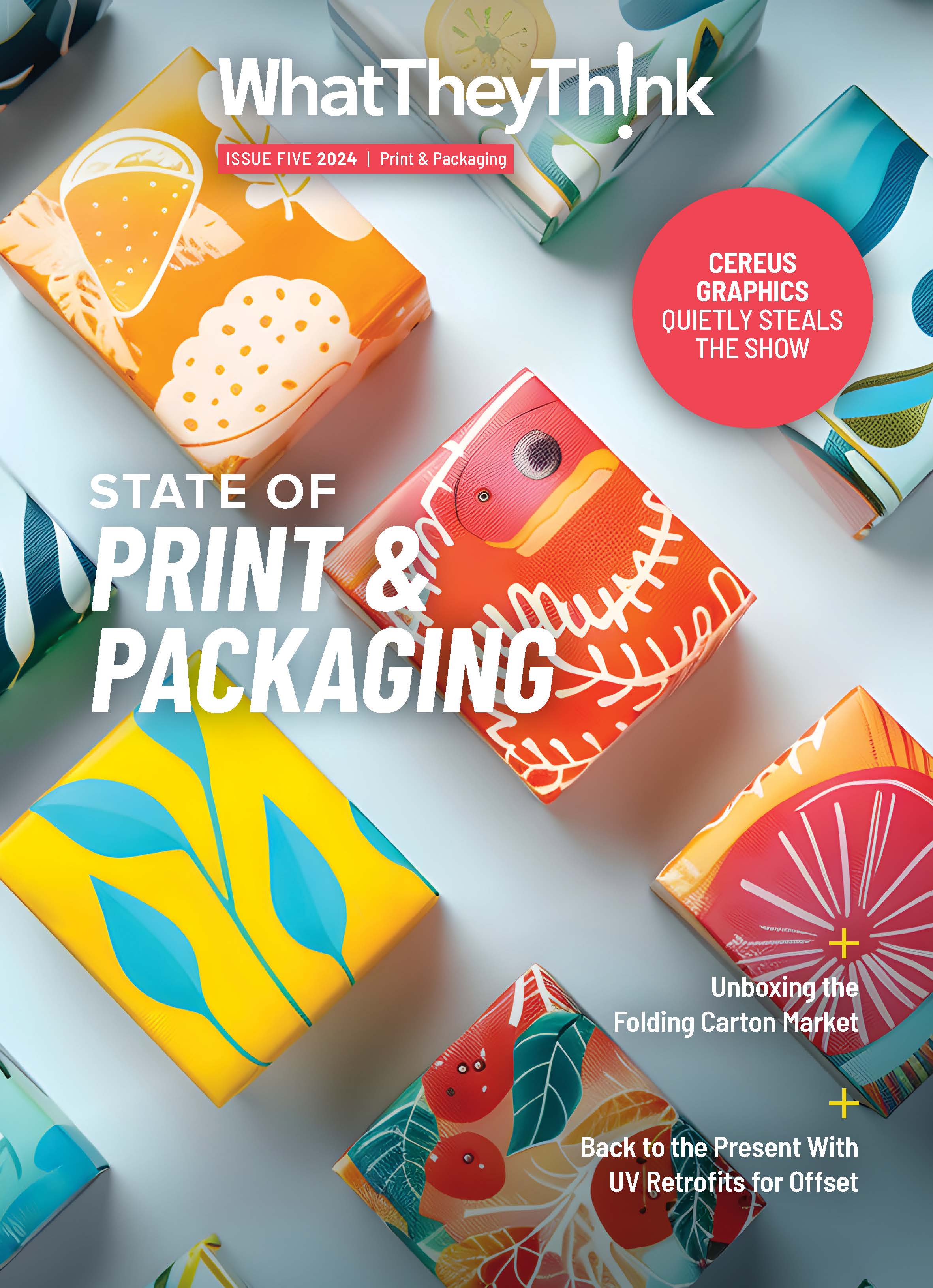 View the Digital Edition Archive
WhatTheyThink | Wide-Format & Signage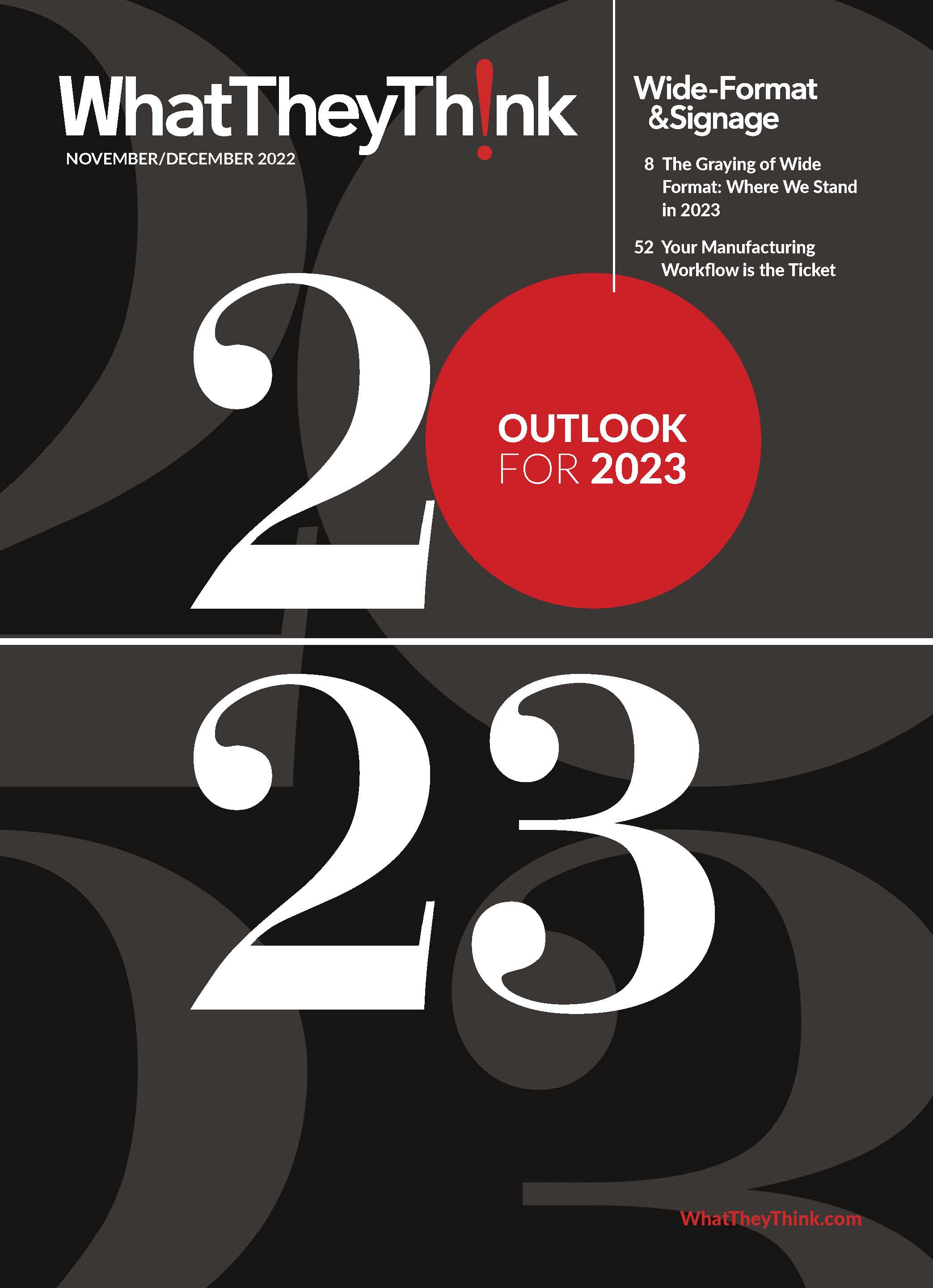 View the Digital Edition Archive