In December 2020, all printing employment was up +0.7% from November, production employment up +0.1%, and non-production printing employment up +1.9%. So, basically, a holding pattern—although it's nice that there are no negative numbers…for almost everyone.
Finishing is an important step for nearly every printed document. Ongoing advancements in digital printing capabilities have the potential to elevate finishing to a value-added service. This article explores how print service providers can maximize the effectiveness and profitability of print with today's finishing capabilities.
As Industry 4.0 takes greater hold on the textiles and apparel industry, it is estimated that more than 25% of all work activities will be displaced by automation by 2030. But what does this mean for textile designers? Surely a robot can't replace a designer! Designers have already moved from paintbrush to pixel, and while they won't be replaced by robots, their roles will surely change. Read what textiles expert and WhatTheyThink Contributor Debbie McKeegan has to say on the topic!
Insight You Need. Analysis You Trust.
Get the trusted insights you need to understand our evolving industry and emerging trends. Become a Premium Member.
A moment of levity. View Today's Dilbert
Dilbert is brought to you by the hiring pros at PrintLink. PrintLink is the industry leader in Executive Search & Professional Placement.
WhatTheyThink Magazine is the resource for the Commercial Printing, Visual and Graphic Arts Industries. Industry experts share their ideas and technical knowledge on ways to improve operations.
WhatTheyThink publishes 2 editions of the magazine: Printing News and Wide-Format & Signage. Subscription are free to qualified industry professionals or via paid subscription.
WhatTheyThink | PrintingNews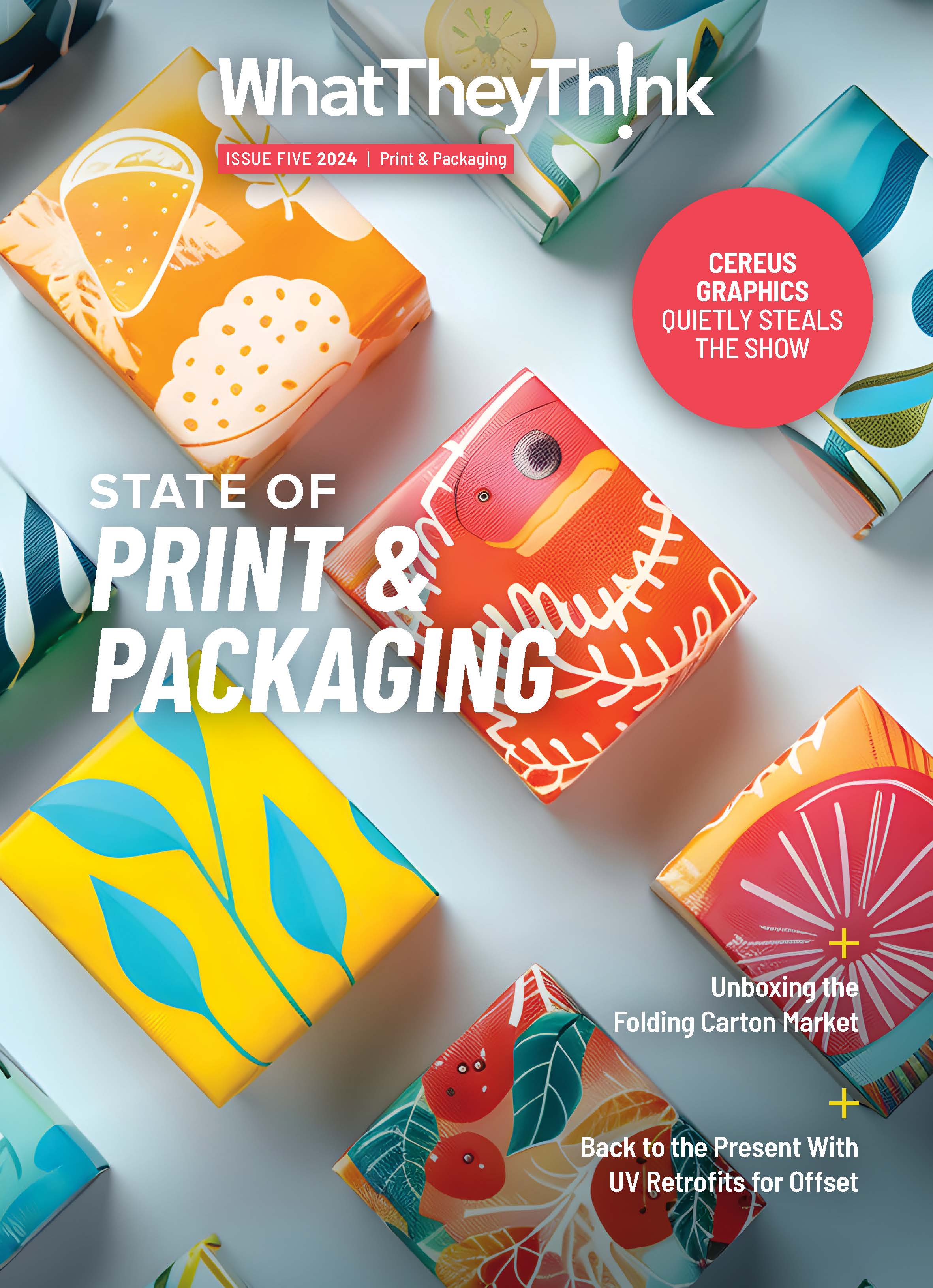 View the Digital Edition Archive
WhatTheyThink | Wide-Format & Signage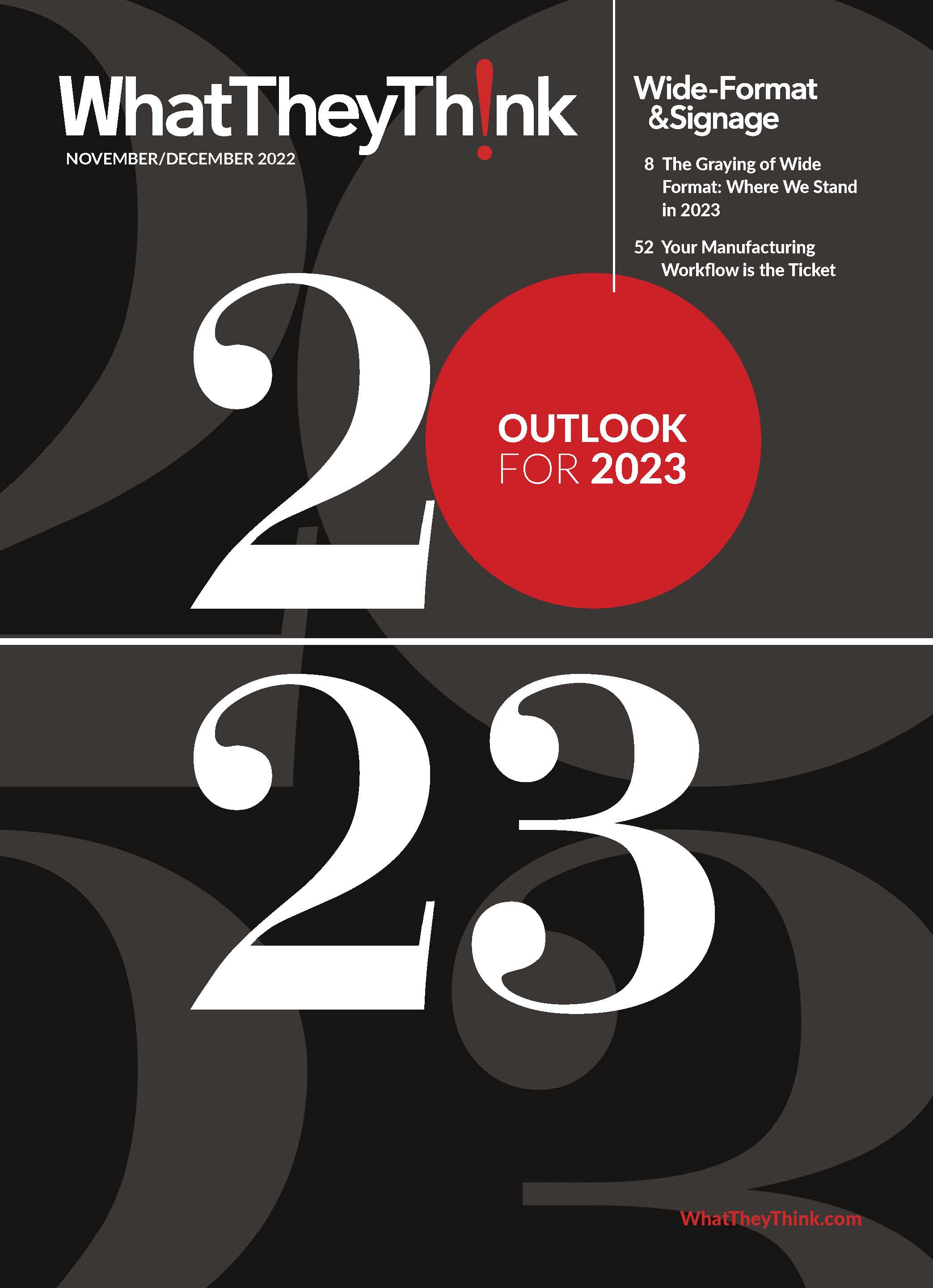 View the Digital Edition Archive