According to County Business Patterns, in 2010, US establishments in NAICS 323113 had an annual payroll of $1.8 billion. Payrolls were generally unaffected by the Great Recession and rose over the course of the 2010s, at least on a current dollar basis, finishing out the decade at $2.3 billion in 2019. However adjusting for inflation, payrolls declined by -10% over the course of the decade. In macro news: Q1 GDP revised down.
Frank talks about the Ludlow Typograph and the book he wrote about it. Introduced at the beginning of the 20th century, the active production lifespan of the Ludlow lasted just over 80 years, but its impact has continued. As typography evolved from metal, to film to digital, many of the fonts in use were based on hot-metal libraries, especially the Ludlow Typograph. He also demonstrates how to cast a type slug on it.
Yelp and Chasing Paper introduce wallpaper supporting small local businesses. Robotic "stores on wheels" can chase you around public spaces. Amazon opens a physical clothing store. A graphene-enhanced supercar. AI wins the American Crossword Puzzle Tournament. NYC's last phone booth is removed. Have an Icelandic horse respond to your email. A volcano…full of sharks. A "potentially hazardous" asteroid passes by Earth tonight. Hard seltzer made with real holy water. Go out in style (if that's the word to use) in the Kiss Kasket. Margaret Atwood takes a flamethrower to an unburnable copy of "The Handmaid's Tale." All that and more in WhatTheyThink's weekly miscellany.
Insight You Need. Analysis You Trust.
Get the trusted insights you need to understand our evolving industry and emerging trends. Become a Premium Member.
A moment of levity. View Today's Dilbert
WhatTheyThink Magazine is the resource for the Commercial Printing, Visual and Graphic Arts Industries. Industry experts share their ideas and technical knowledge on ways to improve operations.
WhatTheyThink publishes 2 editions of the magazine: Printing News and Wide-Format & Signage. Subscription are free to qualified industry professionals or via paid subscription.
WhatTheyThink | PrintingNews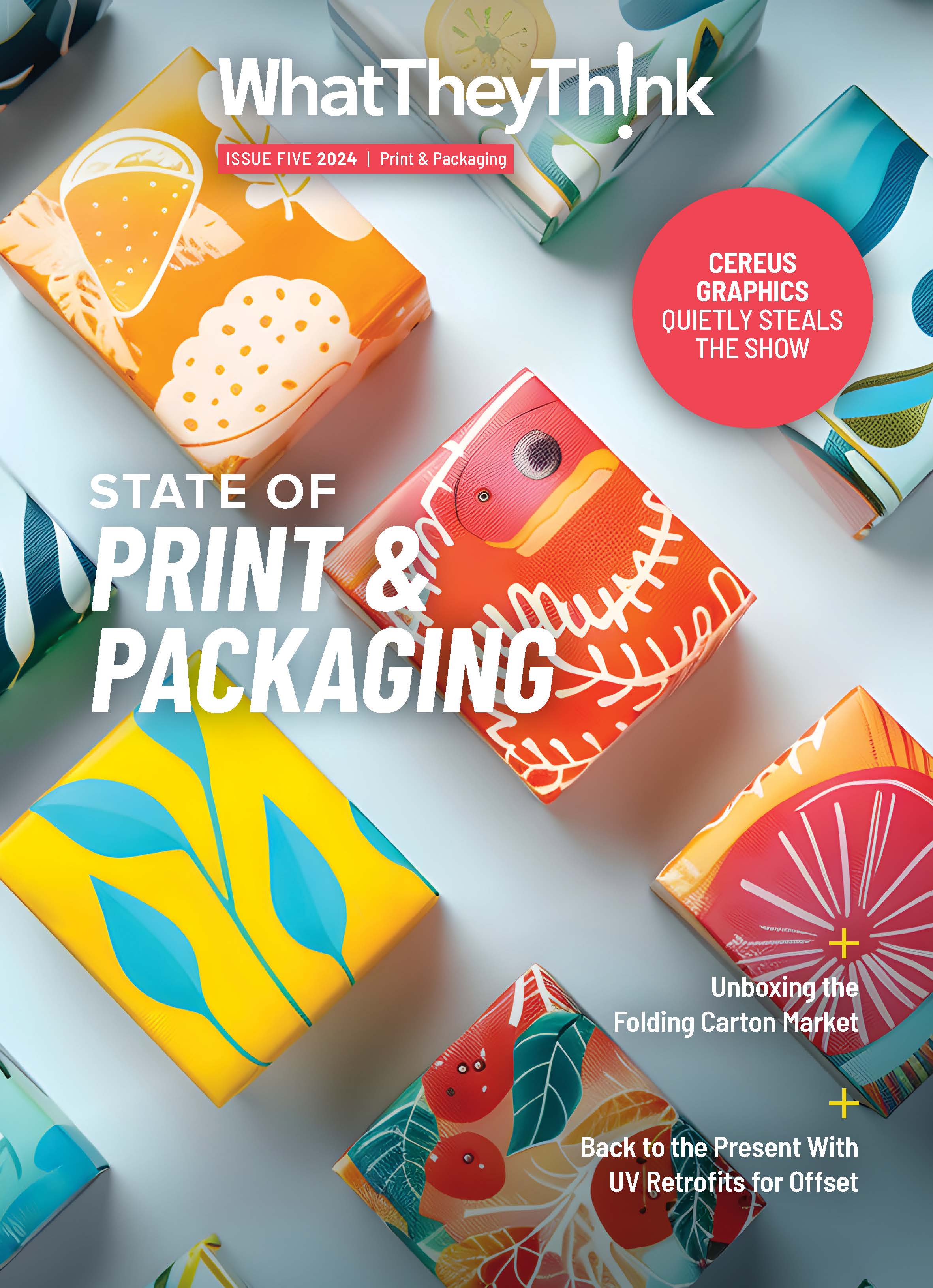 View the Digital Edition Archive
WhatTheyThink | Wide-Format & Signage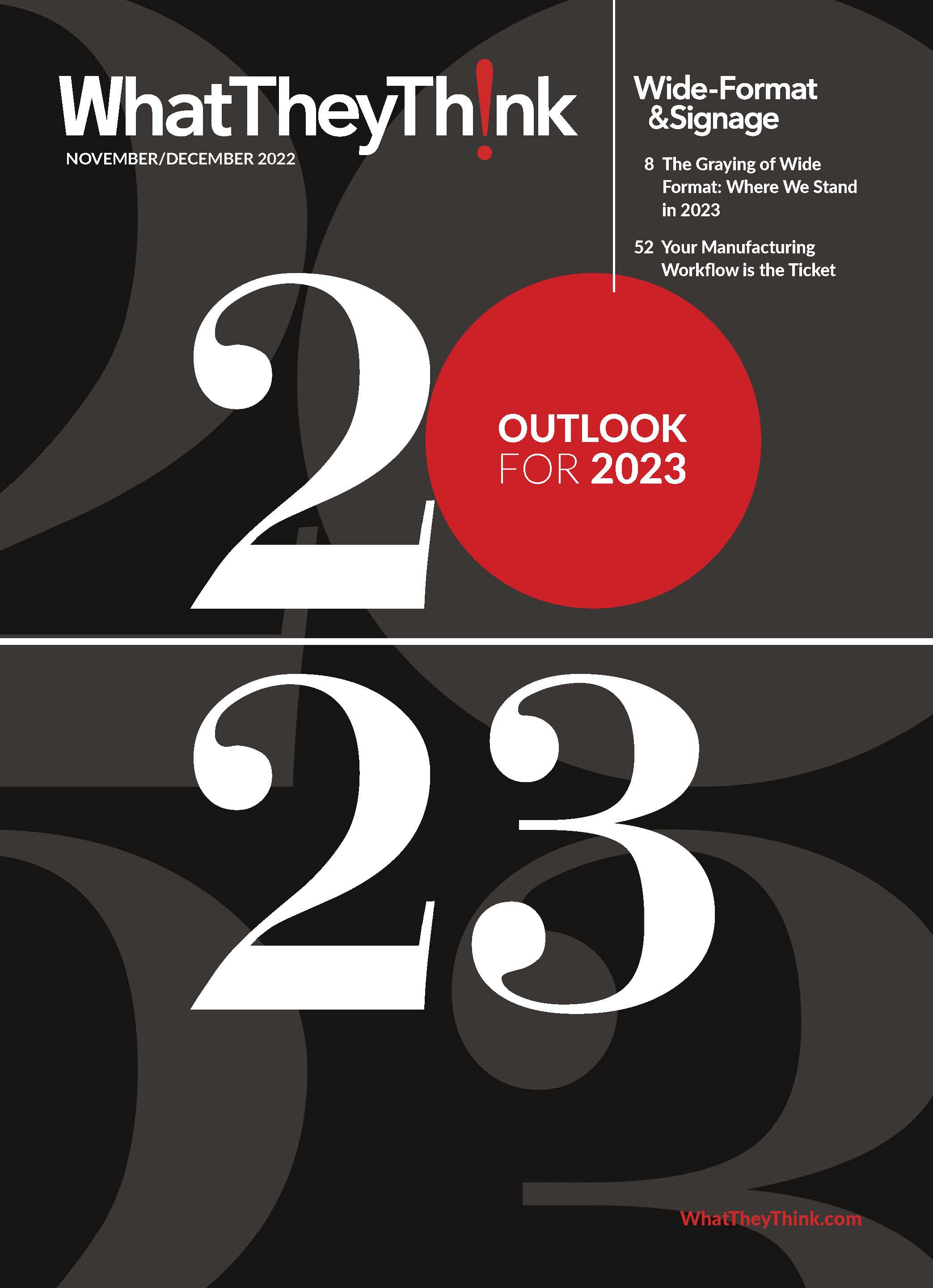 View the Digital Edition Archive