Sometimes—or maybe even most times—it seems like progress toward sustainability and a more circular life cycle moves at a snail's pace. But behind the scenes, the industry's suppliers are making amazing progress. Textiles expert and WhatTheyThink contributor Debbie McKeegan tracks many of these initiatives at Texintel's Eco News. Here are some recent headlines.
Last month, WhatTheyThink's Richard Romano and IDC's Tim Greene presented a wide-format outlook webinar, and a big topic was automation—but not necessarily where you would think. Here are some highlights of that discussion.
David Zwang talks to Koenig & Bauer President and CEO Killian Renschler and Sr. VP Marketing and Product Management Eric Frank. Koenig & Bauer has been a powerhouse equipment manufacturer in the commercial print and packaging market for over a century. Through all of the changes, they have managed to keep very relevant and even thrive. Renschler and Frank talk about what the company has been working on.
Insight You Need. Analysis You Trust.
Get the trusted insights you need to understand our evolving industry and emerging trends. Become a Premium Member.
A moment of levity. View Today's Dilbert
WhatTheyThink Magazine is the resource for the Commercial Printing, Visual and Graphic Arts Industries. Industry experts share their ideas and technical knowledge on ways to improve operations.
WhatTheyThink publishes 2 editions of the magazine: Printing News and Wide-Format & Signage. Subscription are free to qualified industry professionals or via paid subscription.
WhatTheyThink | PrintingNews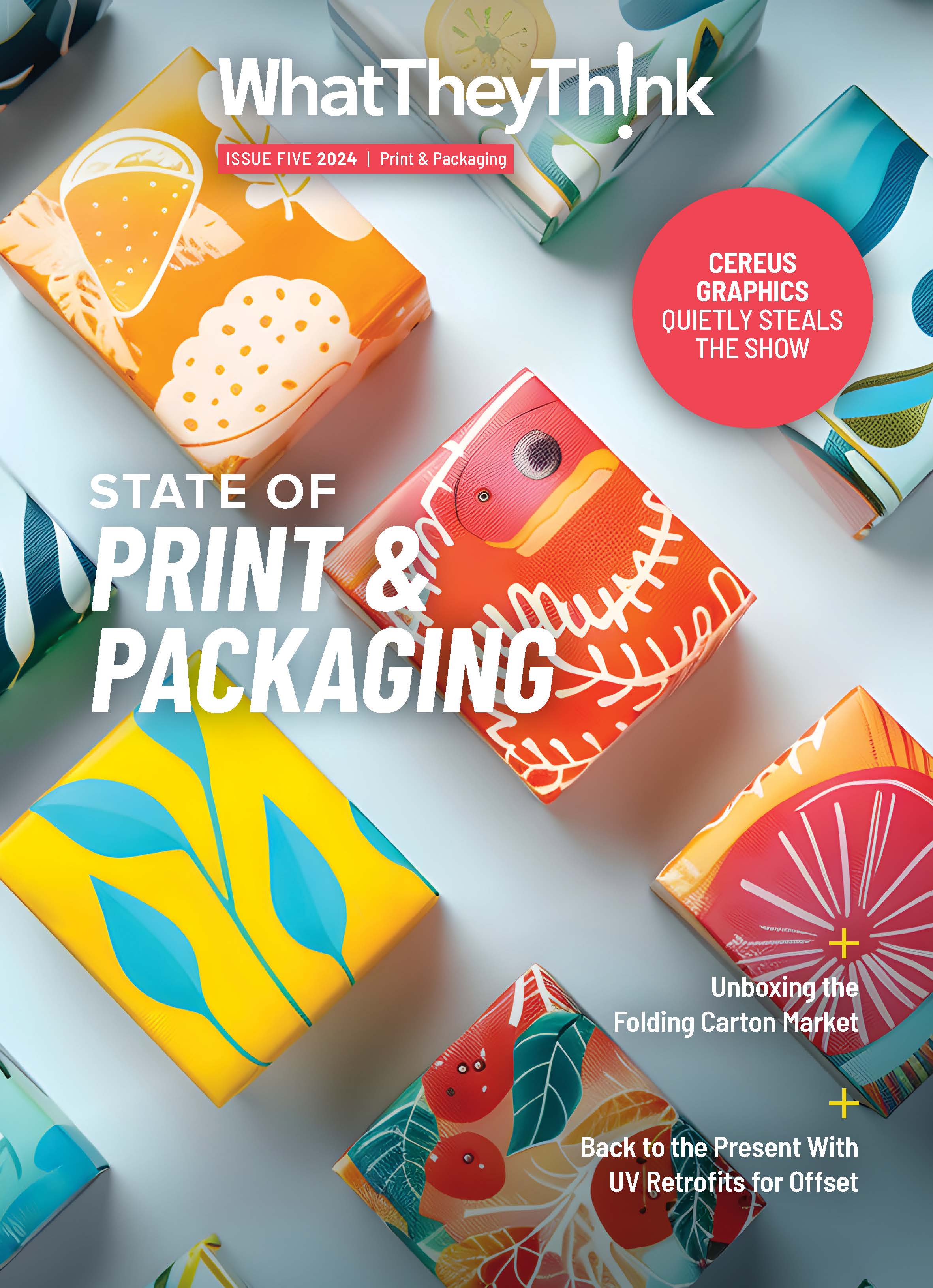 View the Digital Edition Archive
WhatTheyThink | Wide-Format & Signage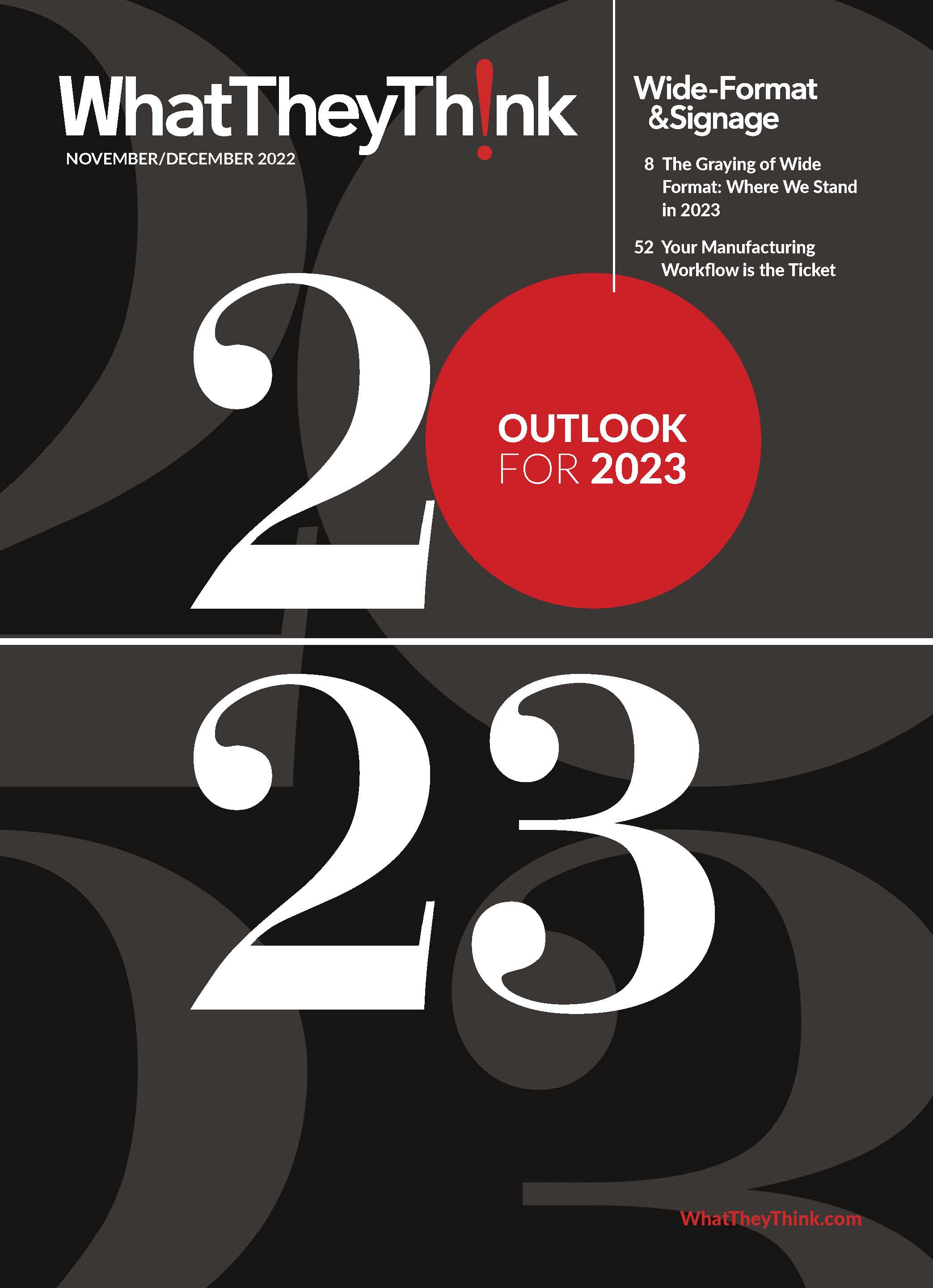 View the Digital Edition Archive