Last month, we said that "shipments can only get better from here"—and we were right. March shipments roared back from a historical low of $6.39 billion in February to $7.44 billion in March, the second best March in the past five years.
Frank excitedly recommends a new book called "The Fabric of Civilization" by Virginia Postrel. He learns that the words "text" and "textile" some from the same root, and the "Stone Age" is misnamed. He ties it all together with a letterpress press used by the Folly Cove Designers to print fabric.
The IRS's broken printer problem. A coronavirus-themed pack of Tarot cards. Get vaxxed at Dracula's castle. Thermally regulated jeans, thanks to graphene. A Teflon coating for textiles. Monitor your hydration with the Pantone Pee Chart. The Museum of Plastic is going to be recycled. A jumpsuit for the "new normal." The great chiken wing crisis. All that and more in WhatTheyThink's weekly post-vaccination miscellany.
Insight You Need. Analysis You Trust.
Get the trusted insights you need to understand our evolving industry and emerging trends. Become a Premium Member.
A moment of levity. View Today's Dilbert
Life in print isn't easy, right? You deserve a laugh. That's why MindFire brings you Dilbert. And why we help Printers & Agencies of all sizes grow sales with 'OptiChannel'. Learn more now.
WhatTheyThink Magazine is the resource for the Commercial Printing, Visual and Graphic Arts Industries. Industry experts share their ideas and technical knowledge on ways to improve operations.
WhatTheyThink publishes 2 editions of the magazine: Printing News and Wide-Format & Signage. Subscription are free to qualified industry professionals or via paid subscription.
WhatTheyThink | PrintingNews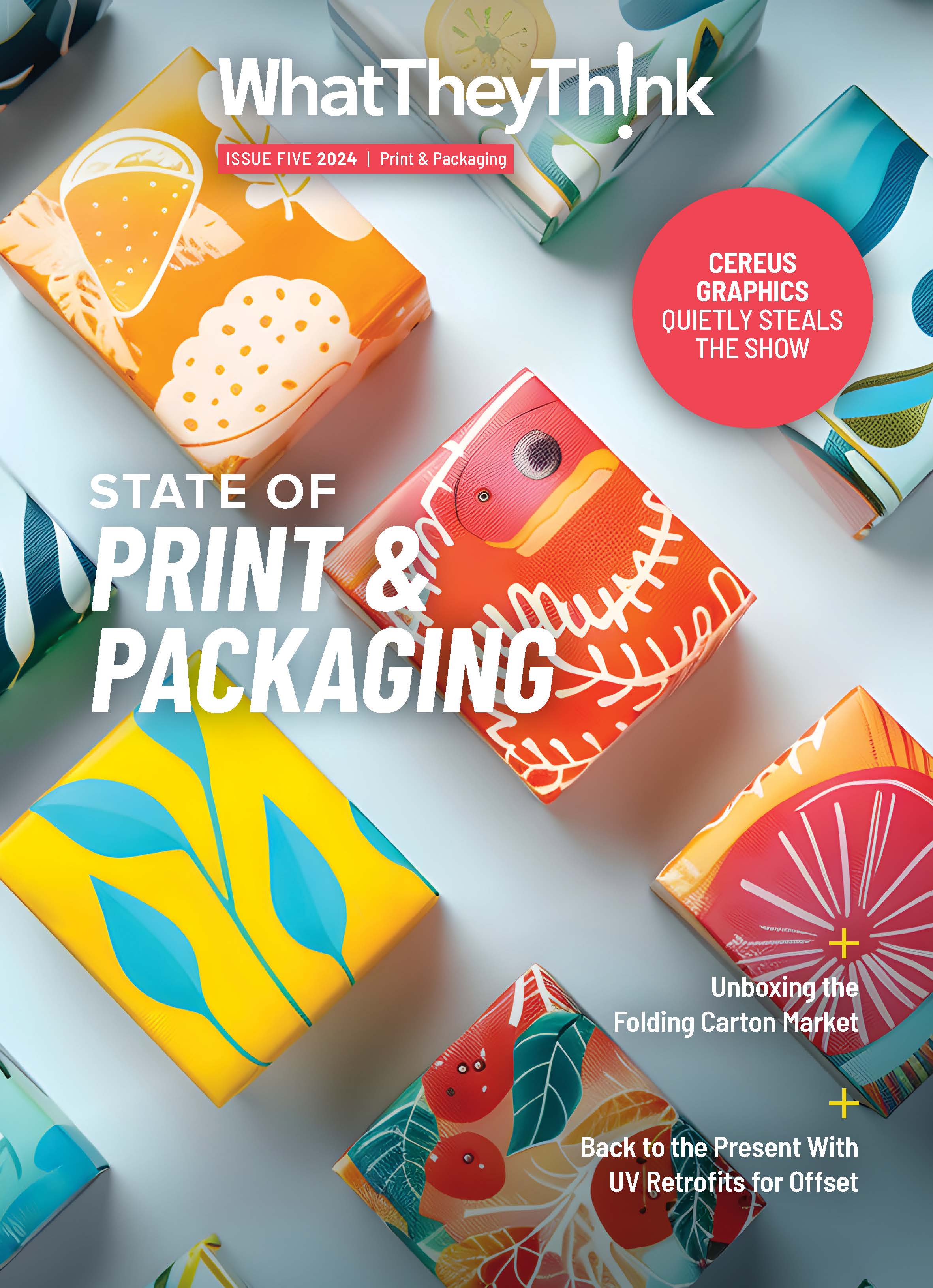 View the Digital Edition Archive
WhatTheyThink | Wide-Format & Signage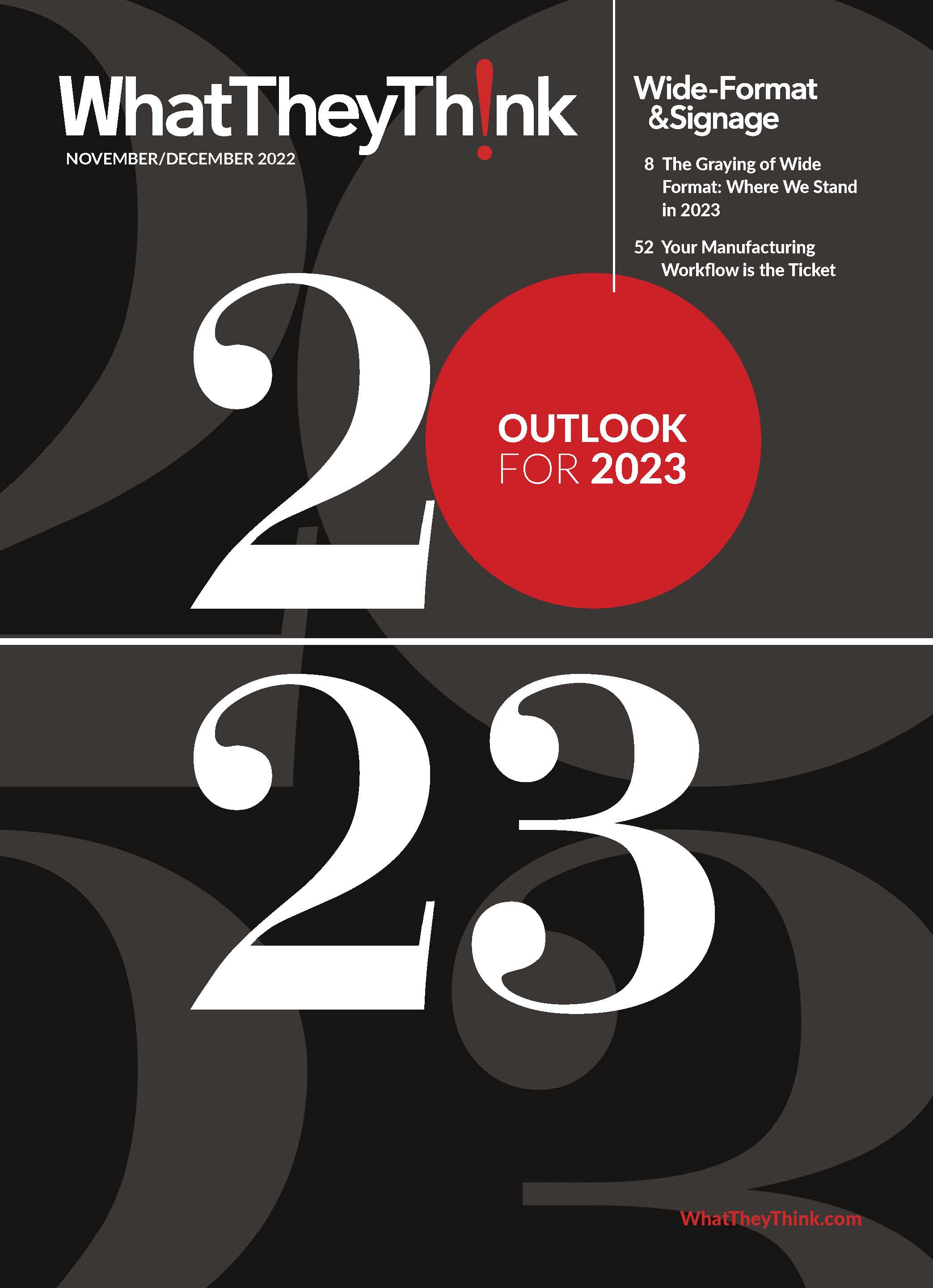 View the Digital Edition Archive