In June 2021, all printing employment was up +0.1% from May, production employment up +0.7%, and non-production printing employment down -1.2%.
Frank talks about very old printing presses, specifically, the evolution of the two-person hand presses into the single-user platen presses named for George Phineas Gordon of Salem, N.H. The advantage of the platen press was that it used a foot pedal, and thus could be operated by one person, unlike the older hand presses which required two operators. The platen presses were the workhorses of the 1800s and early 1900s, and many are still in use. 
Fats Domino toured with Scitex equipment? QR codes could be poised to raise privacy concerns. Graphene goes skiing. Is more expensive clothing necessarily more ethically produced? Keep your Oreo cookies away from your kids by using disguised packaging. How fast can a robot run a 5K? Pogo stick crutches, to make your rehab even more challenging. Philosophical CAPTCHAs to make your logins more challenging. Why are tennis balls yellow? A reusable silicone straw that unzips for easy cleaning. The world's most expensive French fries. Florida man attempts to run on water from Florida to New York in a giant hamster wheel. Cicada killer wasps! All that and more in WhatTheyThink's weekly Olympic miscellany.
Insight You Need. Analysis You Trust.
Get the trusted insights you need to understand our evolving industry and emerging trends. Become a Premium Member.
A moment of levity. View Today's Dilbert
Life in print isn't easy, right? You deserve a laugh. That's why MindFire brings you Dilbert. And why we help Printers & Agencies of all sizes grow sales with 'OptiChannel'. Learn more now.
WhatTheyThink Magazine is the resource for the Commercial Printing, Visual and Graphic Arts Industries. Industry experts share their ideas and technical knowledge on ways to improve operations.
WhatTheyThink publishes 2 editions of the magazine: Printing News and Wide-Format & Signage. Subscription are free to qualified industry professionals or via paid subscription.
WhatTheyThink | PrintingNews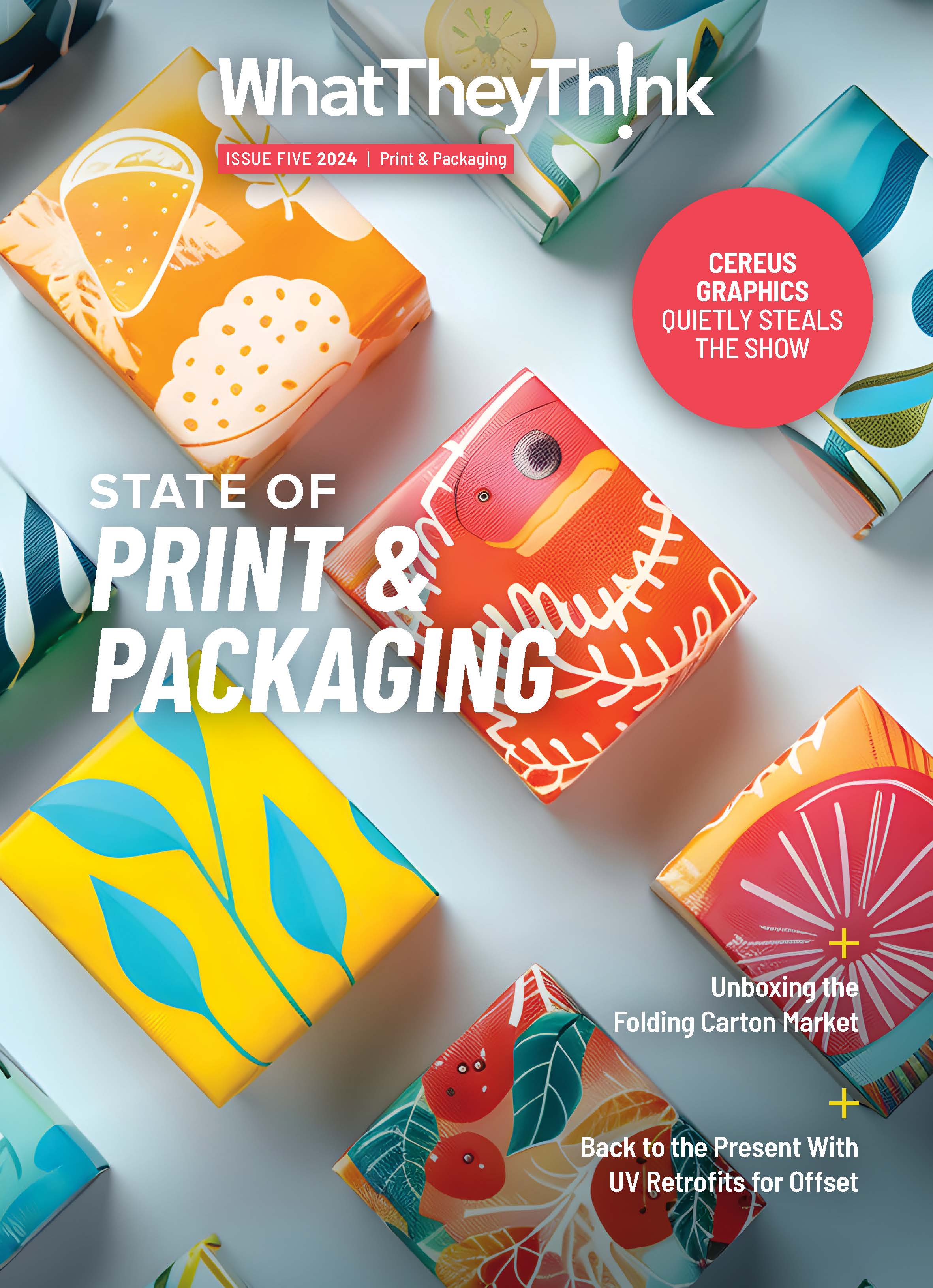 View the Digital Edition Archive
WhatTheyThink | Wide-Format & Signage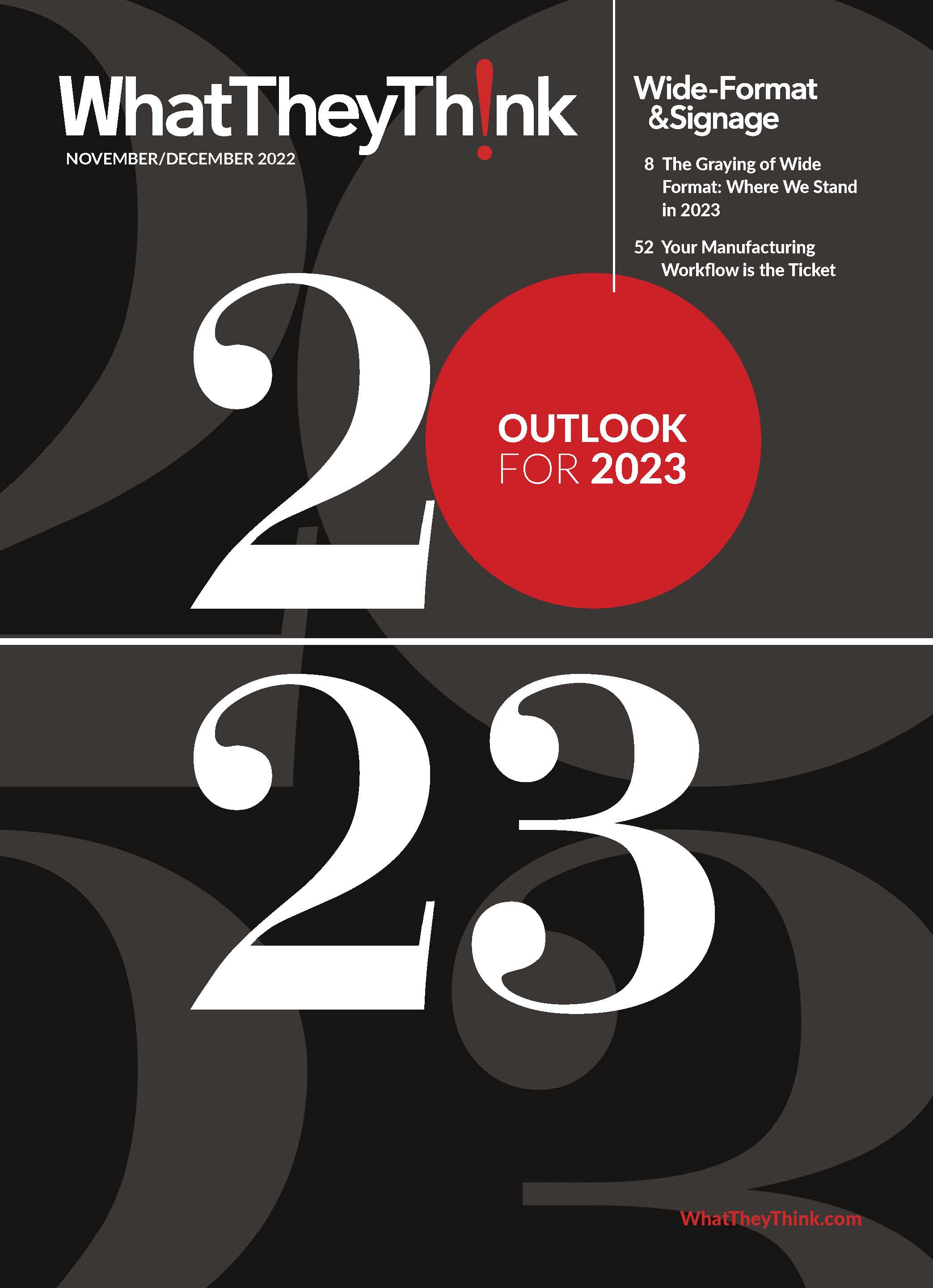 View the Digital Edition Archive