Consumer trends have been shifting for a while. However, the rate of shift is increasing, opening up opportunities for new product innovation and a shift in packaging demands.
Founded more than 30 years ago as a business forms printer, Vancouver's Still Creek Press has adapted and evolved over the years, adding wide-format printing capabilities and other products and services. A recent project saw the company come to the rescue when the University of British Columbia Opera decided to stage a virtual production.
Poshmark (ticker: POSH) shares entered the public market last week, with shares soaring nearly 142%, opening at $97.50 and hitting a high of $104.98, with a Thursday close at $101.50, making it up 141.7%. This kind of feels like the 90s dot-com boom. Will it lead to a bust? The Poshmark CEO thinks not.
Insight You Need. Analysis You Trust.
Get the trusted insights you need to understand our evolving industry and emerging trends. Become a Premium Member.
A moment of levity. View Today's Dilbert
Dilbert is brought to you by the hiring pros at PrintLink. PrintLink is the industry leader in Executive Search & Professional Placement.
WhatTheyThink Magazine is the resource for the Commercial Printing, Visual and Graphic Arts Industries. Industry experts share their ideas and technical knowledge on ways to improve operations.
WhatTheyThink publishes 2 editions of the magazine: Printing News and Wide-Format & Signage. Subscription are free to qualified industry professionals or via paid subscription.
WhatTheyThink | PrintingNews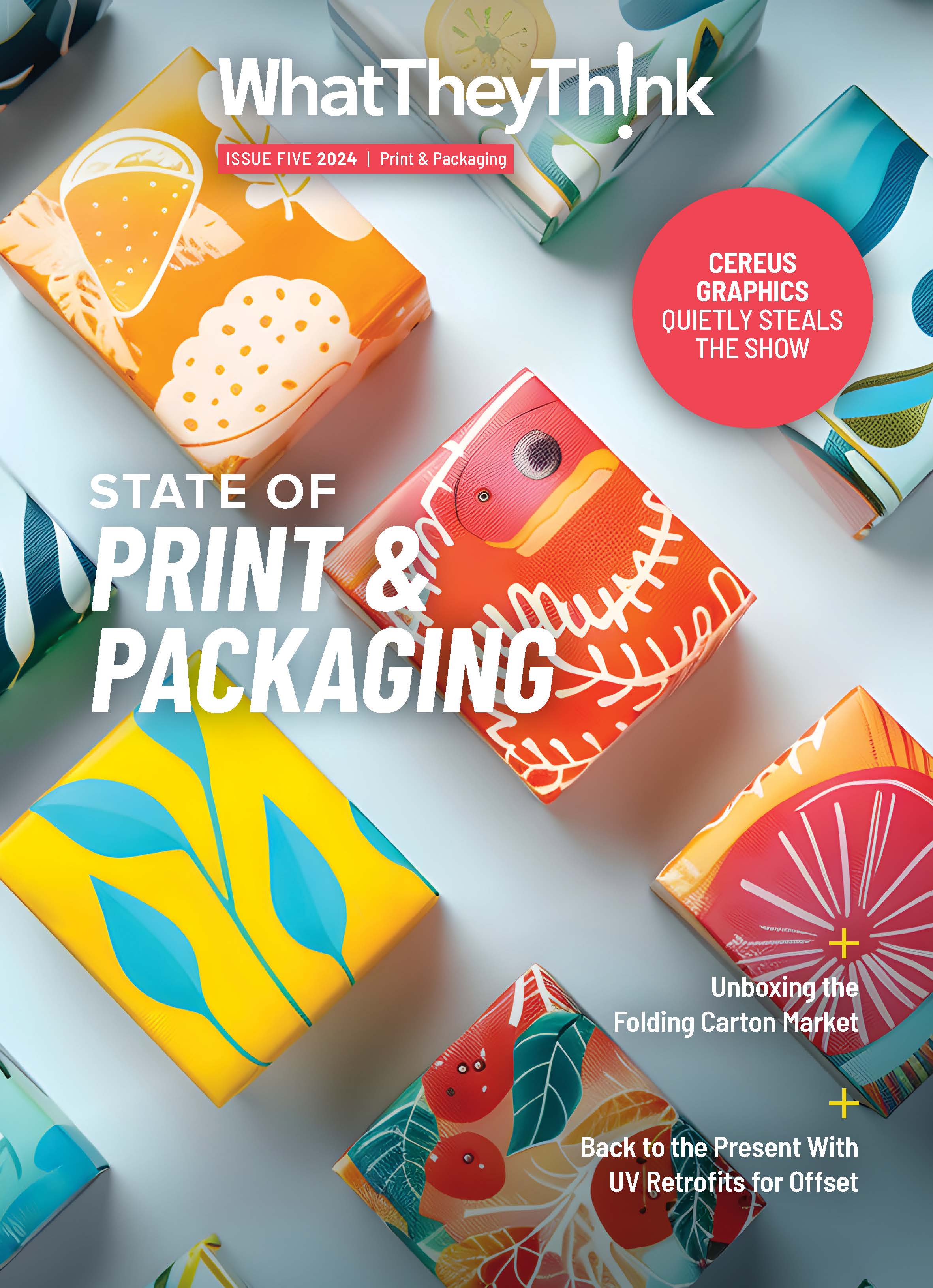 View the Digital Edition Archive
WhatTheyThink | Wide-Format & Signage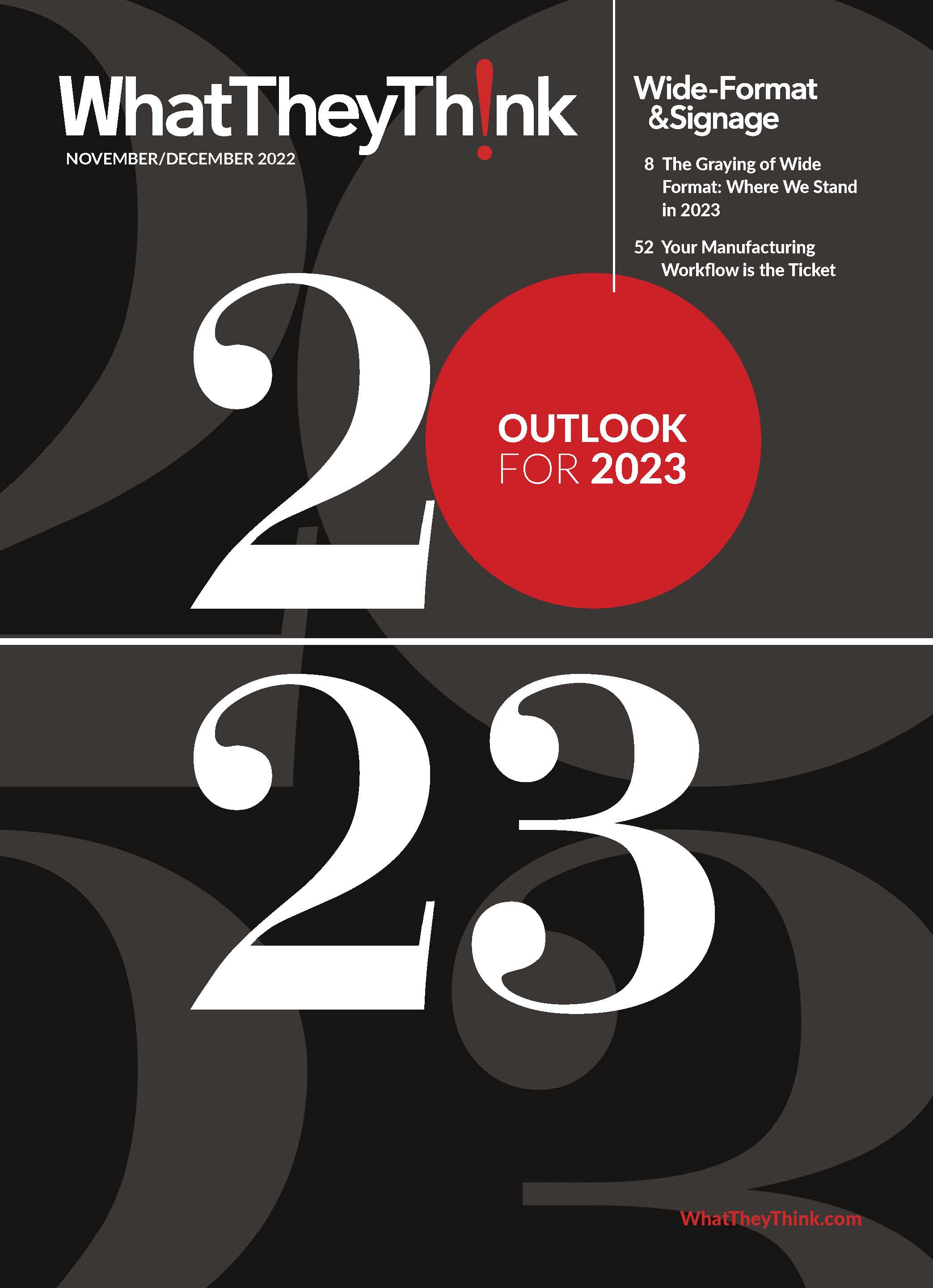 View the Digital Edition Archive