According to County Business Patterns, in 2010, there were 84,136 employees in NAICS 32221 (Corrugated and Solid Fiber Box Manufacturing establishments). Employment in this category dropped abruptly in 2012, then continued to rise over the course of the decade, peaking in 2018 at 88,399 before dropping again in 2019. In macro news, three estimates of Q3 GDP.
April 3, 1973, a date that will live in infamy: the first cellphone call was made. "Cutting the Cord: The Cell Phone Has Transformed Humanity" by Martin Cooper inspired Frank to drag out some vintage telephones, from the vintage Bakelite phone, to the bulky first cellphones, to the Blackberry to the iPhone. Today, almost everyone on earth has a mobile phone.
Scientists have invented a white paint that cools the surface ton which it is applied. Unlocking a mystery of graphene oxide. How to make a living, growing plant-based wig. Scientists create rechargeable light-emitting plants using nanoparticles. Nike develops easy-to-put-on sneakers for people with disabilities. Relive old memories with a gallery of classic 1980s and 90s computer book covers. AI-generated movie posters. Etsy shops now offer a variety of vaccination card holders. A surprisingly extensive list of fictional worms. The impending age of the smart toilet and your—ugh—"analprint." All that and more in WhatTheyThink's weekly miscellany.
Insight You Need. Analysis You Trust.
Get the trusted insights you need to understand our evolving industry and emerging trends. Become a Premium Member.
A moment of levity. View Today's Dilbert
Life in print isn't easy, right? You deserve a laugh. That's why MindFire brings you Dilbert. And why we help Printers & Agencies of all sizes grow sales with 'OptiChannel'. Learn more now.
WhatTheyThink Magazine is the resource for the Commercial Printing, Visual and Graphic Arts Industries. Industry experts share their ideas and technical knowledge on ways to improve operations.
WhatTheyThink publishes 2 editions of the magazine: Printing News and Wide-Format & Signage. Subscription are free to qualified industry professionals or via paid subscription.
WhatTheyThink | PrintingNews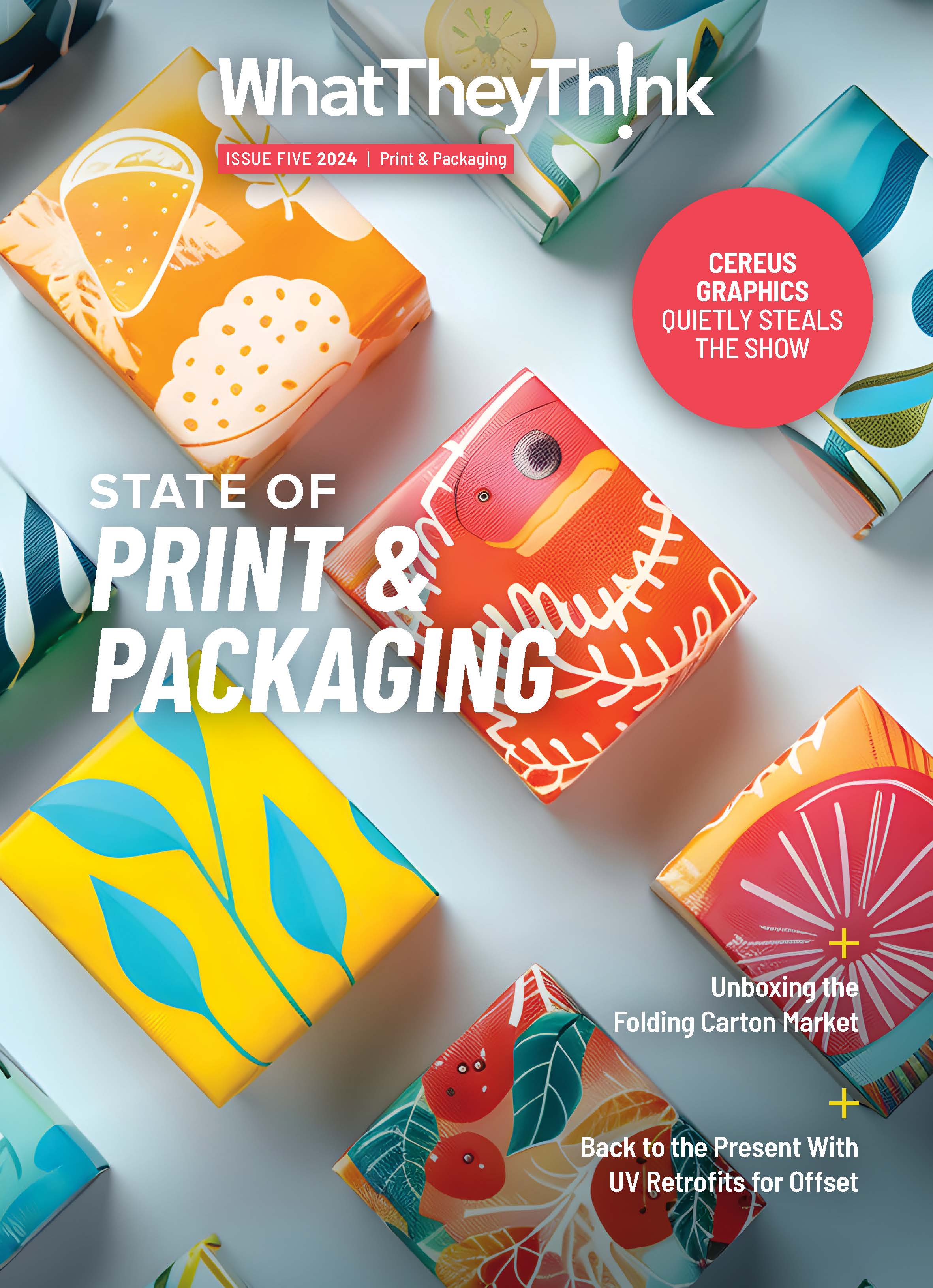 View the Digital Edition Archive
WhatTheyThink | Wide-Format & Signage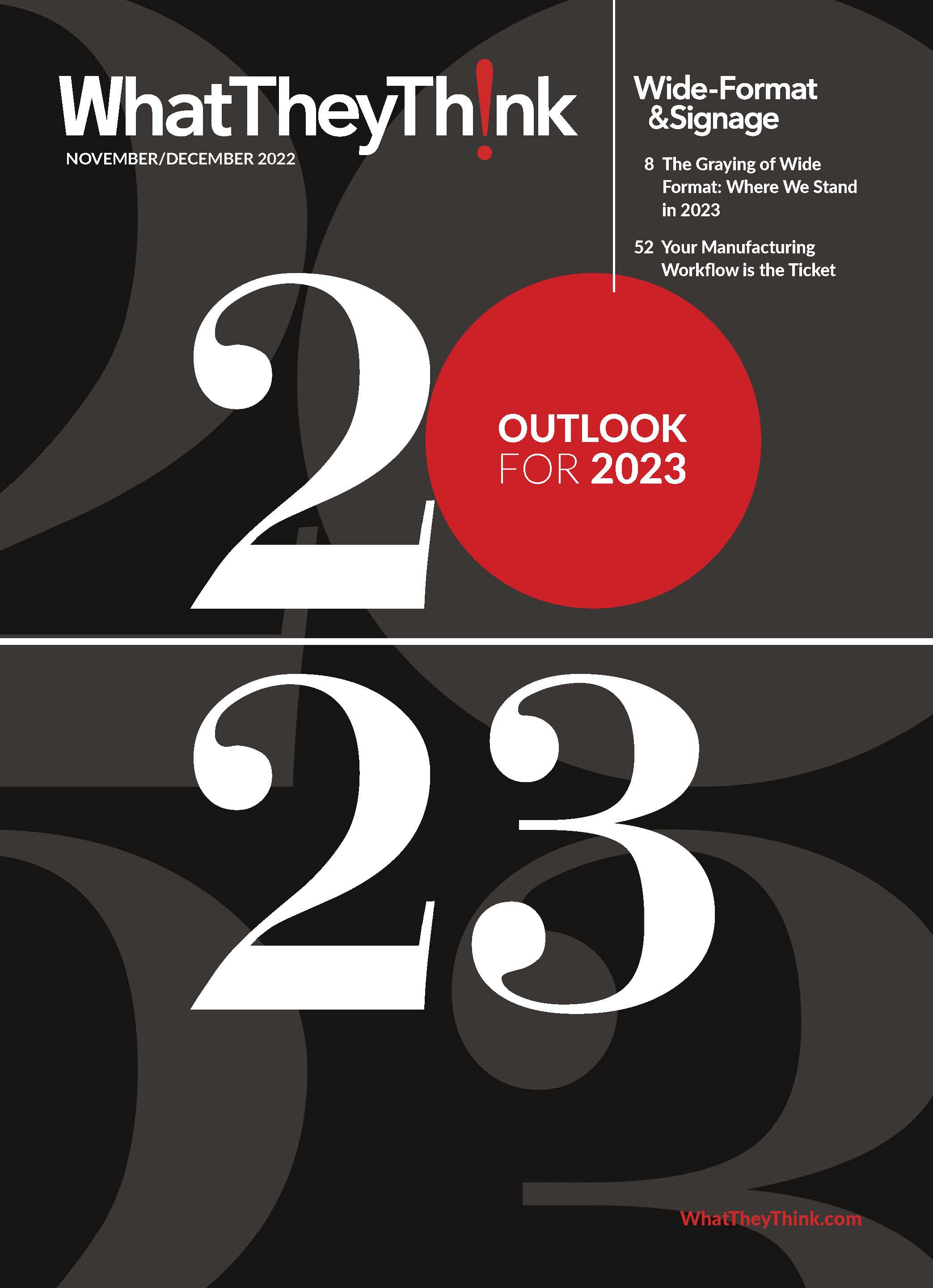 View the Digital Edition Archive