You can't learn a Print MIS system by calling the support desk. One ticket at a time is not an ideal learning environment. Internal expertise and the ability to optimize your print software investments delivers value directly to your bottom line.
The printing industry affiliates, under their Operating Committee structure, work together in a number of ways to support members of more than 5,000 printing companies and the printing industry as a whole. WhatTheyThink Senior Editor Cary Sherburne recently spoke to the Operating Committee leadership team for an update.
If you haven't noticed, the emphasis on marketing to Millennials is shifting. Today, it's all about Gen Z. One of the fundamental characteristics of Gen Z, however, is that they distrust the brands trying to market to them. What does that mean for marketers?
Insight You Need. Analysis You Trust.
Get the trusted insights you need to understand our evolving industry and emerging trends. Become a Premium Member.
A moment of levity. View Today's Dilbert
Life in print isn't easy, right? You deserve a laugh. That's why MindFire brings you Dilbert. And why we help Printers & Agencies of all sizes grow sales with 'OptiChannel'. Learn more now.
WhatTheyThink Magazine is the resource for the Commercial Printing, Visual and Graphic Arts Industries. Industry experts share their ideas and technical knowledge on ways to improve operations.
WhatTheyThink publishes 2 editions of the magazine: Printing News and Wide-Format & Signage. Subscription are free to qualified industry professionals or via paid subscription.
WhatTheyThink | PrintingNews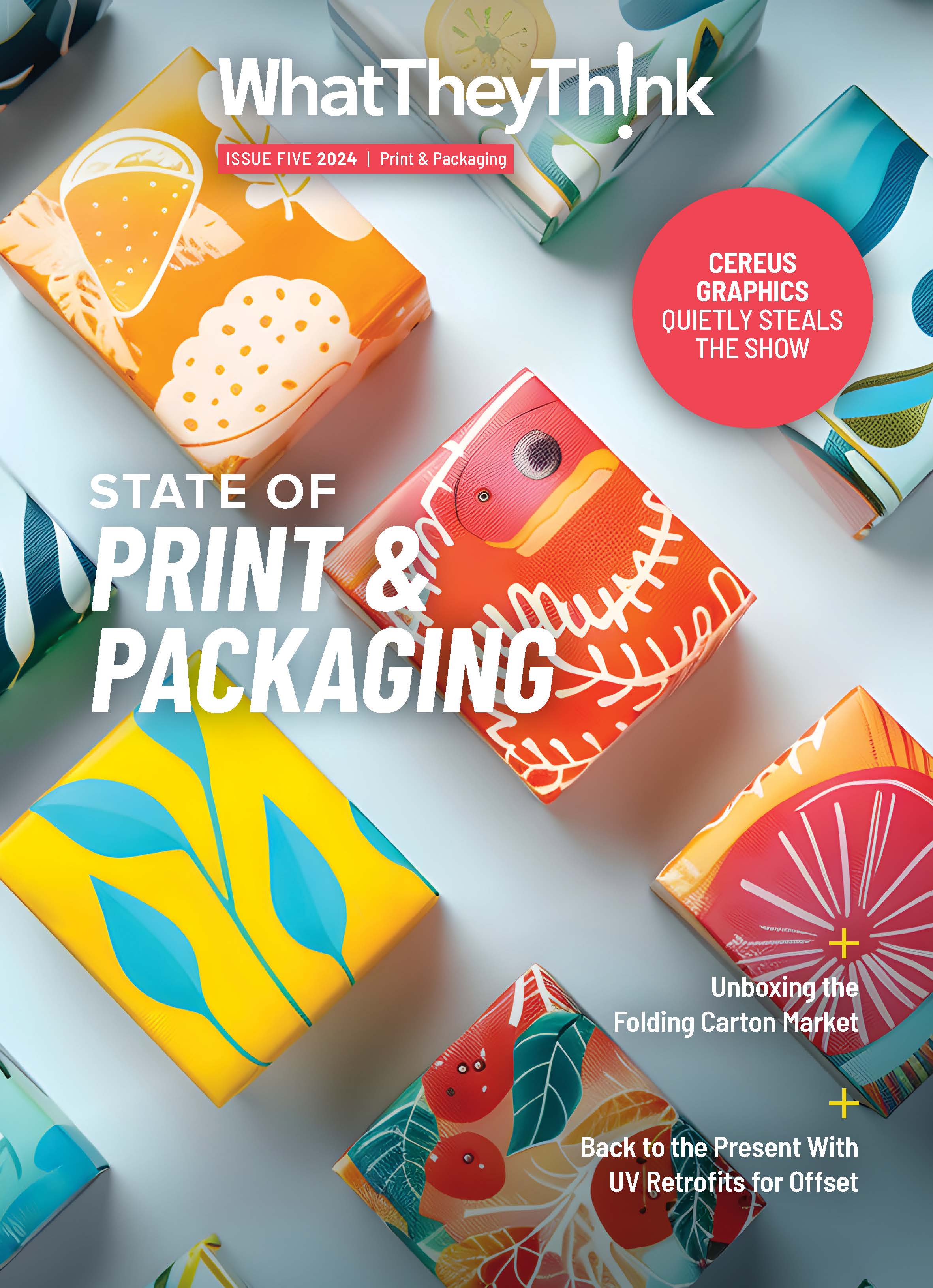 View the Digital Edition Archive
WhatTheyThink | Wide-Format & Signage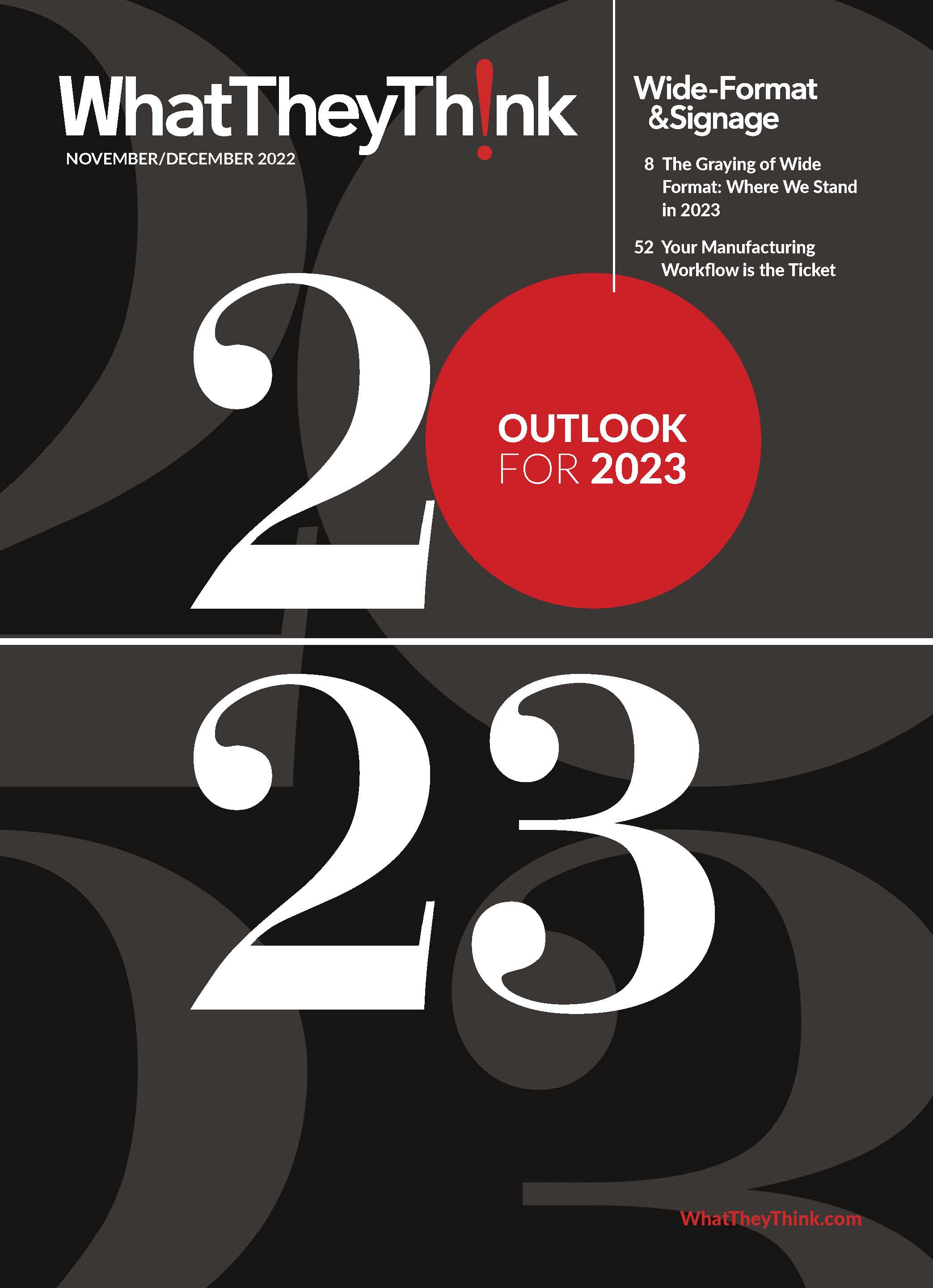 View the Digital Edition Archive