The PrintVis Print MIS/ERP is an offering that combines a globally recognized ERP system from Microsoft (Dynamics 365 Business Central), with the print industry specific addon from PrintVis, and in this article we're featuring Sabre Limited as the implementation partner.
If you were asked to come up with a list of ways that QR codes can be used in marketing, how many could you list? Could you come up with at least 10? As QR codes see a resurgence, being driven by everything from the COVID-19 pandemic to USPS postal promotions, it's time to take stock of how they are being used, as well as the opportunities that are being missed.  
As part of our preview of next week's Technology Outlook Week, Ralf Schlözer takes a look at the state of toner and inkjet digital printing during a pandemic drupa year.
Insight You Need. Analysis You Trust.
Get the trusted insights you need to understand our evolving industry and emerging trends. Become a Premium Member.
A moment of levity. View Today's Dilbert
Life in print isn't easy, right? You deserve a laugh. That's why MindFire brings you Dilbert. And why we help Printers & Agencies of all sizes grow sales with 'OptiChannel'. Learn more now.
WhatTheyThink Magazine is the resource for the Commercial Printing, Visual and Graphic Arts Industries. Industry experts share their ideas and technical knowledge on ways to improve operations.
WhatTheyThink publishes 2 editions of the magazine: Printing News and Wide-Format & Signage. Subscription are free to qualified industry professionals or via paid subscription.
WhatTheyThink | PrintingNews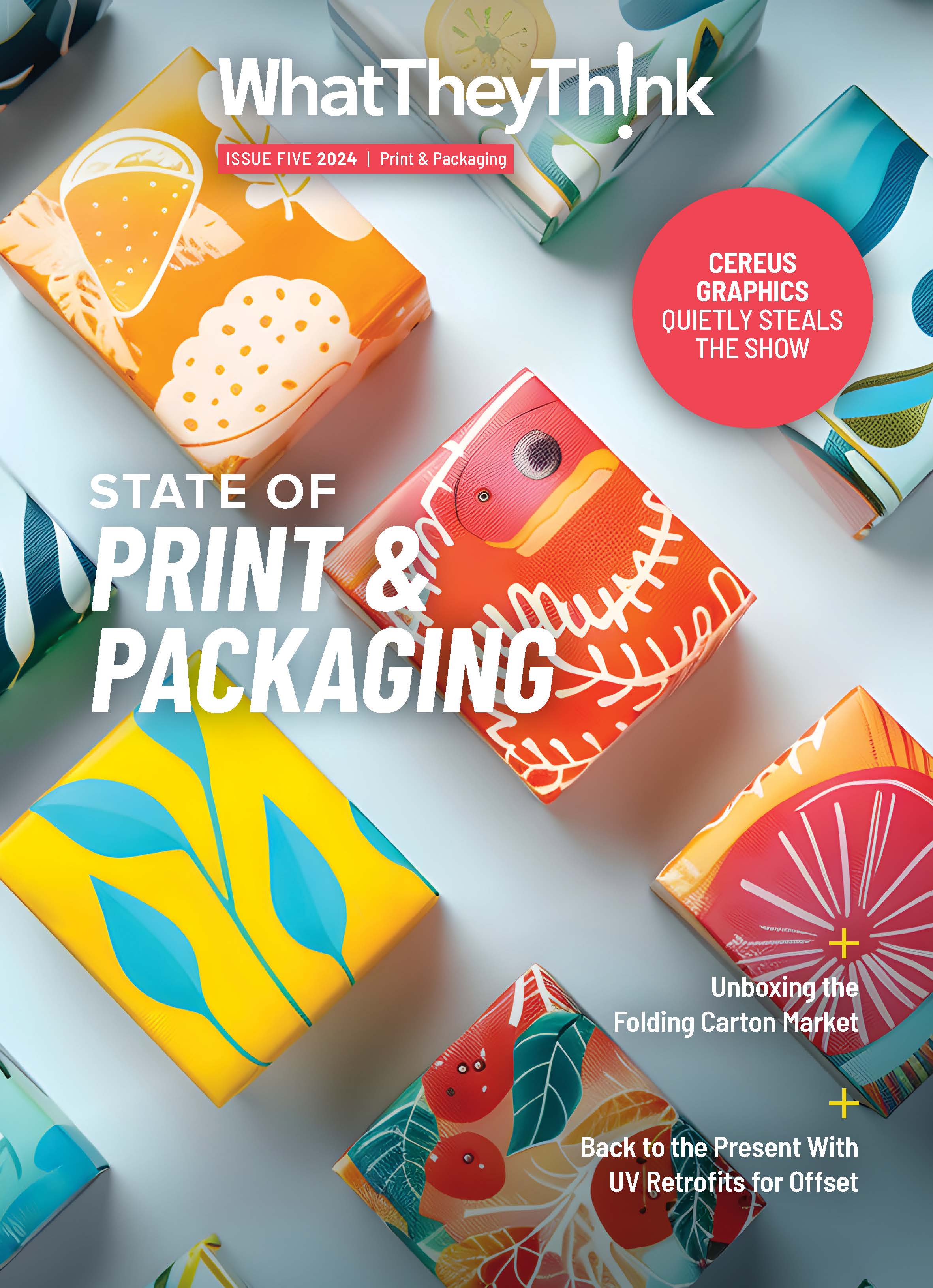 View the Digital Edition Archive
WhatTheyThink | Wide-Format & Signage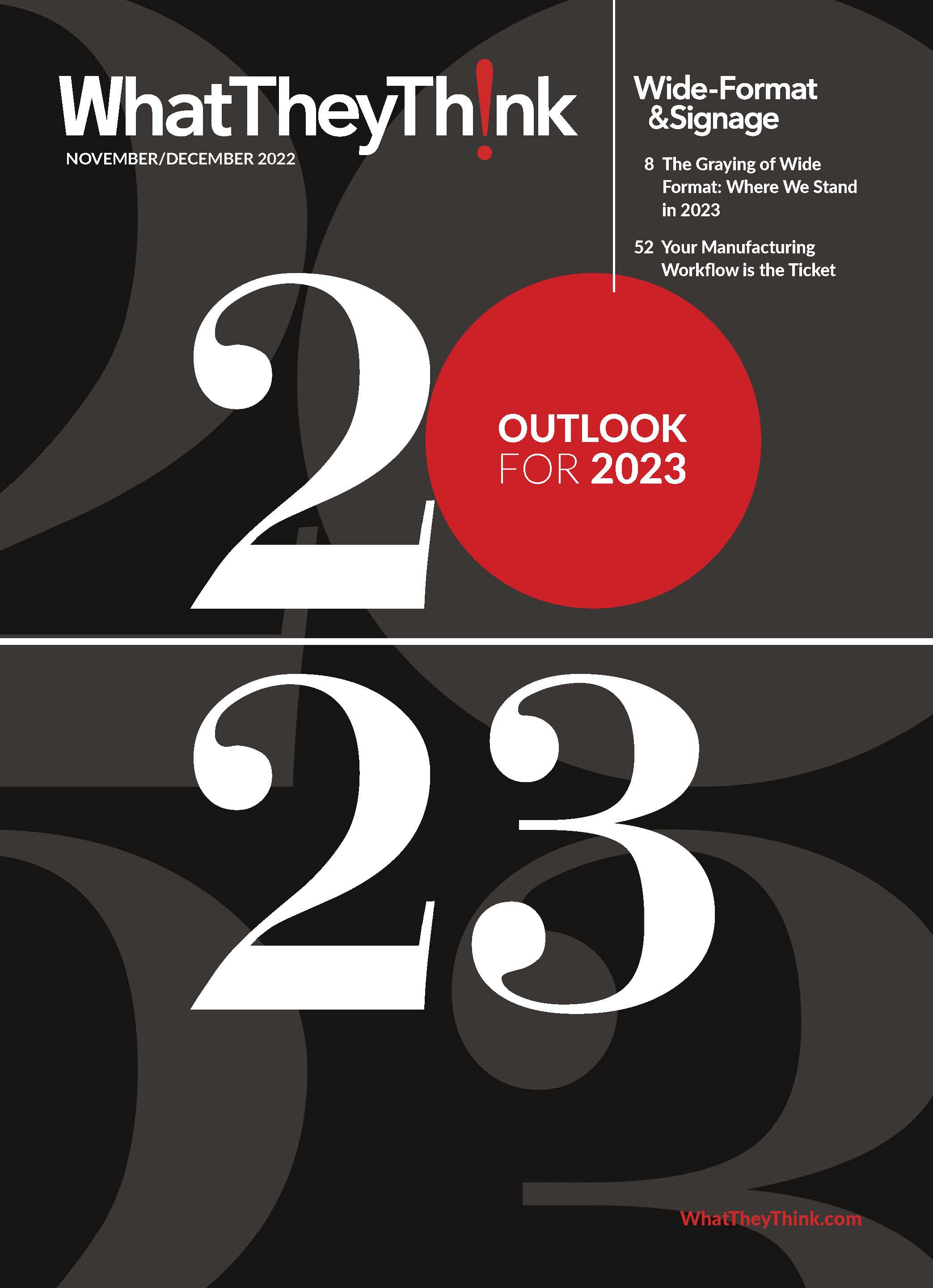 View the Digital Edition Archive