Smart workplaces are quickly taking over more traditional offices. For our businesses to cope in an uncertain future, today's newest technologies must be blended with the updated versions of commonplace tools like projectors and audio equipment. This article discusses some recent innovations that can help those seeking truly smart offices.
Despite the constraints of the pandemic, manufacturers of digital direct-to-fabric printing solutions have been hard at work bring innovative solutions to a market which is already bouncing back. In this article, textiles expert and WhatTheyThink contributor Debbie McKeegan highlights the most important developments and product launches in this growth area.
Statistics indicate that most "stalls" and "stops" in the sales process are associated with a lack of rigor during the qualify stage. Contributor Lisa Magnuson explains how to avoid "The Stall."
Insight You Need. Analysis You Trust.
Get the trusted insights you need to understand our evolving industry and emerging trends. Become a Premium Member.
A moment of levity. View Today's Dilbert
Life in print isn't easy, right? You deserve a laugh. That's why MindFire brings you Dilbert. And why we help Printers & Agencies of all sizes grow sales with 'OptiChannel'. Learn more now.
WhatTheyThink Magazine is the resource for the Commercial Printing, Visual and Graphic Arts Industries. Industry experts share their ideas and technical knowledge on ways to improve operations.
WhatTheyThink publishes 2 editions of the magazine: Printing News and Wide-Format & Signage. Subscription are free to qualified industry professionals or via paid subscription.
WhatTheyThink | PrintingNews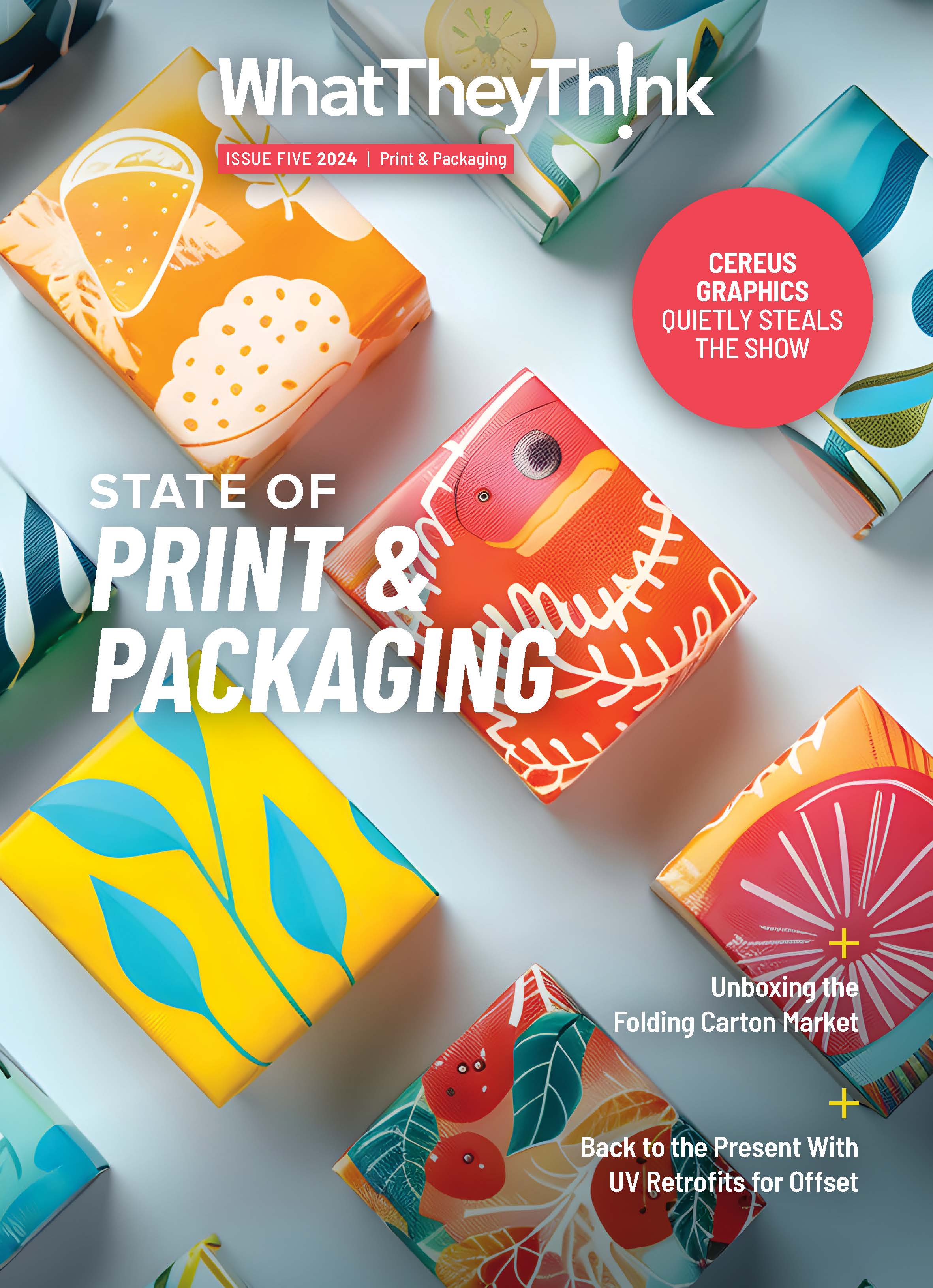 View the Digital Edition Archive
WhatTheyThink | Wide-Format & Signage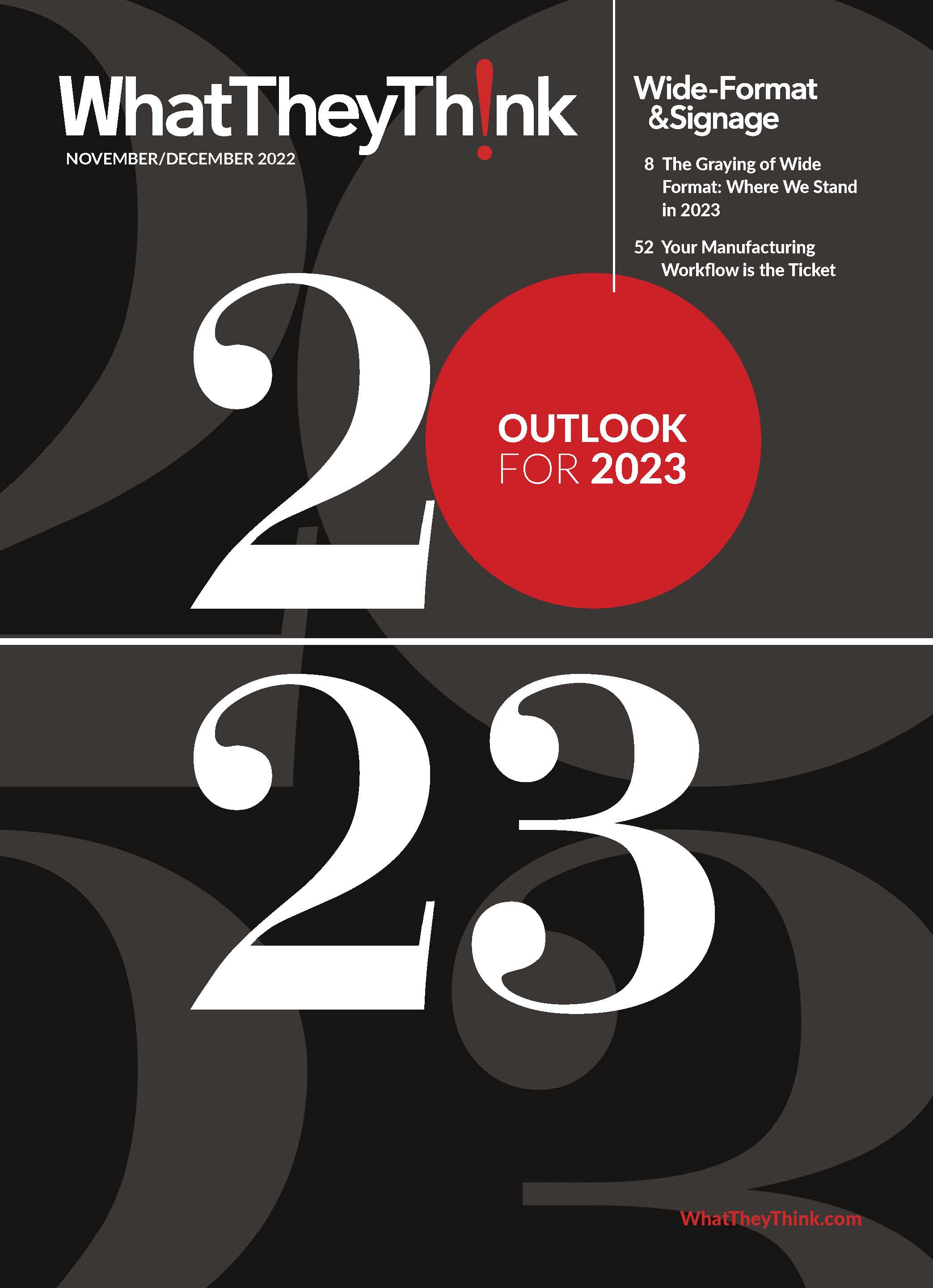 View the Digital Edition Archive