If you are struggling with setting prices or trying to decide when it's time to change prices, Pat McGrew offers some starting points with this two-part series on five steps for managing pricing. This second part involves looking not just as the products you sell, but the services, too, and then reviewing and executing your pricing plan.
In this bimonthly series, WhatTheyThink is presenting the state of the printing industry in different European countries based on the latest monthly production numbers. This week, we take a look at the printing industry in Sweden.
We've written a great deal about sustainability—or the lack thereof—in textiles and apparel on this site. In this article, we highlight some of the less discussed but equally important textile finishing technology that is driving sustainability in the industry
Insight You Need. Analysis You Trust.
Get the trusted insights you need to understand our evolving industry and emerging trends. Become a Premium Member.
A moment of levity. View Today's Dilbert
Life in print isn't easy, right? You deserve a laugh. That's why MindFire brings you Dilbert. And why we help Printers & Agencies of all sizes grow sales with 'OptiChannel'. Learn more now.
WhatTheyThink Magazine is the resource for the Commercial Printing, Visual and Graphic Arts Industries. Industry experts share their ideas and technical knowledge on ways to improve operations.
WhatTheyThink publishes 2 editions of the magazine: Printing News and Wide-Format & Signage. Subscription are free to qualified industry professionals or via paid subscription.
WhatTheyThink | PrintingNews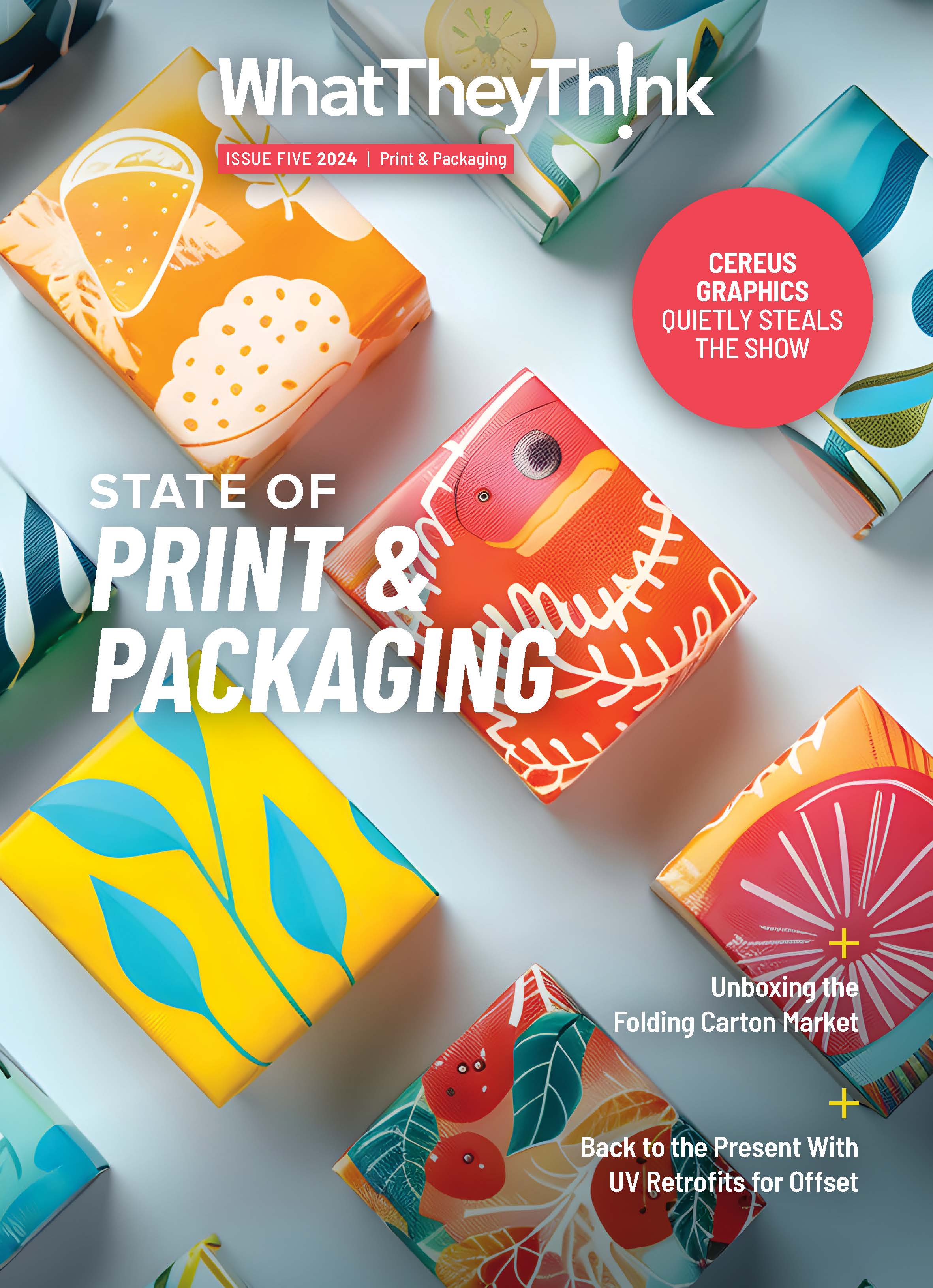 View the Digital Edition Archive
WhatTheyThink | Wide-Format & Signage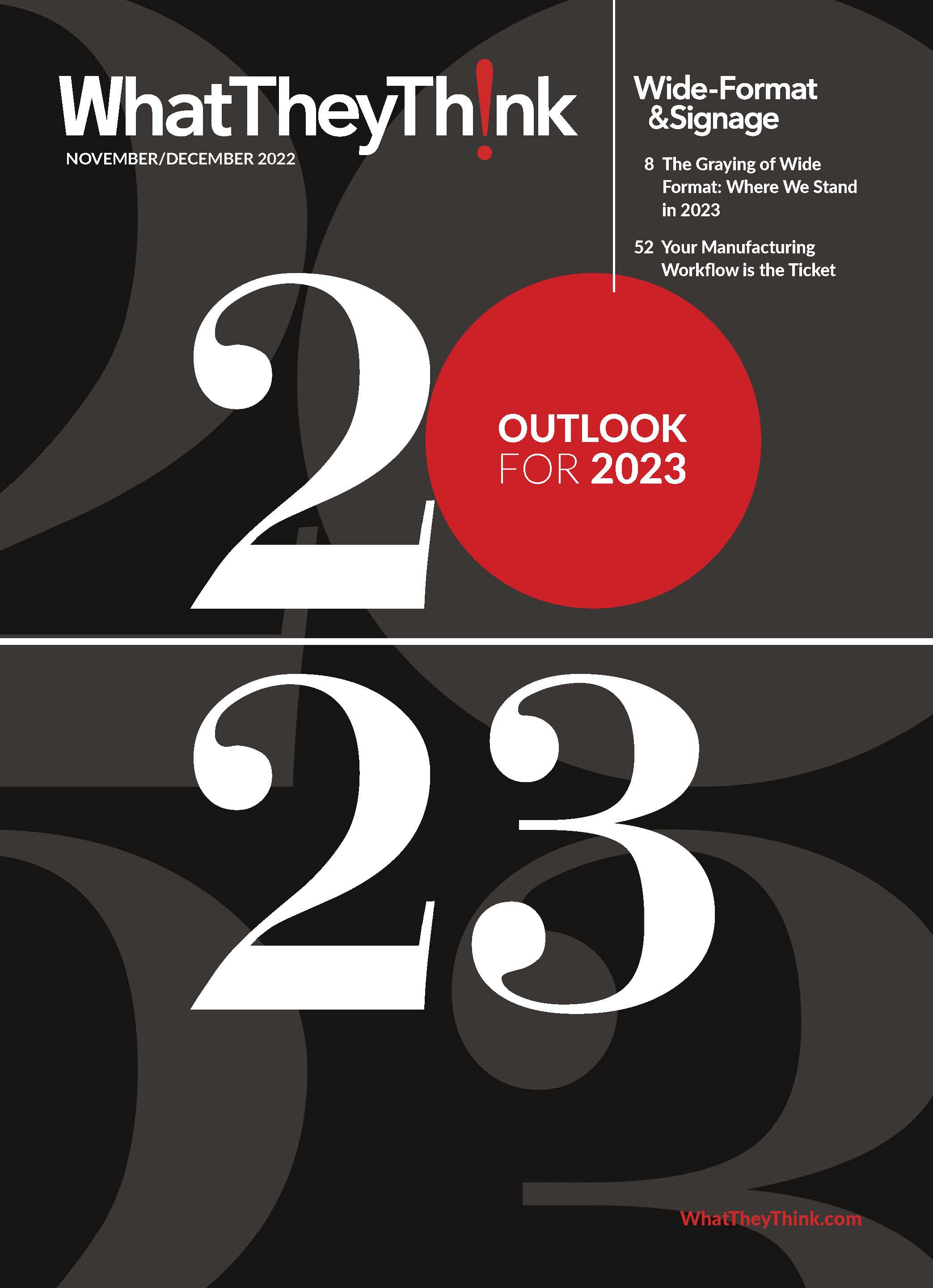 View the Digital Edition Archive