In a recent TexProcess/TechTextil webinar, panelists discussed what is happening with respect to the textiles and apparel supply chain, especially what has been accelerated by the pandemic. Has there been a sourcing shift? Is there a balance shift between Western and Asian sources? What key elements do brands and suppliers need to address to bring about needed systemic change? How many are even capable of driving systemic change? These were some of the questions and issues discussed in this very interesting session.
COVID-19 has had a profound effect on thermal print equipment and consumable sales, but these will return to positive growth in 2021, according to the Smithers study The Future of Thermal Printing to 2025. This article summarizes some of the main trends identified in the study.
Association for PRINT Technologies (APTech) President Thayer Long details APTech's latest developments, and discusses the programs, events, and other services the association has planned for 2021.
Insight You Need. Analysis You Trust.
Get the trusted insights you need to understand our evolving industry and emerging trends. Become a Premium Member.
A moment of levity. View Today's Dilbert
Life in print isn't easy, right? You deserve a laugh. That's why MindFire brings you Dilbert. And why we help Printers & Agencies of all sizes grow sales with 'OptiChannel'. Learn more now.
WhatTheyThink Magazine is the resource for the Commercial Printing, Visual and Graphic Arts Industries. Industry experts share their ideas and technical knowledge on ways to improve operations.
WhatTheyThink publishes 2 editions of the magazine: Printing News and Wide-Format & Signage. Subscription are free to qualified industry professionals or via paid subscription.
WhatTheyThink | PrintingNews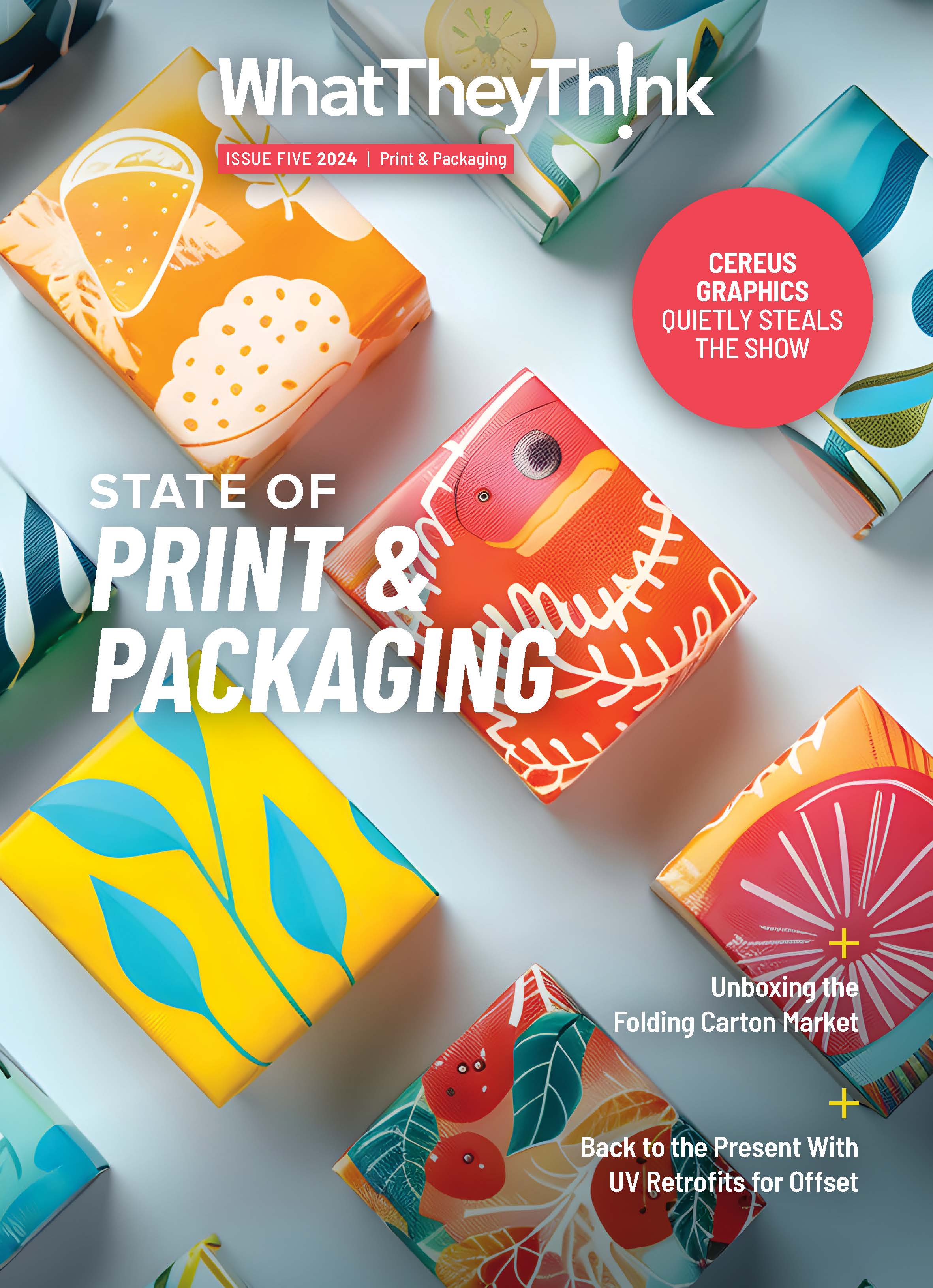 View the Digital Edition Archive
WhatTheyThink | Wide-Format & Signage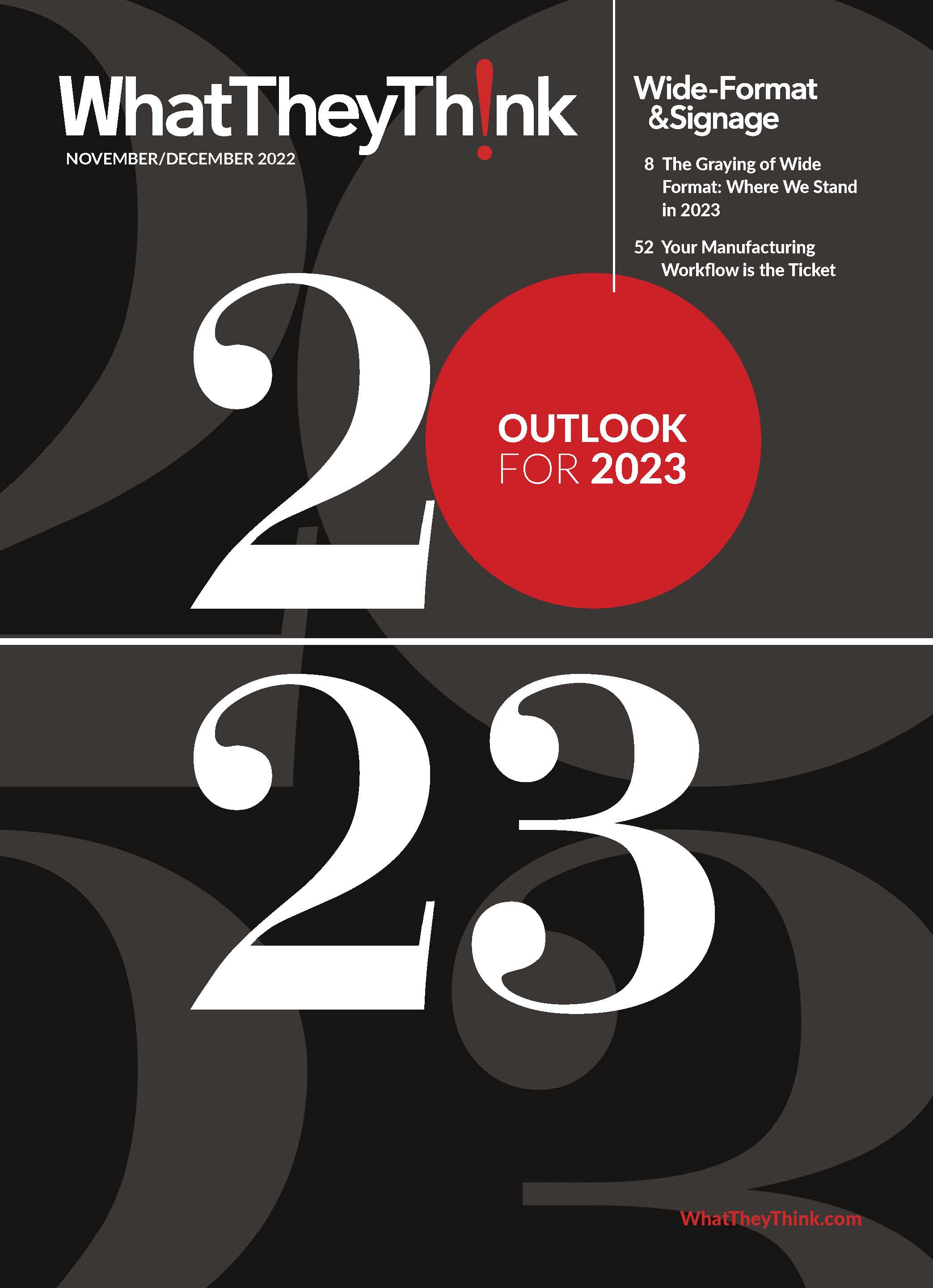 View the Digital Edition Archive