Online printers have carved out a big share of the print business today and their revenue share is set to increase. This is partly driven by new companies starting up with an online business model, and partly by traditional printing companies moving into online print. European section editor Ralf Schlözer looks the post-pandemic status of online print.
Since 2008, latex printers have offered a highly flexible alternative to solvent printers, as they could print on a wide variety of materials, including textiles. In this feature, we look at some users of latex doing creative work for wallcoverings, display graohics, and...voting boxes?
August 2021 printing shipments came in at $6.87 billion, up from July's $6.47 billion. Year to date, January-to-August shipments are $53.42 billion, not far off 2020's January-to-August number of $53.68.
Insight You Need. Analysis You Trust.
Get the trusted insights you need to understand our evolving industry and emerging trends. Become a Premium Member.
A moment of levity. View Today's Dilbert
Life in print isn't easy, right? You deserve a laugh. That's why MindFire brings you Dilbert. And why we help Printers & Agencies of all sizes grow sales with 'OptiChannel'. Learn more now.
WhatTheyThink Magazine is the resource for the Commercial Printing, Visual and Graphic Arts Industries. Industry experts share their ideas and technical knowledge on ways to improve operations.
WhatTheyThink publishes 2 editions of the magazine: Printing News and Wide-Format & Signage. Subscription are free to qualified industry professionals or via paid subscription.
WhatTheyThink | PrintingNews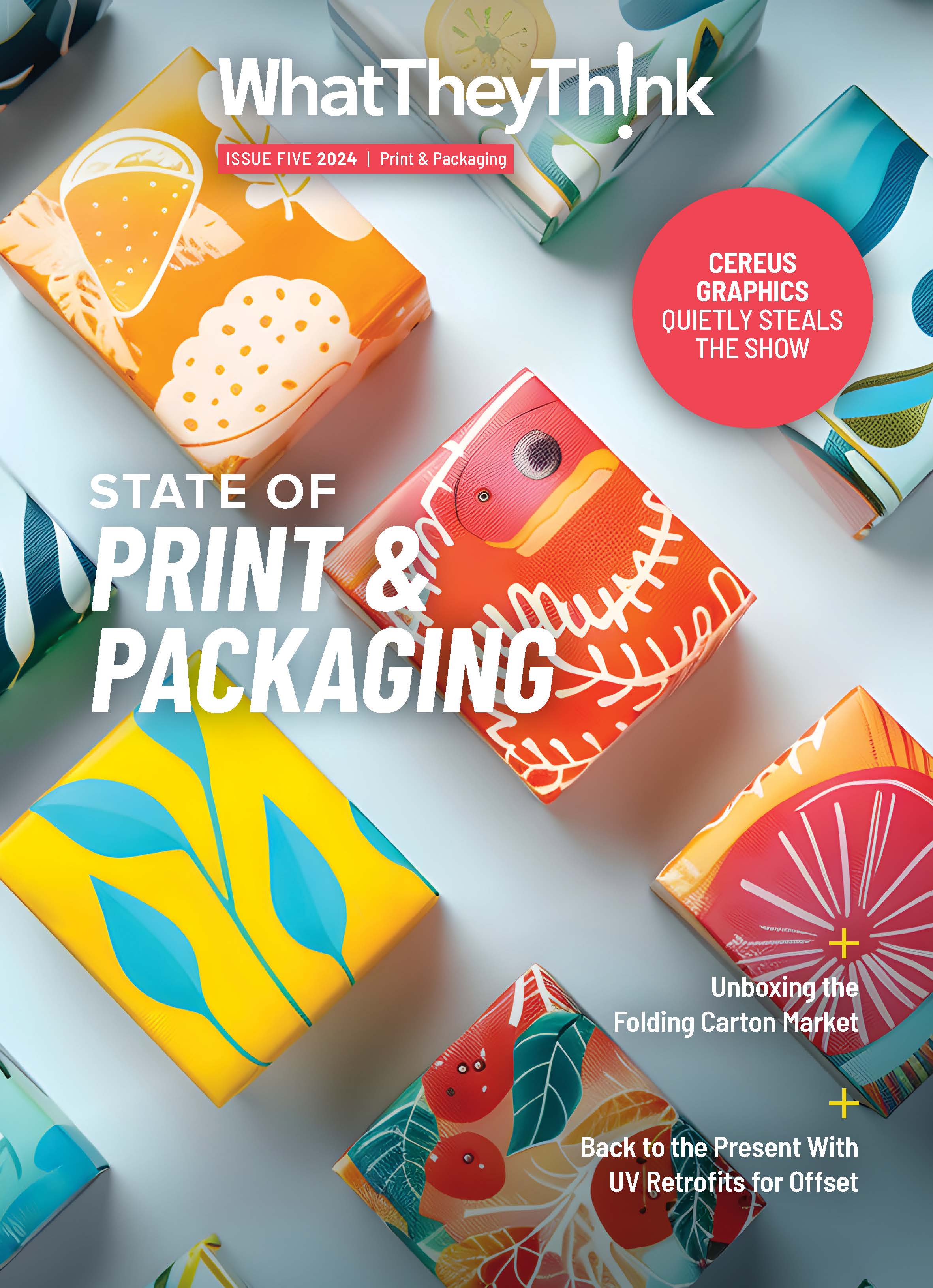 View the Digital Edition Archive
WhatTheyThink | Wide-Format & Signage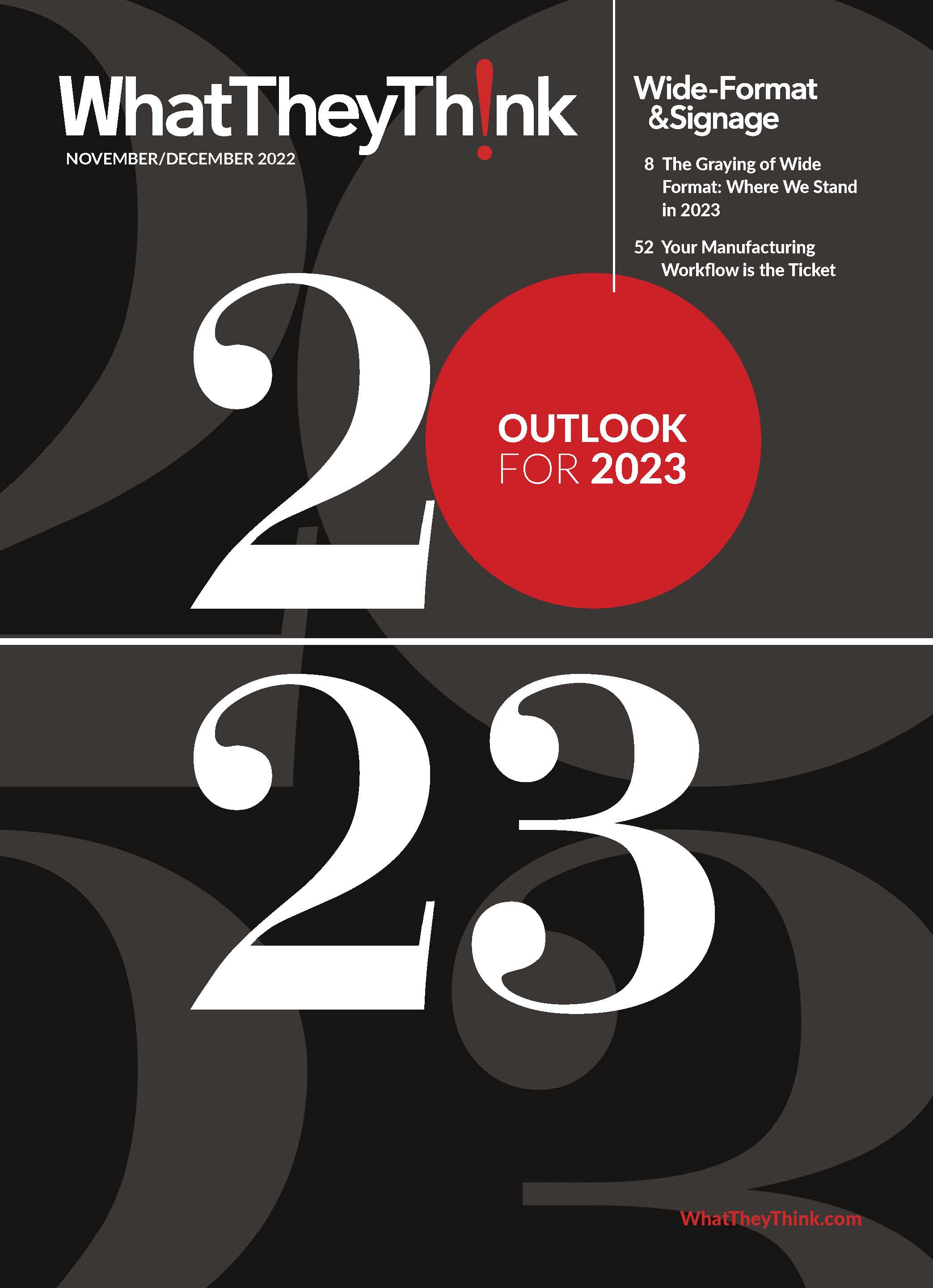 View the Digital Edition Archive