Sales is never going back to normal. The pandemic didn't create anything new—it simply accelerated what was already happening. Evolve your sales team now; donuts and face to face meetings aren't coming back.
Candy chutes for social-distanced trick or treating. The International Library for Fashion Research set to open in Oslo. Clever but strange inventions from the early 20th century. What would we do without GPS? A new book traces the history of alphabetical order. (No, really.) Burger King tries out reusable packaging. RIP Ed Benguiat. All that and more in WhatTheyThink's weekly track-and-tracing miscellany.
A sudden shift to digital workflows has created opportunity for cybercriminals to exploit unprepared businesses. This article puts forward three low-investment tips to help print companies prevent data breaches in 2020 and beyond.
Insight You Need. Analysis You Trust.
Get the trusted insights you need to understand our evolving industry and emerging trends. Become a Premium Member.
A moment of levity. View Today's Dilbert
Dilbert is brought to you by the hiring pros at PrintLink. PrintLink is the industry leader in Executive Search & Professional Placement.
WhatTheyThink Magazine is the resource for the Commercial Printing, Visual and Graphic Arts Industries. Industry experts share their ideas and technical knowledge on ways to improve operations.
WhatTheyThink publishes 2 editions of the magazine: Printing News and Wide-Format & Signage. Subscription are free to qualified industry professionals or via paid subscription.
WhatTheyThink | PrintingNews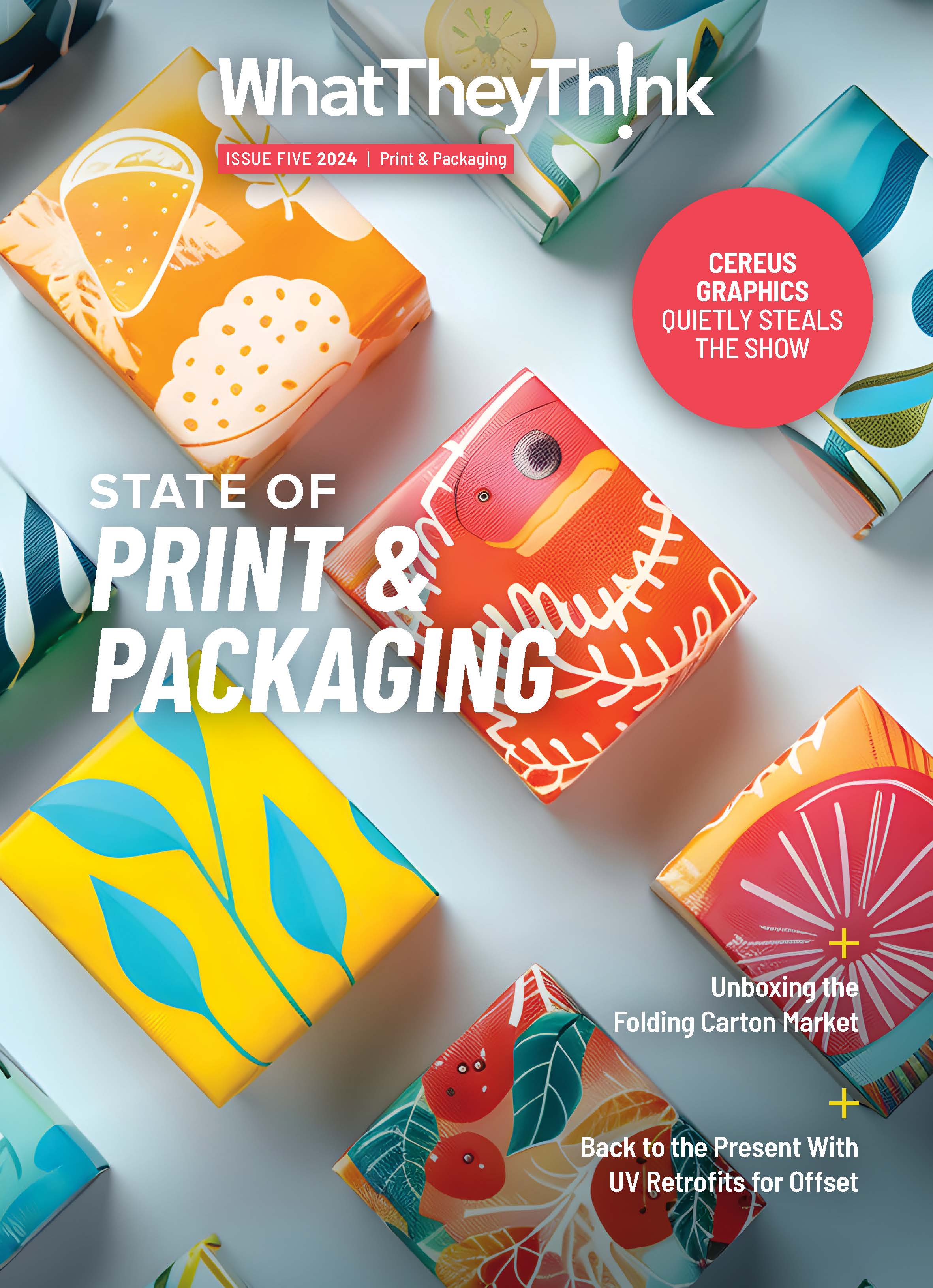 View the Digital Edition Archive
WhatTheyThink | Wide-Format & Signage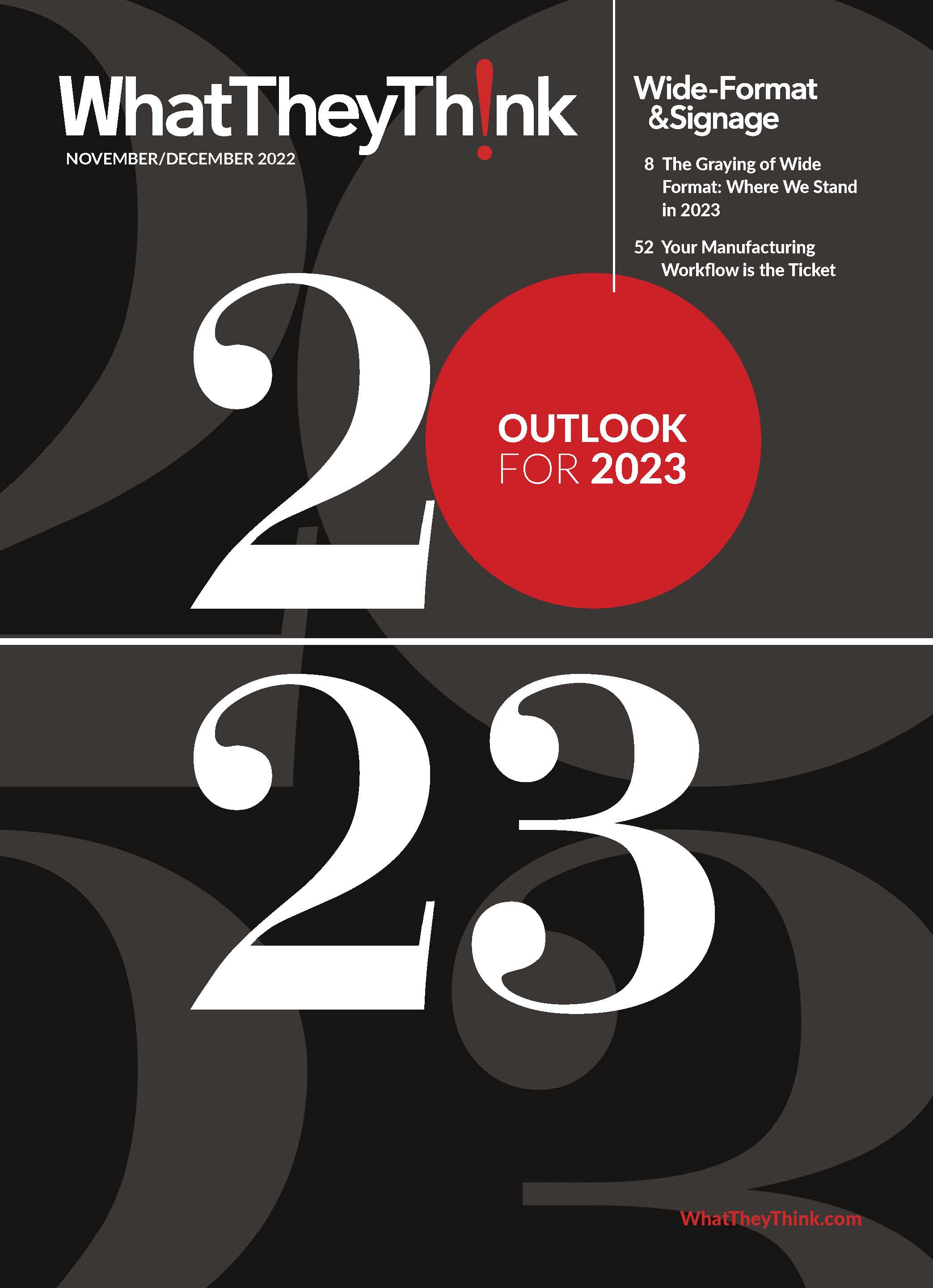 View the Digital Edition Archive