According to County Business Patterns, in 2010, there were 10,166 employees in NAICS 511199 (All Other Publishers). Over the course of the decade, employment in this category steadily declined to bottom out at 4,999 in 2018. In macro news, last year's "official" COVID recession lasted only two months, according to the NBER.
Book sales may keep increasing…or not. A quill-like pen is a Kickstarter hit. A scholarly paper was co-authored by a dead friend in a dream. Do you remember The Print Shop pre-Mac design application? How many words did Shakespeare invent? Batteries need help…graphene to the rescue! A gasoline-scented cologne. A woman uses signage to accuse her cat of robbery. The Bow TIE: the geeky accessory you know you want. Two words: meth trout. All that and more in WhatTheyThink's weekly space-bound miscellany.
The oldest members of Generation Z will turn 24 this year, and Millennials are now fully entrenched in their adult lives. These groups wield a tremendous amount of influence and purchasing power, so it's more important than ever to reach them. This article explores how younger consumers perceive print and considers how printed communications can be used to get their attention.
Insight You Need. Analysis You Trust.
Get the trusted insights you need to understand our evolving industry and emerging trends. Become a Premium Member.
A moment of levity. View Today's Dilbert
Life in print isn't easy, right? You deserve a laugh. That's why MindFire brings you Dilbert. And why we help Printers & Agencies of all sizes grow sales with 'OptiChannel'. Learn more now.
WhatTheyThink Magazine is the resource for the Commercial Printing, Visual and Graphic Arts Industries. Industry experts share their ideas and technical knowledge on ways to improve operations.
WhatTheyThink publishes 2 editions of the magazine: Printing News and Wide-Format & Signage. Subscription are free to qualified industry professionals or via paid subscription.
WhatTheyThink | PrintingNews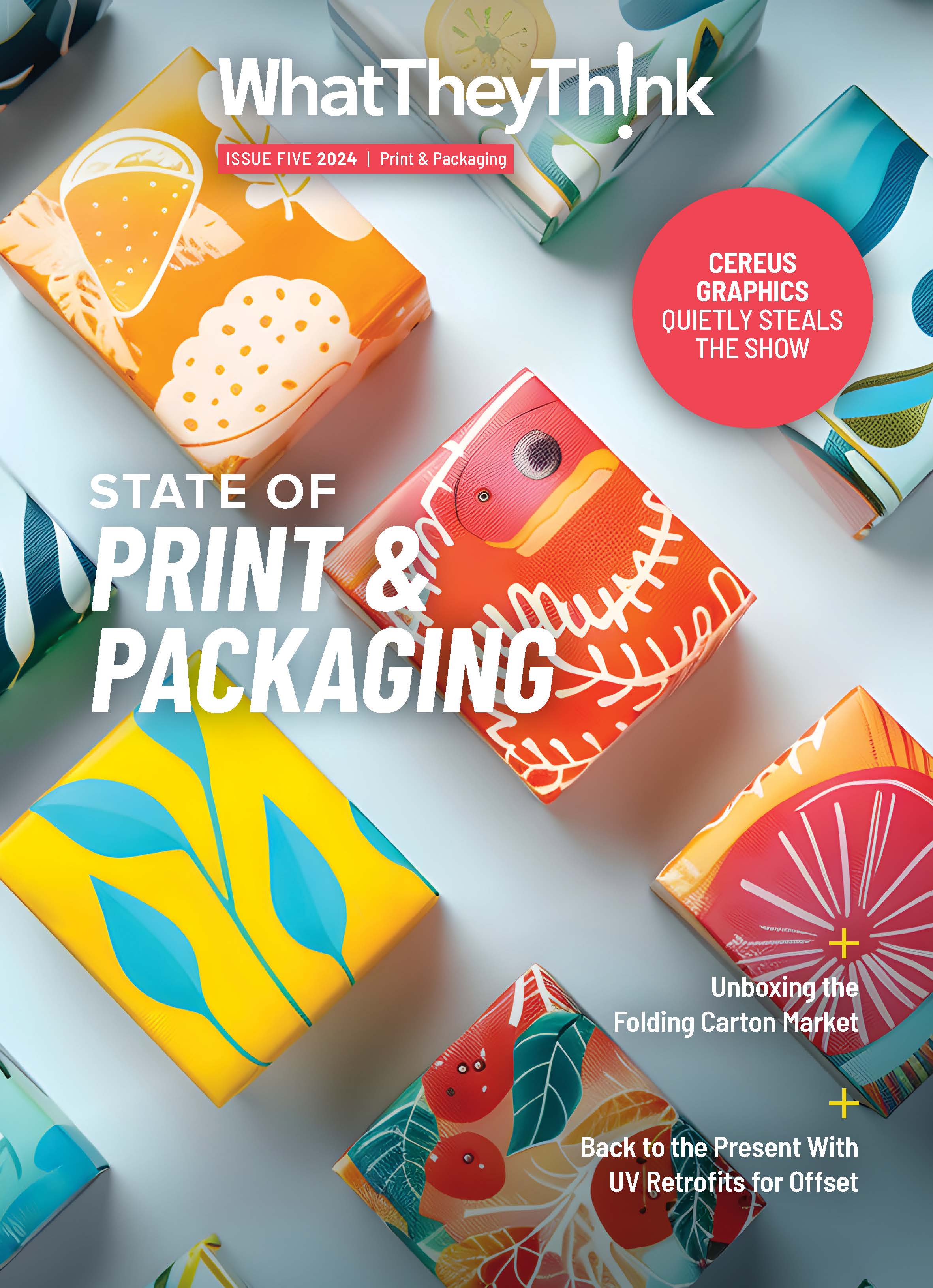 View the Digital Edition Archive
WhatTheyThink | Wide-Format & Signage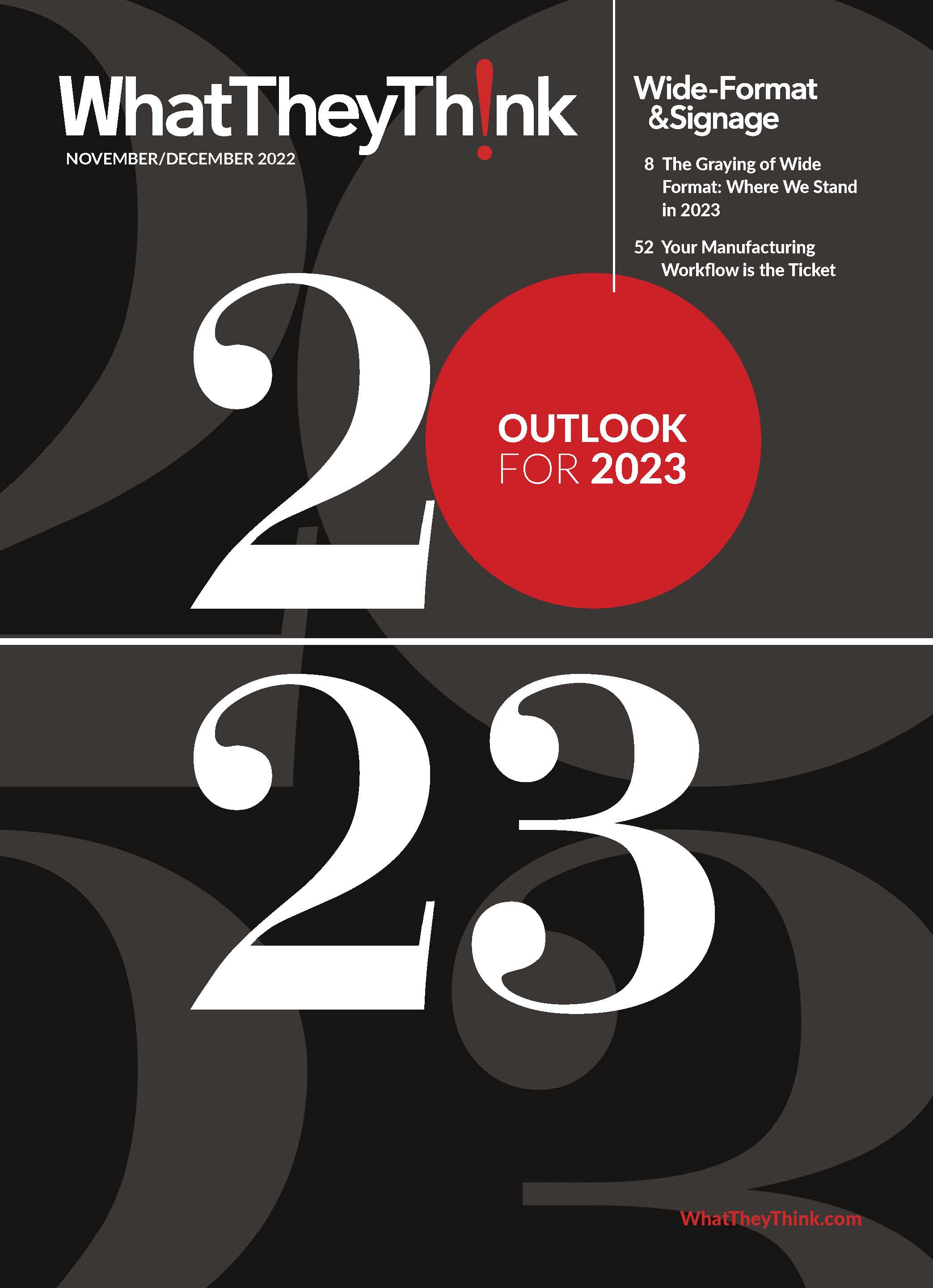 View the Digital Edition Archive