Data decisions get made everyday in your print business. Here are three examples of important data decisions that we can all learn from.
Just because certain types of personalization have become easier to implement doesn't mean that the human element isn't important. On the contrary, it's more important than ever. Software makes it easier to spit out "personalized" documents, but the people behind those documents still have to think. 
The planet earth and its natural resources have not grown in over 4 billion years, yet the population has increased from 800 million in 1700 to almost 8 billion in 2020, all competing for their share and putting great stress on the environment and the population. It is obvious that this rate of growth can't be sustained without some proactive behavioral changes.
Insight You Need. Analysis You Trust.
Get the trusted insights you need to understand our evolving industry and emerging trends. Become a Premium Member.
A moment of levity. View Today's Dilbert
Dilbert is brought to you by the hiring pros at PrintLink. PrintLink is the industry leader in Executive Search & Professional Placement.
WhatTheyThink Magazine is the resource for the Commercial Printing, Visual and Graphic Arts Industries. Industry experts share their ideas and technical knowledge on ways to improve operations.
WhatTheyThink publishes 2 editions of the magazine: Printing News and Wide-Format & Signage. Subscription are free to qualified industry professionals or via paid subscription.
WhatTheyThink | PrintingNews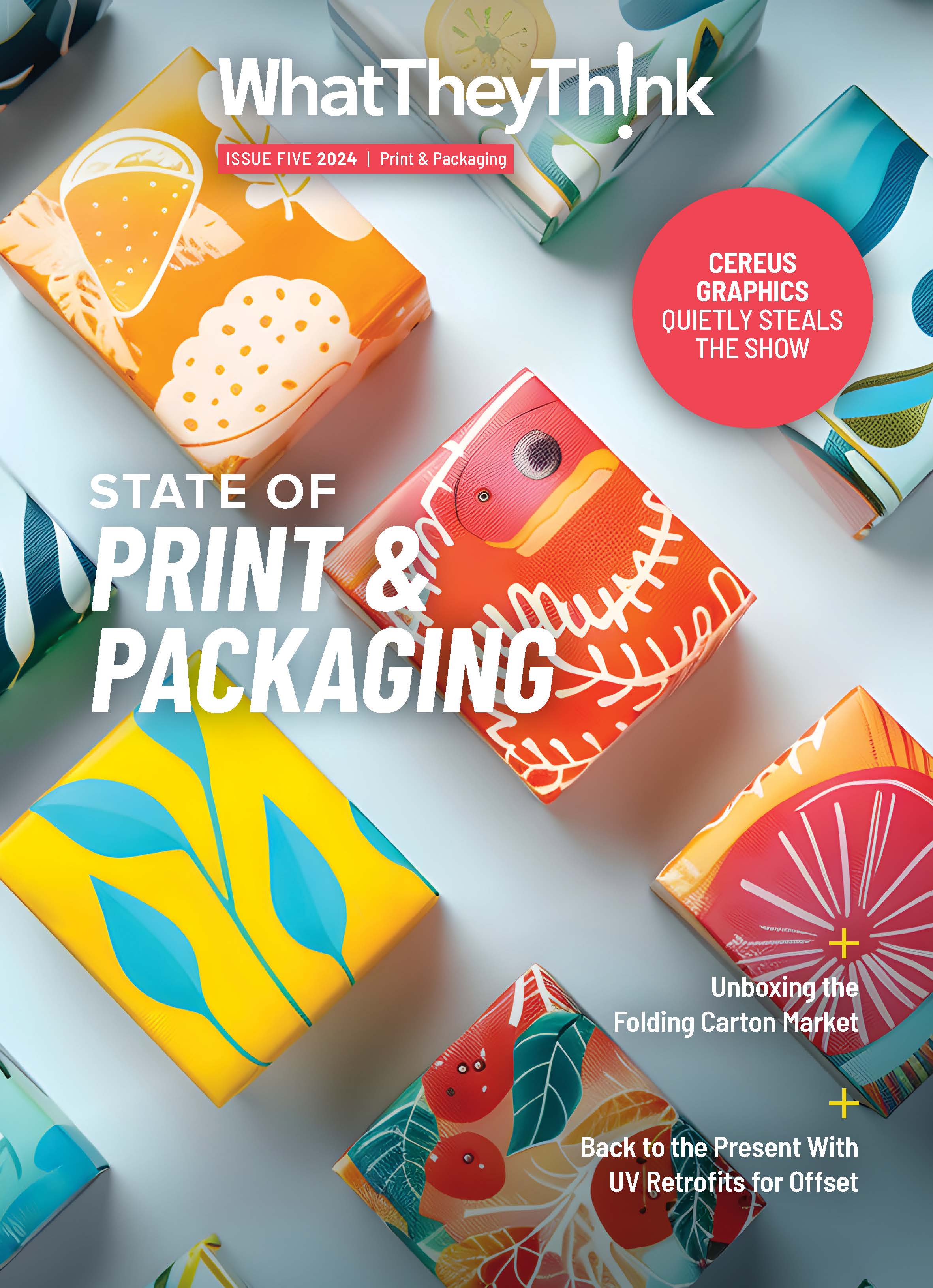 View the Digital Edition Archive
WhatTheyThink | Wide-Format & Signage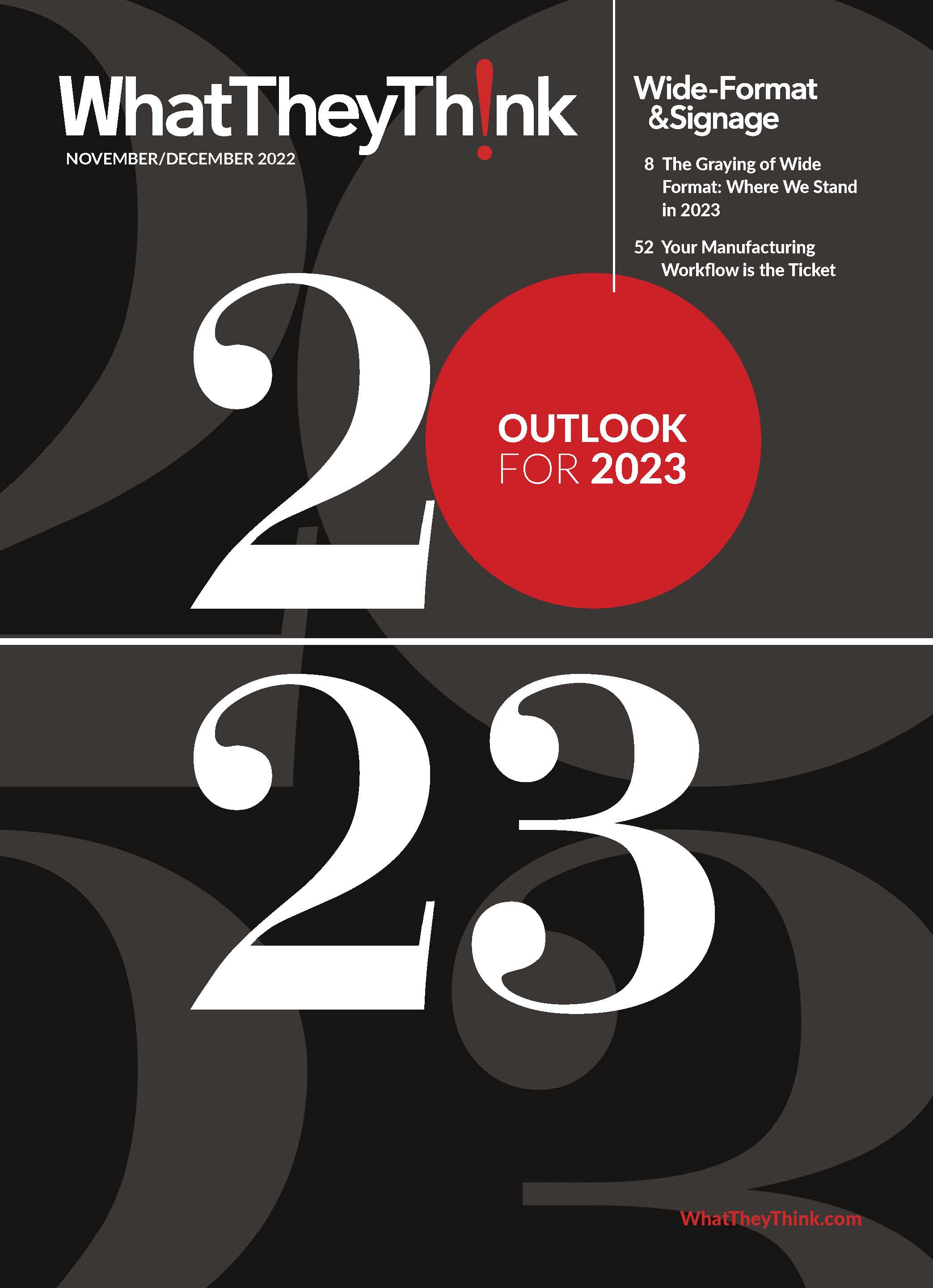 View the Digital Edition Archive