Software has evolved to allow automation with developers. Print businesses can take advantage of this if they invest in technical leadership and give them a seat at the decision-making table.
The Who's Mailing What! Database contains an astounding wealth of information about direct mail. The database is growing by leaps and bounds, currently containing more than 130,000 mail pieces and with 13,000 mail pieces added every 30 days. Because these mail pieces are searchable, you can slice and dice the database any way you want—by industry, by sub-category, by search term, by color, by mailing format, and the list goes on.
WhatTheyThink contributor David Fellman writes about urgency and importance—specifically, how any task on your plate can be both of those things, just one of them, or neither of them. If you have more tasks on your plate than you have time in your day, it's really important to know exactly where each one fits in terms of importance and urgency—and not to be distracted by "shiny things."
Insight You Need. Analysis You Trust.
Get the trusted insights you need to understand our evolving industry and emerging trends. Become a Premium Member.
A moment of levity. View Today's Dilbert
Life in print isn't easy, right? You deserve a laugh. That's why MindFire brings you Dilbert. And why we help Printers & Agencies of all sizes grow sales with 'OptiChannel'. Learn more now.
WhatTheyThink Magazine is the resource for the Commercial Printing, Visual and Graphic Arts Industries. Industry experts share their ideas and technical knowledge on ways to improve operations.
WhatTheyThink publishes 2 editions of the magazine: Printing News and Wide-Format & Signage. Subscription are free to qualified industry professionals or via paid subscription.
WhatTheyThink | PrintingNews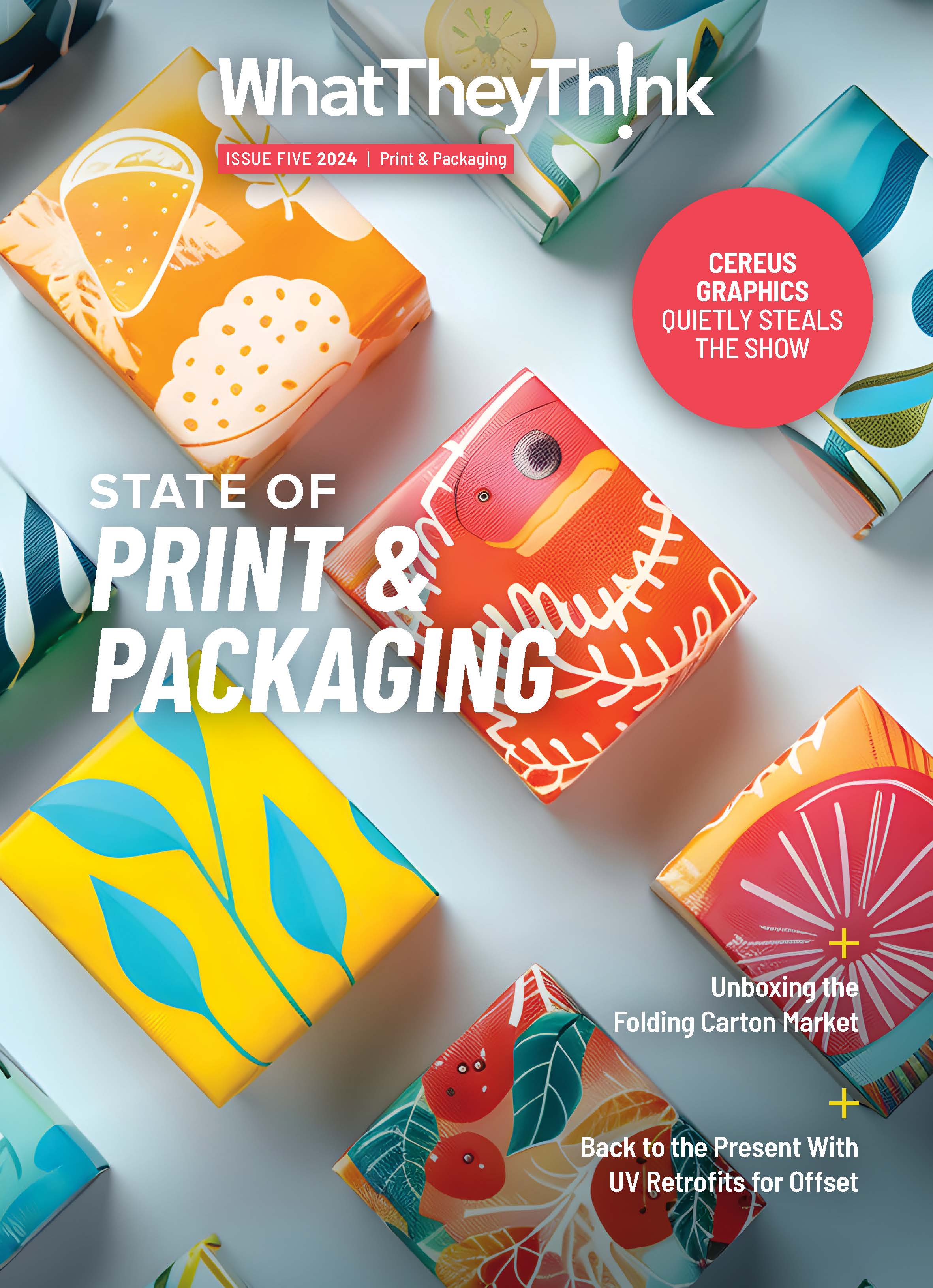 View the Digital Edition Archive
WhatTheyThink | Wide-Format & Signage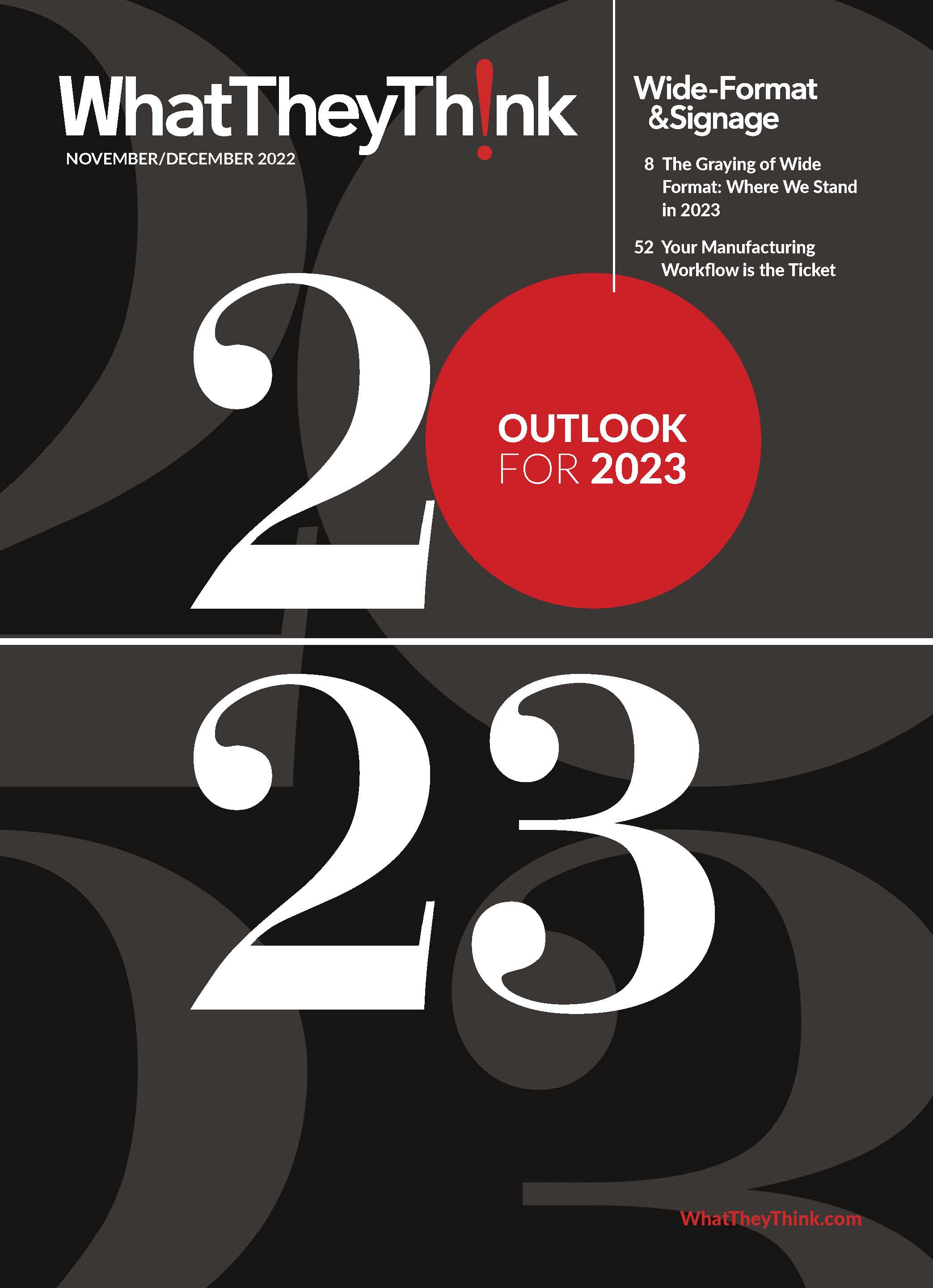 View the Digital Edition Archive