Think about your front office in terms of what "objects'' you need to manage there. In part 2 of a five-part series, we discuss customers and prospects. This means tracking sales activities and inserting more valuable information (both quantitative and qualitative) into your Print MIS regarding your customers.
Is your finishing operation holding your business back? Or depressing your margins with labor-intensive processes or waste caused by bindery errors? Are finishers disconnected islands in your workflow automation? This article, the third in a series sponsored by EFI, explains how to integrate the printing operation with nearline finishers to complete automation from prepress to finishing.
According to data from our recently published Printing Outlook 2021 special report, print industry revenues dropped -12.6% from 2019 to 2020, compared to +4.1% from 2018 to 2019.
Insight You Need. Analysis You Trust.
Get the trusted insights you need to understand our evolving industry and emerging trends. Become a Premium Member.
A moment of levity. View Today's Dilbert
Life in print isn't easy, right? You deserve a laugh. That's why MindFire brings you Dilbert. And why we help Printers & Agencies of all sizes grow sales with 'OptiChannel'. Learn more now.
WhatTheyThink Magazine is the resource for the Commercial Printing, Visual and Graphic Arts Industries. Industry experts share their ideas and technical knowledge on ways to improve operations.
WhatTheyThink publishes 2 editions of the magazine: Printing News and Wide-Format & Signage. Subscription are free to qualified industry professionals or via paid subscription.
WhatTheyThink | PrintingNews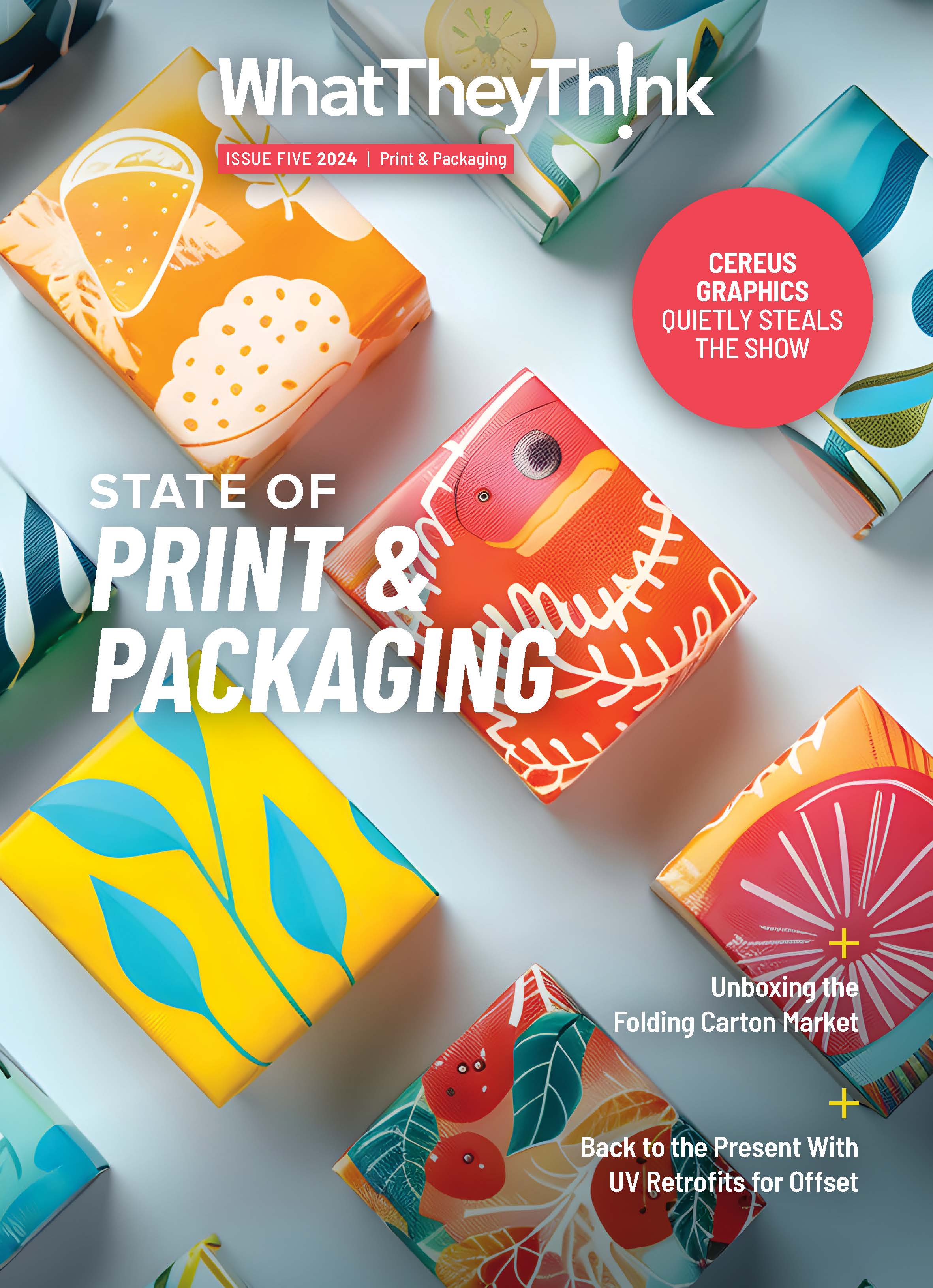 View the Digital Edition Archive
WhatTheyThink | Wide-Format & Signage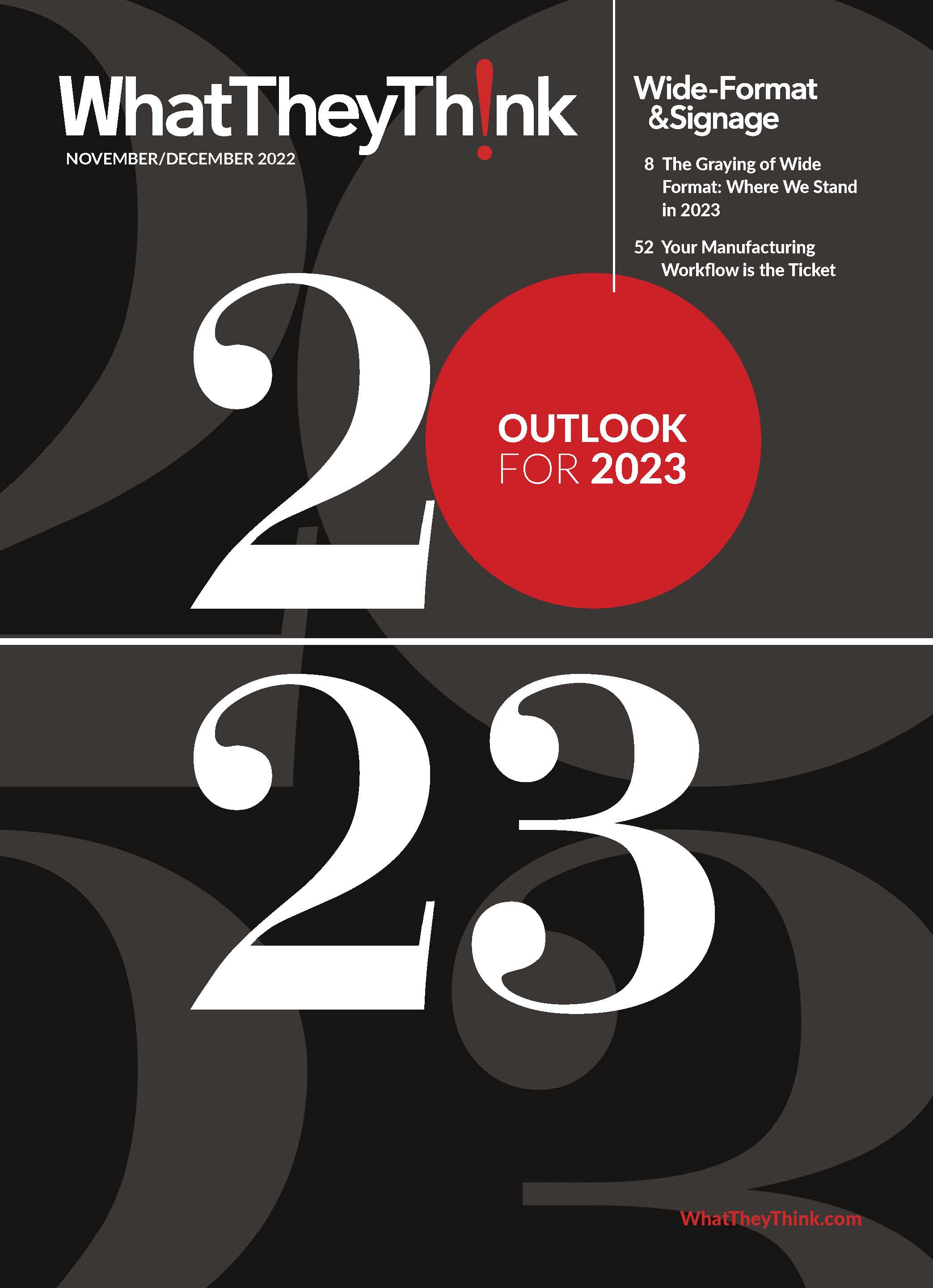 View the Digital Edition Archive