According to the latest, recently released edition of County Business Patterns, in 2020 there were 16,283 establishments in NAICS 323111 (Commercial Printing except Screen and Books). This represents a decline of 26% since 2010. In macro news, inflation is flat!
Frank found two books of engraved invitations that graced the counters of small printers throughout America from the 1960s through the 1980s. For weddings, bar and bat mitzvahs, confirmations, and other memorable events, you went to the printer down the street and ordered them from these books. Today, much of the printed engraved invitation world is ordered online. Unless you use Evite.
Your expired COVID tests may have been given an extension. An epidemic of really bad forged car inspection stickers. When in the UK, visit The Poison Garden—but carefully. The Cana is a countertop "beverage printer" that can replicate many different flavors using a single cartridge. "Celebrate rainy days" with a rainwater harvesting coat. A solar-powered umbrella that can be networked. Graphene-enhanced earbuds. New evidence that spiders may dream. The World Dog Surfing Championships. Another roadside attraction…or two. All that and more in WhatTheyThink's weekly miscellany.
Insight You Need. Analysis You Trust.
Get the trusted insights you need to understand our evolving industry and emerging trends. Become a Premium Member.
A moment of levity. View Today's Dilbert
WhatTheyThink Magazine is the resource for the Commercial Printing, Visual and Graphic Arts Industries. Industry experts share their ideas and technical knowledge on ways to improve operations.
WhatTheyThink publishes 2 editions of the magazine: Printing News and Wide-Format & Signage. Subscription are free to qualified industry professionals or via paid subscription.
WhatTheyThink | PrintingNews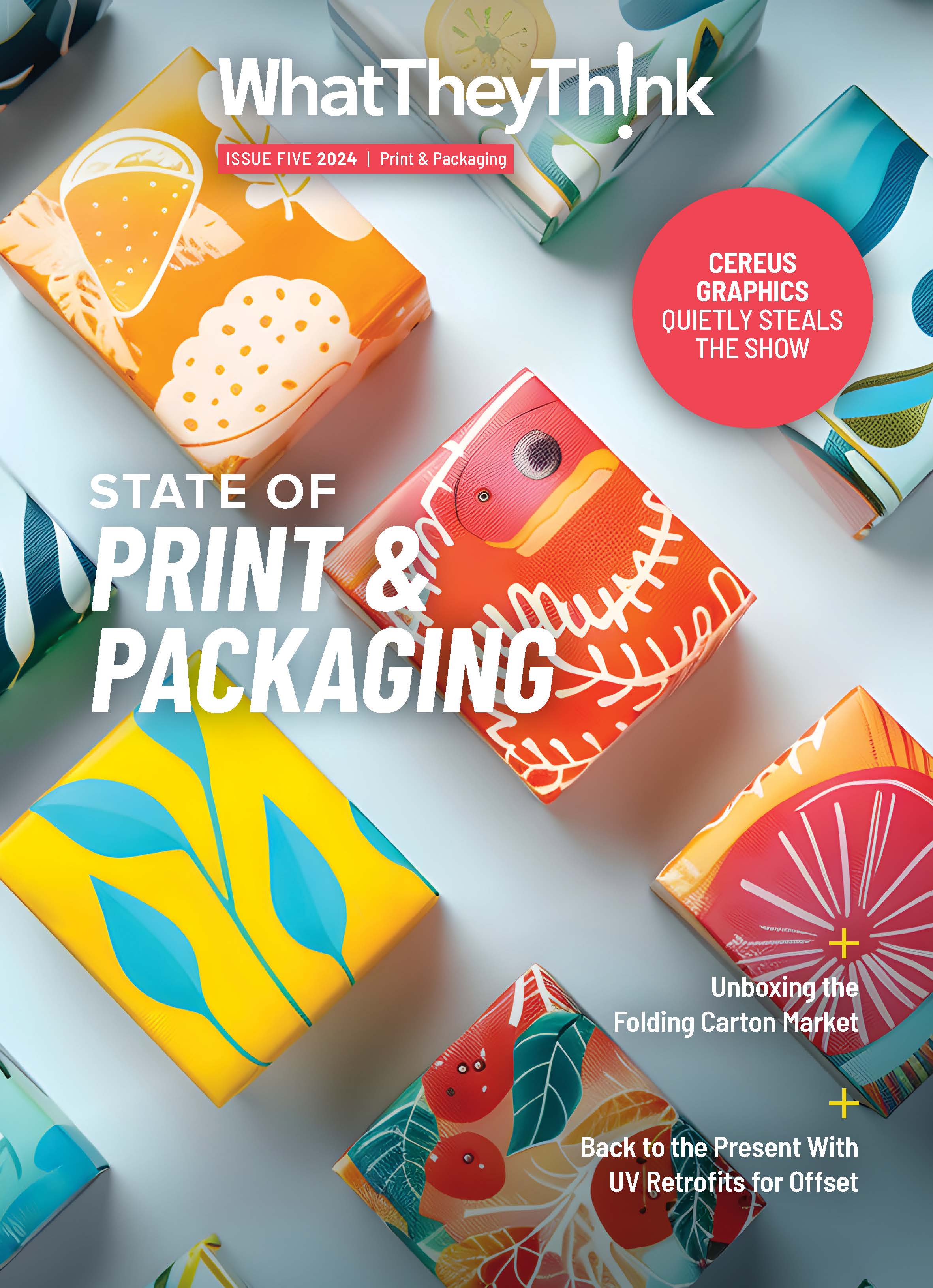 View the Digital Edition Archive
WhatTheyThink | Wide-Format & Signage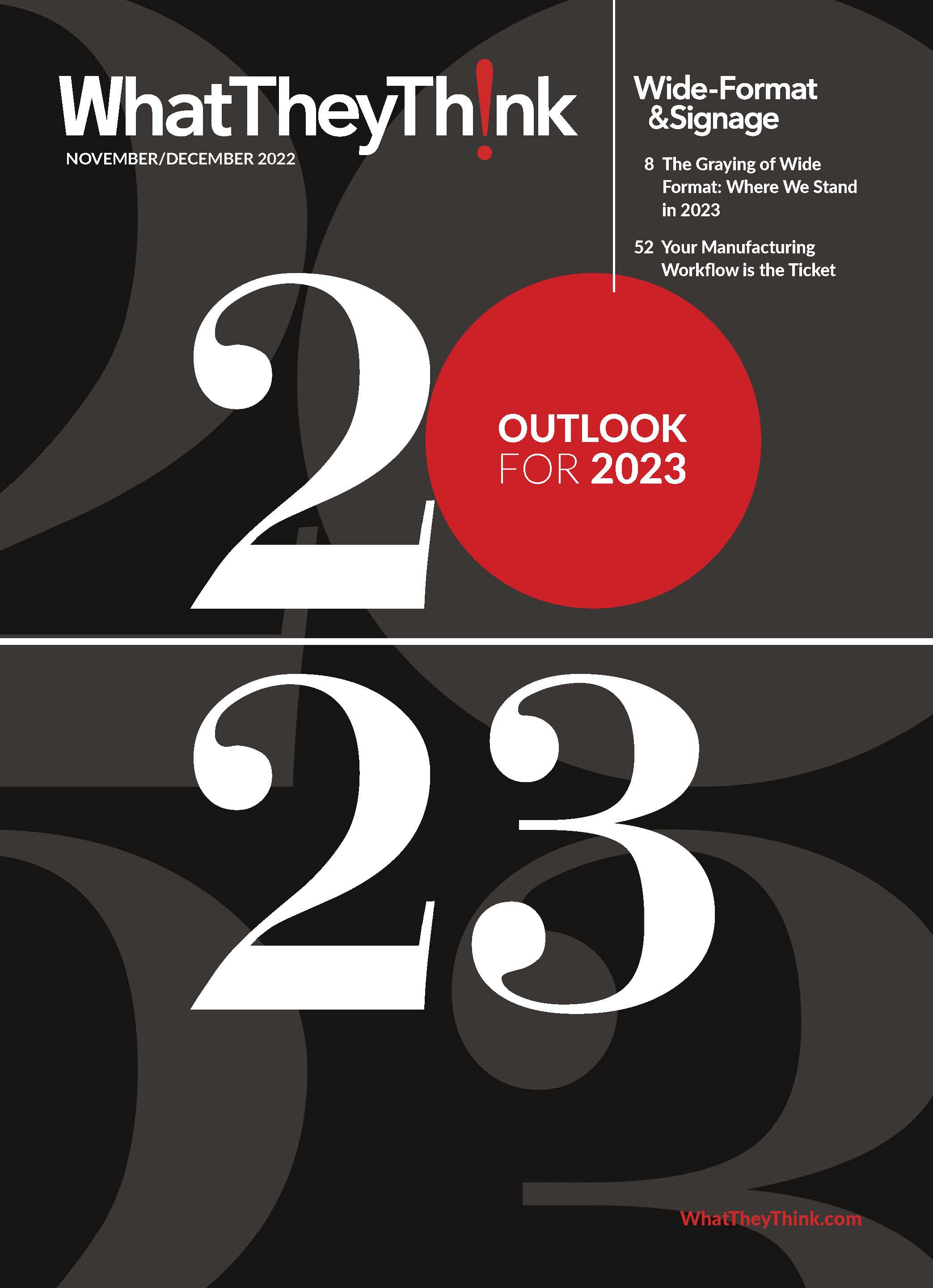 View the Digital Edition Archive