Graphene, a much-touted miracle material, was only discovered in 2004. Since then, it has permeated many different industries with products and solutions that deliver improved performance or new and innovative capabilities. Now, just a short time after its discovery, it's beginning to make its way into consumer-level products. Is there some graphene in your future? Let's take a look!
2021 was not quite what we expected, with paper shortages, transport issues, and cost increases disrupting the industry. European section editor Ralf Schlözer offers some lessons learned by the European printing industry and how to take advantage of them as we move into 2022.
According to County Business Patterns, in 2010, there were 19,221 employees in NAICS 322291 (Sanitary Paper Product Manufacturing establishments). This NAICS category bounced up and down over the course of the 2010s, ending with 19,593 employees in 2019. In macro news: CPI increased 0.5% in December.
Insight You Need. Analysis You Trust.
Get the trusted insights you need to understand our evolving industry and emerging trends. Become a Premium Member.
A moment of levity. View Today's Dilbert
Life in print isn't easy, right? You deserve a laugh. That's why MindFire brings you Dilbert. And why we help Printers & Agencies of all sizes grow sales with 'OptiChannel'. Learn more now.
WhatTheyThink Magazine is the resource for the Commercial Printing, Visual and Graphic Arts Industries. Industry experts share their ideas and technical knowledge on ways to improve operations.
WhatTheyThink publishes 2 editions of the magazine: Printing News and Wide-Format & Signage. Subscription are free to qualified industry professionals or via paid subscription.
WhatTheyThink | PrintingNews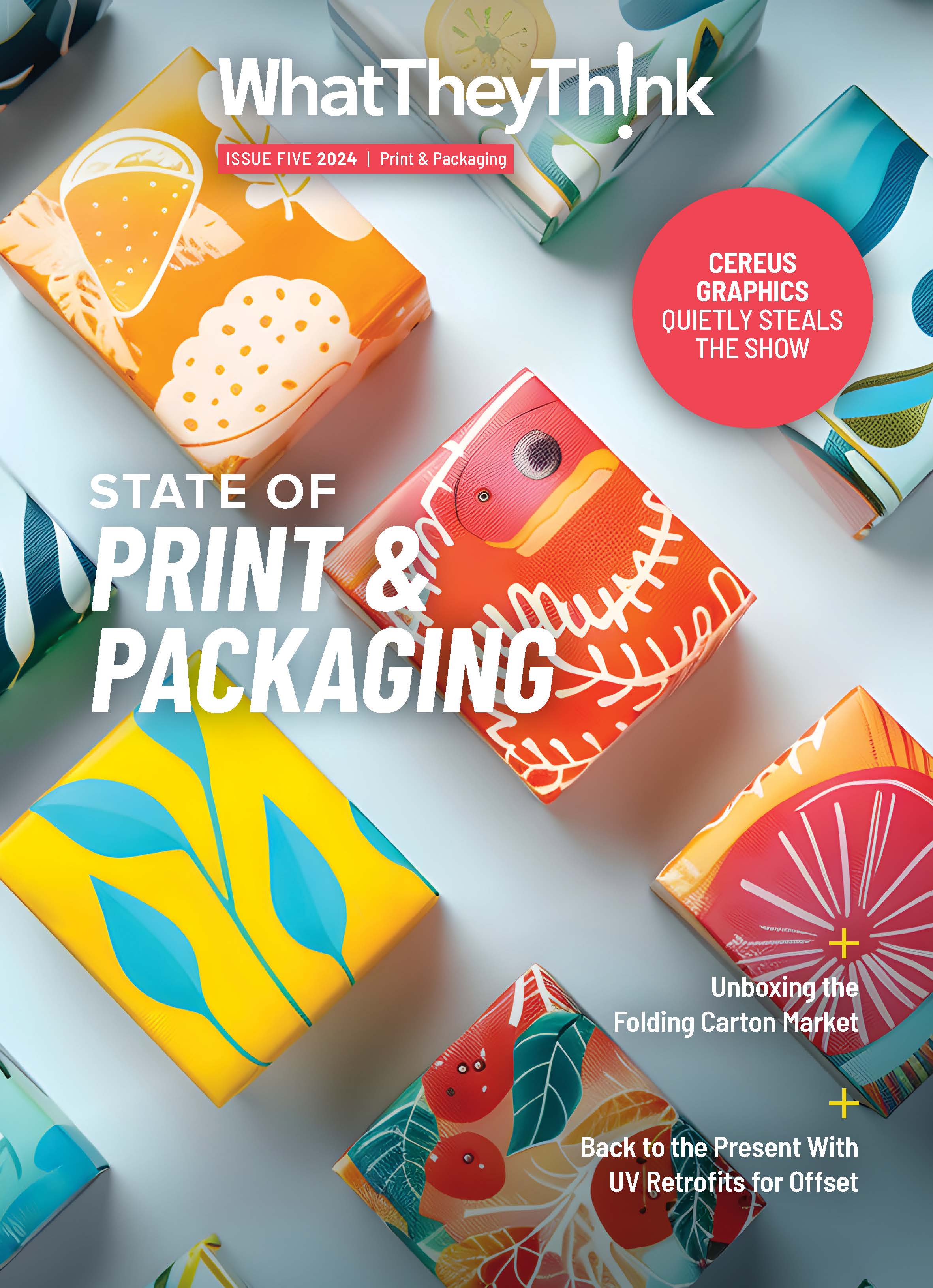 View the Digital Edition Archive
WhatTheyThink | Wide-Format & Signage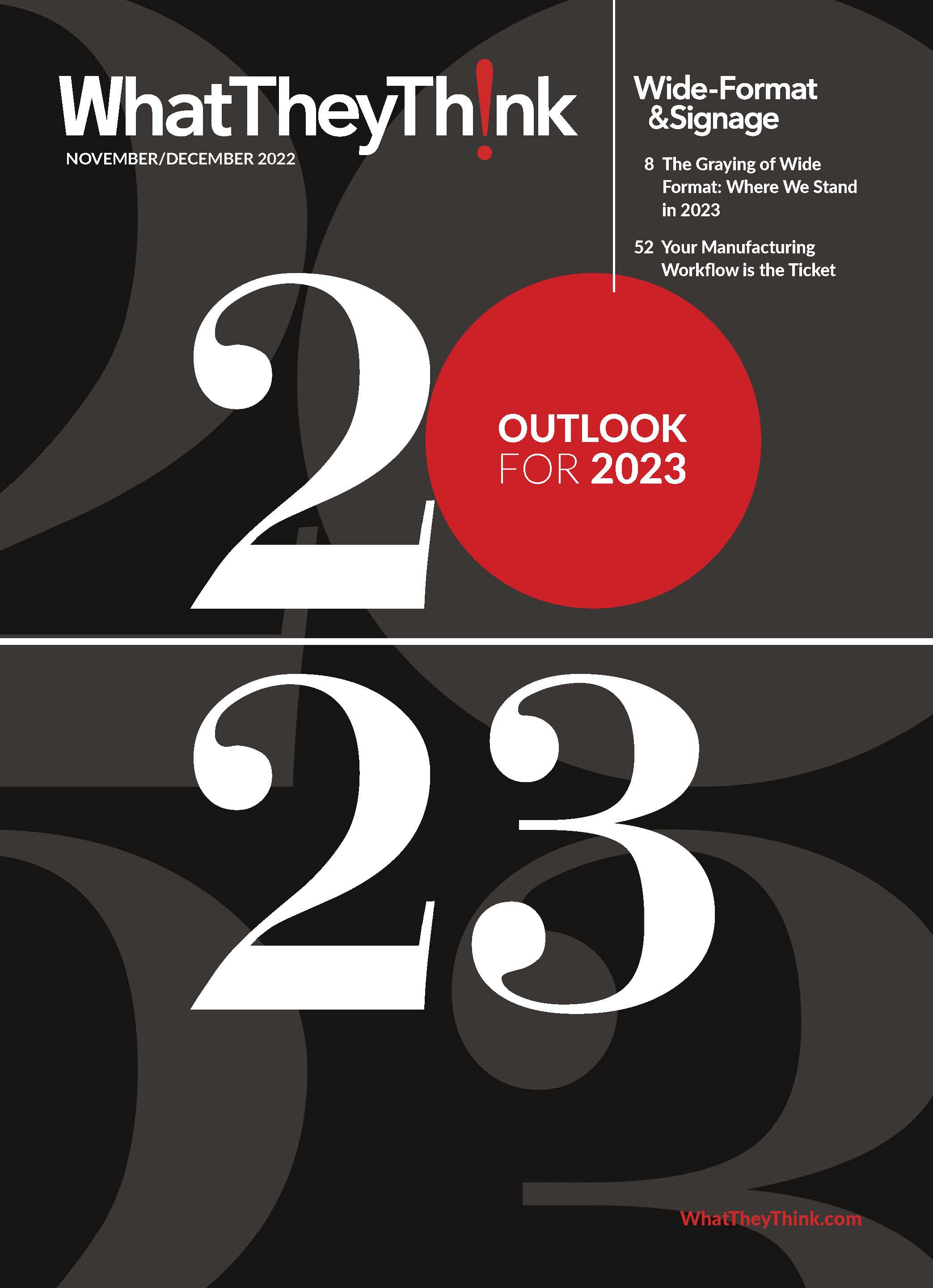 View the Digital Edition Archive