March 2022 shipments came in at $6.91 billion, up from February's $6.14 billion. So far, it looks like 2022 is closely mirroring 2021—which isn't necessarily a bad thing.
Frank found some official Boston Globe newsboy badges from the 1930s. With the transition from print to digital newspapers, especially weeklies, these "newsies" are now out of work.
Did the Curiosity rover photograph a doorway on Mars? Product placement is set to go to the next level. Self-shading windows. Researchers accidentally discover graphene-based water-repellent coatings. A delivery robot goes for a leisurely stroll in the woods. Edible tape for securing burritos and other wraps. Deleted Wikipedia articles live on in the Deletionpedia. Artle, a fine art-based version of Wordle. The world's most inconvenient convenience store. "Strollers as a service." Google's AI can now get jokes. All that and more in WhatTheyThink's weekly miscellany.
Insight You Need. Analysis You Trust.
Get the trusted insights you need to understand our evolving industry and emerging trends. Become a Premium Member.
A moment of levity. View Today's Dilbert
Life in print isn't easy, right? You deserve a laugh. That's why MindFire brings you Dilbert. And why we help Printers & Agencies of all sizes grow sales with 'OptiChannel'. Learn more now.
WhatTheyThink Magazine is the resource for the Commercial Printing, Visual and Graphic Arts Industries. Industry experts share their ideas and technical knowledge on ways to improve operations.
WhatTheyThink publishes 2 editions of the magazine: Printing News and Wide-Format & Signage. Subscription are free to qualified industry professionals or via paid subscription.
WhatTheyThink | PrintingNews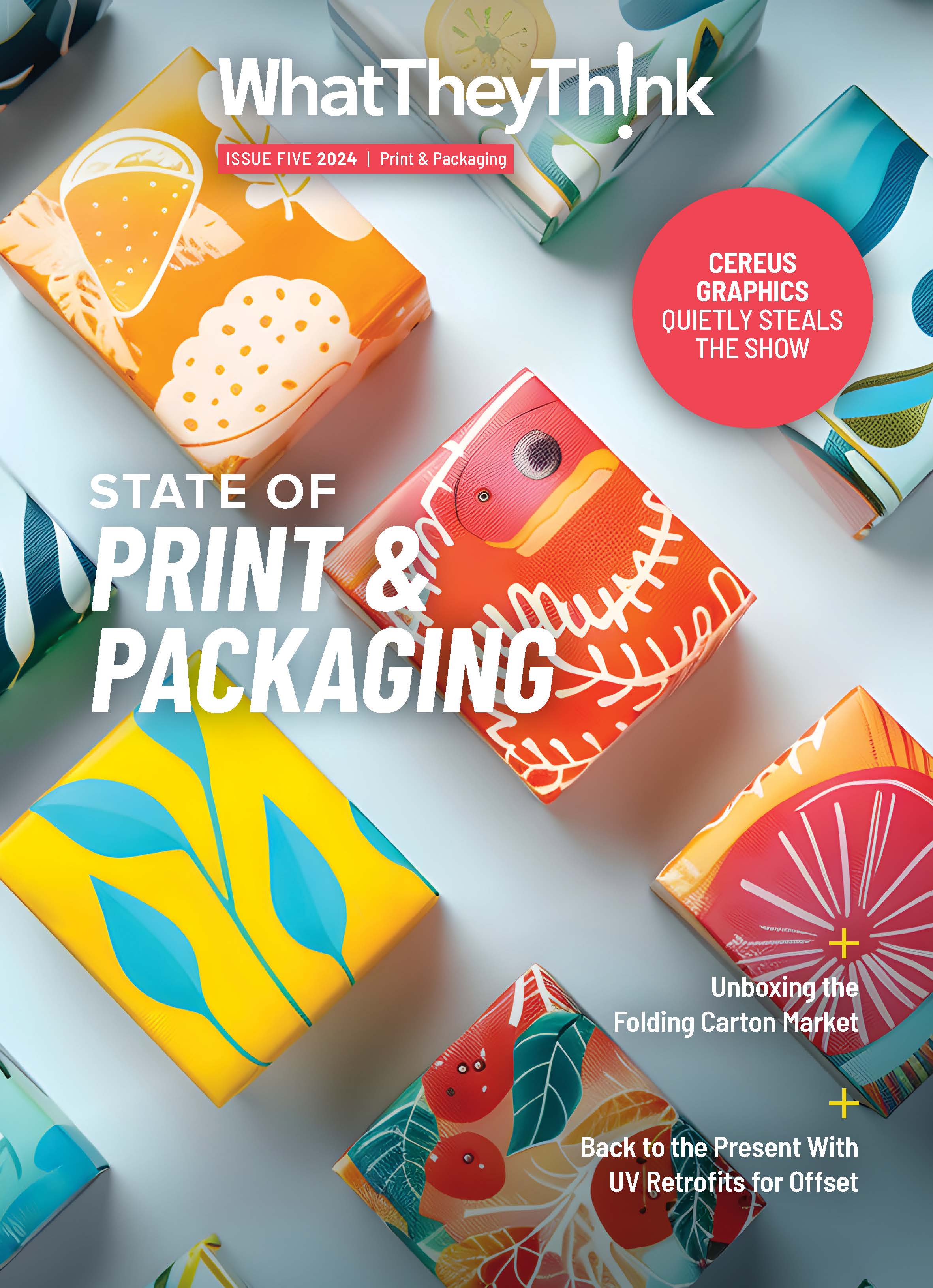 View the Digital Edition Archive
WhatTheyThink | Wide-Format & Signage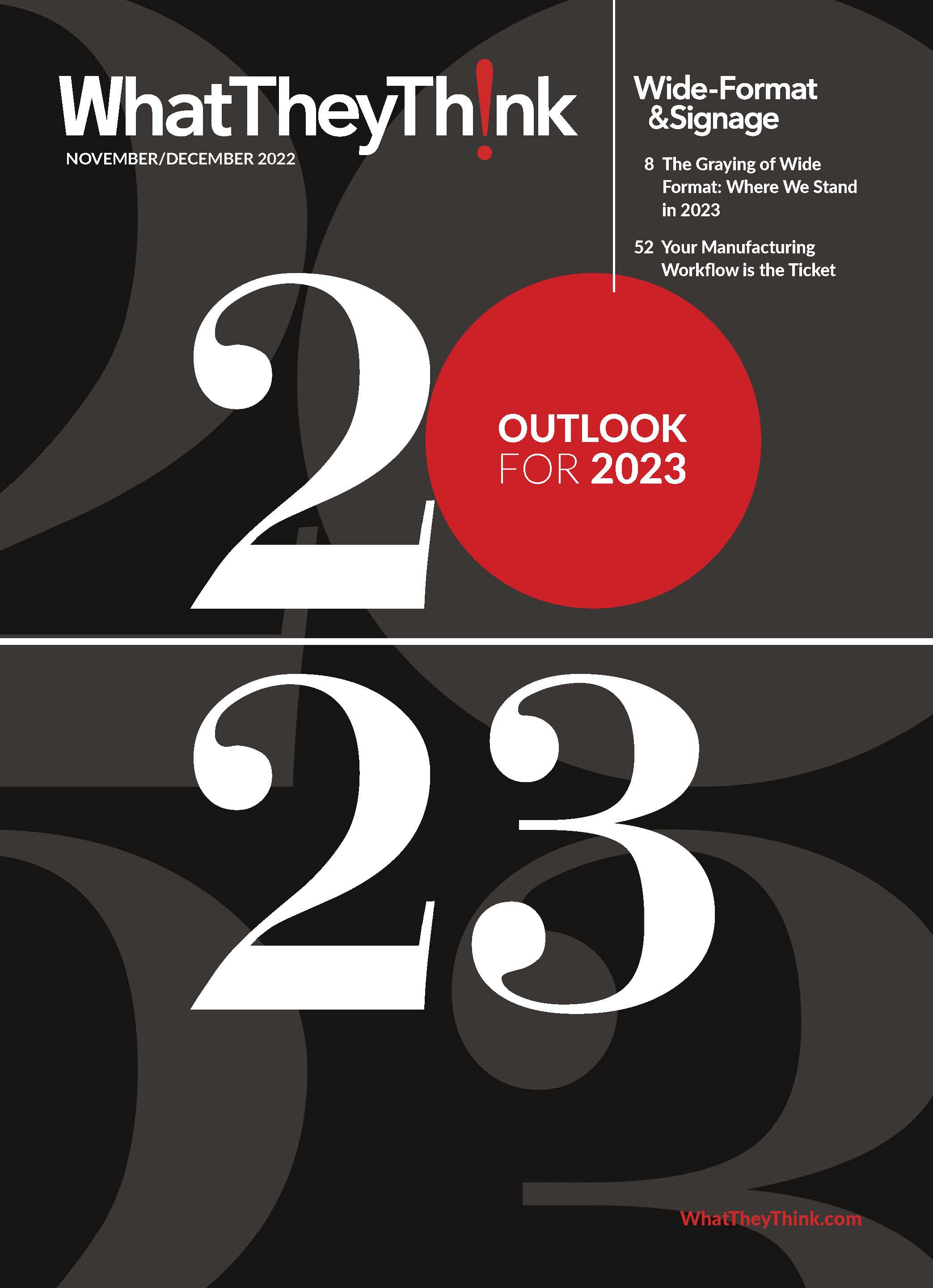 View the Digital Edition Archive