According to County Business Patterns, in 2010, there were 907,152 employees in NAICS 511 (Publishing Industries—except Internet). By 2018, employees had increased to 1,015,946. In macro news, retail sales were up 9.8% in March.
Frank opines about museums that once had printing exhibitions and those that have them now, and it's a sad fact that major museums around the world no longer have printing on display. There are now specialized museums that emphasize printing—but they all have the same problems with space and public interest.
Google's Gutenberg Doodle perpetuates a sartorial anachronism. 5G may let you ditch wired broadband. A deluxe, expensive collection of Philip K. Dick stories. Remembering the Columbia Record Club. The contentious free-speech history of license plates. Mind-blowing paper cutting and folding. The mathematics of Pringles chips. Alexa can now share songs. This summer, instead of A/C, try the Sensu Punkah. All that and more in WhatTheyThink's virtual miscellany.
Insight You Need. Analysis You Trust.
Get the trusted insights you need to understand our evolving industry and emerging trends. Become a Premium Member.
A moment of levity. View Today's Dilbert
Life in print isn't easy, right? You deserve a laugh. That's why MindFire brings you Dilbert. And why we help Printers & Agencies of all sizes grow sales with 'OptiChannel'. Learn more now.
WhatTheyThink Magazine is the resource for the Commercial Printing, Visual and Graphic Arts Industries. Industry experts share their ideas and technical knowledge on ways to improve operations.
WhatTheyThink publishes 2 editions of the magazine: Printing News and Wide-Format & Signage. Subscription are free to qualified industry professionals or via paid subscription.
WhatTheyThink | PrintingNews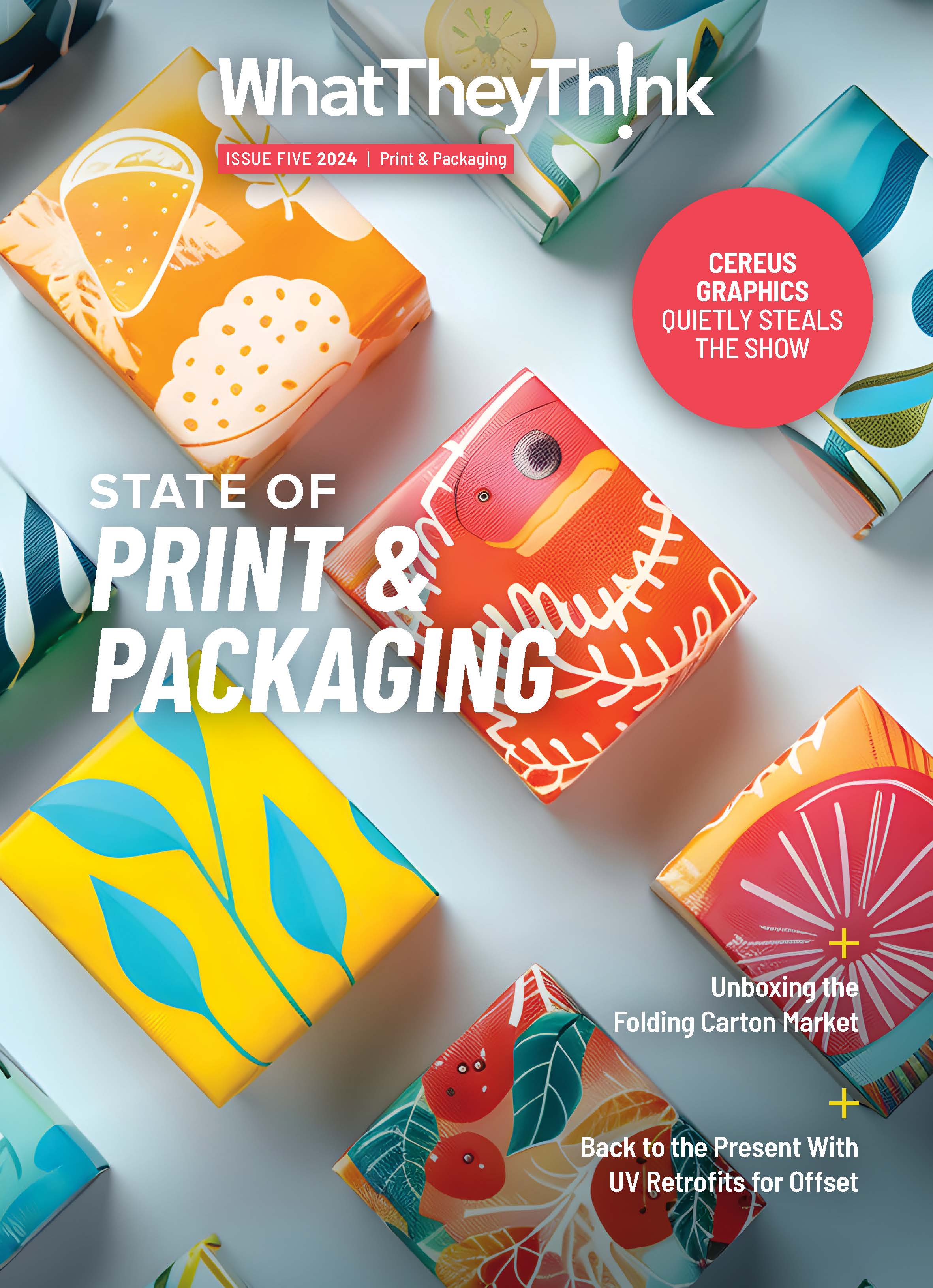 View the Digital Edition Archive
WhatTheyThink | Wide-Format & Signage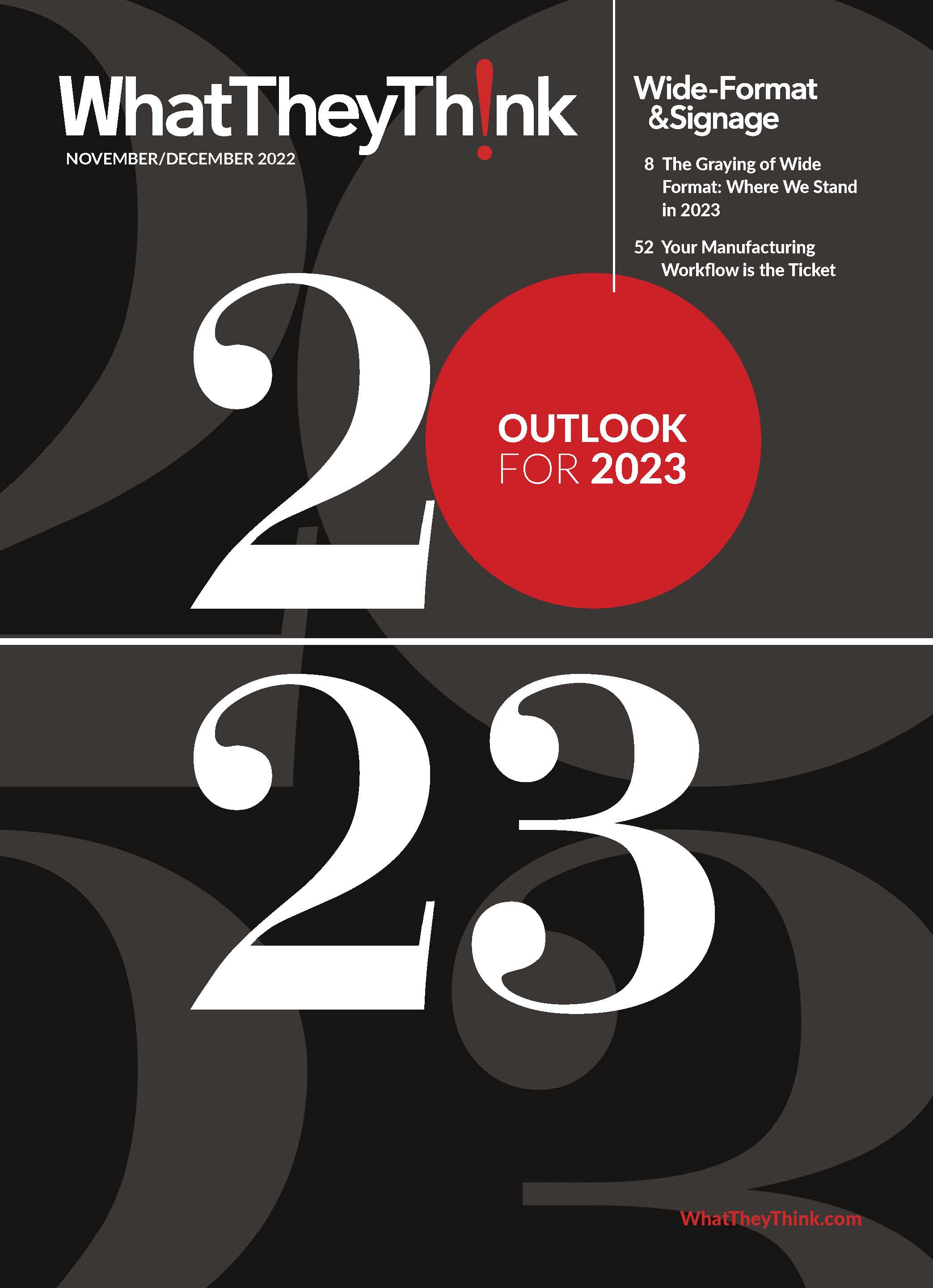 View the Digital Edition Archive