Printing shipments continued to rebound in July, coming in at $6.75 billion, up from June's $6.63 billion. We remain hopeful, but as we have been seeing lately, we are far from out of the woods virus-wise and we may see shipments start to decline again come the fall.
The Museum of Printing gets tons of donations, and Frank shows some recent computer hardware equipment that the Museum recently acquired. There were three smaller-than-laptop computers and a host of plugs, cables, connectors, and converters to get you from SCSI to USB to even FireWire (if you need a cable, give him a call). A ZIP drive and even a CD-ROM unit were included.
The NFL season begins—and so does Scorigami. New graphene-based apparel. Amazon enters the fitness wearables market. The Simpsons as classic works of art. Public Service Announcement: a live snake is not an acceptable face covering. Is there life on Venus? How Beethoven's Fifth Symphony changed the way people listen to classical music. The New York Times and Facebook collaborate on AR reporting. Children's letters inspire LEGO to rethink its packaging. 2020 news would bewilder a time traveler from...2019. A "cake shield" for blowing out birthday candles. A Santa-wearing-a-mask Christmas ornament to enhance seasonal depression. All that and more in WhatTheyThink's weekly pre-apocalyptic miscellany.
Insight You Need. Analysis You Trust.
Get the trusted insights you need to understand our evolving industry and emerging trends. Become a Premium Member.
A moment of levity. View Today's Dilbert
Dilbert is brought to you by the hiring pros at PrintLink. PrintLink is the industry leader in Executive Search & Professional Placement.
WhatTheyThink Magazine is the resource for the Commercial Printing, Visual and Graphic Arts Industries. Industry experts share their ideas and technical knowledge on ways to improve operations.
WhatTheyThink publishes 2 editions of the magazine: Printing News and Wide-Format & Signage. Subscription are free to qualified industry professionals or via paid subscription.
WhatTheyThink | PrintingNews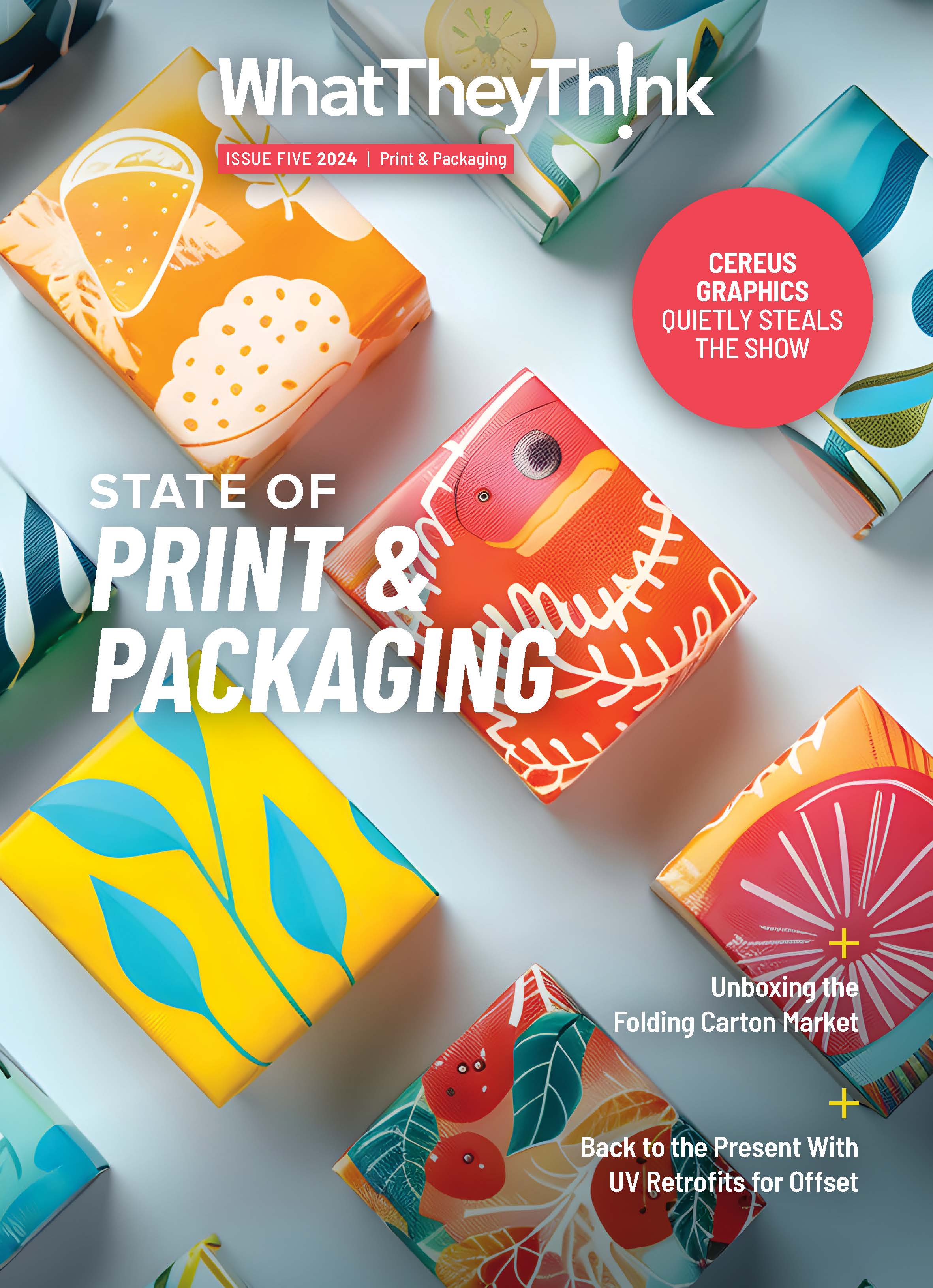 View the Digital Edition Archive
WhatTheyThink | Wide-Format & Signage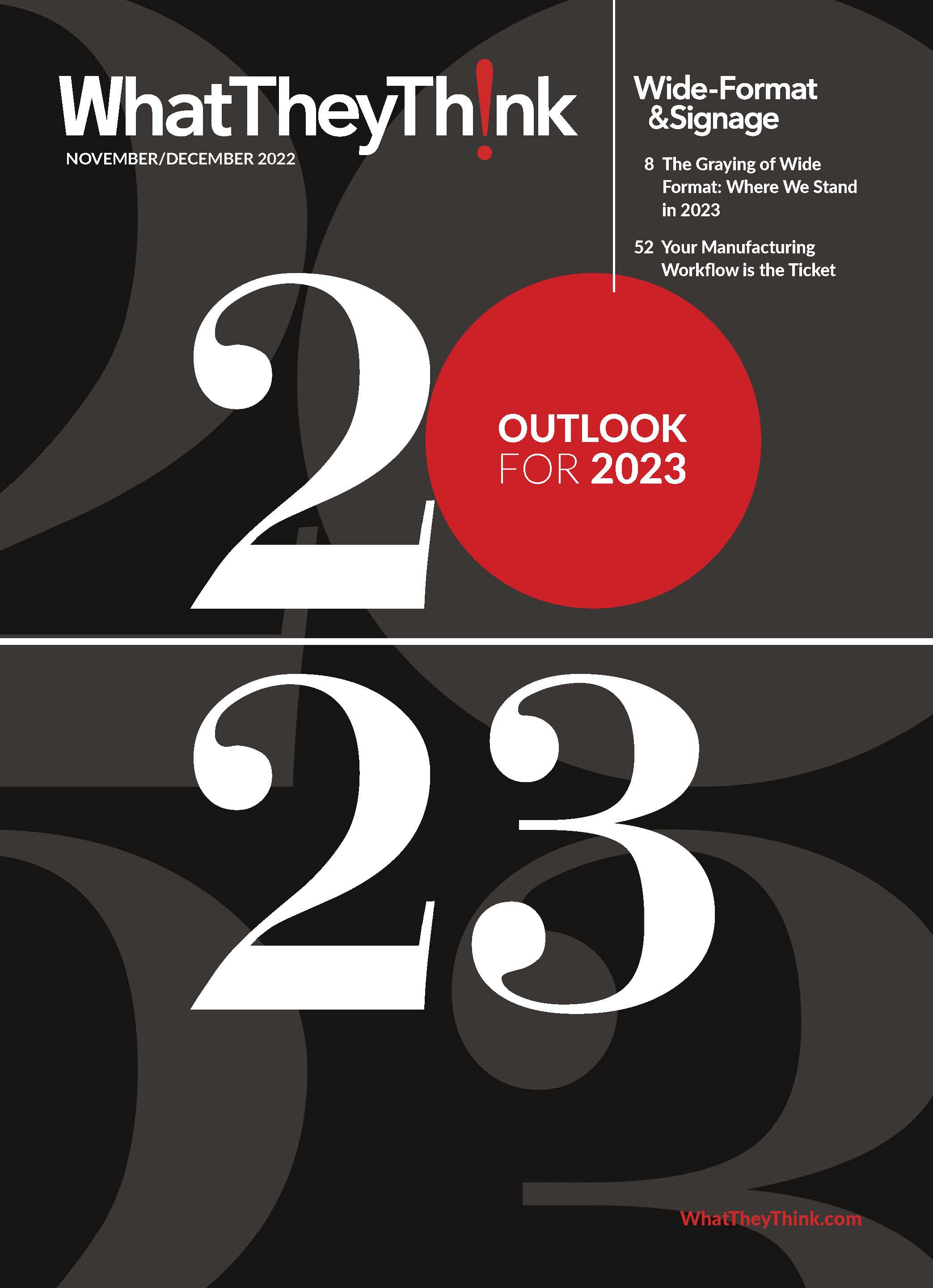 View the Digital Edition Archive