Given the lag time in the release of quarterly profits, we have to time travel back to Q2, much as it pains us to do so, where we see that annualized profits for Q2 2020 stayed steady at -$4 billion.
Frank reviews two books this week. The first is "A Place for Everything—The Curious History of Alphabetical Order" by Judith Flanders, which provides an interesting look at how the alphabet evolved. The second is the more technical "Printing-Process Control and Standardization" by RIT's Robert Chung, whose students have become the "apostles of color" around the world. Every printer should have a copy.
Precious Moments figurines repainted for Halloween. A photo gallery of some of weirdest and/or ill-advised Halloween costumes ever. New eco-conscious automotive wiring is eaten by rats. A new app and connected tablecloth tells you what's on your table, for some reason. A new book traces the history of textiles. RIT opens a digital exhibition of suffrage posters. Classic jazz album cover designs. Some questions about Burger King's reusable packaging. Never pay for a "full contact experience" with a leopard. All that and more in WhatTheyThink's spooktacular miscellany.
Insight You Need. Analysis You Trust.
Get the trusted insights you need to understand our evolving industry and emerging trends. Become a Premium Member.
A moment of levity. View Today's Dilbert
Dilbert is brought to you by the hiring pros at PrintLink. PrintLink is the industry leader in Executive Search & Professional Placement.
WhatTheyThink Magazine is the resource for the Commercial Printing, Visual and Graphic Arts Industries. Industry experts share their ideas and technical knowledge on ways to improve operations.
WhatTheyThink publishes 2 editions of the magazine: Printing News and Wide-Format & Signage. Subscription are free to qualified industry professionals or via paid subscription.
WhatTheyThink | PrintingNews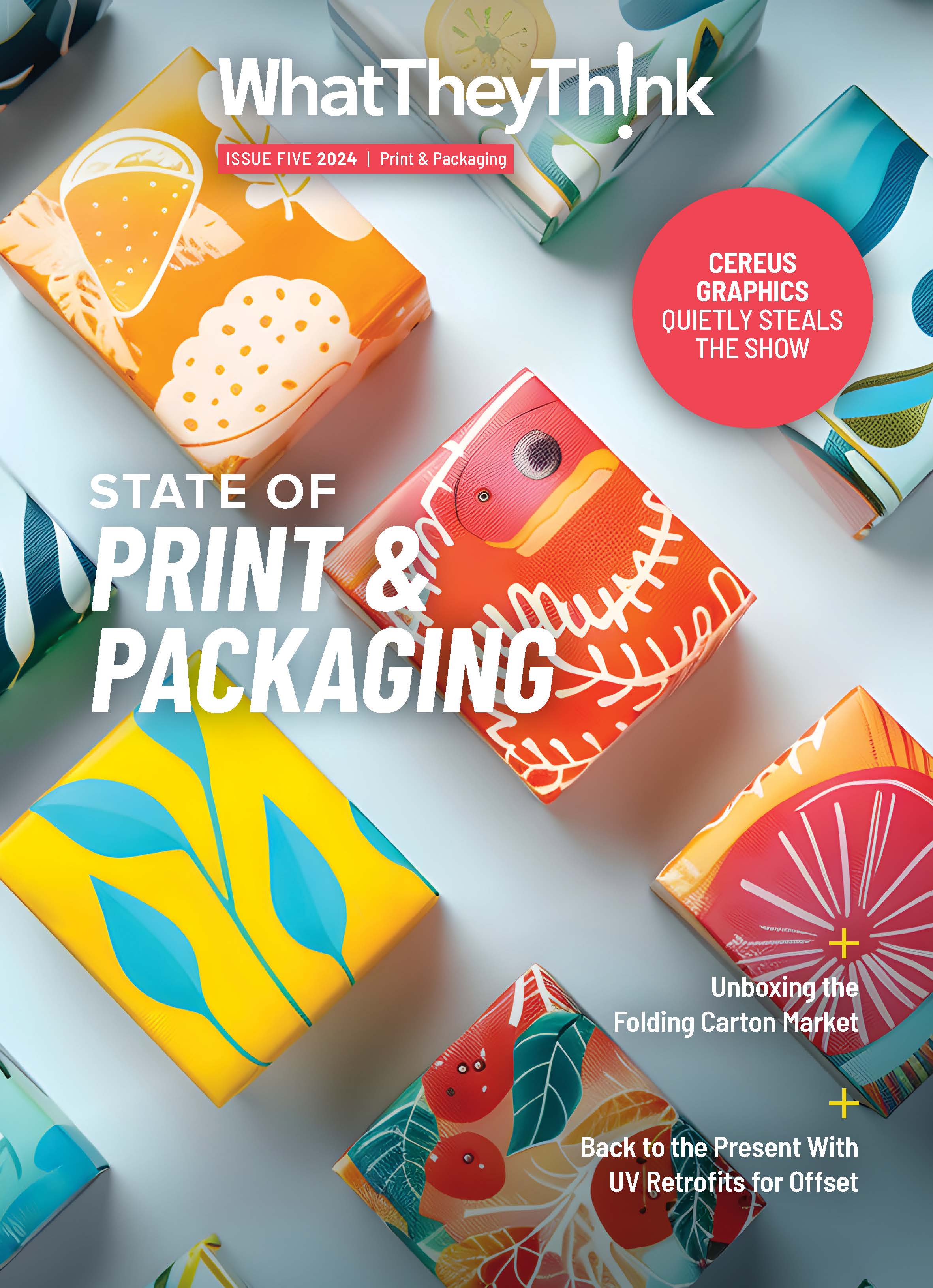 View the Digital Edition Archive
WhatTheyThink | Wide-Format & Signage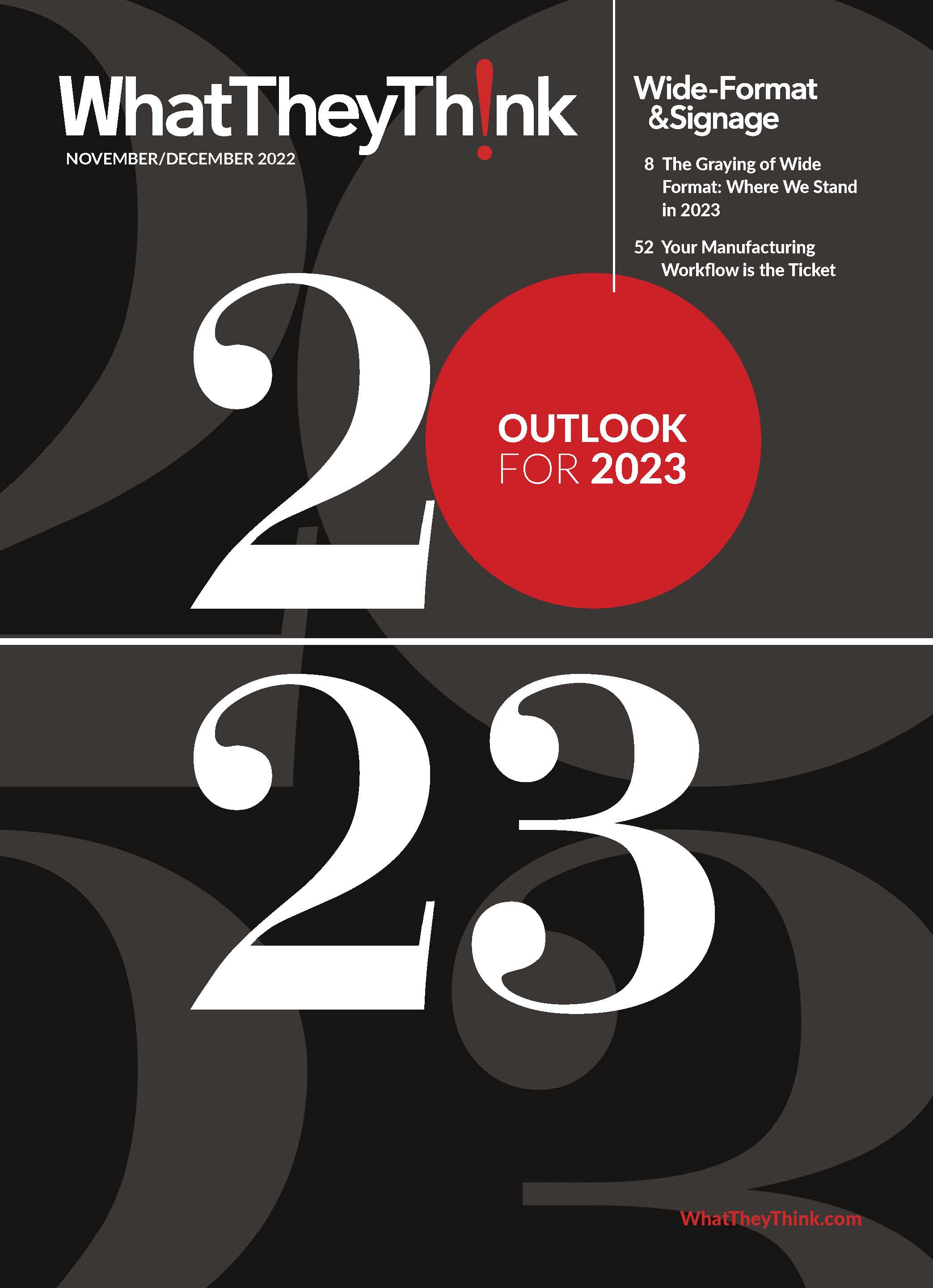 View the Digital Edition Archive