The pandemic placed stress on most industries, but arguably one of the most affected was the sewn products industry, which was already facing challenges pre-pandemic. In a recent interview, Senior Editor Cary Sherburne discussed the state of the sewn products industry with SPESA President Michael McDonald and steps that could be taken to ameliorate those challenges.
From sales to estimating to order entry, Modern Litho's processes had been steeped in manual touchpoints, and they realized that they needed to upgrade their front-end technology. In this article, sponsored by Kodak, Modern Litho's Jeff Davidson chronicles the company's search for and implementation of a new MIS.
There is no single driver for a successful business. It always requires a balance. But balance is easiest on a strong foundation, and the best foundation is good people. Contributor Dave Fellman discusses how most printers don't put enough emphasis on the quality of their human resources.
Insight You Need. Analysis You Trust.
Get the trusted insights you need to understand our evolving industry and emerging trends. Become a Premium Member.
A moment of levity. View Today's Dilbert
Life in print isn't easy, right? You deserve a laugh. That's why MindFire brings you Dilbert. And why we help Printers & Agencies of all sizes grow sales with 'OptiChannel'. Learn more now.
WhatTheyThink Magazine is the resource for the Commercial Printing, Visual and Graphic Arts Industries. Industry experts share their ideas and technical knowledge on ways to improve operations.
WhatTheyThink publishes 2 editions of the magazine: Printing News and Wide-Format & Signage. Subscription are free to qualified industry professionals or via paid subscription.
WhatTheyThink | PrintingNews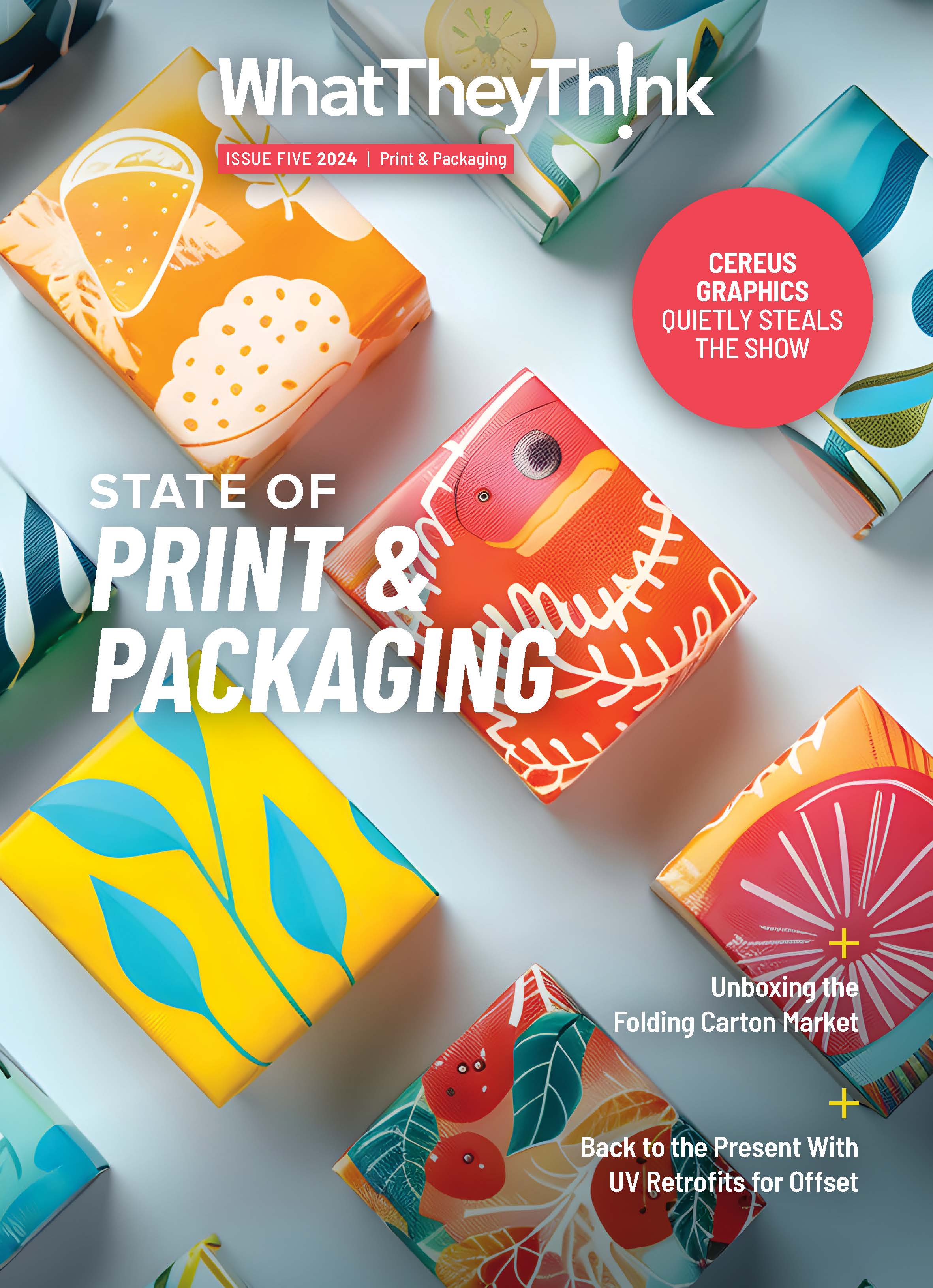 View the Digital Edition Archive
WhatTheyThink | Wide-Format & Signage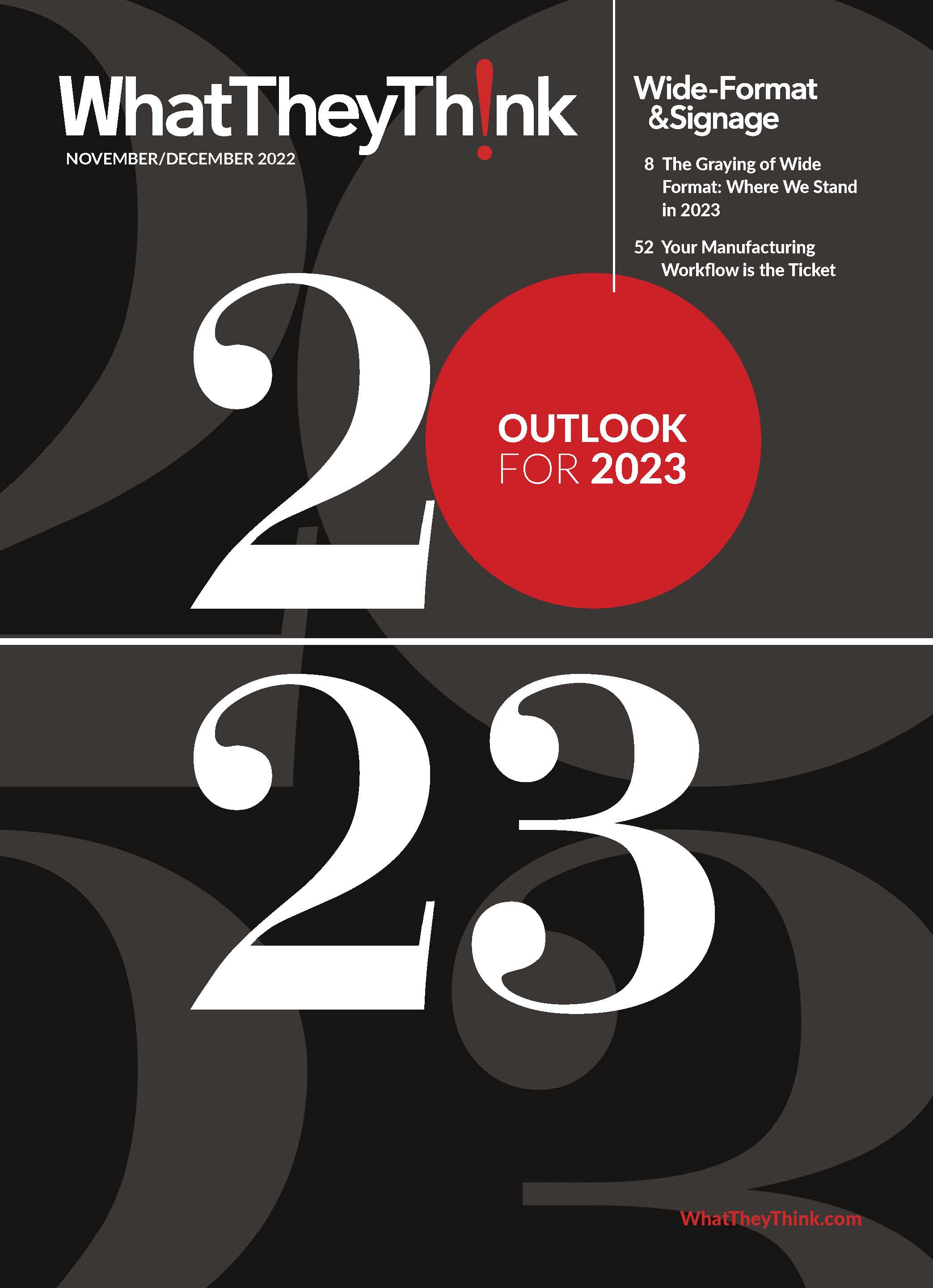 View the Digital Edition Archive