European Printing Industry Coverage
This topic section of WhatTheyThink focuses on emerging trends in the European printing market. It features commentary and analysis on technical and business trends relative to the media landscape in Europe.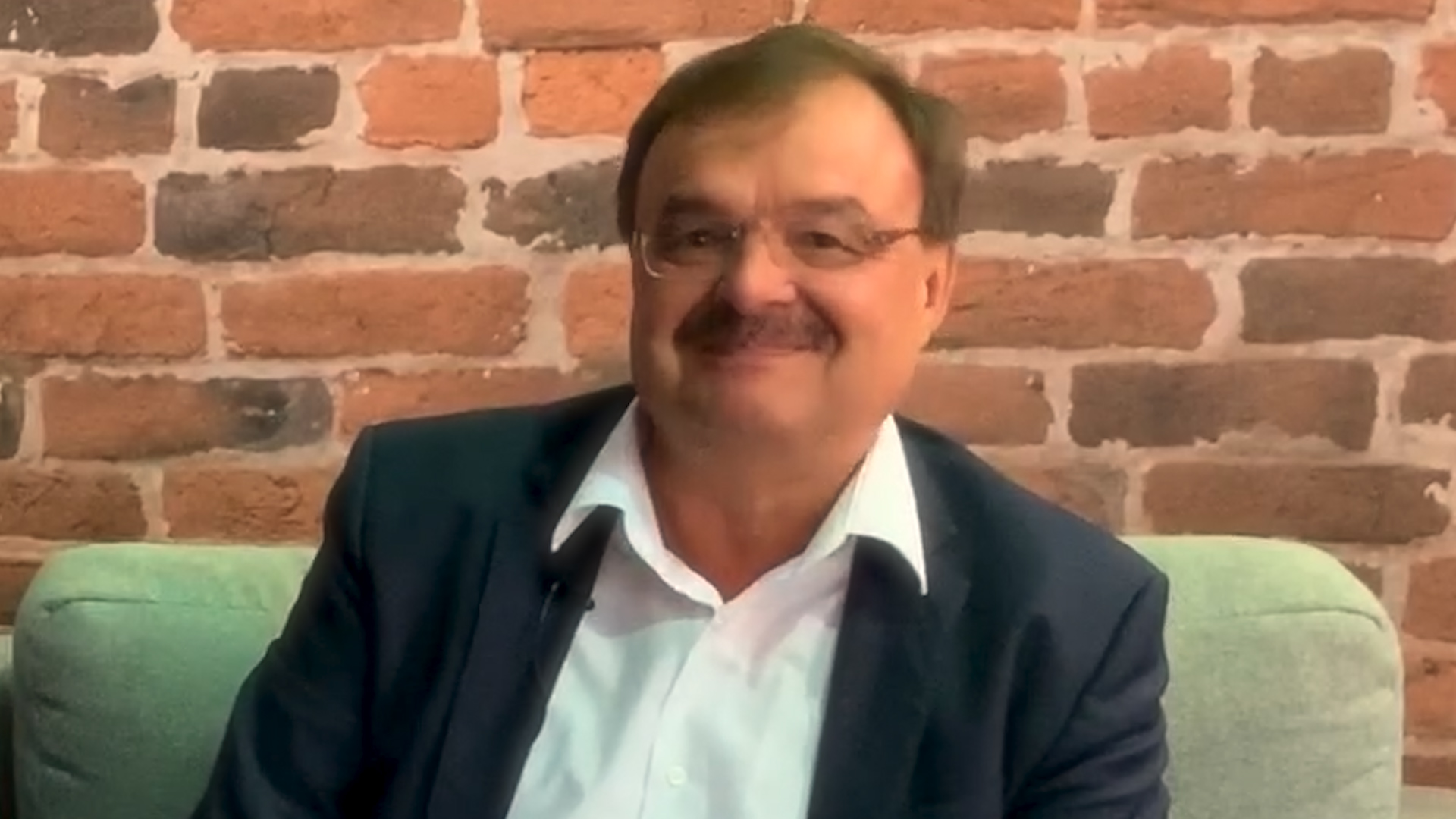 Canon Offically Enters the Digital Packaging Market at Labelexpo in Brussels
Published: November 5, 2019
Crit Driessen, VP of Labels & Packaging for Canon, talks to David Zwang about the Océ LabelStream 4000 Series, Canon's initial entry into the digital packaging marketplace.
Zalsman b.v. Has More Than 160 Years of Experience
Published: April 22, 2019
Herman Verlind, Owner of the Netherlands' Zalsman b.v., talks about the company's 160-year history and the future of their offset and digital printing capabilities.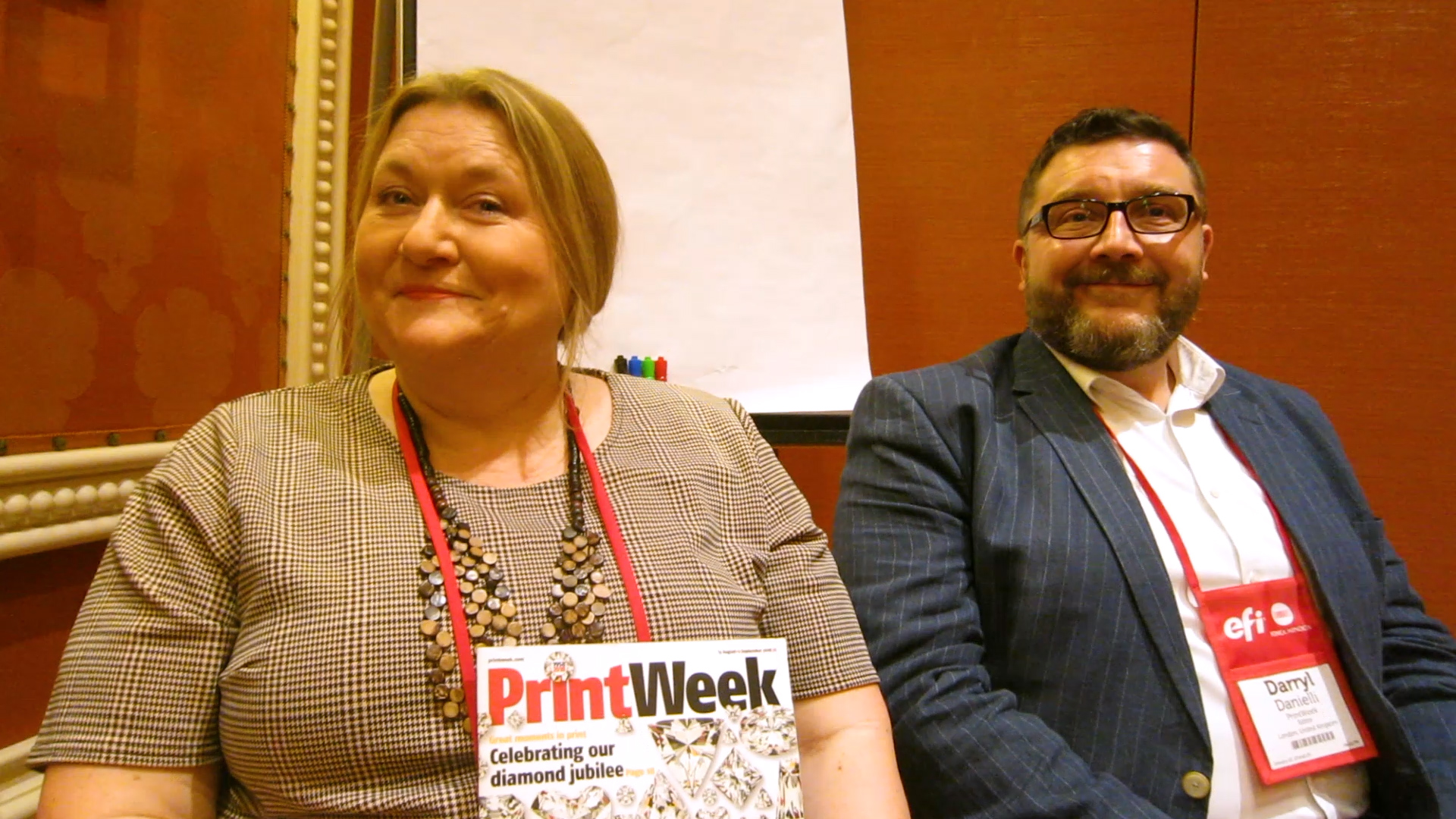 Published: February 8, 2019
The EFI Connect Conference in Las Vegas attracts the second largest contingent of media and analysts after drupa. Frank took advantage of this unique audience to get a brief insight into print trends in some overseas markets. In this interview, he talks to Editor and Publisher Darryl Danielli and Contributing Editor Jo Francis of PrintWeek UK.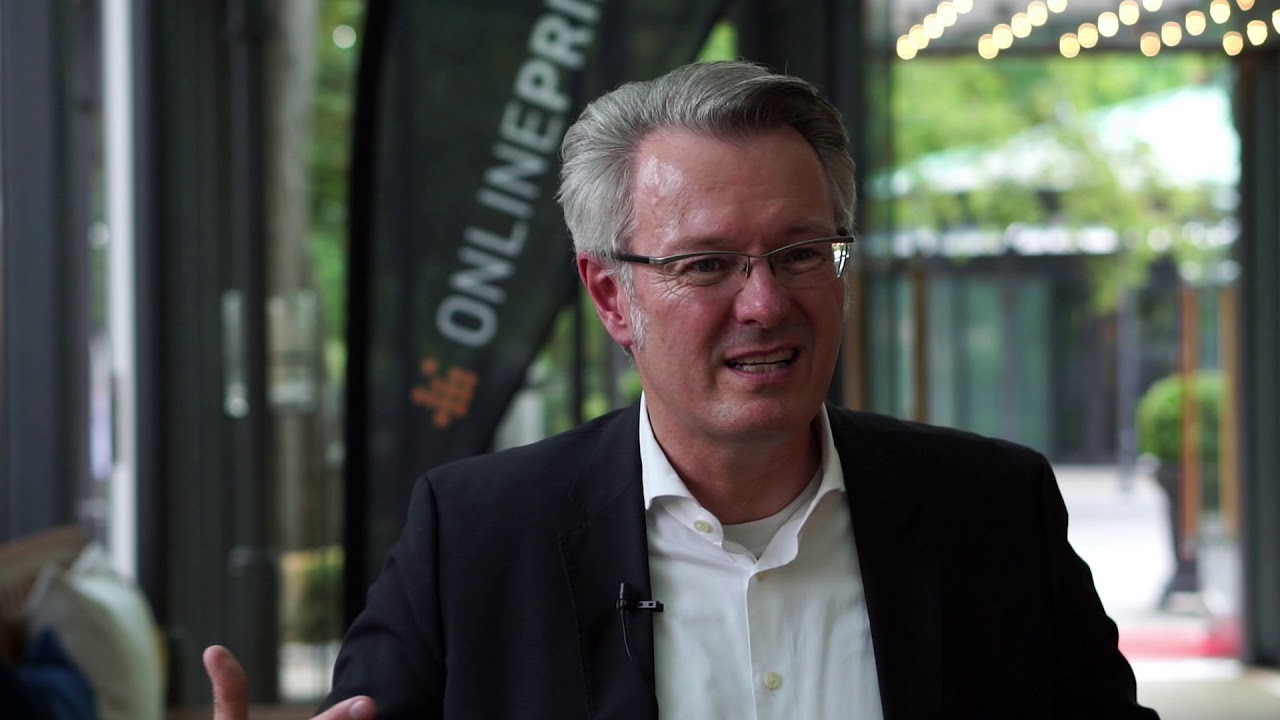 A Look Inside Onlineprinters.com
Published: September 27, 2018
WhatTheyThink, in cooperation with INKISH.TV, was recently invited to visit Onlineprinters in Neustadt an der Aisch in Germany. Onlineprinters is one of the three biggest online printers in Europe with annual revenues exceeding US$233 million. Just a few weeks ago, the company announced that it had added its one-millionth customer.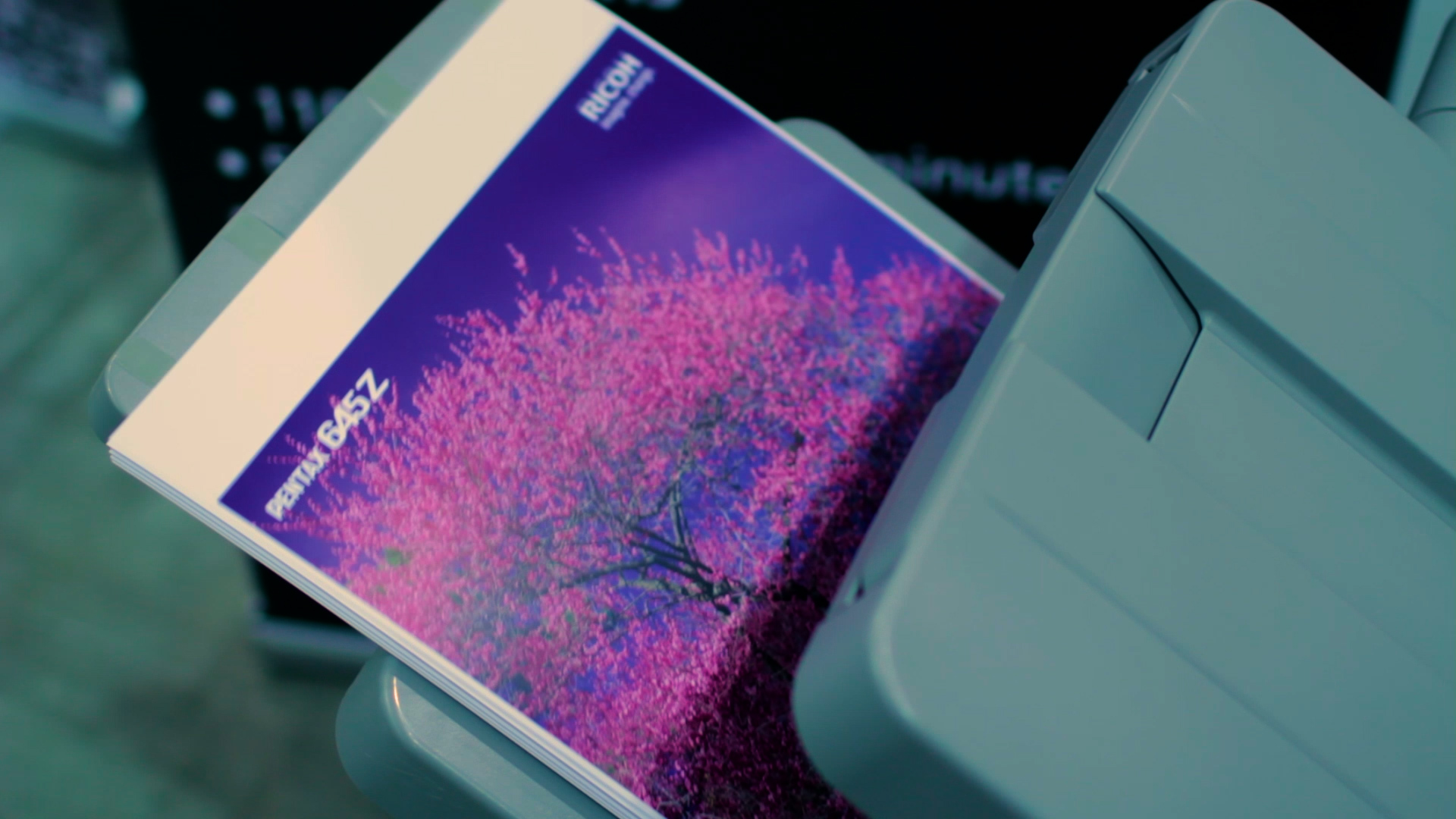 Take a Tour of the Ricoh Booth at Hunkeler Innovation Days
Published: February 21, 2017
Ricoh's Mike Herold, Eric Staples, Nick Fiore, and John Blyth take us on a tour of the Ricoh booth at Hunkeler Innovation Days. They discuss the VC60000, Pro C9110, and software solutions.