Diana Rammell wanted better fitting clothes but was disappointed in the selection of fabrics she could find. So she took matters into her own hands, founding Raspberry Creek Fabrics in 2010 to create more compelling fabric designs. When her dreams got a little out of control, her attorney husband, Justin, stepped in to help. Today, the company produces some 40,000 yards of custom fabrics every month and continues to grow.
The most expensive things you do in your printing plant every day involve talking to clients and physically touching their work. You talk to clients to better understand the work they want you to do, and you touch the work, in prepress or at other points in the process to ensure that the client's intent is rendered on to the substrate. But every conversation and every touch has a financial impact. While you rely on workflow tools to aid the process, in most companies there are also spreadsheets, whiteboards, and sticky notes used to gather and communicate information about the jobs-in-progress. It's only natural! However, the more you talk and touch, the less money you make on the job.
The advent of small robots that bypass established robot security requirements (fences, scanners etc.) spawned "fence-free robots," also known as "cobots" for their ability to collaborate with human operators. Graphic Robotics' Henrik Christensen looks at the current state of fence-free robots and their potential place in printing operations.
Insight You Need. Analysis You Trust.
Get the trusted insights you need to understand our evolving industry and emerging trends. Become a Premium Member.
A moment of levity. View Today's Dilbert
Dilbert is brought to you by the hiring pros at PrintLink. PrintLink is the industry leader in Executive Search & Professional Placement.
WhatTheyThink Magazine is the resource for the Commercial Printing, Visual and Graphic Arts Industries. Industry experts share their ideas and technical knowledge on ways to improve operations.
WhatTheyThink publishes 2 editions of the magazine: Printing News and Wide-Format & Signage. Subscription are free to qualified industry professionals or via paid subscription.
WhatTheyThink | PrintingNews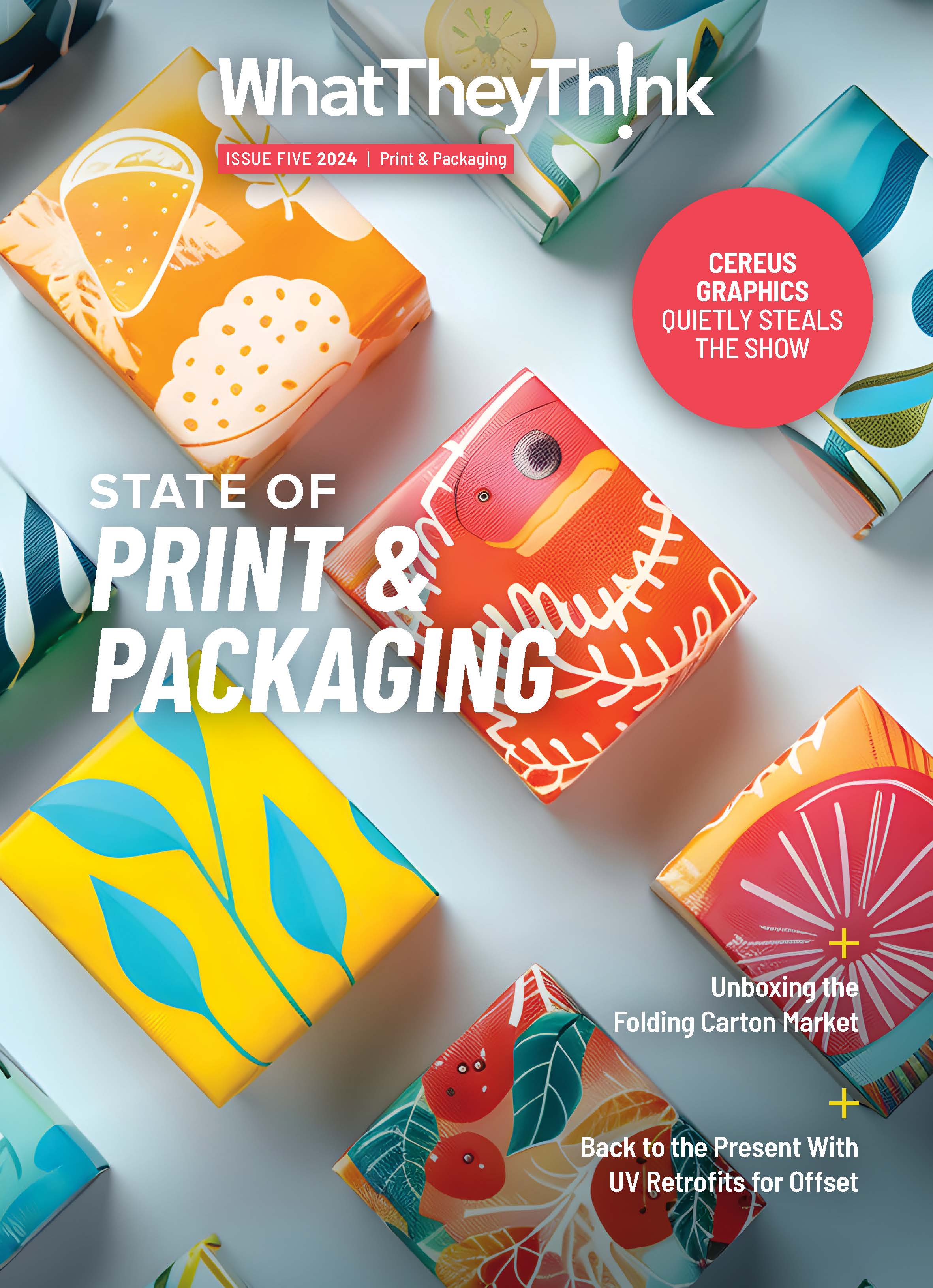 View the Digital Edition Archive
WhatTheyThink | Wide-Format & Signage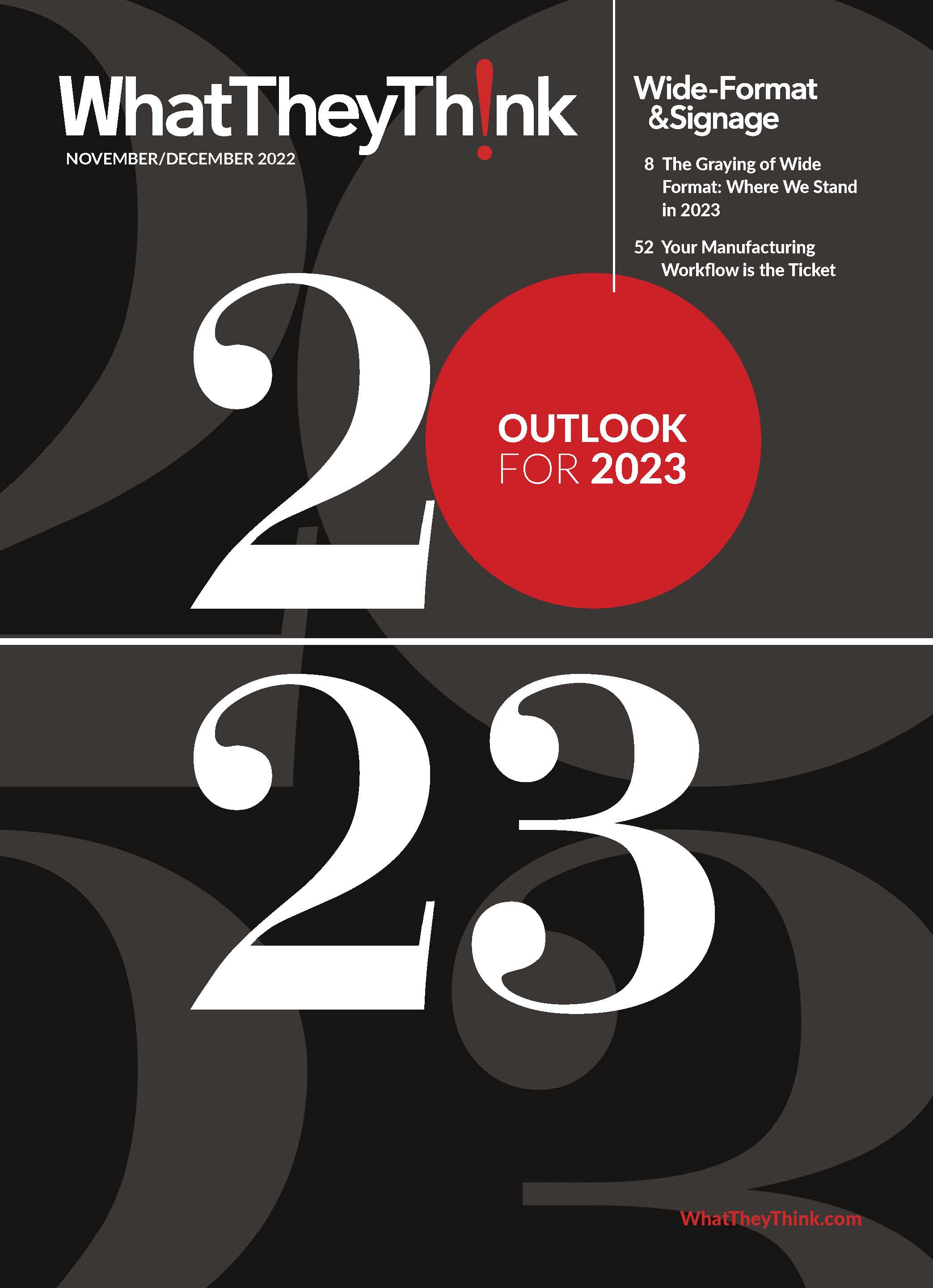 View the Digital Edition Archive