Contrary to many assumptions and preconceived notions, the share of transactional communications that consumers accessed electronically declined steadily over the past three years. This article explores how the ongoing COVID-19 pandemic is accelerating consumers' demands for service providers to communicate with them via their desired channels.
Getting your customer's pricing is a critical measure of customer satisfaction. Your customer might not be outwardly complaining, but many print customers are migrating to online solutions that provide immediate pricing. Not every job you produce deserves a manual estimate.
Southern Champion Tray Acquires, Brook & Whittle Establishes Western Presence, and more…
Insight You Need. Analysis You Trust.
Get the trusted insights you need to understand our evolving industry and emerging trends. Become a Premium Member.
A moment of levity. View Today's Dilbert
Dilbert is brought to you by the hiring pros at PrintLink. PrintLink is the industry leader in Executive Search & Professional Placement.
WhatTheyThink Magazine is the resource for the Commercial Printing, Visual and Graphic Arts Industries. Industry experts share their ideas and technical knowledge on ways to improve operations.
WhatTheyThink publishes 2 editions of the magazine: Printing News and Wide-Format & Signage. Subscription are free to qualified industry professionals or via paid subscription.
WhatTheyThink | PrintingNews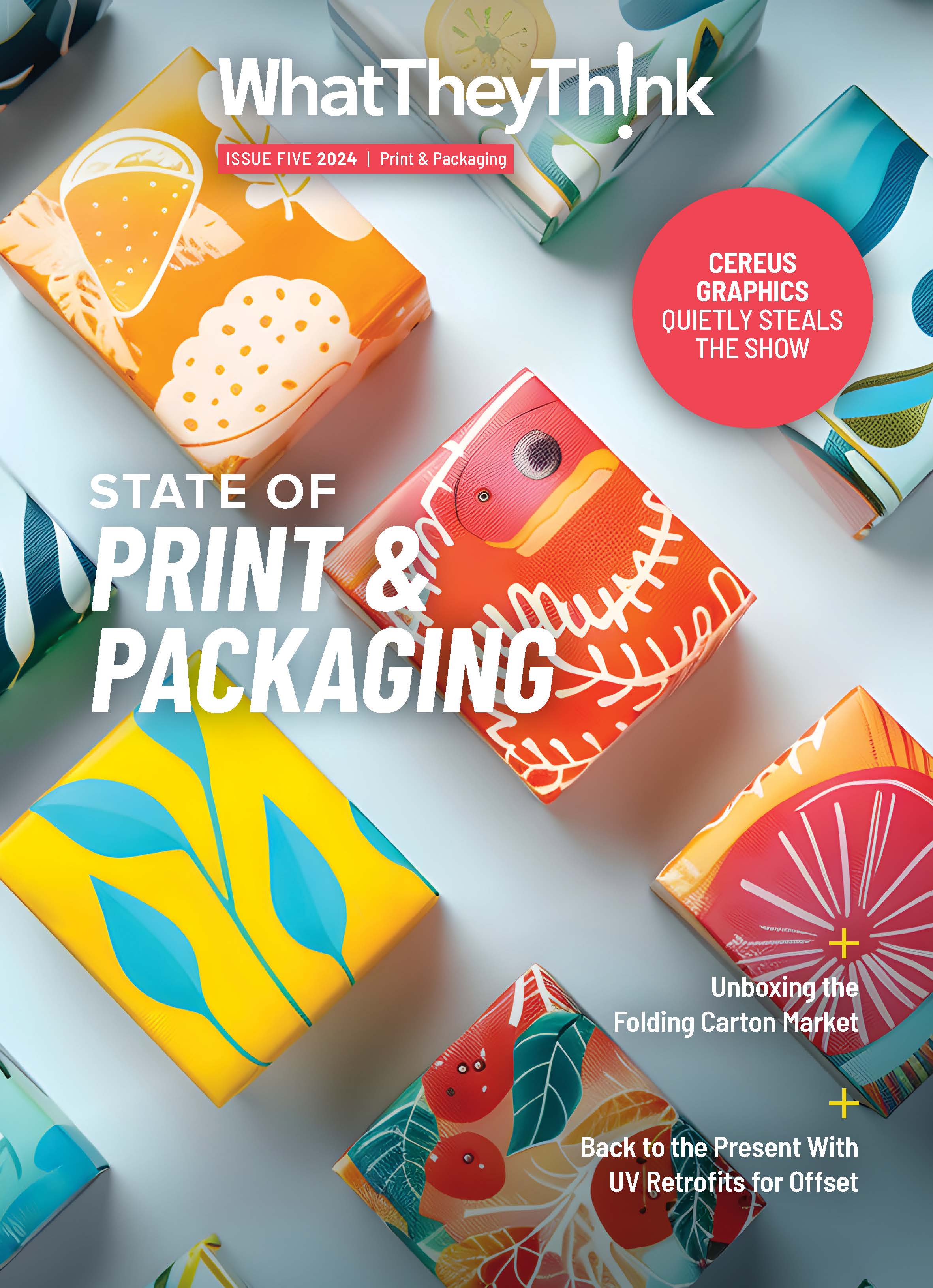 View the Digital Edition Archive
WhatTheyThink | Wide-Format & Signage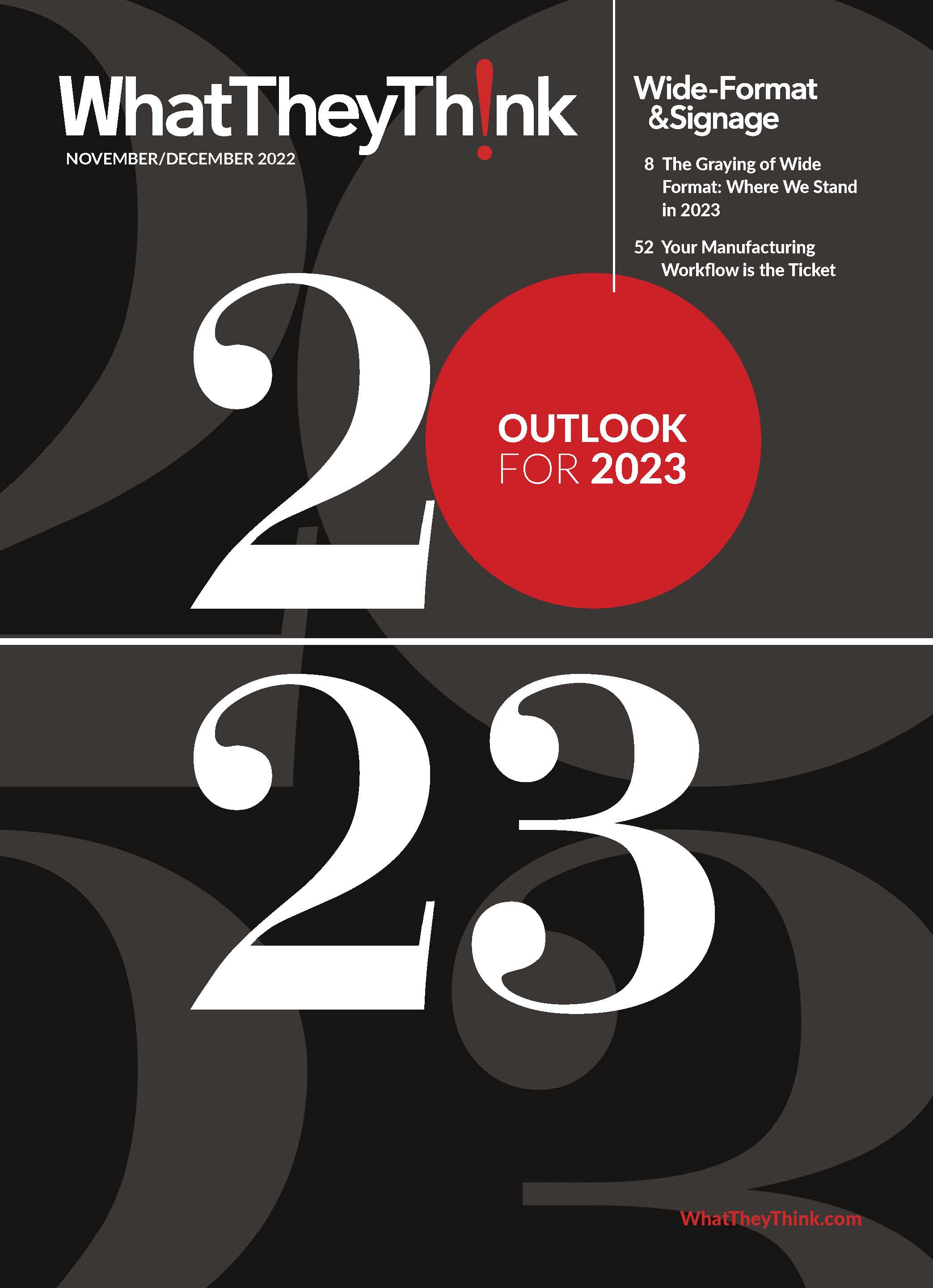 View the Digital Edition Archive