We are taking a publishing break this week. We will return with our daily coverage on Monday July 6.
In 2010, there were 2,973 US book publishing establishments; by 2017, that number had dropped to 2,440. Book publishers are especially well-represented in Non-Employer Statistics.
Frank discovered a book about the WWII publishing program for the military called "The Best Read Army in the World" which discusses how F. Scott Fitzgerald's 1925 novel "The Great Gatsby"—which upon its release got mixed reviews and sold poorly—became a beloved classic. Frank segues into a letter from F. Scott Fitzgerald to a cousin written during the 1919 Spanish Flu pandemic. Somehow it's all related.
Goldman Sachs designs its own typeface—with some important caveats. Art restoration is best done by a professional. Raymond Chandler: king of the opening paragraph. How does a book cover become iconic? French researchers develop a transparent glass facemask. "Opera by phone." A string quartet performs for an audience of plants. AI-generated fake English words. The Segway is being discontinued; the word "segue" is now safe. All that and more in WhatTheyThink's weekly masked miscellany.
Insight You Need. Analysis You Trust.
Get the trusted insights you need to understand our evolving industry and emerging trends. Become a Premium Member.
A moment of levity. View Today's Dilbert
Dilbert is brought to you by the hiring pros at PrintLink. PrintLink is the industry leader in Executive Search & Professional Placement.
WhatTheyThink Magazine is the resource for the Commercial Printing, Visual and Graphic Arts Industries. Industry experts share their ideas and technical knowledge on ways to improve operations.
WhatTheyThink publishes 2 editions of the magazine: Printing News and Wide-Format & Signage. Subscription are free to qualified industry professionals or via paid subscription.
WhatTheyThink | PrintingNews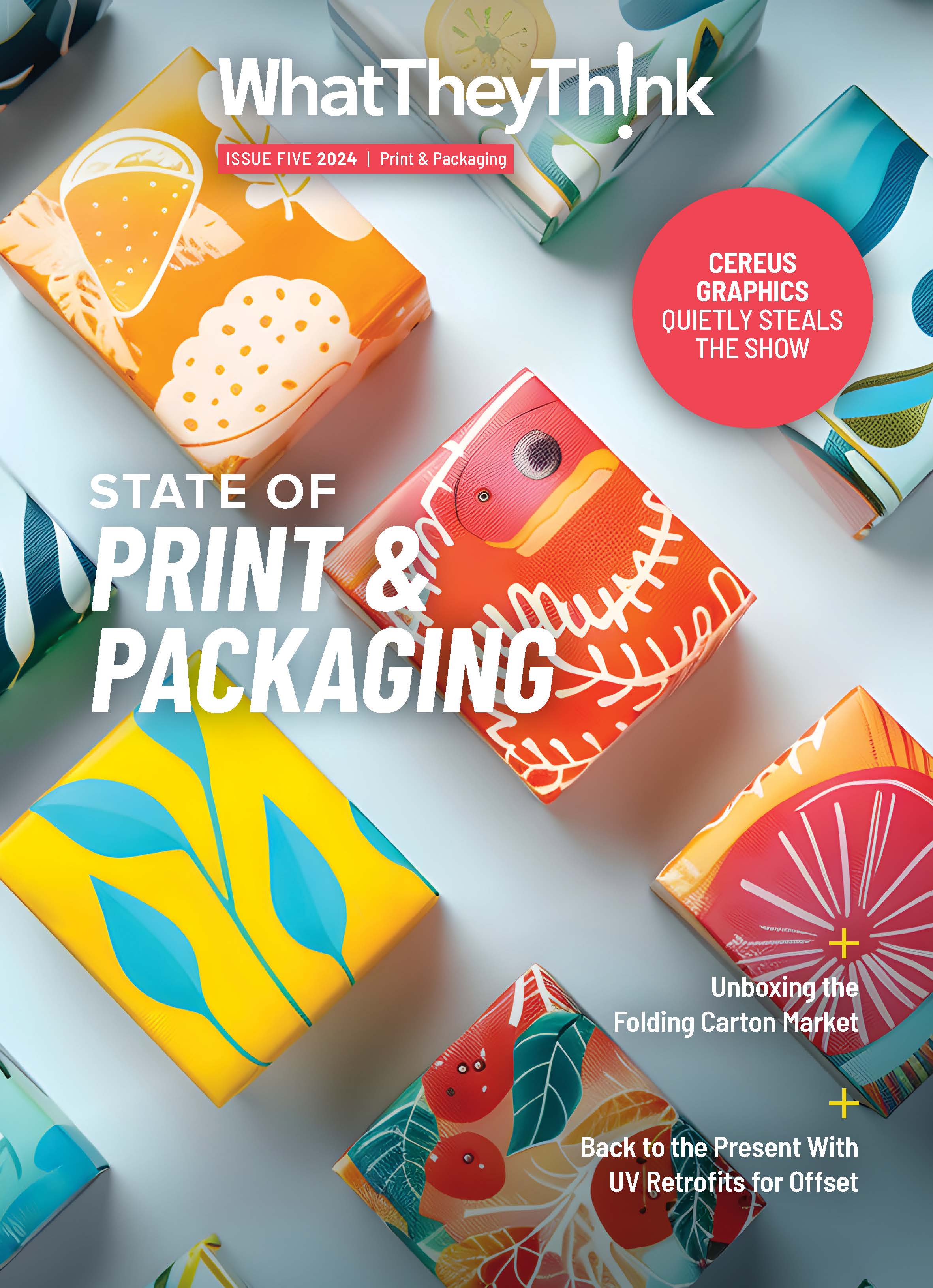 View the Digital Edition Archive
WhatTheyThink | Wide-Format & Signage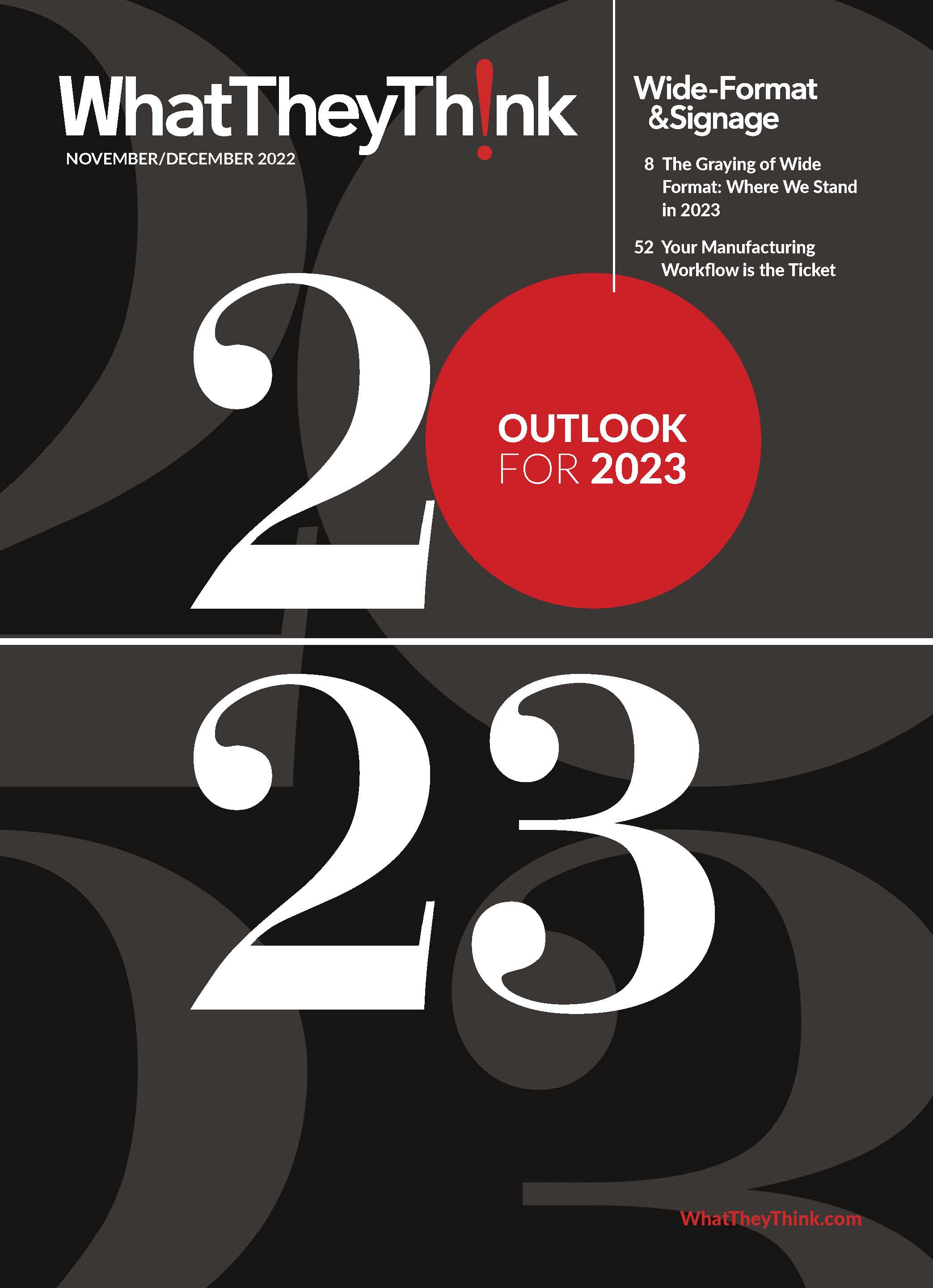 View the Digital Edition Archive