Disrupting the Future

: Strategies and Action Items for Success

A contrarian look at the printing industry and the new rules and strategies needed to succeed.
Download the Book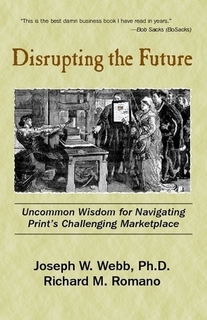 Download Disrupting the Future
"Disrupting" Resources
Many readers will want to use the tables and charts used in the book in their own presentations, internally, and with clients. Download these files individually or all together as a .ZIP file
Click on a chart to enlarge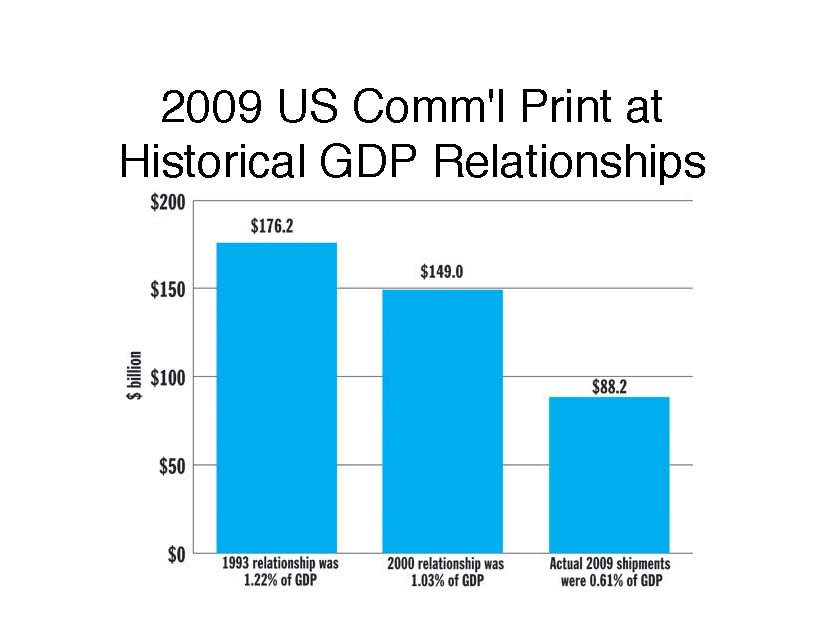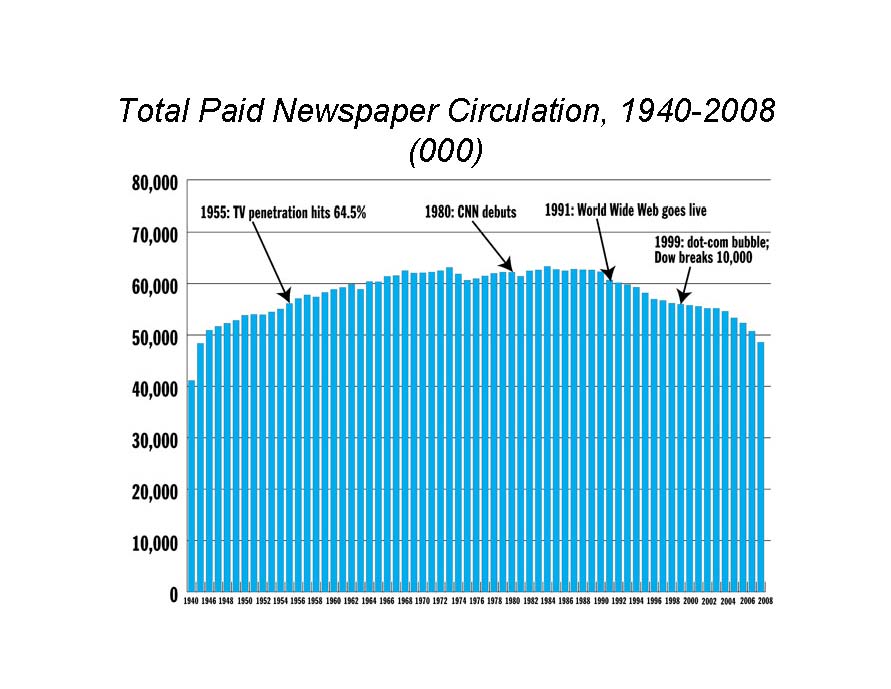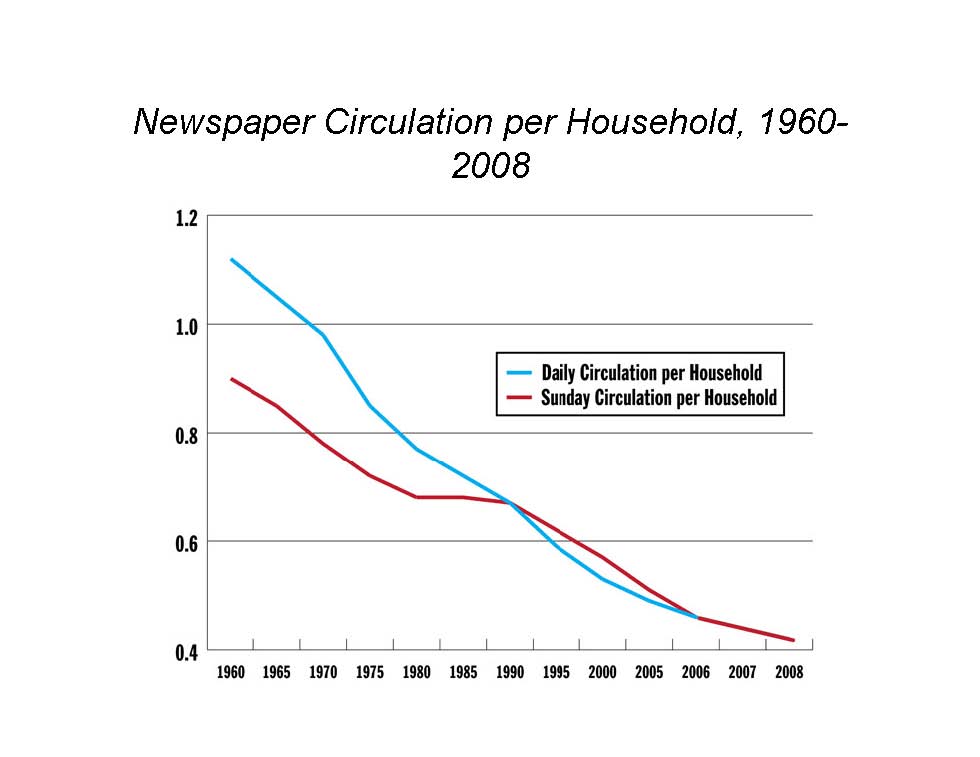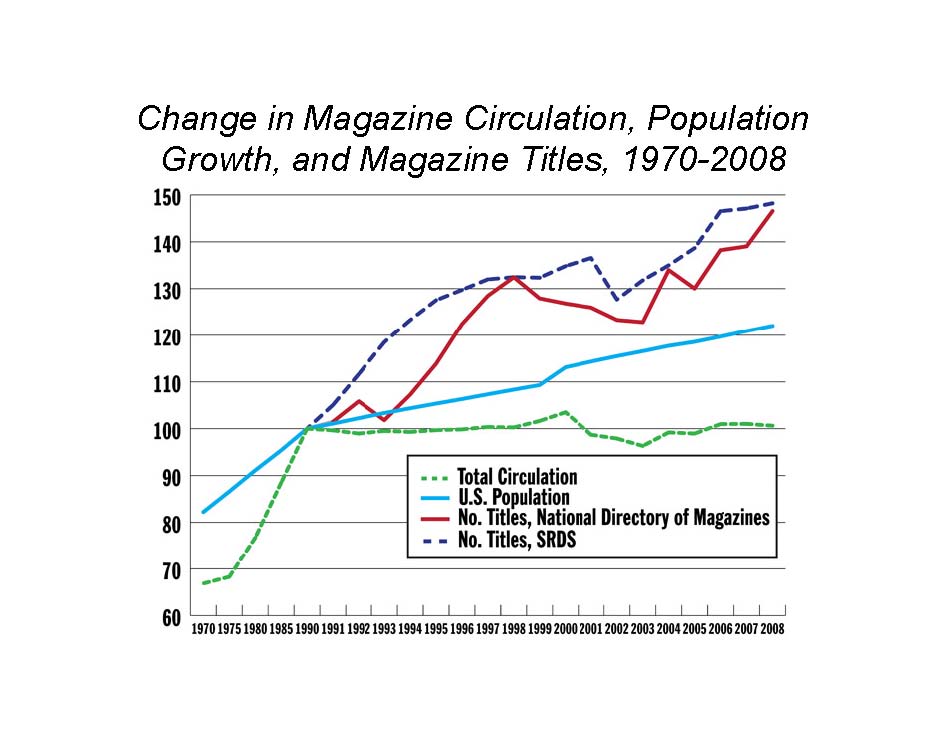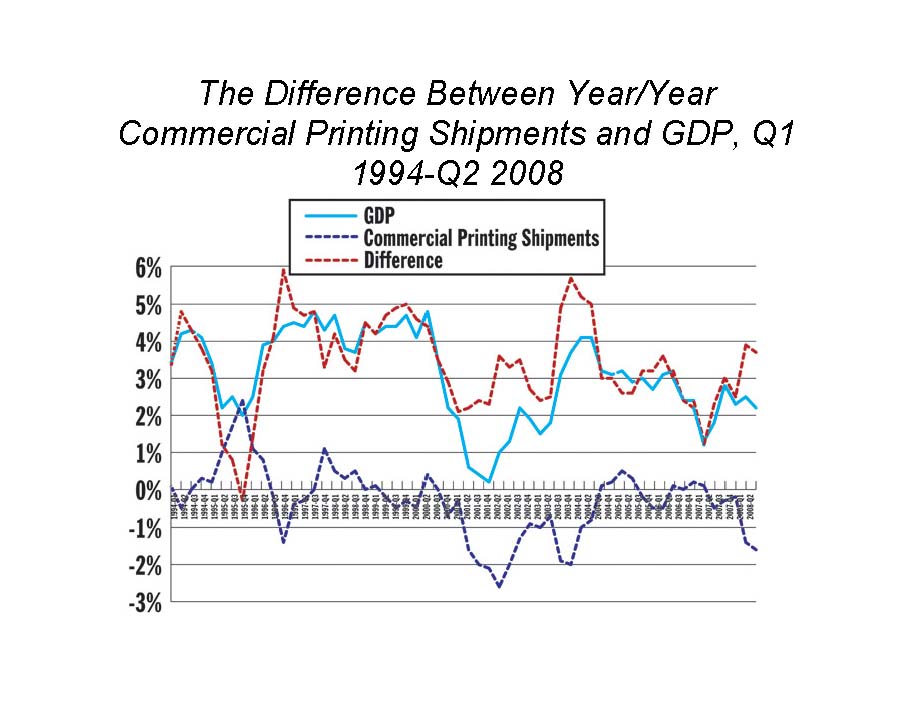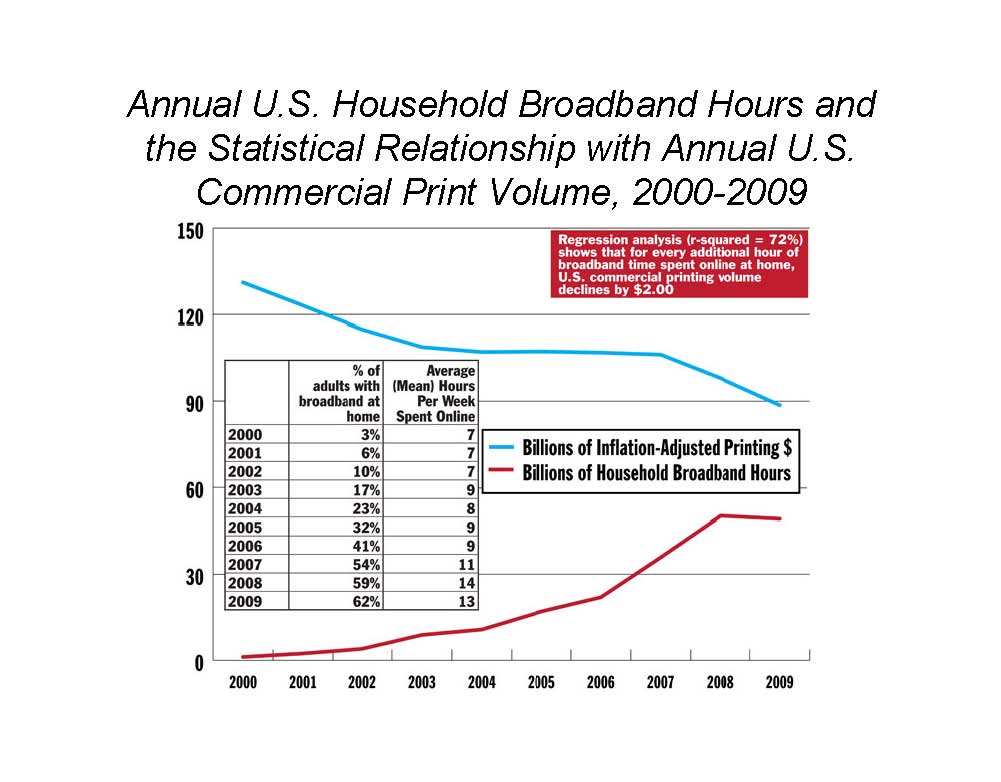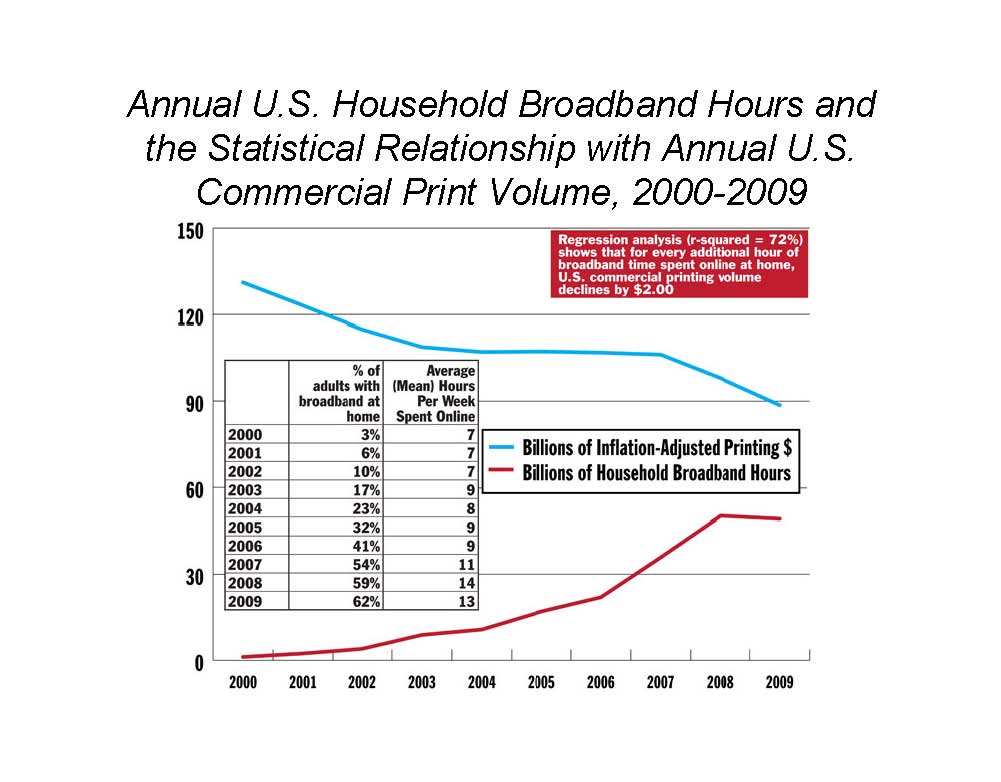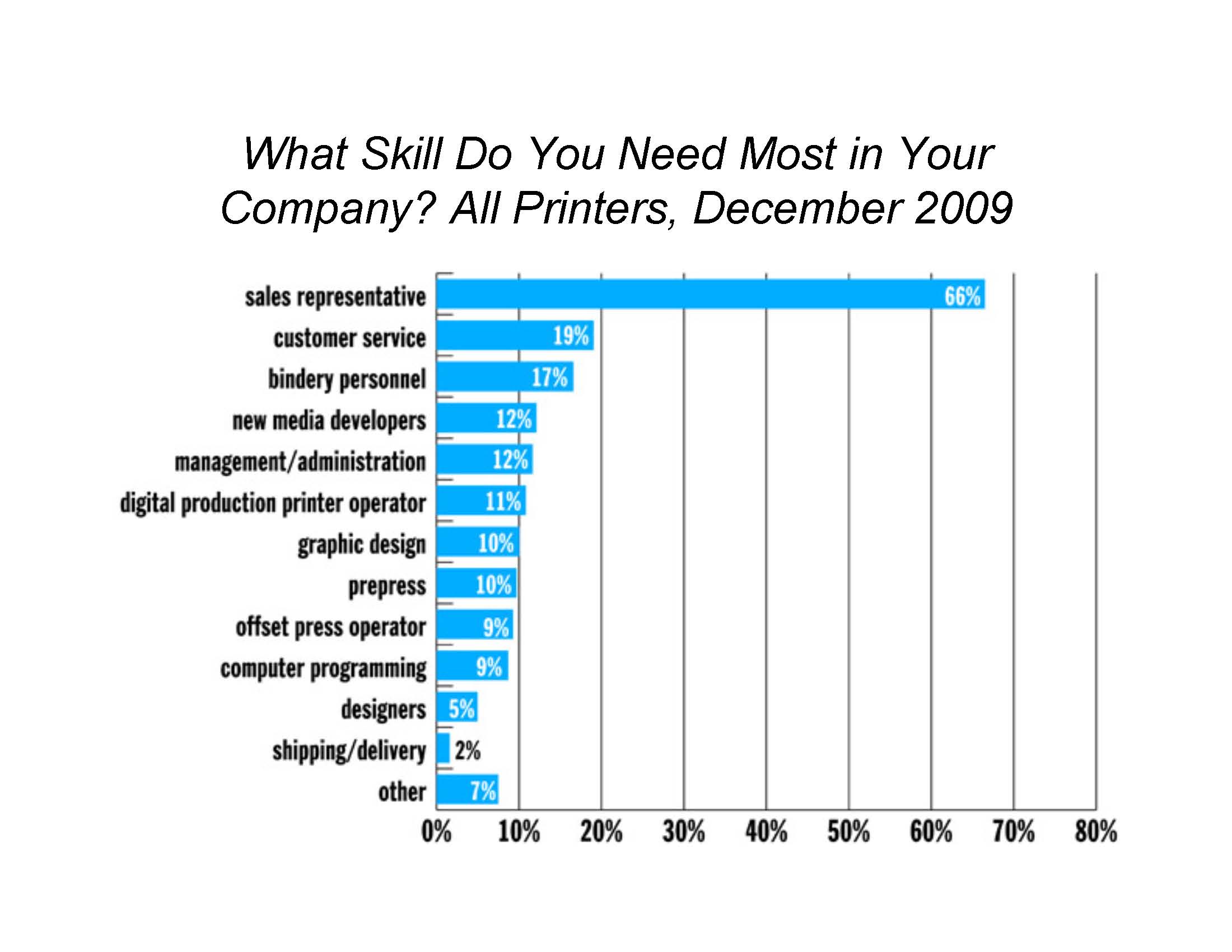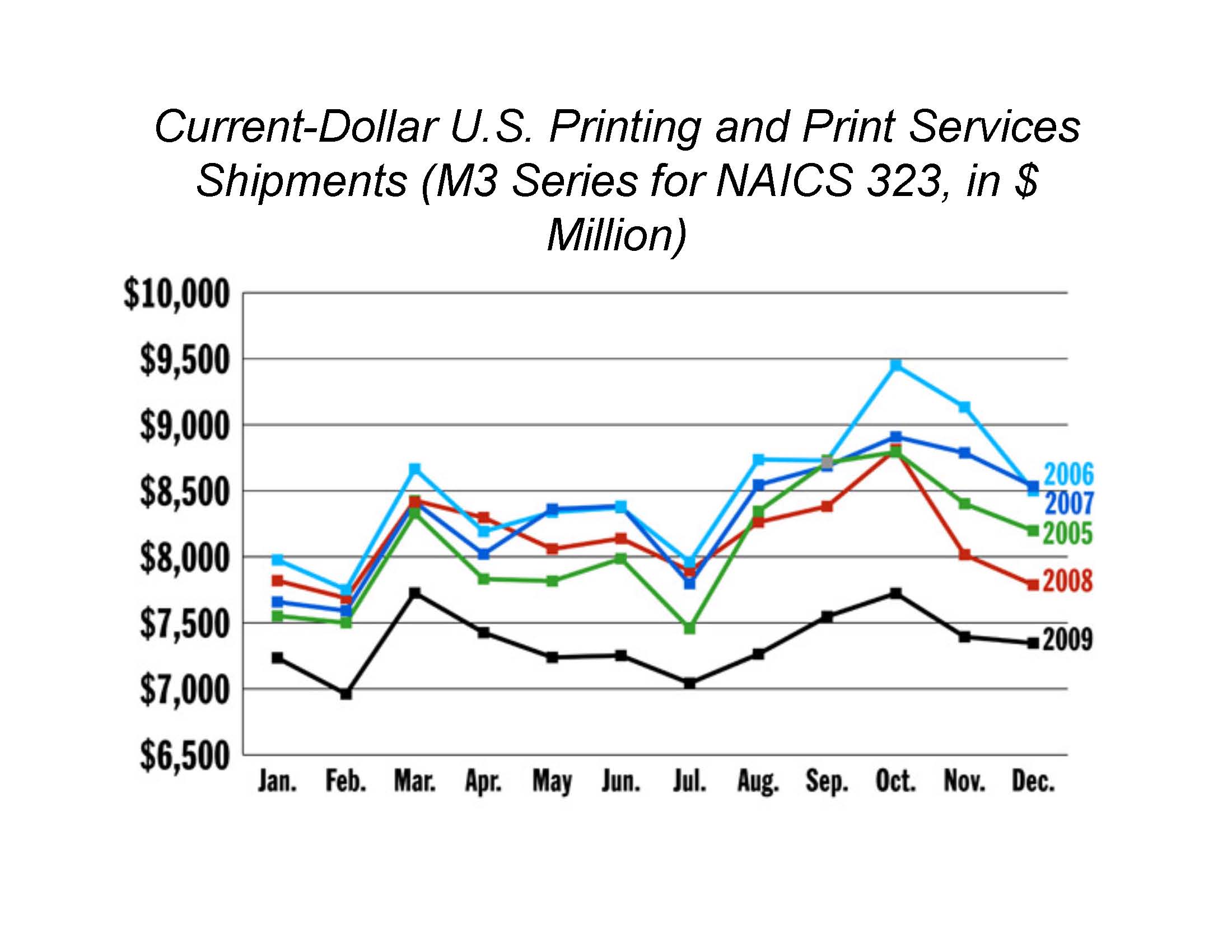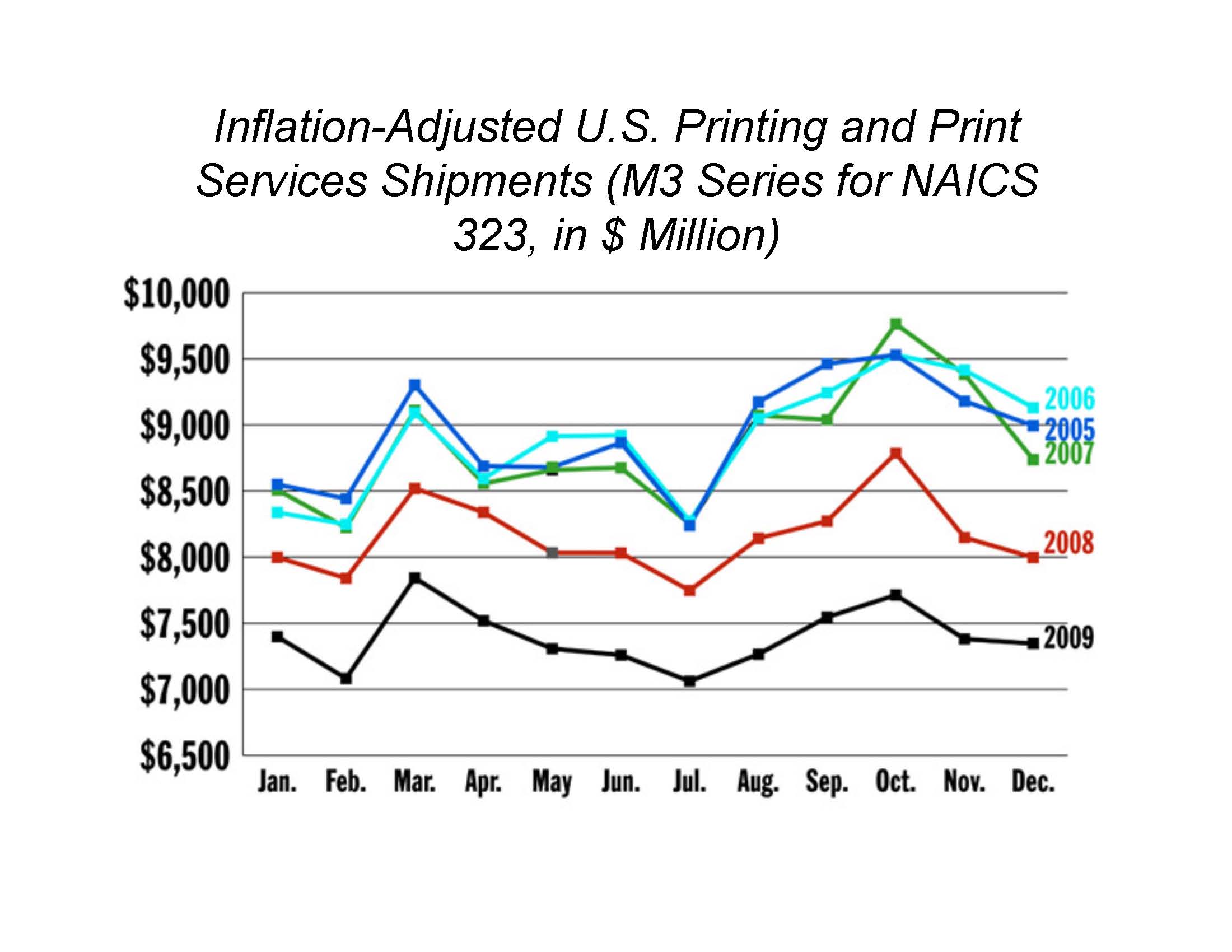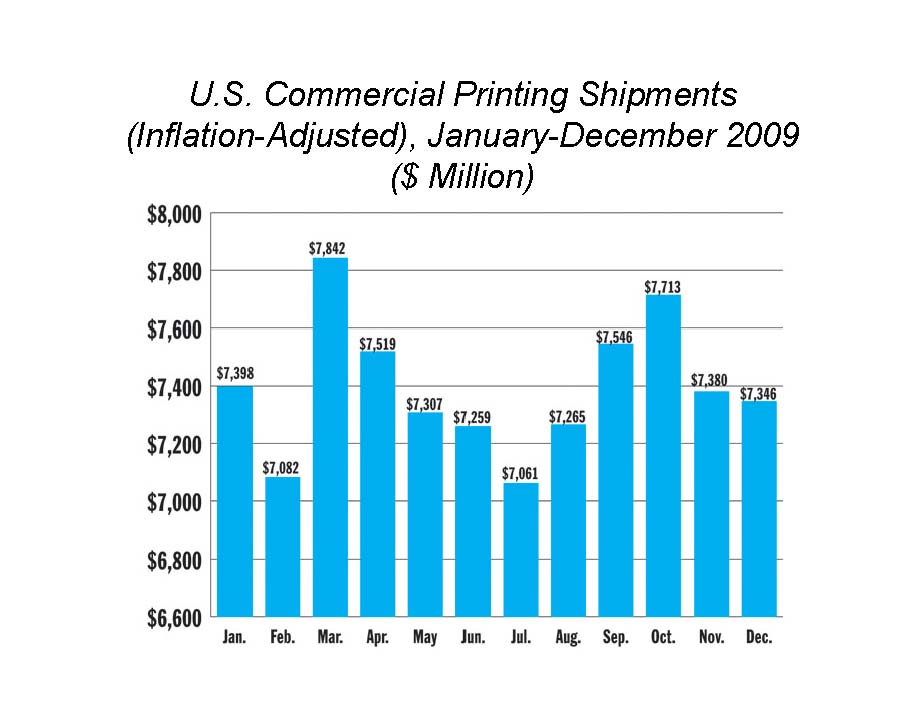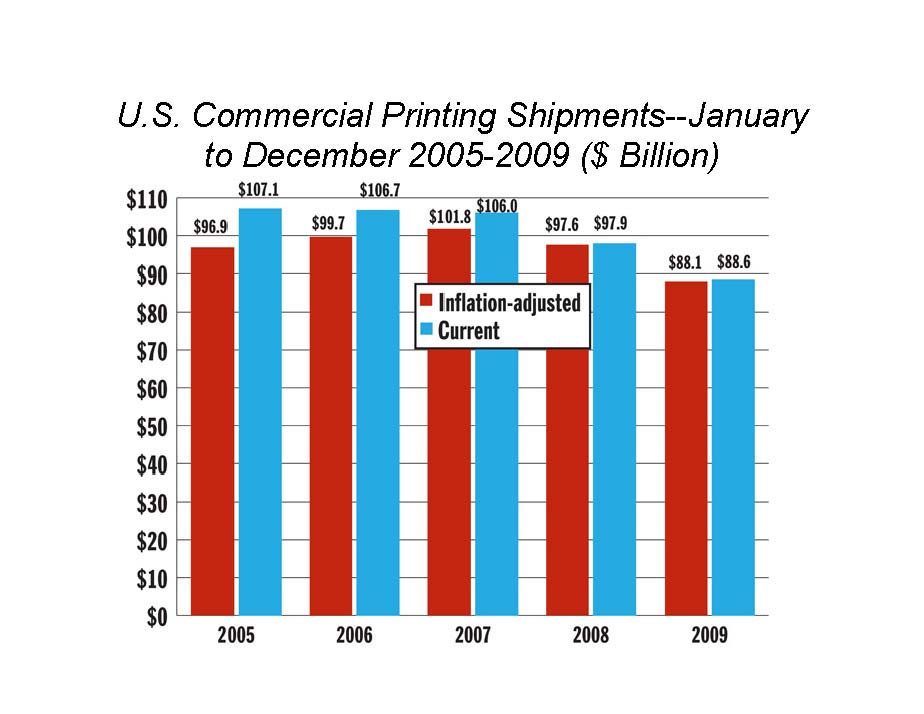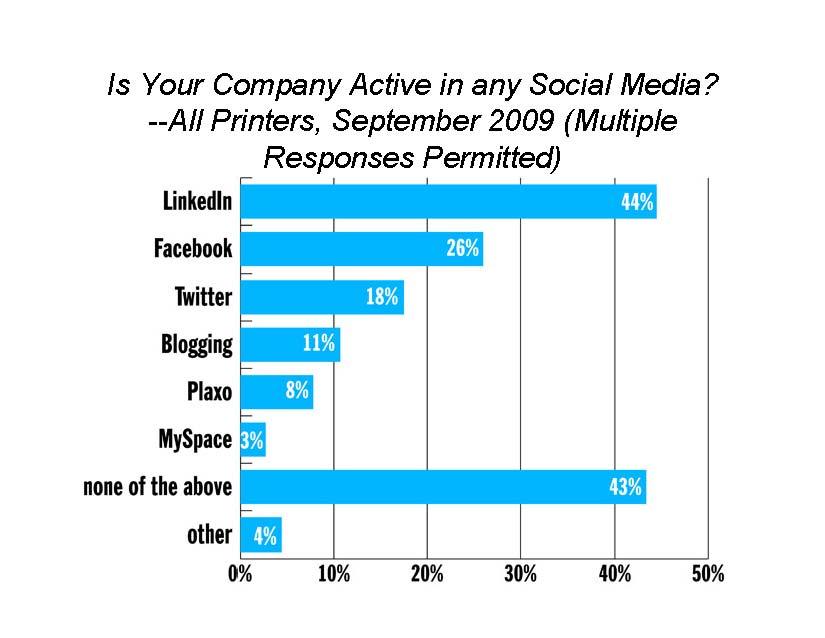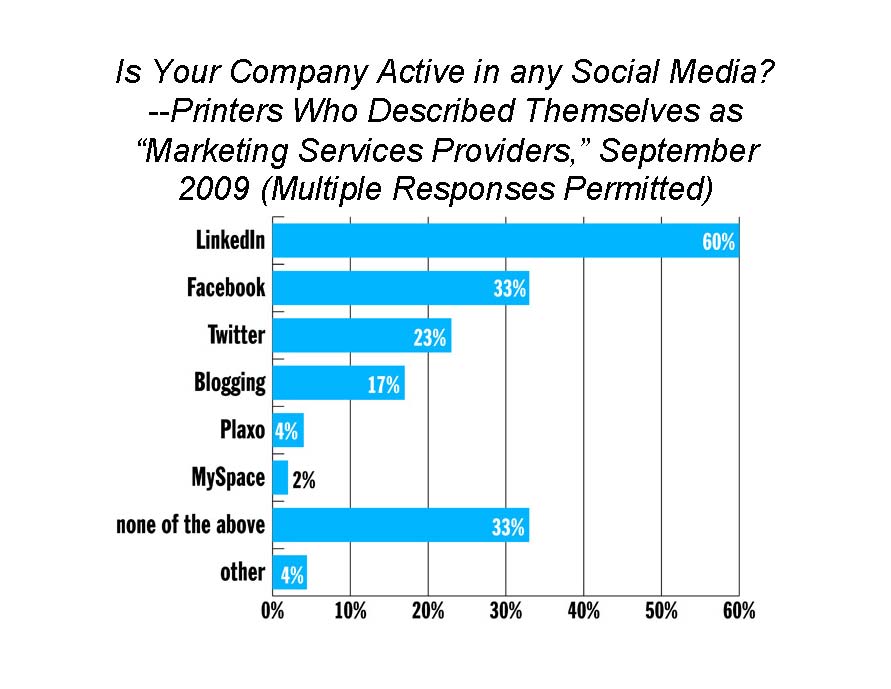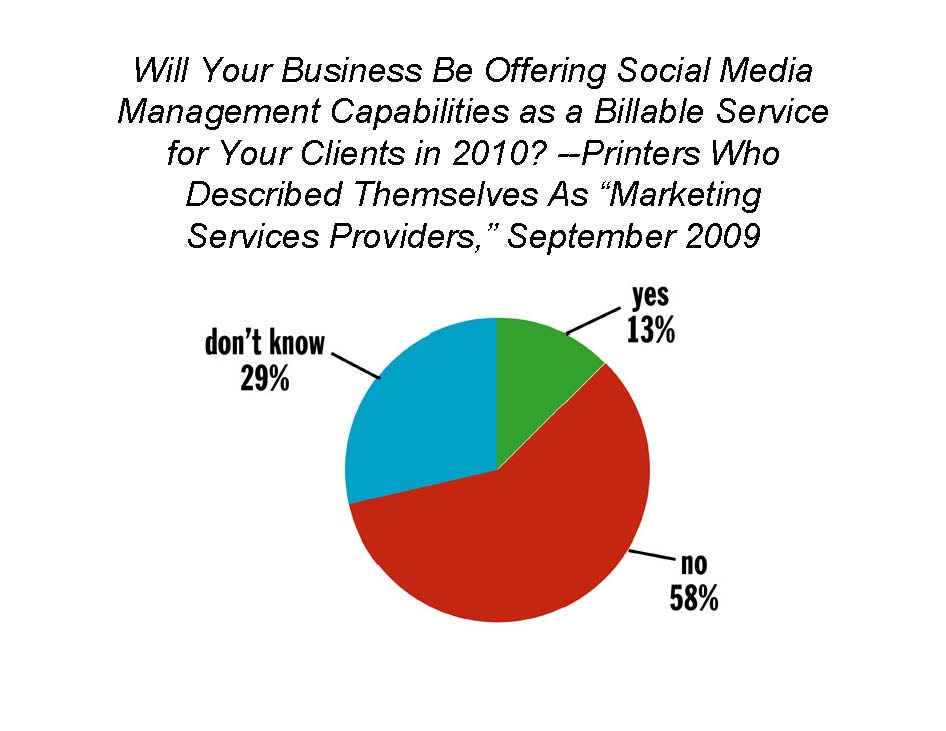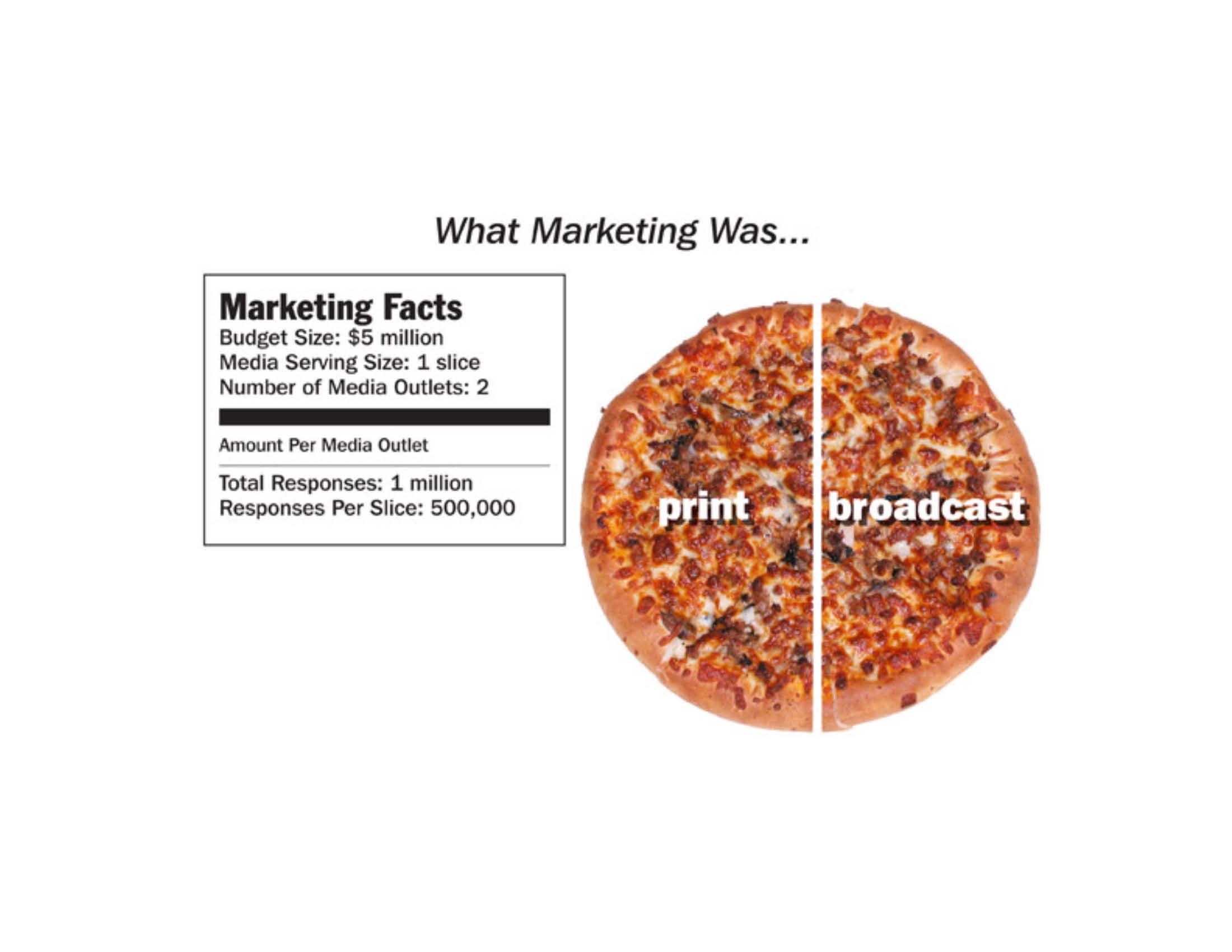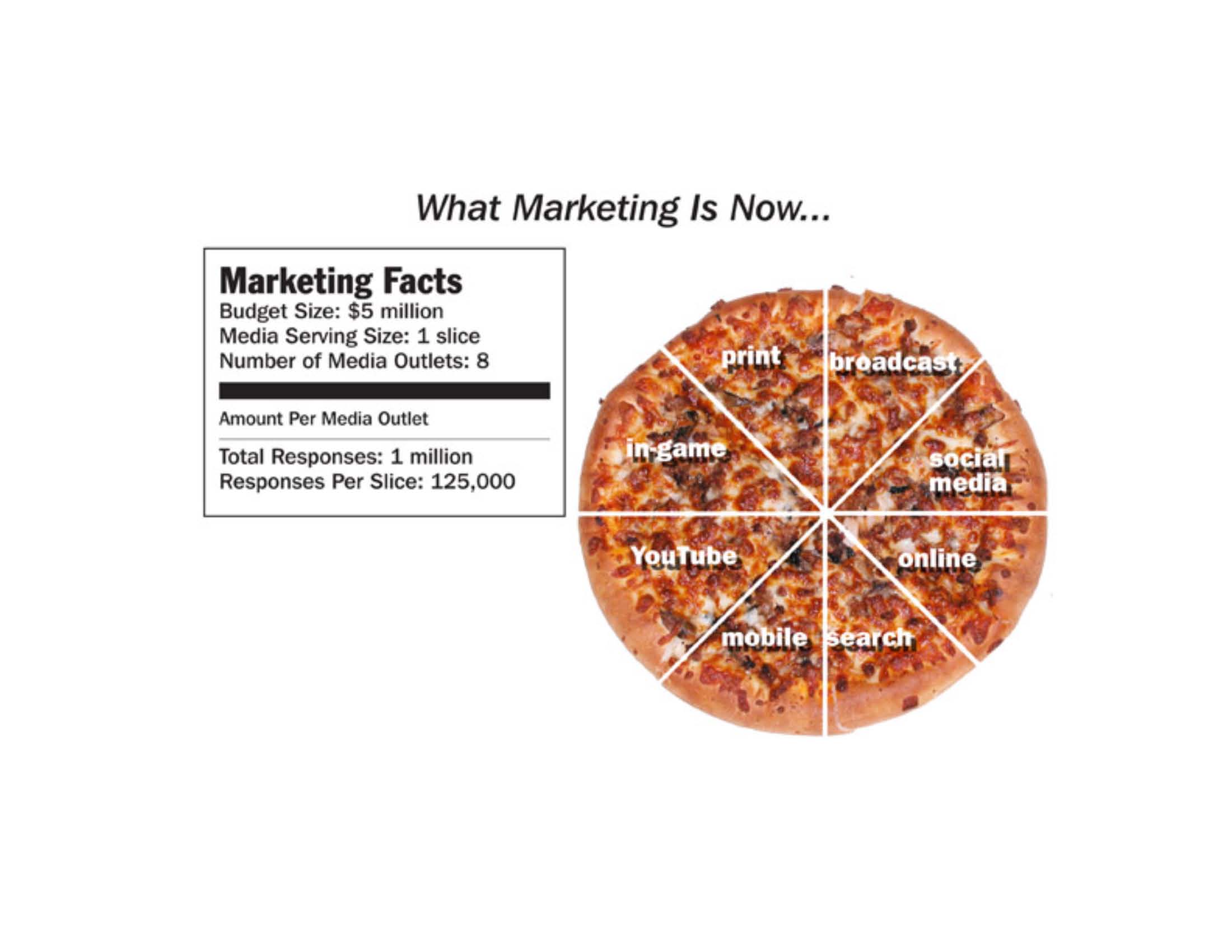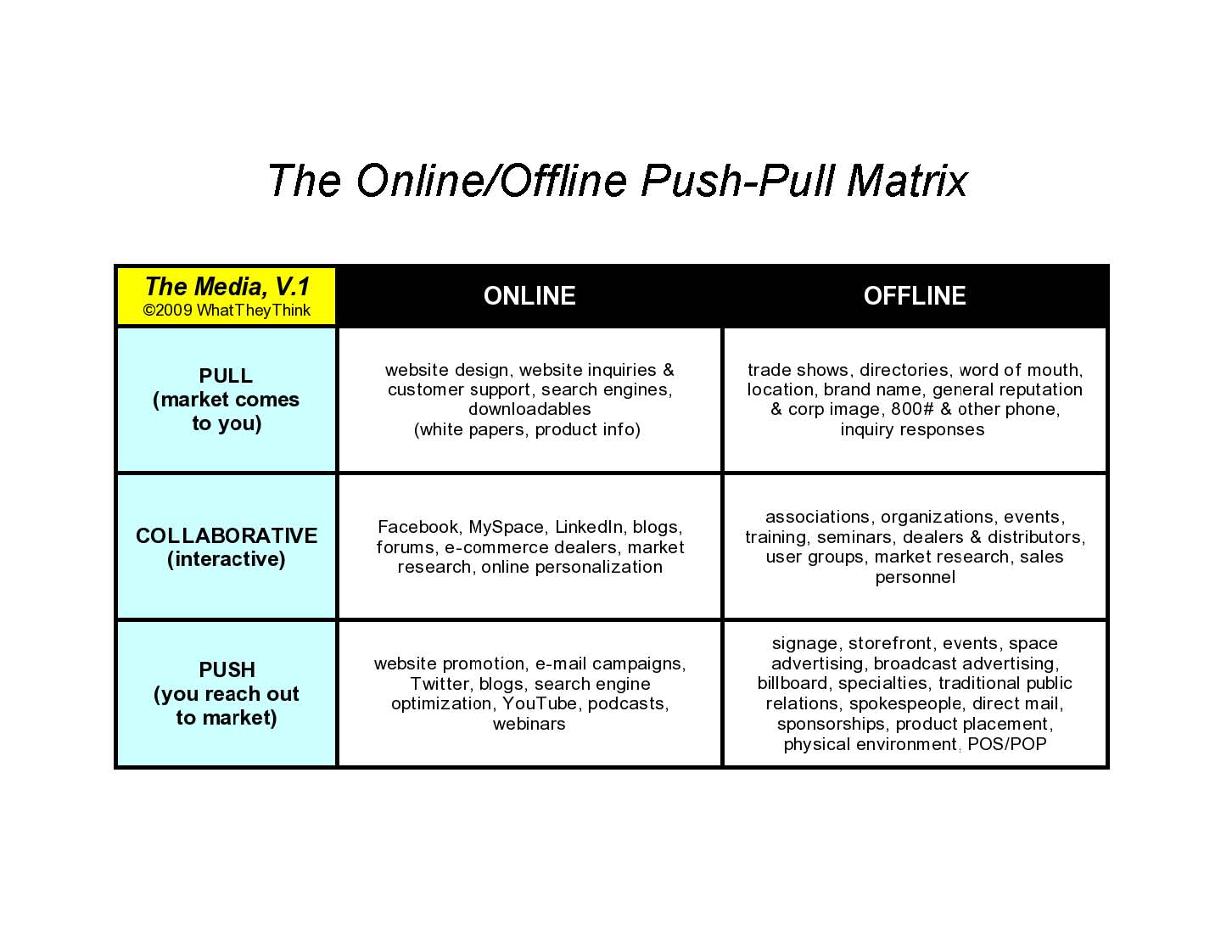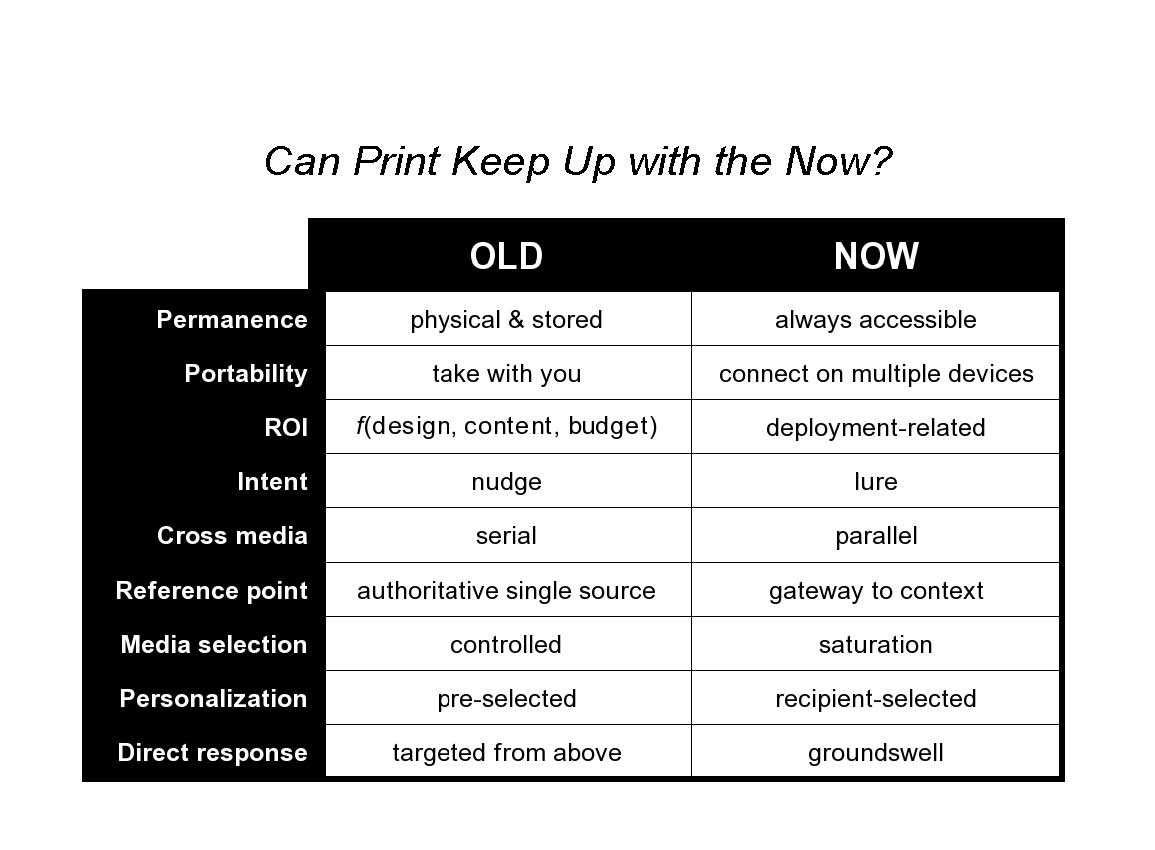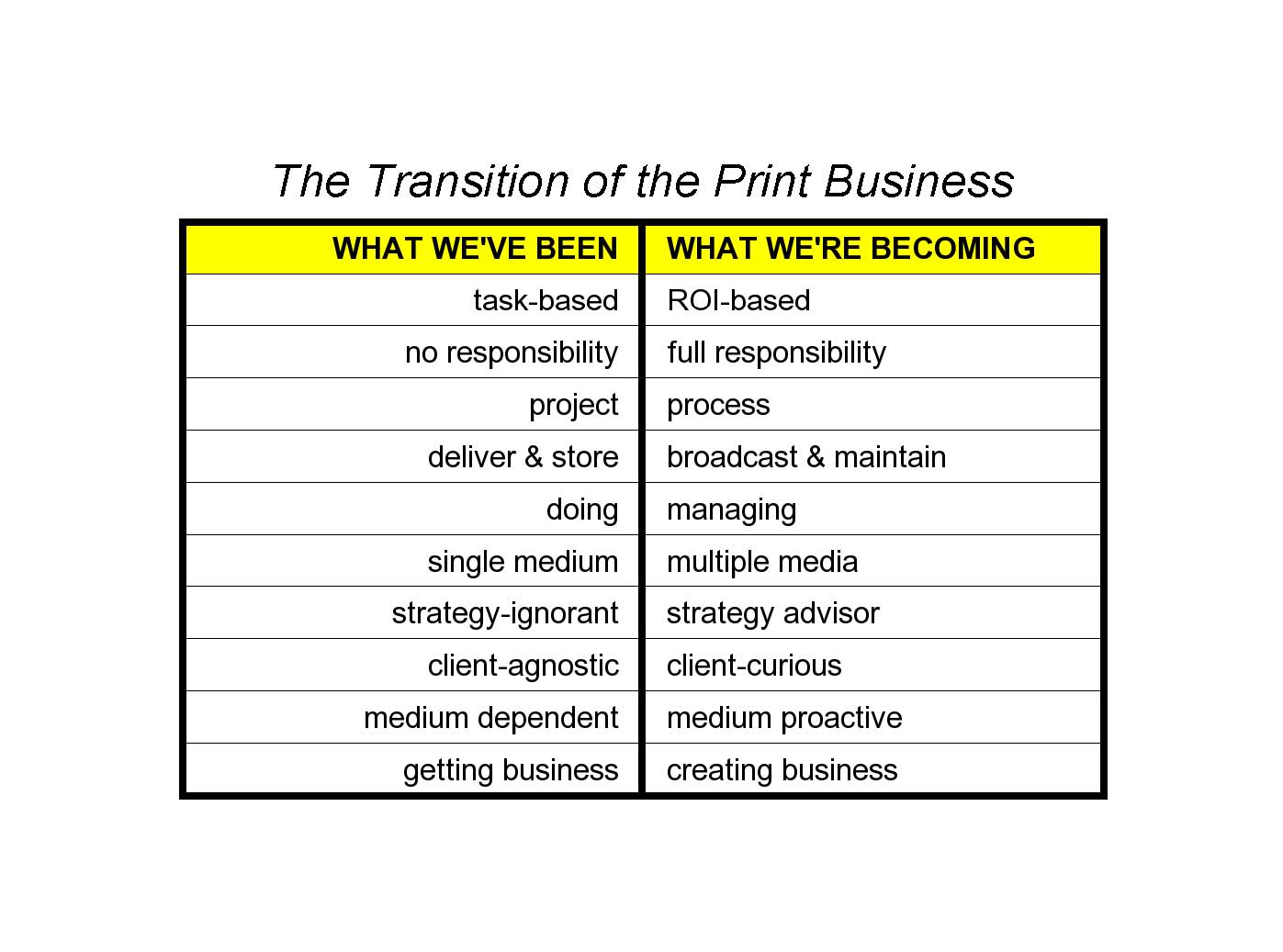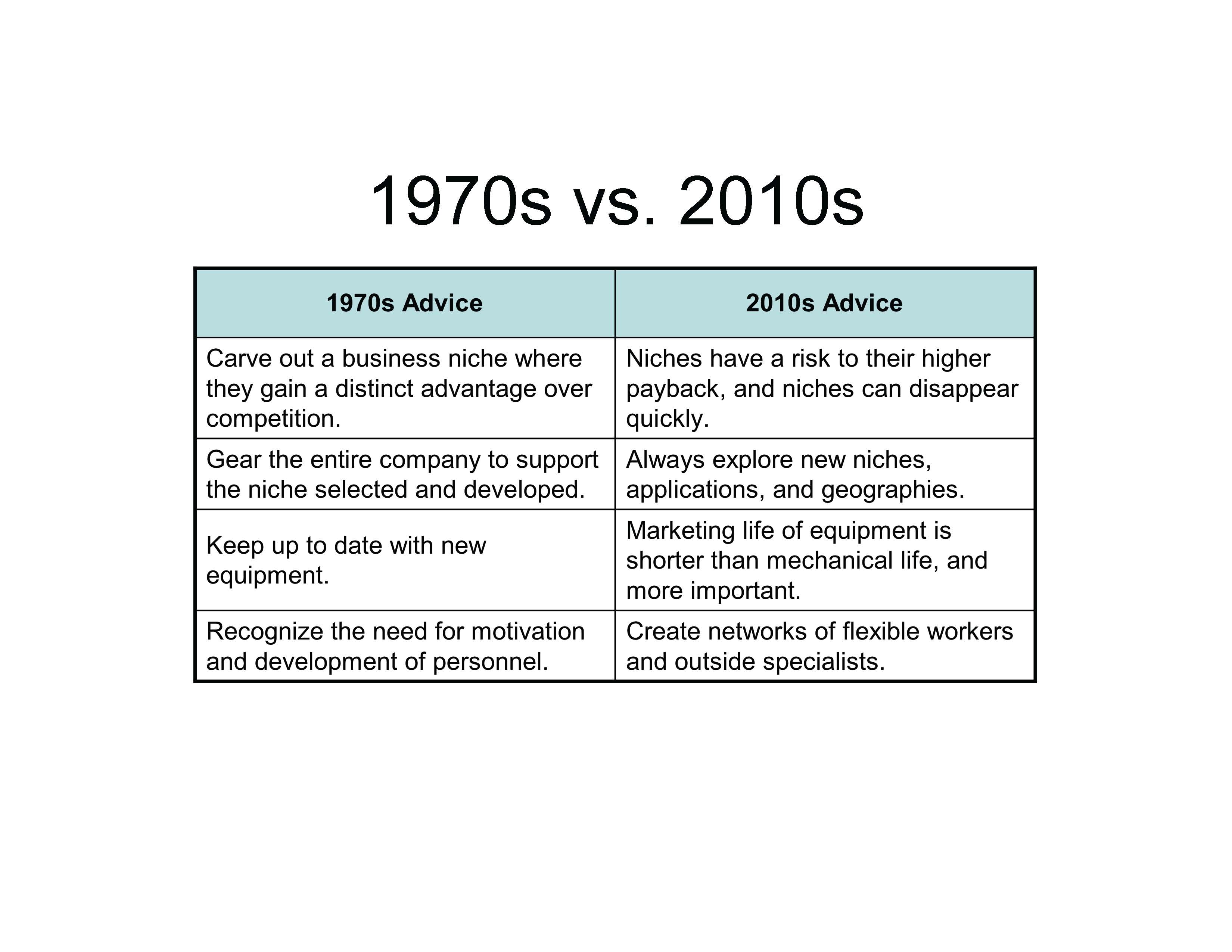 PDF and Powerpoint files of tables used in the book
The Media Chart
This chart is the basis of much of the discussion in the book. It shows the wide range of media and formats that have been created, many of which printers can participate, even when not involved in their creation. All of these media need to be managed, especially for small and mid-size businesses.
The Twister Mat of Communications and Media Channels

The Printing Business of 2015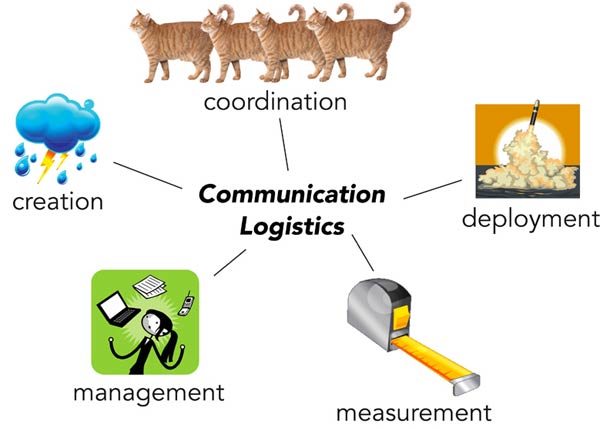 How is your company making the transition?
Chapter 5 of "Disrupting" is a discussion about changes in the industry's culture that are underway. Some of them might be a bit traumatic. Others are great opportunities to reinvigorate the business. Download this simple spreadsheet which can be used to gather notes and thoughts about how one's own business can be better making the transitions in each area.