Web-to-Print Is SO Yesterday!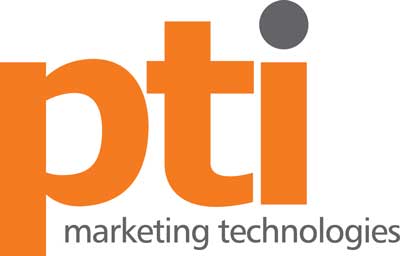 Sponsored by PTI Marketing Technologies
Receiving print jobs over the web is critical for any printing business today. But simply receiving these jobs via a web-to-print solution is not enough anymore. There is so much more that can now be easily and affordably incorporated into a customer-facing web interface. Web-to-print, of course, remains a component, but it is not even necessarily the lead selling point. In this session, hear from marketers and brand owners about their expectations and learn how to increase share of customer with an expanded range of online services.
Our webinars are provided to members free of charge.
Log In or Become a Member (doing so is simple and free)
---
Our sponsored webinars offer our members the opportunity to learn from industry experts. They are provided to you at no charge through the generous support of our sponsors. When you register for a webinar, sponsors may receive may receive your contact information including email. If you do not wish the Webinar sponsor to receive your contact information, do not register or view the webinar.
For details on Webinar sponsorship opportunities, please contact our sales team.