Taking the Mystery Out of Adobe Creative Cloud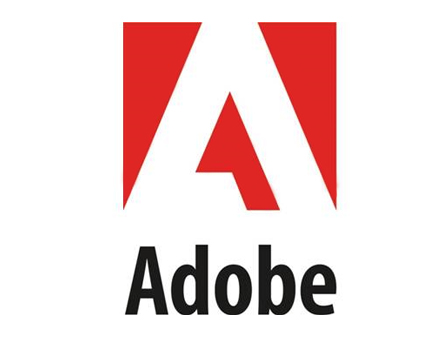 Sponsored by Adobe
With Adobe's switch from physical distribution of much of its licensed software to a cloud-based distribution/subscription model, there has been a significant amount of discussion in the industry about the value and benefits of this move for users. In Part One of this two-part series, we will speak with three Creative Cloud members: two printers and a design firm. They will discuss how this new model has changed the way they use the applications within their organizations, the new capabilities that it has given them access to and the benefits they are seeing from the current model. In Part Two, our panelists will share ideas about new business opportunities available to them via the broad array of applications included in the Creative Cloud subscription model that they might not otherwise have taken advantage of.
Webinar Details
When: Anytime - webinar archive playback is available on demand
Where: Anywhere - all that is required is an Internet connection and a modern desktop web browser or smartphone.
Log in or Become a member to Attend this Free Webinar
Our webinars are provided to members free of charge thanks to support from our sponsors. Basic Membership is free. Log In or Become a Member, doing so is simple and free
---
Our sponsored webinars offer our members the opportunity to learn from industry experts. They are provided to you at no charge through the generous support of our sponsors. When you register for a webinar, sponsors may receive may receive your contact information including email. If you do not wish the Webinar sponsor to receive your contact information, do not register or view the webinar.
For details on Webinar sponsorship opportunities, please contact our sales team.