Textiles
This section focuses on the digital transformation occurring in printing of textiles for fashion, fast fashion, home goods and more. Printing technologies, supporting workflow and other software, key suppliers to the industry and manufacturers using digital technologies will be covered, along with textile/fast fashion trends.
If you grew up, as I did, watching Captain Kangaroo, you'll remember Mr. Green Jeans. These days, Green Jeans has an entirely different meaning, and San Francisco/Hong Kong based unspun set out to define the category.

---

In the printed textiles market, pigment inks are a hot topic due to their ability to print brilliant colors on a wide variety of fabrics, often without pre-treatment. WhatTheyThink contributor and textiles expert Debbie McKeegan explains why.

---

For the fourth straight year, AATCC and SGIA joined forces to bring the Digital Textile Printing Conference to the industry, a forum that addressed pressing issues and provided nearly 140 attendees with the ability to learn, network, and provide feedback that will help the associations continue to meet the needs of an evolving industry.

---

The Maker movement continues to grow around the globe. In this post, WhatTheyThink contributor and textiles expert Debbie McKeegan outlines how digital technologies are spurring even further growth and opportunity in the UK market. These trends are relevant to North America as well, enabling creative individuals, designers, and artisans to build their own unique businesses and together generate a vibrant craft Industry in ever increasing numbers.

---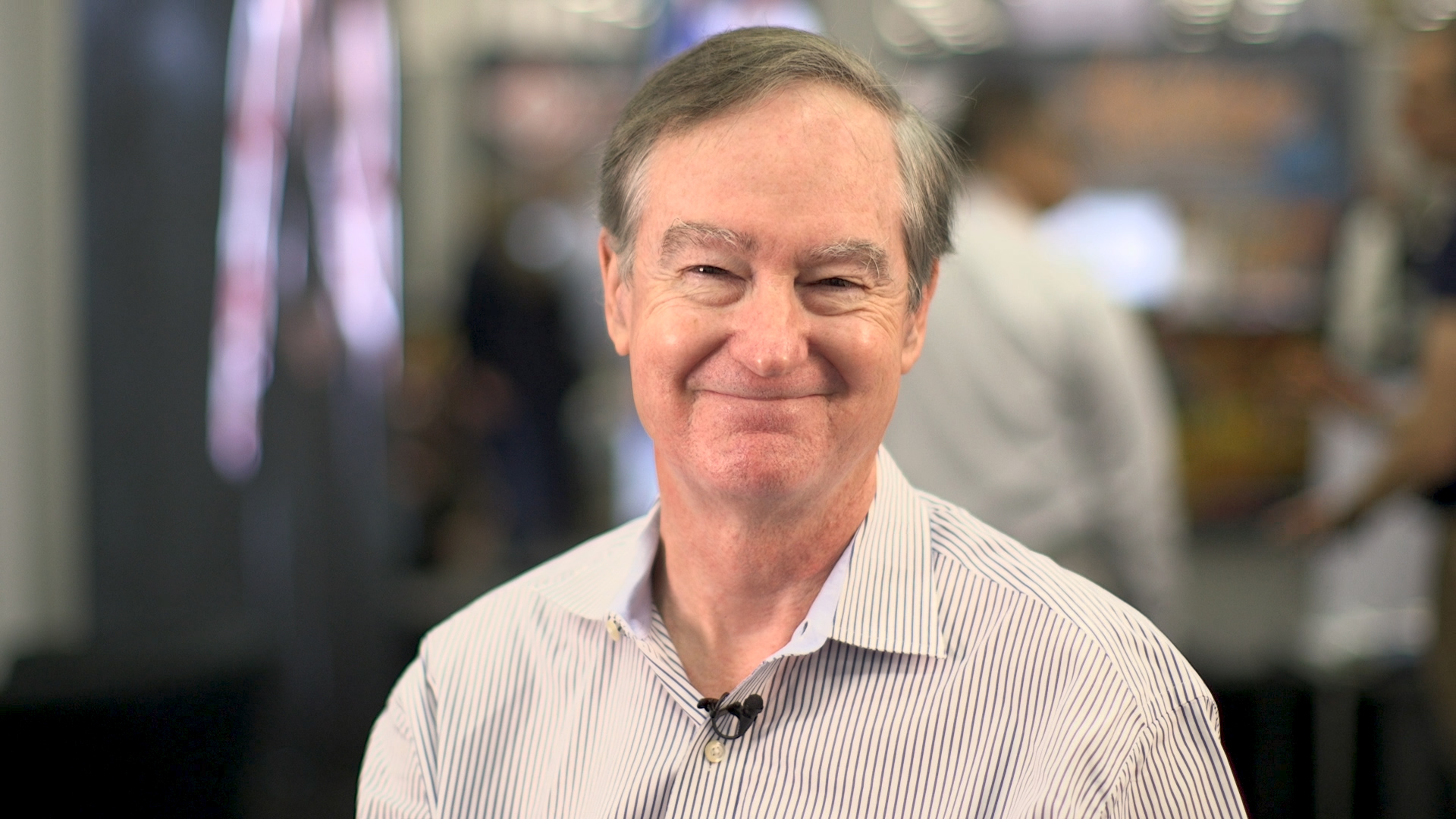 David Gross of Conde Systems Explains How Easy and Affordable It Is to Enter the Product Decoration Market with Heat Transfer Dye Sublimation
Published: January 16, 2020
David Gross of Conde Systems explains how his passion for heat transfer dye sublimation has grown into a highly diverse business that provides everything customers need to decorate just about any product, not only creating and producing items but helping them with marketing strategies as well. Users can enter this market with a minimal investment.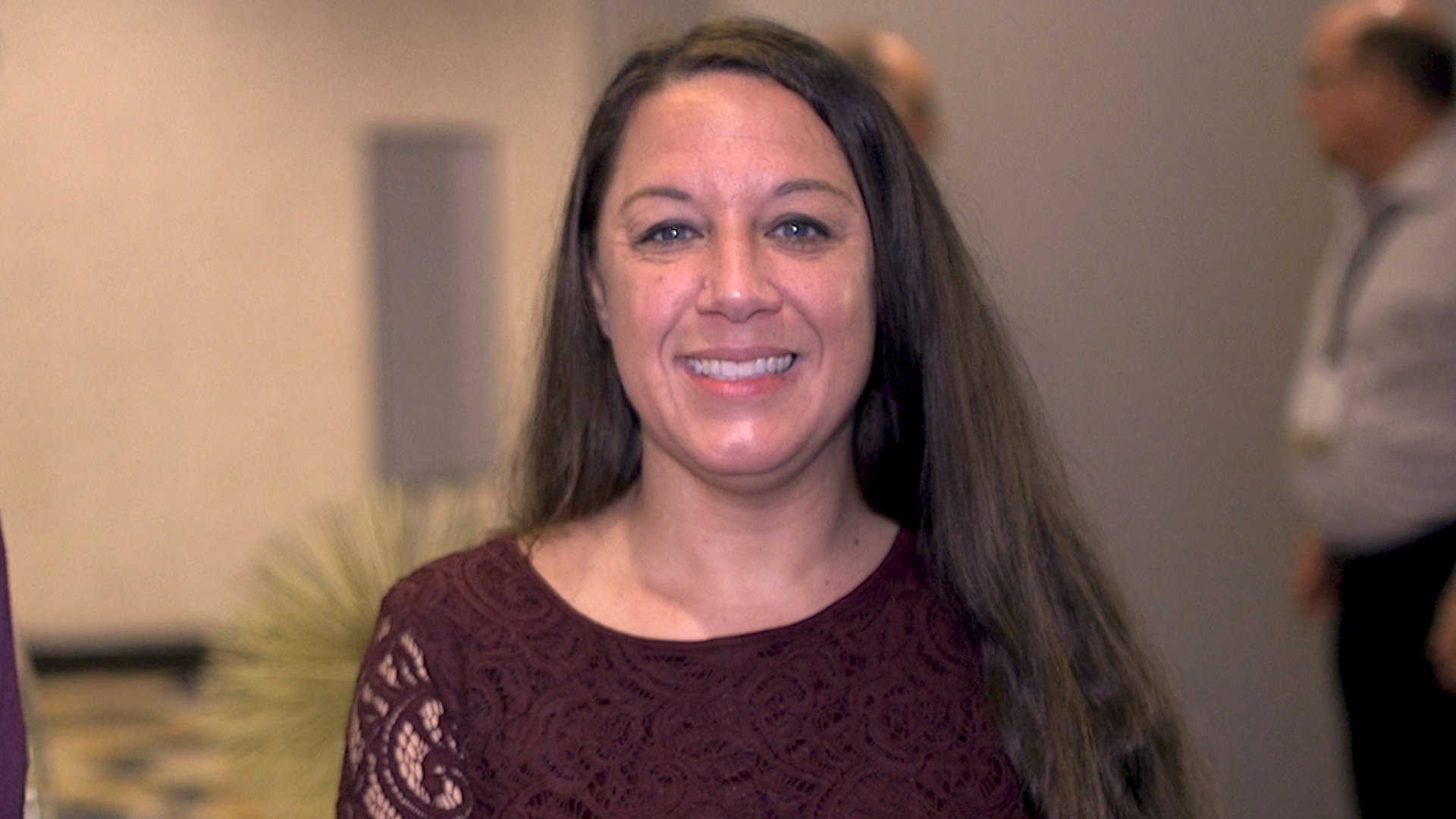 Carolina Textile District Helps Match Entrepreneurs to Textile Manufacturing Resources
Published: December 19, 2019
Tanya Wade explains how the Carolina Textile District acts as a matchmaker for companies and entrepreneurs interested in textile manufacturing in the U.S. to connect them with the necessary resources. Through an online application process, manufacturers, mills, pattern makers, and others can quickly review requests and determine whether to participate.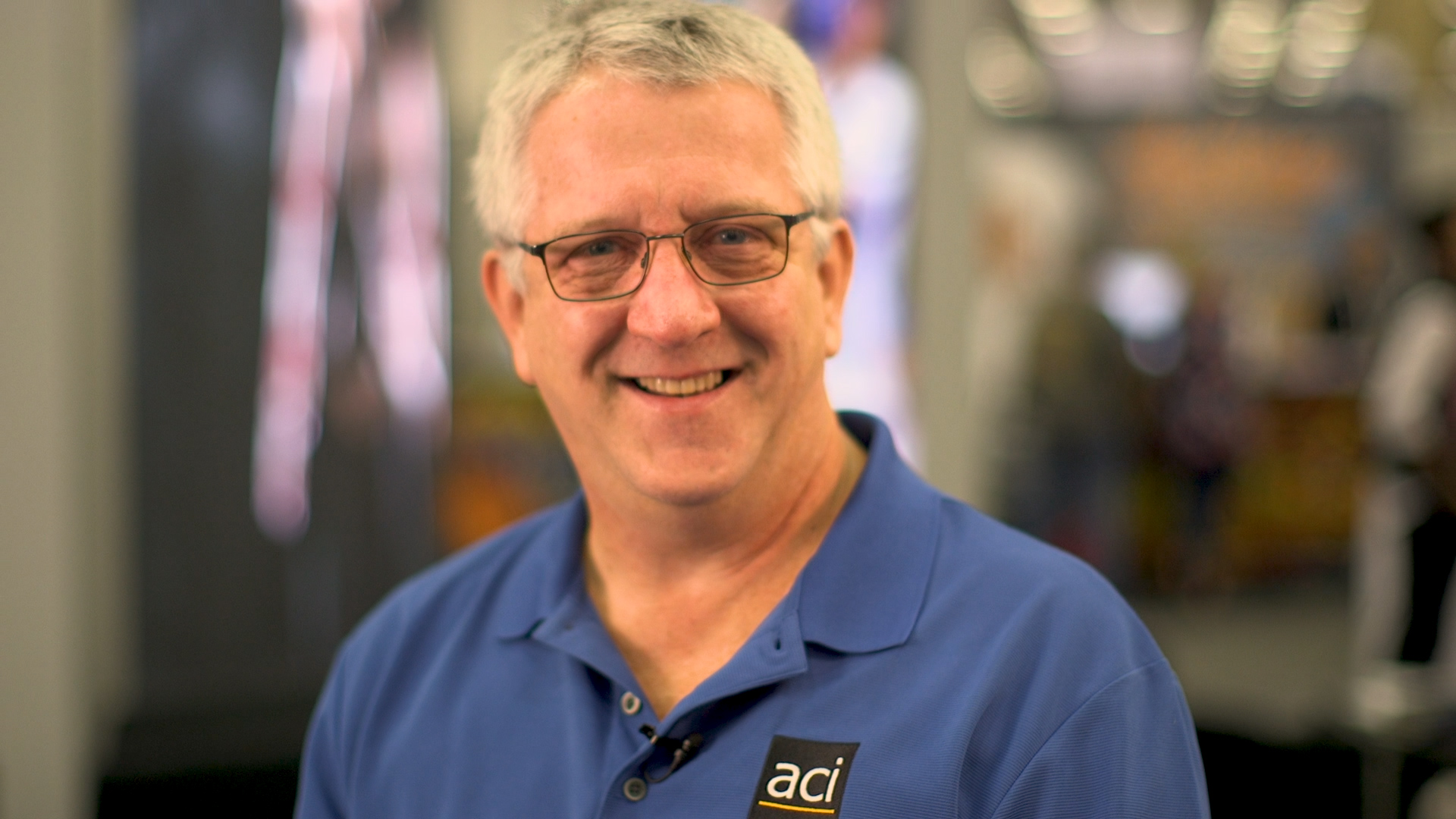 American Color Imaging Adds Dye-Sub Products with Two HP Stitch Digital Textile Printers
Published: December 18, 2019
Mark Lane, President & CEO of American Color Imaging, describes the company's journey from a portrait photo studio and wet photo lab to a digital operation that includes two HP Stitch digital textile printers for production of personalized blankets and other textile-based photo products.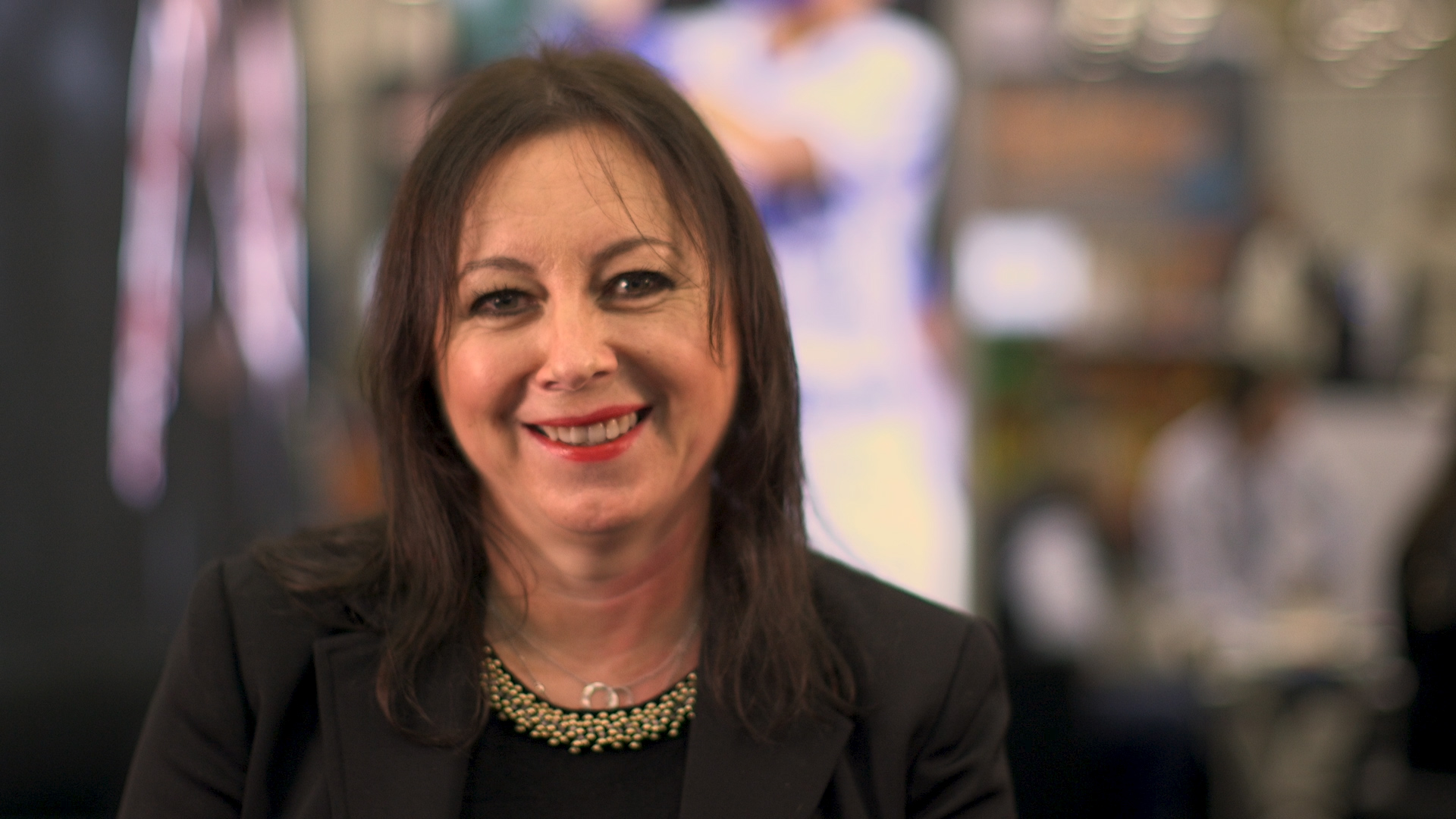 Print. Make. Wear. An Expanded Presence Planned for FESPA 2020
Published: December 18, 2019
Debbie McKeegan, Textile Ambassador for FESPA and organizer of the event's Print. Make. Wear. exhibit, explains how the exhibit showcases technologies that are changing the future of manufacturing in textiles and apparel. She notes how the exhibit will be expanded for FESPA 2020 in Madrid.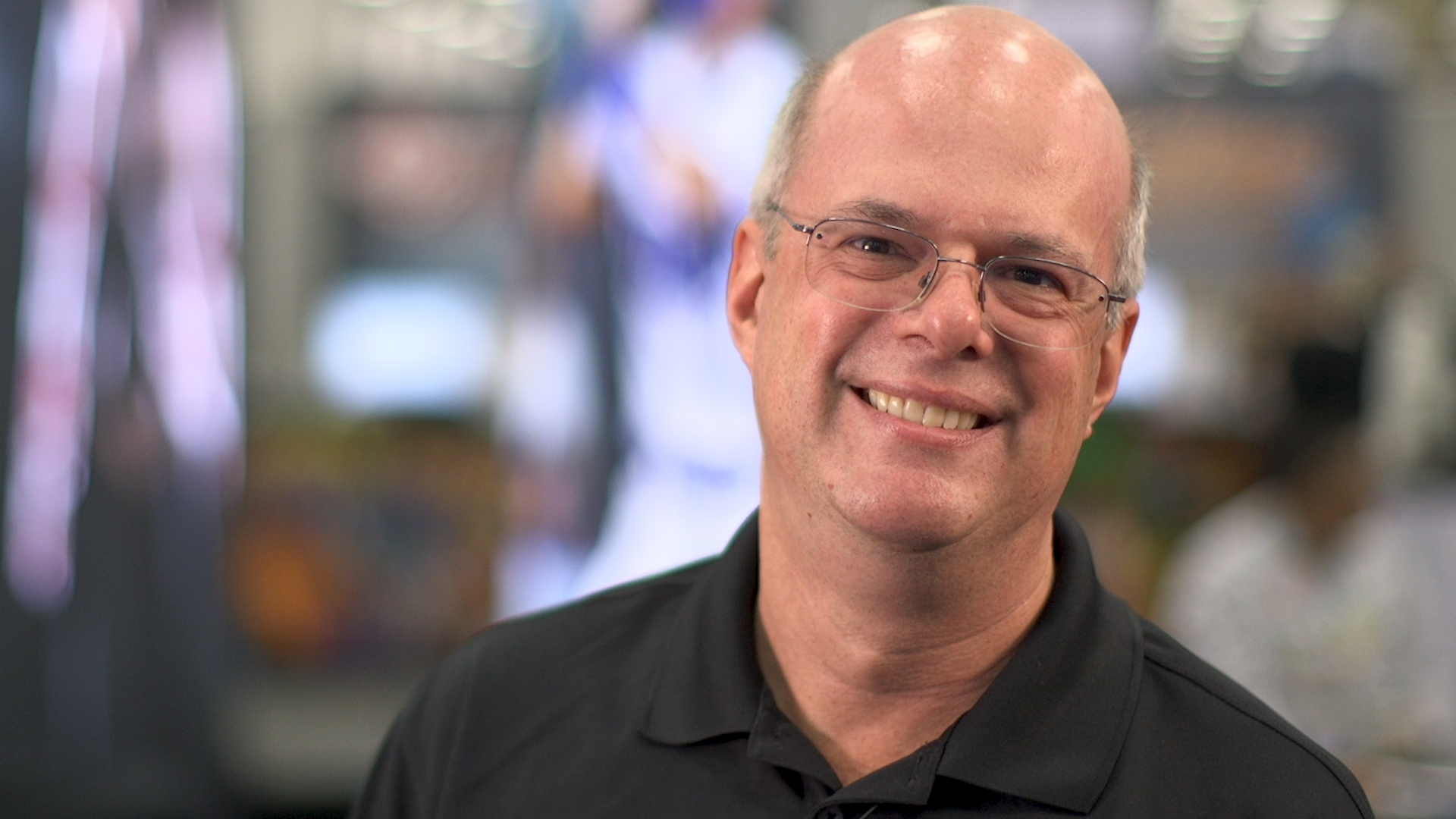 Adobe's Mike Scrutton Provides Updates on the Latest Adobe Textile Designer Developments and Adobe's New Design to Print Solution
Published: December 17, 2019
Mike Scrutton, Adobe's Director of Print Technology and Strategy, brings our viewers up to date on the latest developments with Adobe Textile Designer. He also explains his participation in judging the SGIA Golden Image Awards, with entries including everything from banners, to signage, to prints, including full-color wedding invitations printed on slate! He also notes the launch of Adobe Design to Print, making it easier for designers to visualize how a design will actually look when manufactured.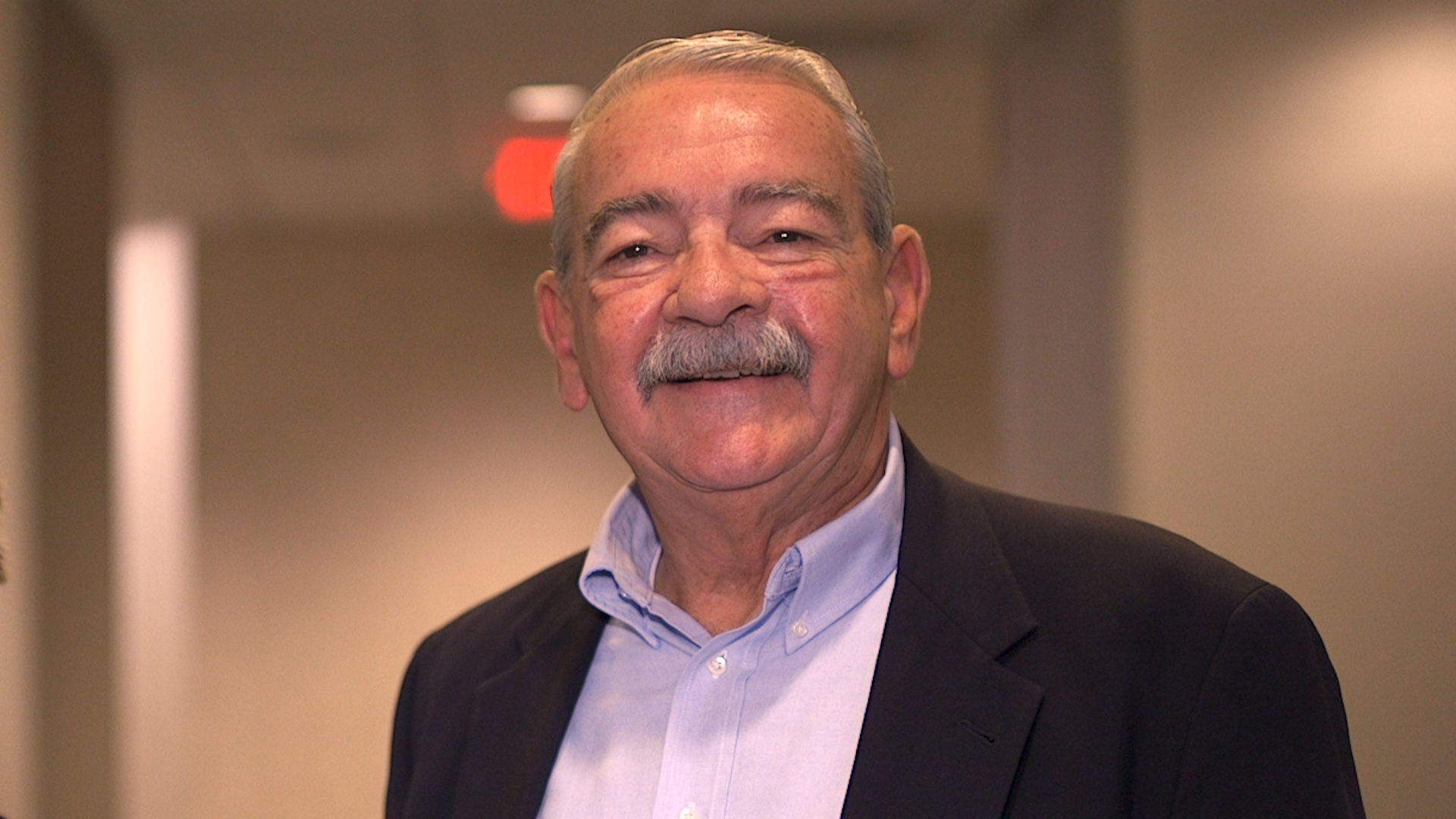 Can the "Last Mile" of Manufacturing—Sewing—Be More Automated? Frank Henderson Says Yes
Published: December 16, 2019
A third-generation family-owned company in business for 50 years, Henderson Sewing Machine Company has changed with the times, according to CEO Frank Henderson. With sewing—the "last mile" in textile manufacturing automation—still requiring significant manual labor, Henderson talks about the challenges of automating textile sewn products and the progress that is being made.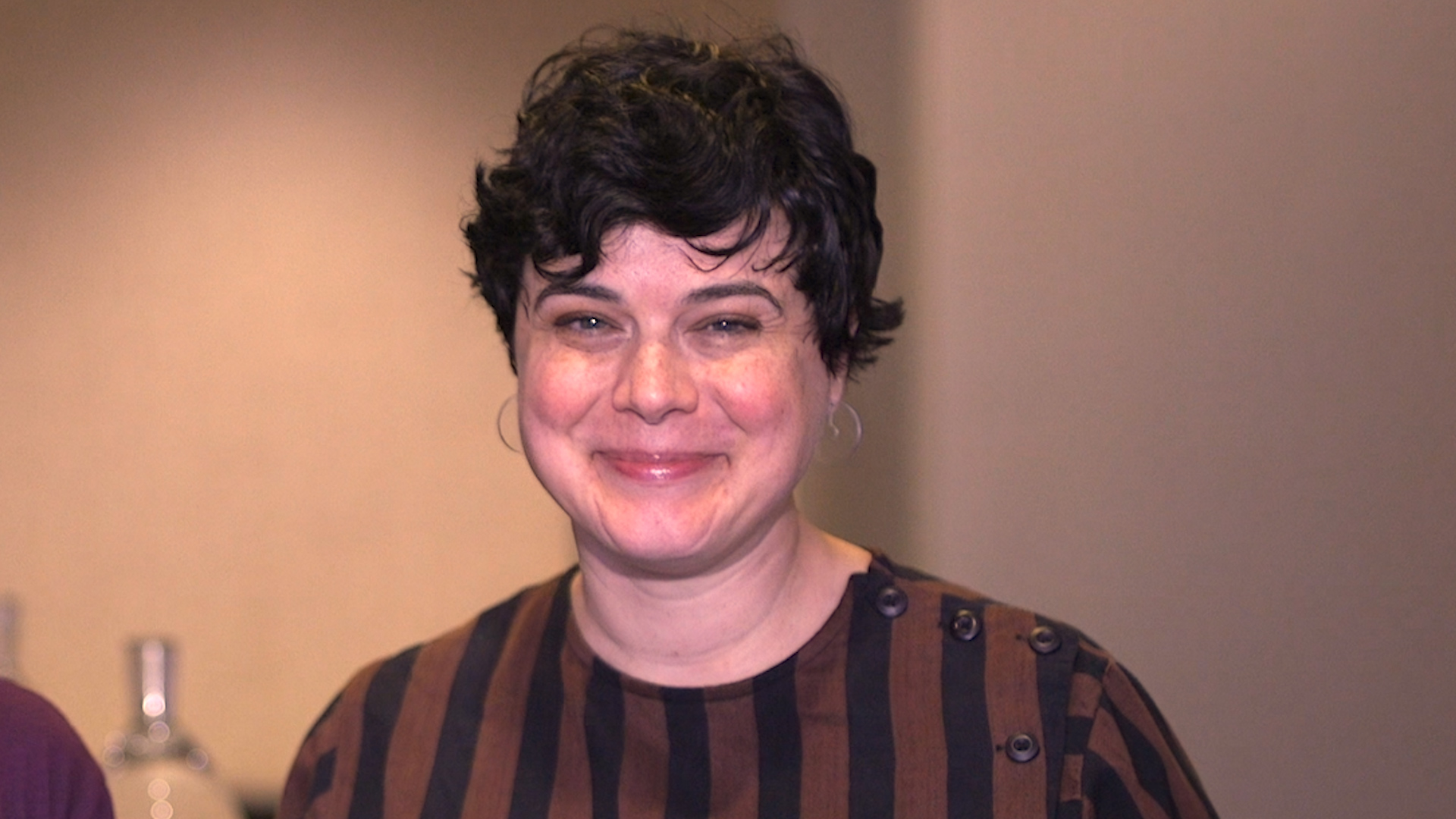 Shimmy Into the Workforce of the Future
Published: December 11, 2019
Sarah Krasley, CEO of Shimmy, talks about the company's efforts to help with workforce education in the textiles industry through gamification. Initial efforts have been in Asia, but the company is also looking to bring its unique technology to North America as well. The goal is to help workers adapt to changes in the industry driven by new technology and automation.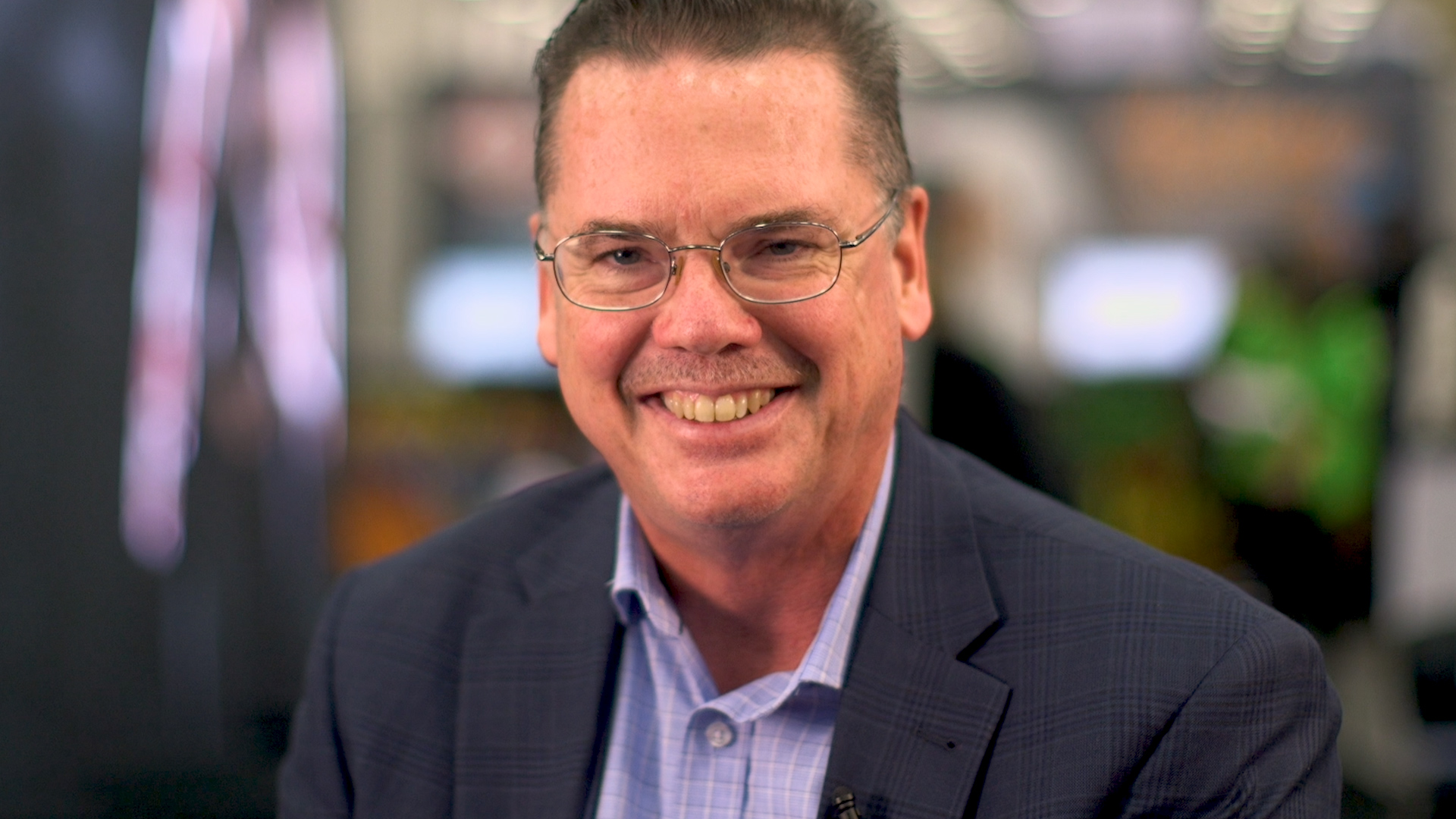 Scott Schinlever Presents an Overview of Gerber Technology's Role and Strategy in the Textiles and Apparel Market
Published: December 5, 2019
Scott Schinlever, President and Chief Operating Officer of Automated Solutions for Gerber, discussed the company's strategy and how its acquisition of MCT fits in to the overall integrated ecosystem, from design to the cut piece. This positions Gerber and its customers to play in the fast fashion and microfactory initiatives that are gaining steam in textiles and apparel.