Textiles
This section focuses on the digital transformation occurring in printing of textiles for fashion, fast fashion, home goods and more. Printing technologies, supporting workflow and other software, key suppliers to the industry and manufacturers using digital technologies will be covered, along with textile/fast fashion trends.
Once a 3D skeptic, Jordache Executive Vice President Shaul Cohen is now a true believer. Initially adopting 3D technologies from Browzwear to solve issues with getting fits right, Cohen not only achieved better fits and a rapid ROI, but is looking to expand its use of 3D technologies to solve other issues as well.

---

ShareCloth has developed an integrated cloud-based solution that is designed to fill the gaps that exist in the apparel design and manufacturing ecosystem to facilitate profitable on-demand manufacturing of apparel, minimizing forced markdowns, overstocking, and waste. Senior Editor Cary Sherburne spoke with ShareCloth CEO Sergey Moliavko to learn more.

---

Even though EFI Connect has been around for two decades now, the 2019 event included many firsts! Customers, partners, analysts, and journalists in attendance enjoyed a lively event emceed by Frank Tueckmantel and hosted by Bill Muir, EFI's new CEO. This article provides a brief overview of EFI's strategy as it moves into the future with a new focus and new leadership.

---

EFI is turning 30 this year, and the EFI Connect user conference turns 20. It's been a rollercoaster of changes in technology, in printing, and in the culture at large. Cary Sherburne and Richard Romano recap this year's event.

---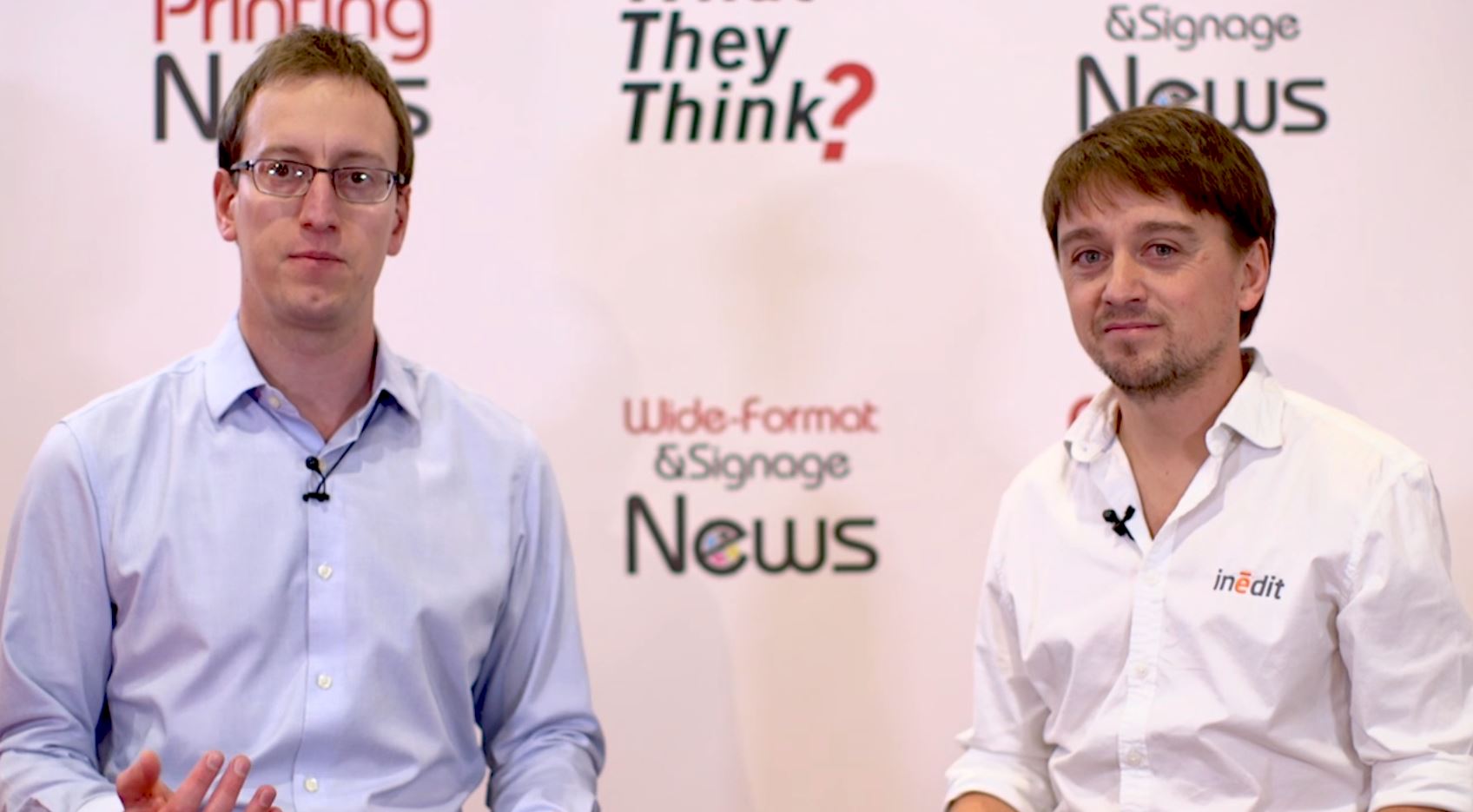 Color ReaderPRO Helps Create Customized Fabric Designs
Published: December 18, 2018
Thomas LaTempa and Oriol Martinez Riba announce the partnership of Datacolor and Inedit as they collaborate to bring Color ReaderPRO—a color-reading management device and associated mobile app—to the market.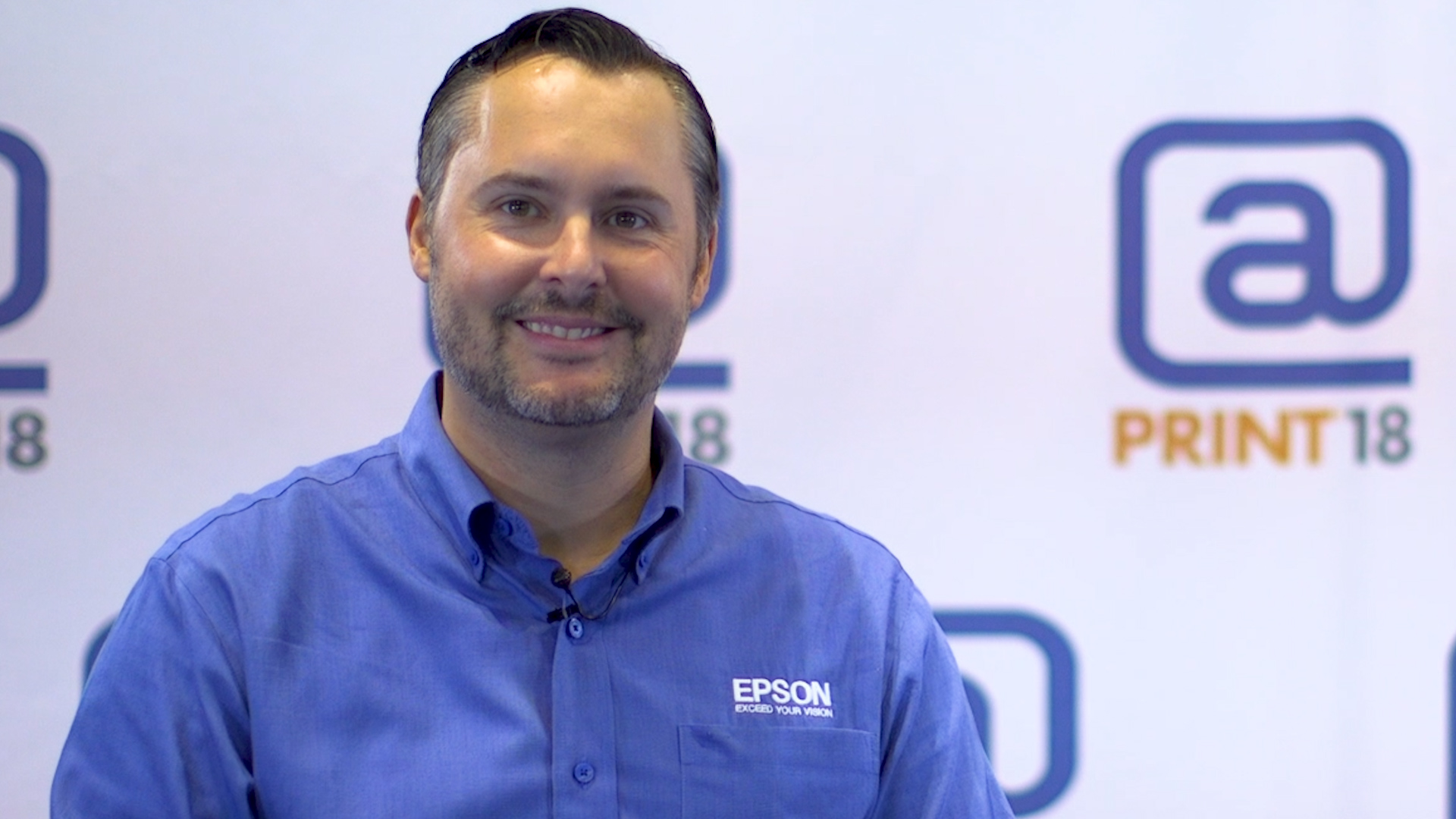 Textile Printing for Commercial Printers
Published: November 6, 2018
Tim Check, Senior Product Manager for Epson America, talks about textile printing technologies and how commercial printers can use fabric printing to open up new business opportunities and offer more options to customers.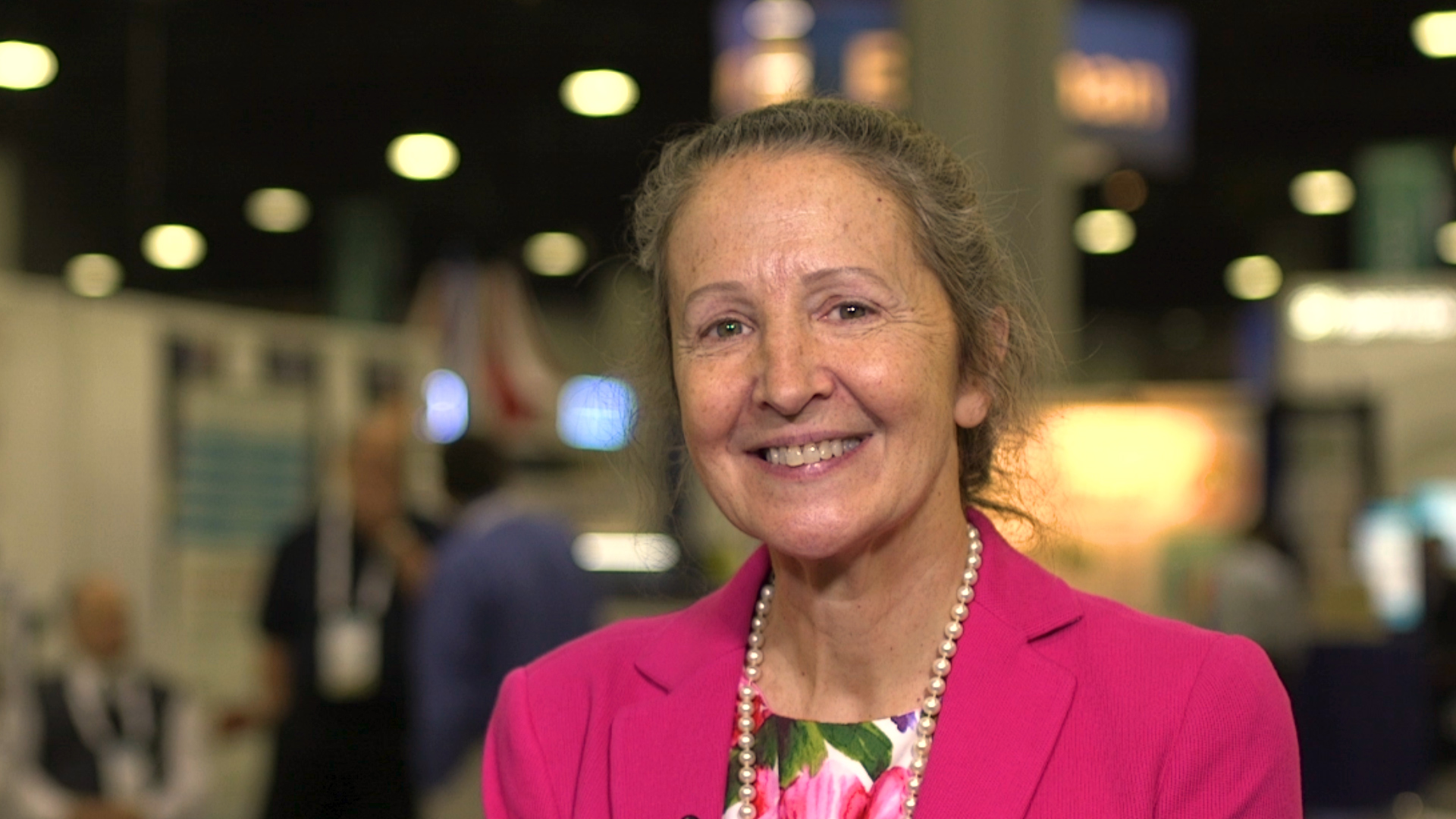 New Enhancements Released in AccuMark Version 11
Published: August 8, 2018
Mary McFadden, Executive Director of CAD Project Management for Gerber Technology, discusses the new enhancements to AccuMark Version 11. Gerber continues to make enhancements to this premier CAD system for the textiles and apparel industry.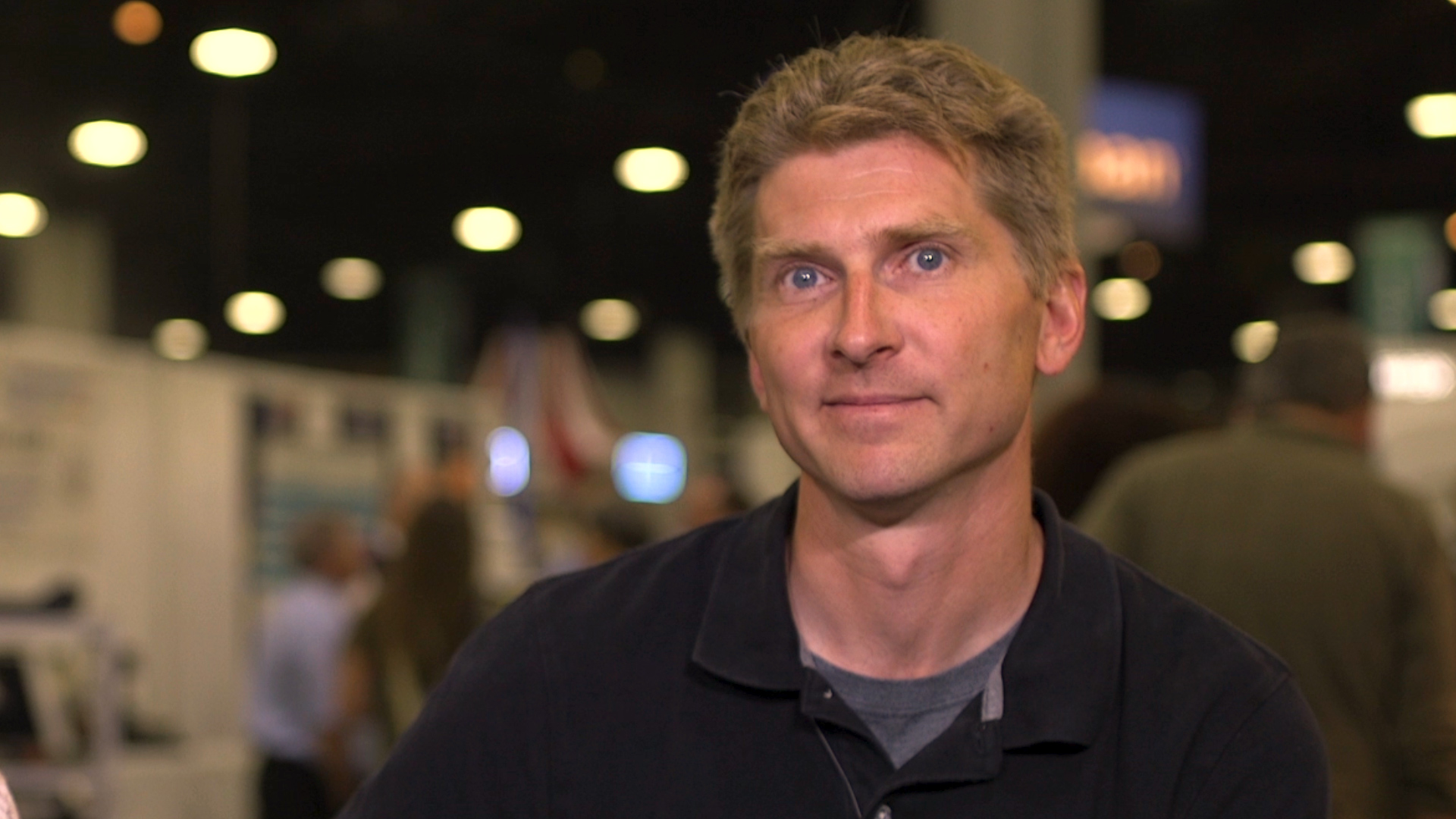 Customization is Key for Carriage House Printery
Published: August 1, 2018
Michael Frankhauser, Owner of Carriage House Printery, shares his inspiring personal story, from designing equipment for a manufacturing company to starting his own custom textile printing company.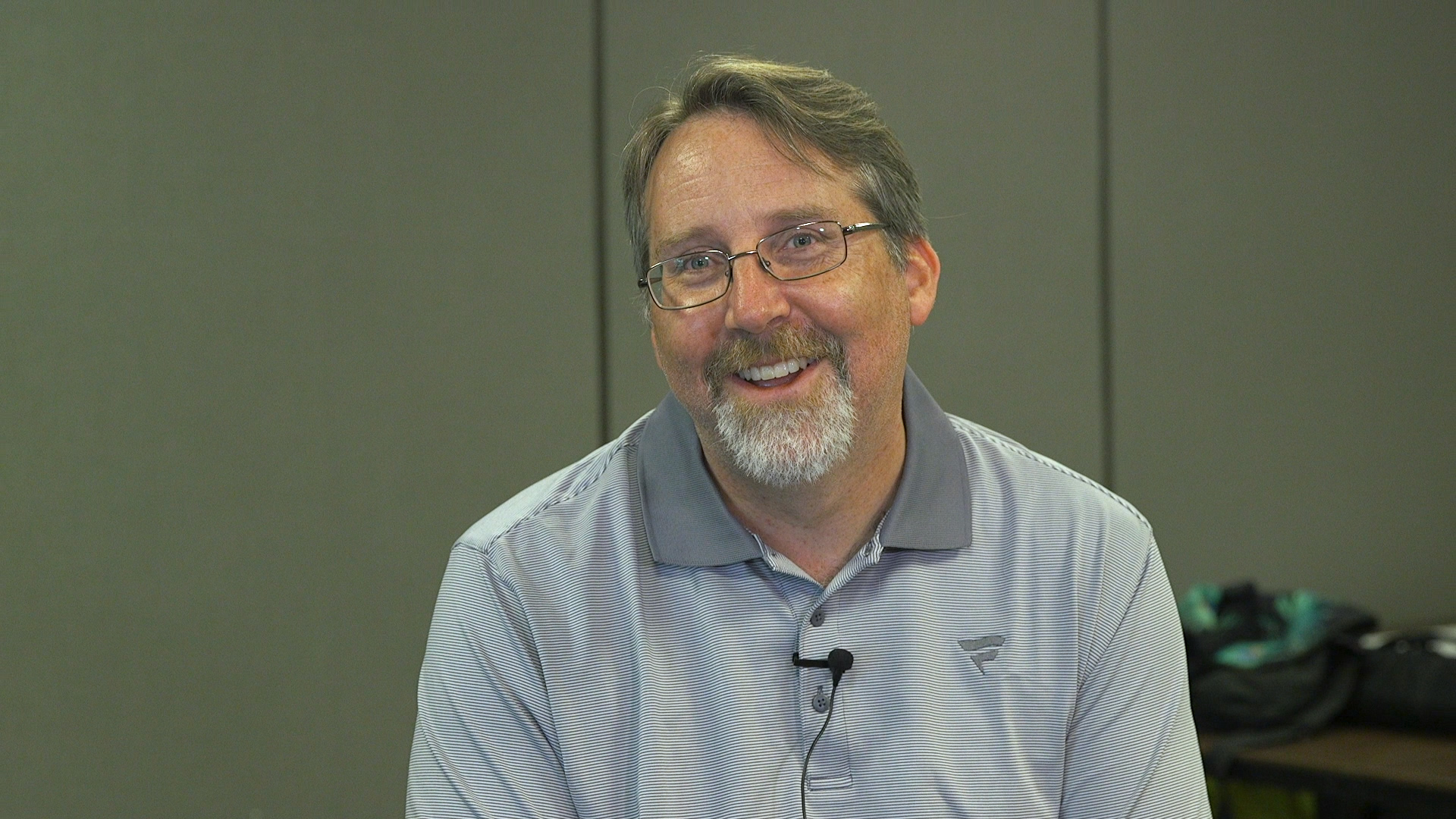 Published: July 31, 2018
Tim Brule, Vice President of Disruptive Technologies for Fanatics Inc., shares how this company has grown its business via online stores. From fast fashion and fad fashion, to micro moments, the world of fashion is rapidly changing.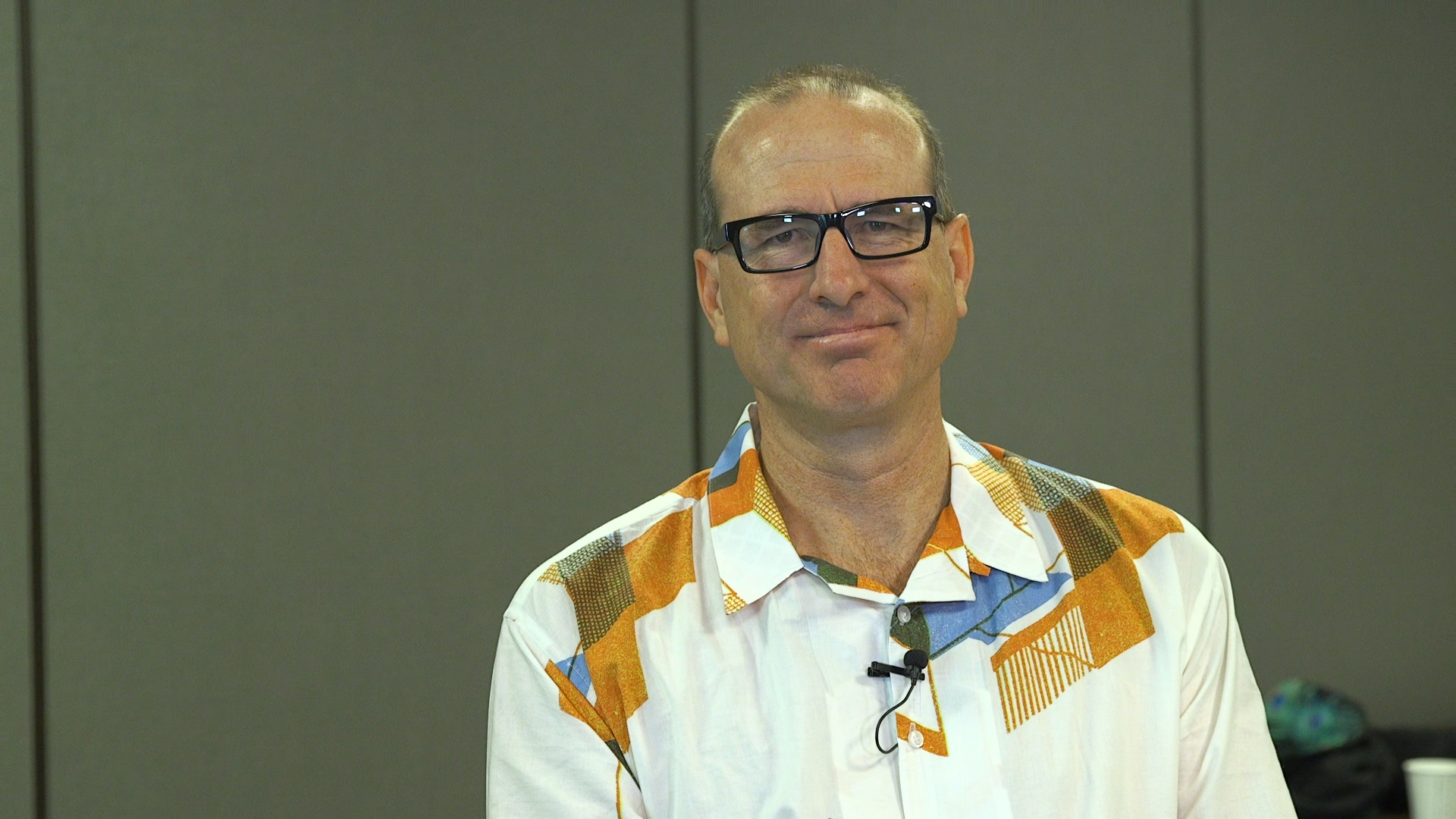 Spoonflower Celebrates 10 Years
Published: July 26, 2018
Gart Davis, CEO of Spoonflower, takes us through the history of a company that has grown its business largely through digital textile printing and e-commerce and now celebrates its 10-year anniversary.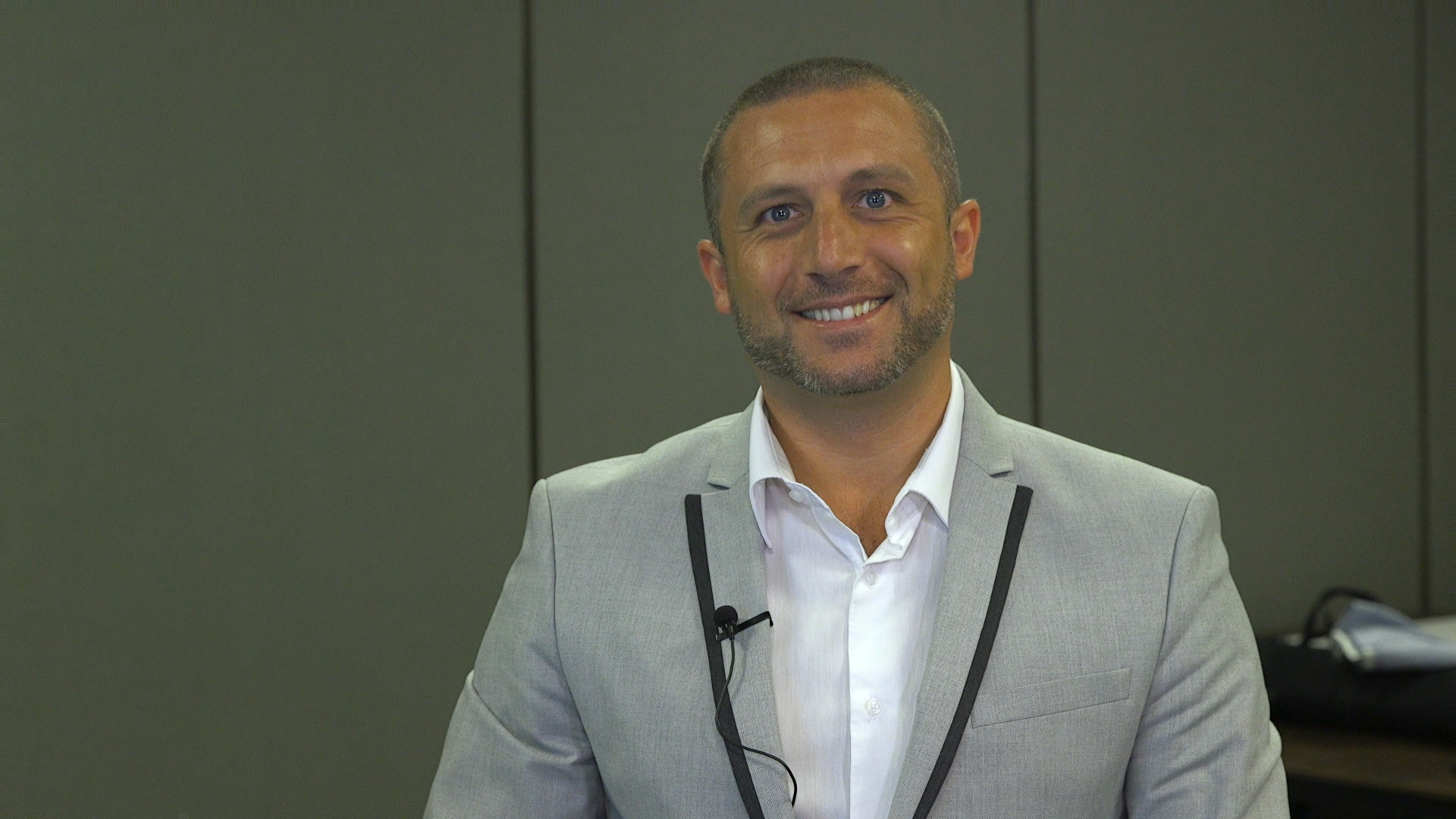 The Advantages of EFI InNova Pigment Inks for Textiles
Published: July 19, 2018
Paolo Torricella, Textiles Segment Manager for EFI Reggiani, describes the benefits of EFI InNova pigment inks for direct-to-fabric printing from vibrant colors to a lower impact on the environment.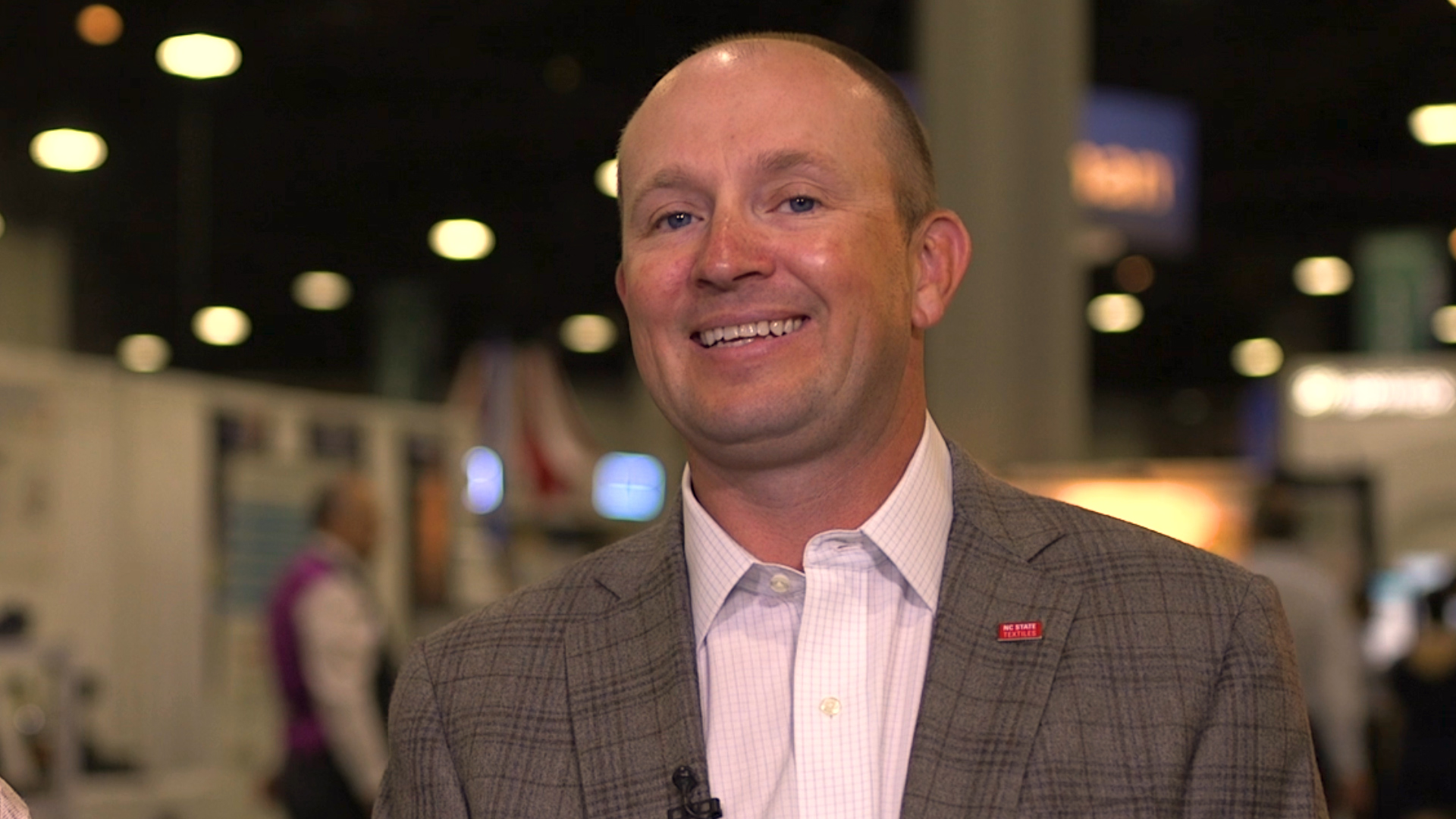 Champion Thread Company Brings Manufacturing Back to the U.S.
Published: July 18, 2018
Matt Poovey, President of Champion Thread Company, discusses the importance of automation in bringing textile and garment manufacturing back to the United States. This industrial sewing thread manufacturer is leading the way with a number of innovations.