Textiles
This section focuses on the digital transformation occurring in printing of textiles for fashion, fast fashion, home goods and more. Printing technologies, supporting workflow and other software, key suppliers to the industry and manufacturers using digital technologies will be covered, along with textile/fast fashion trends.
Austin Community College in Texas has launched an innovative Fashion Incubator with the goal of creating a real-to-industry learning environment in partnership with the City of Austin, Gerber Technology, and others. This is a unique approach to bringing new talent into the industry and giving new fashion-oriented businesses a jump start.

---

The digital transformation in textiles and apparel is well underway. Senior Editor Cary Sherburne writes about the drivers for this transformation and how fashion designer Rebecca Minkoff is leveraging digital technologies in unique ways.

---

What were you thinking about at eight years old? Probably not the career that would be your life's passion! That's when Ariel Swedroe began her fashion career. At Age 11, she began exploring digitally printed fabrics. Today, at age 15, she has a full-fledged fashion business. But she's not stopping there! You'll love this story. 

---

Designers in textiles and apparel typically use Adobe products to create their designs. But until now, there have not been textile-specific tools to make the task easier. To address this, Adobe has announced Project Paras, a set of tools that allow designers to stay within Photoshop CC and reduce the number of steps required to complete and preview a design. We spoke with Adobe to learn more.

---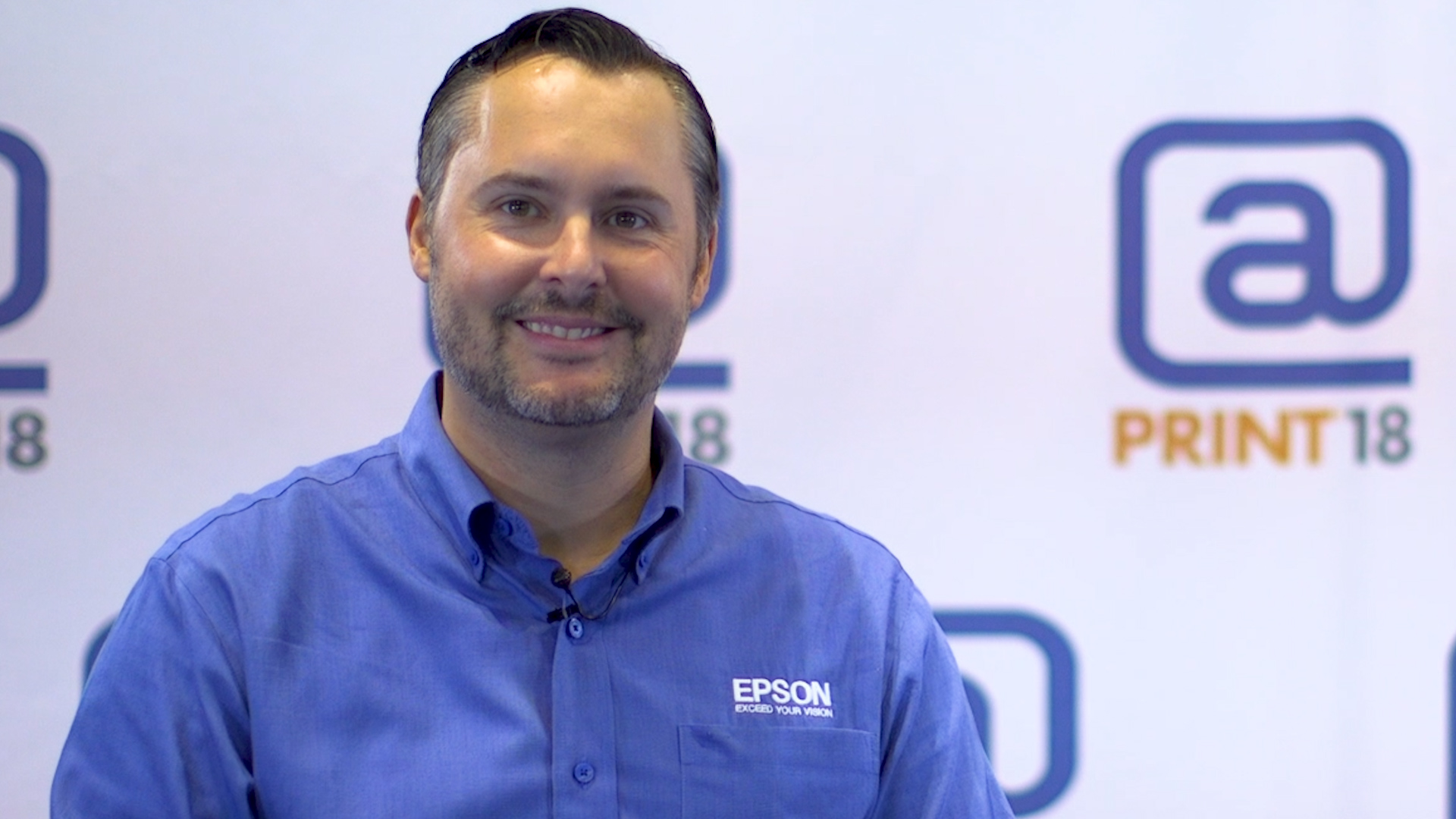 Textile Printing for Commercial Printers
Published: November 6, 2018
Tim Check, Senior Product Manager for Epson America, talks about textile printing technologies and how commercial printers can use fabric printing to open up new business opportunities and offer more options to customers.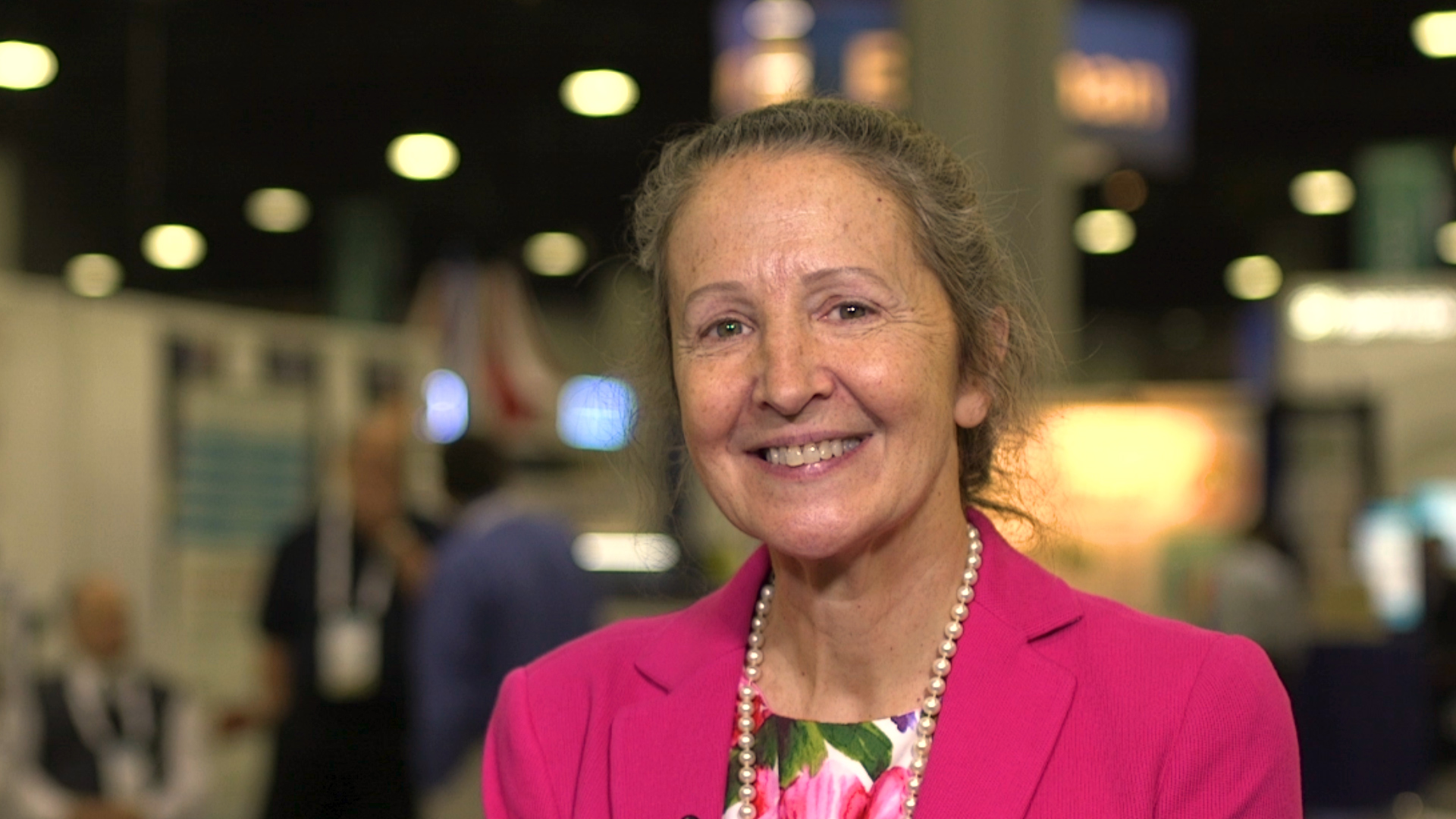 New Enhancements Released in AccuMark Version 11
Published: August 8, 2018
Mary McFadden, Executive Director of CAD Project Management for Gerber Technology, discusses the new enhancements to AccuMark Version 11. Gerber continues to make enhancements to this premier CAD system for the textiles and apparel industry.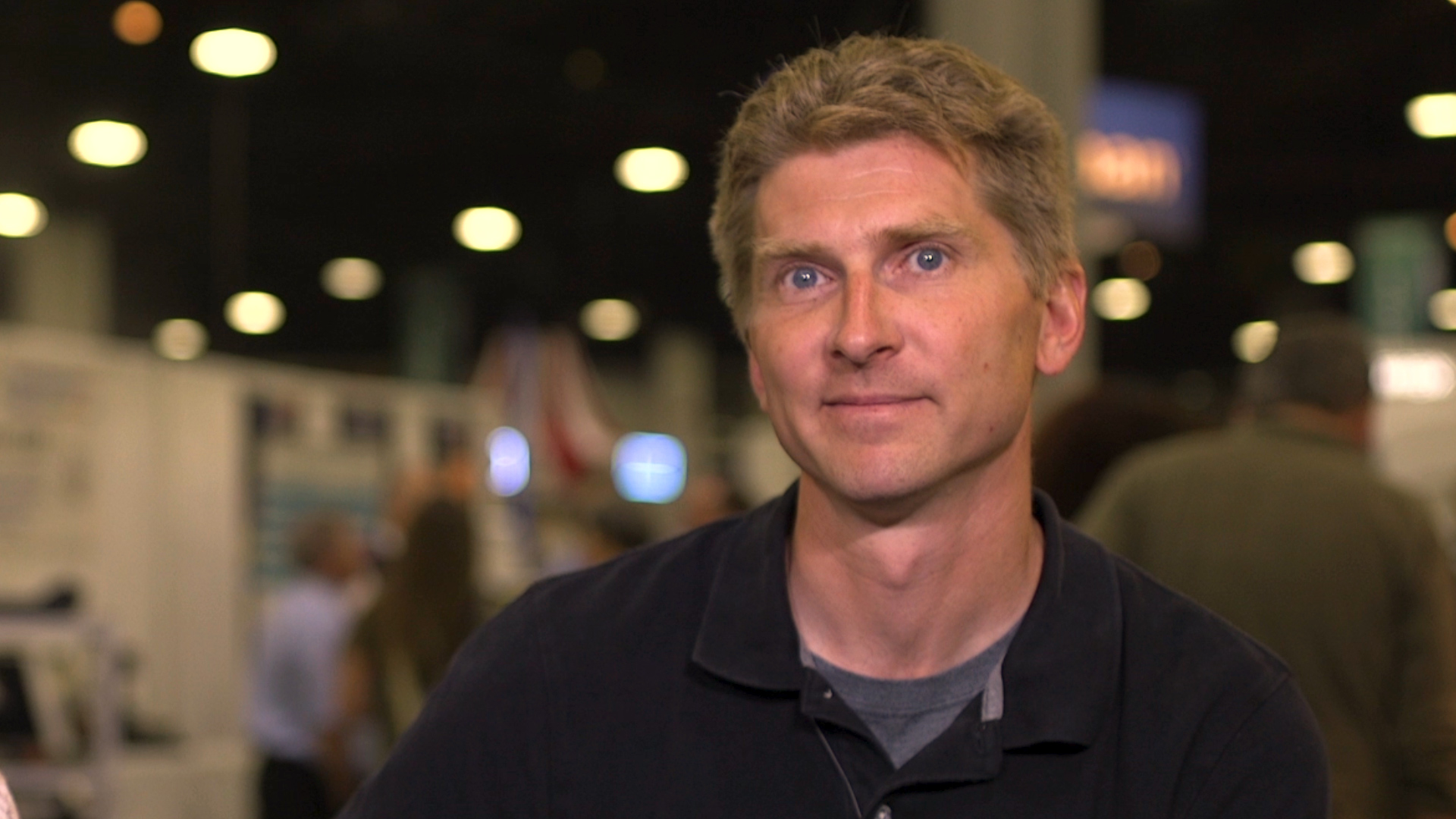 Customization is Key for Carriage House Printery
Published: August 1, 2018
Michael Frankhauser, Owner of Carriage House Printery, shares his inspiring personal story, from designing equipment for a manufacturing company to starting his own custom textile printing company.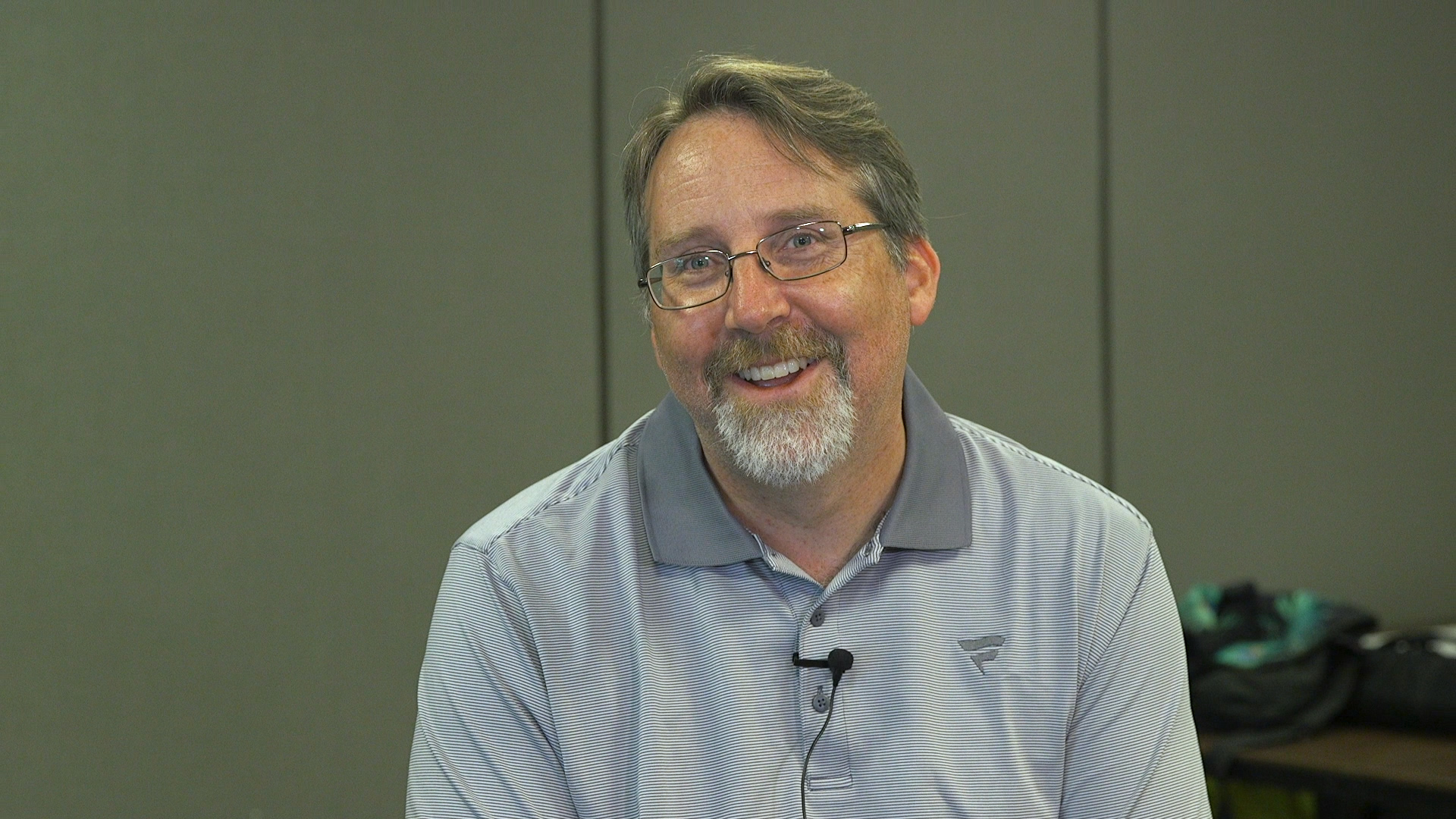 Published: July 31, 2018
Tim Brule, Vice President of Disruptive Technologies for Fanatics Inc., shares how this company has grown its business via online stores. From fast fashion and fad fashion, to micro moments, the world of fashion is rapidly changing.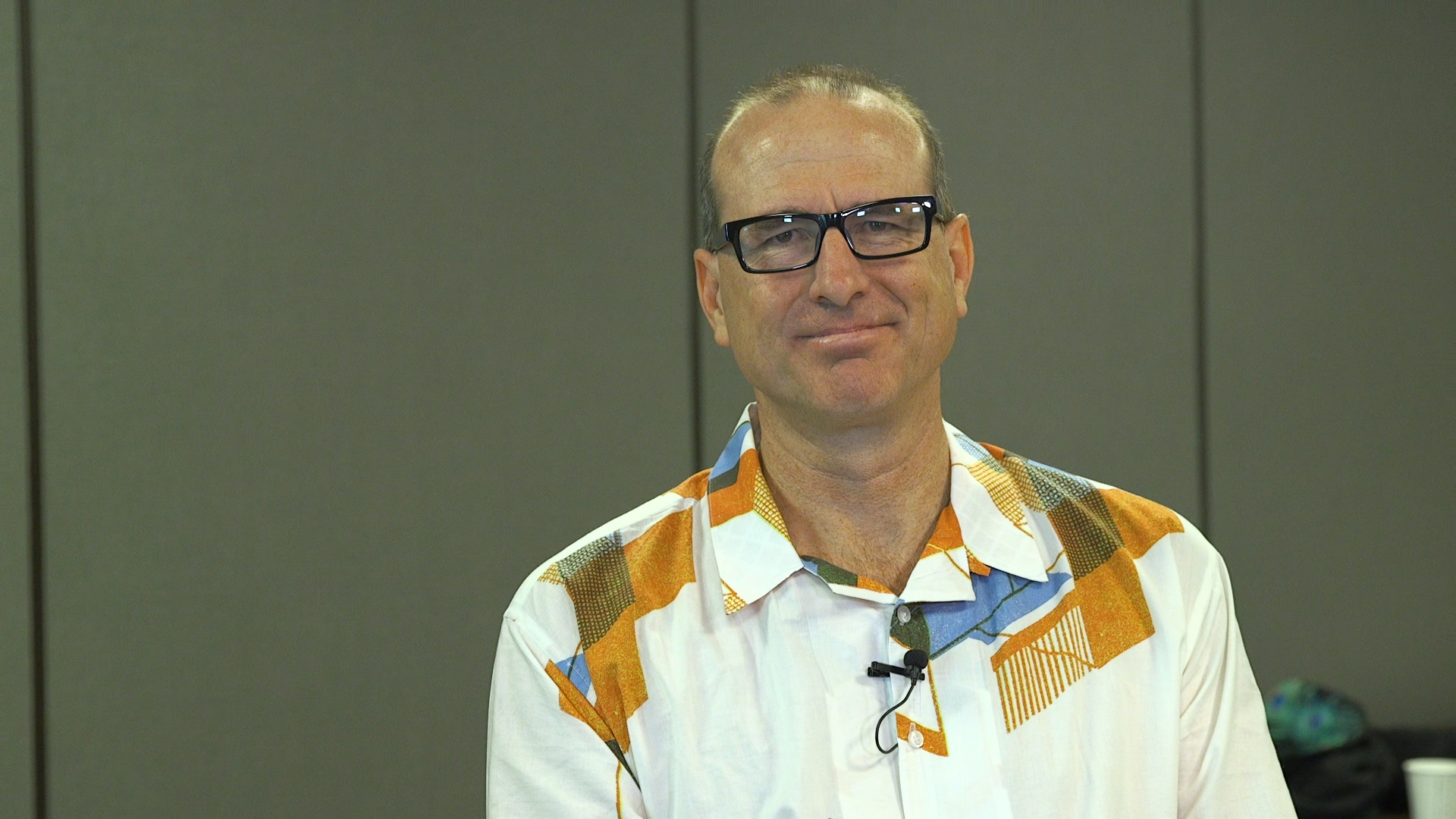 Spoonflower Celebrates 10 Years
Published: July 26, 2018
Gart Davis, CEO of Spoonflower, takes us through the history of a company that has grown its business largely through digital textile printing and e-commerce and now celebrates its 10-year anniversary.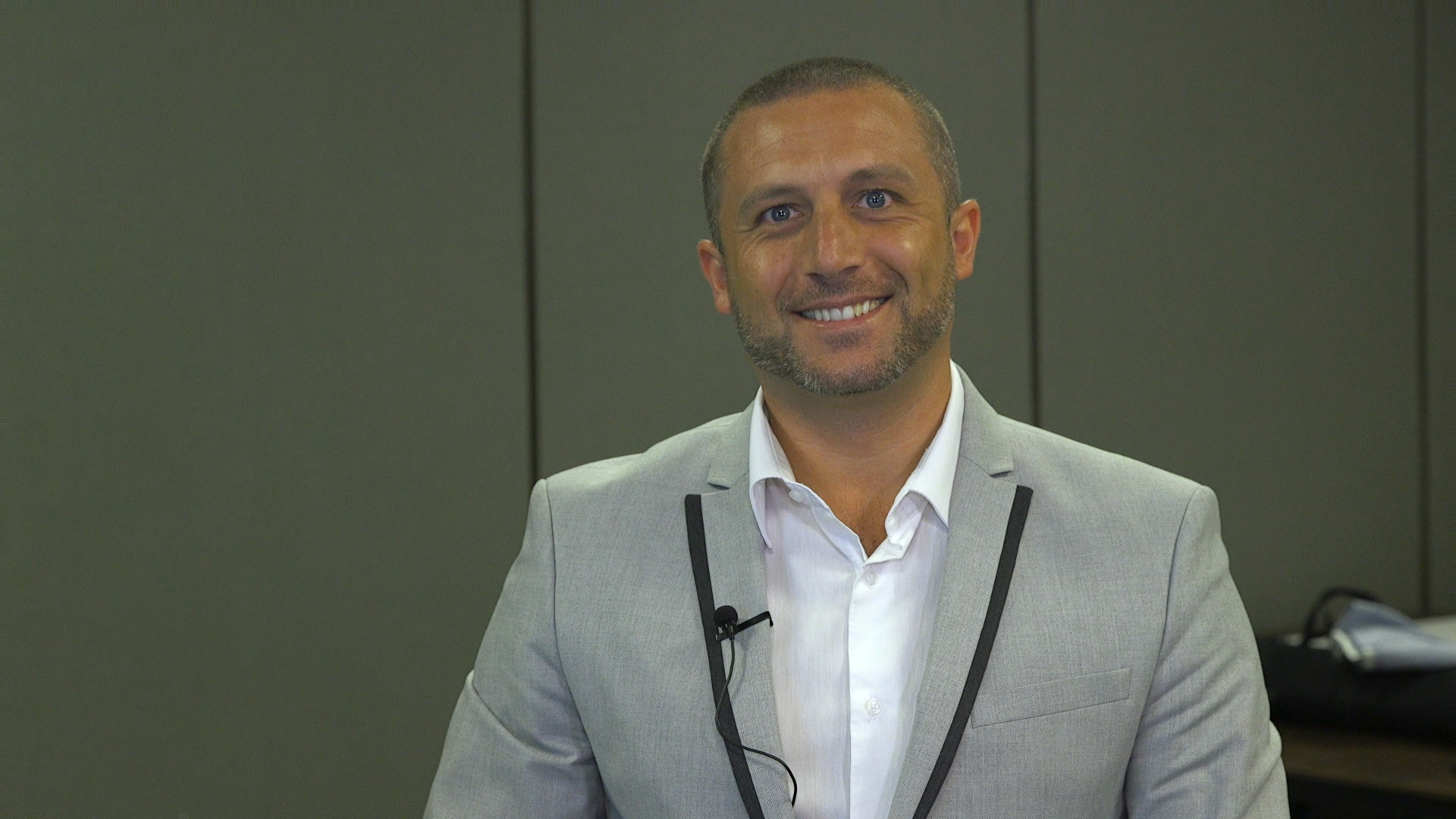 The Advantages of EFI InNova Pigment Inks for Textiles
Published: July 19, 2018
Paolo Torricella, Textiles Segment Manager for EFI Reggiani, describes the benefits of EFI InNova pigment inks for direct-to-fabric printing from vibrant colors to a lower impact on the environment.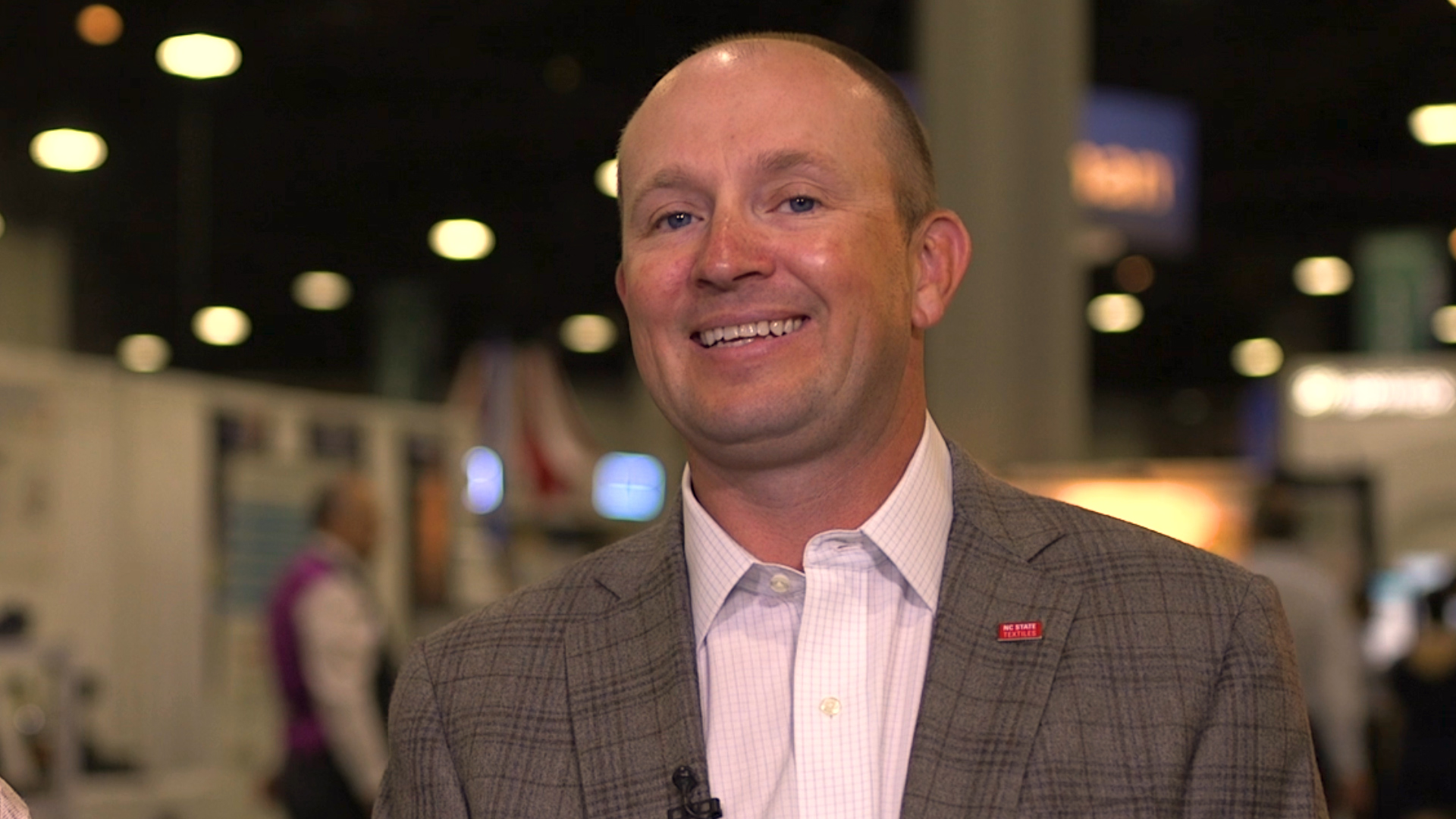 Champion Thread Company Brings Manufacturing Back to the U.S.
Published: July 18, 2018
Matt Poovey, President of Champion Thread Company, discusses the importance of automation in bringing textile and garment manufacturing back to the United States. This industrial sewing thread manufacturer is leading the way with a number of innovations.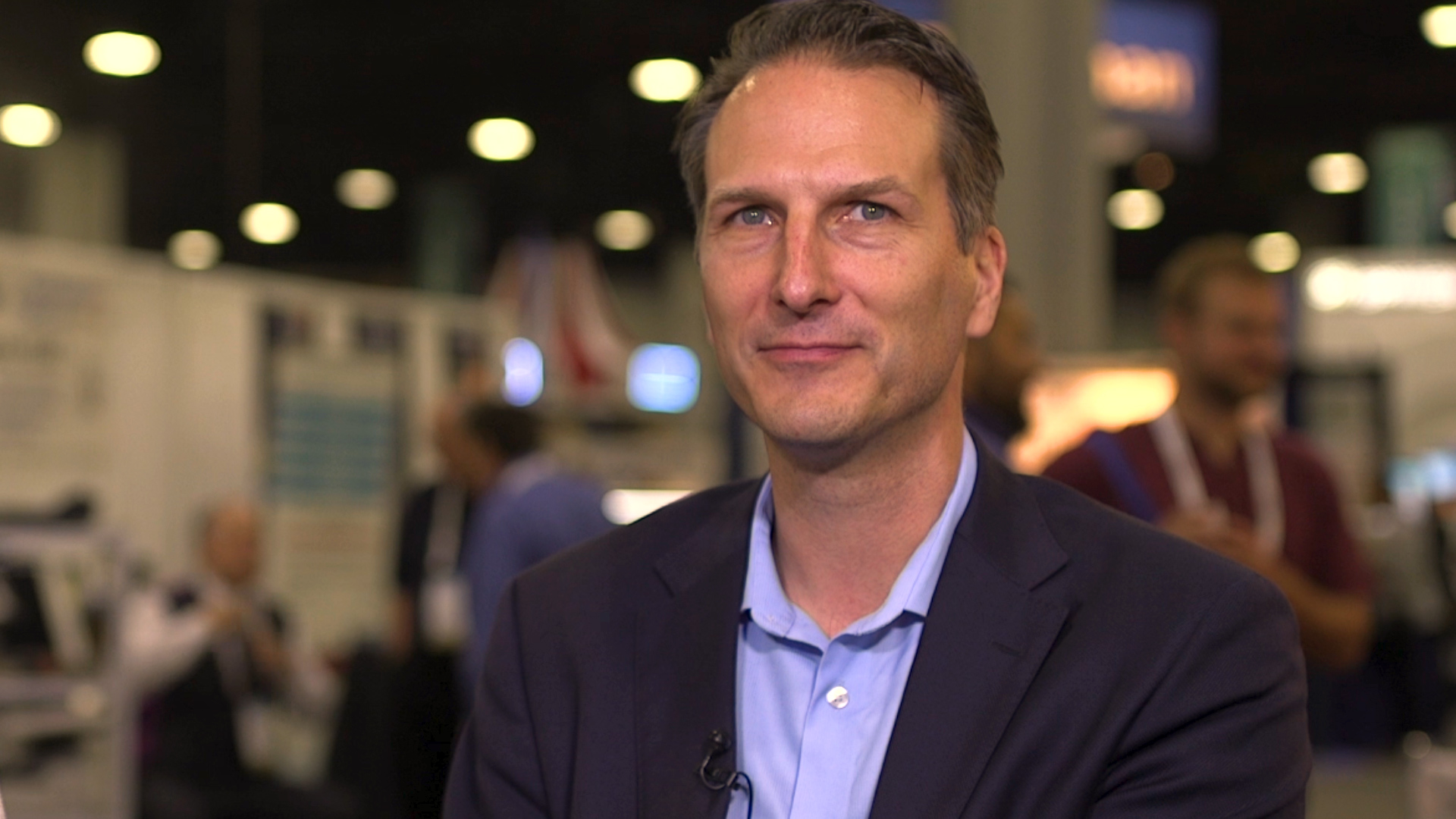 Speed Outweighs Cost in Textiles
Published: July 16, 2018
Karsten Newbury, Senior Vice President and General Manager of Software for Gerber Technology, discusses the trends driving change in the textiles industry. Now more than ever, the industry is about speed with pressure on brands and manufacturers for faster time to market.