Textiles
This section focuses on the digital transformation occurring in printing of textiles for fashion, fast fashion, home goods and more. Printing technologies, supporting workflow and other software, key suppliers to the industry and manufacturers using digital technologies will be covered, along with textile/fast fashion trends.
Digital textile printing is taking off, and solutions that increase flexibility while maintaining high quality standards will help speed this analog-to-digital transformation. We recently spoke with Ann Sawchak, co-founder of Expand Systems, about the company's DuraVibe fabrics and the role they play in enabling more digital printing volume.

---

Web-to-print is well established in the world of commercial printing, and web-to-fabric is now gaining steam in textiles, as the demand for shorter runs and faster turn times for customized and personalized textiles and apparel grows. We recently spoke with DPInnovations about its web2fabric workflow solution which has been installed in more than 20 customer locations.

---

Smithers Pira hosted two terrific digital printing conferences in Chicago earlier this month—Digital Print for Packaging and Digital Textile Printing. Both had great content and were very interactive. In this article, we've just scratched the surface of what was covered. We highly recommend putting these conferences on your calendar for next year!

---

Pantone has been providing color standards for the fashion, home, and interiors marketplace since 1987. Cotton standards were introduced in the mid-1990s. Since then, Pantone has developed additional textile color standards, including today's announcement of 203 new colors for polyester. We spoke with Laurie Pressman, Vice President at Pantone Color Institute, to learn more.

---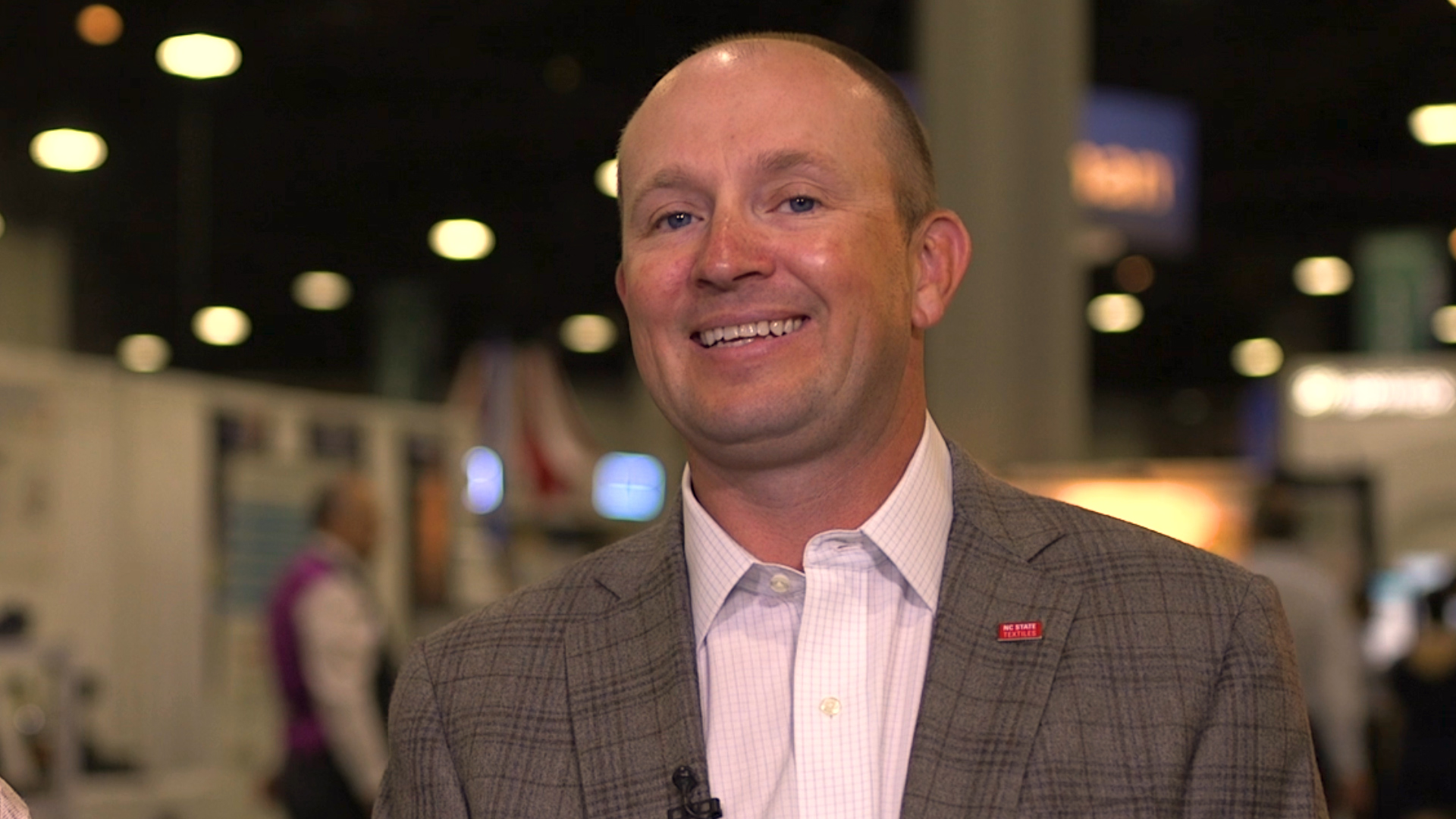 Champion Thread Company Brings Manufacturing Back to the U.S.
Published: July 18, 2018
Matt Poovey, President of Champion Thread Company, discusses the importance of automation in bringing textile and garment manufacturing back to the United States. This industrial sewing thread manufacturer is leading the way with a number of innovations.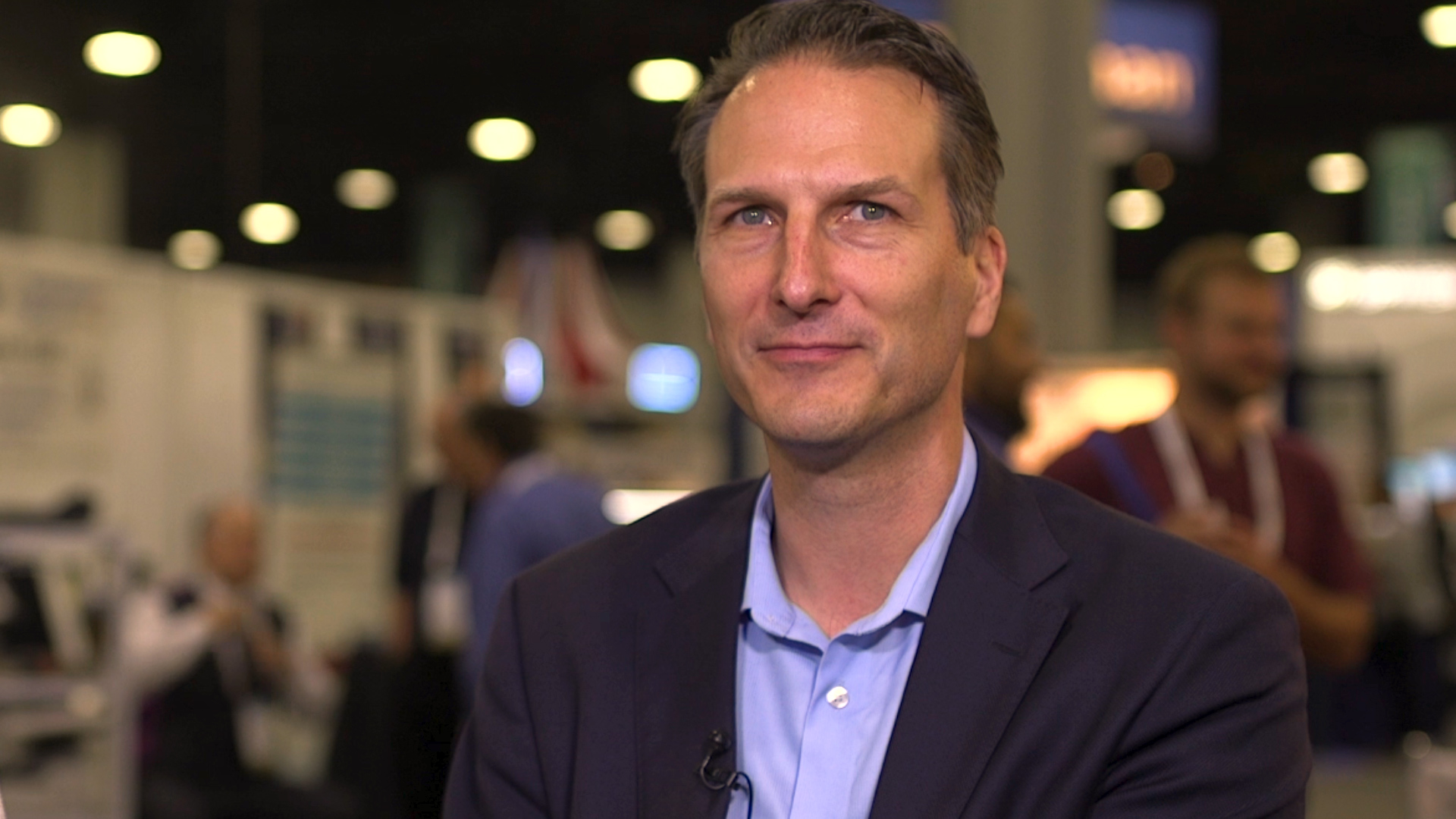 Speed Outweighs Cost in Textiles
Published: July 16, 2018
Karsten Newbury, Senior Vice President and General Manager of Software for Gerber Technology, discusses the trends driving change in the textiles industry. Now more than ever, the industry is about speed with pressure on brands and manufacturers for faster time to market.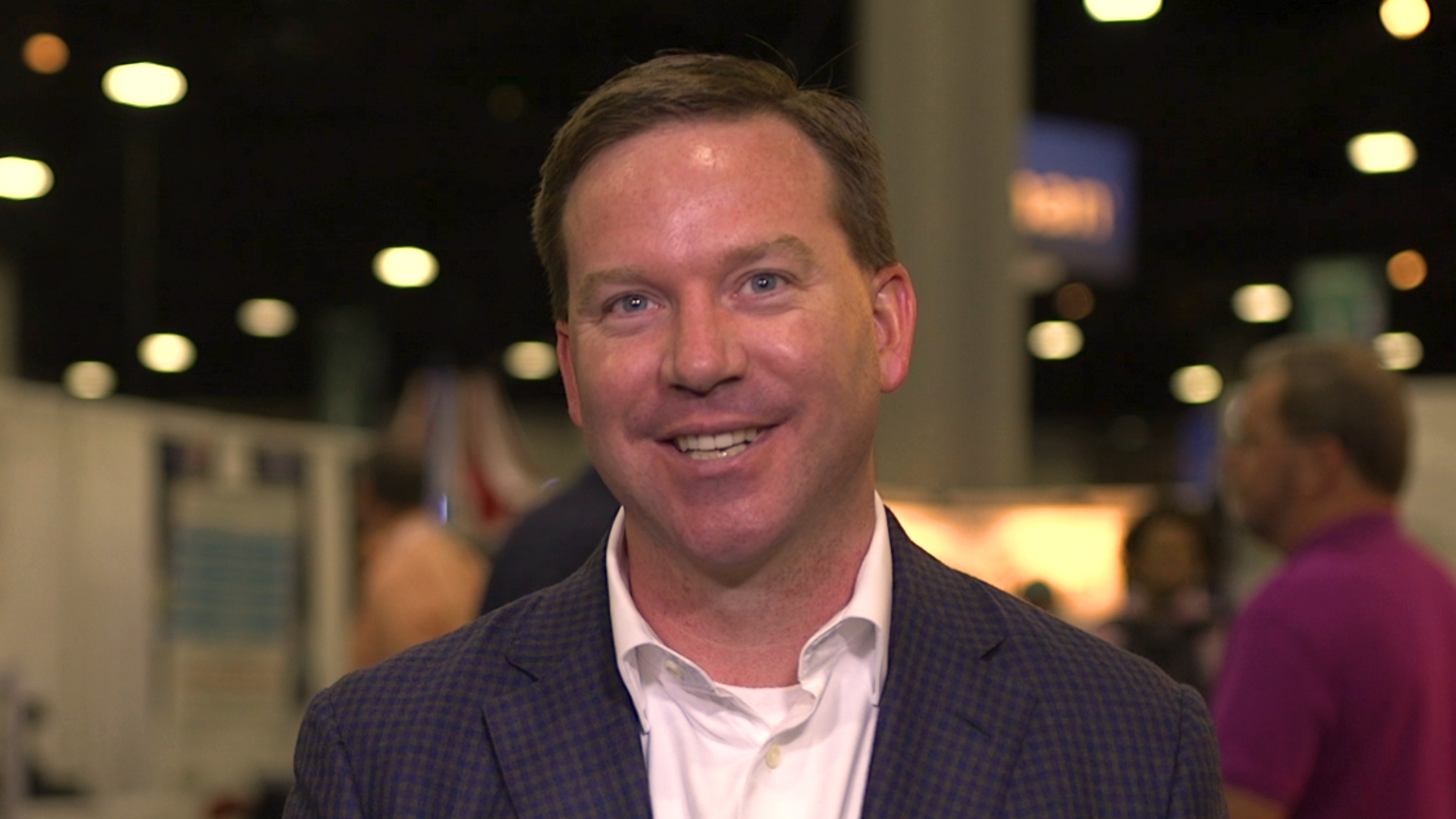 LACorp Is a Jack-of-All-Trades in the Textile Industry
Published: July 10, 2018
Jeoff Bodenhorst, Jr., President of LACorp, talks about his contract cut-and-sew company that offers a wide range of services to the garment industry. He talks about how automation will continue to improve this part of the manufacturing process, which can often be a labor-intensive bottleneck.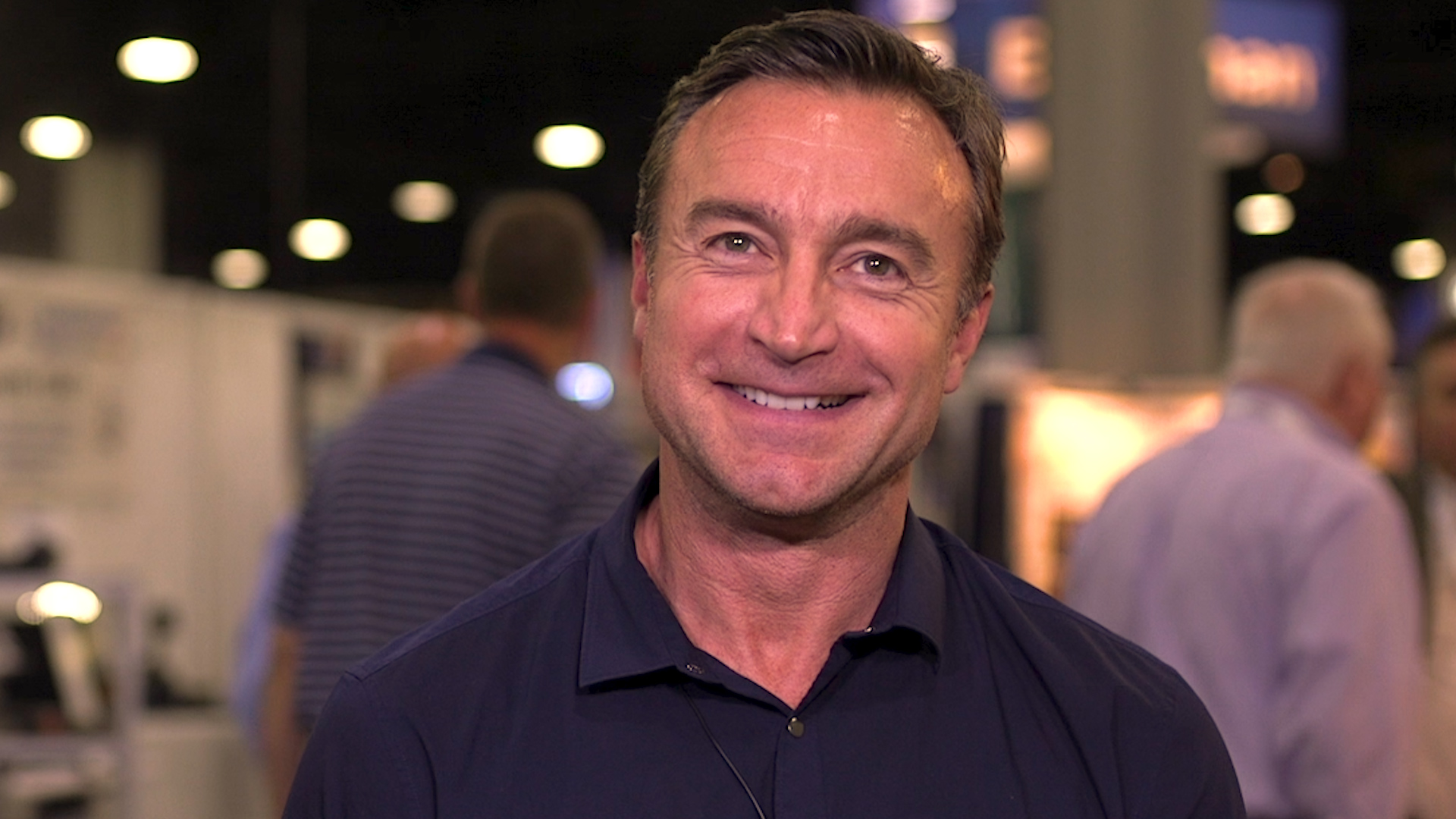 Kornit's Ryan Kurek on the Analog-to-Digital Transformation in Textiles
Published: July 5, 2018
Ryan Kurek, Director of Marketing for North America at Kornit Digital, discusses the analog-to-digital transformation as it relates to textiles. As the way we buy clothing changes, the textile industry must adjust, with faster time to market and less waste in the supply chain.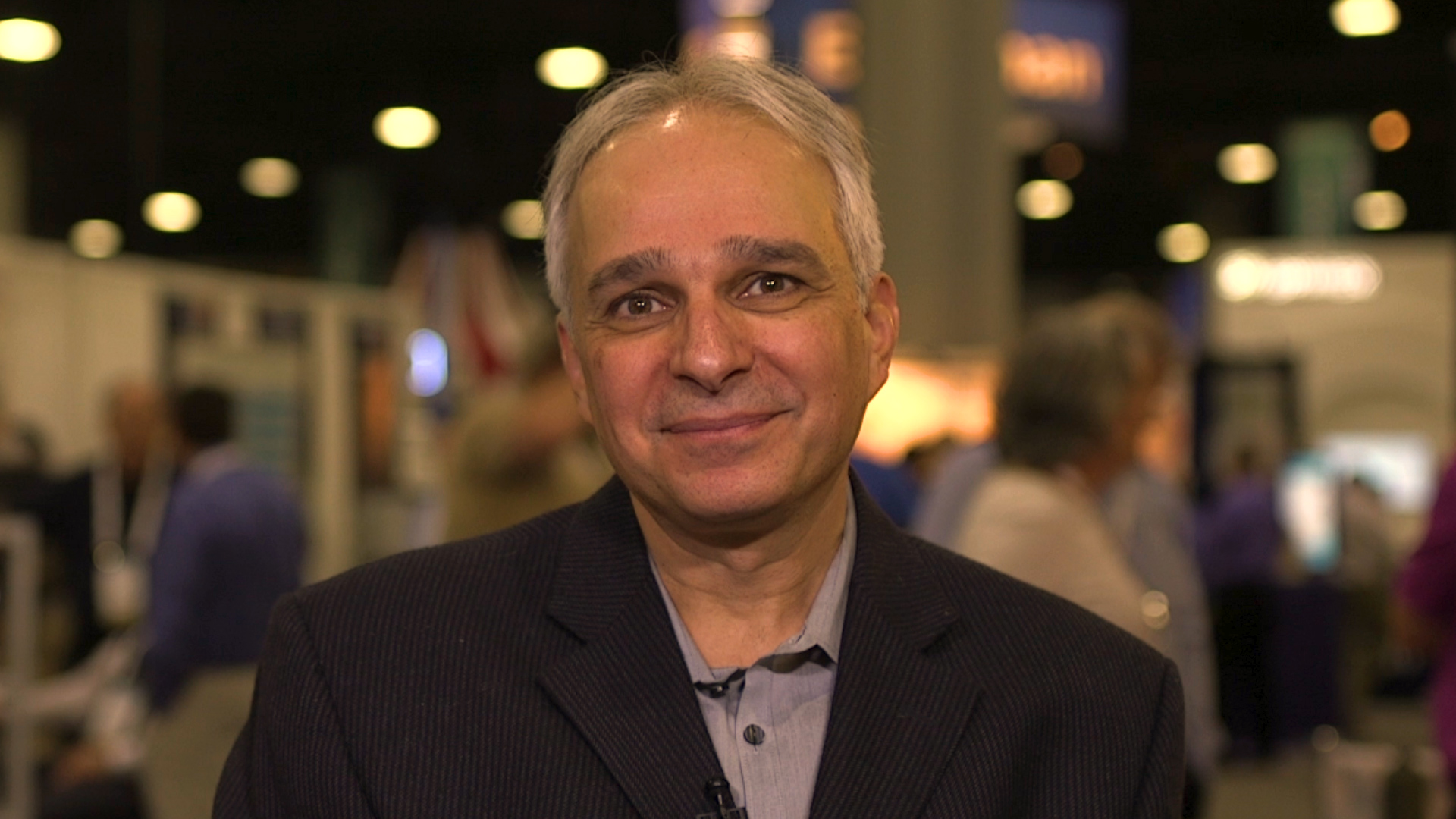 As Consumer Buying Habits Change, So Does the Textile Industry
Published: June 28, 2018
Yoram Burg, Regional Sales Director for EFI Optitex, gives us an idea of what to expect in the textiles market as the analog-to-digital transformation continues to unfold. Companies need to develop product and get it to market faster than ever before to keep up with consumers' changing buying habits.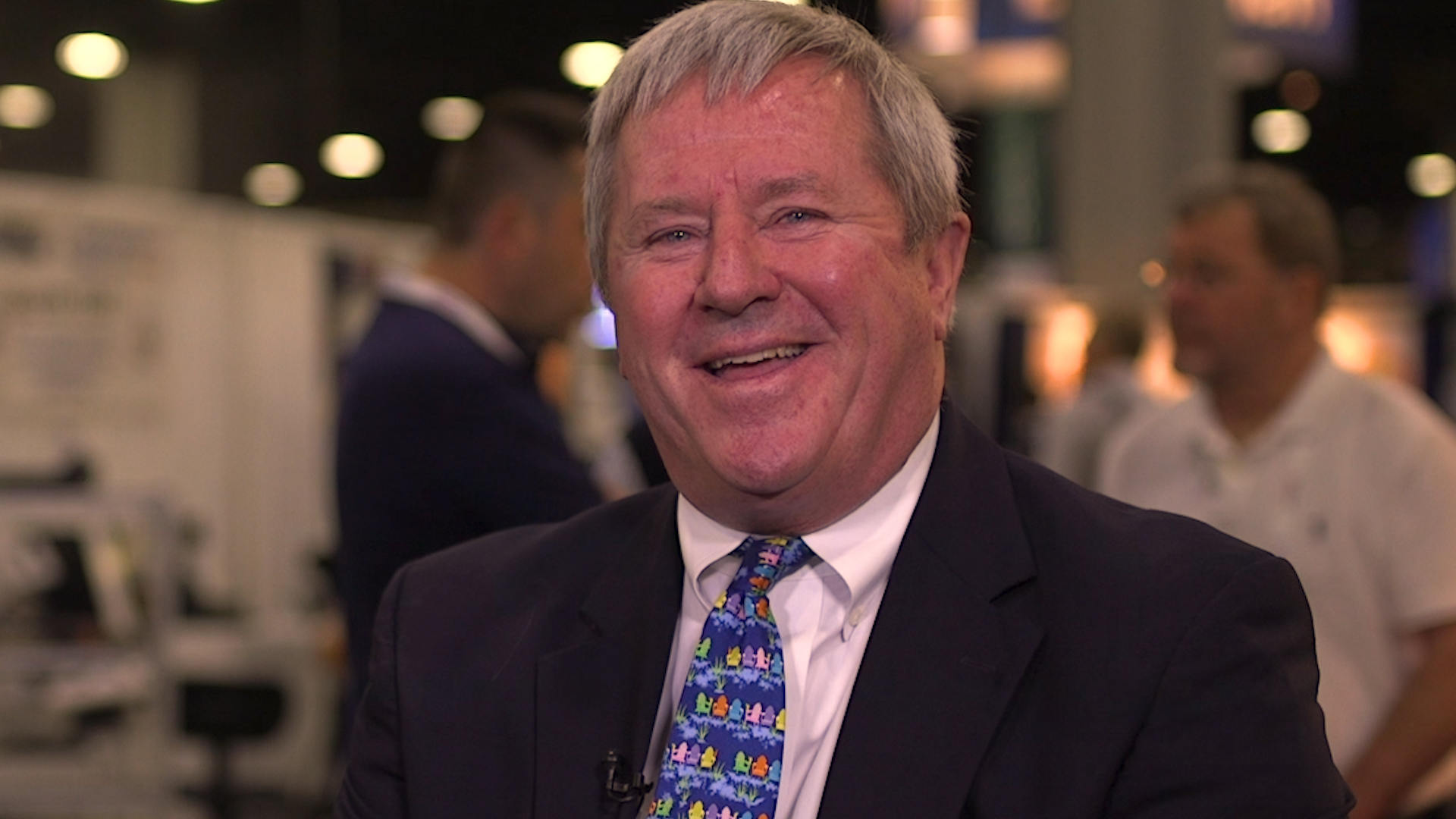 OnPoint Manufacturing Automates Textiles
Published: June 26, 2018
At TechTextil, Kirby Best, Chairman of OnPoint Manufacturing, talks about his company, which was founded based on lessons learned in the book industry. OnPoint produces original, beautiful textile work using automated production.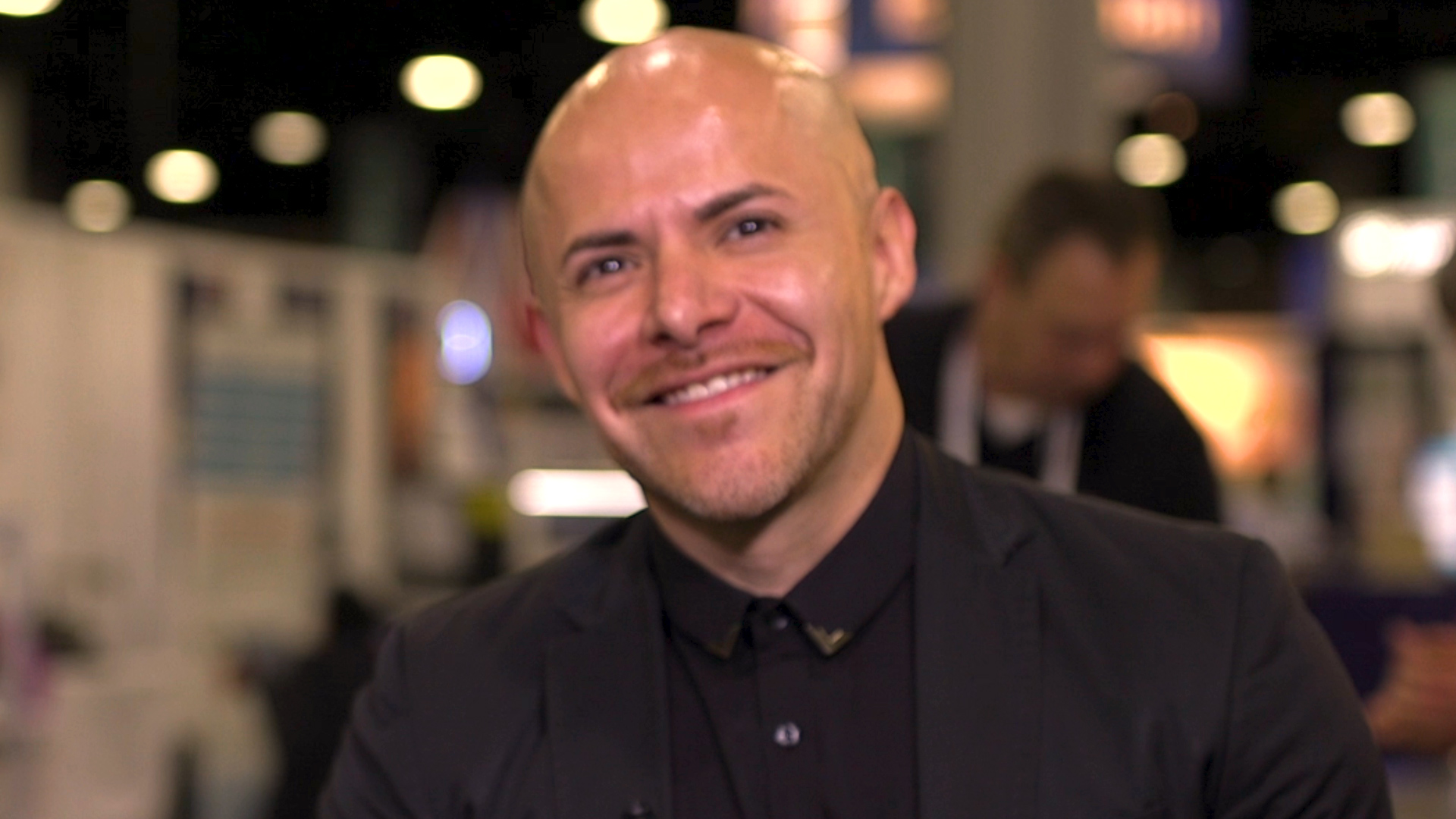 Lectra: For Fashion and Furniture
Published: June 25, 2018
Carlos Jimenez, Professional Services Manager of Fashion and Apparel for Lectra, discusses the broad range of services the company offers to streamline the process from design to cutting room for textile-based products. Lectra serves the fashion industry, as well as furniture and other market segments where textiles play an important role.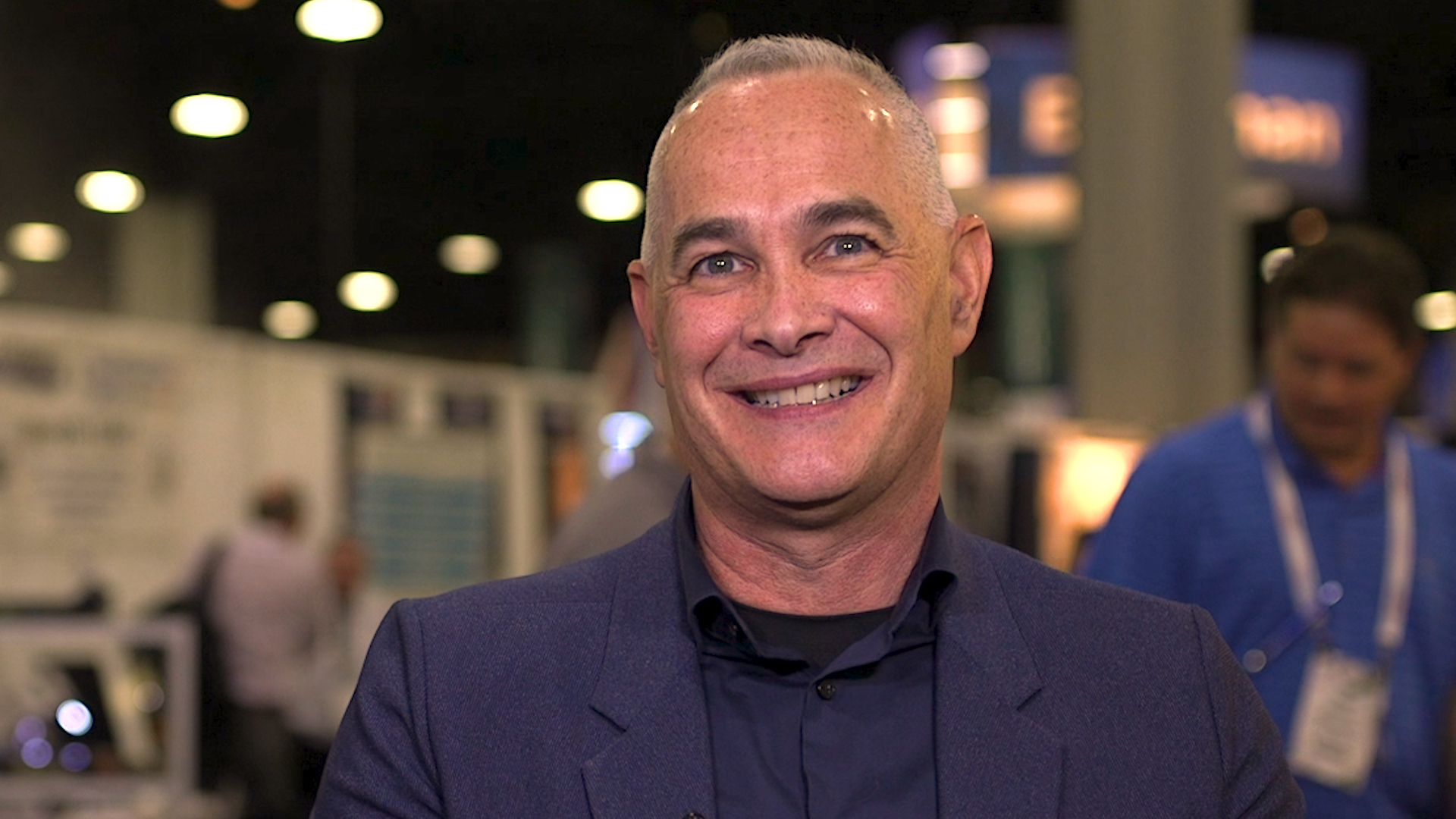 New Coatings for Performance Fabrics
Published: June 21, 2018
Mark Sunderland, Textile Engineer and Strategist at Thomas Jefferson University, discusses the future of coatings for performance fabrics and their effect on sustainability.