Textiles
This section focuses on the digital transformation occurring in printing of textiles for fashion, fast fashion, home goods and more. Printing technologies, supporting workflow and other software, key suppliers to the industry and manufacturers using digital technologies will be covered, along with textile/fast fashion trends.
In the textiles and apparel industry, color management has historically been a given. Now with the introduction of digital textile printing into the mix, new color management challenges have arisen. In this article, Senior Editor Cary Sherburne takes a look at the current state of color management in the textiles and apparel industry, and where it goes from here.

---

Digital technologies, innovation and sustainability were key elements that drew a great deal of attention at the recent ITMA 2019 show in Barcelona. In this second ITMA article, Senior Editor Cary Sherburne highlights some of the advances she noticed during the show. This just scratches the surface of ITMA announcements but provides a feel for the speed with which the industry is adopting digital technologies that affect the entire supply chain.

---

ITMA 2019 Textile and Garment Technology Exhibition, the world's largest trade fair for the textiles industry, is taking place in Barcelona from June 20 to 26. For our printing industry readers, this is like the drupa of textiles. Here are some of the highlights from the show, with a focus on how companies are addressing the growing need for an ecosystem approach to digital textile printing.

---

Once again, market research firm SmithersPira hosted Digital Print Week, with two conferences back to back: Digital Print for Packaging U.S. and Digital Textile Printing U.S. WhatTheyThink Senior Editor Cary Sherburne attended both sessions. The WhatTheyThink team also captured some great video content during the conferences, which will be run on the site over the next few weeks.

---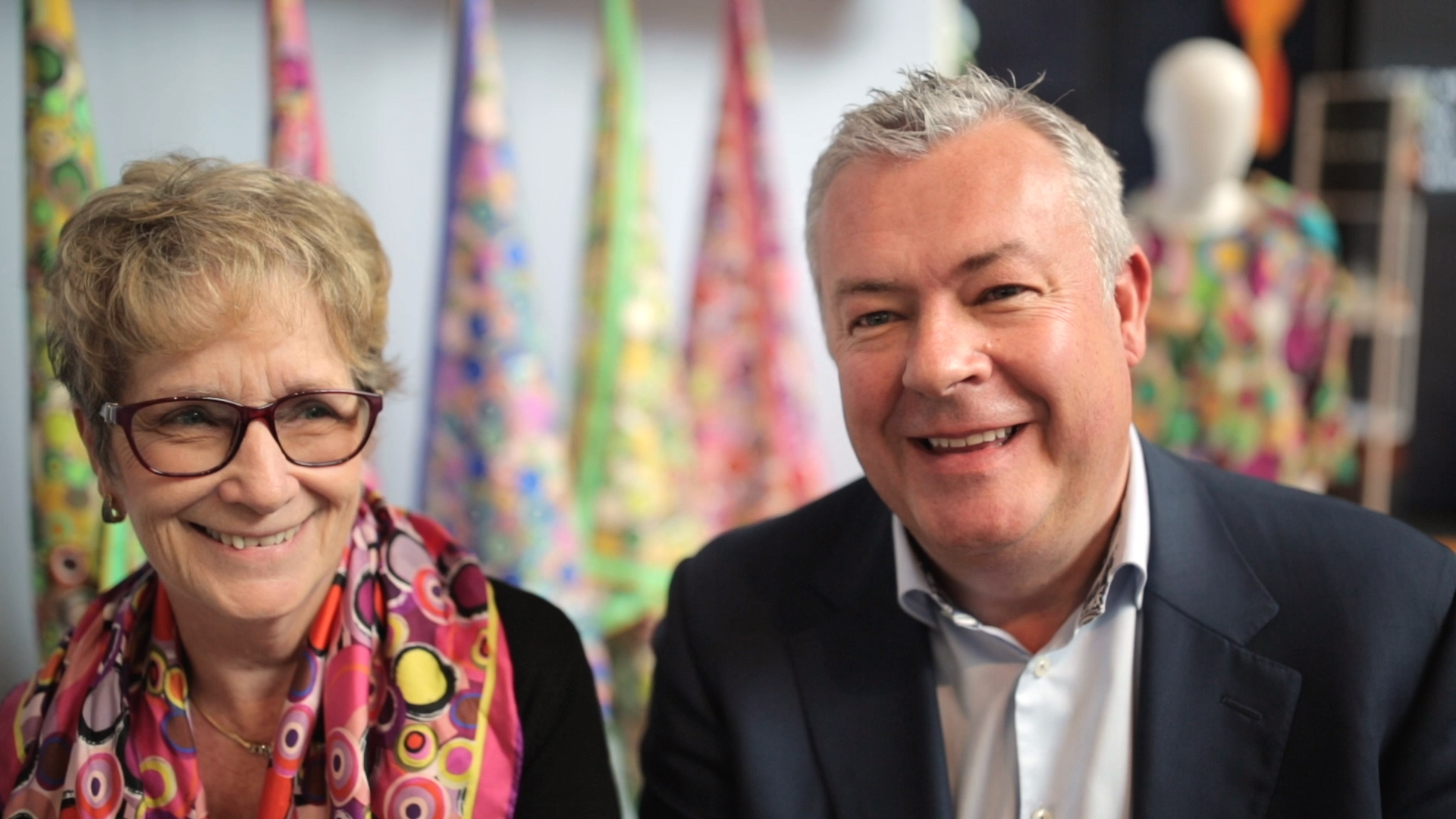 Is Textile Printing a Business Opportunity for Printers? CMYUK Thinks So!
Published: July 16, 2019
Robin East, Group Director for CMYUK, a UK-based graphic arts distributor, suggests that print service providers should be exploring digital textile printing as a new business avenue that offers higher growth rates than commercial print. He points out that digital print providers have many transferable skills that could serve them well in the textiles market, especially home decor.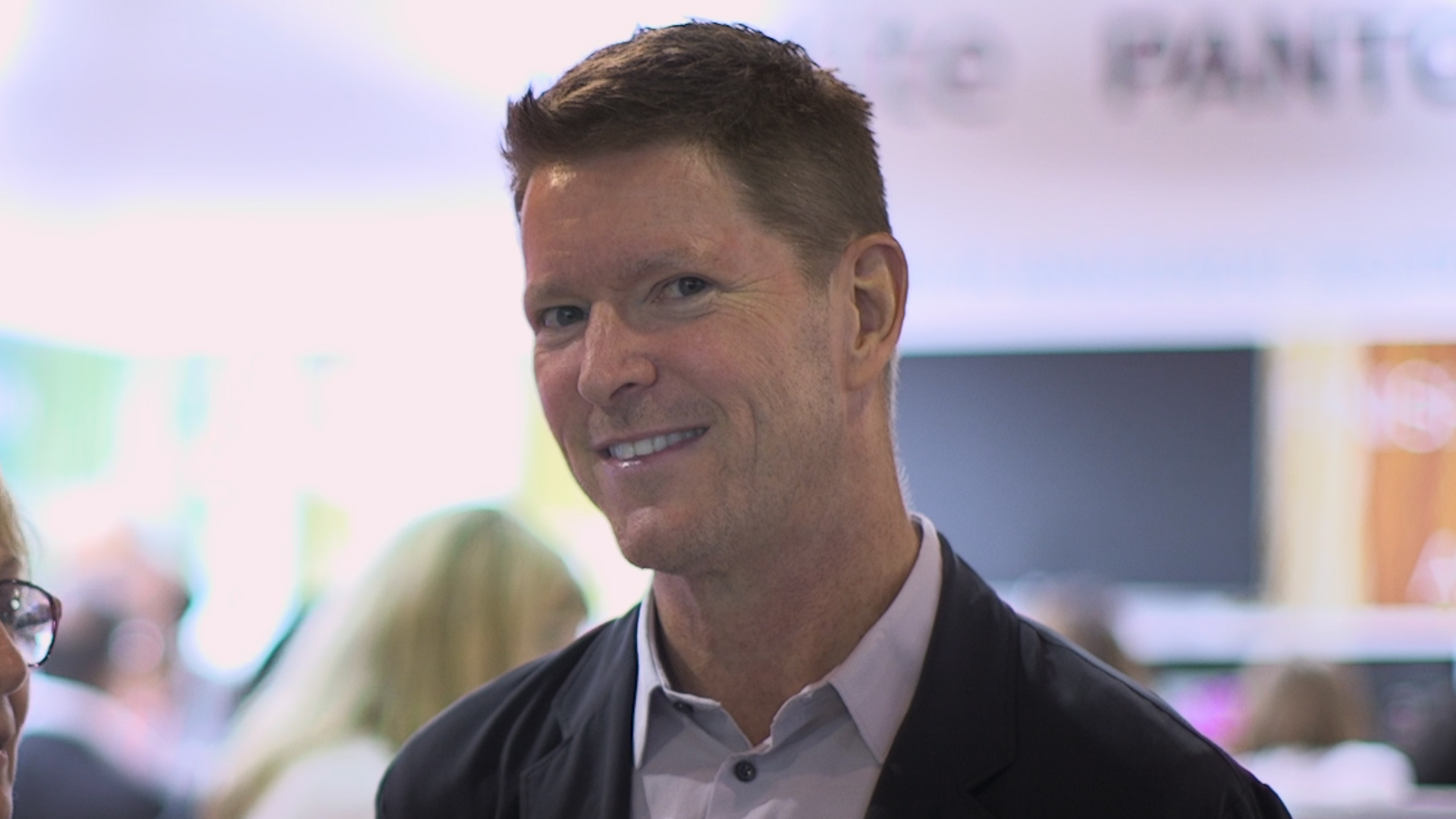 Pantone Adds Tools for Textile Designers
Published: July 11, 2019
X-Rite/Pantone's Iain Pike talks about some of the changes the company has made to its offerings to simplify color selection and management for textile designers and others in the textile and apparel supply chain. New features include easier to use swatches, the i1Pro 3, and a partnership with Adobe at color.adobe.com for palette creation.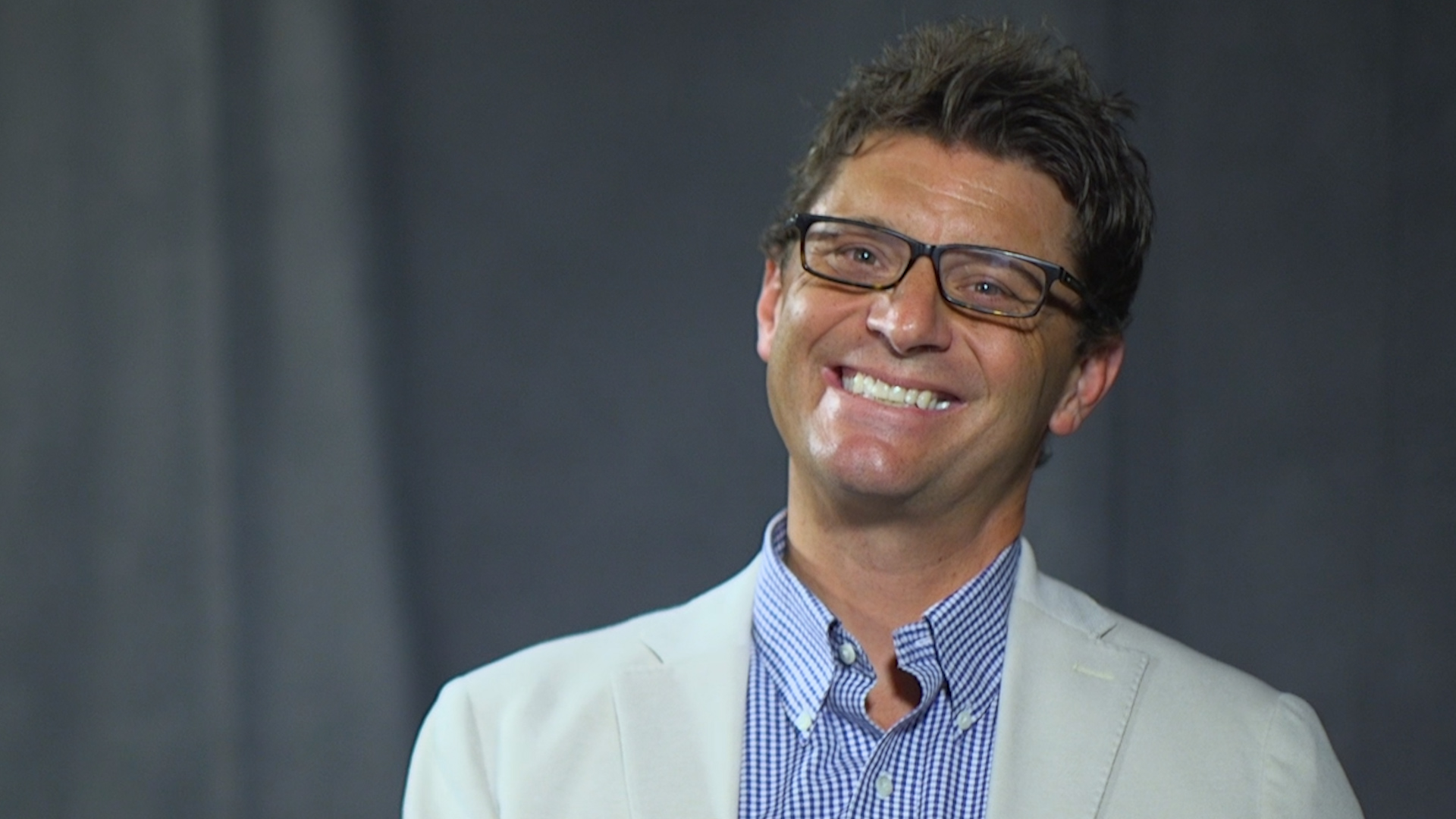 How Do You Avoid B2B/B2C Channel Conflict? Chris Bernat of Vapor Apparel Has Advice
Published: July 8, 2019
Chris Bernat, Chief Revenue Officer of Vapor Apparel, discusses how his company avoids channel conflict between his B2B and B2C apparel business. The company sells blanks as well as garments printed using dye sublimation. He discusses channel strategy, fabric sourcing, printing technologies, and more, including IT systems that facilitate an accurate just-in-time manufacturing environment for B2C.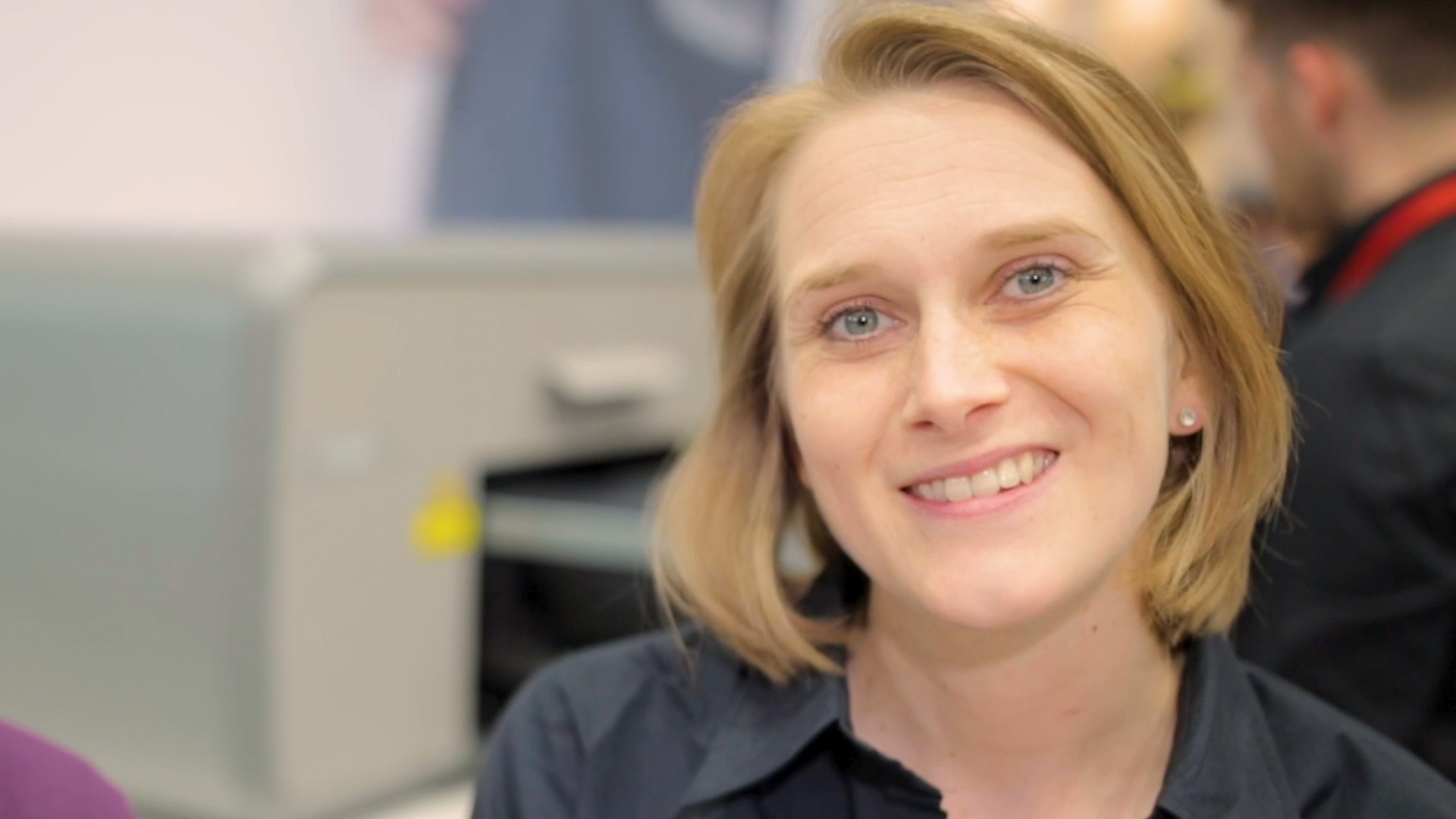 Ricoh Expands its Direct-to-Garment Offerings
Published: July 8, 2019
Anne Veldman, Ricoh's direct-to-garment product manager, explains Ricoh's mid-range DTG Ri 1000 printer introduced at FESPA, and talks about Ricoh's strategy in the textile market going forward as well as the markets into which its DTG printers are being installed.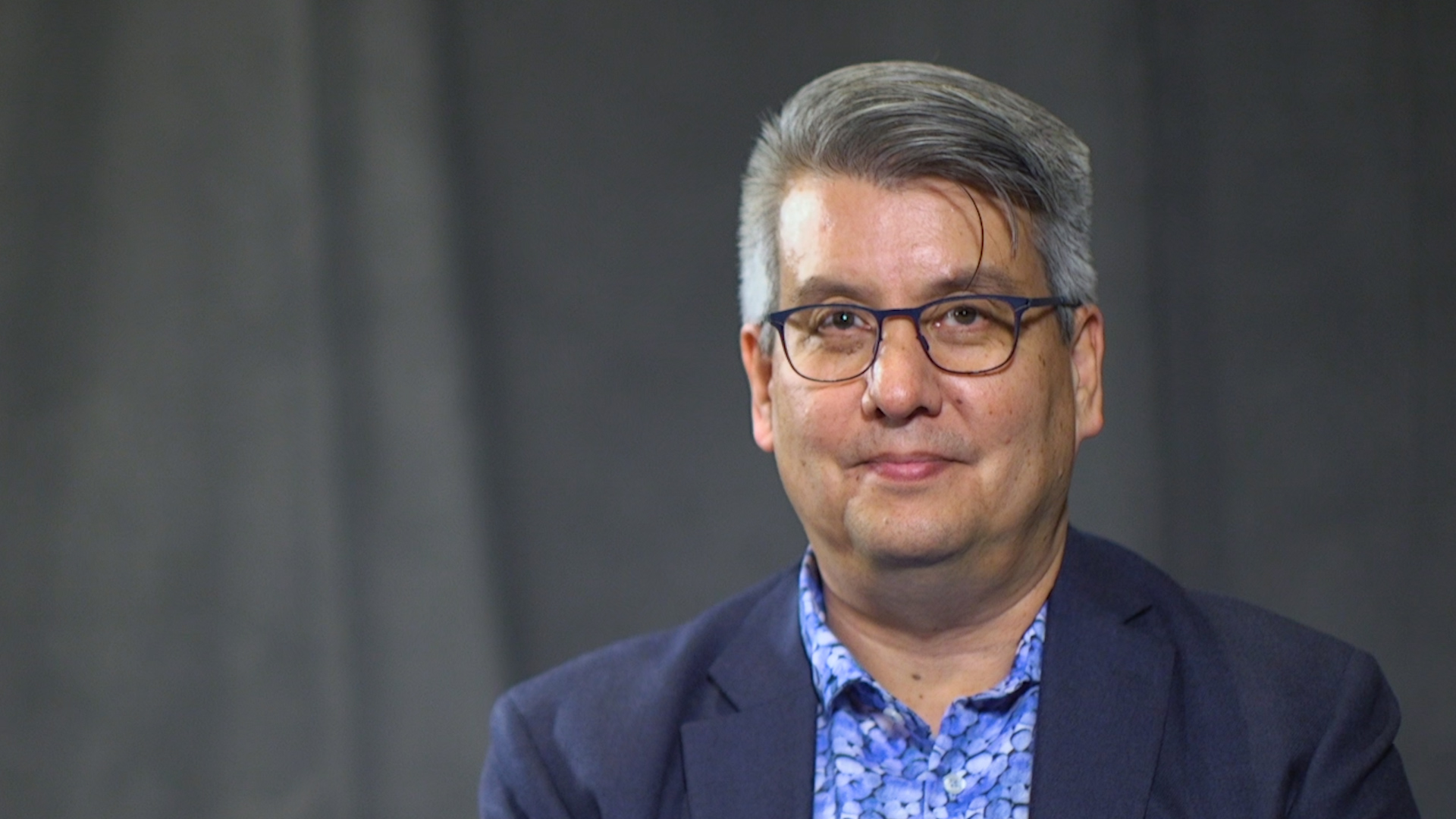 Bluestone Fabrics Touts the Benefits of Digital Fabric Printing
Published: June 26, 2019
Bluestone Fabrics, a wholesale digital fabric printing business, offers cutting, sewing, and packaging as well. Co-Founder and CEO John Otsuki talks with Senior Editor Cary Sherburne about his efforts to educate the market on the benefits of digital fabric printing, including the ability to get products they never could before and to help make the industry more sustainable. He also talks about the need to introduce into the printing process things that will help in automating the sewing process, currently the least automated process in the manufacturing process.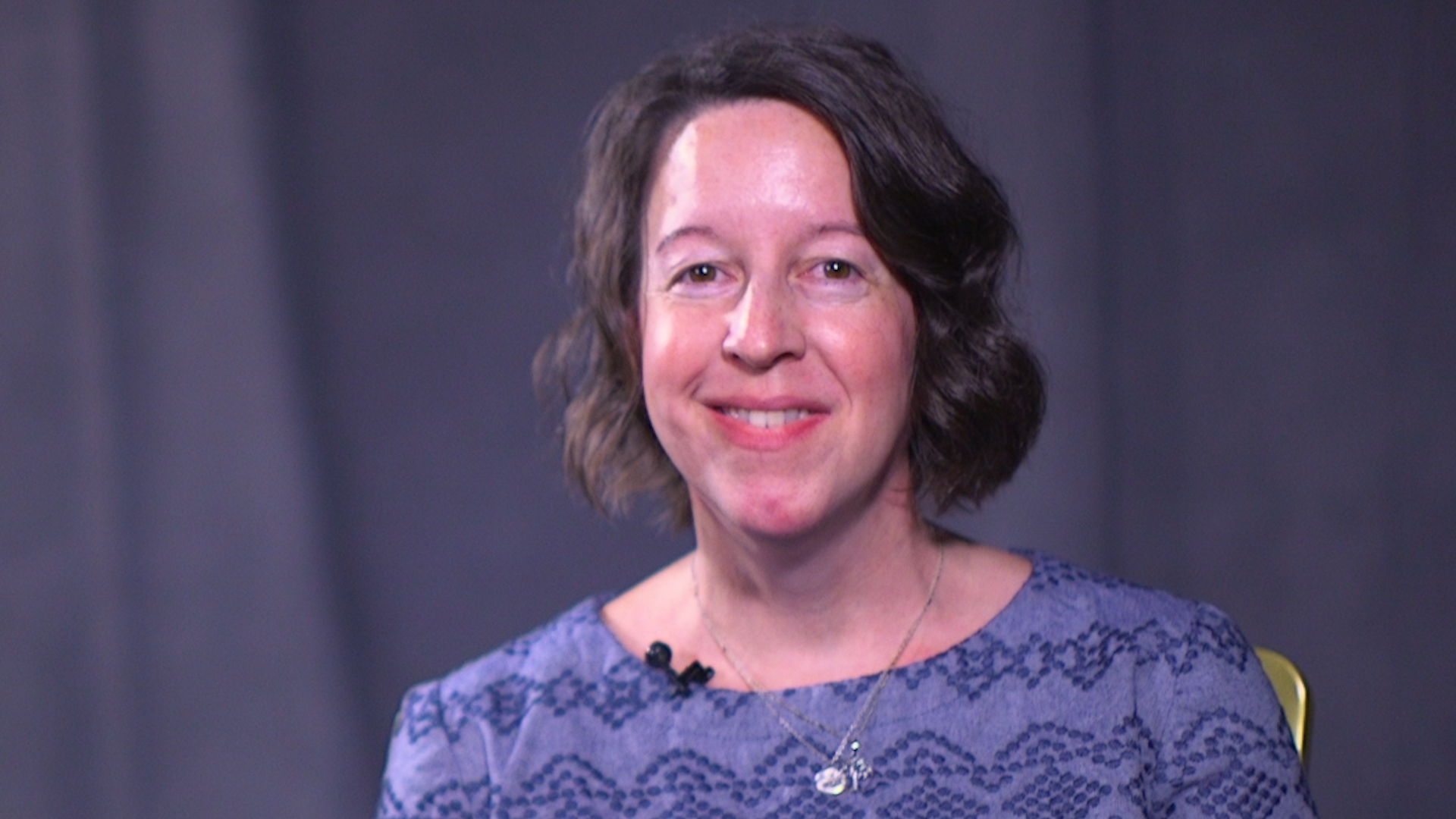 Design Pool Offers Interior Decor Designs and Links to Fabric Printers for Production
Published: June 24, 2019
Kristen Dettoni, interior designer, founded Design Pool as a resource for highly curated interior textile designs as well as a way for designers to connect with fabric printers that have the capability to produce the work they need. Her goal was to make customization of interior decor more affordable and accessible.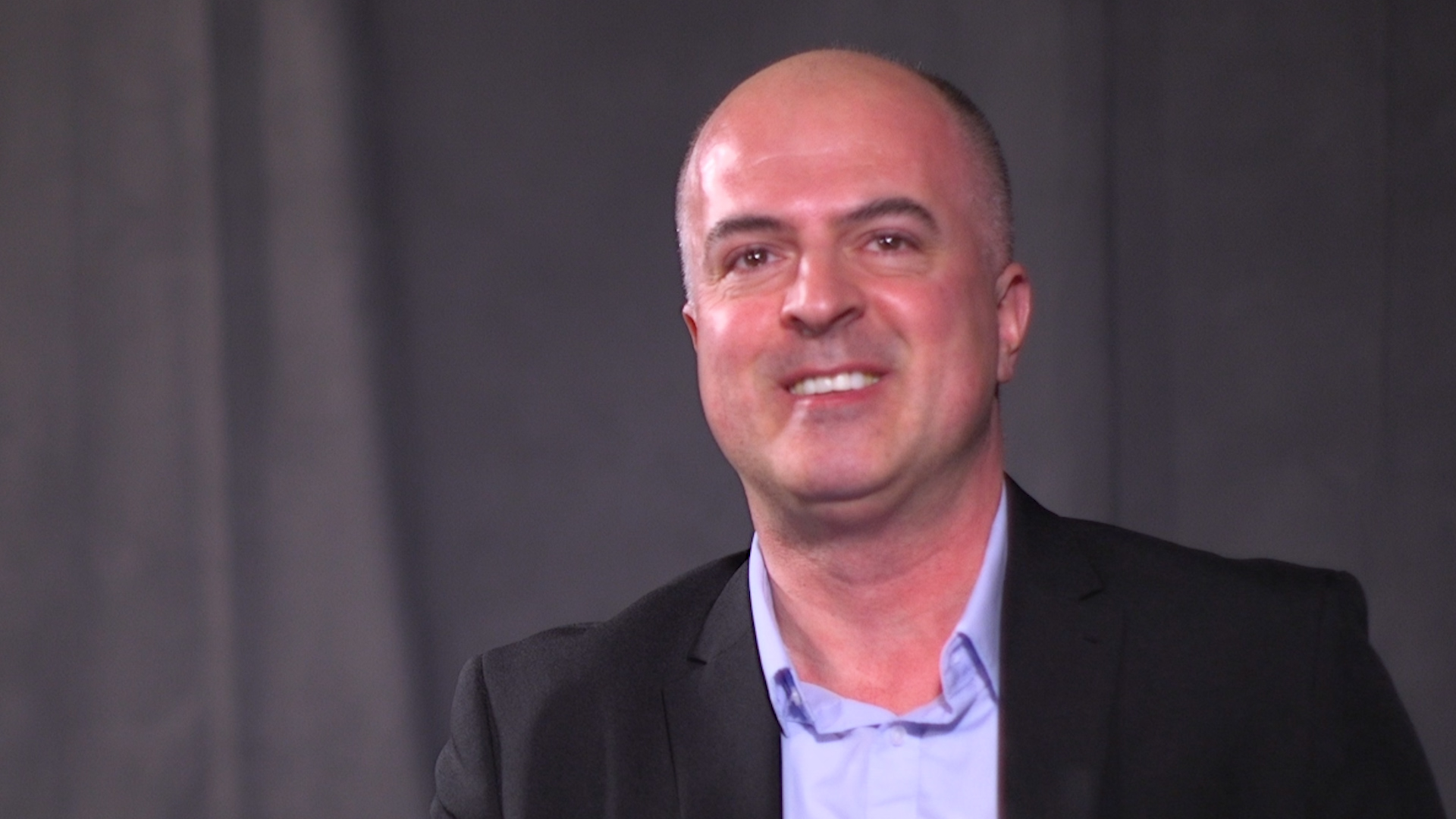 Fujifilm's Dr. Hamid Shirazi Explains the Company's Long-Time Participation in the Textile Industry
Published: June 18, 2019
Dr. Hamid Shirazi explains how Fujifilm has participated in the textile industry for many years by providing contract manufacturing to OEMs for producing colorants and purification of those colorants. More recently, Fujifilm has launched colorants and inks for digital textile printing under its own brand.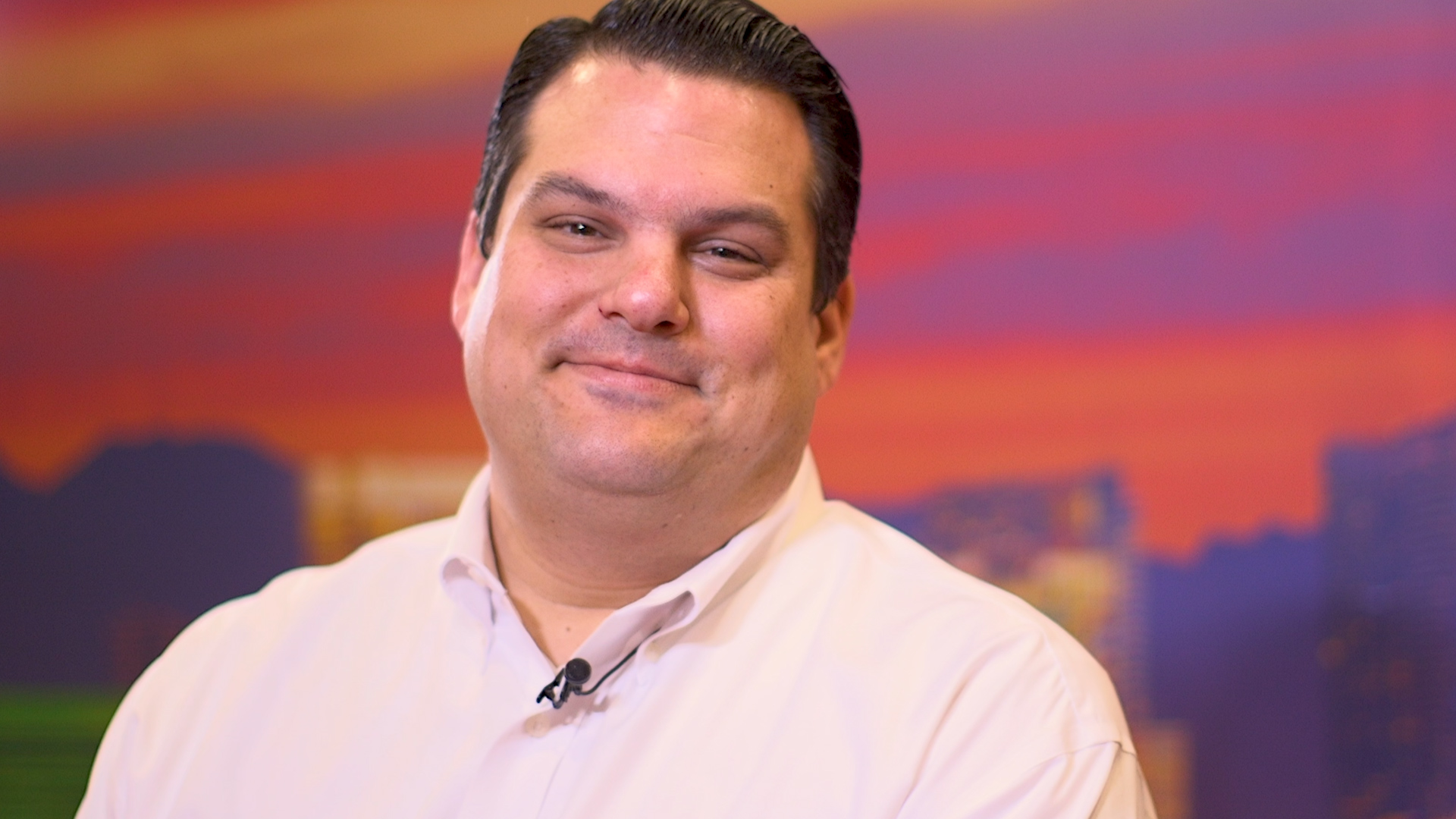 Roland Wins ISA Innovation Award
Published: June 17, 2019
Andrew Oransky, President and CEO of Roland DGA, talks about their ISA Innovation Award for their VG2 TrueVIS flagship printer, as well as the release of five other products, including a direct-to-garment T-shirt printer.