Textiles
This section focuses on the digital transformation occurring in printing of textiles for fashion, fast fashion, home goods and more. Printing technologies, supporting workflow and other software, key suppliers to the industry and manufacturers using digital technologies will be covered, along with textile/fast fashion trends.
A press release from EFI Monday morning caught the industry by surprise. The company announced a definitive agreement to be acquired by an affiliate of Siris Capital Group LLC. Senior Editor Cary Sherburne spoke with CEO Bill Muir and CFO Marc Olin to get some background on the announcement.

---

Are you a supplier to the sewn products industry? If so, are you a member of SPESA? And if you are not, this article from Senior Editor Cary Sherburne lays out why you should be. SPESA's President Michael McDonald shares his thoughts on the association's role in promoting and supporting the sewn products industry from the supplier's perspective.

---

At TechTextil North America, Senior Editor Cary Sherburne stopped by the Cotton, Inc., booth to learn what's new with this staple fiber (pardon the pun) and was amazed at all the uses cotton is being put to these days. It's not just for T-shirts anymore!

---

Printed textiles are rapidly replacing vinyl and rigid materials for signage, and Tempe, Ariz.'s Next Level Signs has leapt into so-called "soft signage." Founder Mark Baldwin has launched a sister company Windigo Signs to offer a robust, custom-made, and weather-resistant alternative for outdoor soft signage mounting.

---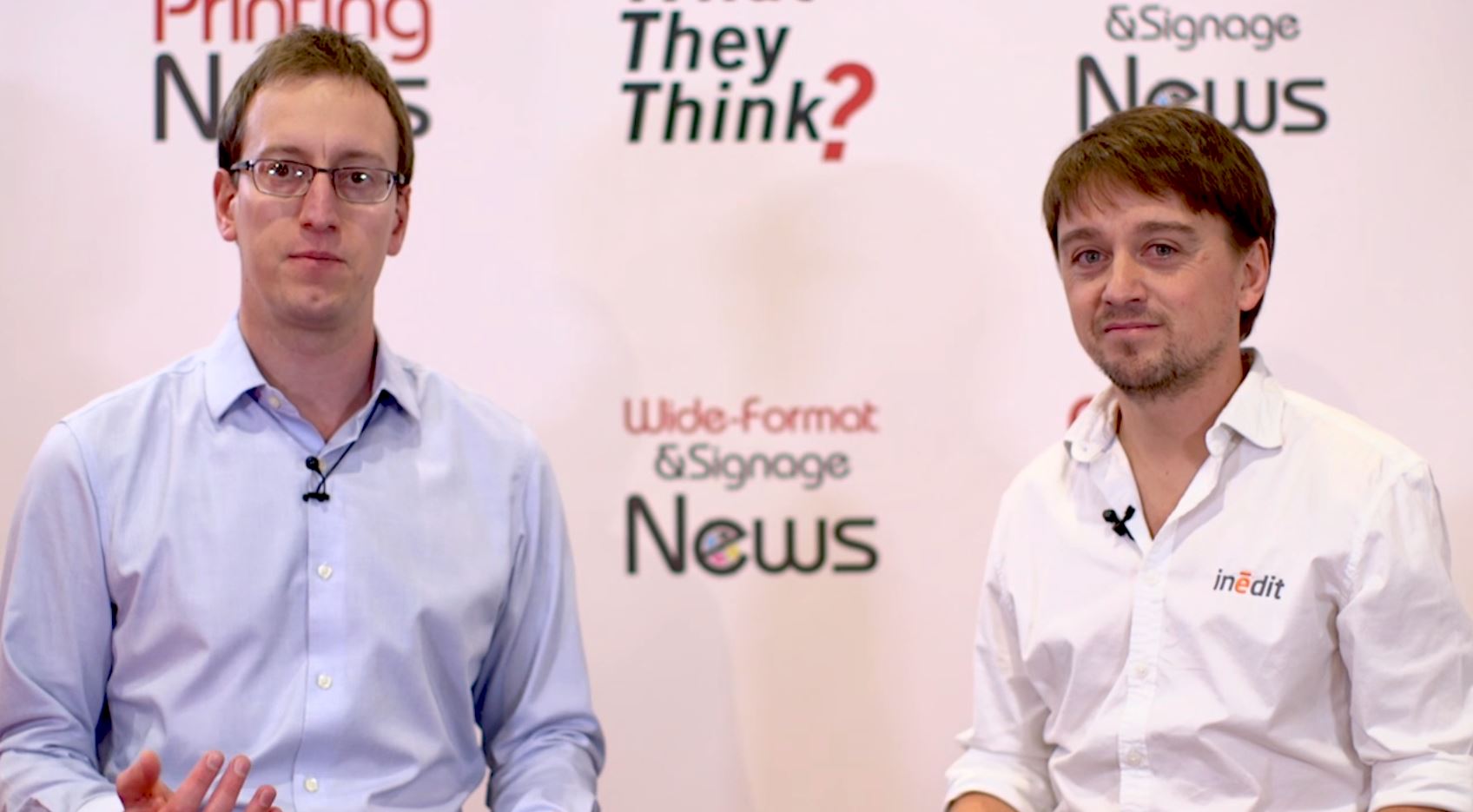 Color ReaderPRO Helps Create Customized Fabric Designs
Published: December 18, 2018
Thomas LaTempa and Oriol Martinez Riba announce the partnership of Datacolor and Inedit as they collaborate to bring Color ReaderPRO—a color-reading management device and associated mobile app—to the market.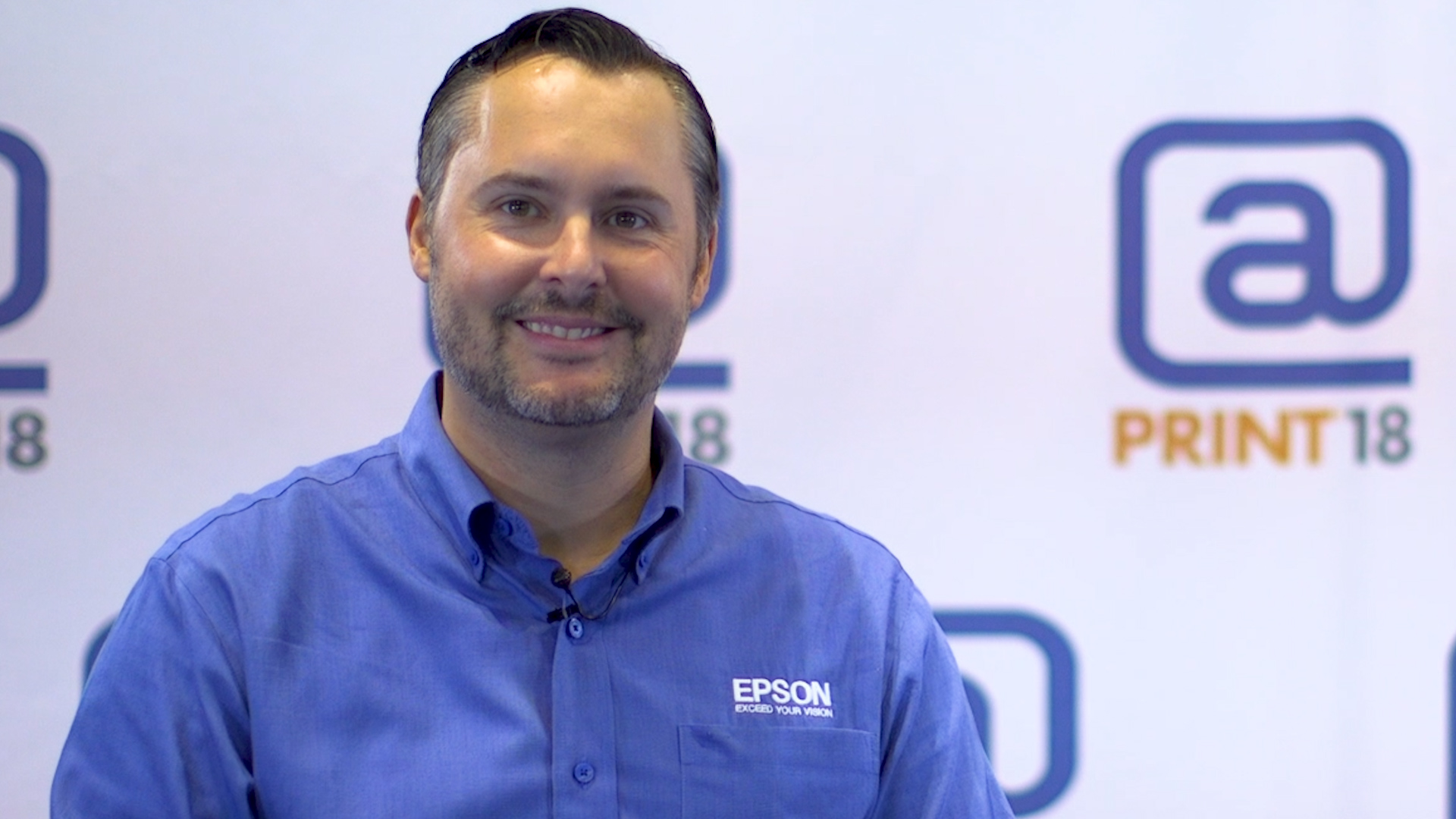 Textile Printing for Commercial Printers
Published: November 6, 2018
Tim Check, Senior Product Manager for Epson America, talks about textile printing technologies and how commercial printers can use fabric printing to open up new business opportunities and offer more options to customers.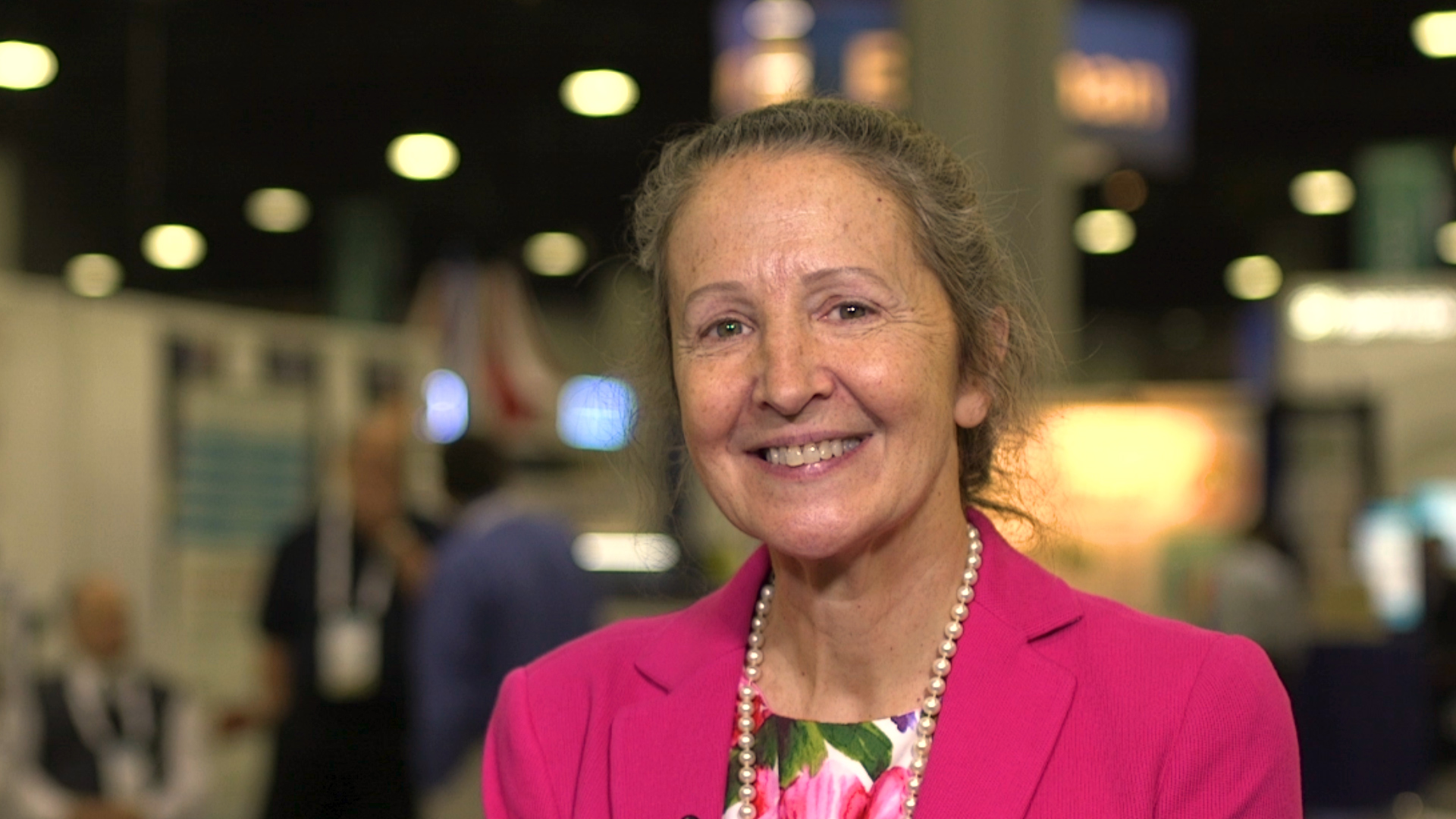 New Enhancements Released in AccuMark Version 11
Published: August 8, 2018
Mary McFadden, Executive Director of CAD Project Management for Gerber Technology, discusses the new enhancements to AccuMark Version 11. Gerber continues to make enhancements to this premier CAD system for the textiles and apparel industry.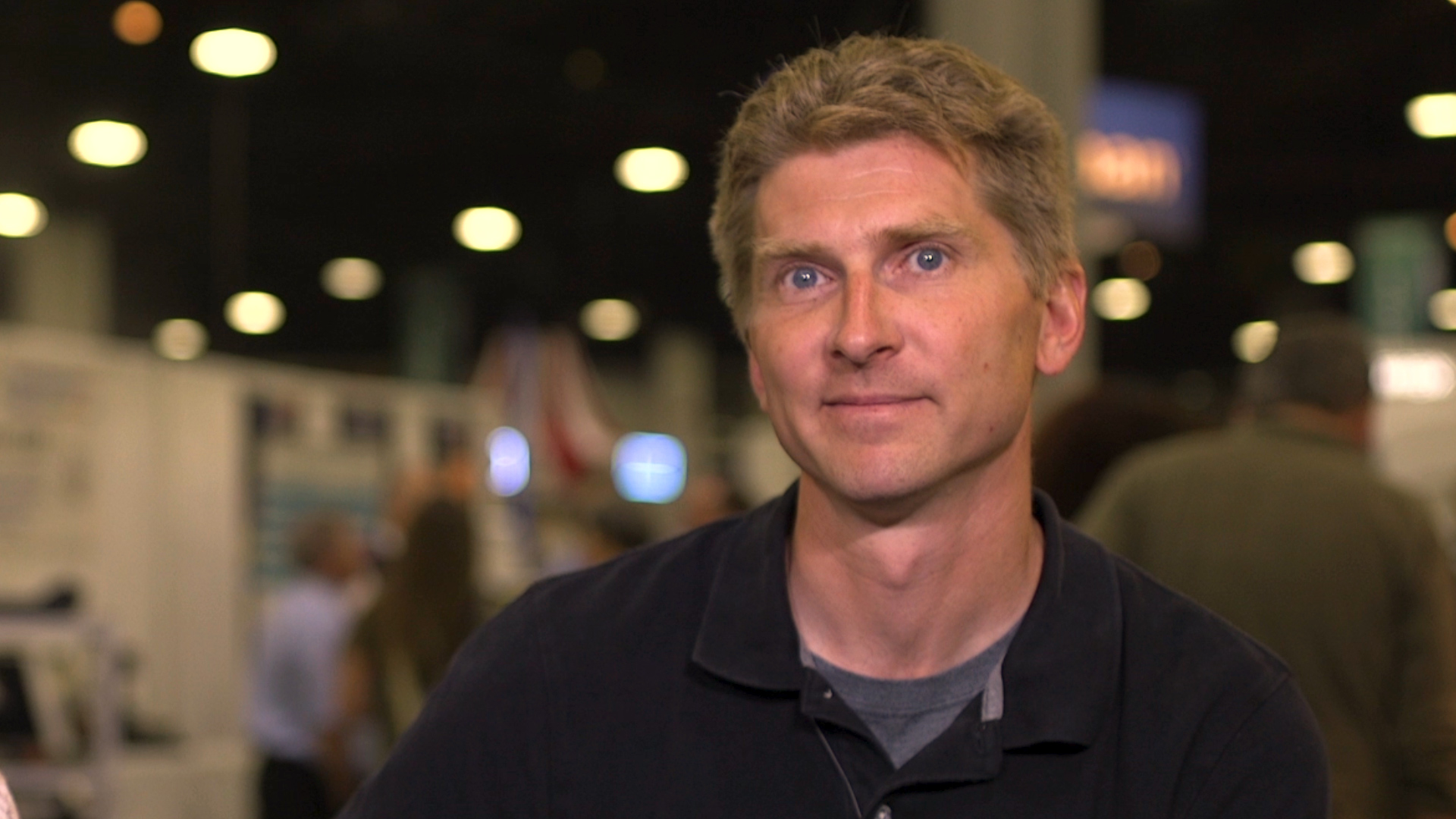 Customization is Key for Carriage House Printery
Published: August 1, 2018
Michael Frankhauser, Owner of Carriage House Printery, shares his inspiring personal story, from designing equipment for a manufacturing company to starting his own custom textile printing company.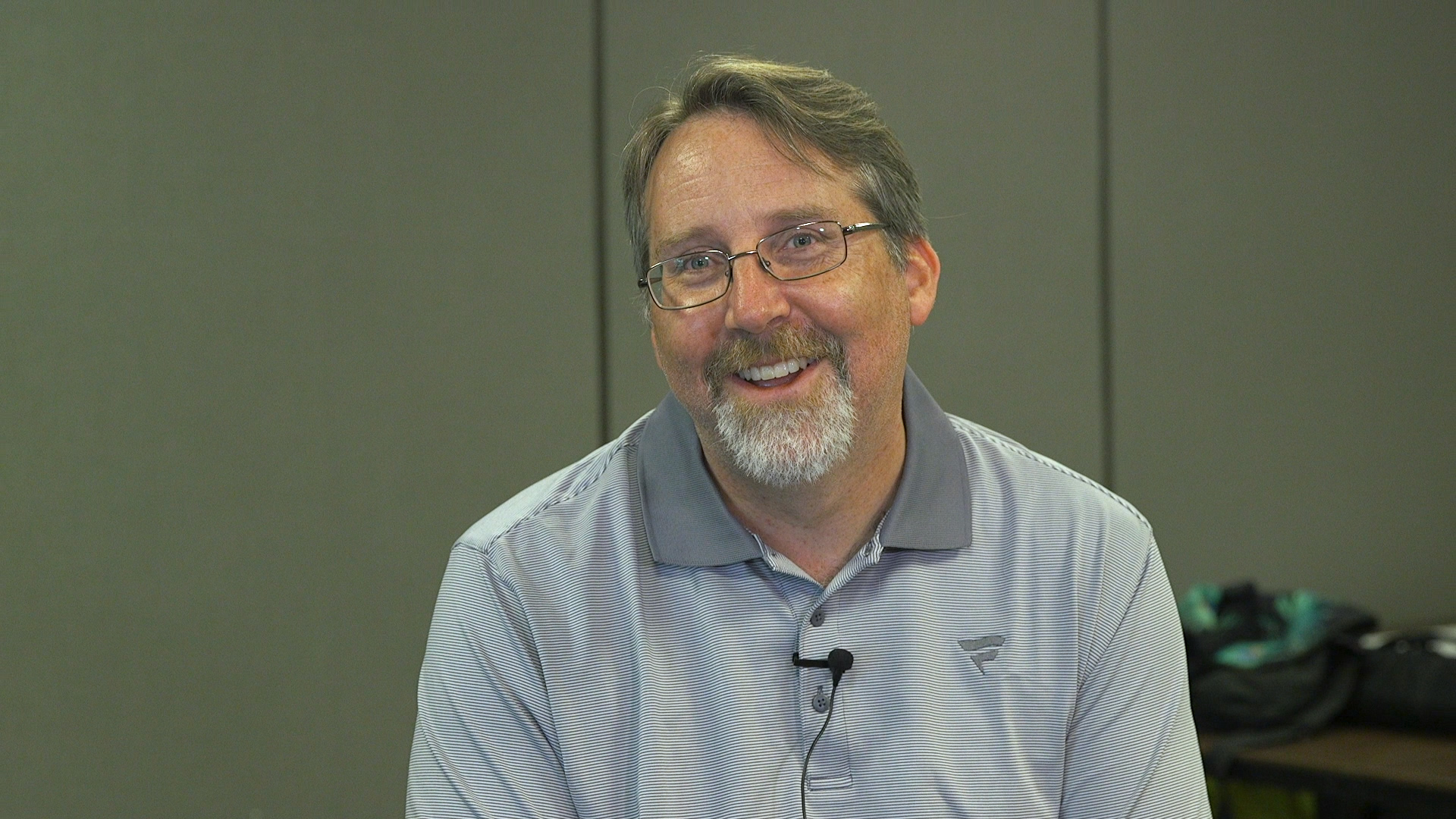 Published: July 31, 2018
Tim Brule, Vice President of Disruptive Technologies for Fanatics Inc., shares how this company has grown its business via online stores. From fast fashion and fad fashion, to micro moments, the world of fashion is rapidly changing.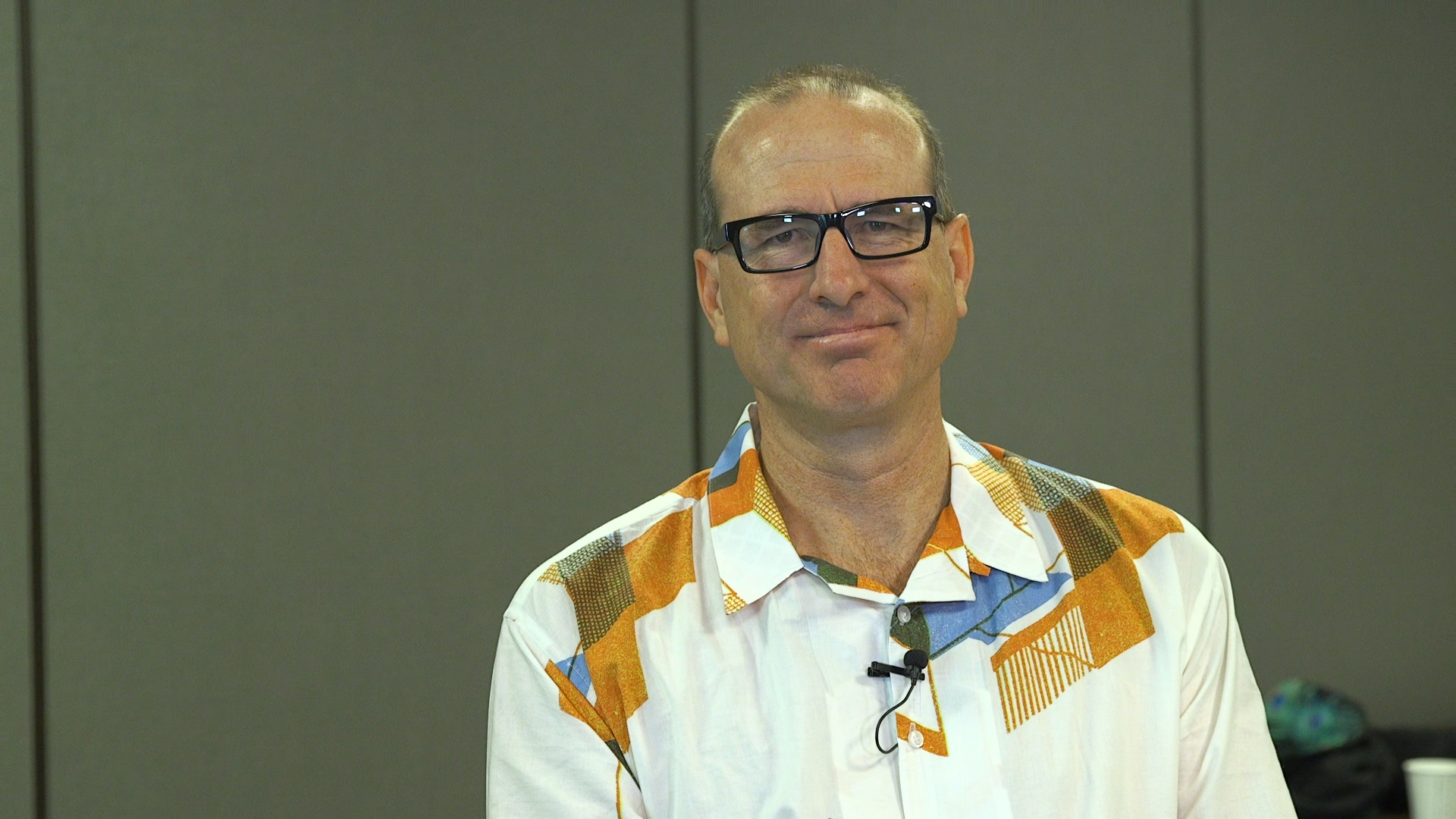 Spoonflower Celebrates 10 Years
Published: July 26, 2018
Gart Davis, CEO of Spoonflower, takes us through the history of a company that has grown its business largely through digital textile printing and e-commerce and now celebrates its 10-year anniversary.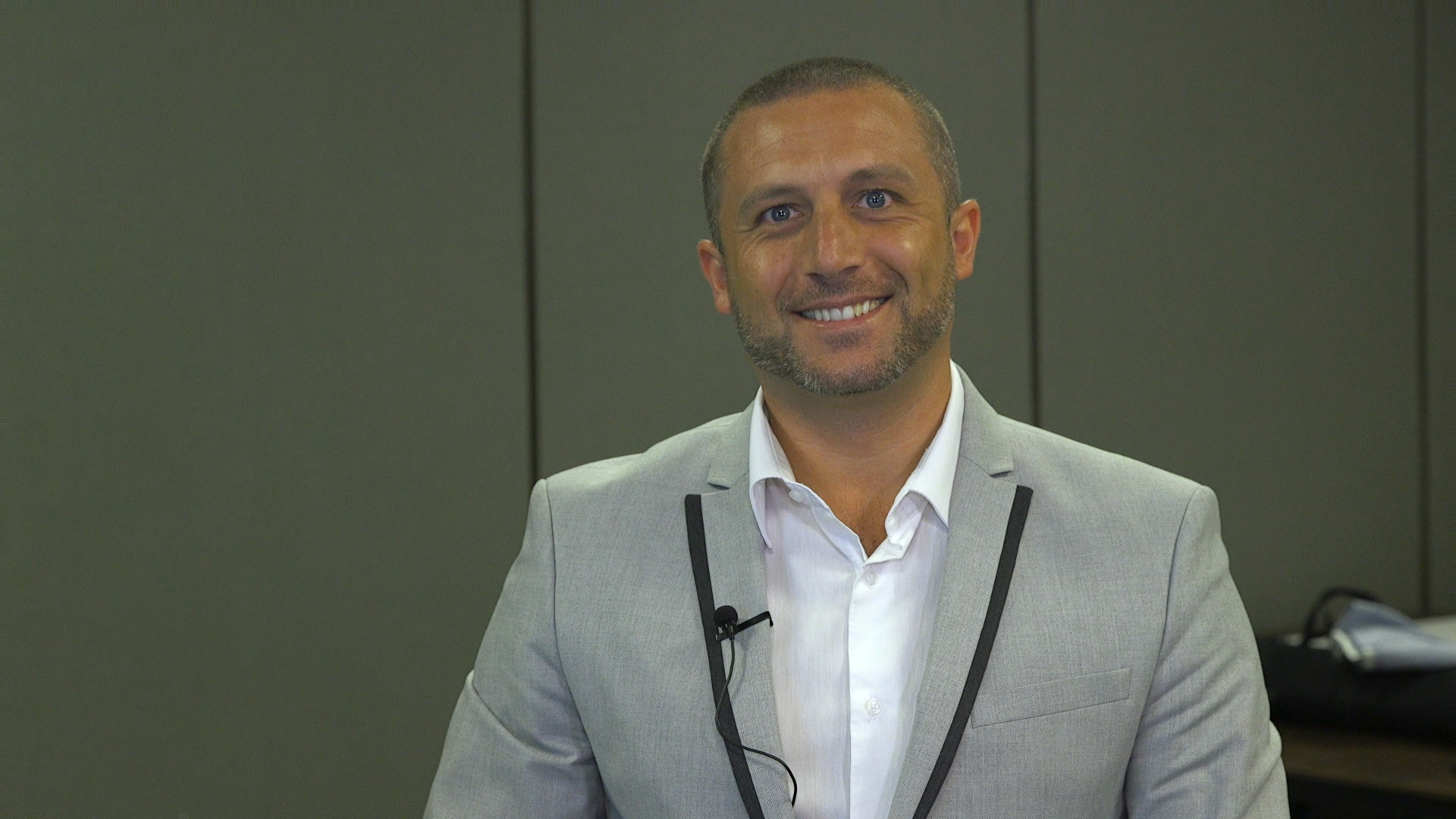 The Advantages of EFI InNova Pigment Inks for Textiles
Published: July 19, 2018
Paolo Torricella, Textiles Segment Manager for EFI Reggiani, describes the benefits of EFI InNova pigment inks for direct-to-fabric printing from vibrant colors to a lower impact on the environment.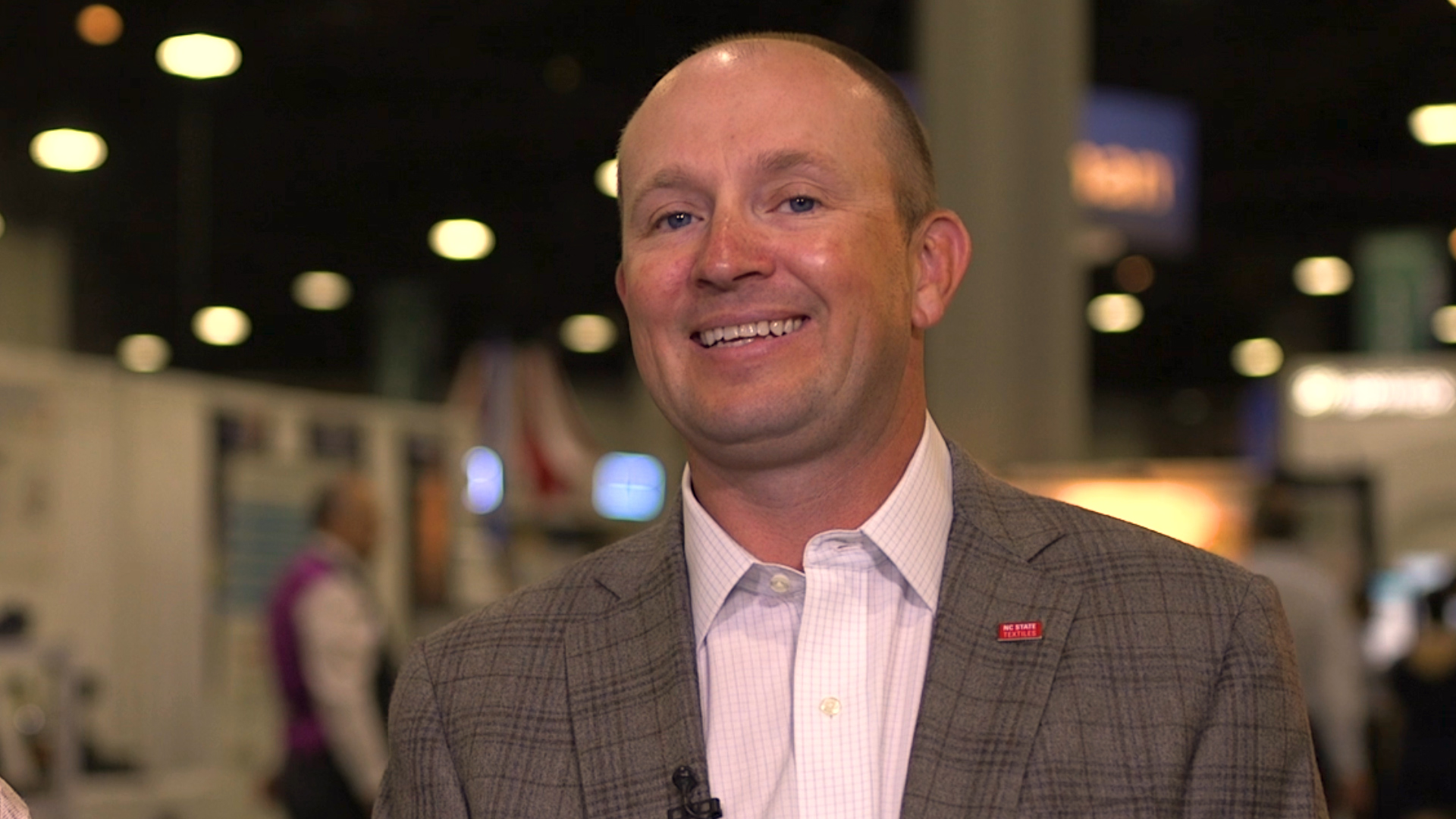 Champion Thread Company Brings Manufacturing Back to the U.S.
Published: July 18, 2018
Matt Poovey, President of Champion Thread Company, discusses the importance of automation in bringing textile and garment manufacturing back to the United States. This industrial sewing thread manufacturer is leading the way with a number of innovations.