Textiles
This section focuses on the digital transformation occurring in printing of textiles for fashion, fast fashion, home goods and more. Printing technologies, supporting workflow and other software, key suppliers to the industry and manufacturers using digital technologies will be covered, along with textile/fast fashion trends.
Consumer demand and technological innovations continue to drive growth within the apparel and home décor industries. This article outlines the key components of the digital textile printing industry and highlights how mass customization is fueling the adoption of various technologies.

---

In recent years, significant advances have been made in both aesthetic and functional fabric finishes. While some finishes are produced mechanically, the focus of this article, the latest in our series on technical textiles, is on chemical treatments or coatings that add functionality to fabrics for comfort or for specialized uses.

---

Consumer demand and technological innovations are driving growth in the apparel and home décor industries. This article explores some of the ongoing shifts that are occurring in the industry and considers how these shifts are affecting the digital textile market on a global basis.

---

This is the fourth installment of a series of articles by Senior Editor Cary Sherburne on technical textiles—how they fit in the industry, why they are important, and interesting new developments. In this installment in the series, Sherburne discusses geotextiles, an important but rarely discussed segment of technical textiles.

---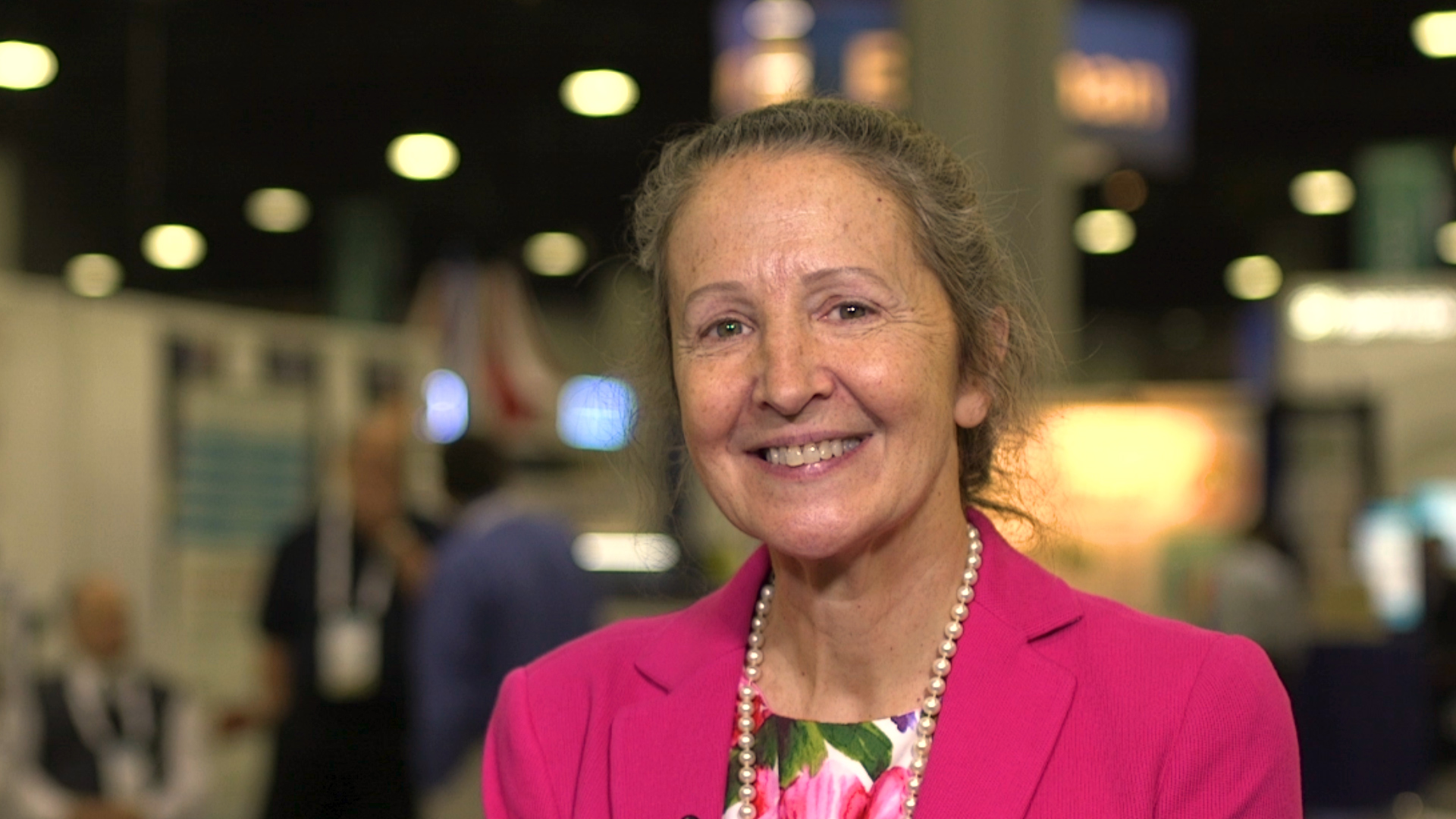 New Enhancements Released in AccuMark Version 11
Published: August 8, 2018
Mary McFadden, Executive Director of CAD Project Management for Gerber Technology, discusses the new enhancements to AccuMark Version 11. Gerber continues to make enhancements to this premier CAD system for the textiles and apparel industry.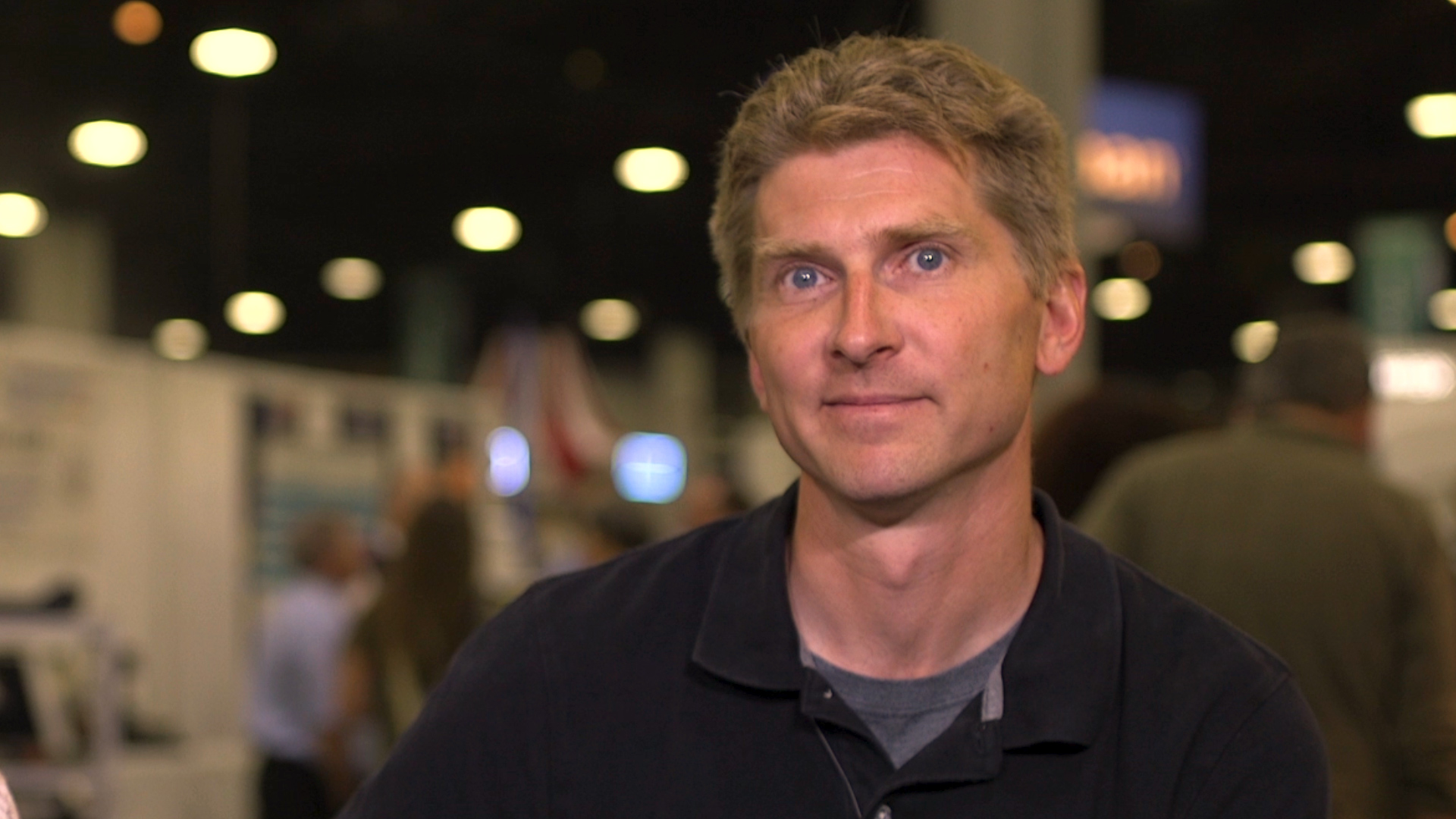 Customization is Key for Carriage House Printery
Published: August 1, 2018
Michael Frankhauser, Owner of Carriage House Printery, shares his inspiring personal story, from designing equipment for a manufacturing company to starting his own custom textile printing company.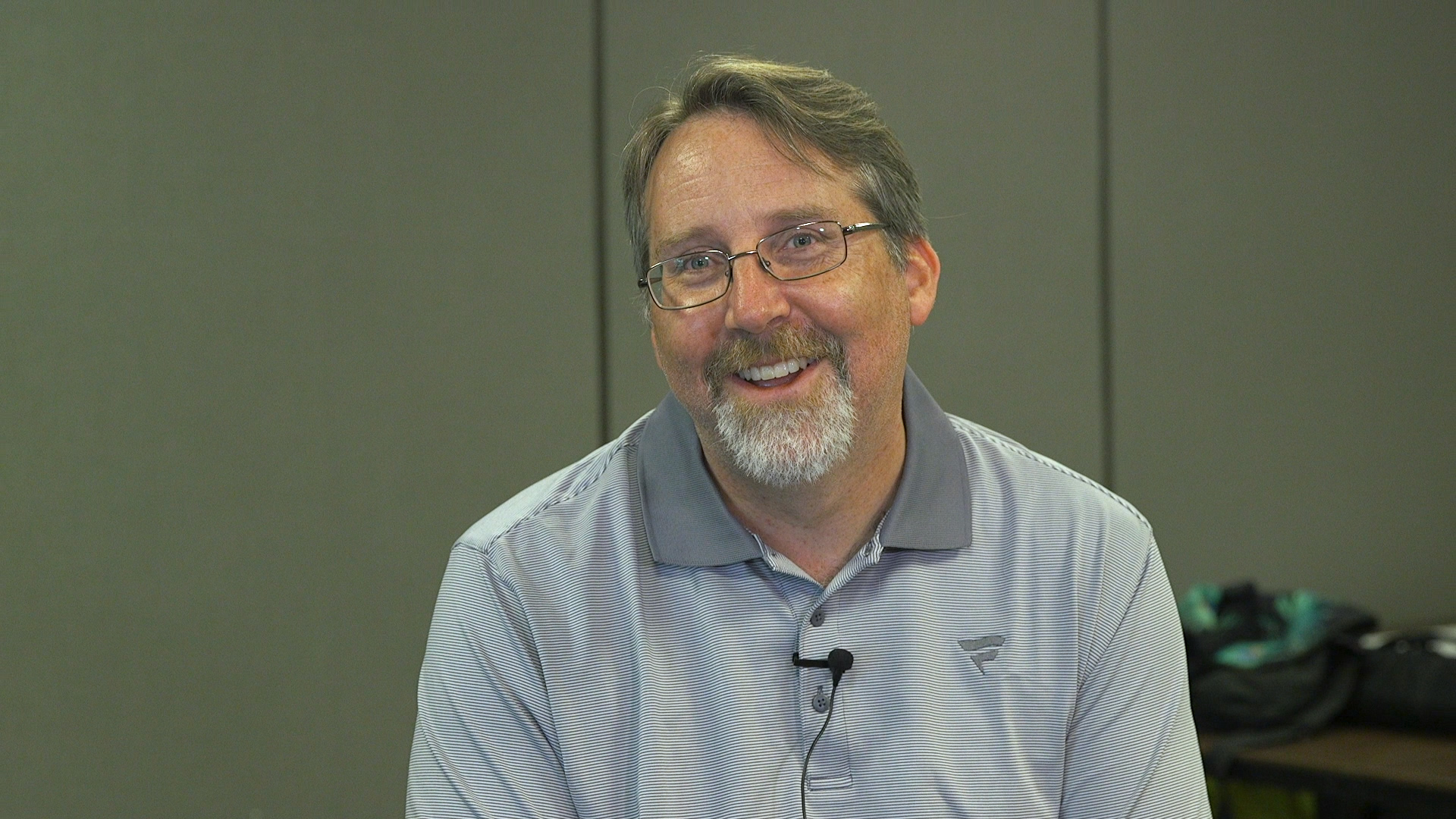 Published: July 31, 2018
Tim Brule, Vice President of Disruptive Technologies for Fanatics Inc., shares how this company has grown its business via online stores. From fast fashion and fad fashion, to micro moments, the world of fashion is rapidly changing.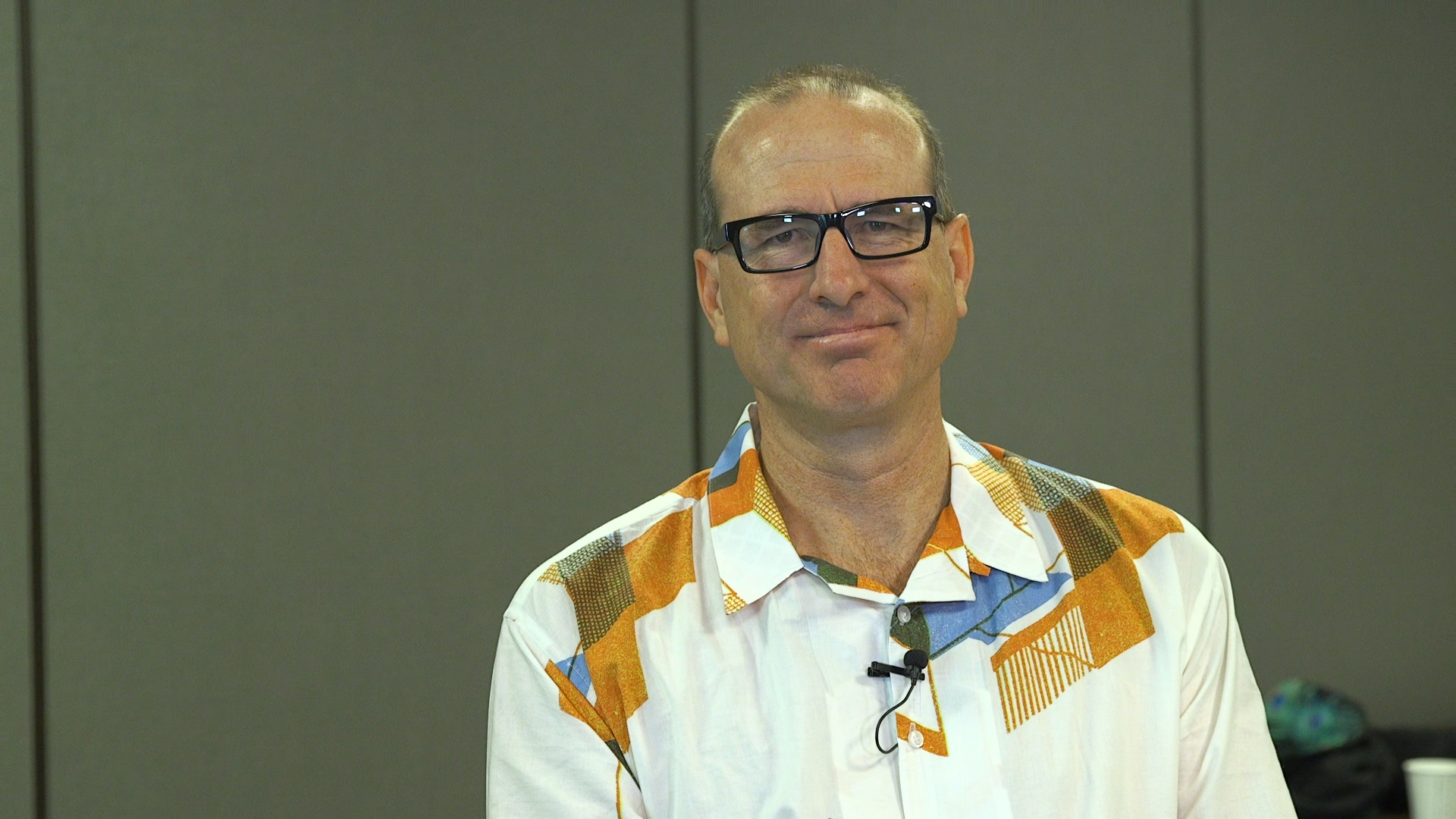 Spoonflower Celebrates 10 Years
Published: July 26, 2018
Gart Davis, CEO of Spoonflower, takes us through the history of a company that has grown its business largely through digital textile printing and e-commerce and now celebrates its 10-year anniversary.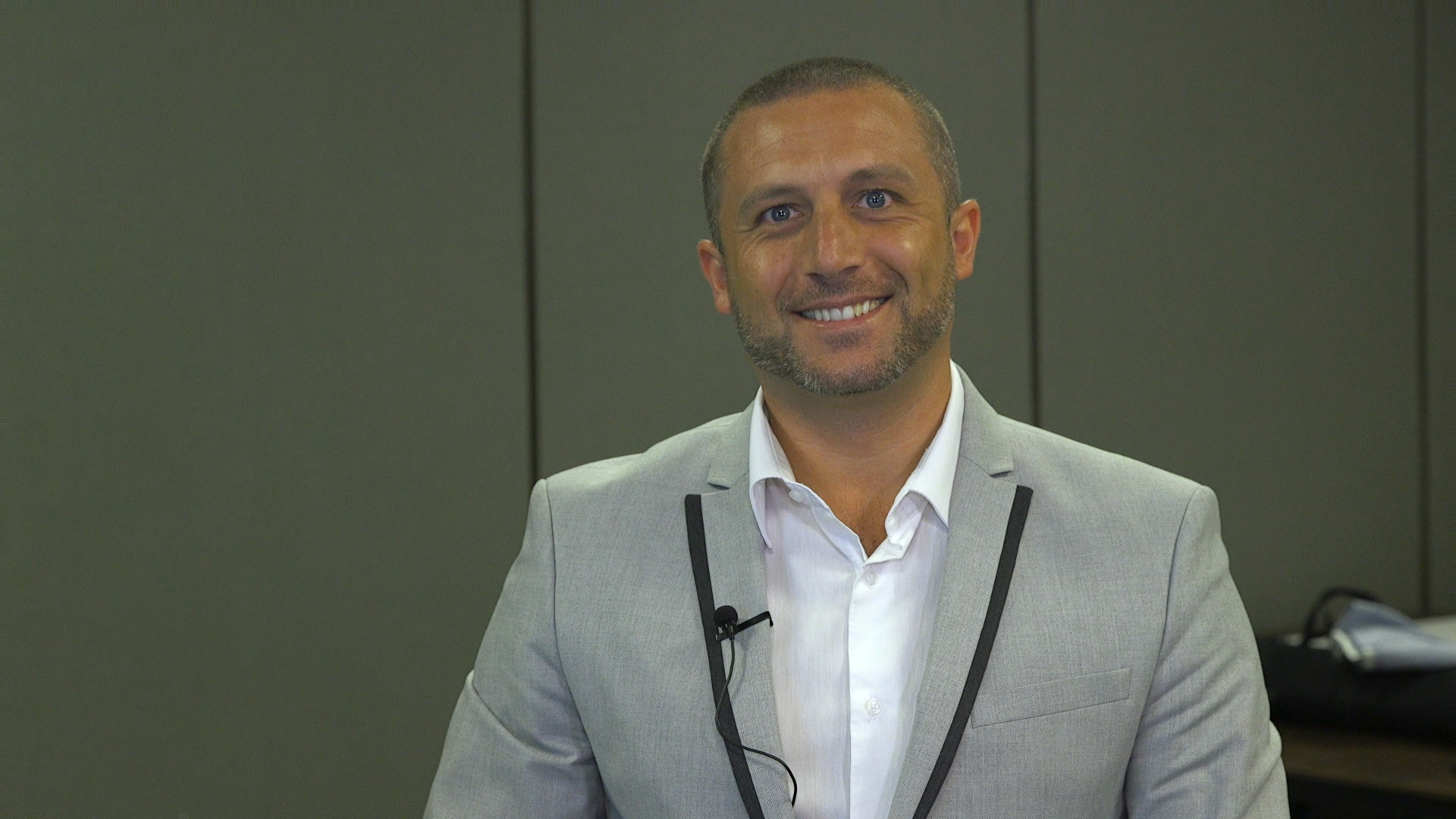 The Advantages of EFI InNova Pigment Inks for Textiles
Published: July 19, 2018
Paolo Torricella, Textiles Segment Manager for EFI Reggiani, describes the benefits of EFI InNova pigment inks for direct-to-fabric printing from vibrant colors to a lower impact on the environment.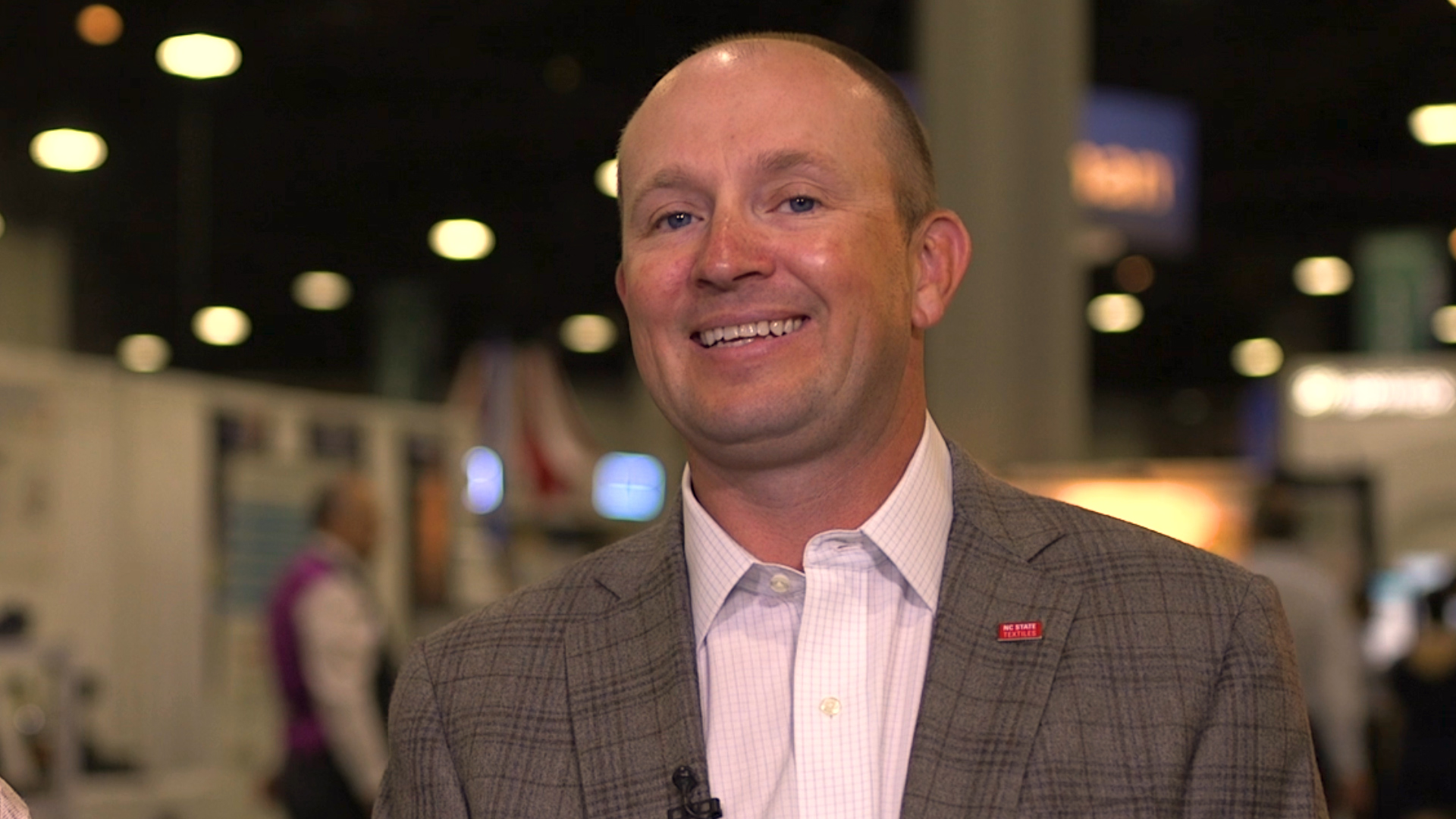 Champion Thread Company Brings Manufacturing Back to the U.S.
Published: July 18, 2018
Matt Poovey, President of Champion Thread Company, discusses the importance of automation in bringing textile and garment manufacturing back to the United States. This industrial sewing thread manufacturer is leading the way with a number of innovations.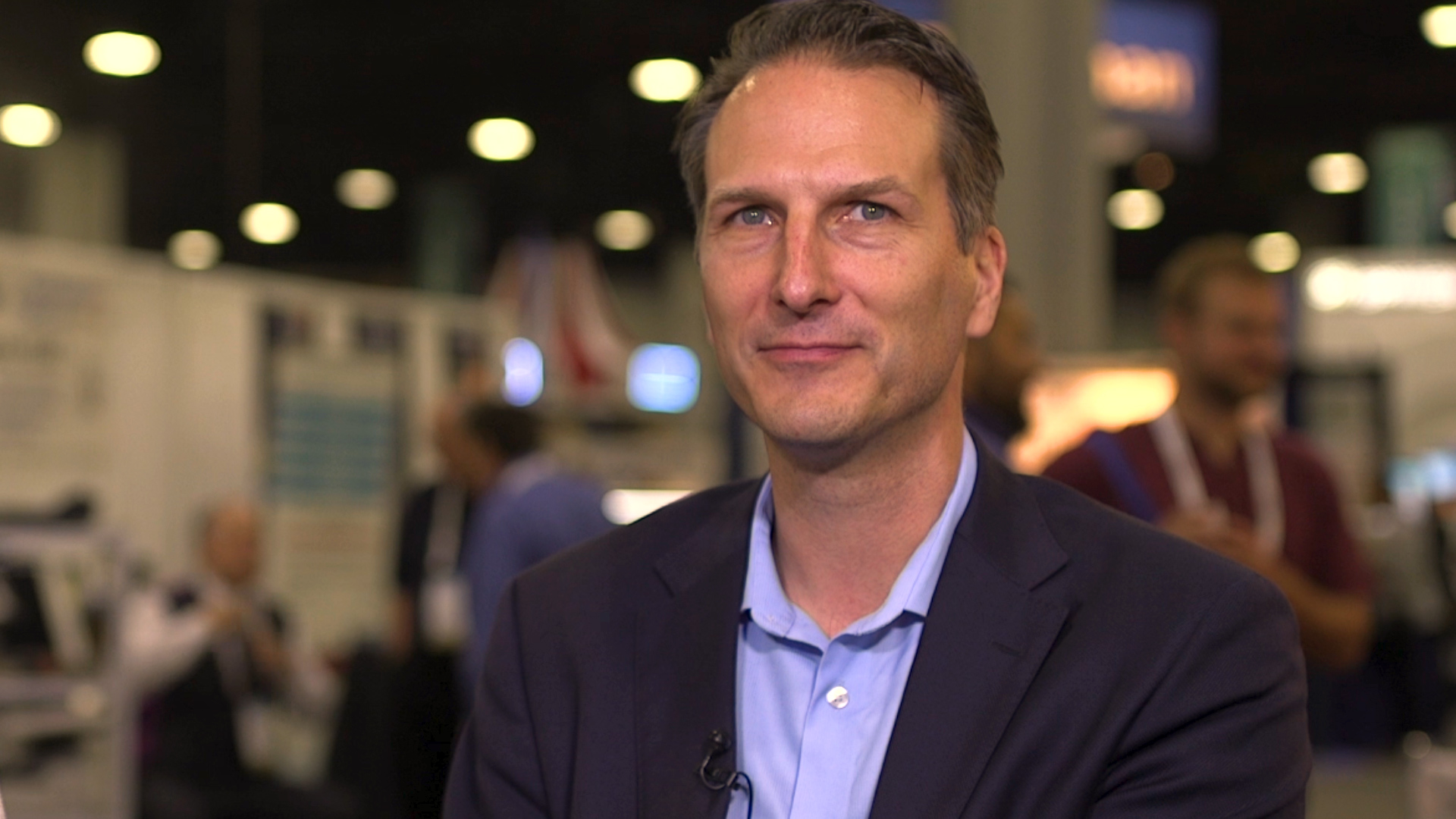 Speed Outweighs Cost in Textiles
Published: July 16, 2018
Karsten Newbury, Senior Vice President and General Manager of Software for Gerber Technology, discusses the trends driving change in the textiles industry. Now more than ever, the industry is about speed with pressure on brands and manufacturers for faster time to market.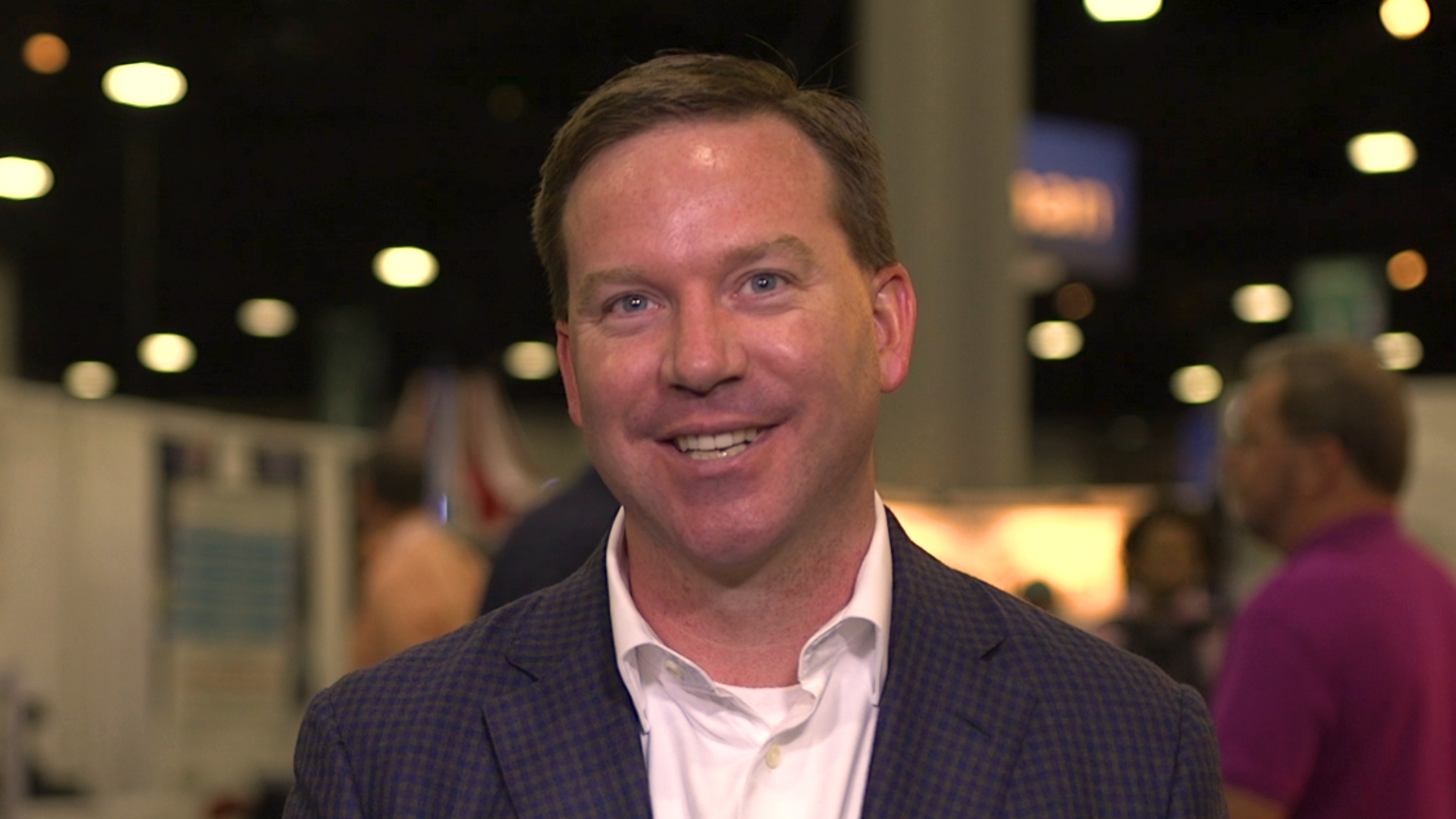 LACorp Is a Jack-of-All-Trades in the Textile Industry
Published: July 10, 2018
Jeoff Bodenhorst, Jr., President of LACorp, talks about his contract cut-and-sew company that offers a wide range of services to the garment industry. He talks about how automation will continue to improve this part of the manufacturing process, which can often be a labor-intensive bottleneck.