Textiles
This section focuses on the digital transformation occurring in printing of textiles for fashion, fast fashion, home goods and more. Printing technologies, supporting workflow and other software, key suppliers to the industry and manufacturers using digital technologies will be covered, along with textile/fast fashion trends.
Funxion was founded about a year ago as a spin-out from North Carolina State University's Wilson College of Textiles, where its founders obtained their Ph.Ds. The company is focused on building out a platform for smart wearables that can be adapted to various use cases. Senior Editor Cary Sherburne spoke with Dr. Raj Bhakta, co-founder and CEO, to learn more.

---

Web-to-print has become well-entrenched in commercial printing, and same on-demand production model is now making its way into the textiles and apparel industry. Cary Sherburne talks to Steve Smith, founder of DPInnovations, about the company's Web2Fabric, a set of tools that can be modularly configured to meet the needs of individual companies.

---

Last week, Senior Editor Cary Sherburne tuned in to an interesting WTIN webinar, Smart Textiles for Fashion, Entertainment, and Lifestyle. She summarizes some of the key points here, but recommends that industry professionals interested in smart textiles review the entire free webinar.

---

World Textile Information Network (WTIN) has released its latest data regarding worldwide digital printing of textiles and we recap some of that information here.

---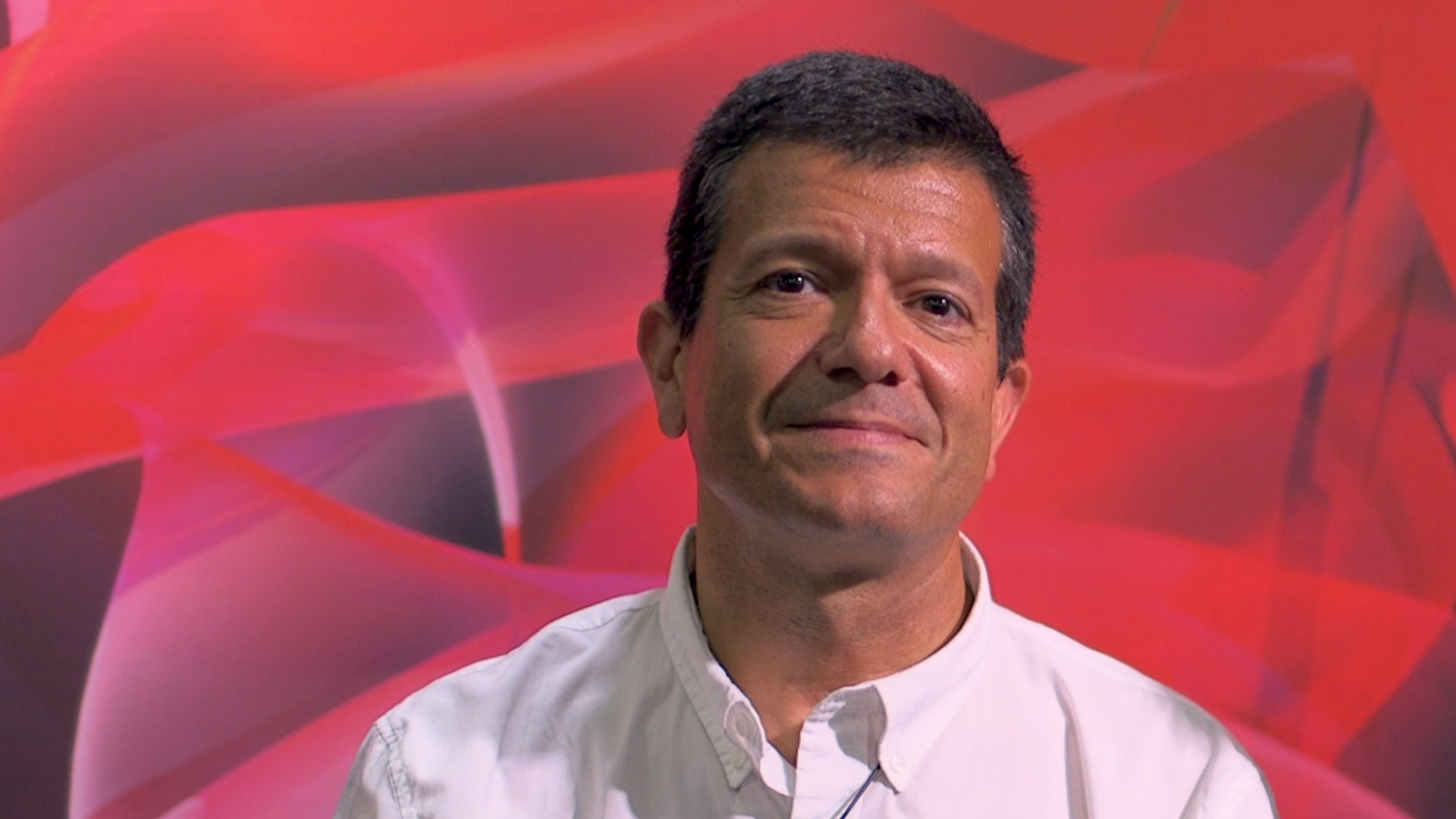 Application Development Is the Key to Spurring Digital Textile Printing Growth
Published: September 3, 2019
Roman Barba, Market Development Manager, Textiles, for HP says, "When you buy a printer, it's not about the printer itself—it's what you can do with it." This philosophy is a key to HP's application development efforts in sportswear, fashion, decoration, and soft signage. Barba explains how HP approaches each of these markets from an application perspective in this video sponsored by HP.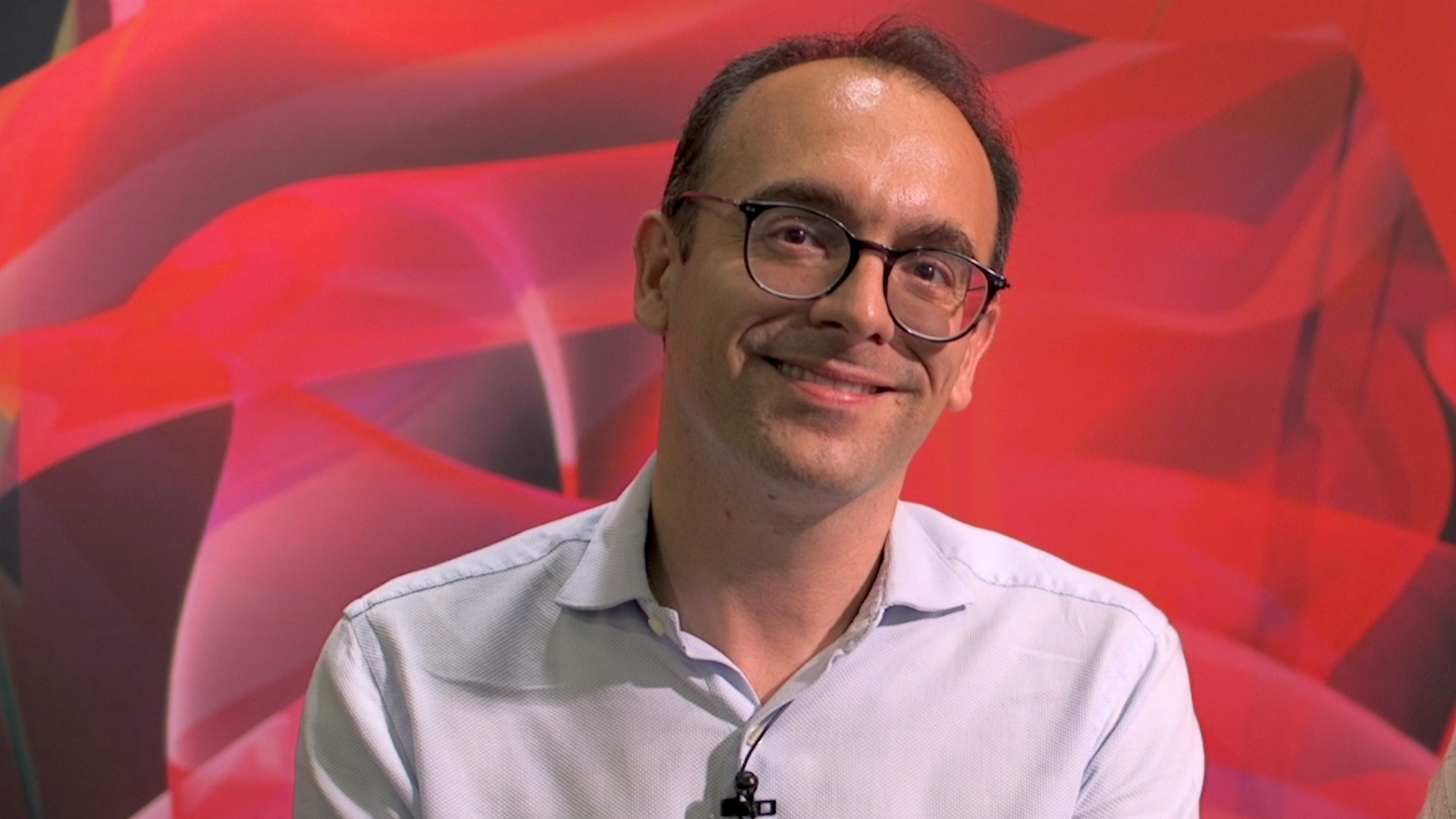 HP Makes Color Management Easy with HP Stitch Series Textile Printers
Published: August 27, 2019
Joan Jorba, Textiles R&D Engineering Manager at HP, explains how HP has implemented color management for its HP Stitch S Series dye sublimation printers in this HP-sponsored video. He reports that the goal was to make color management easy, even for users who have limited color knowledge, and to ensure accurate color across fleets and with hybrid analog/digital production.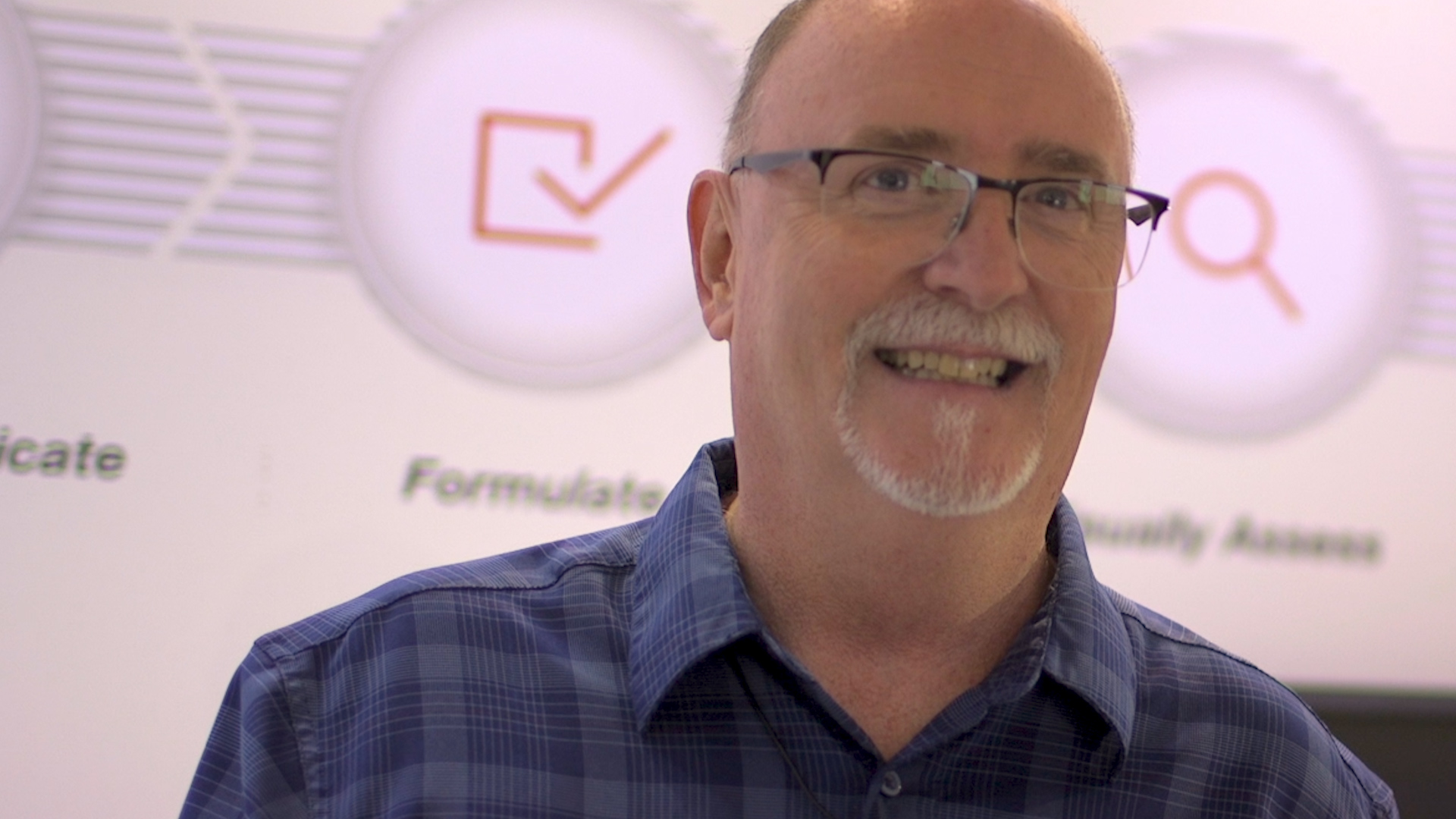 Tim Williams Explains How Color Solutions International Helps Improve Color in Textiles and Apparel with Certified Color Standards
Published: August 26, 2019
Color Solutions International Tim Williams provides background on the company and the value it brings to the textile and apparel supply chain. This includes integration with Datacolor's ColorReader PRO and Adobe Textile Designer. He notes that 30% of colors are from the company's ColorWall which has nearly 10,000 colors available, and 70% are custom colors requested by brands.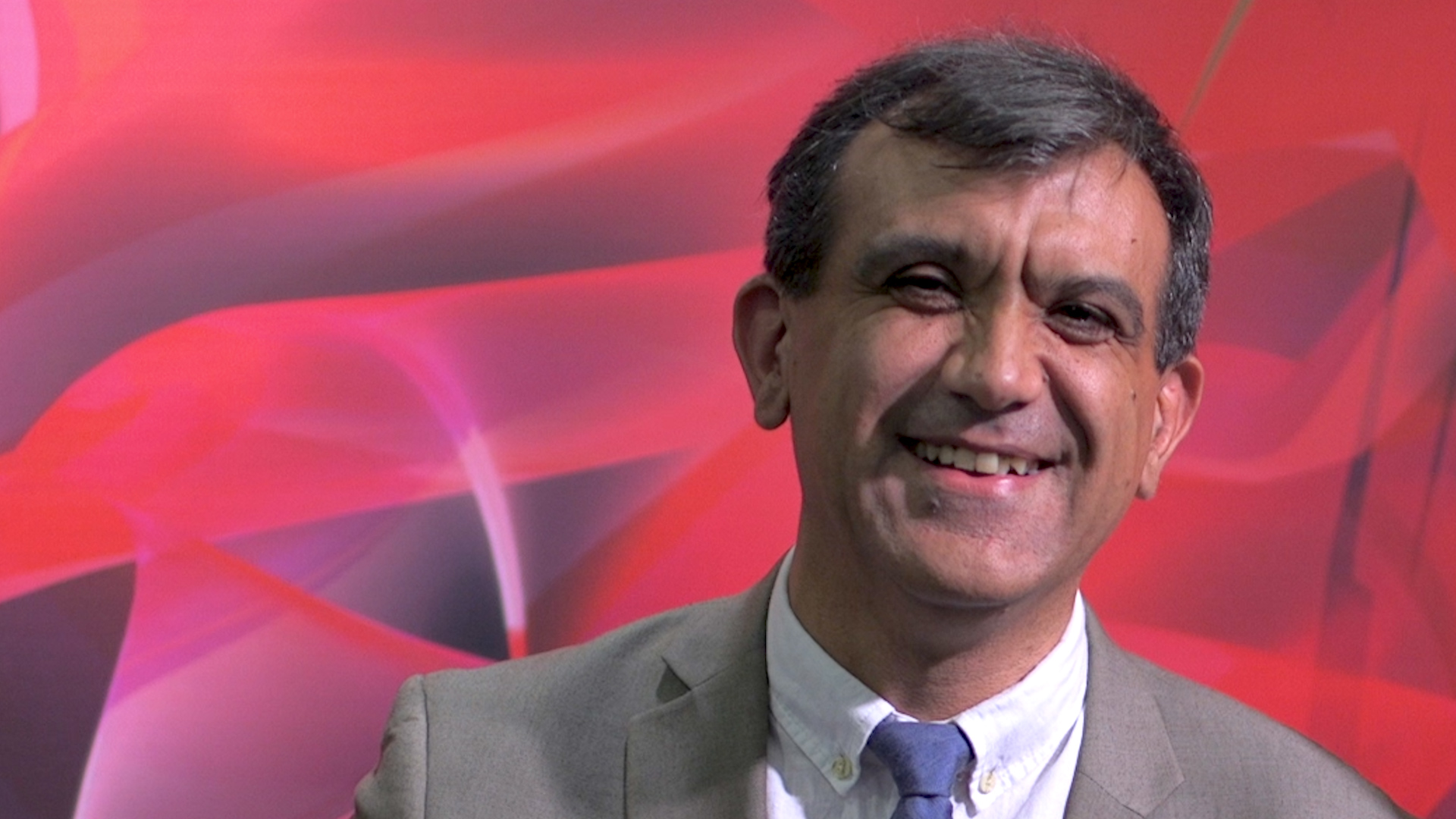 HP Smart Services Improve Uptime and Productivity in Textile Printing
Published: August 22, 2019
Joan Carol, Services Segment Manager, EMEA, discusses HP Smart Services for textile printing in this video sponsored by HP. He shares how the system works for both predictive and responsive service and leverages HP's large global service footprint for fast response when needed.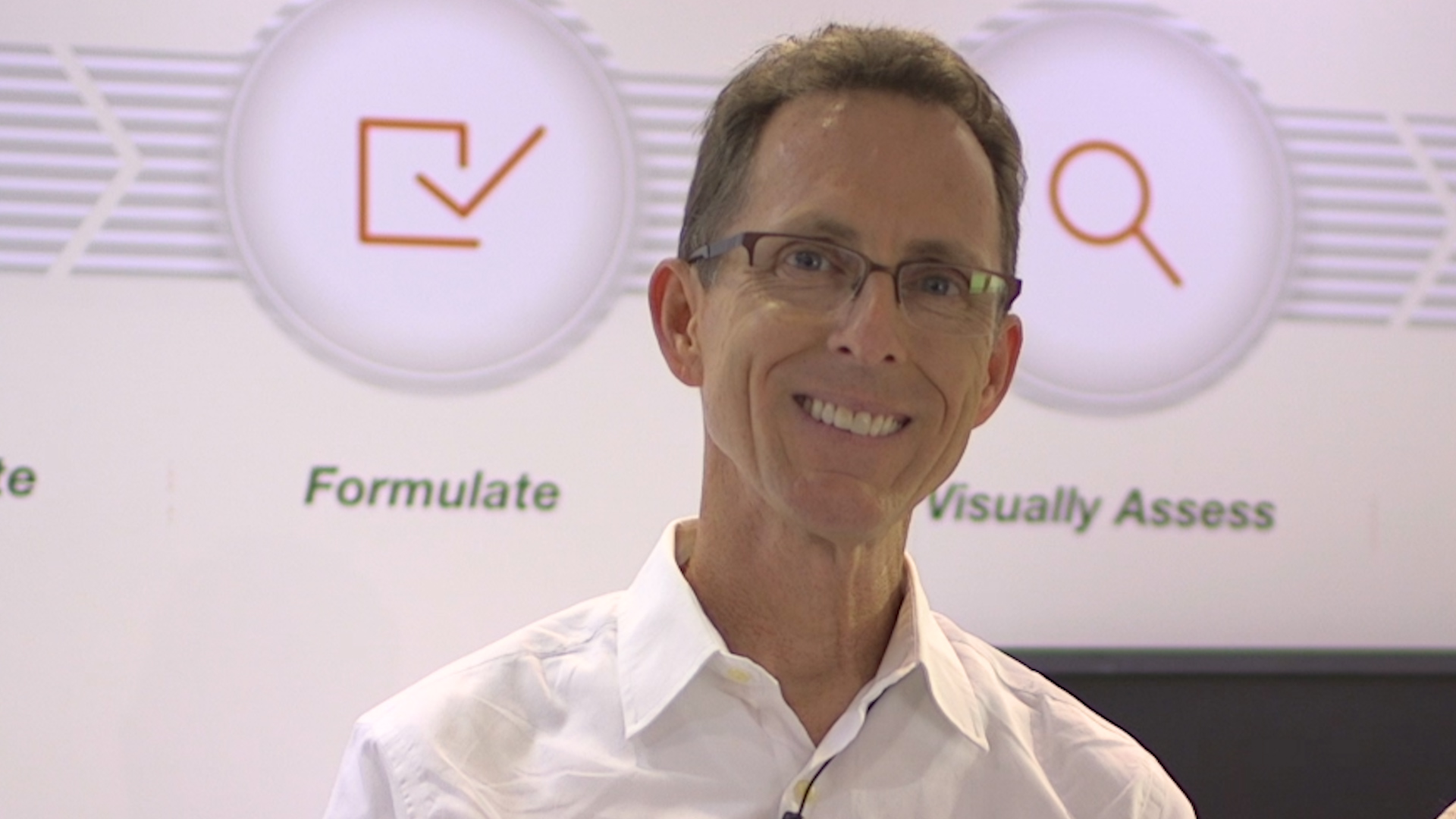 Datacolor ColorReader PRO Can Shrink Color Acquisition and Approval from Weeks to Days or Hours for Textile Designers
Published: August 22, 2019
Datacolor's Ken Butts explains the importance of its new ColorReader PRO in the overall textile and apparel design process, enabling designers to quickly and easily acquire color data from inspiration items that can be passed along the rest of the supply chain. The ultra-portable colorimeter also links to CSI ColorWall color libraries. It is also integrated with Adobe Textile Designer.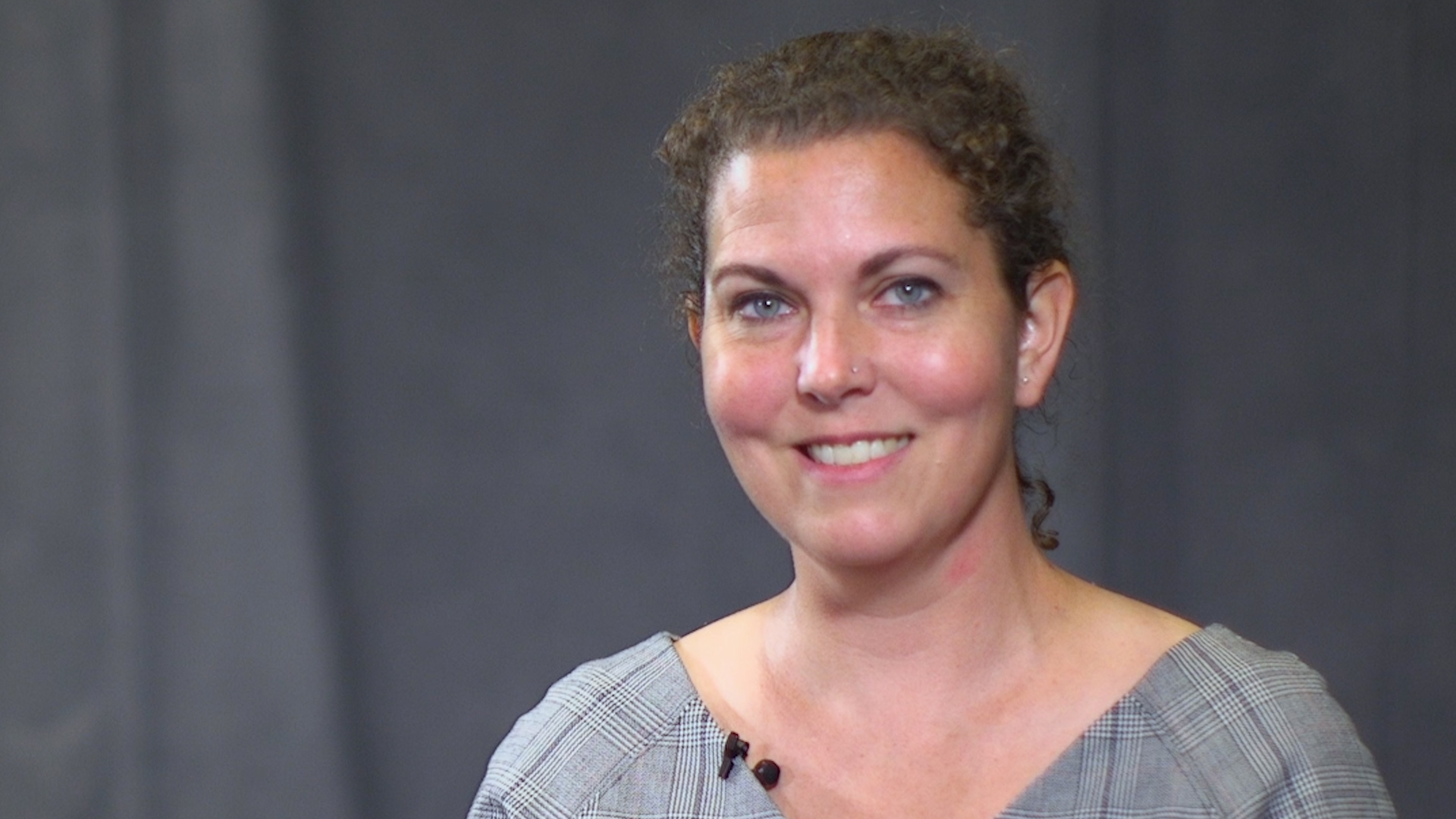 Katelyn Lee of Cotton Incorporated Discusses Preparation of Cotton for Digital Printing
Published: August 21, 2019
Katelyn Lee, Textile Chemist at Cotton Incorporated, explains how cotton, as a natural fiber, can be processed in the carding, spinning, and woven fabric preparation to prepare it as a good surface for digital printing with pigment or reactive inks. She also identifies developments the industry should be focusing on to make the process more effective and sustainable.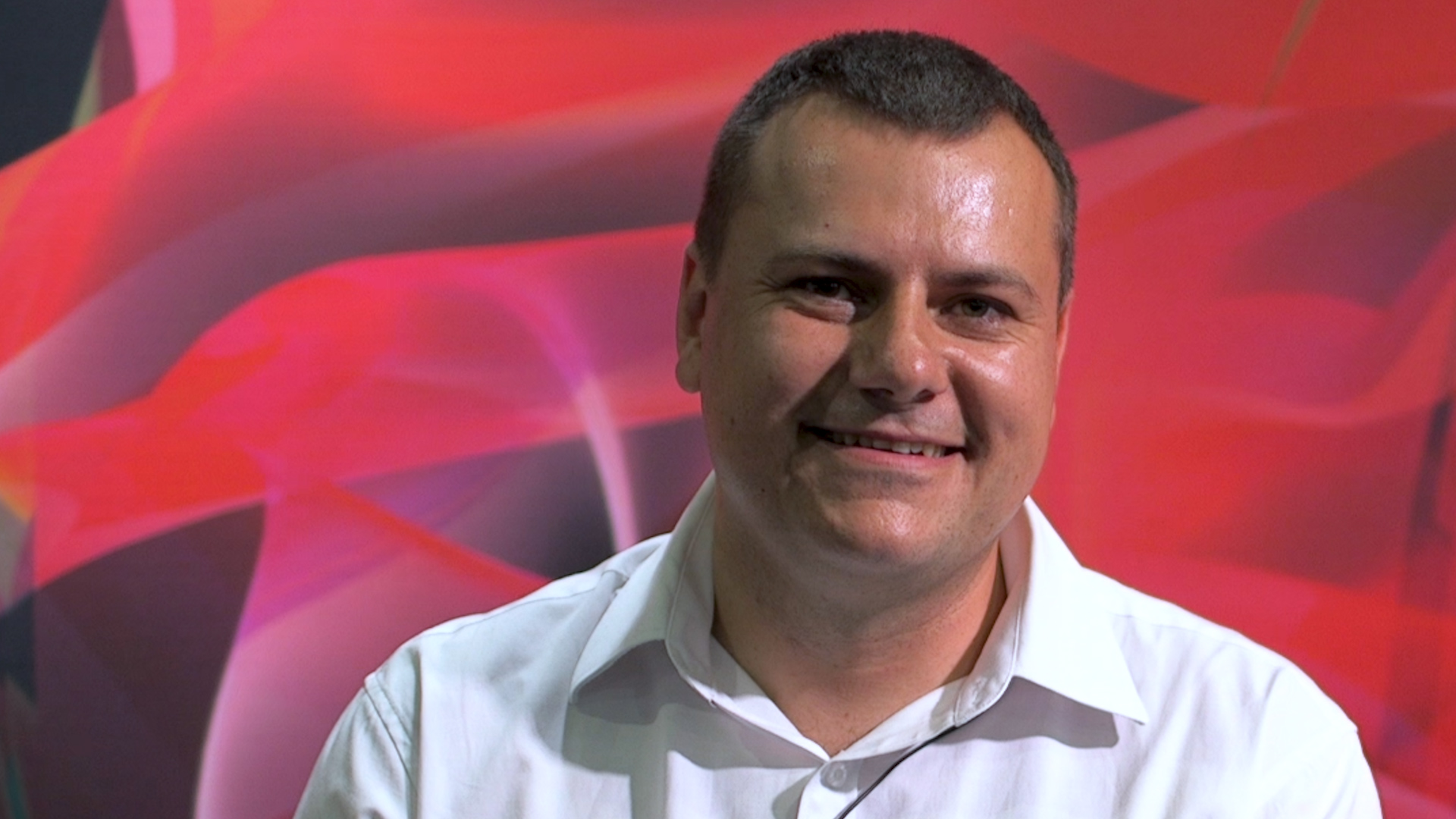 How HP's PrintOS Helps Move Digital Textile Printing Forward
Published: August 20, 2019
HP launched PrintOS for commercial print and packaging three years ago. Now HP has migrated this cloud-based production management solution to its new textiles business as well. In this video sponsored by HP, Jan Panek, Worldwide Software Solutions Senior Product Manager, explains how it helps textile printing operations be more efficient.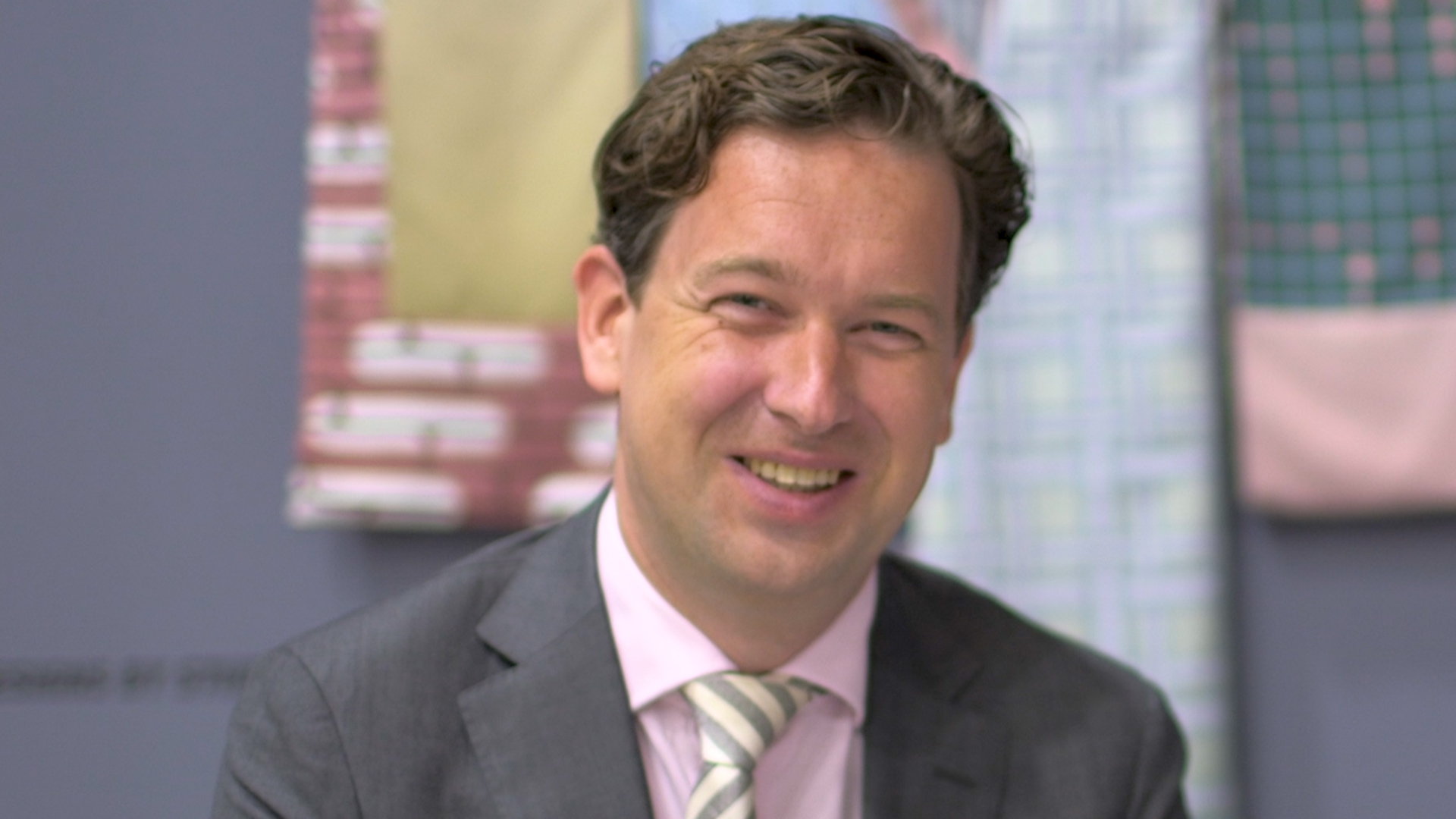 Mimaki Continues Expansion of Digital Textile Printing Portfolio with New Product Launches at ITMA
Published: August 19, 2019
Mimaki's Ronald Van Den Broek talks about what's new with the Mimaki digital textile printing product portfolio, including the Tiger 1800B MkII printing at 400 square meters per hour; the company's ability to control the entire workflow (both analog and digital processes); TA Job Control for advanced, interconnected job control; a new ink type for printing on real and synthetic leather; and the technology demonstration of a textile printer with a dual ink system to broaden the range of fabrics it can print on.