Textiles
This section focuses on the digital transformation occurring in printing of textiles for fashion, fast fashion, home goods and more. Printing technologies, supporting workflow and other software, key suppliers to the industry and manufacturers using digital technologies will be covered, along with textile/fast fashion trends.
As ink and machine prices tumble, with print speeds and quality increasing at an astonishing rate, there's a huge opportunity for the digital print community to take advantage of new business opportunities, according to textiles guru and WhatTheyThink contributor Debbie McKeegan. Read the stats!

---

Last week, Senior Editor Cary Sherburne had the pleasure of attending the Executive Conference sponsored by the Sewn Products Equipment and Suppliers of the Americas (SPESA) in New Orleans. This was the first major event planned by the new staff, led by Michael McDonald, President, and by all accounts, it was a huge success.

---

As we continue to look into the cannabis-related market, including how cannabis-related products are being used in apparel—more specifically, activewear—and the special packaging requirements the market has, we took time out to speak to Christopher Lackner of Mile High Labs in Colorado to gain an understanding of how the hemp plant is processed to deliver CBD-based materials for the market.

---

Textiles guru and WhatTheyThink contributor Debbie McKeegan shares her thoughts about fashion on subscription—a new business model for the eco-conscious consumer. Today's new shopping generation of digital nomads is quite comfortable ordering fashion online, and they idea of renting fashion holds a lot of appeal. Learn more.

---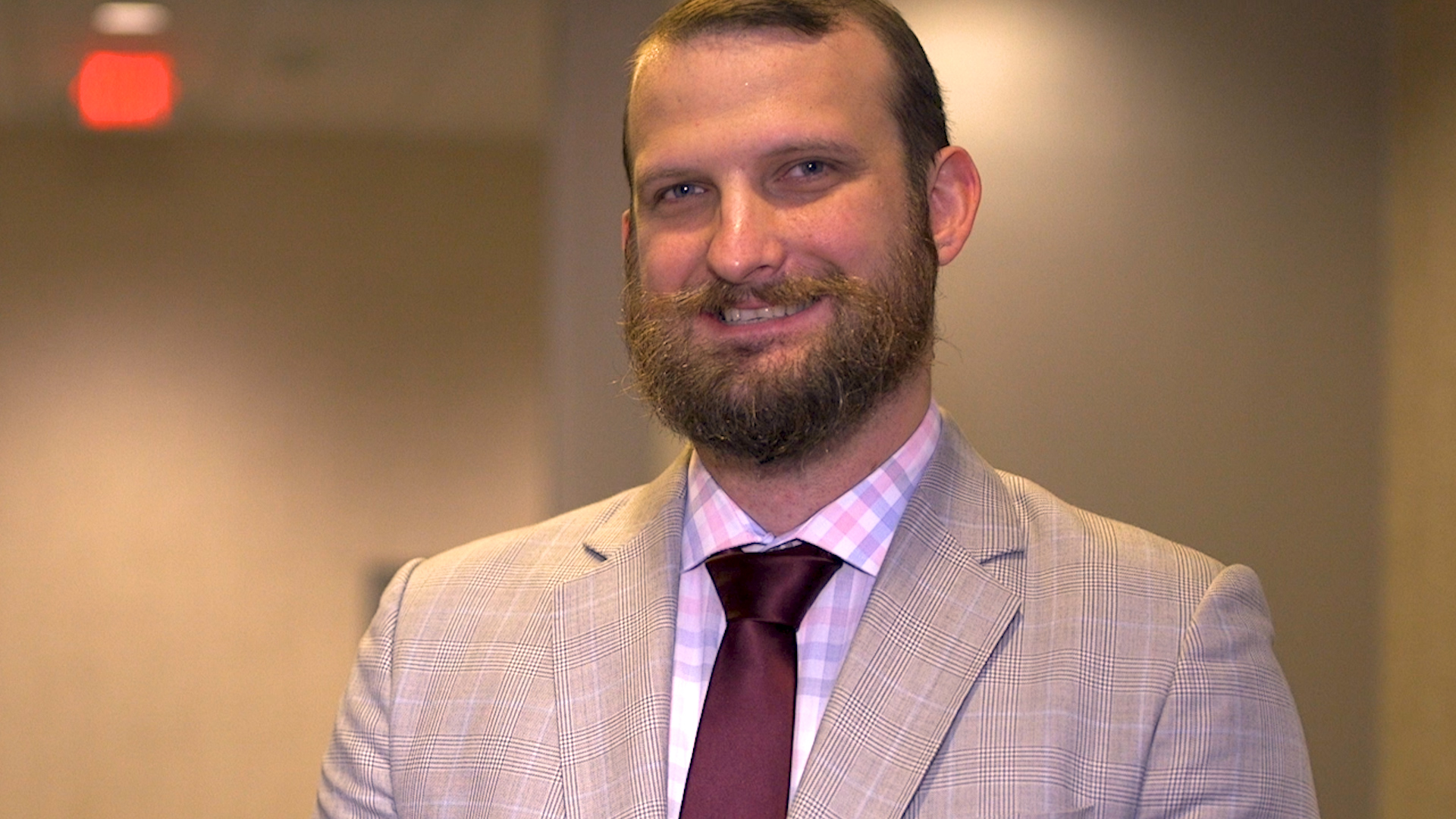 SPESA Executive Conference Addresses Issues Affecting the Sewn Products Industry: Trade, Workforce, and More
Published: October 31, 2019
Michael McDonald, President of SPESA, the Sewn Products Equipment Suppliers of the Americas, discusses the challenges facing the Sewn Products industry, including misconceptions about employment in manufacturing that can be a barrier to attracting new talent. He discusses the role of the organization's Executive Conference, explains what attendees learned, and noted that James Carville, known as the Ragin' Cajun and a native of New Orleans, where the conference was held, was the keynote speaker.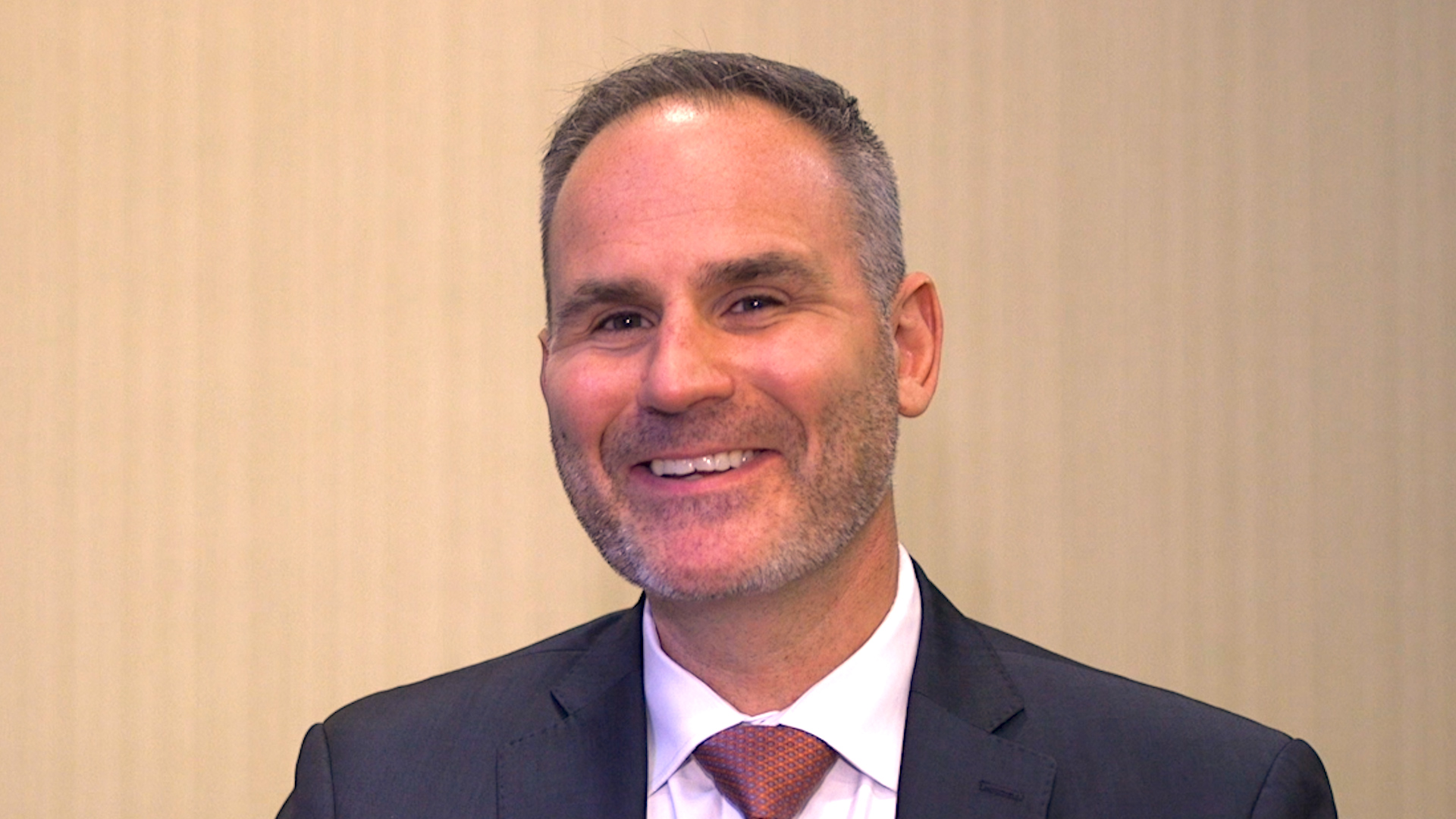 Small Business Administration Targets Textiles and Sewn Products as Biz Dev Case Study
Published: October 30, 2019
Chris Pilkerton, Acting Administrator of the United States Small Business Administration, talks with Senior Editor Cary Sherburne about his experiences with companies in the textiles and sewn products industries, especially their use of Maker Spaces to make resources more available to small businesses while also doing good for the community. It becomes a case study that can inspire other industries to adopt similar strategies for success.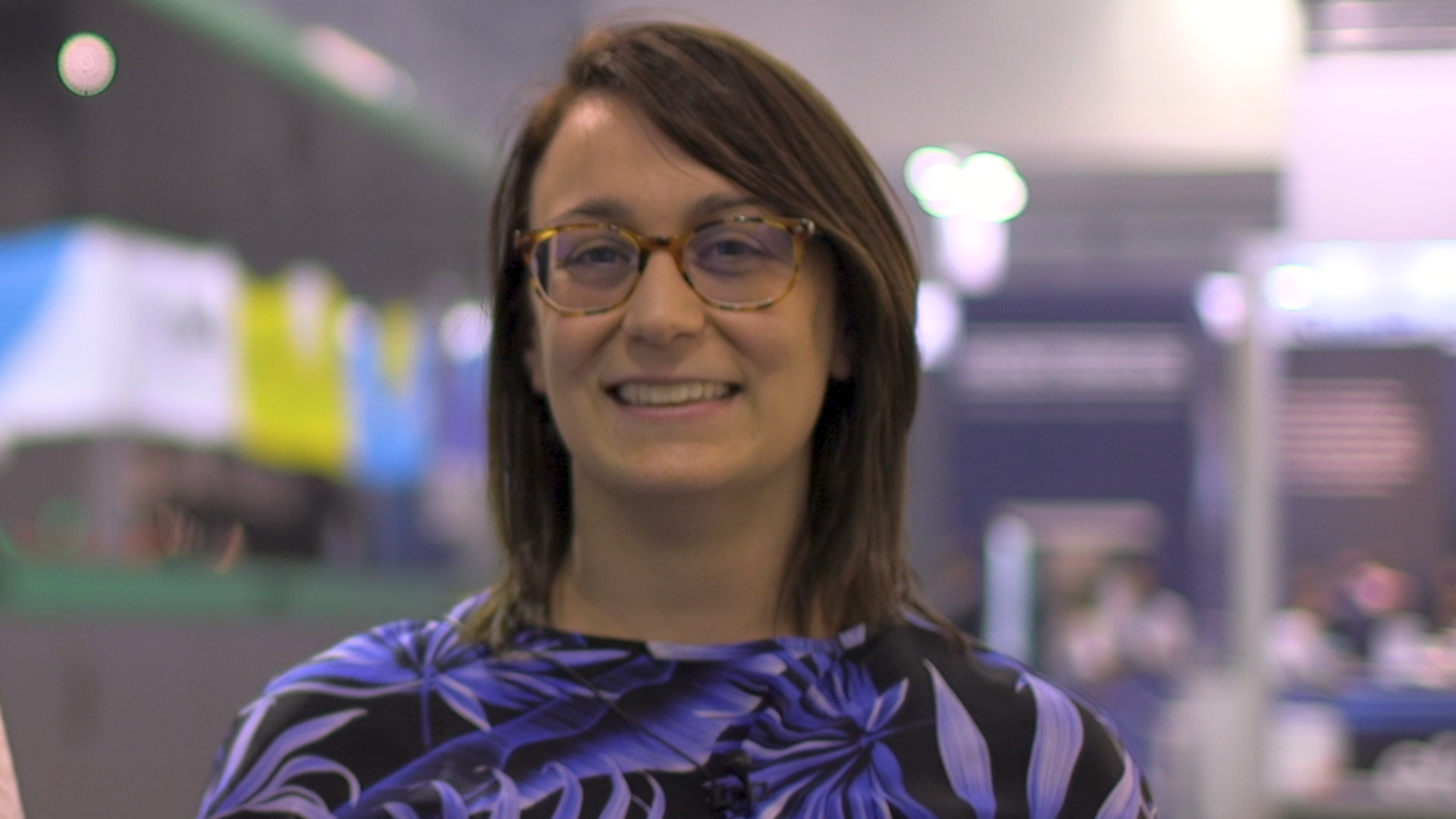 Meet the EFI BOLT Digital Textile Printer
Published: October 28, 2019
EFI's Textile Product Manager Micol Gamba walks us through the capabilities of the EFI BOLT single-pass digital textile printer in this video sponsored by EFI. As the world's fastest digital textile printer running at up to 90 meters per minute, the EFI BOLT was shown running at the recent ITMA trade show in Barcelona and four units had already been sold at that time.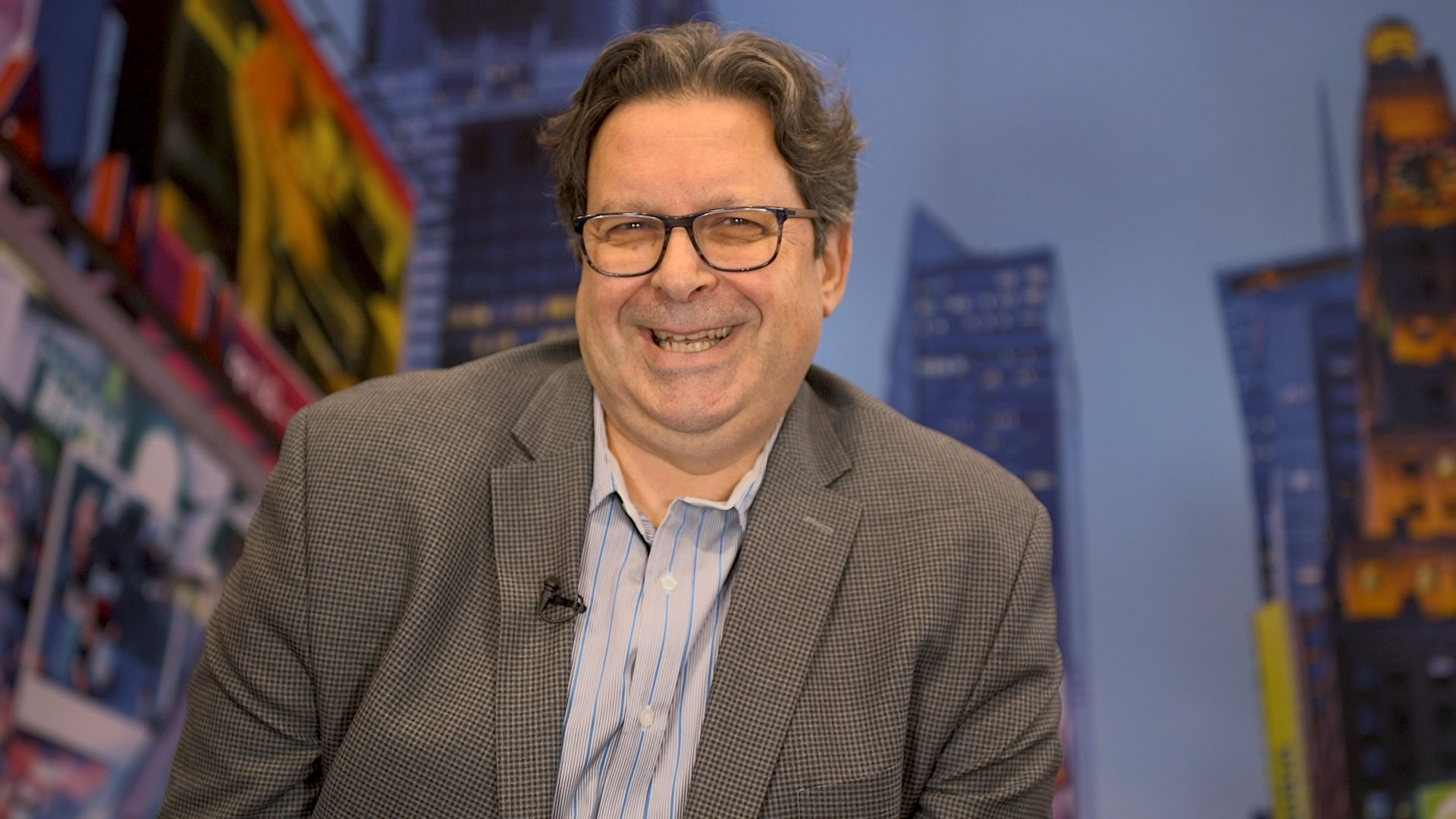 Keypoint Intelligence on Textiles
Published: October 24, 2019
Keypoint Intelligence - InfoTrends' Ron Gilboa talks about the different kinds of textile printing applications and how print service providers can add more value for their customers by getting into textile printing.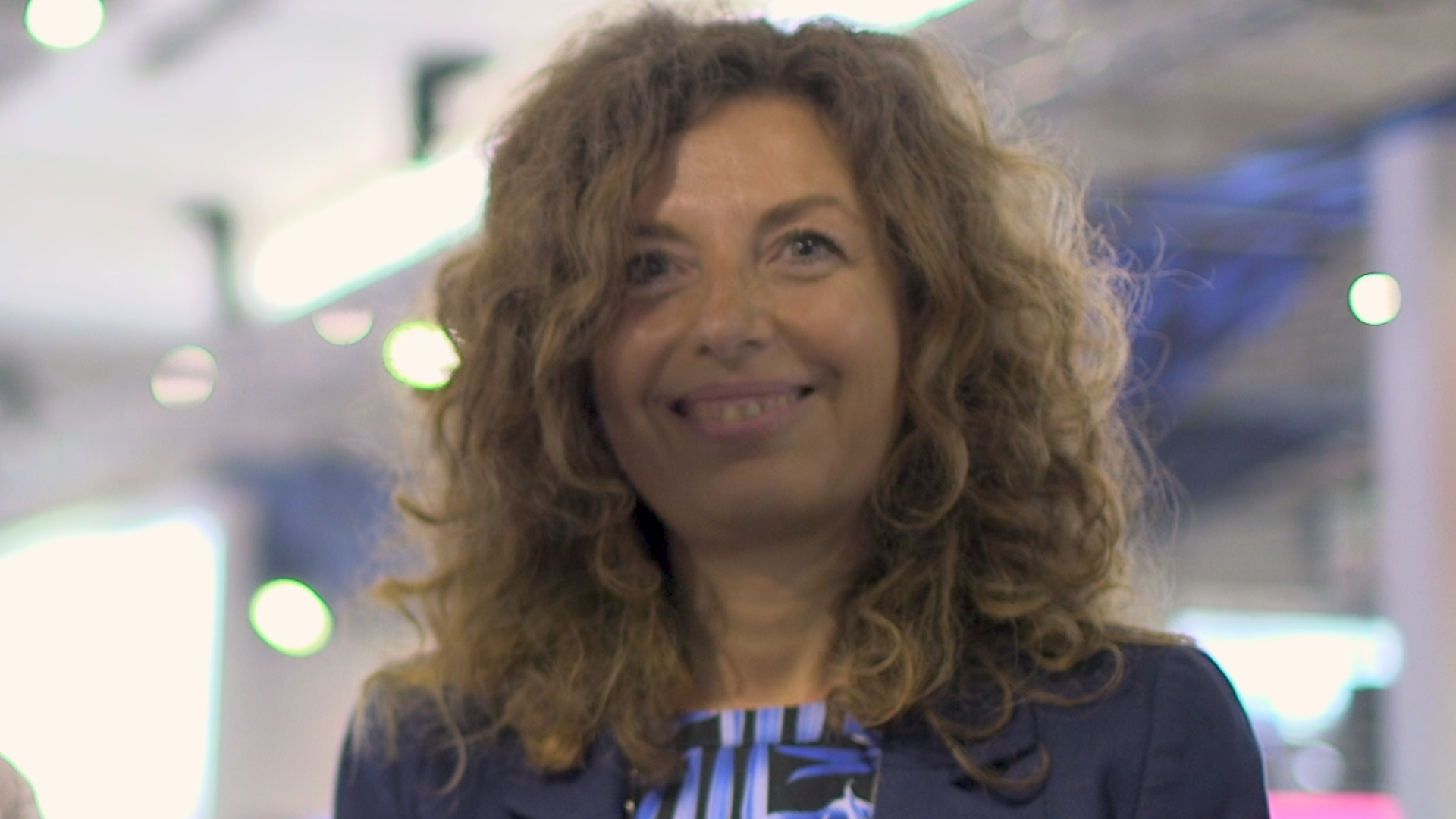 Published: October 23, 2019
EFI Reggiani's Vice President and General Manager Adele Genoni discusses the progress of the analog-to-digital transformation underway in textiles and apparel in this video sponsored by EFI, including the benefits for brands and for the environment. She highlights several EFI offerings that make its approach to textile production greener.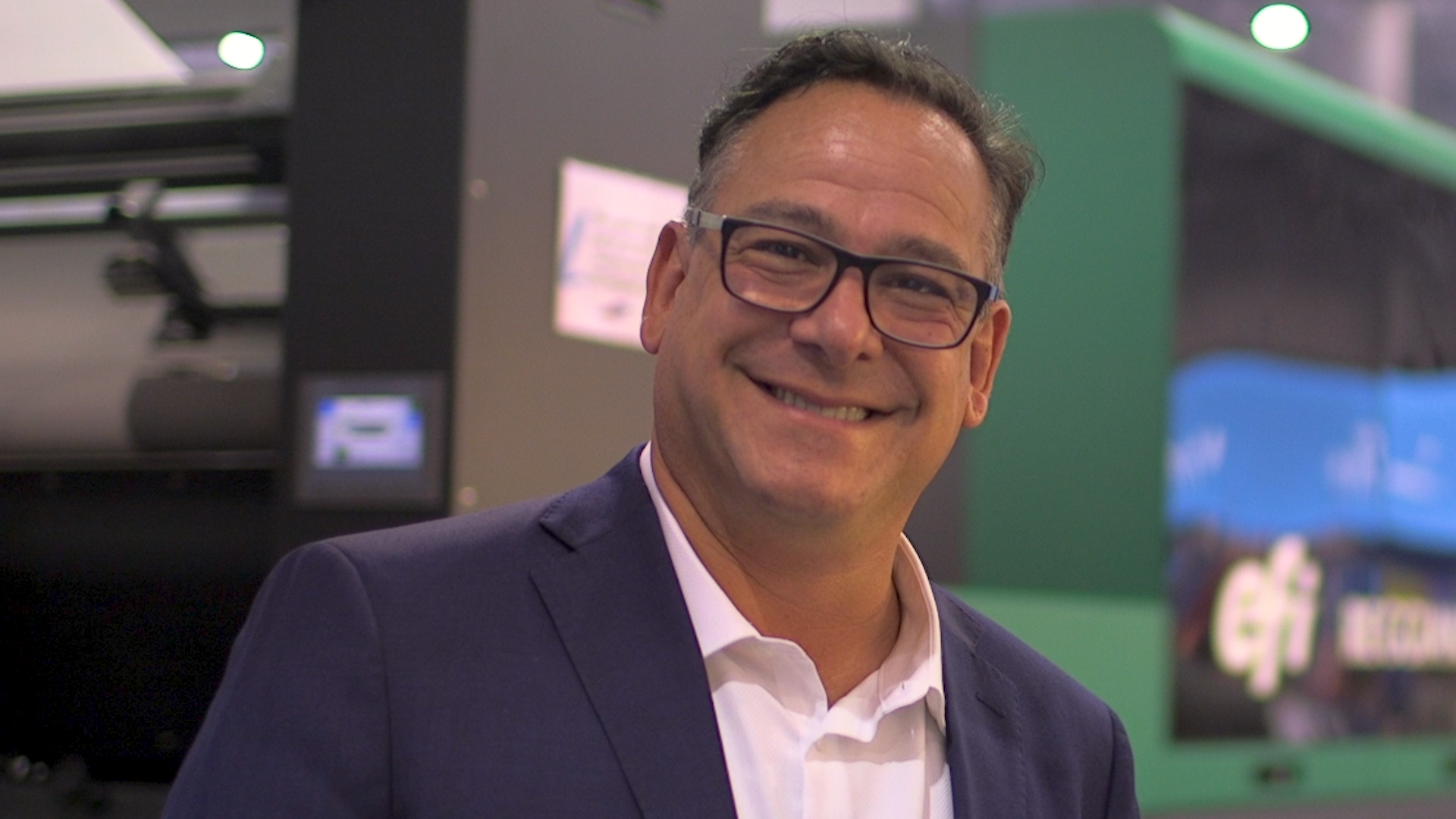 How the Digital Ecosystem in Textile Production Streamlines Operations
Published: October 21, 2019
In this video sponsored by EFI, the company's Chief Revenue Officer Frank Mallozzi explains EFI's "ecosystem" approach to the markets it serves, focusing on the components that create an inspiration to production, shipping, and invoicing for textiles. He also outlines the range of EFI Reggiani printers available, from the entry-level Next to the EFI BOLT at 90 meters per minute at the high end.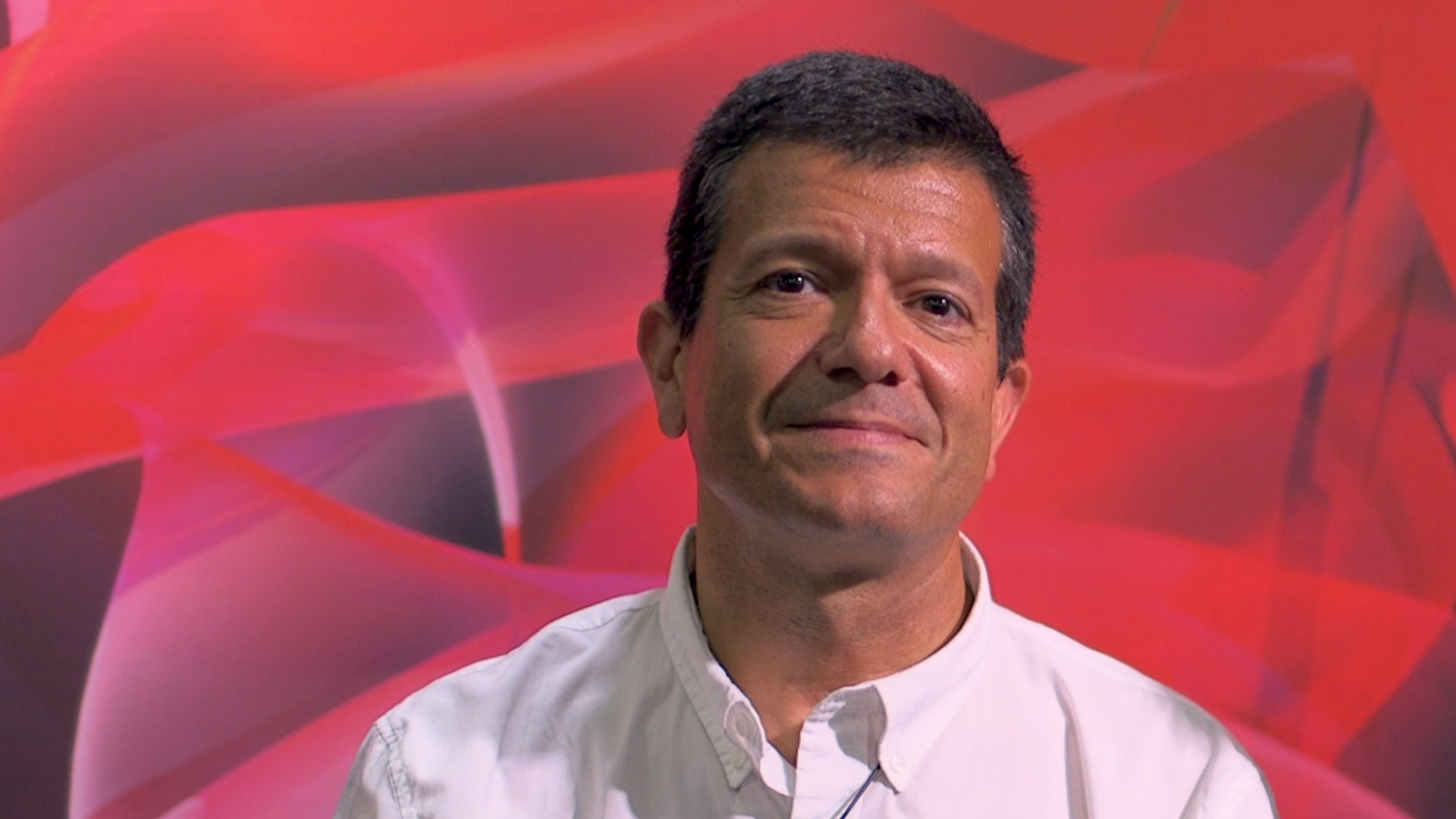 Application Development Is the Key to Spurring Digital Textile Printing Growth
Published: September 3, 2019
Roman Barba, Market Development Manager, Textiles, for HP says, "When you buy a printer, it's not about the printer itself—it's what you can do with it." This philosophy is a key to HP's application development efforts in sportswear, fashion, decoration, and soft signage. Barba explains how HP approaches each of these markets from an application perspective in this video sponsored by HP.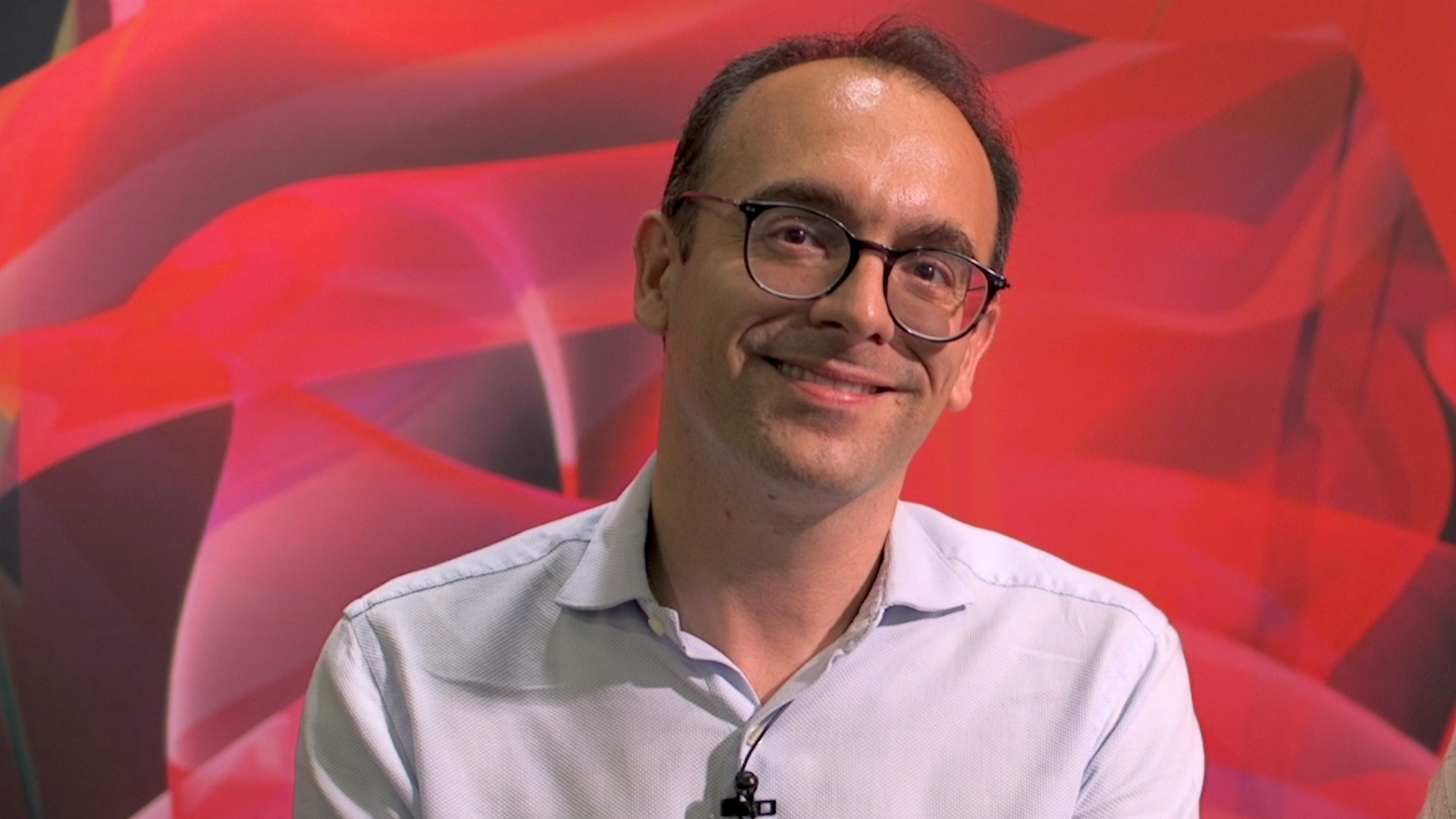 HP Makes Color Management Easy with HP Stitch Series Textile Printers
Published: August 27, 2019
Joan Jorba, Textiles R&D Engineering Manager at HP, explains how HP has implemented color management for its HP Stitch S Series dye sublimation printers in this HP-sponsored video. He reports that the goal was to make color management easy, even for users who have limited color knowledge, and to ensure accurate color across fleets and with hybrid analog/digital production.