Production Inkjet
This topic section of WhatTheyThink focuses on emerging trends in the rapidly-growing area of production inkjet. It features commentary and analysis on technical and business trends relative to the ability for production inkjet.
Xerox has announced the availability of the Baltoro High Fusion Inkjet Press. Xerox has positioned the Baltoro as a "platform" in the model of the Trivor, iGen and DocuTech series of devices.

---

David Zwang reports from Interact 2019, Ricoh's annual customer event comprising nearly 60 sessions which covered a wide range of topics, both high-level and highly detailed. It also provided an opportunity to meet some of the new Ricoh leadership team.

---

Memjet's second-generation technology, DuraLink, achieved its first commercial placements from a few OEMs, and is now expanding into industrial applications. This article provides an overview of DuraLink technology, explores how it compares to VersaPass, and considers how Memjet's offering may compare to more established industrial jetting technologies.

---

Last week, Fujifilm held a user event at its experience center outside Chicago to launch the J Press 750S, the company's third-generation cut-sheet production inkjet press. The event included presentations from Fujifilm executives, a user panel, and a tour of the center featuring Fujifilm's vast portfolio of inkjet technologies, both small- and wide-format.

---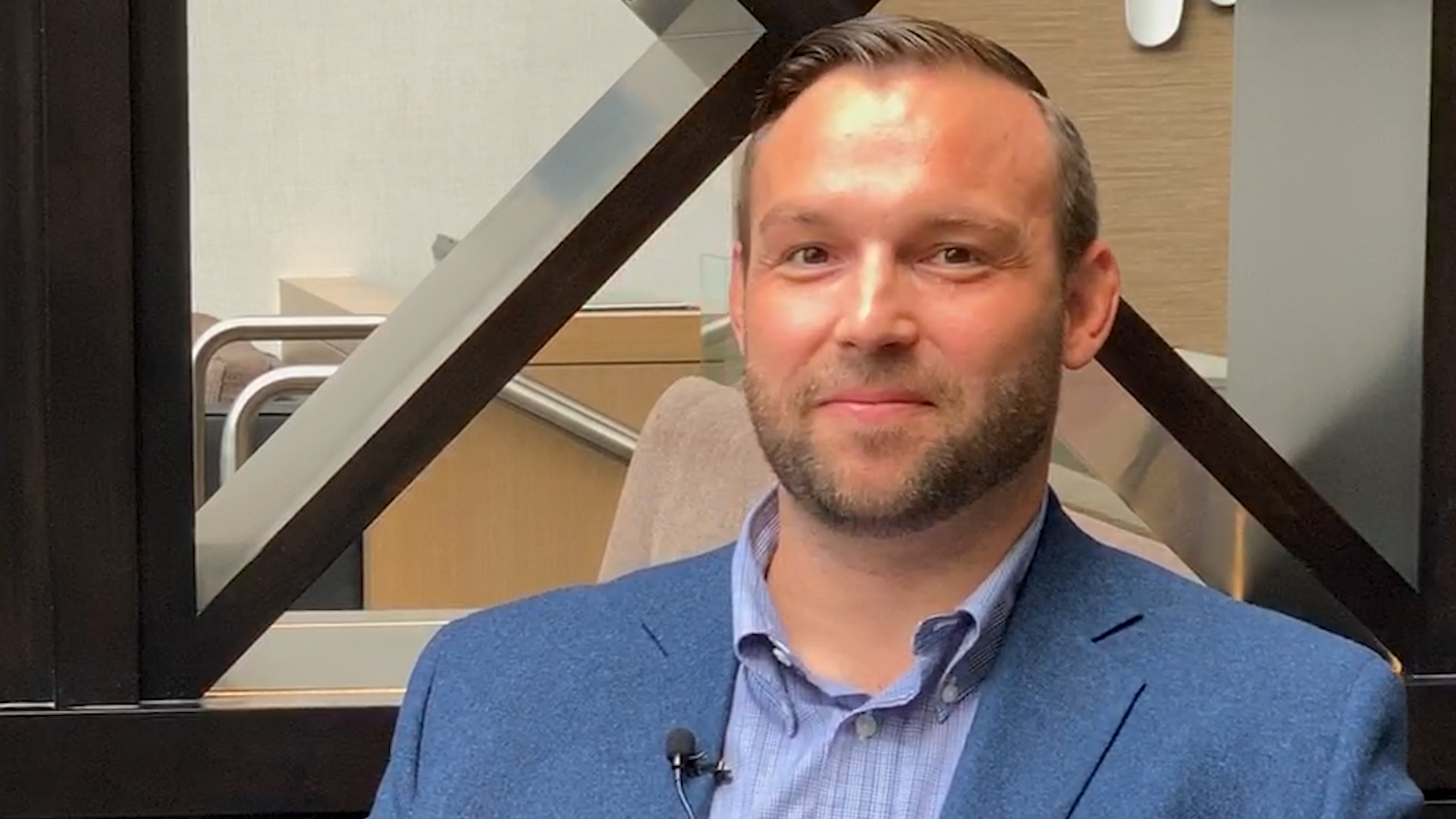 Sepire: The New Company on the Block
Published: June 27, 2019
How would you like to start up a new company with a full complement of hardware, software, and workflows tailored specifically to your requirements with no legacy technology debt? Sepire, which launched only last May, found a way.... At Ricoh's INTERACT, David Zwang talks to Josh Bonham of Sepire, which is an omnichannel solutions provider for the health care and financial services industries.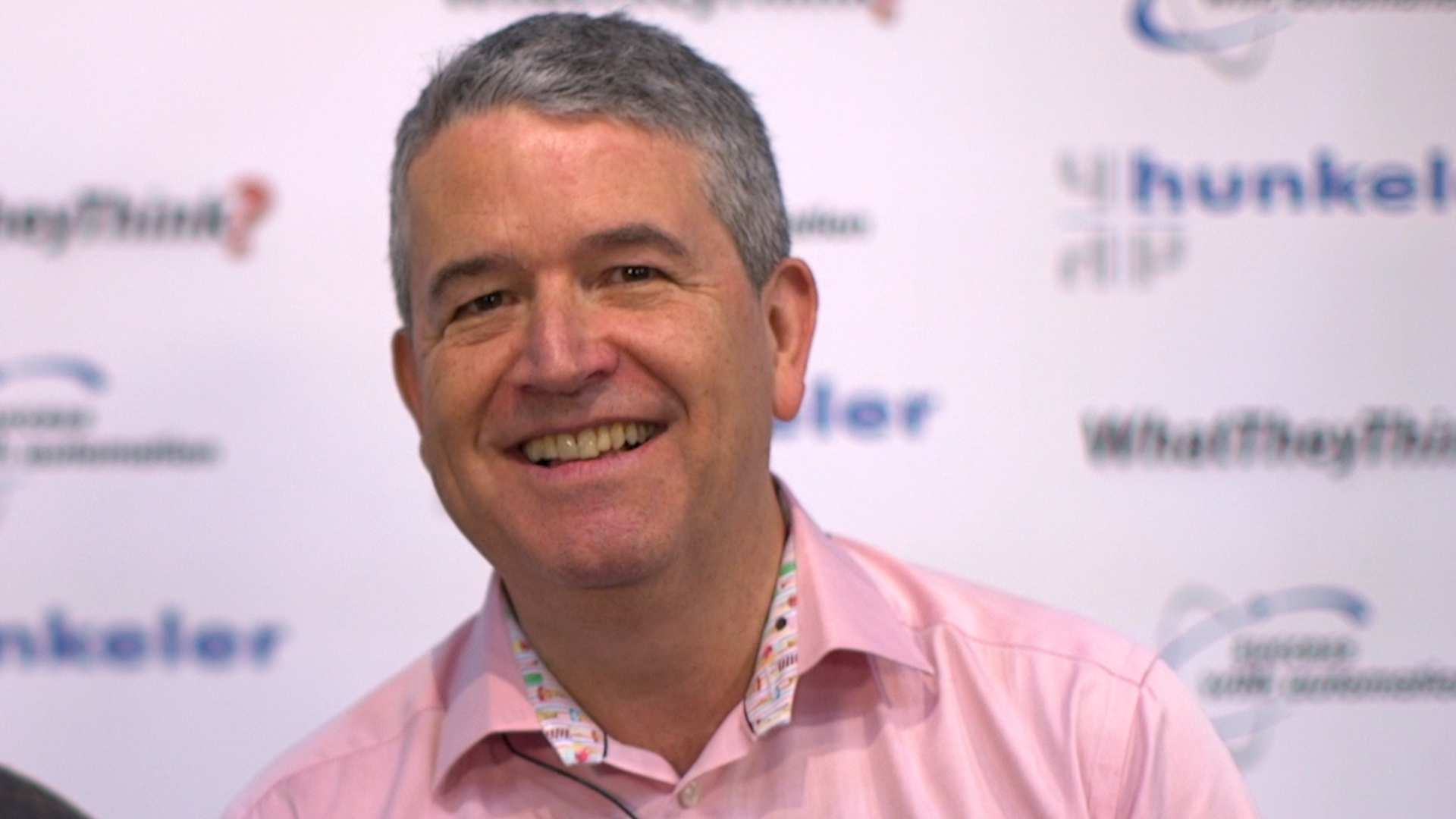 Increase in Quantity and Quality of Inkjet Applications
Published: May 8, 2019
Sean Smyth, Consultant and Analyst for SmithersPira, talks about Hunkeler Innovationdays, noting the increase in the quality of inkjet applications and the broadening of what can be done with inkjet.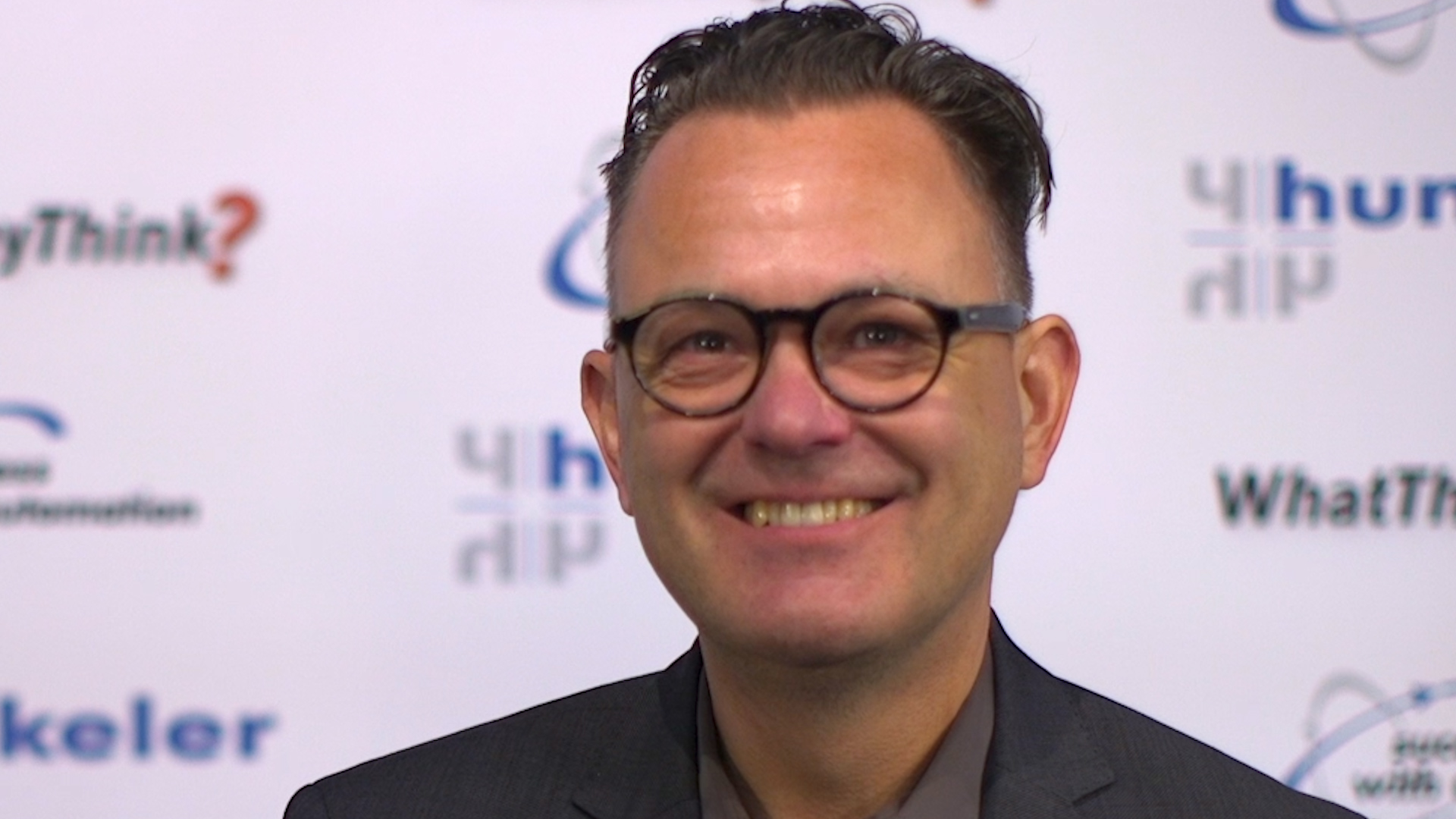 Production Inkjet Print Quality Continues to Improve
Published: May 6, 2019
Ralf Schlozer, Director of Keypoint Intelligence-InfoTrends, discusses the trends he saw at Hunkeler Innovationdays, including print quality improvements in current production inkjet technologies.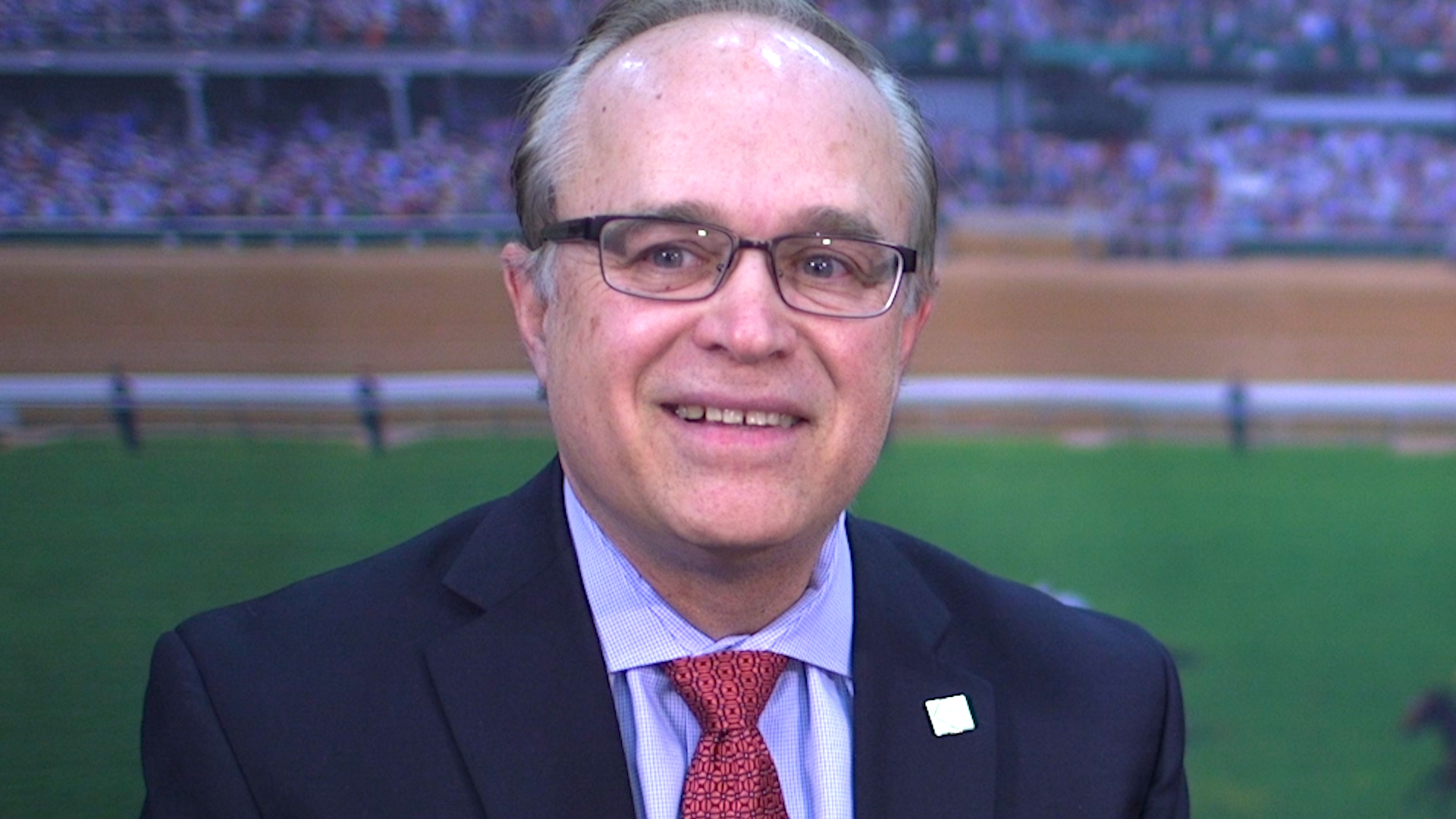 Kodak Leaps Ahead in the Inkjet Flexible Packaging Market
Published: May 2, 2019
Rick Mazur of Kodak's Enterprise Inkjet Division talks with Kelley Holmes about the technological breakthroughs Kodak and Uteco have made in inkjet flexible packaging printing. Although inkjet adoption in flexible packaging has been slow, Kodak sees tremendous interest and potential for growth.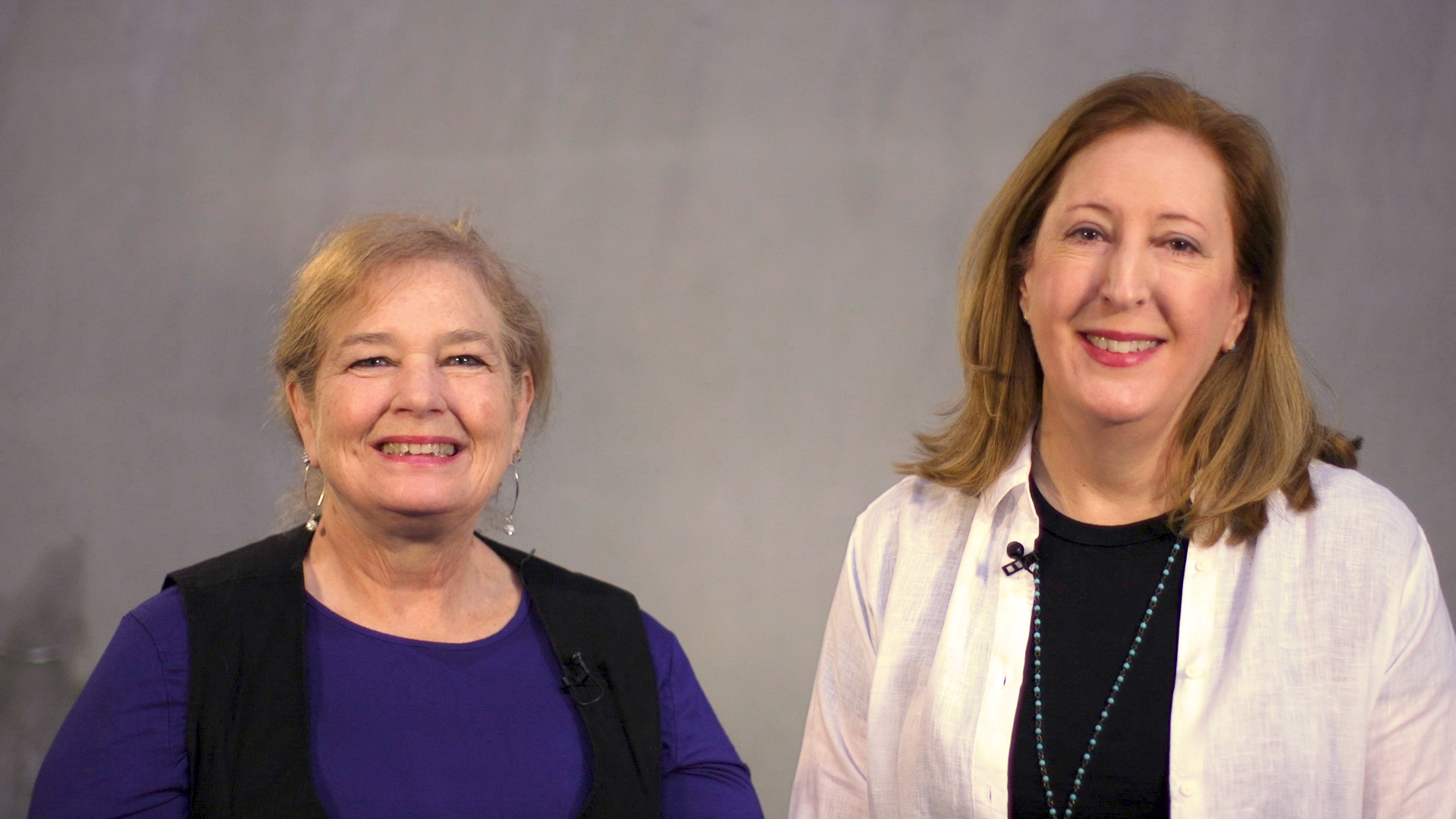 Looking Ahead to Workflow at drupa 2020
Published: May 1, 2019
Elizabeth Gooding, President of Inkjet Insight, talks with Pat McGrew about the "sex and sizzle" of drupa—namely, workflow.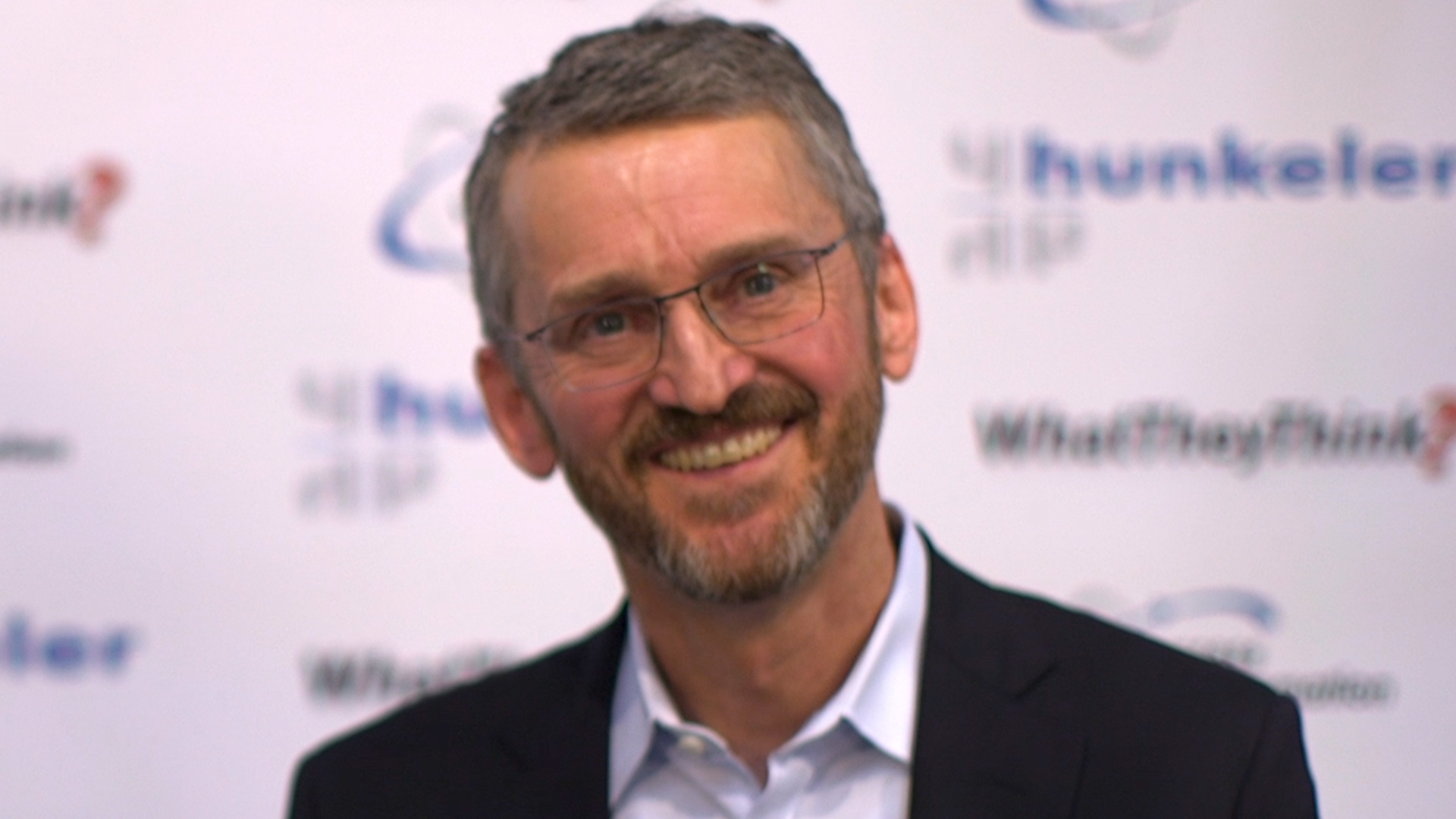 Kodak Rolls Out Inkjet Innovations in Packaging
Published: April 29, 2019
Will Mansfield, Director of WWMarketing EISD for Kodak, talks about the company's recent announcements surrounding new developments packaging, specifically as they pertain to Kodak's Stream and UltraStream inkjet technologies.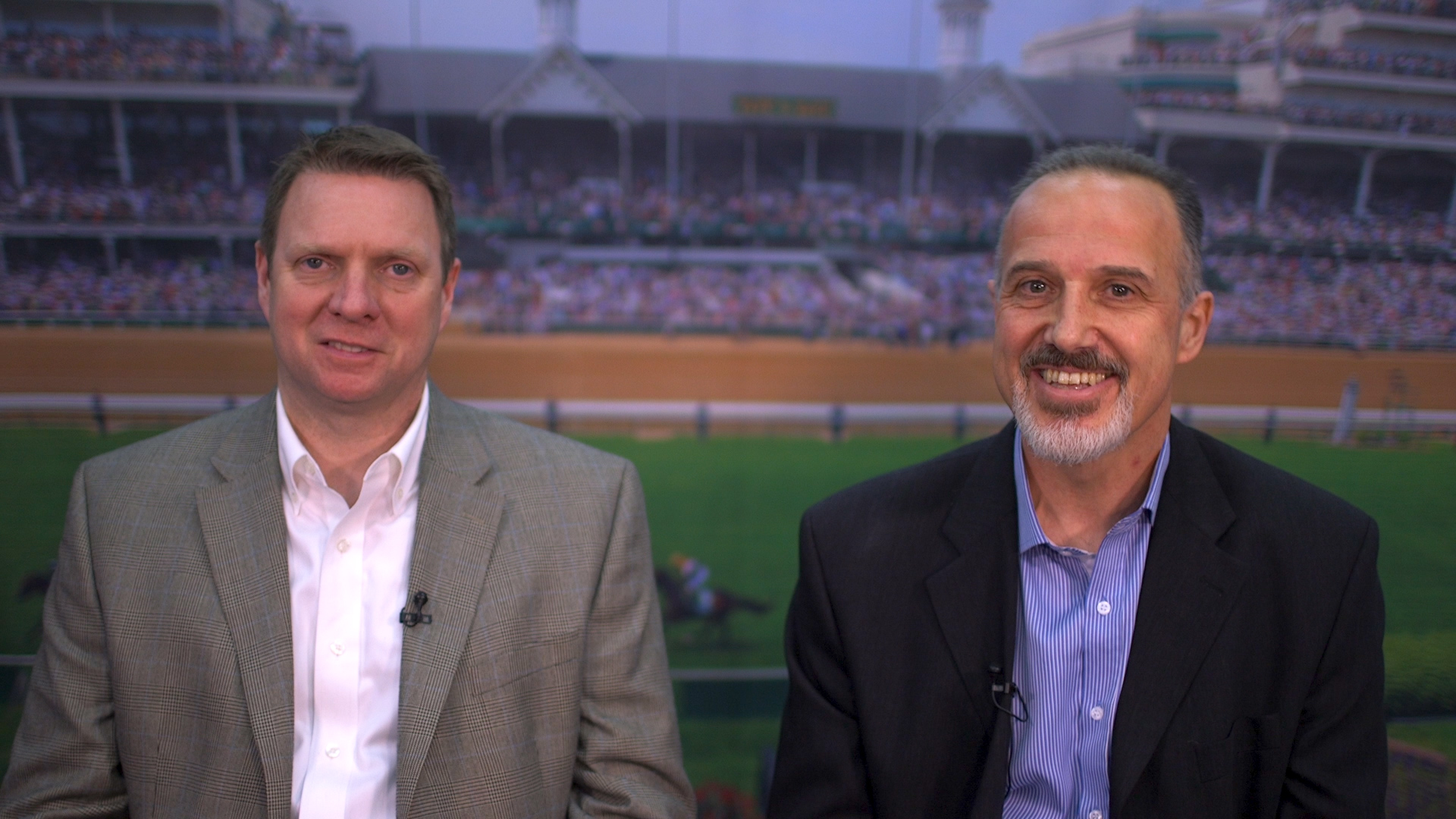 Inkjet Evolves in Customization
Published: April 24, 2019
Scott Leger and Gary Barnes of FUJIFILM discuss the shift from analog to inkjet technology for late-stage customization and the higher speed of variable print.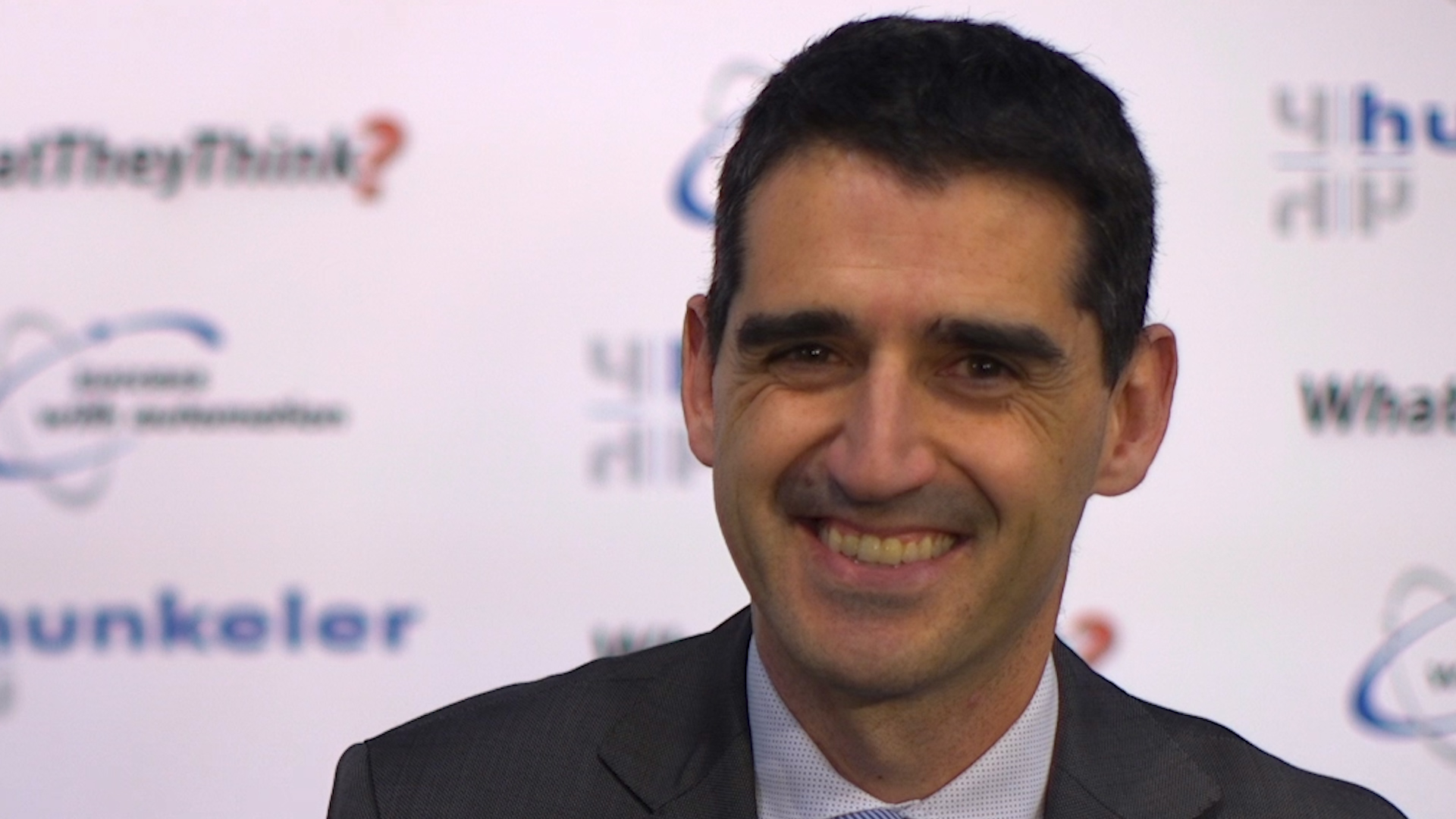 HP Builds on HDNA to Give Customers a More Diverse Platform
Published: April 11, 2019
Carles Farre, Director of Commercial Business for PageWide Industrial at HP, talks about new features and capabilities that build on HP's High Definition Nozzle Architecture (HDNA) platform to give customers more productivity and versatility.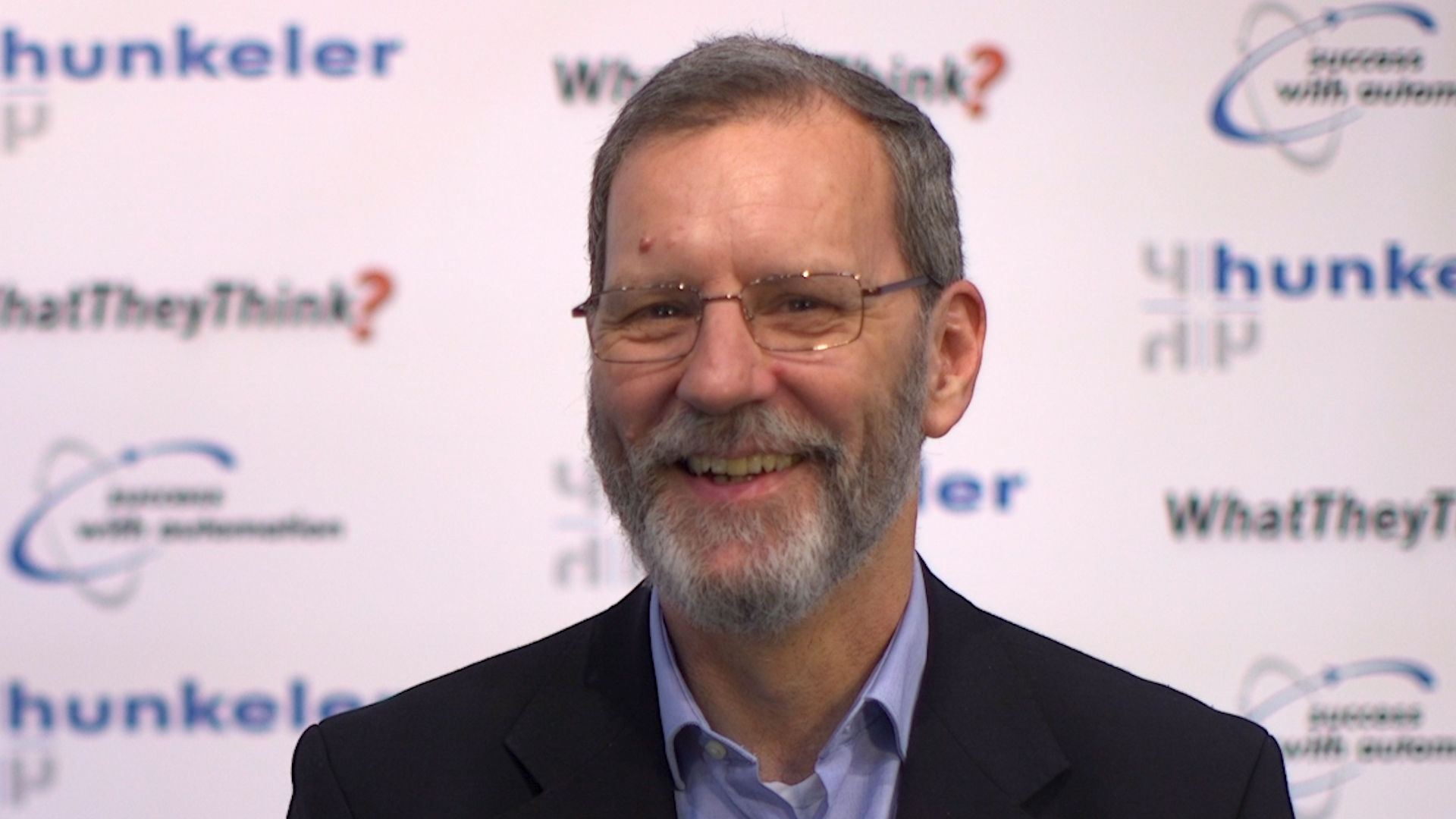 Inkjet Closes the Gap with Offset
Published: March 26, 2019
Martin Bailey, CTO of Global Graphics Software, discusses how far inkjet has come in catching up with offset production quality—and how much it still must improve.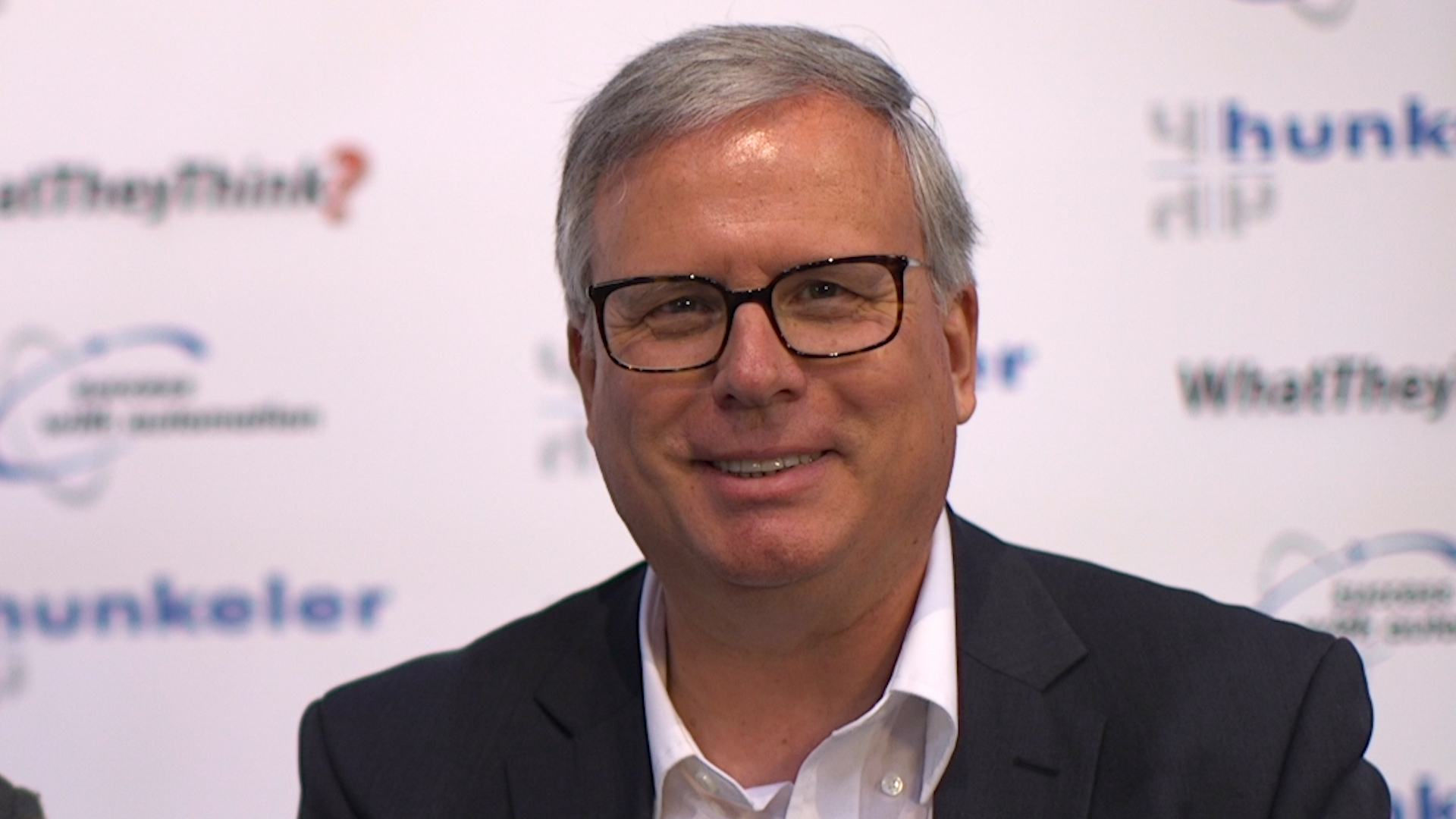 Xerox Updates Inkjet Lines; Offers Complete Workflow Solutions
Published: March 19, 2019
Paul Morgavi, CTO of Ink Jet and Novel Printing for Xerox, discusses updates to the Trivor and Rialto lines of production inkjet presses, including increased productivity and enhanced image quality. Xerox provides an end-to-end solutions for customers through extended software, workflow, and printing system integration.