Production Inkjet
This topic section of WhatTheyThink focuses on emerging trends in the rapidly-growing area of production inkjet. It features commentary and analysis on technical and business trends relative to the ability for production inkjet.
Considering only about 3% of the total global print production in the market is digital, including all digital technologies, capturing a larger share will depend on production speeds and cost. Landa and their global customer base are now ramping up for a global presence, high demand, and are ready to participate in the Inkjet Revolution. The tides are changing…

---

This article is a part of a series looking at production inkjet solutions leading up to and through drupa 2020. We will look at what's new, how it's being used, and how it's  transforming print service providers. In this article, we go to the front lines and we take a look at Mercury Printing of Rochester, N.Y., a perfect example of a digital technology and business transformation. And for all the right reasons…

---

TransPromo—bicapitalized with a T and P to emphasize the link between transactional and promotional communications—is experiencing a resurgence. Consumer-facing communicators are using TransPromo techniques in their printed and digital communications. This article explores why TransPromo is re-emerging as a talk track.

---

Production inkjet solutions are proliferating at an ever-increasing rate. The quality of many of the solutions has finally reached that of offset, and the productivity has surpassed that of toner. There are also a lot more options and opportunities. Perhaps it is time to step back and take stock of where we are and where things could be going?

---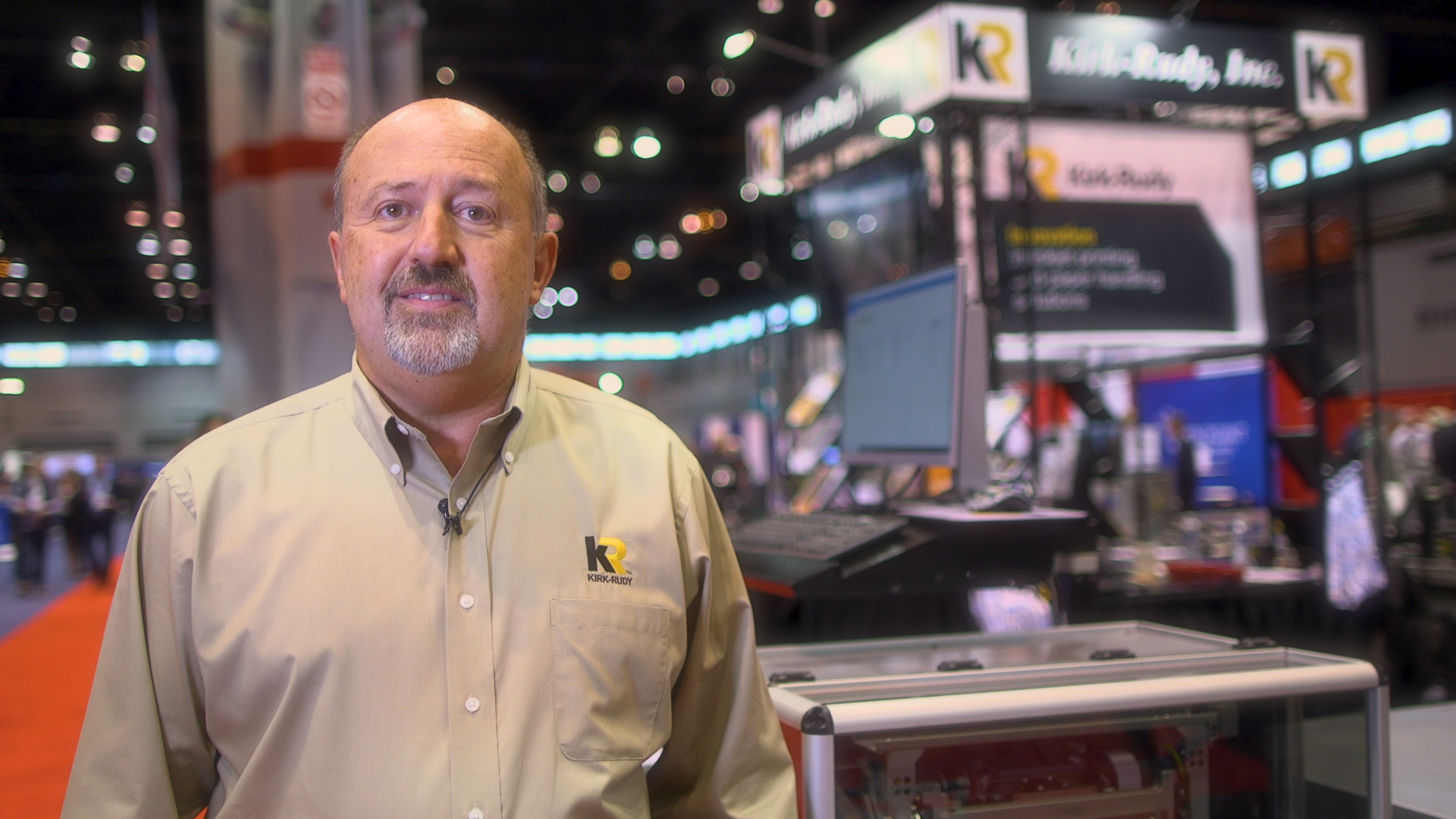 Kirk-Rudy Launches the Memjet-Powered FireJet 4C
Published: October 15, 2019
Kirk-Rudy's Bob Mills showcases the new FireJet 4C, a Memjet-powered four-color inkjet printing system that can print at 1600 x 1600 dpi at speeds up to 150 feet per minute. It uses pigment aqueous ink and is designed to cost-effectively print envelopes, bags, packages, napkins, and other items.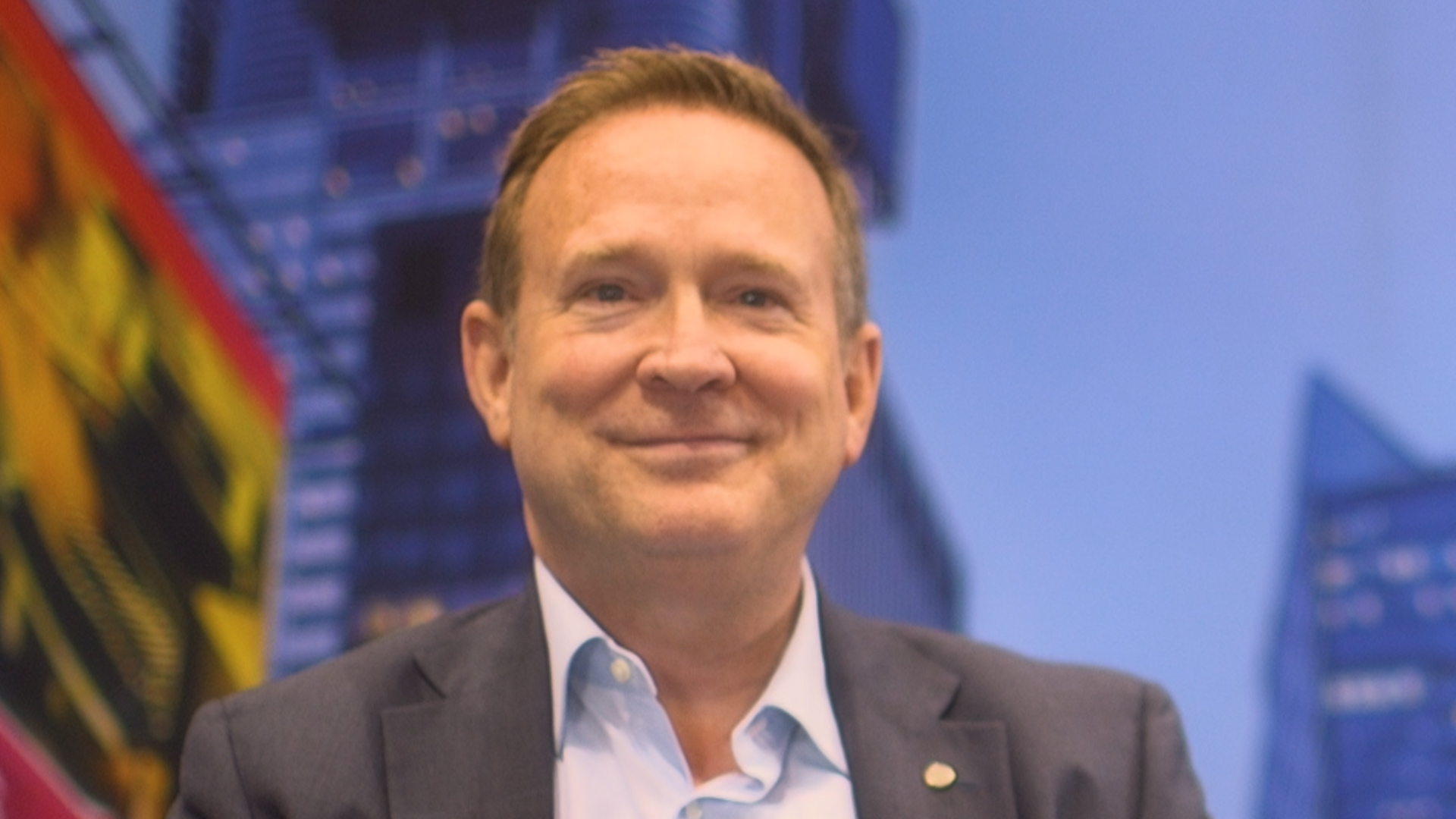 HP SPS OEMs launch wide format, full color solutions for mail and specialty printing applications
Published: October 9, 2019
Paul Barton from HP Specialty Printing Systems (SPS) talks about the SPS division and how it allows OEMs to leverage HP's engineering and manufacturing scale to bring products to market. At PRINT 19, HP SPS introduced the Fixed Imager (FI) 1000, a print engine that allows boxes, bags, corrugated, and cardboard to be printed at the desktop level.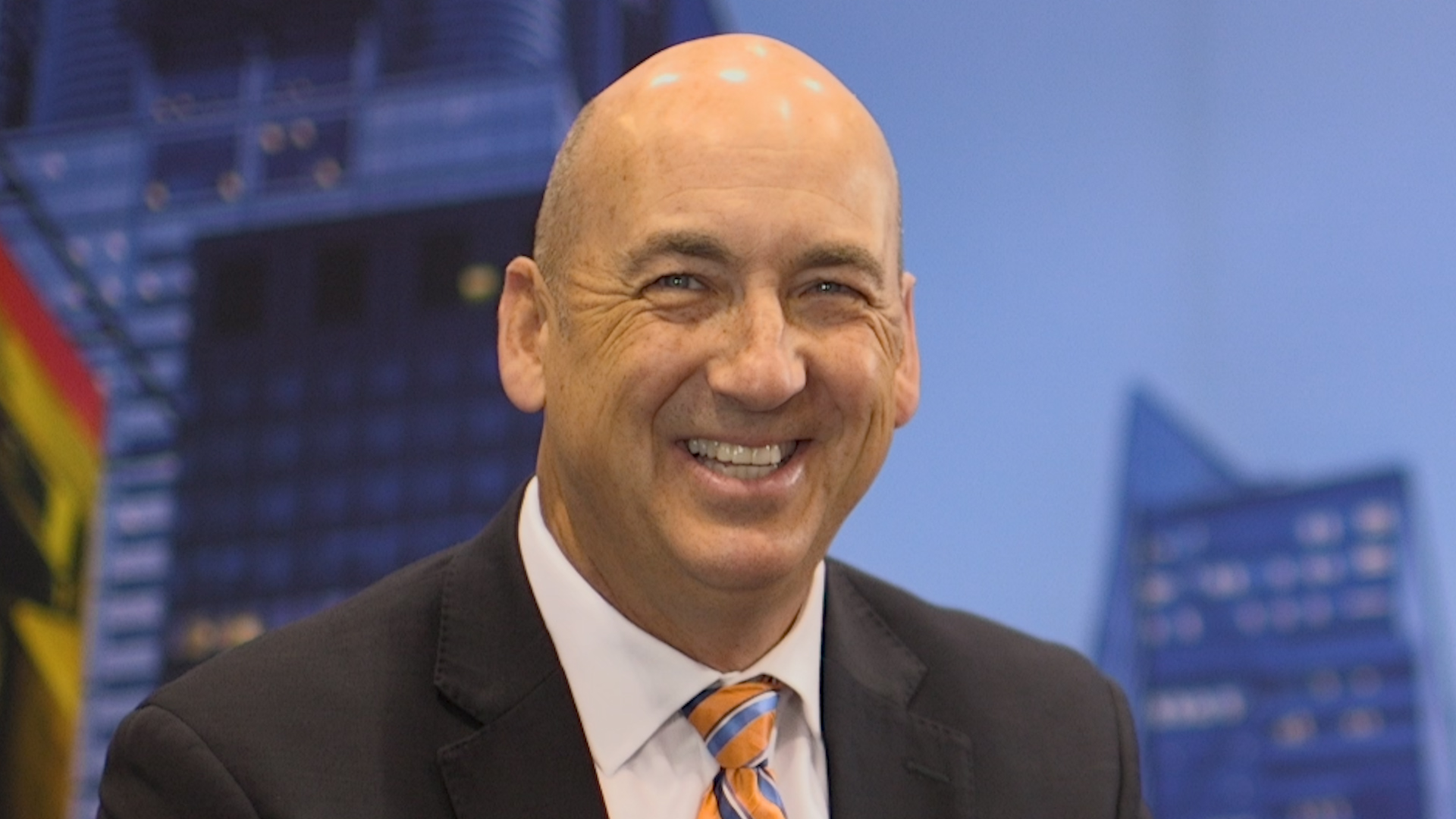 Printware announces their new full color mail solution based on HP FI-1000
Published: October 9, 2019
Printware's Tim Murphy talks about a new entry in the company's iJetColor line of benchtop and industrial inkjet printing systems: the iJetColor Pro, a light industrial press based on the FI-1000 printhead technology from HP SPS, allowing customers to create short-run, personalized packaging.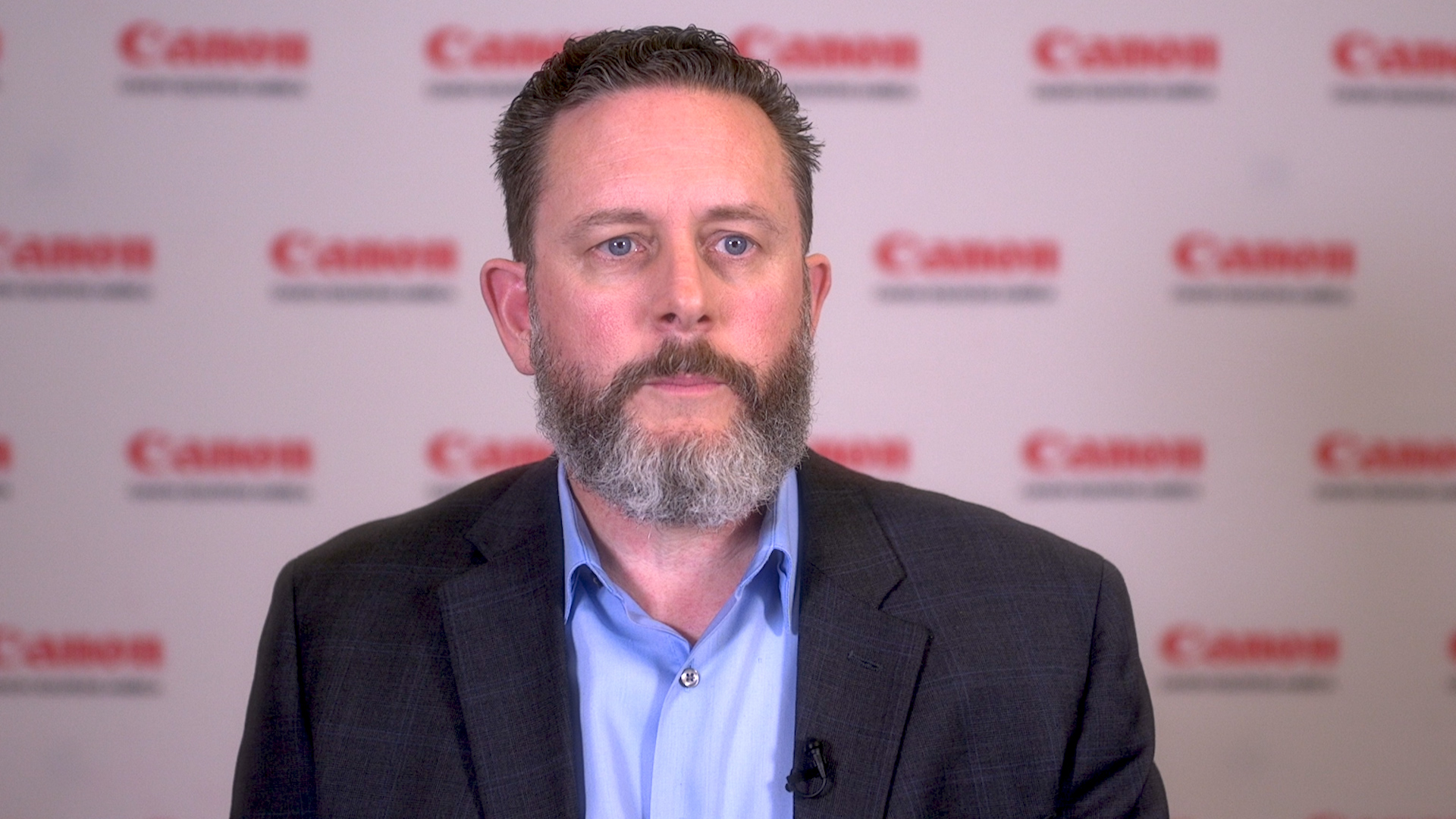 Color Learning Materials at a Black-and-White Price Point
Published: October 3, 2019
Chuck Werninger, Senior Manager of IT Administrative Services at Houston Independent School District, talks about his adoption of a Canon Océ VarioPrint i300 inkjet press to improve the quality of educational materials for Houston ISD students.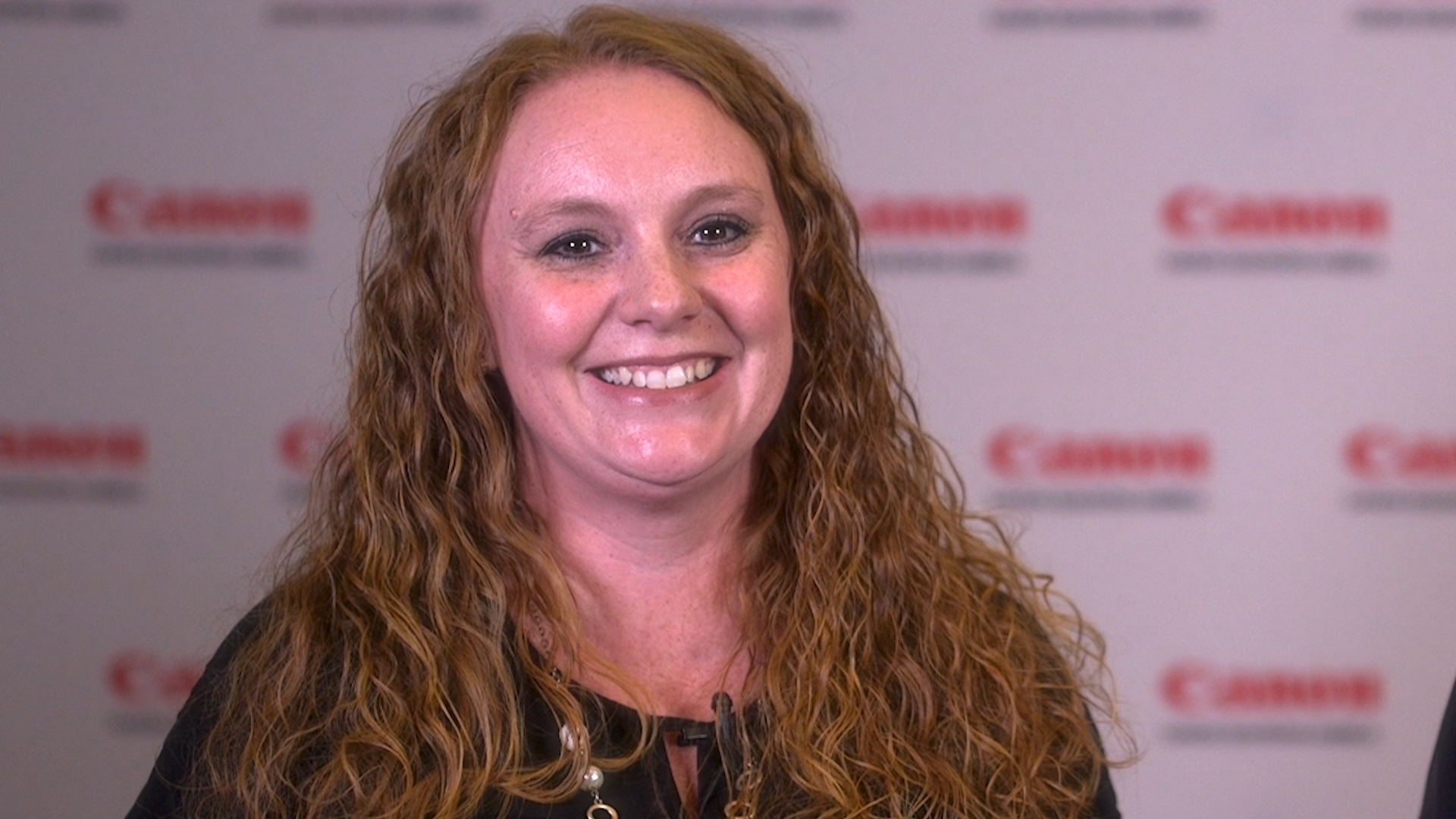 Sun Solutions Quickly Gets Up to Speed on Inkjet
Published: October 2, 2019
Bridget Fisher of Sun Solutions in Columbia, S.C., talks to Kelley Holmes about the company's inkjet journey. As a general commercial printer, Sun Solutions had been looking for a cut-sheet inkjet solution, and several months ago installed a Canon Océ VarioPrint i300. They were surprised by the kinds of applications they have been able to transition from offset to inkjet.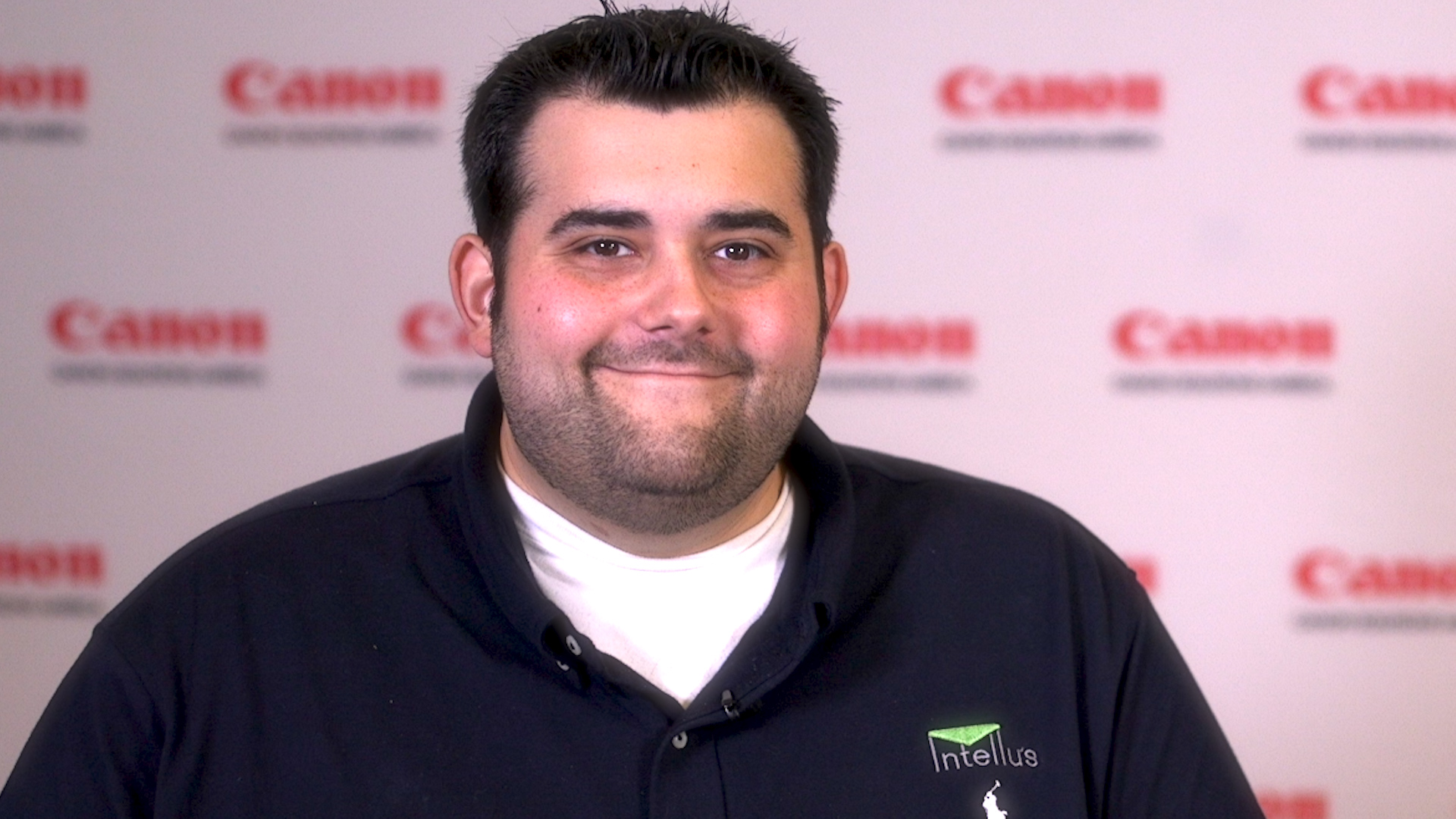 Published: October 1, 2019
Kelley Holmes talks to MJ Ortiz of Intellus, an omnichannel marketing company that has been growing rapidly over the past three years. When a flagship direct mail customer wanted to make the move to digital, Intellus acquired a Canon Océ VarioPrint i300 and transitioned them from offset to production inkjet.
Goodway Group Adopts Production Inkjet
Published: September 30, 2019
David Zwang talks to Mike Jenoski, President and CEO of Goodway Group of Massachusetts, a print service provider that serves educational, retail, medical, and pharmaceutical businesses in the Burlington, Mass., area. The company offers a broad array of printing equipment, from offset, to toner-based to digital, to its recent acquisition of a Canon Océ VarioPrint i300 Inkjet Color Digital Press.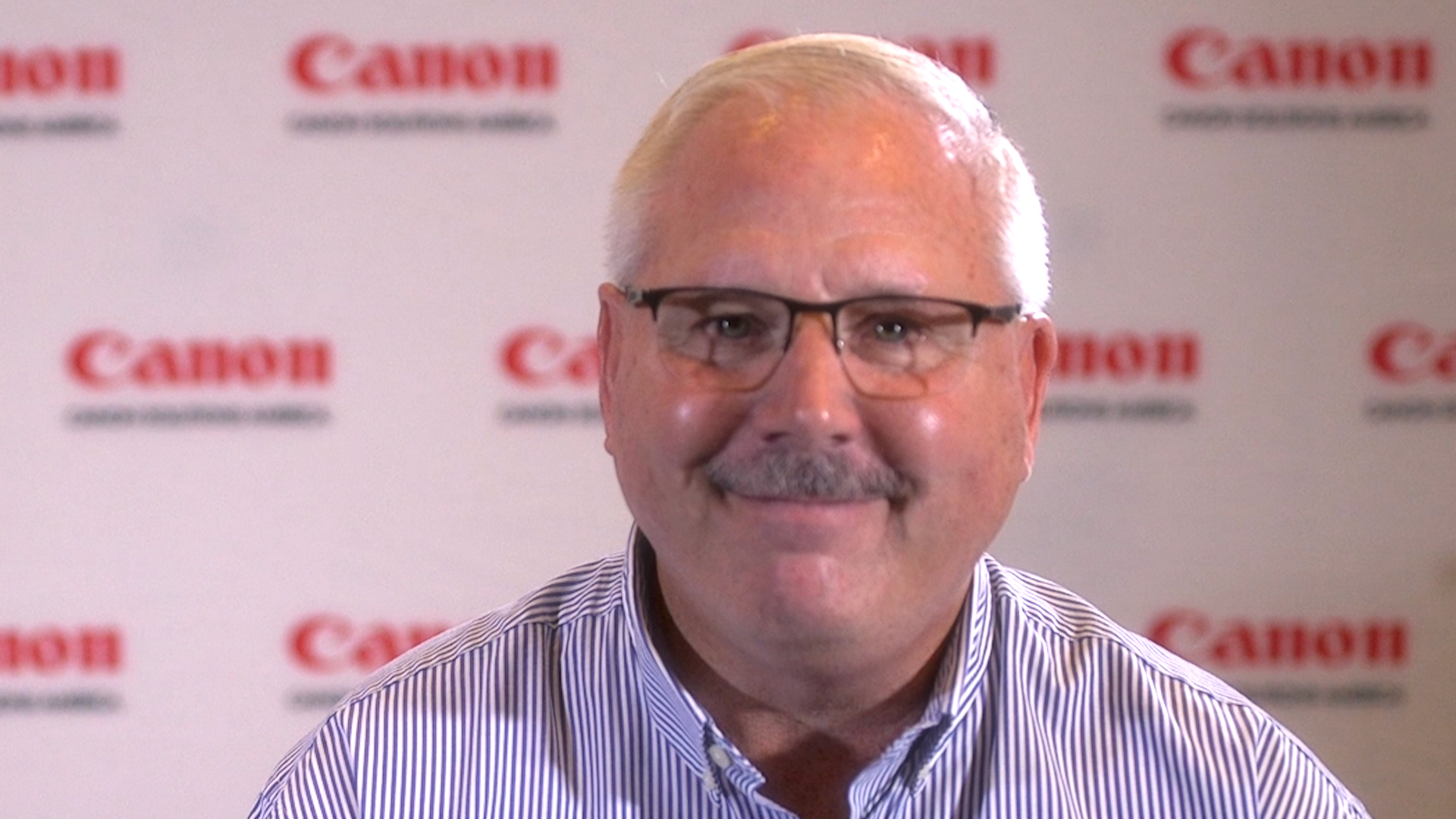 Production Inkjet Helps McNaughton & Gunn Pump Out the Pages
Published: September 26, 2019
David Zwang talks with Jim Clark, Director of Operations for book manufacturer McNaughton & Gunn, about the company's foray into production inkjet printing. Using its Canon Océ VarioPrint i300, they produced 29 million pages in August alone.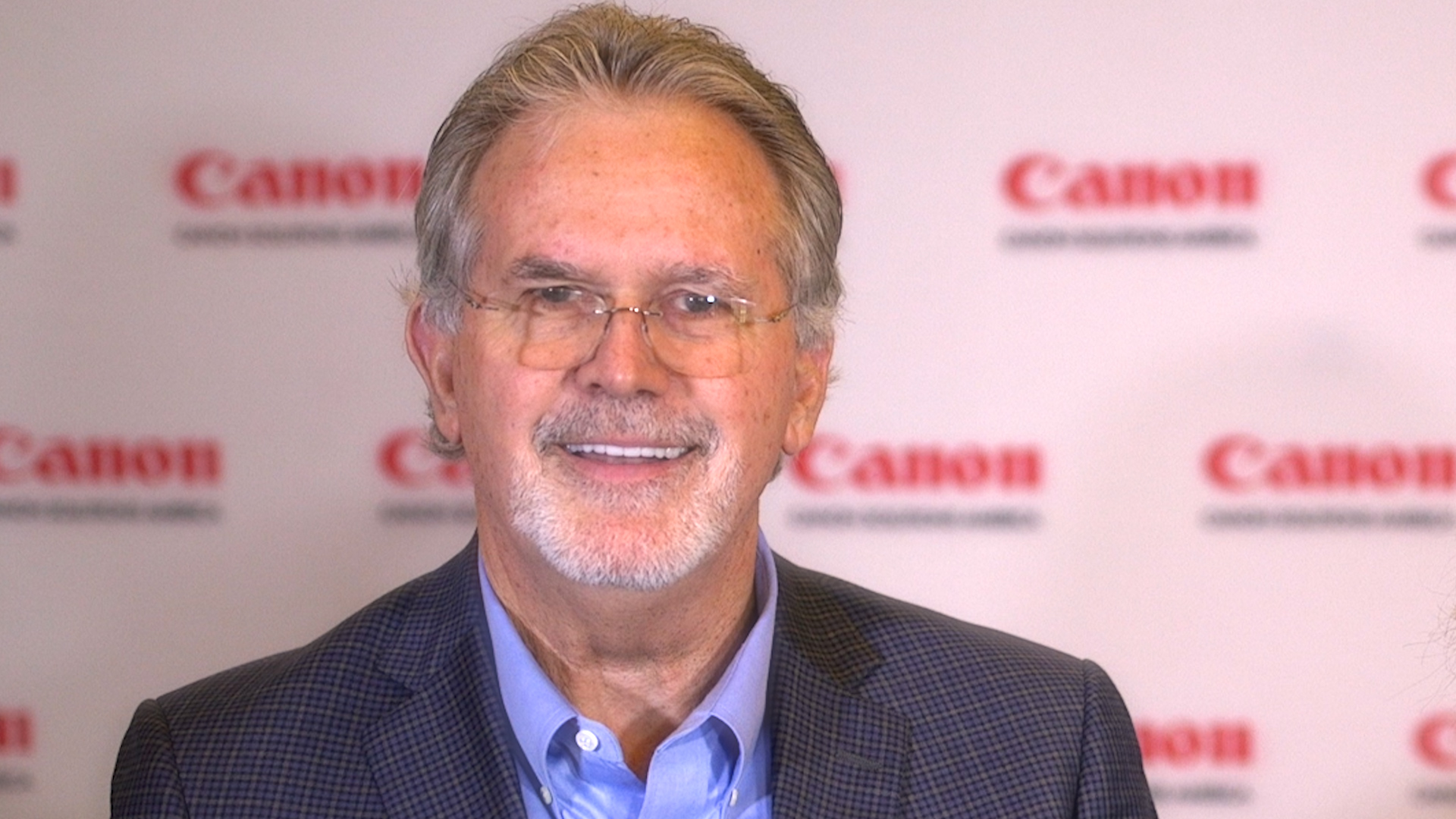 Larry Vaughn on Where thINK Is Today
Published: September 23, 2019
Kelley Holmes talks to thINK board member Larry Vaughn about how educational events like the thINK Ahead Conference pull together print business owners and employees to help them understand today's print marketplace.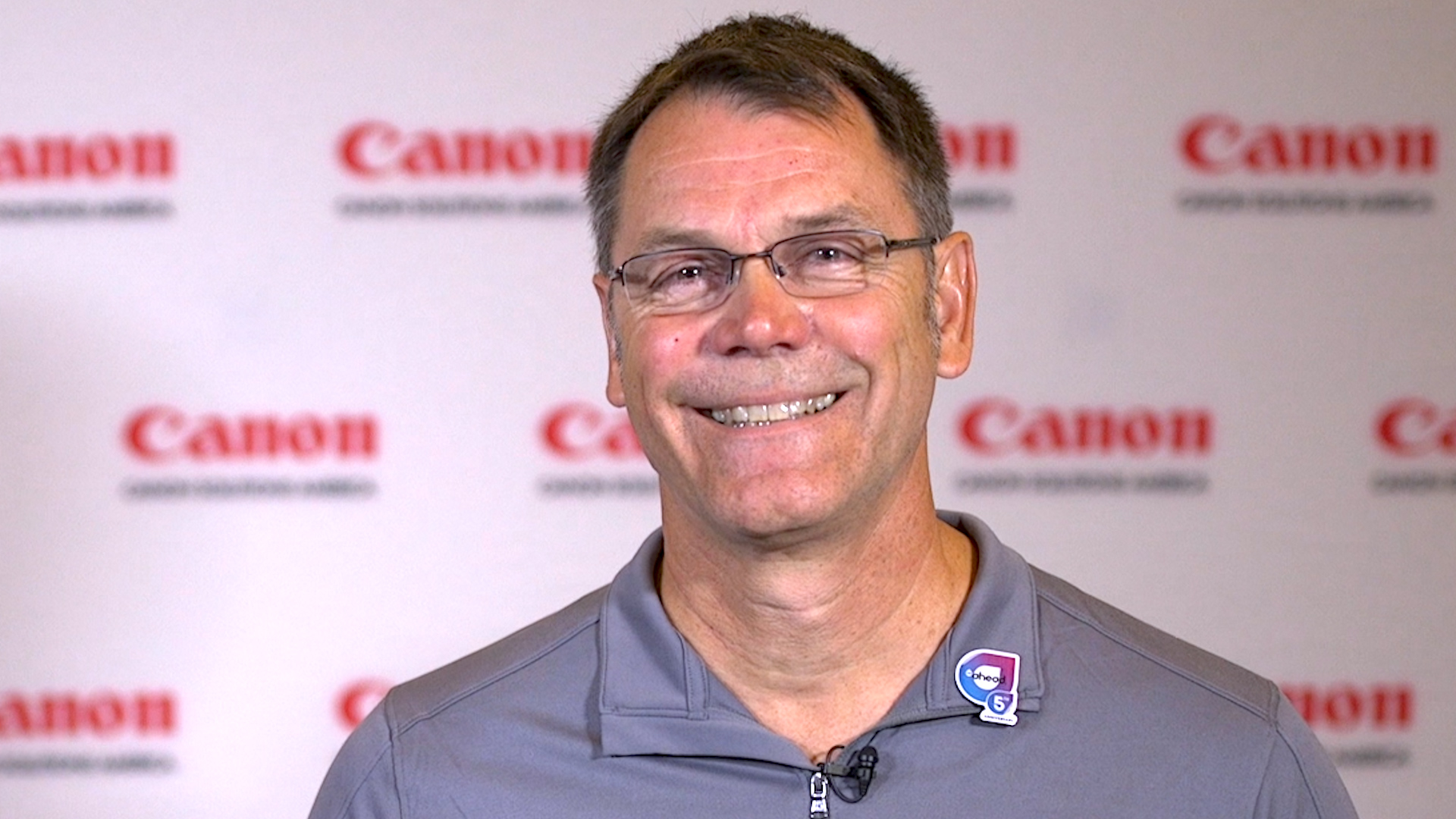 thINK Ahead 2019 Kicks Off in Boca Raton
Published: September 18, 2019
David Zwang talks to Todd Roth, VP of Core Publishing Solutions and chair of this year's thINK Ahead Conference, which opened yesterday in Boca Raton, Fla. He discusses how Canon's inkjet forum—now in its fifth year—has grown and evolved, as well as the value it provides for inkjet users of all experience levels.