Production Inkjet
This topic section of WhatTheyThink focuses on emerging trends in the rapidly-growing area of production inkjet. It features commentary and analysis on technical and business trends relative to the ability for production inkjet.
This article is a part of a series looking at production inkjet solutions leading up to and through drupa 2020. We will look at what's new, how it's being used, and how it's  transforming print service providers. In this article, we go to the front lines and we take a look at Mercury Printing of Rochester, N.Y., a perfect example of a digital technology and business transformation. And for all the right reasons…

---

TransPromo—bicapitalized with a T and P to emphasize the link between transactional and promotional communications—is experiencing a resurgence. Consumer-facing communicators are using TransPromo techniques in their printed and digital communications. This article explores why TransPromo is re-emerging as a talk track.

---

Production inkjet solutions are proliferating at an ever-increasing rate. The quality of many of the solutions has finally reached that of offset, and the productivity has surpassed that of toner. There are also a lot more options and opportunities. Perhaps it is time to step back and take stock of where we are and where things could be going?

---

Xerox has announced the availability of the Baltoro High Fusion Inkjet Press. Xerox has positioned the Baltoro as a "platform" in the model of the Trivor, iGen and DocuTech series of devices.

---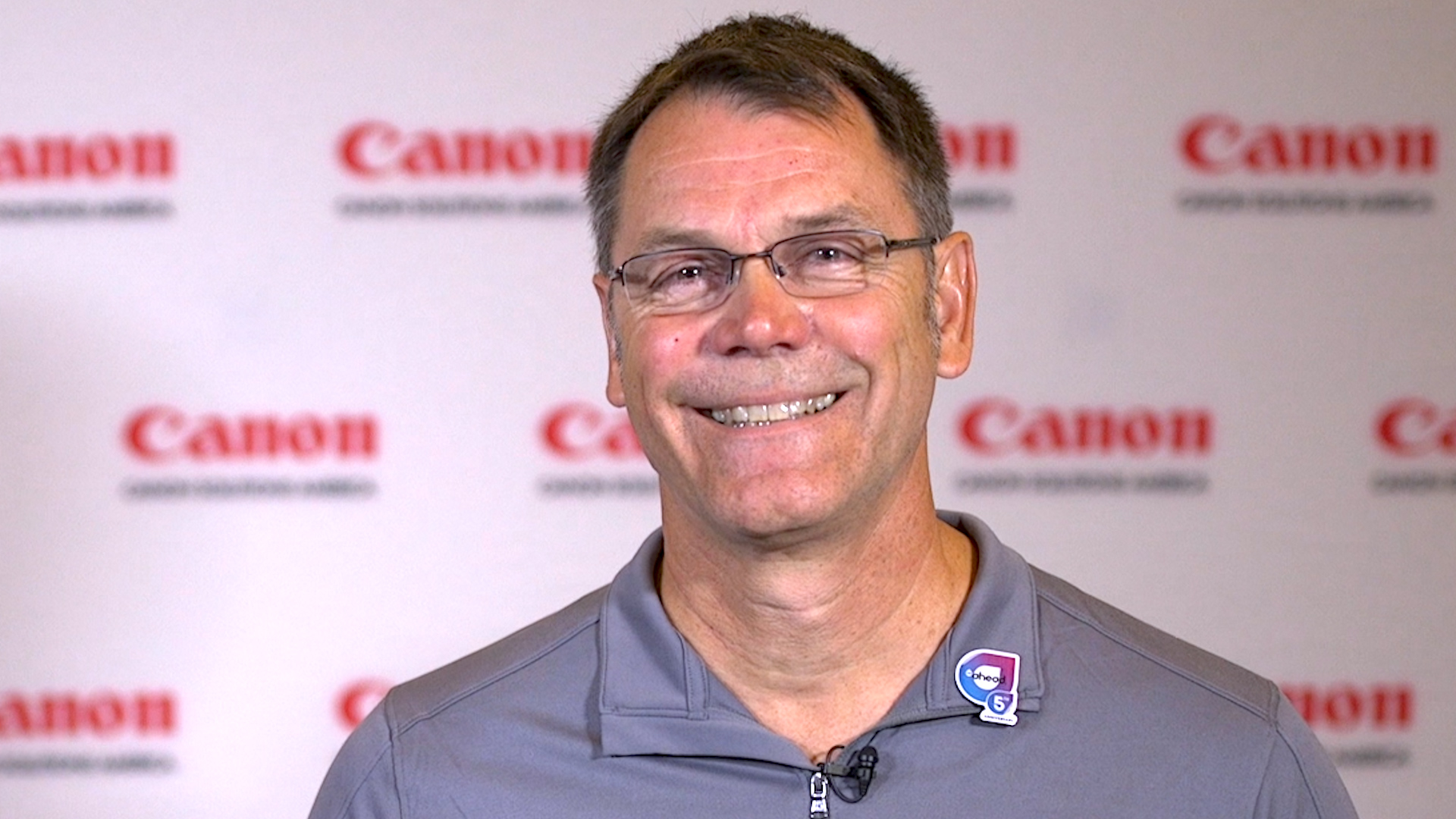 thINK Ahead 2019 Kicks Off in Boca Raton
Published: September 18, 2019
David Zwang talks to Todd Roth, VP of Core Publishing Solutions and chair of this year's thINK Ahead Conference, which opened yesterday in Boca Raton, Fla. He discusses how Canon's inkjet forum—now in its fifth year—has grown and evolved, as well as the value it provides for inkjet users of all experience levels.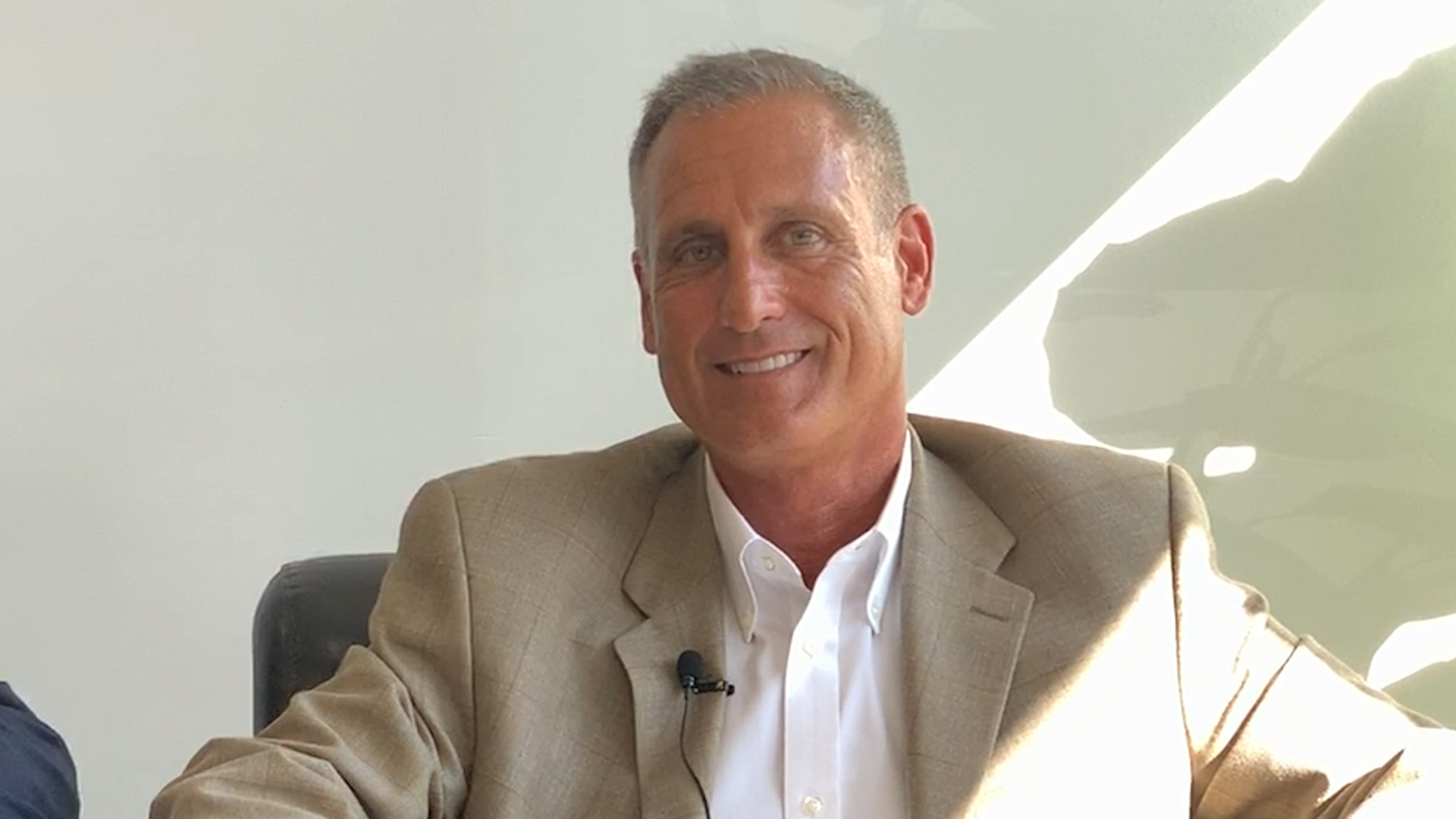 Colordyne Hybrid and Entry-Level Packaging Solutions Leverage Memjet's DuraFlex
Published: September 10, 2019
Colordyne has been a Memjet OEM for years, and has provided very cost-effective hybrid and complete solutions to print service providers and converters, as well as developing an OEM channel for branded solutions. DuraFlex opens up potential opportunities even further. David Zwang talks to Gary Falconbridge, CEO of Colordyne Technologies.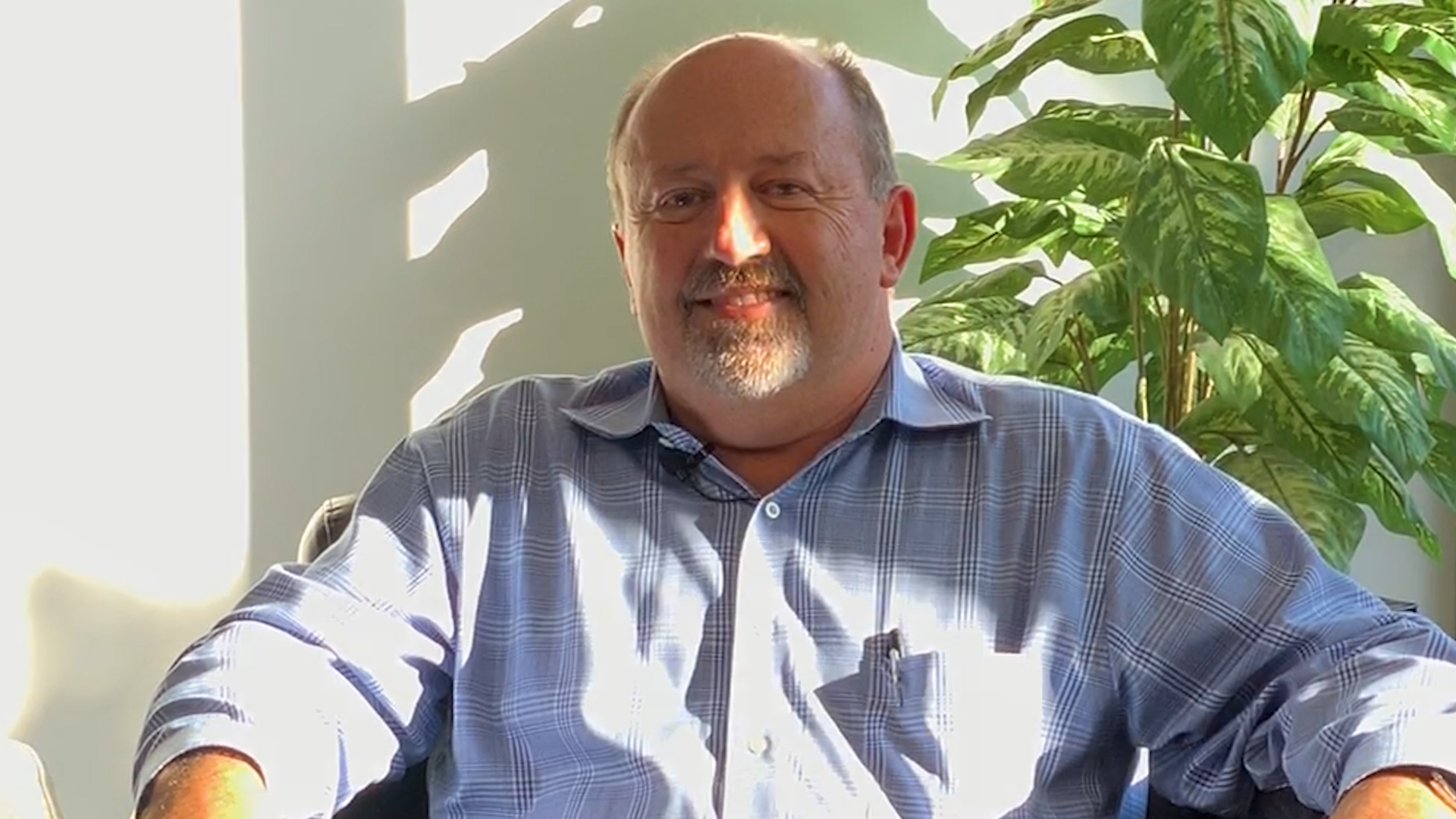 Kirk-Rudy Targets Bespoke Production Inkjet Solutions with Memjet DuraFlex
Published: September 10, 2019
The demand for bespoke production inkjet solutions is growing, and Kirk-Rudy has been building unique and purpose-built solutions for about 50 years. With more than 2,500 unique solutions and now the addition of Memjet DuraFlex, they are ready to build thousands more. David Zwang talks to Bob Mills, General Manager of Kirk-Rudy.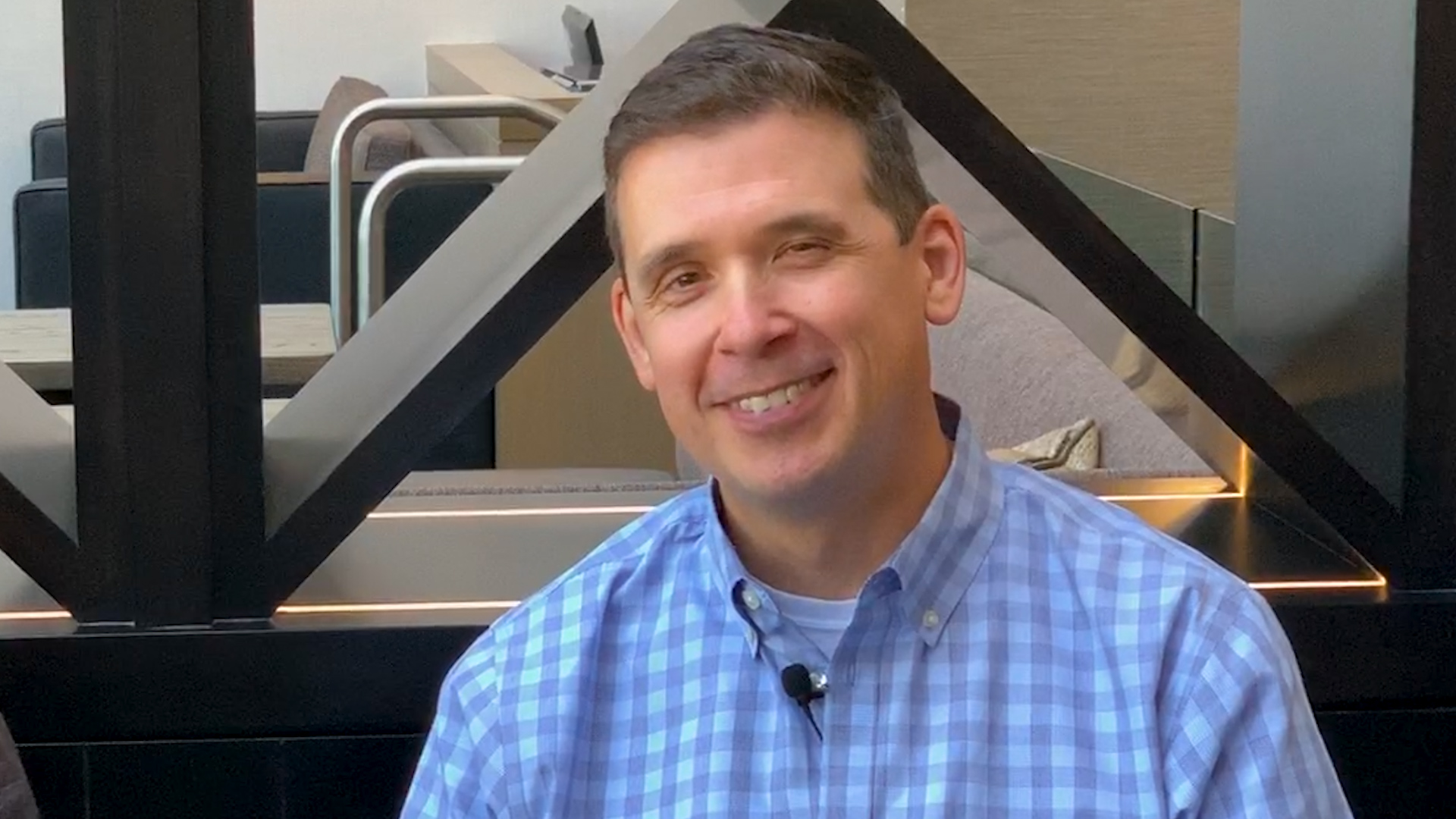 The Ricoh Pro VC70000—Breakthrough Inkjet Technology
Published: August 21, 2019
David Zwang talks to Mike Herold, Director of Global Marketing for Ricoh, about the company's new award-winning Ricoh Pro VC70000 continuous-feed inkjet printer. The new Extended Gamut ink and unique compact drying system are designed for a wide media range including commodity offset coated papers.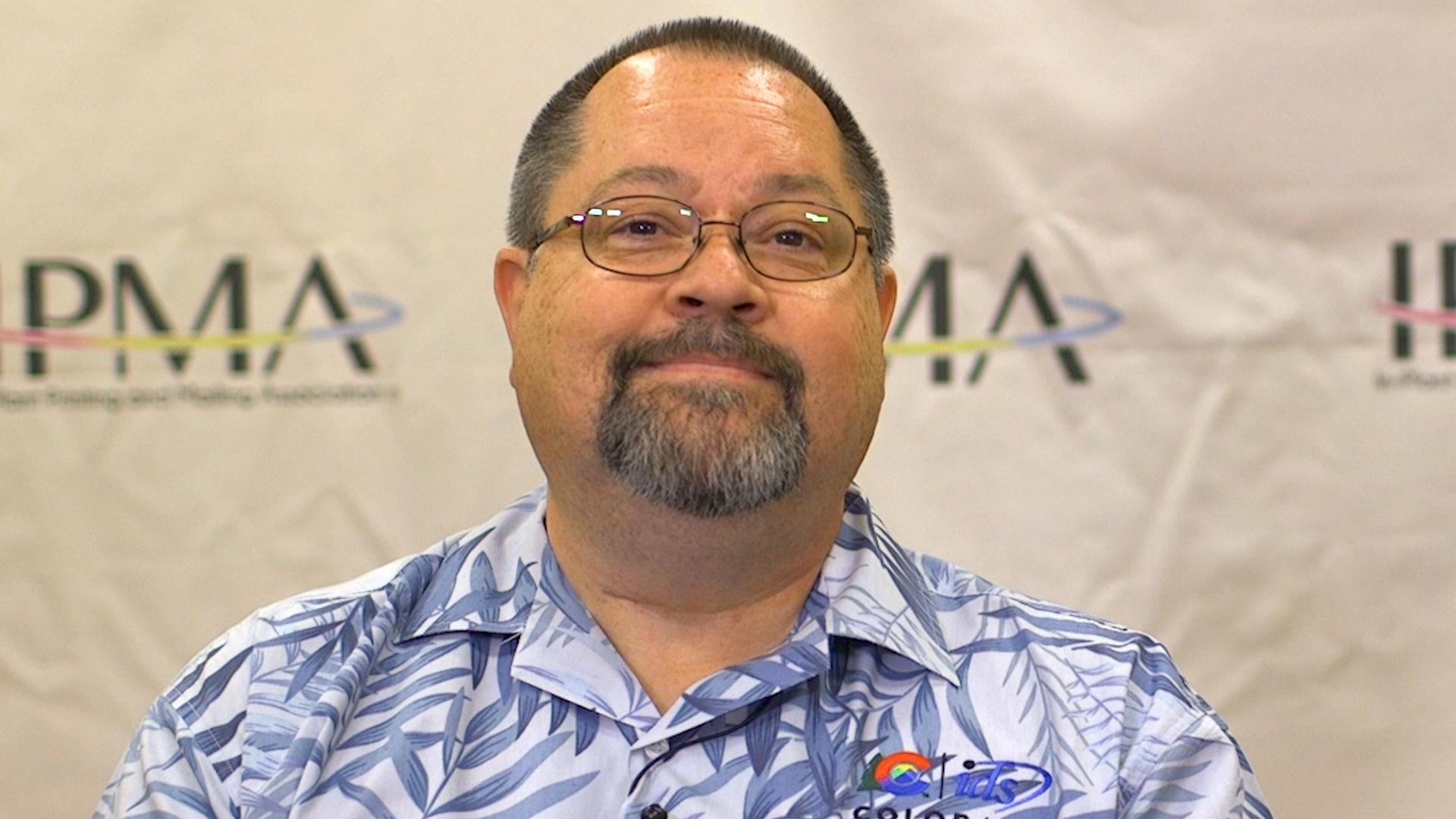 The State of Inkjet in In-Plant Printing
Published: August 13, 2019
Mike Lincoln, from the State of Colorado inplant, talks about the growth his facility is seeing in transactional work for various state agencies and individual municipalities and districts, as well as his four-year production inkjet journey. His was the first government inplant to install production inkjet equipment.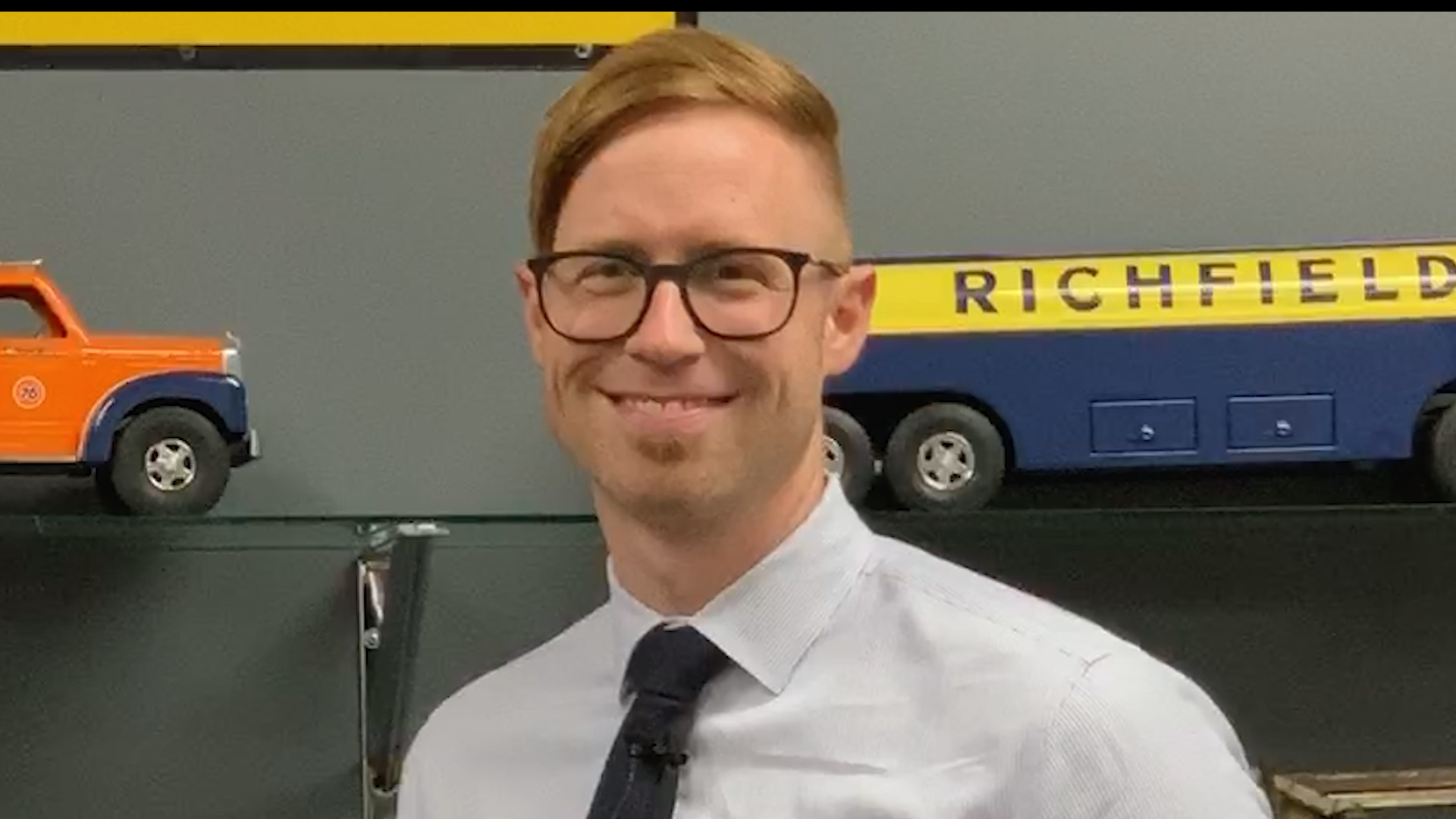 Mercury Printing: On the Front Lines of the Production Inkjet Revolution
Published: August 6, 2019
David Zwang talks to Christian Schamberger, President of Mercury Printing, about the history of the company and its current focus on the educational publishing market. Mercury has a wide variety of offset and digital equipment (toner and inkjet) to serve its clients, but is now almost completely digital, and has transitioned much of its work from toner and offset to inkjet.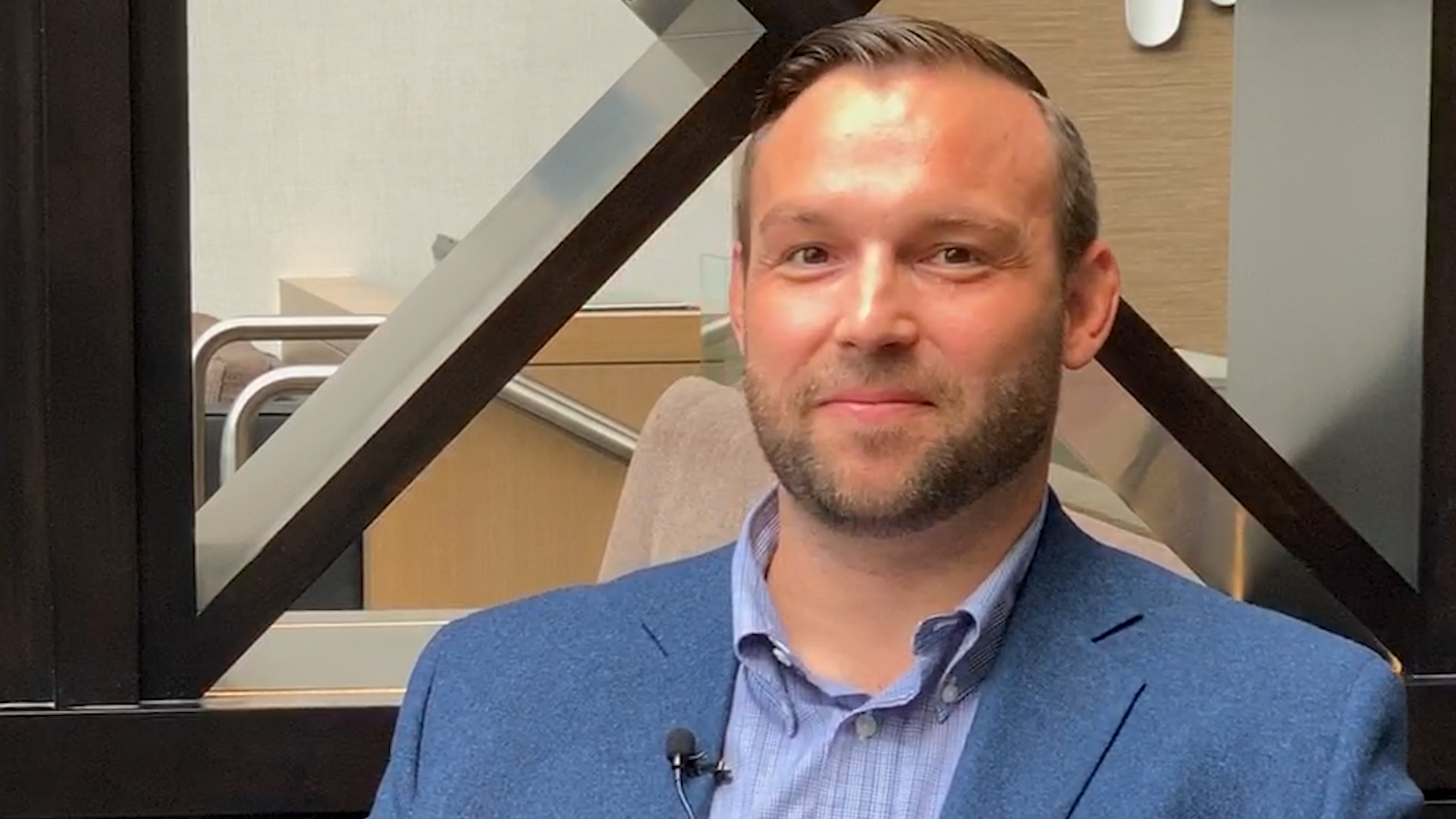 Sepire: The New Company on the Block
Published: June 27, 2019
How would you like to start up a new company with a full complement of hardware, software, and workflows tailored specifically to your requirements with no legacy technology debt? Sepire, which launched only last May, found a way.... At Ricoh's INTERACT, David Zwang talks to Josh Bonham of Sepire, which is an omnichannel solutions provider for the health care and financial services industries.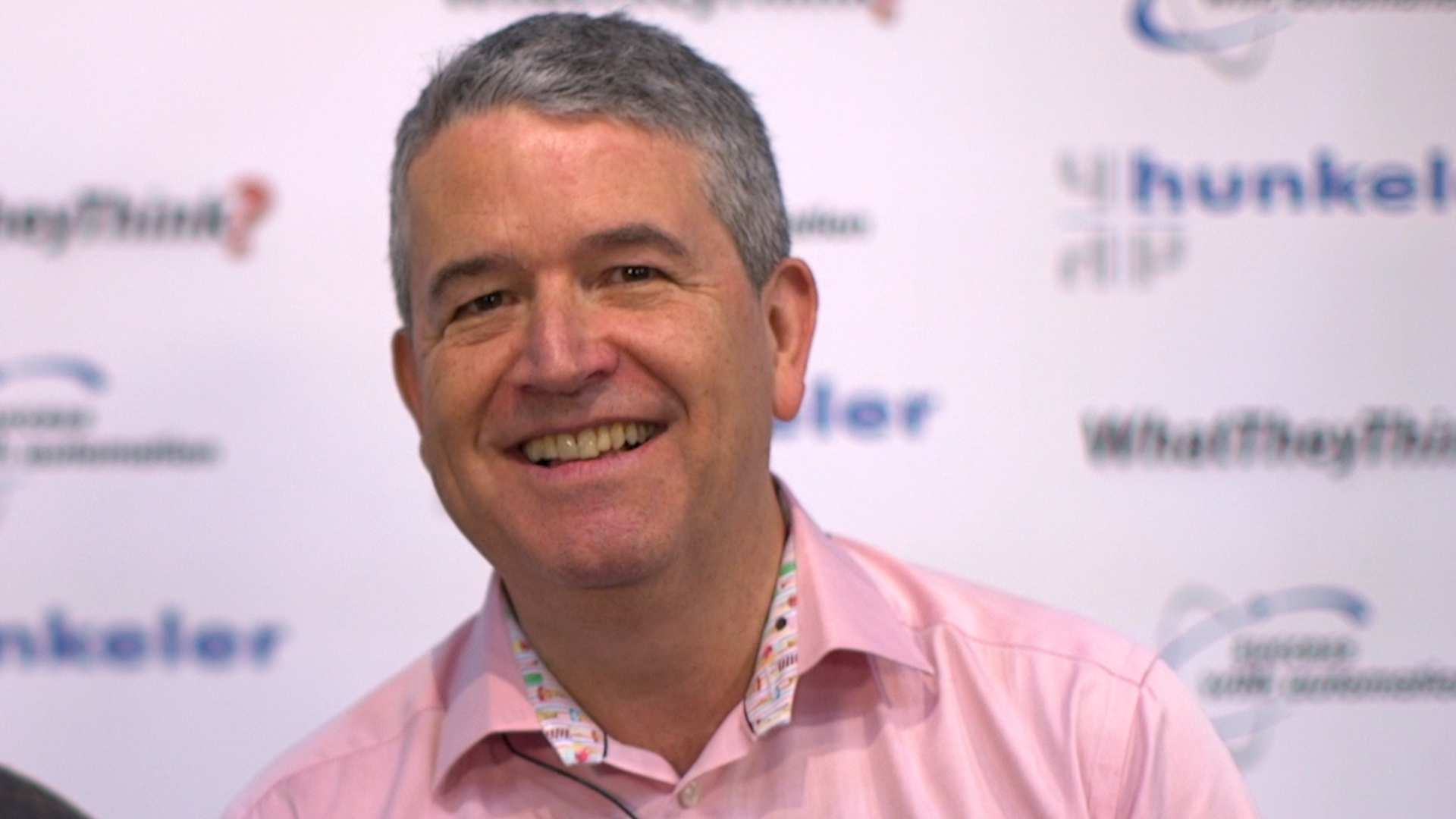 Increase in Quantity and Quality of Inkjet Applications
Published: May 8, 2019
Sean Smyth, Consultant and Analyst for SmithersPira, talks about Hunkeler Innovationdays, noting the increase in the quality of inkjet applications and the broadening of what can be done with inkjet.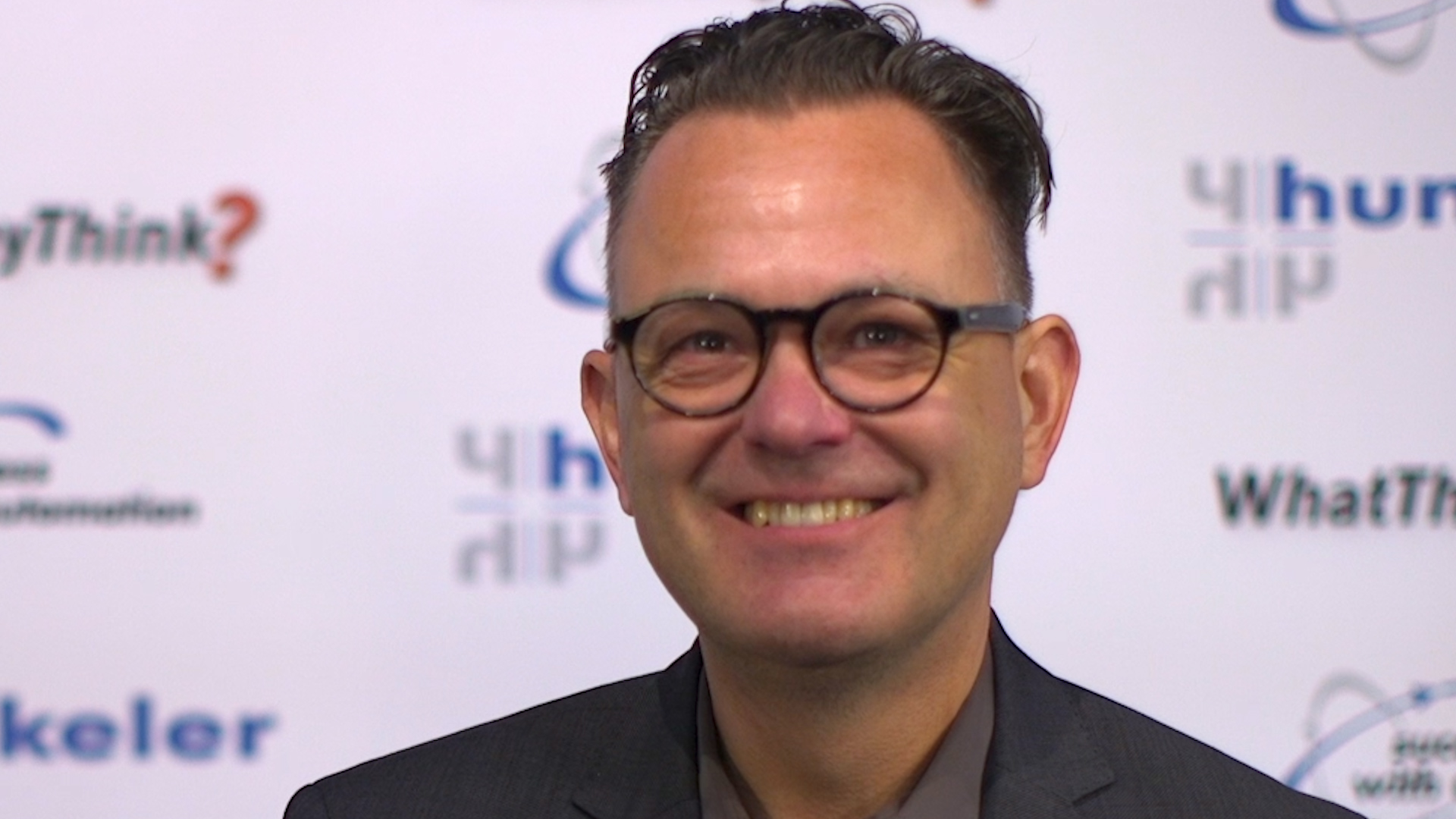 Production Inkjet Print Quality Continues to Improve
Published: May 6, 2019
Ralf Schlozer, Director of Keypoint Intelligence-InfoTrends, discusses the trends he saw at Hunkeler Innovationdays, including print quality improvements in current production inkjet technologies.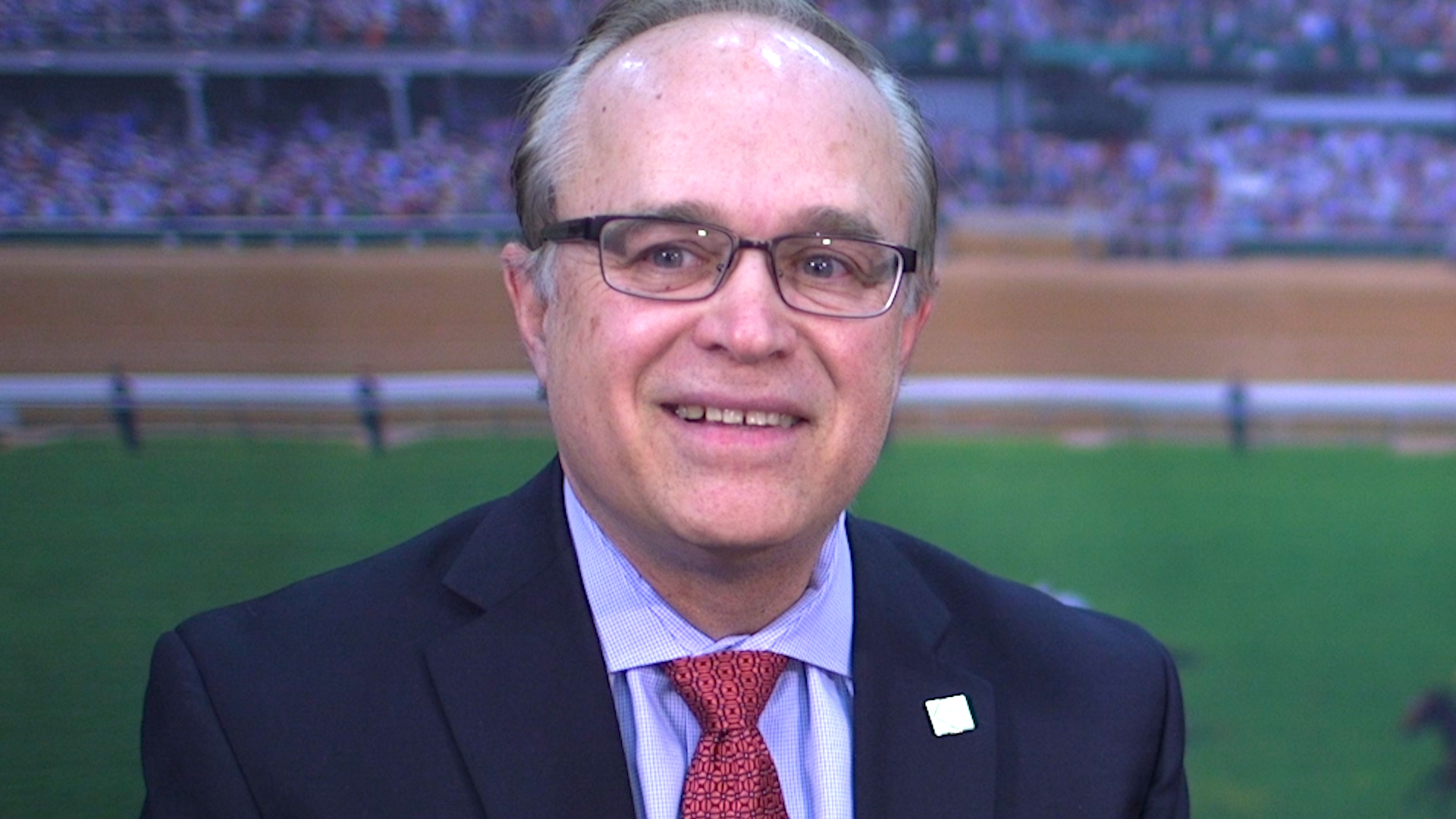 Kodak Leaps Ahead in the Inkjet Flexible Packaging Market
Published: May 2, 2019
Rick Mazur of Kodak's Enterprise Inkjet Division talks with Kelley Holmes about the technological breakthroughs Kodak and Uteco have made in inkjet flexible packaging printing. Although inkjet adoption in flexible packaging has been slow, Kodak sees tremendous interest and potential for growth.