Print Software
This section of WhatTheyThink aggregates all of the news, educational content, and analysis about the software that drives print businesses, from order entry through shipping and invoicing. It is combined in a single area so that our members and the industry as a whole can go to a single place to learn how software is changing the business of print and gain actionable ideas on how they may apply new solutions to their own business problems.
The best way to look at MIS/ERP systems is holistically, in the context of the bigger picture of managing your business as a whole. Just as you should have a production workflow system, ultimately an MIS system is a workflow system for your business operations.

---

Ryerson University has just published a detailed study of expanded gamut printing, based on a series of extensive tests using commercial color management systems to process and print test forms containing PANTONE spot colors. The author of the study, Dr. Abhay Sharma, presents some of the top-level findings and conclusions.

---

Define the challenge you're trying to solve before you jump into a shortcut that borrows from another feature in your Print MIS or web-to-print. If you borrow too much, you're implementation of the software will get detached from the vendor's product roadmap—which can be expensive and painful.

---

The value in the print industry today is migrating from the production floor to the mobile device of your customers. How are you investing in providing your customer access to your business from their phone?

---

Print software is a pile of features that solve business process challenges. You have to learn how to prioritize what's the next most important feature in the software by comparing its impact against all the other features.

---

Don't let a feature stop you from implementing what works for you today. Don't let the people in your organization that are good at looking for all the ways something won't work win. Implement what works and then find ways around the missing features. Waiting is keeping your business in neutral.

---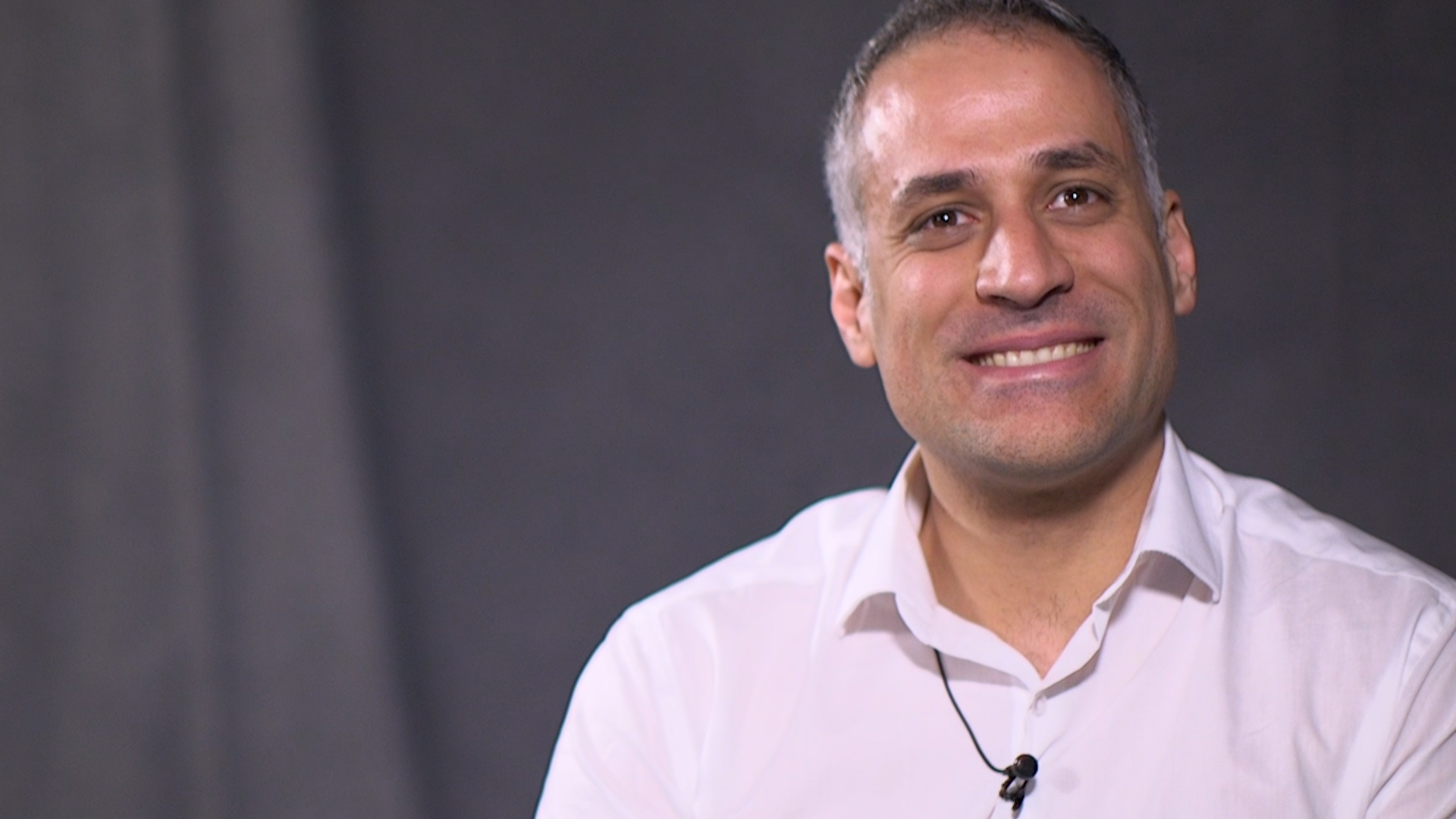 Caldera Services Team Offers a Variety of Integration Services to Support Workflow Automation
Published: August 14, 2019
Ben Amor, Regional Sales and Service Director Americas for Caldera, explains the markets Caldera RIPs serve, including the 1,400 different print drivers the company supports. He also talks about how the company's Services Team works with partners to facilitate further integration and automation across the entire production process for the markets it serves.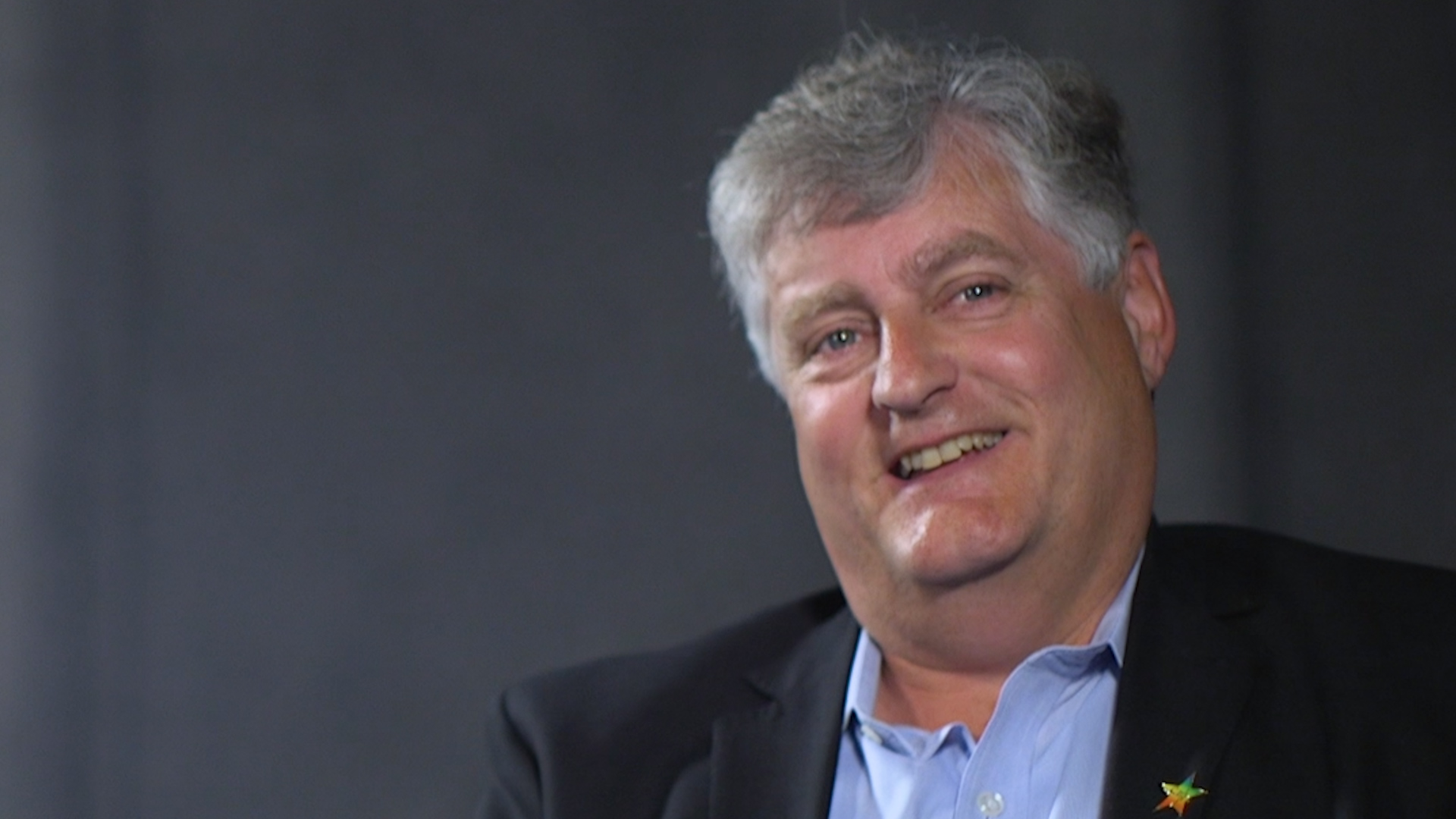 CloudLab's Steven Antoni Explains the Company's Ecommerce Offering
Published: July 29, 2019
CloudLab, an ecommerce provider, has an online store offering that integrates with other components in the workflow, including production and business applications, for an automated environment. Steven Antoni, President of CloudLab Americas, explains how.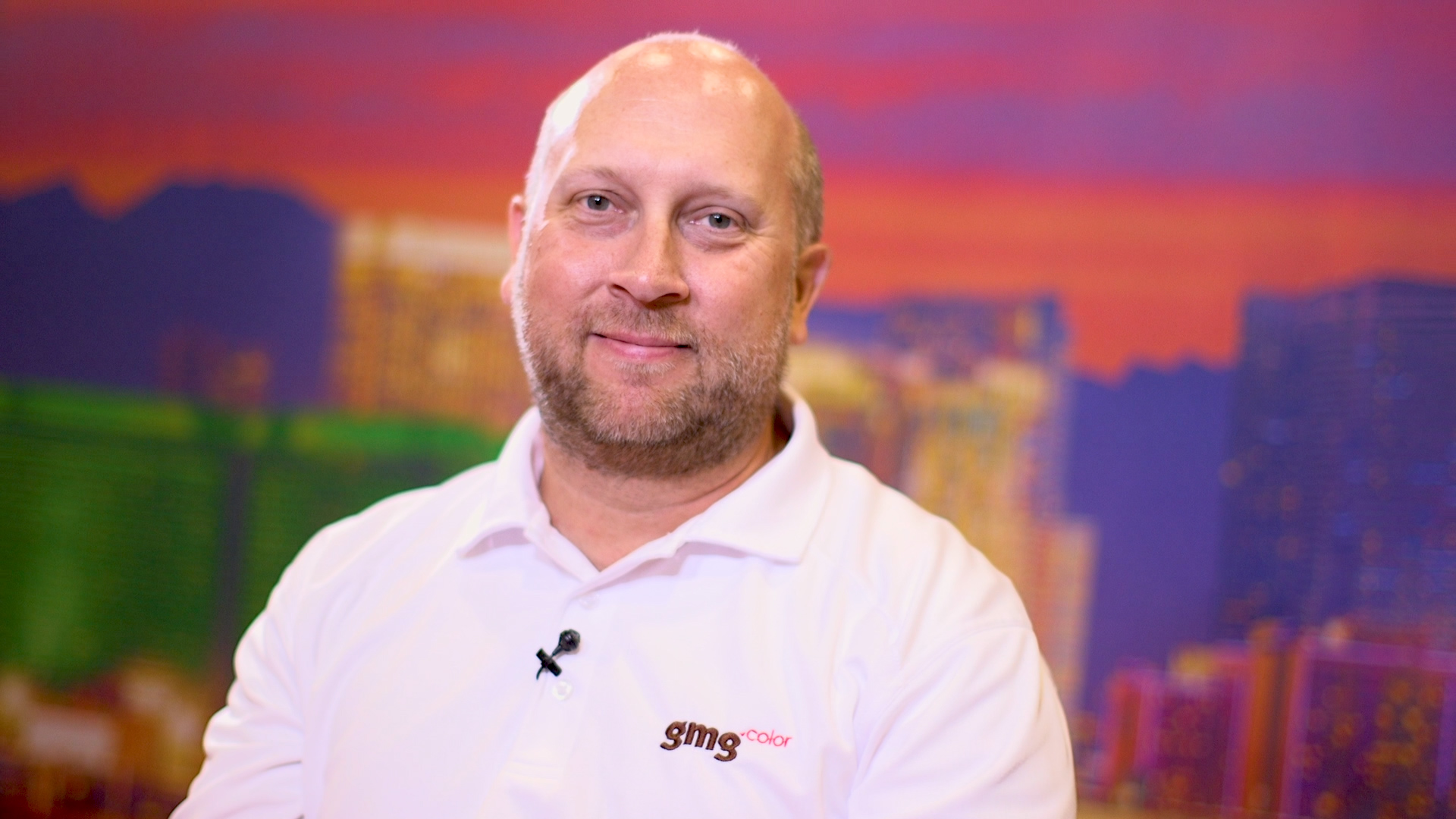 GMG Assists with Color Management
Published: June 18, 2019
Eric Dalton, Director of Sales - Western Region for GMG, talks about color management specific to wide-format printing and the two kinds of software GMG offers to help users implement color management.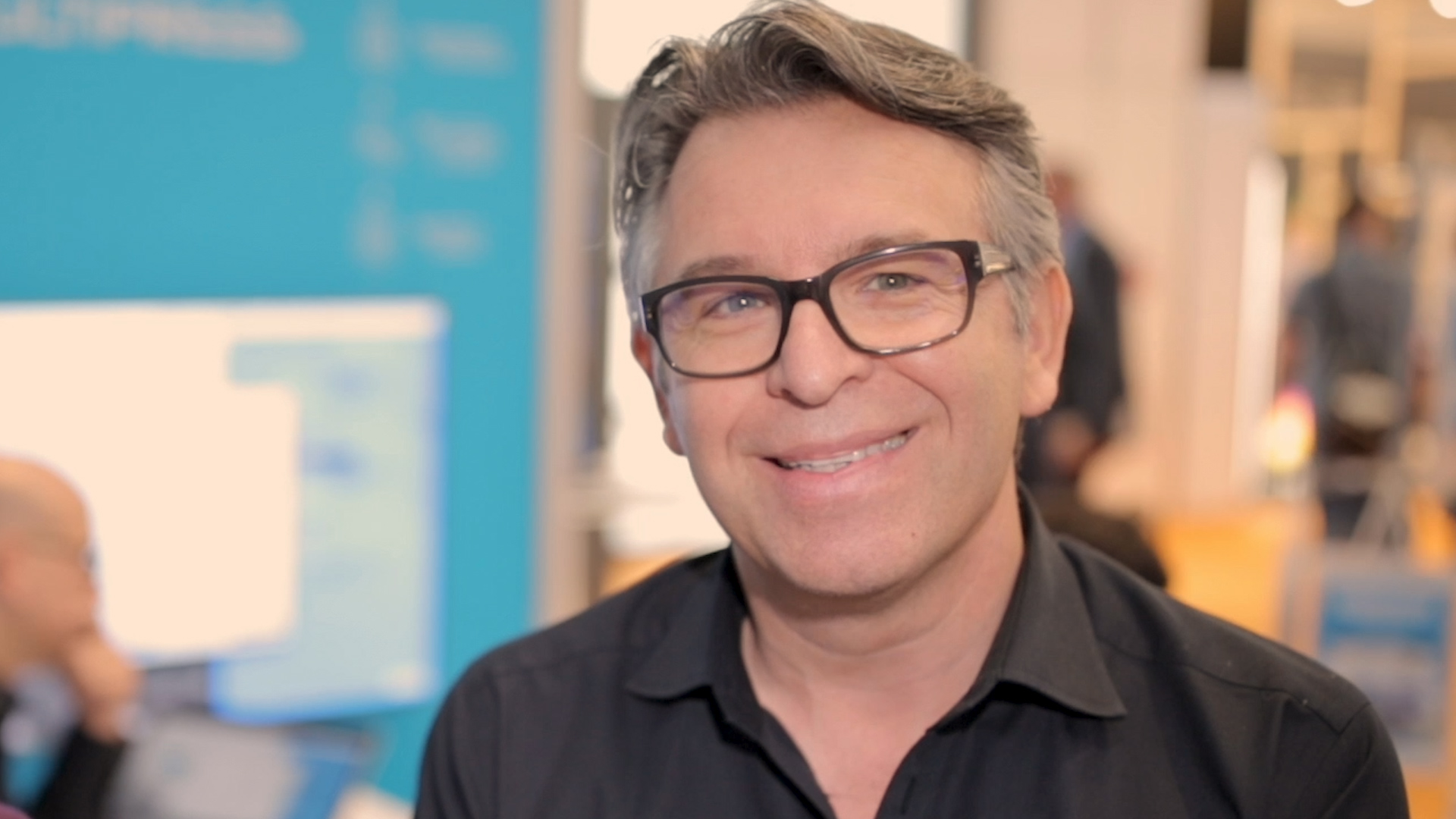 Dataline: ERP Dedicated to Making Graphic Arts Businesses More Efficient
Published: May 30, 2019
Dirk Deroo, CEO of Dataline, talks about the founding of his company in his attic and why its modular approach to ERP for the graphic arts industry adds value for the industry. In addition to product development experts, Dataline puts substantial focus on project management/implementation. The company has 8,000 users across all segments of print including textiles.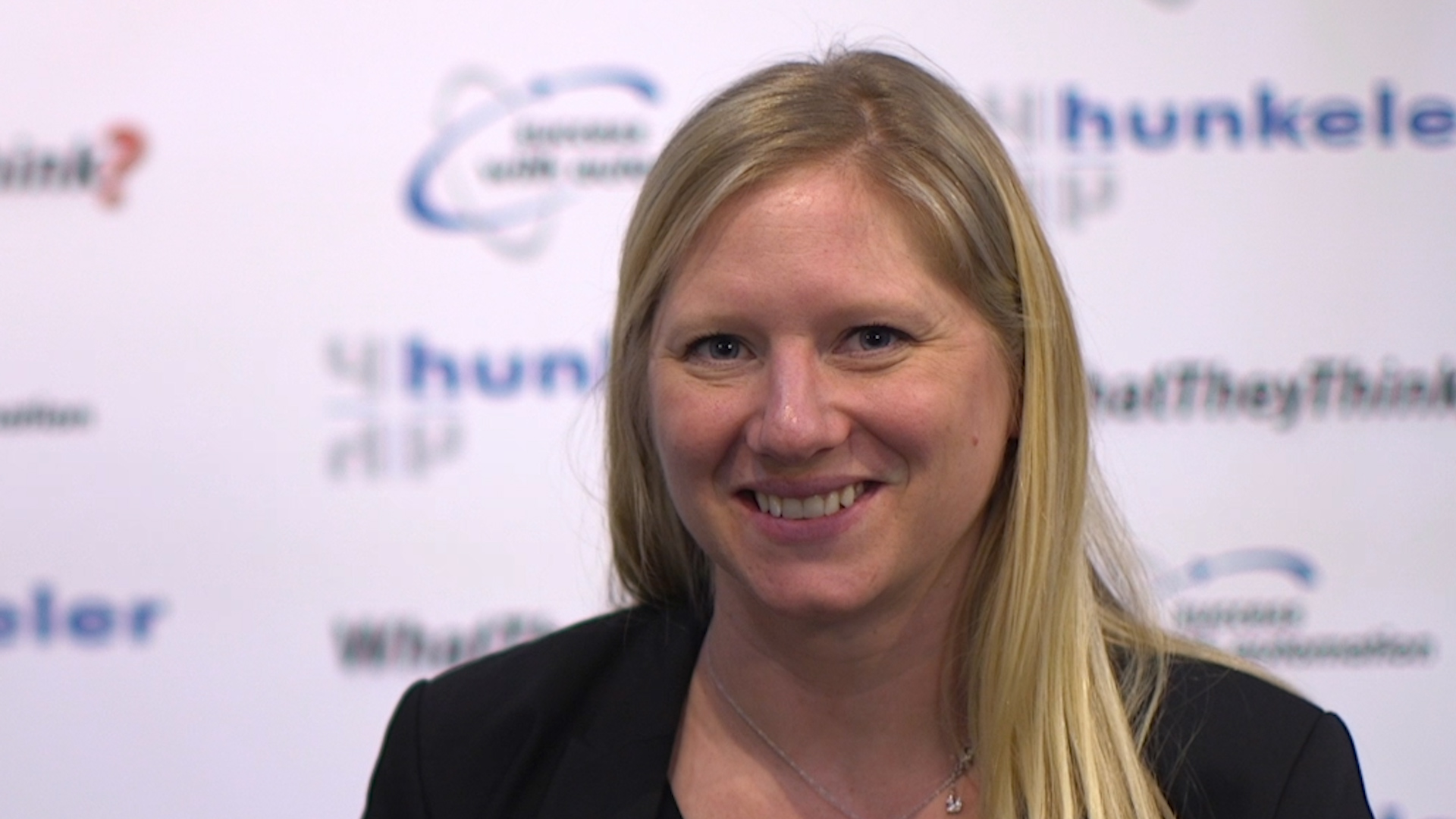 Ultimate TechnoGraphics Provides Software Solutions for a Variety of Workflows
Published: May 9, 2019
Julie Watson, CEO of Ultimate TechnoGraphics, talks about the breadth of automated software solutions available as either standalone applications or integrated into a variety of third-party products and established workflows.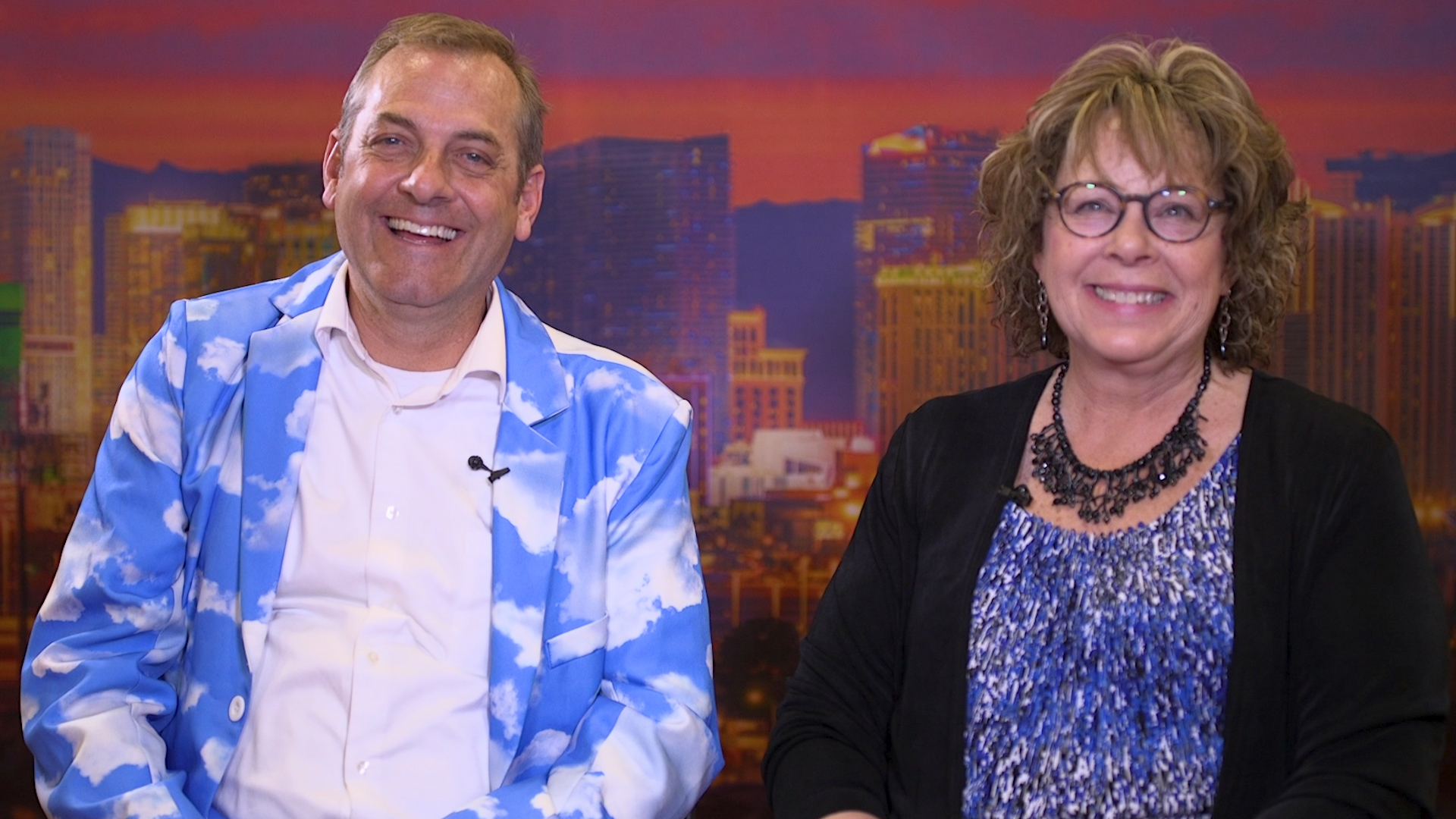 Save Money and Get Results by Managing Your Data
Published: May 7, 2019
Christine Erna of Strategic Postal Advisors and Scott Eganhouse of TEC Mailing Solutions discuss the trends in the automation of workflow centered around transactional documentation and managing data from a centralized location.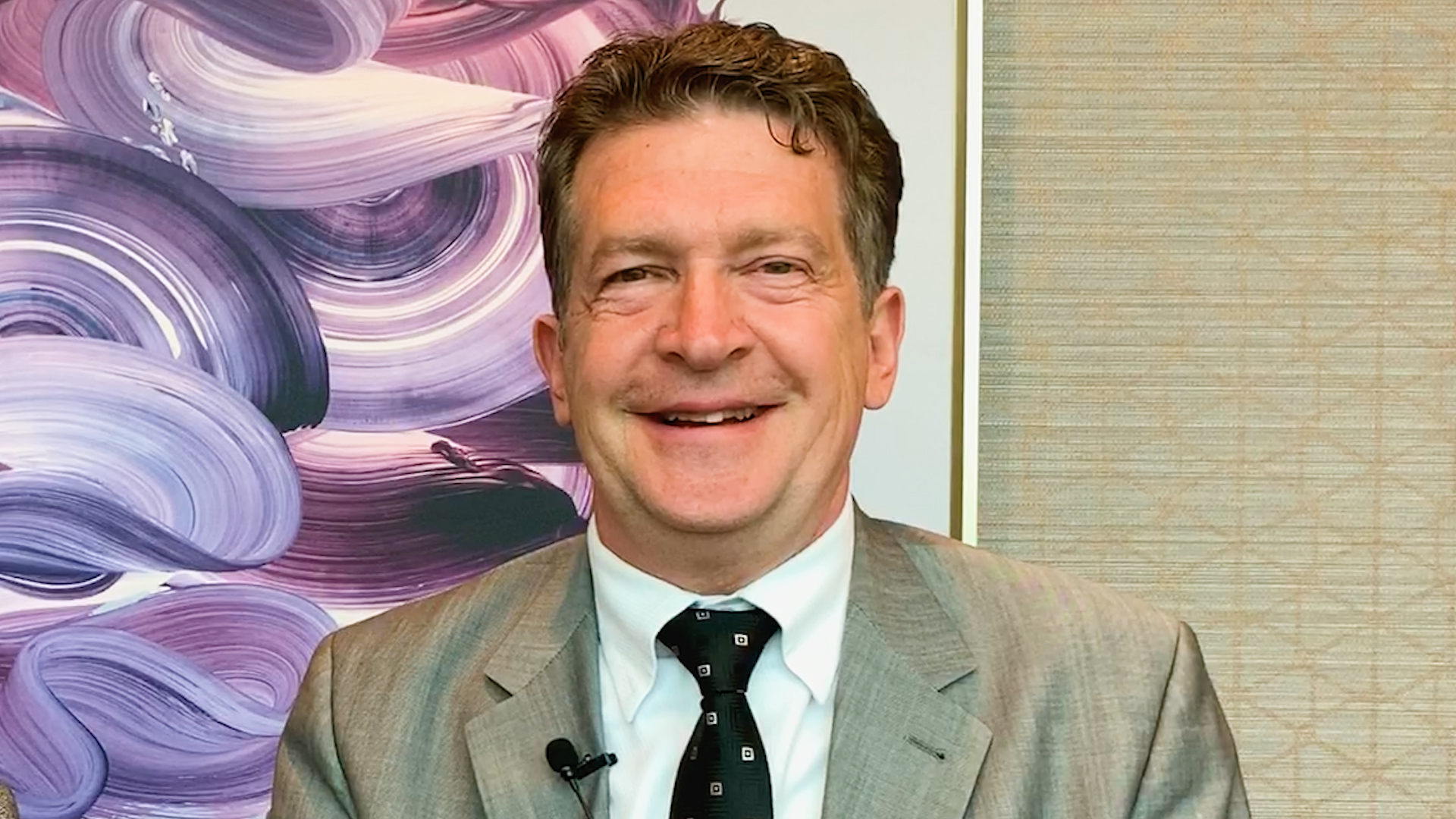 DALIM Software: Bridging Print Business Silos
Published: May 2, 2019
David Zwang talks with Dr. Carol Werlé, CEO of DALIM Software, at DUO2019, the DALIM Users Group Conference. DALIM, which develops productivity workflow and communication software, was founded in 1989 and has changed as the industry has changed, serving now as a "bridge between the solos" in a print business.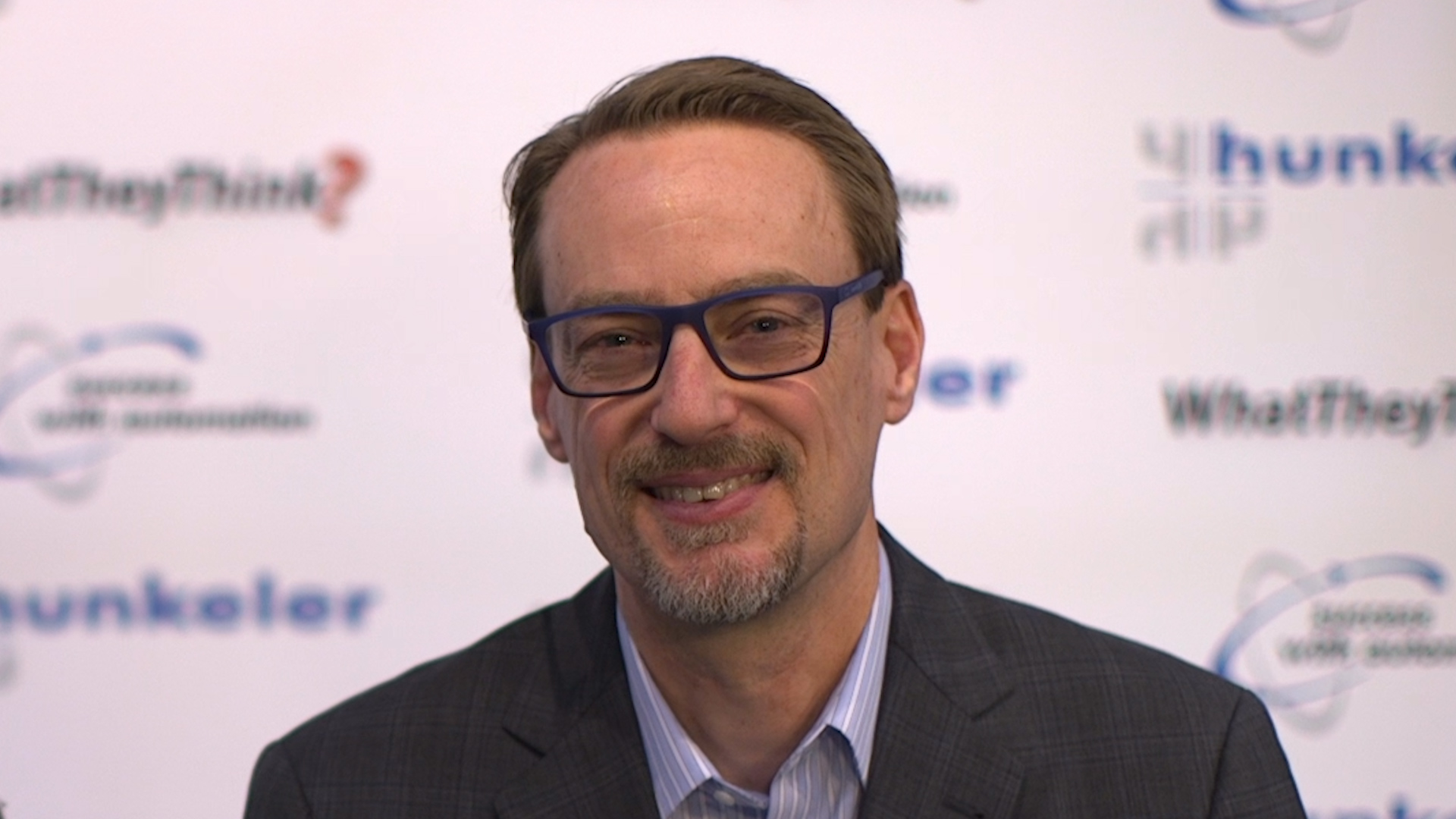 Bluecrest Continues Its Rapid Growth
Published: March 13, 2019
Grant Miller, President and CEO of Bluecrest, discusses the rapid, eight-month growth of the enterprise print and mail company that used to be part of Pitney Bowes. At Hunkeler Innovationdays, Bluecrest was showing its new ERP systems and other integrated print and mail solutions, which include workflow and analytics and reporting tools.