Print Software
This section of WhatTheyThink aggregates all of the news, educational content, and analysis about the software that drives print businesses, from order entry through shipping and invoicing. It is combined in a single area so that our members and the industry as a whole can go to a single place to learn how software is changing the business of print and gain actionable ideas on how they may apply new solutions to their own business problems.
The merger of software technology stacks and strategy is a key component to any two businesses coming together. It takes time, effort, and patience as technology is uniquely embedded in a business. Be strategic about what you address and when you address it. Not everything should change right away.

---

Software feels malleable. New features come out. Trade shows are packed full of vendors showing the bright new thing that might lure you into the sales process. Complex software (Print MIS) does not change fast (because it shouldn't), and the sooner you realize that changing your business is a better strategy, the faster you'll get to the ROI and business differentiation that a Print MIS can deliver.

---

The number one thing we hear when we engage with a printer who is having trouble with their print software (Print MIS, Web-to-Print, or Pre-Press automation) is "we didn't get trained." Ironically, more training is rarely the solution to this common complaint.

---

You have a bias for what solutions work; that bias is based on what has worked for you in the past. If you're a print business owner, buying new stuff feels like a solid way to solve challenges of hiring new employees. Solving print software challenges requires expertise in print software.

---

We live in a connected world. The artifacts (documents, spreadsheets, etc.) we create for business should be stored centrally with controlled access in the cloud. Isolated artifacts on employees' computers slow projects down and make research into past projects nearly impossible.

---

Getting the return on investment for print software takes a lot more work by the people at the printer than you are led to believe in the software sales process.

---
printIQ Tailors Workflow Software for Specific Types of Businesses
Published: November 6, 2019
Matt Miloszewski, Sales Director for the Eastern Region for printIQ talks about the company's workflow software systems which are agnostic with regard to print process print process—digital, commercial, sheetfed, webfed, wide format, packaging, screen—and can be configured with unique features for specific types of print businesses.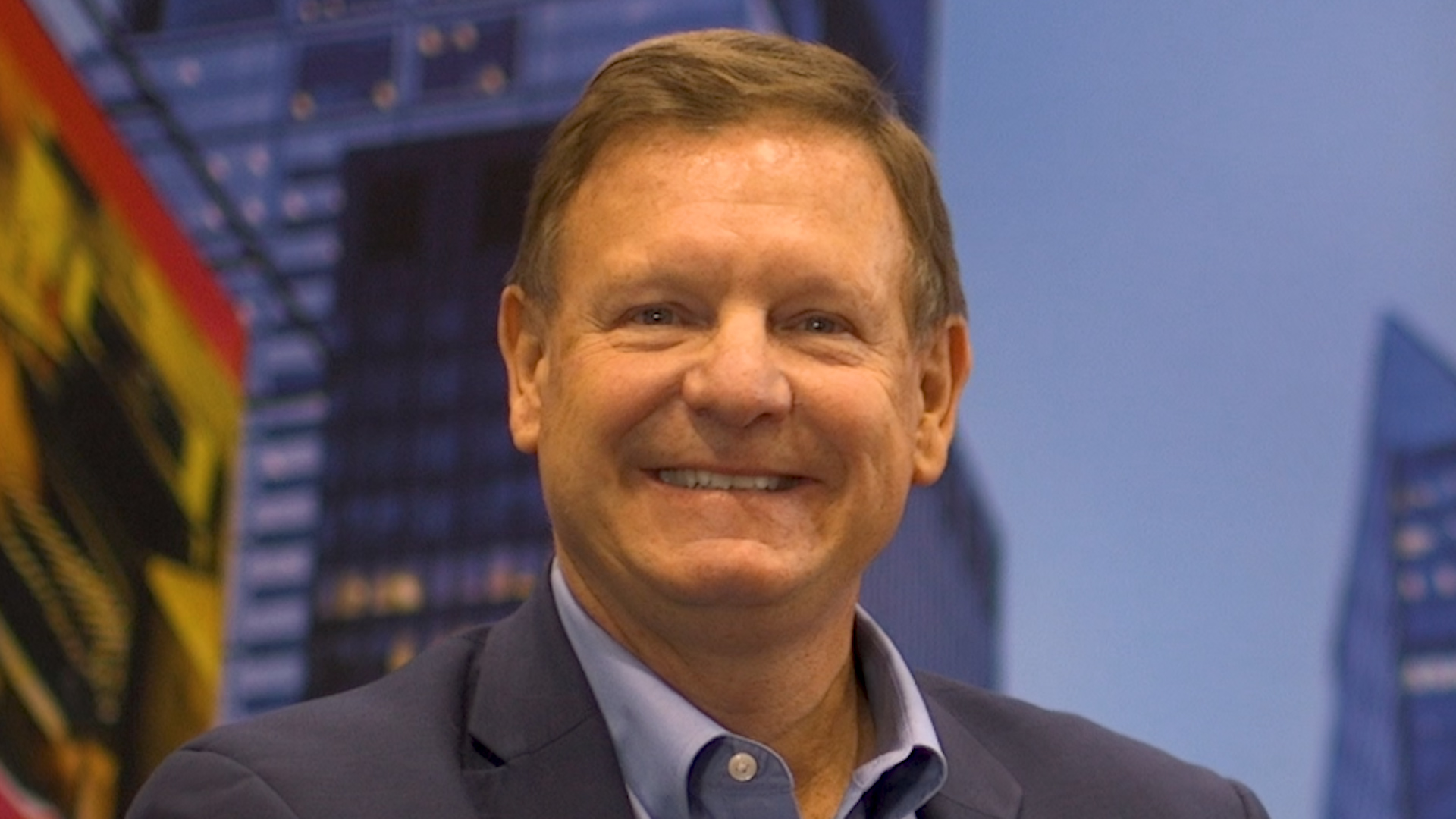 EFI's Jeff White Talks Workflow
Published: November 4, 2019
EFI's Jeff White talks to Kelley Holmes about the importance of workflow tools to make print businesses more efficient, and discusses EFI's MIS and workflow solutions for commercial print providers, mailing operations, and superwide format printers.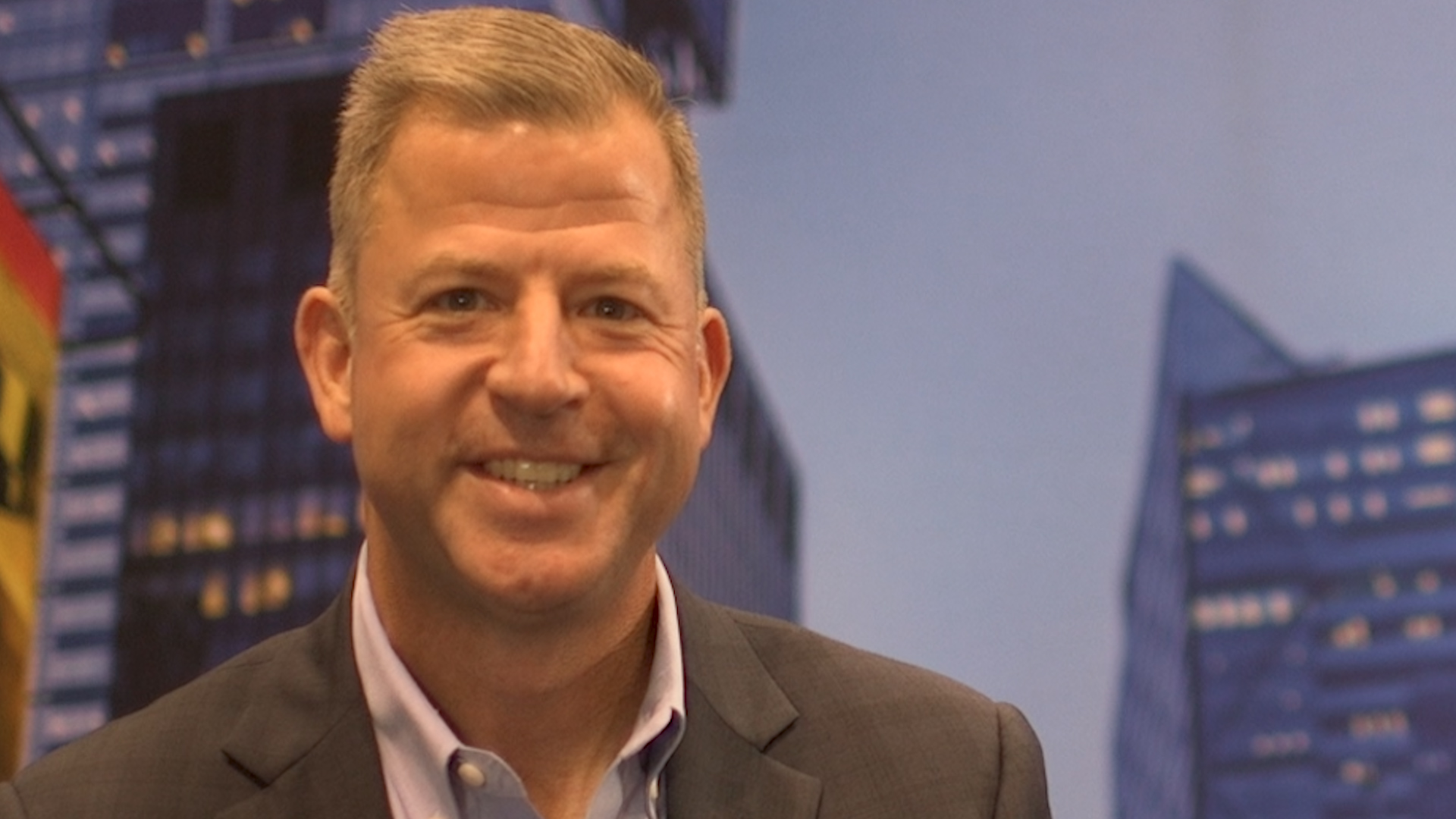 RSA's Dirk Craib on Helping Keep PSPs' Data Secure
Published: October 23, 2019
Dirk Craib, VP of Sales for Rochester Software Associates (RSA), talks about some of the issues that in-plants have been facing—security being chief among them—and how RSA's software solutions are helping address those issues.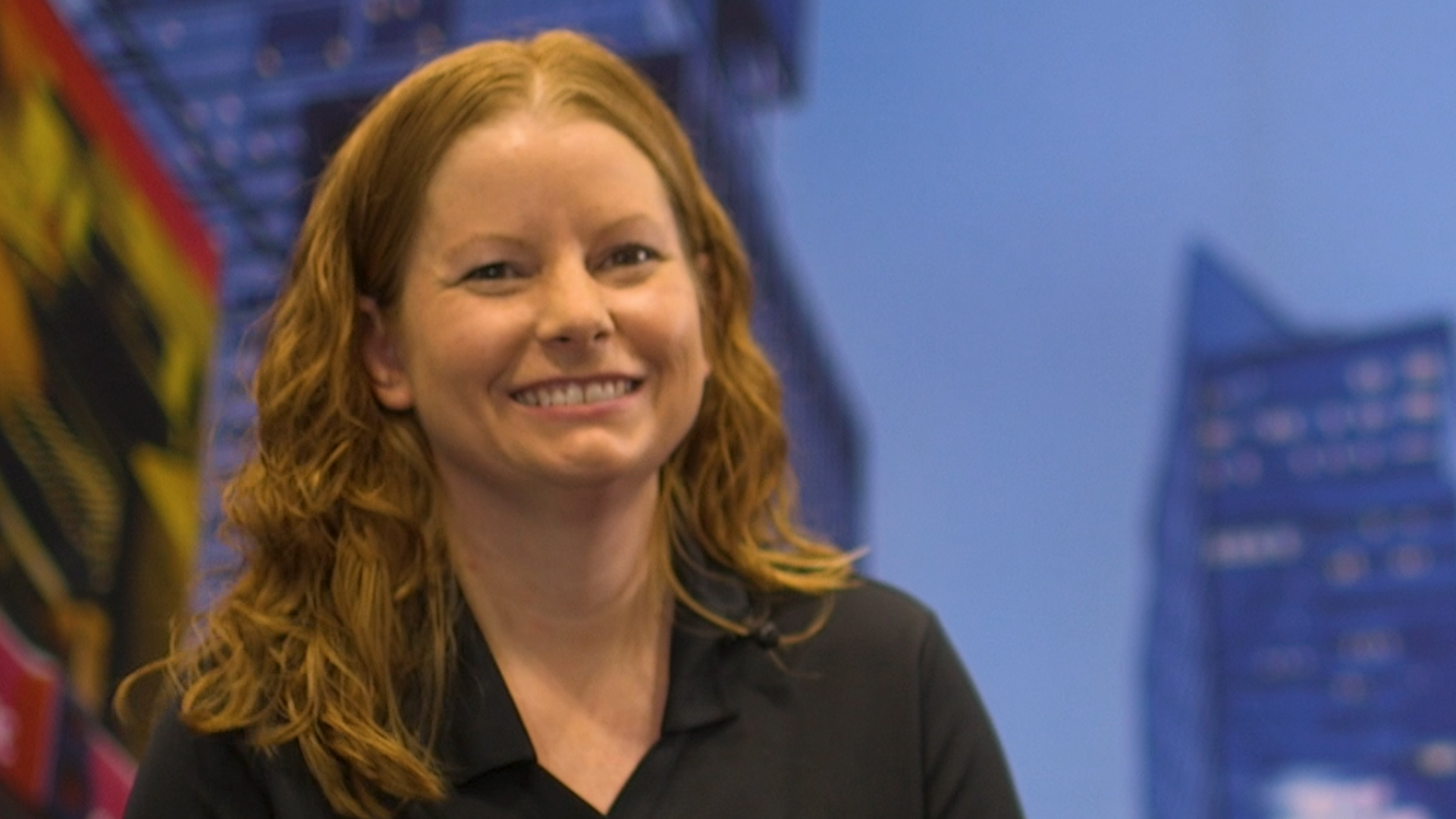 EFI's Red Hot Fiery Technology at PRINT 19
Published: October 22, 2019
Giselle del la Moriniere Product Marketing Manager in EFI's Fiery Group talks about EFI's Fiery partners, the Red Hot Technology Award-winning FreeForm Create software, and the integration of the Fiery digital front end with Duplo's spot coater and slitter/cutter/creaser.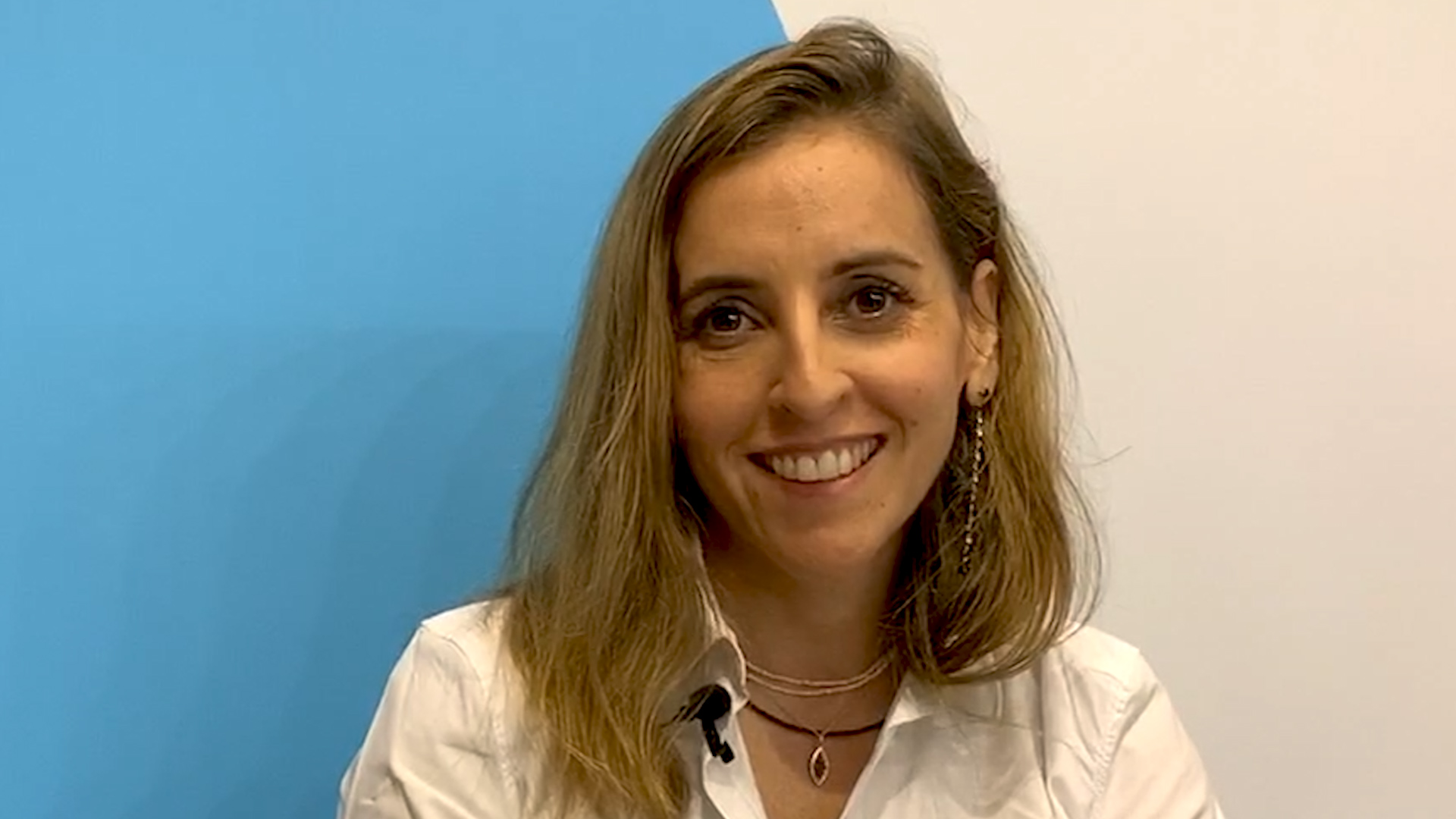 Reduce Manual Tasks with AVT's Automation Solutions
Published: October 1, 2019
Ornit Gluzman, Product Manager for Workflow Automation Color Products at AVT, talks to David Zwang at Labelexpo about AVT's automation software—specifically, the ability to automatically set up jobs for inspection prior to printing.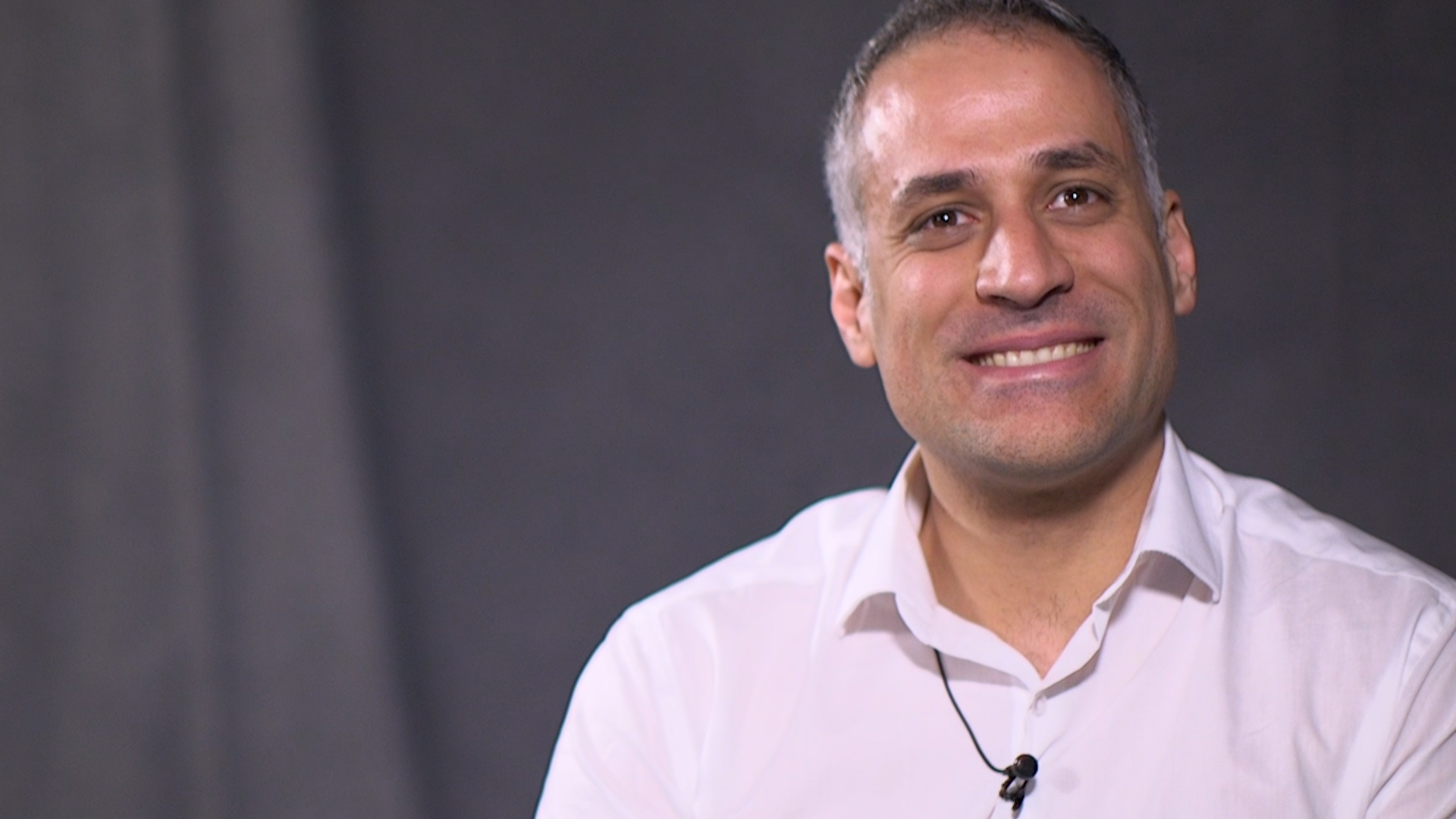 Caldera Services Team Offers a Variety of Integration Services to Support Workflow Automation
Published: August 14, 2019
Ben Amor, Regional Sales and Service Director Americas for Caldera, explains the markets Caldera RIPs serve, including the 1,400 different print drivers the company supports. He also talks about how the company's Services Team works with partners to facilitate further integration and automation across the entire production process for the markets it serves.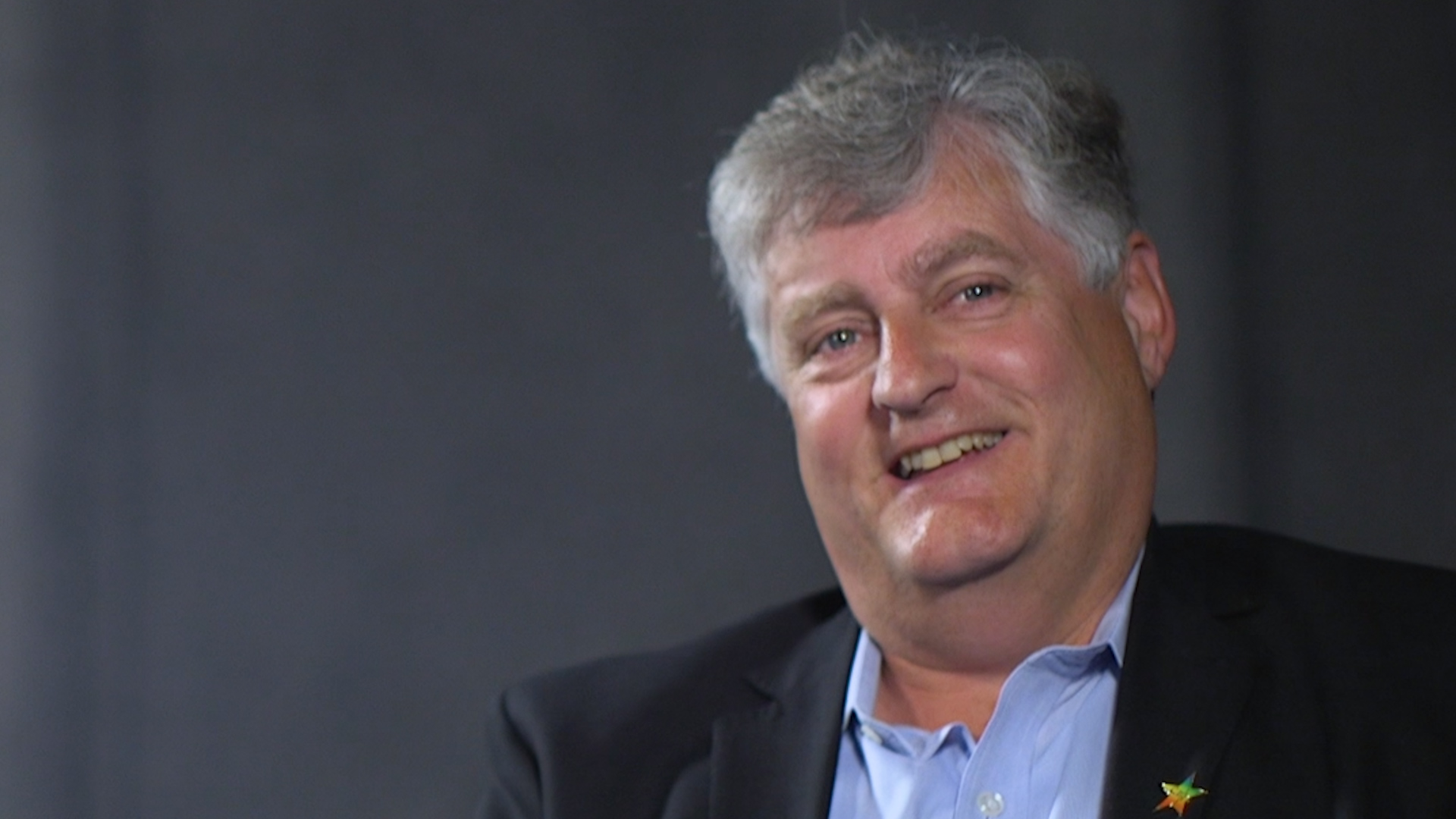 CloudLab's Steven Antoni Explains the Company's Ecommerce Offering
Published: July 29, 2019
CloudLab, an ecommerce provider, has an online store offering that integrates with other components in the workflow, including production and business applications, for an automated environment. Steven Antoni, President of CloudLab Americas, explains how.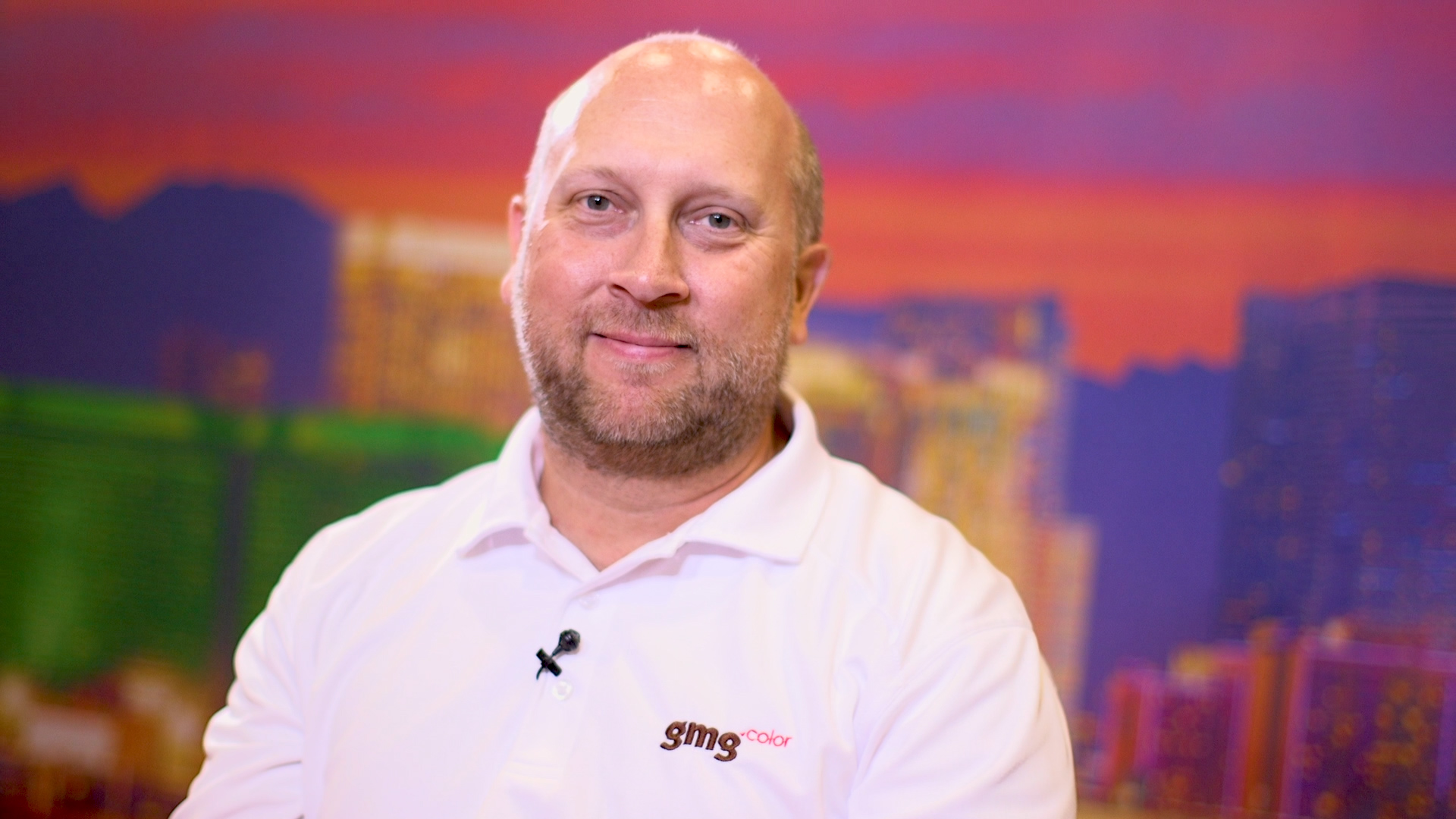 GMG Assists with Color Management
Published: June 18, 2019
Eric Dalton, Director of Sales - Western Region for GMG, talks about color management specific to wide-format printing and the two kinds of software GMG offers to help users implement color management.