Print Software
This section of WhatTheyThink aggregates all of the news, educational content, and analysis about the software that drives print businesses, from order entry through shipping and invoicing. It is combined in a single area so that our members and the industry as a whole can go to a single place to learn how software is changing the business of print and gain actionable ideas on how they may apply new solutions to their own business problems.
Everyday, most of us choose the most important thing to work on. The employees in the carpeted area of your print business are making these decisions everyday. Do you know what they are prioritizing? Do you know how they are spending their time? You should measure time just like you measure revenues, profits, and costs.

---

Being strategic about print software is nearly impossible when you are in a crisis. Too many print software decisions are made under duress. When you have the discipline to plan before the crisis, you are being strategic.

---

Jennifer Matt reviews Slingshot by Avanti, and feels that its integrated warehouse management, multiple approaches to scheduling, and approach to implementation are its core strengths.

---

The toolset for solving business workflow challenges has completely changed in the last decade. If the only tool(s) you're deploying are email, spreadsheets, and/or PDFs, you are using yesterday's tools to solve today's challenges.

---

If today's online storefronts and web-to-print workflows don't look anything like they used to, there's a reason. The software has advanced leaps and bounds from where it was even a few years ago. This interview with founder and CEO of Amazing Print Tech Slava Apel reflects how the technology is changing...and how it is changing those who use it.

---

All print business owners want more data about their businesses so they can make better decisions. It isn't about reporting packages or business intelligence tools—it's really about how your business generates data on a daily basis.

---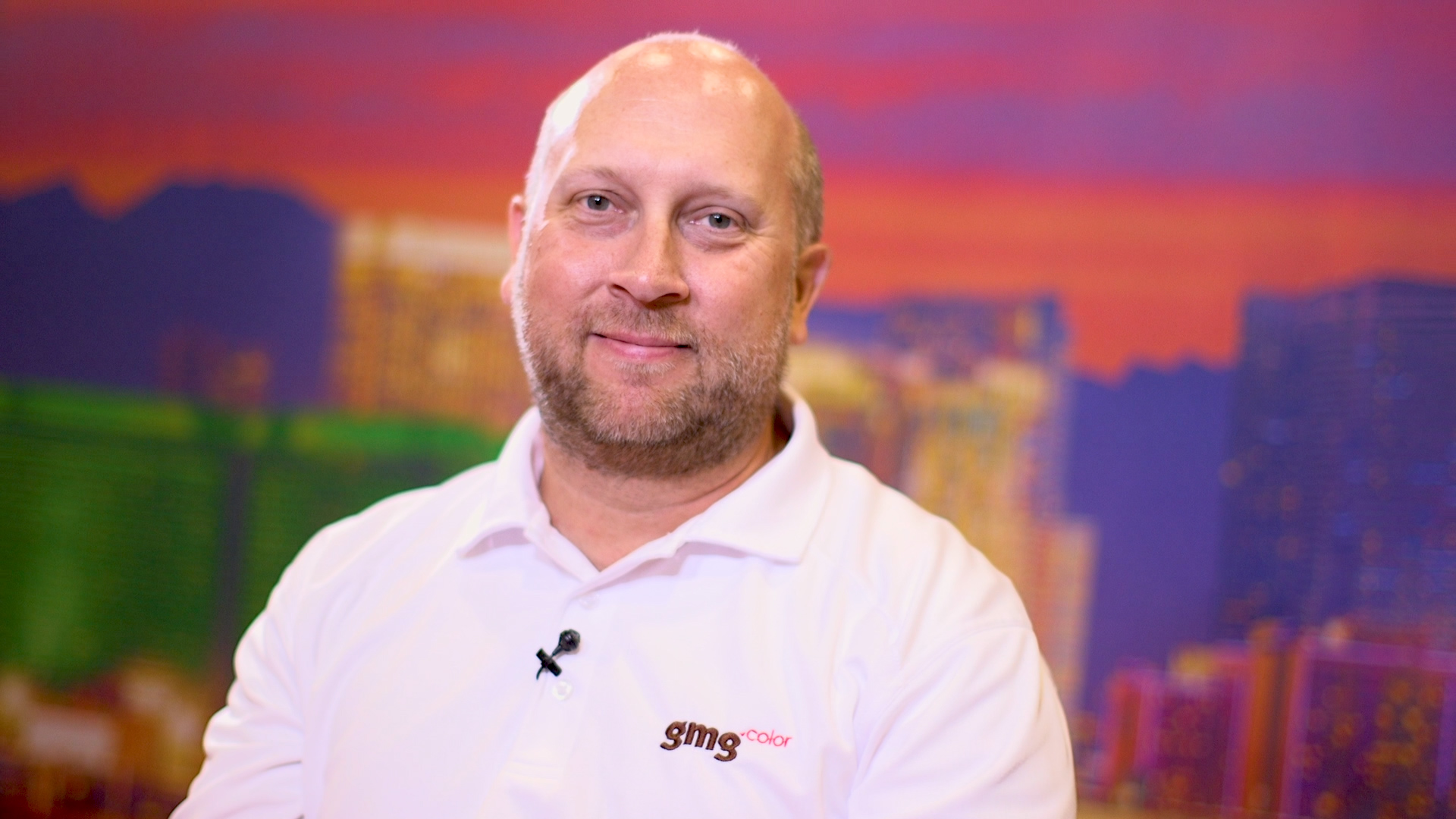 GMG Assists with Color Management
Published: June 18, 2019
Eric Dalton, Director of Sales - Western Region for GMG, talks about color management specific to wide-format printing and the two kinds of software GMG offers to help users implement color management.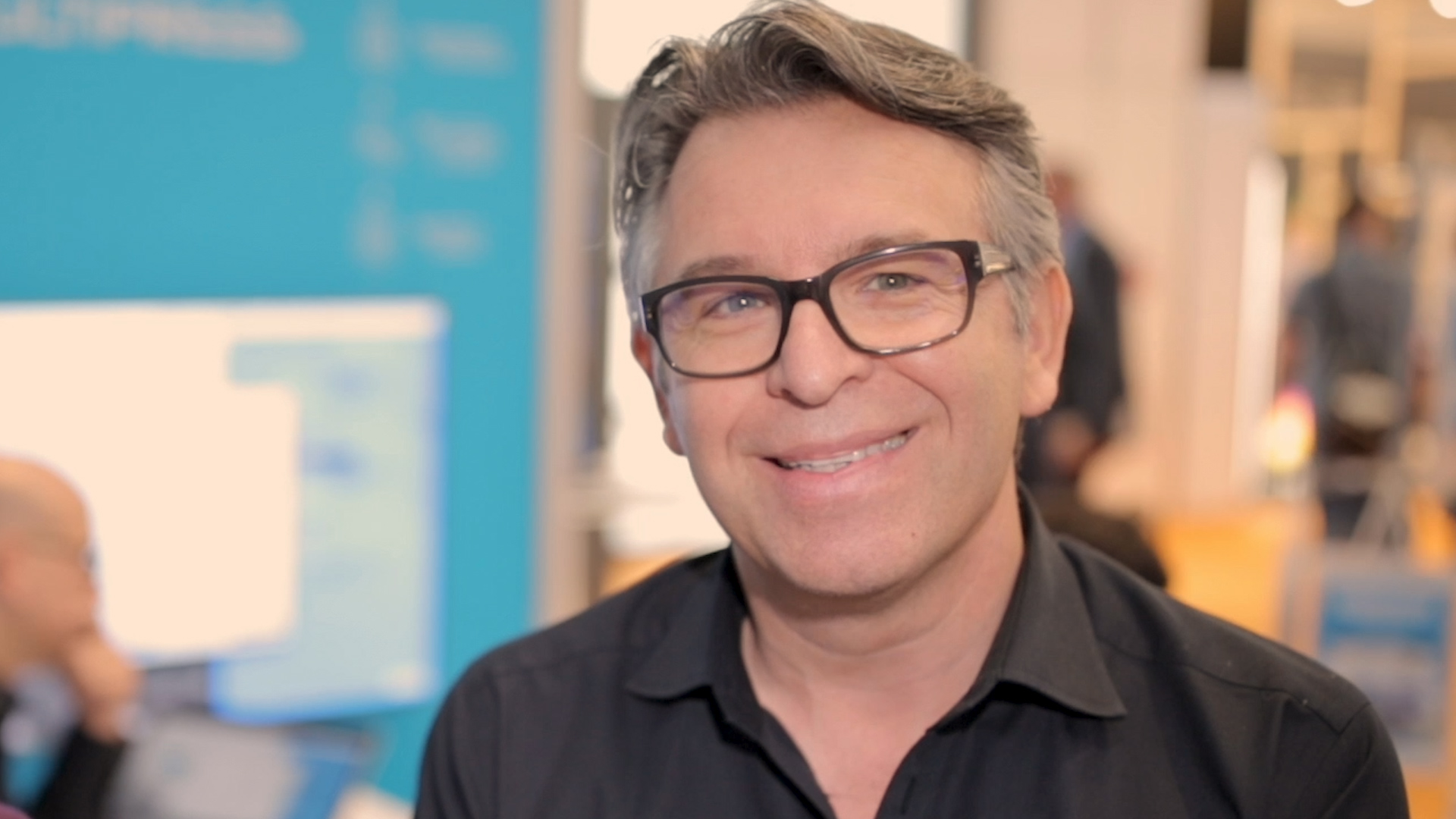 Dataline: ERP Dedicated to Making Graphic Arts Businesses More Efficient
Published: May 30, 2019
Dirk Deroo, CEO of Dataline, talks about the founding of his company in his attic and why its modular approach to ERP for the graphic arts industry adds value for the industry. In addition to product development experts, Dataline puts substantial focus on project management/implementation. The company has 8,000 users across all segments of print including textiles.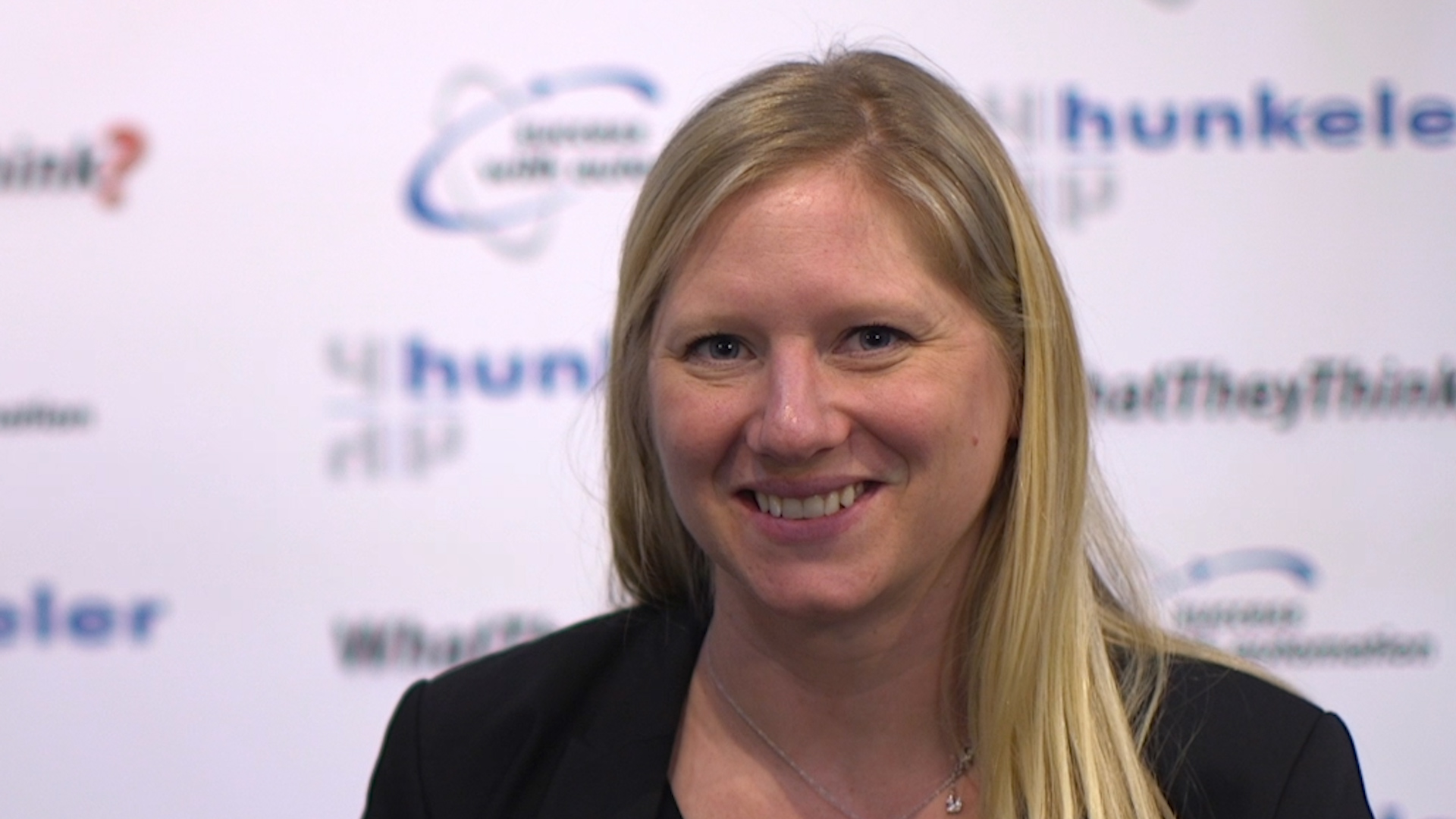 Ultimate TechnoGraphics Provides Software Solutions for a Variety of Workflows
Published: May 9, 2019
Julie Watson, CEO of Ultimate TechnoGraphics, talks about the breadth of automated software solutions available as either standalone applications or integrated into a variety of third-party products and established workflows.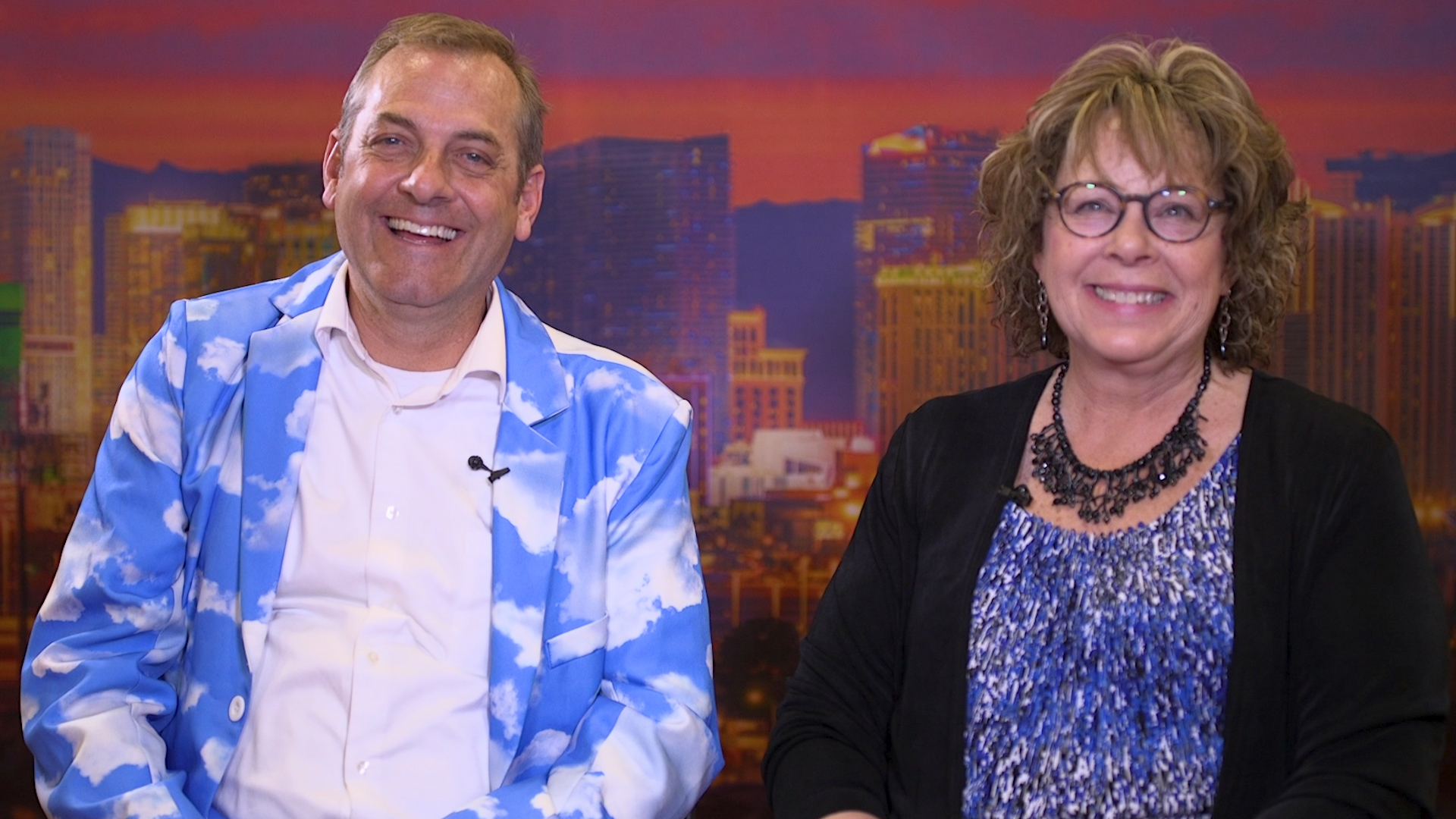 Save Money and Get Results by Managing Your Data
Published: May 7, 2019
Christine Erna of Strategic Postal Advisors and Scott Eganhouse of TEC Mailing Solutions discuss the trends in the automation of workflow centered around transactional documentation and managing data from a centralized location.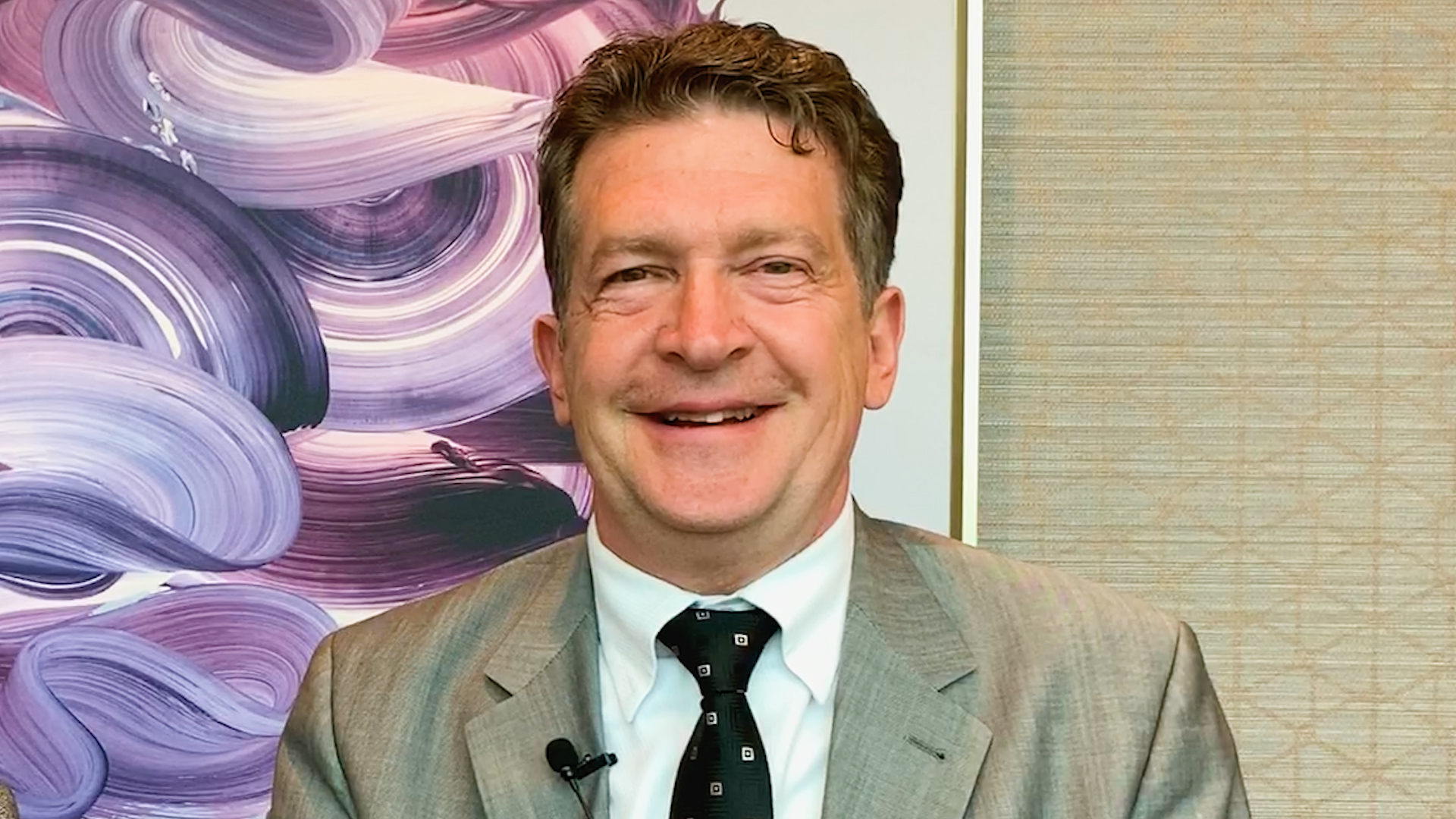 DALIM Software: Bridging Print Business Silos
Published: May 2, 2019
David Zwang talks with Dr. Carol Werlé, CEO of DALIM Software, at DUO2019, the DALIM Users Group Conference. DALIM, which develops productivity workflow and communication software, was founded in 1989 and has changed as the industry has changed, serving now as a "bridge between the solos" in a print business.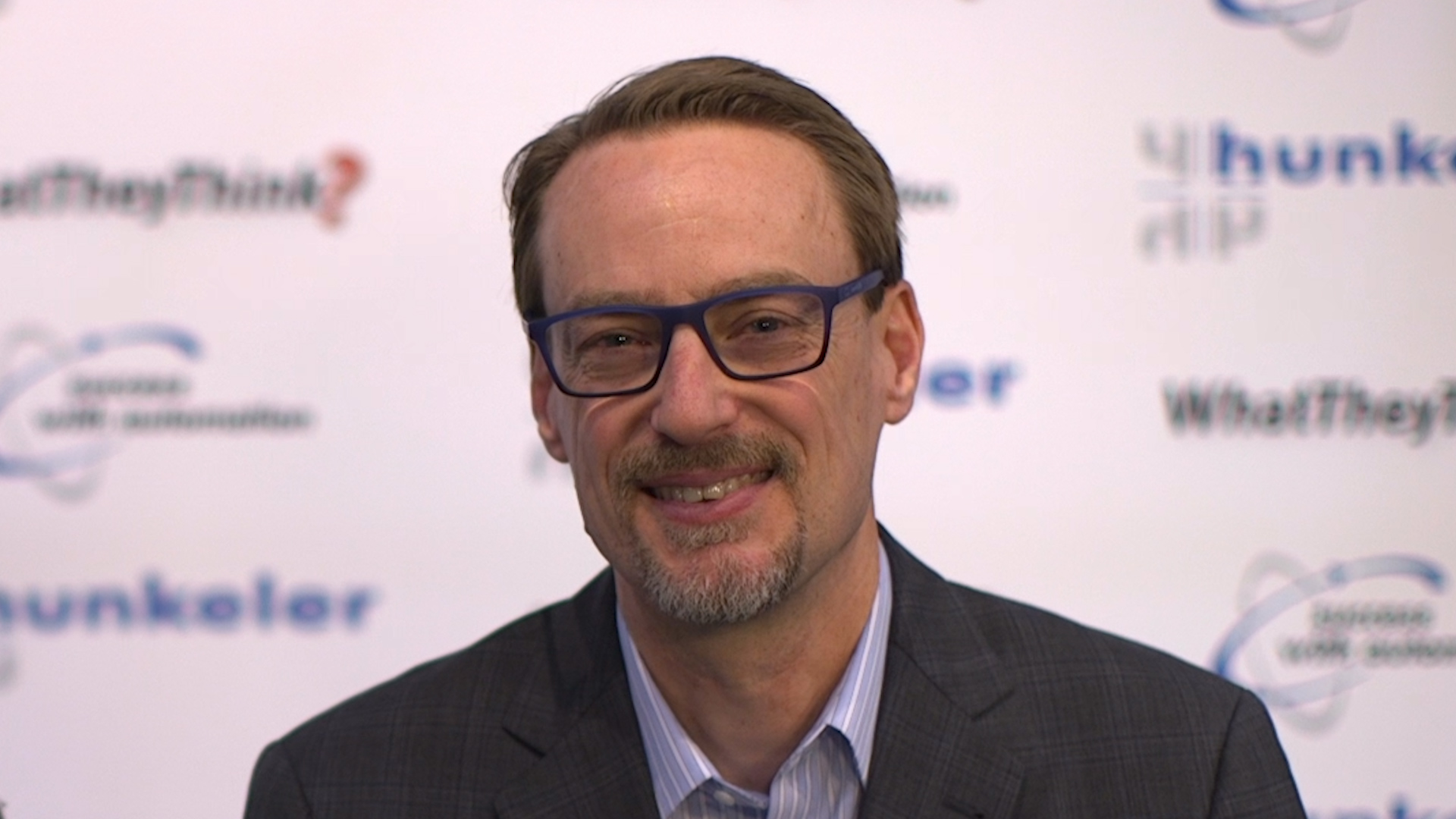 Bluecrest Continues Its Rapid Growth
Published: March 13, 2019
Grant Miller, President and CEO of Bluecrest, discusses the rapid, eight-month growth of the enterprise print and mail company that used to be part of Pitney Bowes. At Hunkeler Innovationdays, Bluecrest was showing its new ERP systems and other integrated print and mail solutions, which include workflow and analytics and reporting tools.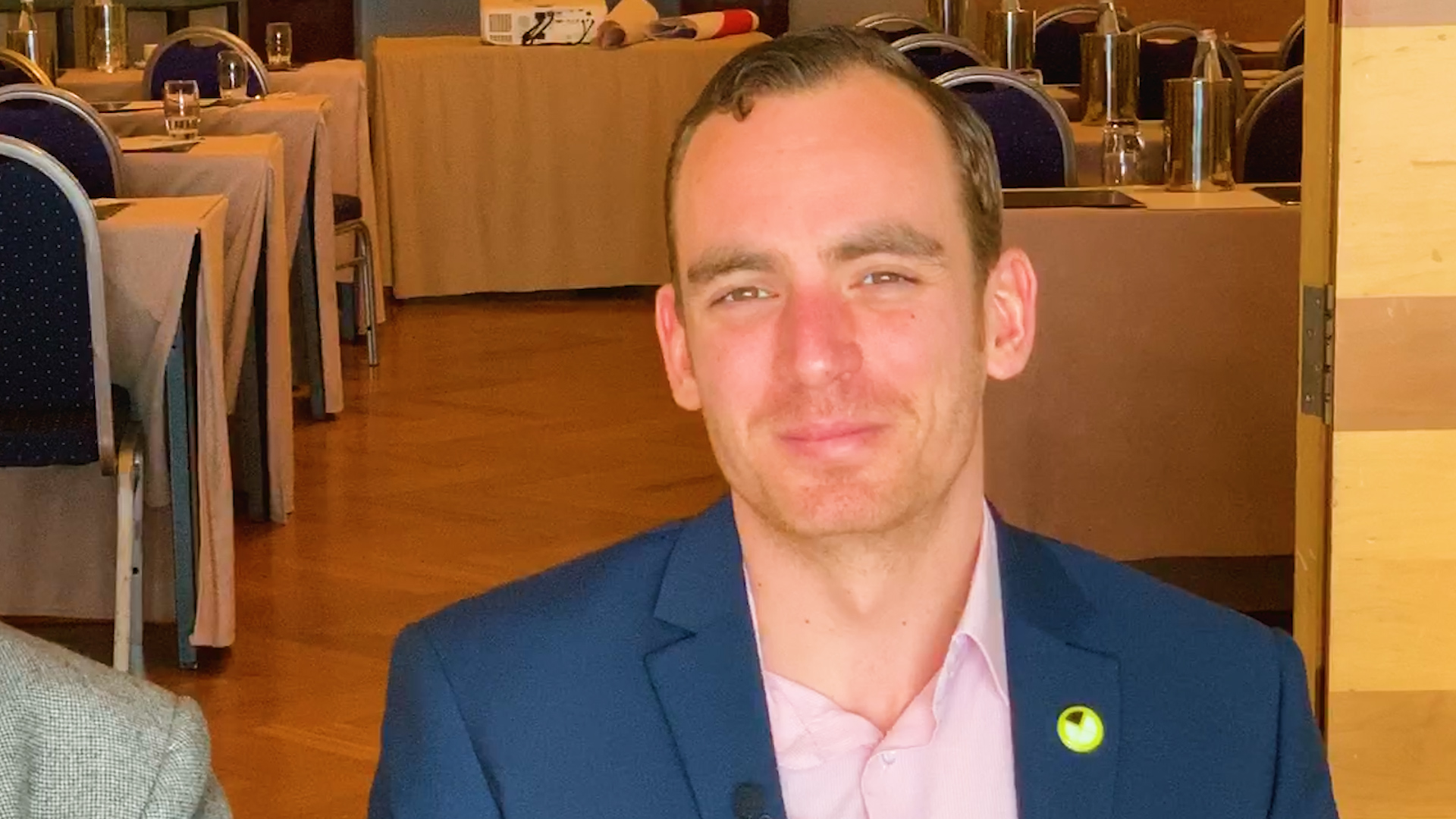 Enfocus' Vendor-Neutral Automation Platform
Published: February 11, 2019
Toon Van Rossum, product manager for Switch at Enfocus, talks to David Zwang about the development of the vendor-neutral automation platform and how it has grown in popularity in recent years.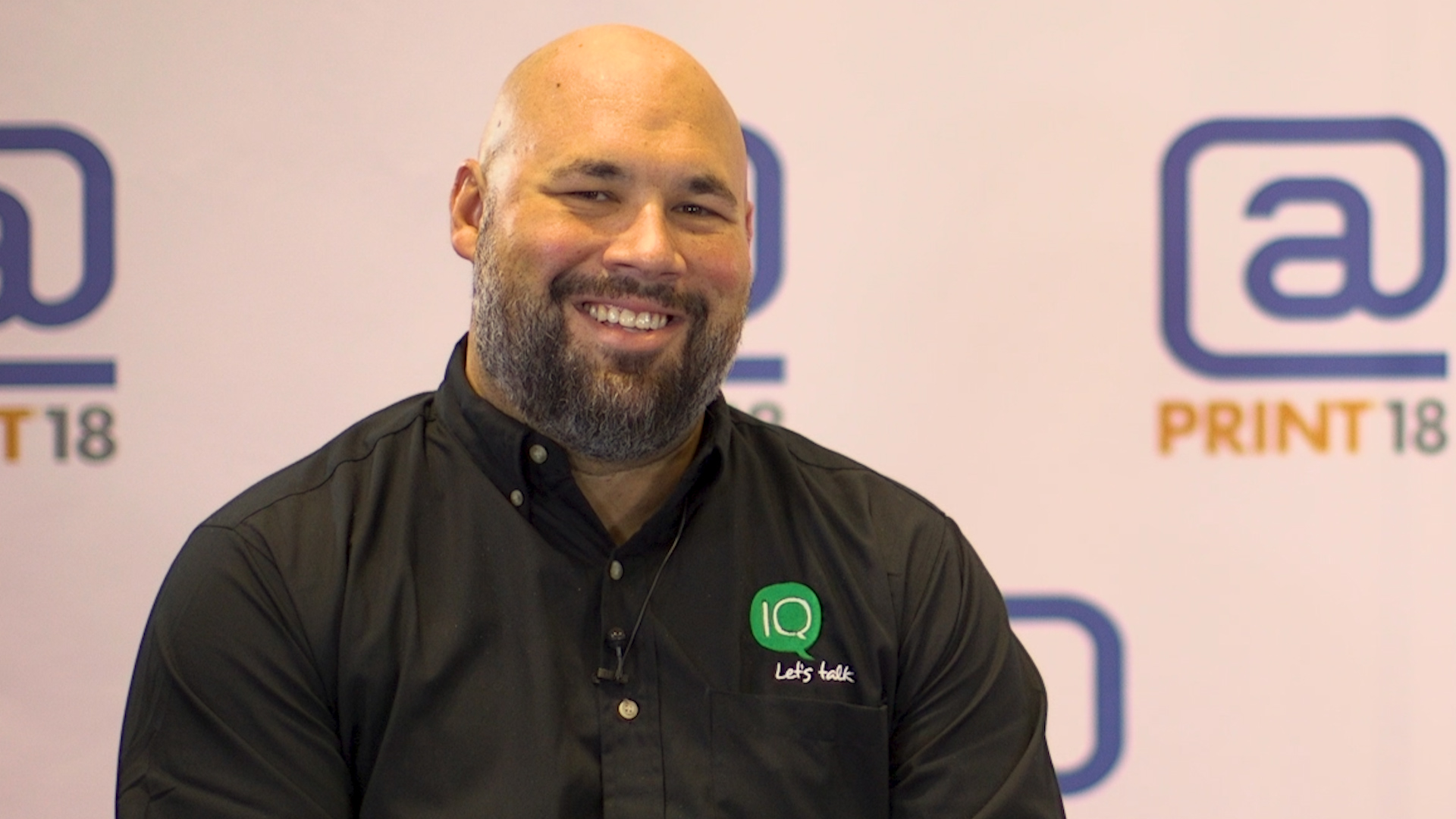 Published: December 11, 2018
Matt Miloszewski, Sales Manager for PrintIQ, discusses end-to-end MIS solutions for the printing and graphic arts industry—from commercial to screen to packaging.