Print Software
This section of WhatTheyThink aggregates all of the news, educational content, and analysis about the software that drives print businesses, from order entry through shipping and invoicing. It is combined in a single area so that our members and the industry as a whole can go to a single place to learn how software is changing the business of print and gain actionable ideas on how they may apply new solutions to their own business problems.
A disruptive market creates the conditions for acquisitions. This has been happening with printers for years and print software vendors are experiencing the same conditions. As a customer of these products, you must understand the conditions of the acquisition in order to prepare for how it will impact you as a customer of the software.

---

When you invest in software for your print business, it's like a marriage because you want to have a healthy long-term relationship with the vendor. Changing software is painful and expensive (like divorces).

---

The recent acquisition of print automation software provider Aleyant by Canada's Volaris Group raised some eyebrows in the industry. Who is the Volaris Group? What strategy are they pursuing relative to the printing industry? And what does this acquisition mean for Aleyant? These were questions Senior Editor Cary Sherburne investigated.

---

You work with a team. It's time to upgrade the tools you use to foster more efficient teamwork and better management of the artifacts that are created in projects. Email with attached files doesn't cut it anymore. We are creating an isolated mess of artifacts that cannot be effectively found or used in the next project.

---

Adobe announced Adobe PDF Print Engine 5, their core technology used by many Digital Front Ends driving print production equipment. This release makes PDF 2.0 print-related features available for OEM implementation.

---

A culture of finding ways to optimize software in your business is something you can control. The successful printers will be the ones who are getting the most of their print software tools—mostly by being open to evolving their own workflows to fit the how the software works best.

---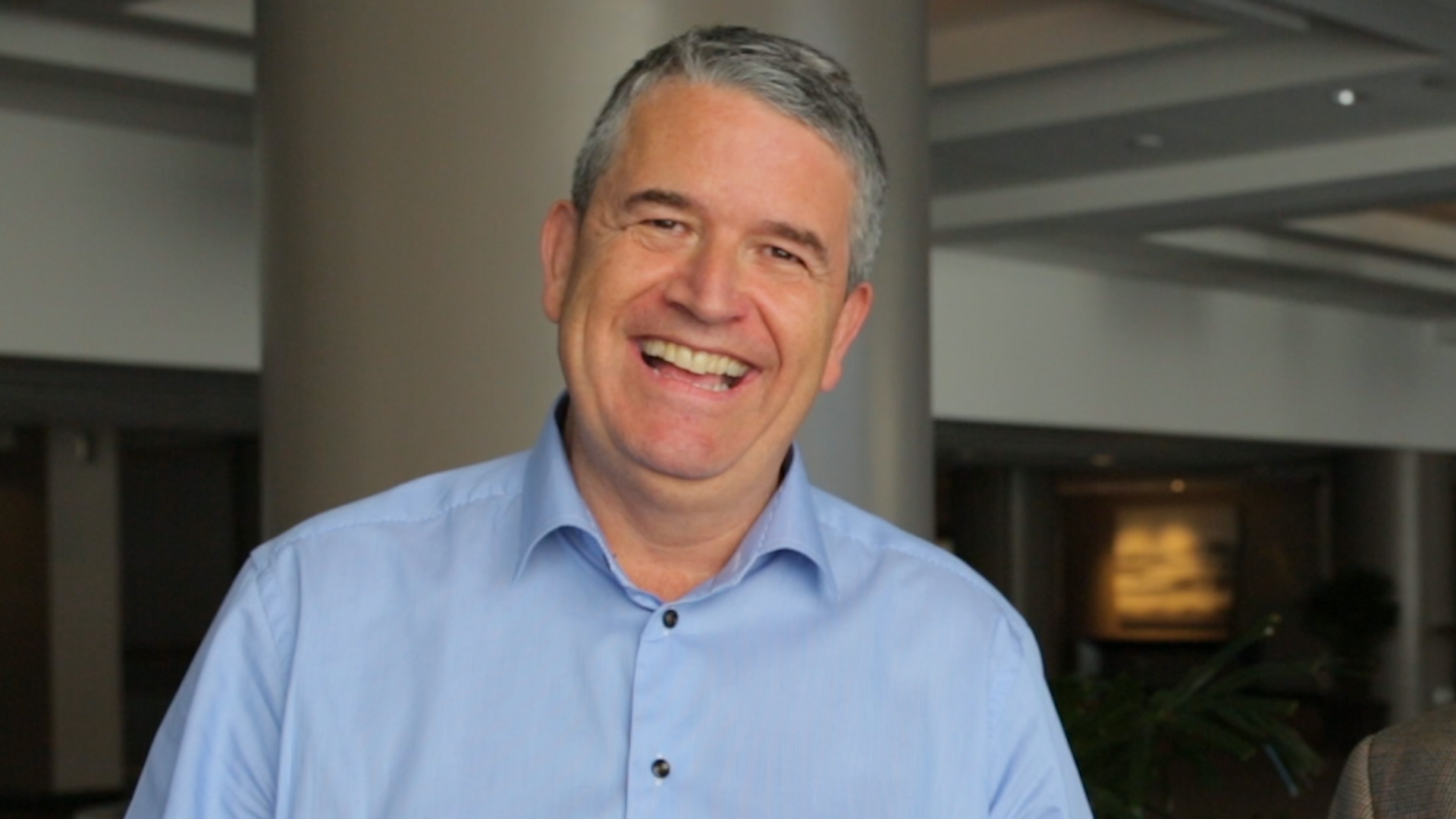 Published: July 30, 2018
Dr. Sean Smyth, consultant for Smithers Pira, discusses a study he is working on that takes a look at the current state of web-to print—specifically, systems designed to allow print customers to create professional documents without being print professionals.
Tharstern's Approach to MIS and Business Intelligence
Published: April 23, 2018
Matt Miloszewski, Business Development Manager at Tharstern, talks about Tharstern's approach to MIS and managing operational data within print operations. Tharstern has over 700 installations globally.
Published: January 10, 2018
Solving workflow issues for a customer opens up the door to long-term repeatable business. Jennifer Matt cites recent project work where building workflows brought in significant print business.
PrintIQ's Approach to MIS and Workflow
Published: November 16, 2017
Mick Rowan (Director) and Adrian Fleming (Sales Director) at PrintIQ share their vision and approach to a cloud based management workflow system that goes beyond traditional MIS.
How to Think About Large Custom Development Projects
Published: August 24, 2017
Large software projects should be taken on with some extra planning upfront. Just like buildings, you should prototype and get a real sense of how the software is going to work. Given the time, we always build out the user experience first. Jennifer Matt interviews Chris Reisz-Hanson, a print software architect talks about how he would approach a large custom development project.
The Never Ending Implementation of Your Print MIS
Published: July 27, 2017
Print MIS implementation is a never-ending process. Jennifer Matt interviews Jane Mugford about why the evolution of the Print MIS does not end after the initial implementation. The vendor releases new versions, your business keeps changing (new products, new workflows) - your Print MIS needs to evolve with your business forever.
How to Protect Your Business when Managing Software Projects
Published: July 20, 2017
Jennifer Matt interviews Chris Reisz-Hanson, software architect about how to protect yourself. One of the key questions that is often missed is "who owns what?" Where is the source code stored? If you own the software, you should have access to the source code under an account in your business name.
Mobile Serves Two Audiences (Google and Your Customers)
Published: July 6, 2017
Google is judging you on multiple fronts as it pertains to mobile. Jennifer Matt interviews Kellie Rife, a front end web developer and user experience designer about how she thinks about servicing both audiences: Google and Your Customers.