Print Software
This section of WhatTheyThink aggregates all of the news, educational content, and analysis about the software that drives print businesses, from order entry through shipping and invoicing. It is combined in a single area so that our members and the industry as a whole can go to a single place to learn how software is changing the business of print and gain actionable ideas on how they may apply new solutions to their own business problems.
Documenting your core workflows can be a good strategic use of key resources who might not be fully occupied working from home.

---

We find ourselves in difficult times, the conditions of which are delivering a window of opportunity to do strategic projects that will accelerate your business when the economic engine starts running at full speed again.

---

The sales process should extend into the implementation of print software because all humans need to be persuaded of the merits so that they can become enthusiastic about the new toolset.

---

There are a lot of decisions to be made around print software; it might surprise you which ones I think are the most important.

---

It's easy to get into a panic when you wake up to the reality that your approach to software in your print business requires a major overall. It probably took you years to get into this state; don't freak out because it could take years to crawl out of it. The best thing to do is to calmly prioritize and then start making incremental progress.

---

In an industrial inkjet environment, a lot of pieces go into creating a specialized solution, but it's the raster image processor (RIP) that does the heavy lifting. Elizabeth Gooding takes a detailed look at all the criteria to keep in mind when selecting RIP software for an industrial printing workflow.

---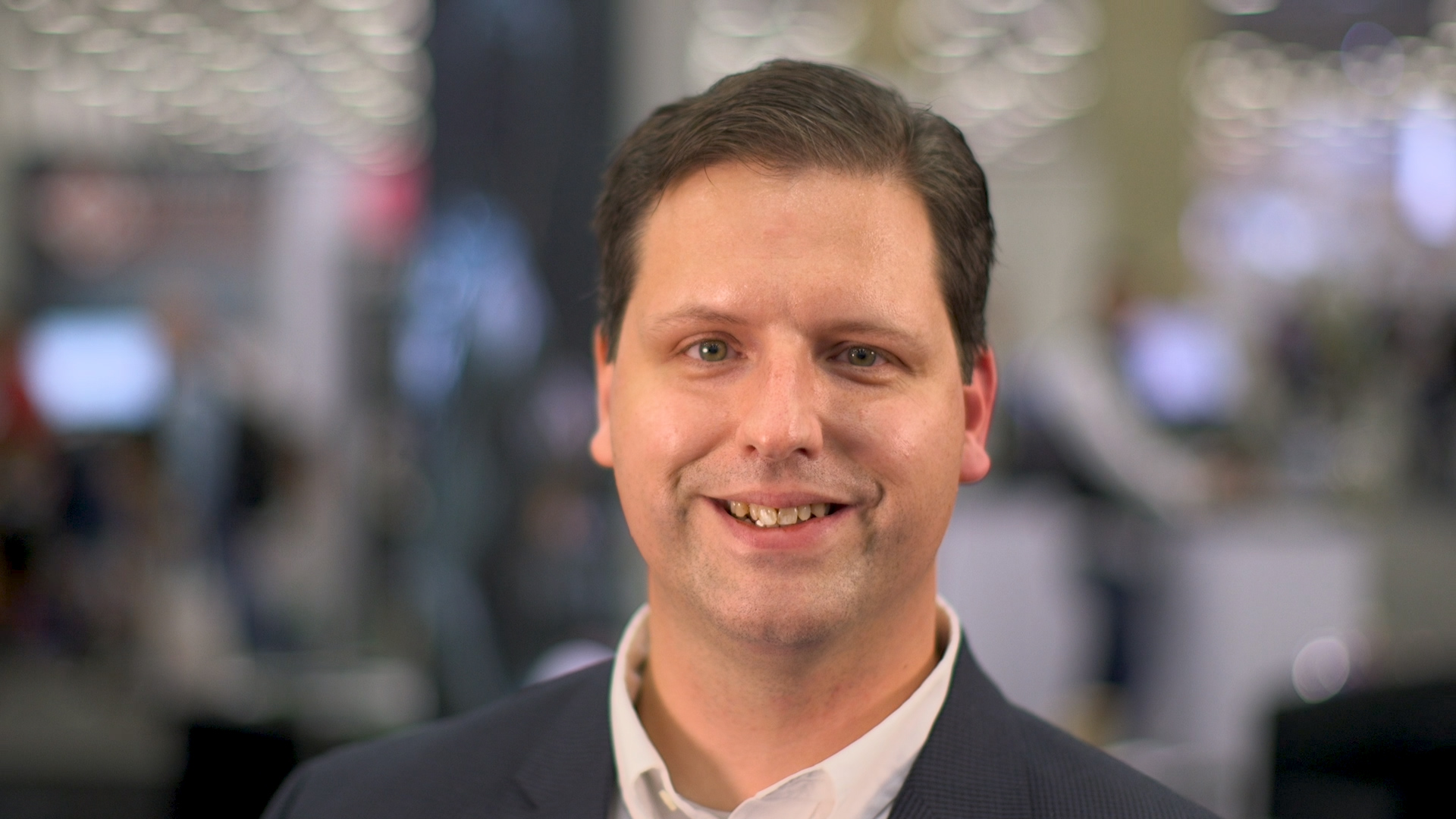 The Added Value of Web-to-Print
Published: February 11, 2020
Greg Salzman, President of Aleyant Systems, talks to David Zwang about the value that a web-to-print/online ordering portal beings to a print business. Not only does it make it convenient for customers to place orders at any time, it also frees up resources within the print business, as it doesn't require the involvement of sales or customer service reps, or even estimators.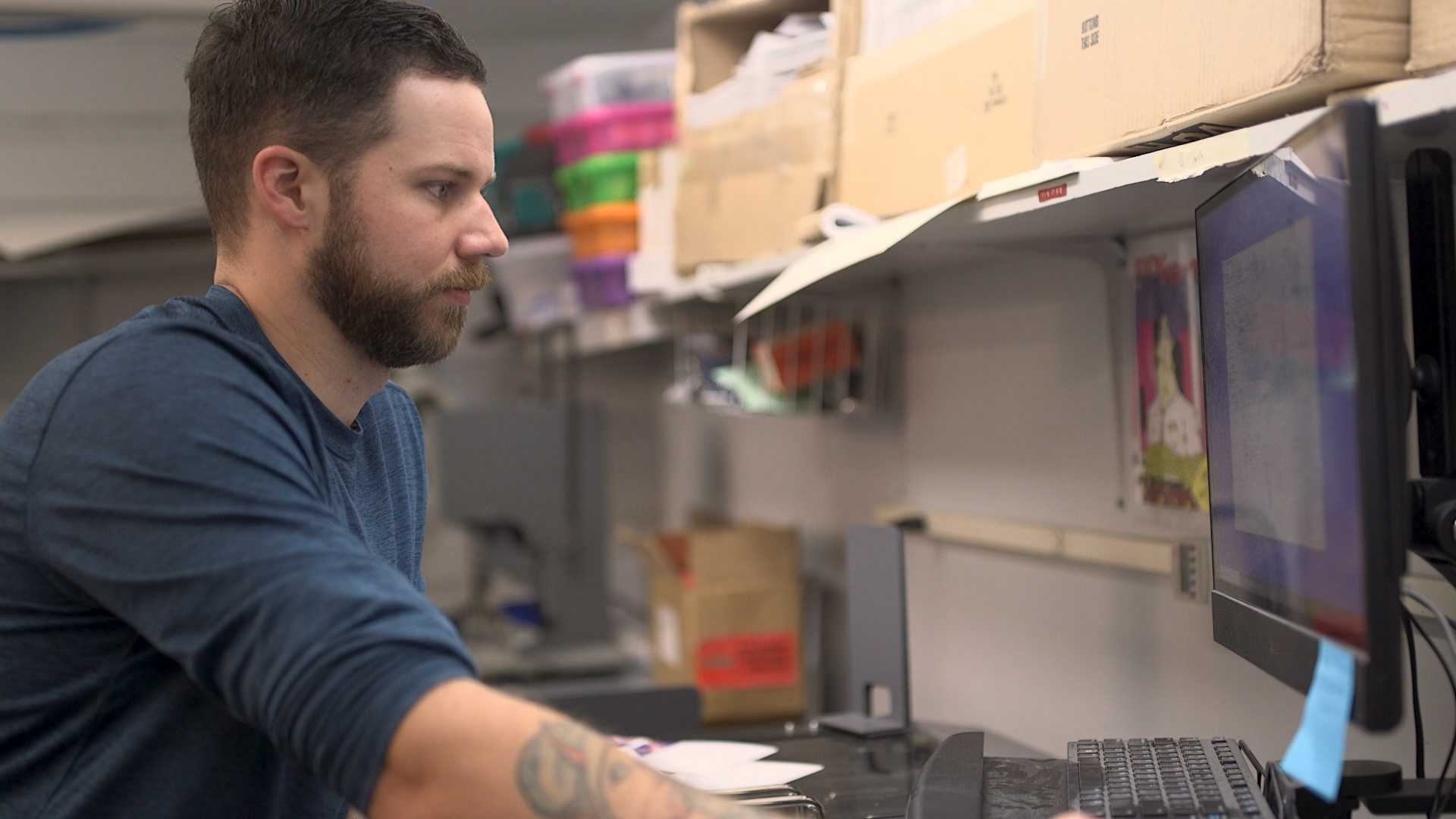 Get It Now Print Streamlines Its Workflow
Published: January 20, 2020
From 20 jobs per day to 100, Get It Now Print has increased production and their customer base with the help of EFI's Fiery Workflow solution. Simple, efficient, and agile, Fiery automation can help your print business get more work out the door.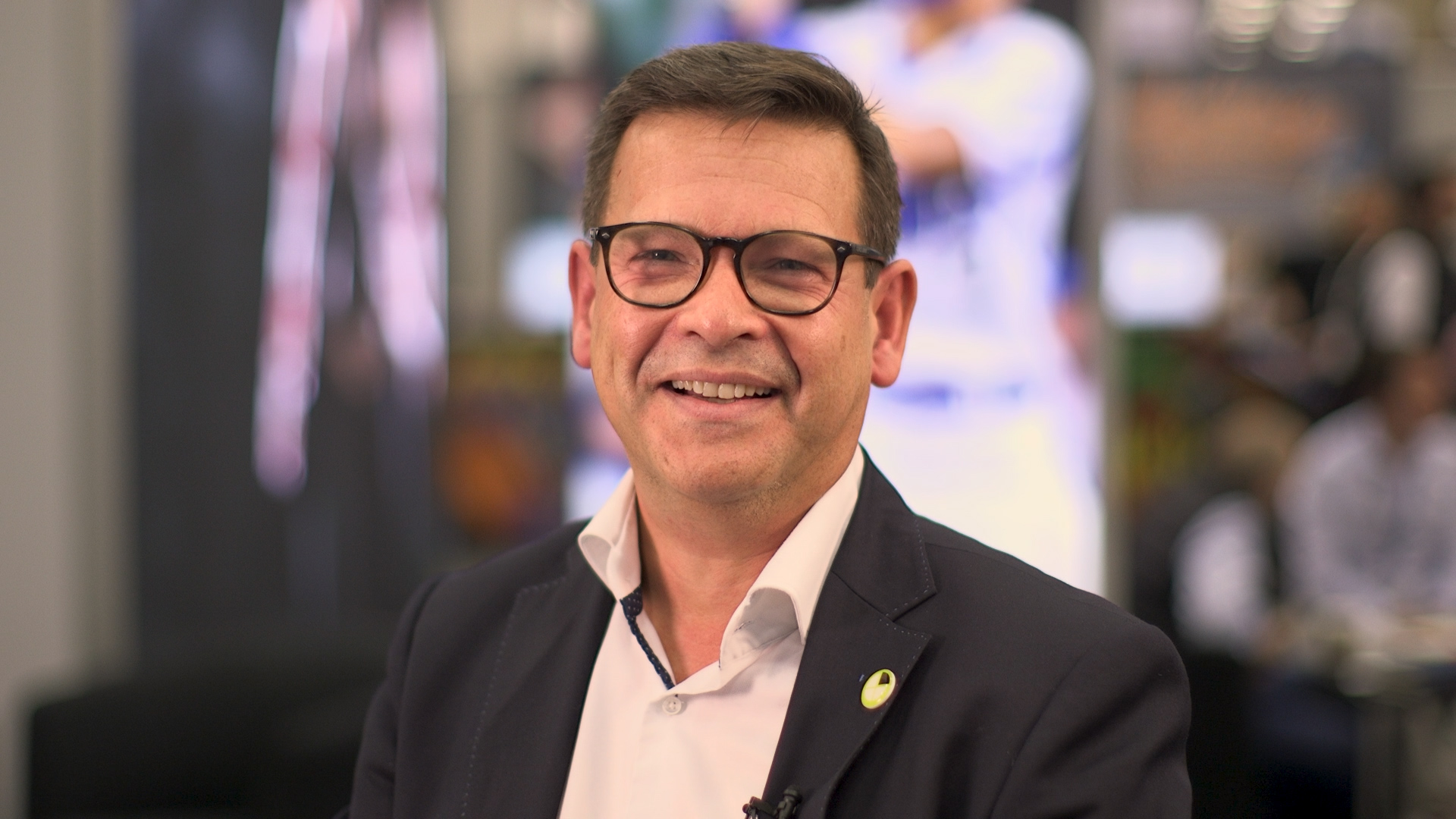 drupa Preview: Front-End Trends
Published: January 9, 2020
Wim Fransen, General Manager of Enfocus, talks to David Zwang about some of the major trends he has been seeing as we head toward drupa, including the emergence of faster technologies, the need to handle shorter job runs with faster turnaround times, and new front-end solutions that bridge the gap between job entry, MIS, and prepress.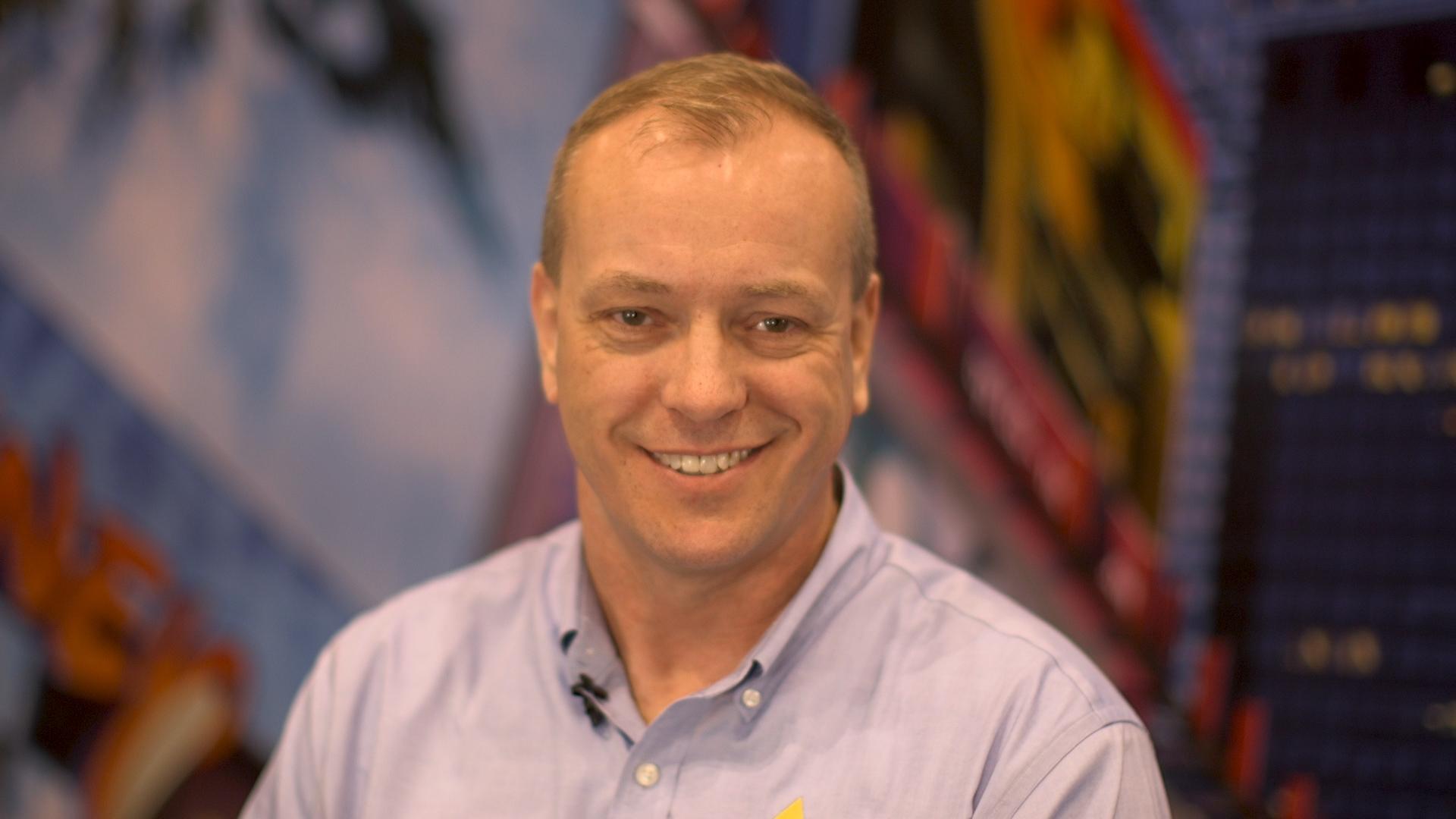 CapStone's AutoViri Automates Mailing
Published: December 5, 2019
Troy Power, cofounder of CapStone Technologies, talks about the company's Red Hot Technology Award-winning AutoViri robotic solutions for automating mailing workflows. AutoViri helps connect the physical workflow to the digital workflow—and can save customers money on mailing costs by being plugged into the latest USPS regulations.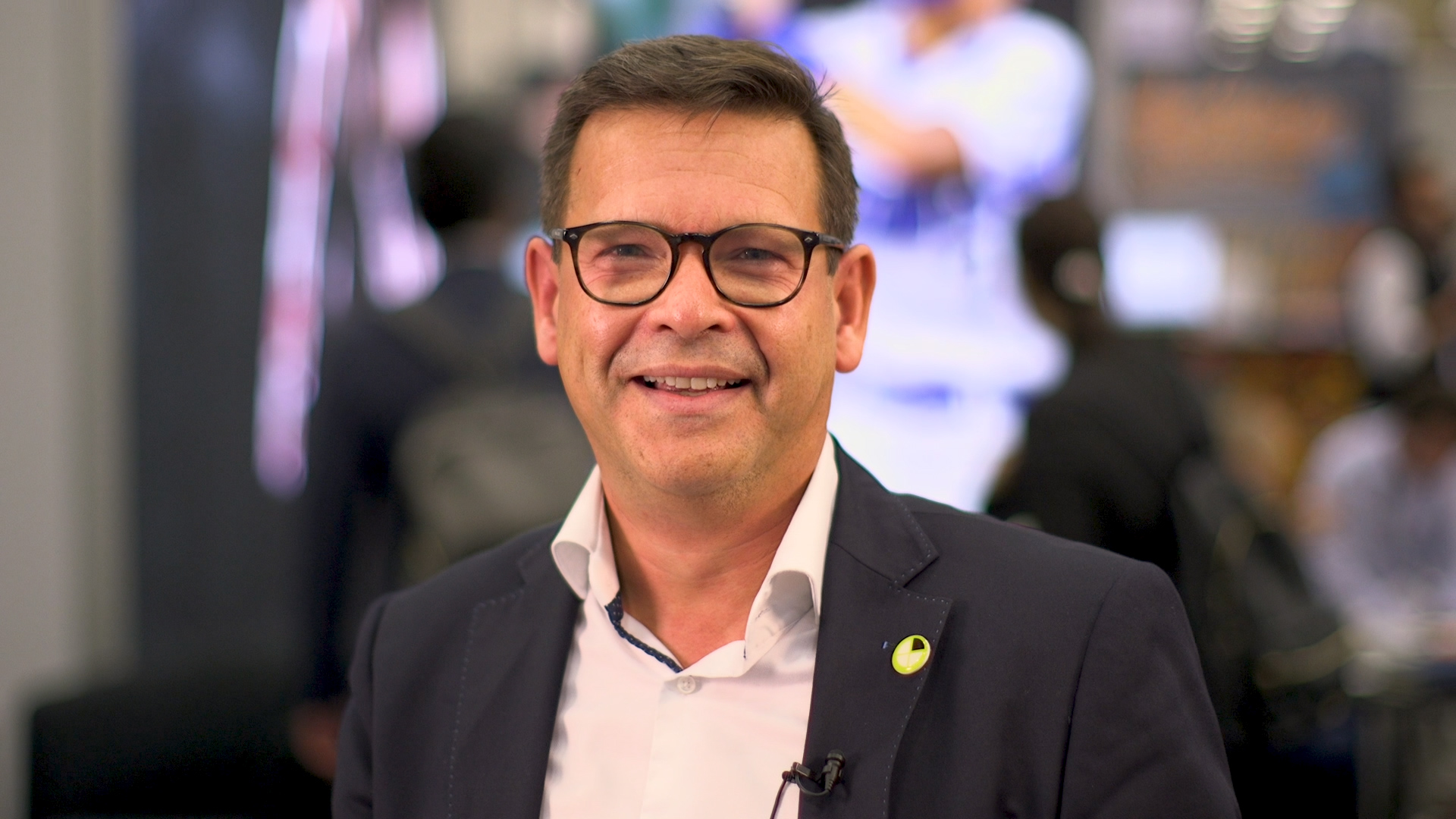 Enfocus Addresses the Needs of Niche Printing Markets
Published: December 3, 2019
Wim Fransen, Managing Director of Enfocus, talks to David Zwang about the proliferation of niche printing markets—commercial, labels, textiles, wide format, vehicle graphics, etc.—and how they all share many of the same underlying challenges. Enfocus has been seeking to develop specific configurations of its flagship PitStop software to address the individual needs of these vertical markets.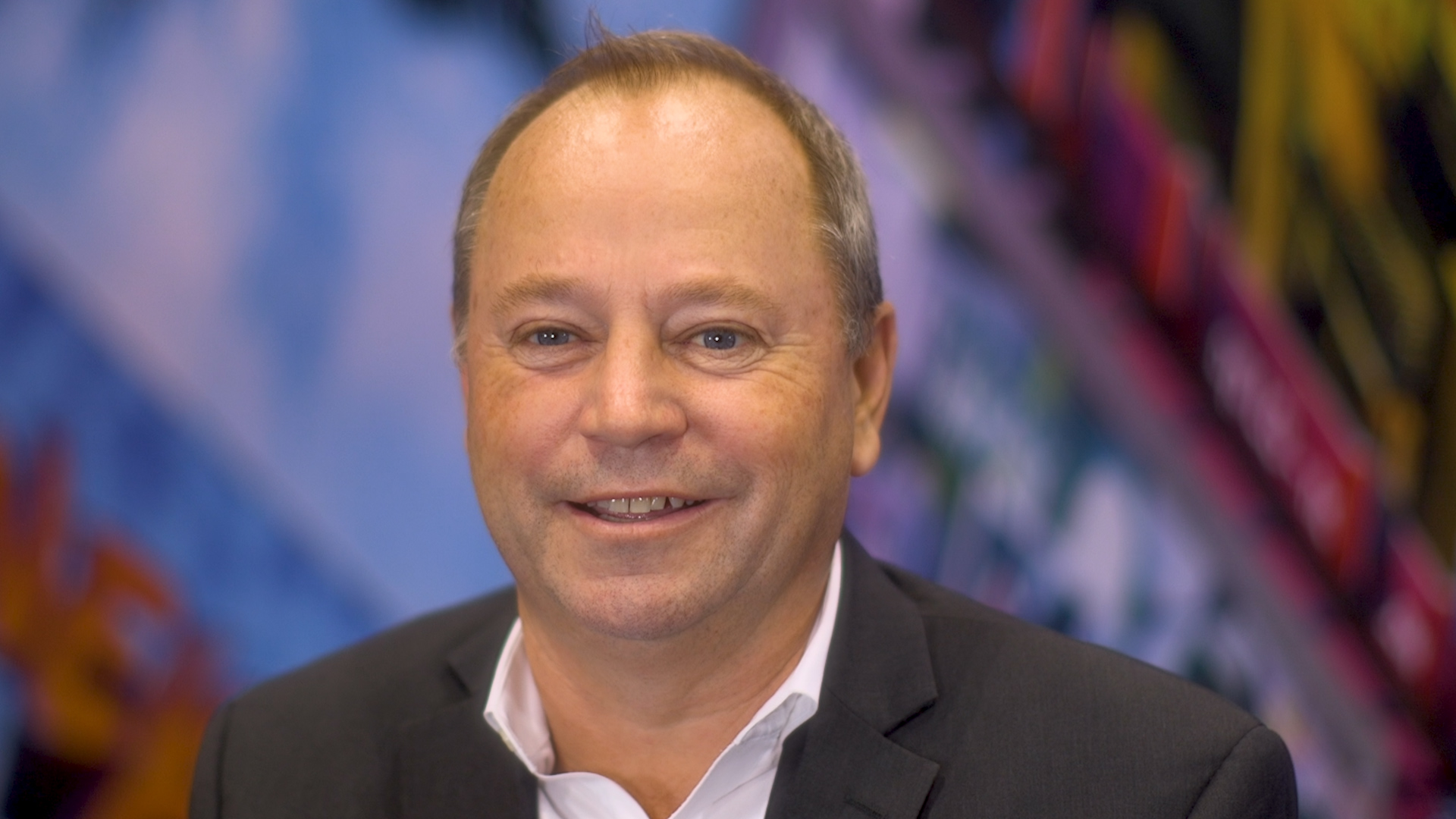 Avanti's Red Hot Technology Awards
Published: November 27, 2019
Pat Bolan, President of Avanti, talks to Pat McGrew about the company's Red Hot Technology Award-winning enhancements to Avanti Slingshot at PRINT 19—Advanced Fulfillment Workflow Enhancement and the XML Loader Enhancement for Web to Print solutions.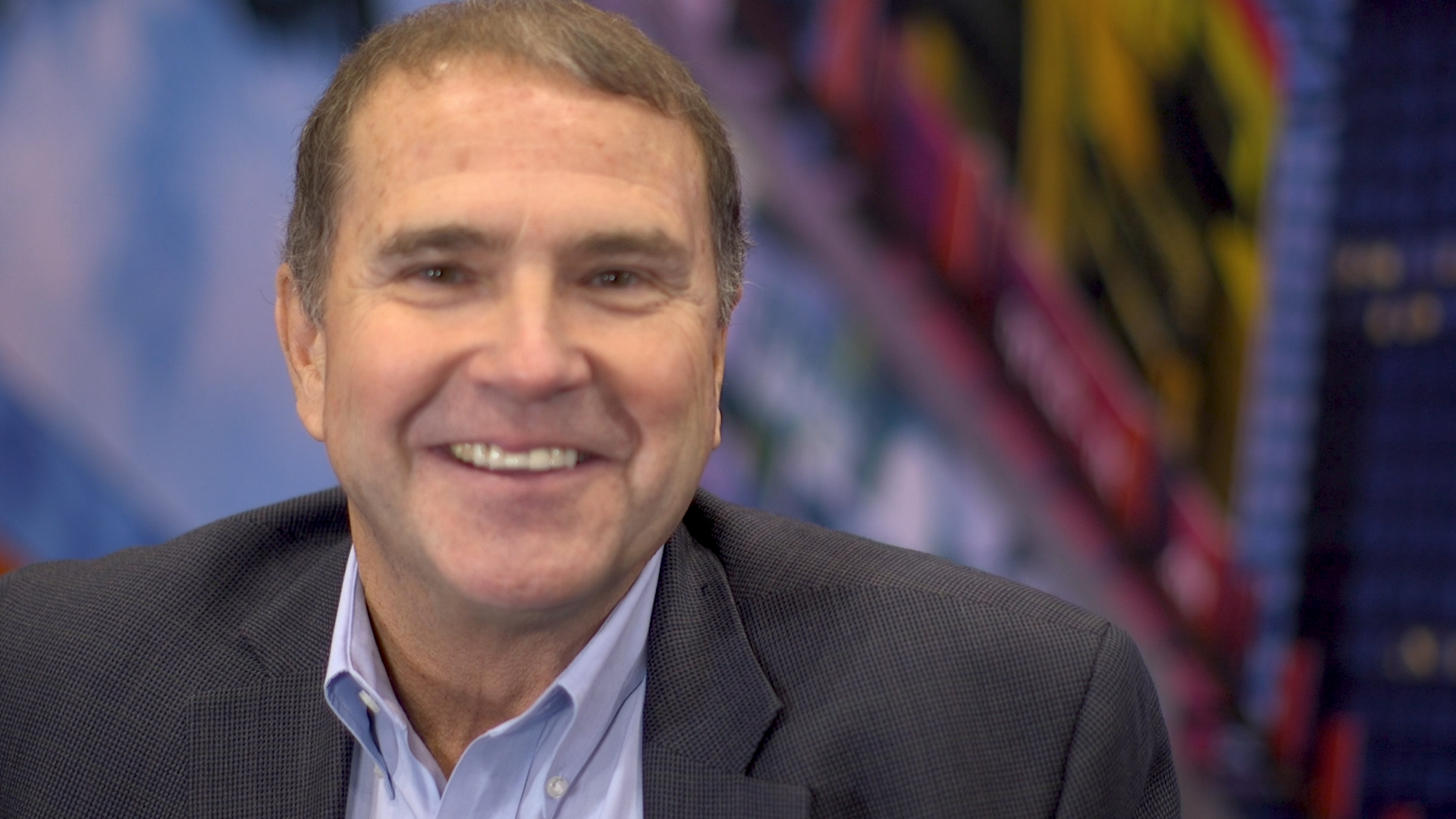 Crawford Technologies' SmartSetup Streamlines Application Onboarding
Published: November 26, 2019
David Zwang talks to Ernie Crawford, CEO of Crawford Technologies, a software company that focuses on the transactional printing market, helping organizations improve the ways that they deliver documents to customers, in print or omnichannel. The company just launched its new SmartSetup, designed for rapidly onboarding applications into workflow automation and ADF systems.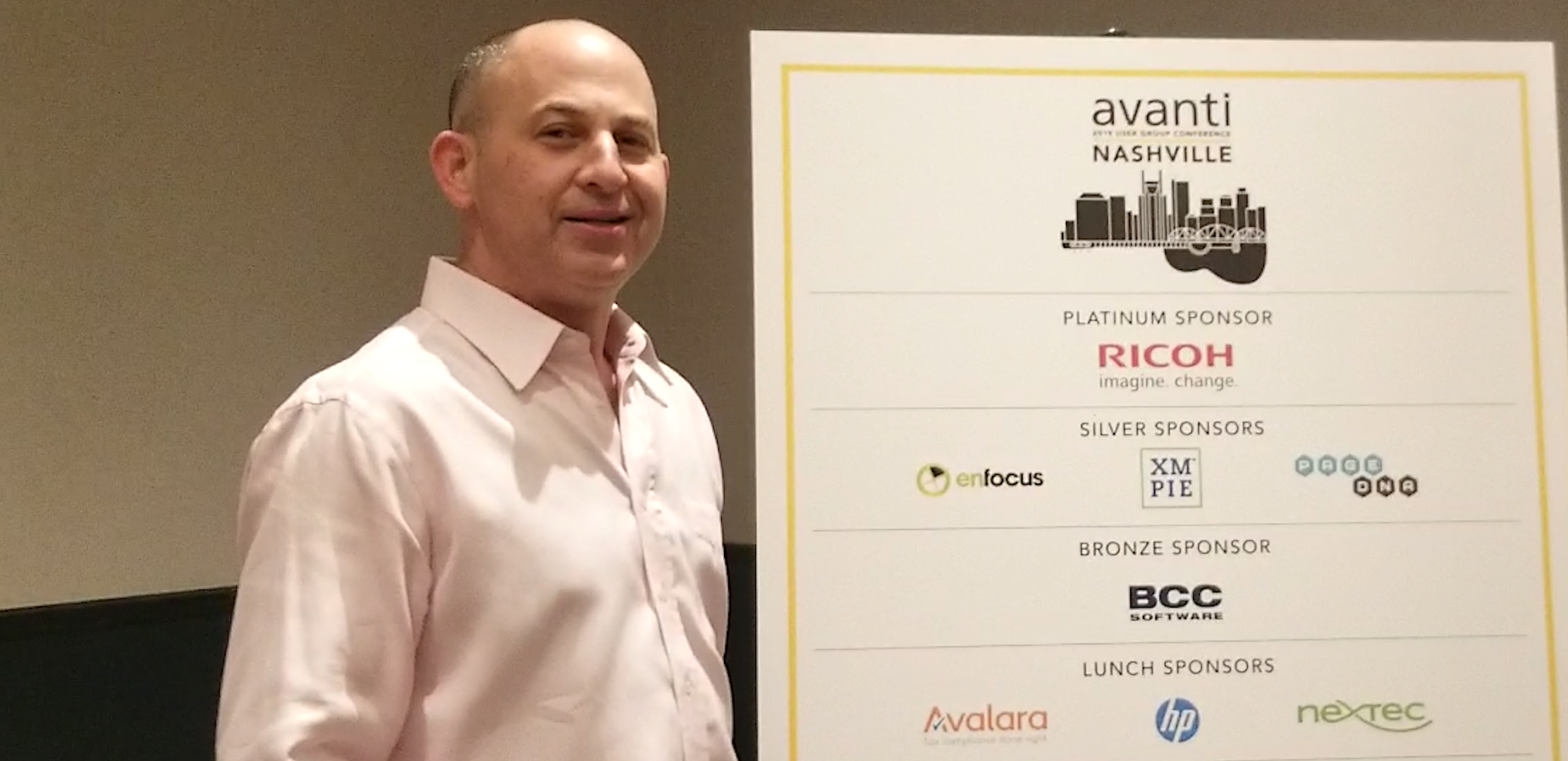 Warren Werbitt Says, "Tell Me About Your Business"
Published: November 20, 2019
WhatTheyThink's print evangelist Warren Werbitt checks in from Nashville and the Avanti Users Conference. He talks to a number of event attendees—printers and Avanti partners—about their businesses, their experiences with Avanti solutions, and the advantages of attending the conference.