Print Software
This section of WhatTheyThink aggregates all of the news, educational content, and analysis about the software that drives print businesses, from order entry through shipping and invoicing. It is combined in a single area so that our members and the industry as a whole can go to a single place to learn how software is changing the business of print and gain actionable ideas on how they may apply new solutions to their own business problems.
The topic of Print MIS software can be a dangerous topic to bring up if you want to keep things low-key or drama-free. Most printers are really frustrated with their MIS. I've been working on customer-facing technology (web-to-print) my whole career—the Print MIS is by far the most important software tool you have in your business.

---

Software is never done. It has to keep moving to stay compatible. It operates in business processes that keep changing. The consumer expectation of how fast and easy software can change is being set by some of the most valuable companies on the planet.

---

What are you investing in that will result in the true differentiation of your print business? An important question in a market where many commercial printers look alike (same equipment, same sales approach, similar online tools). I think differentiation is about solving additional customer challenges that your competitors don't even know about.

---

Your Print MIS should be your trusted system of record for your business; the estimating module is the most critical component of your Print MIS. When you implement estimating brilliantly, it provides you a healthy daily dose of ROI forever.

---

Once you make a print software decision, you have to enforce it by communicating the strategy clearly and then repeatedly. Your people will forget, your business will evolve, sales people will appear from other solutions trying to convince your team of a different path.

---

If you make decisions about your business based solely on the intuition of you and your staff, you are limiting the growth and the scale of business learning that can take place in your organization.

---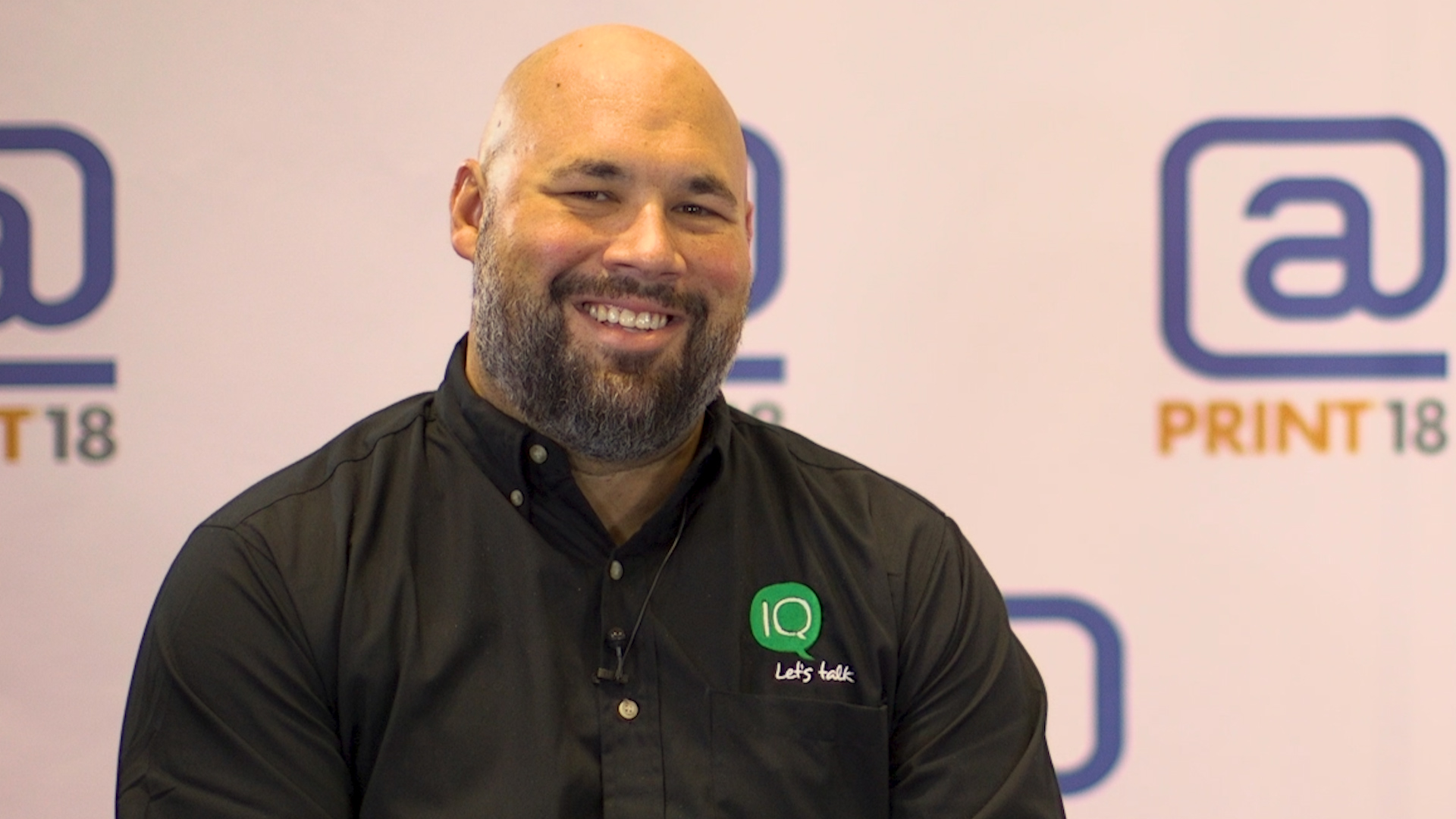 Published: December 11, 2018
Matt Miloszewski, Sales Manager for PrintIQ, discusses end-to-end MIS solutions for the printing and graphic arts industry—from commercial to screen to packaging.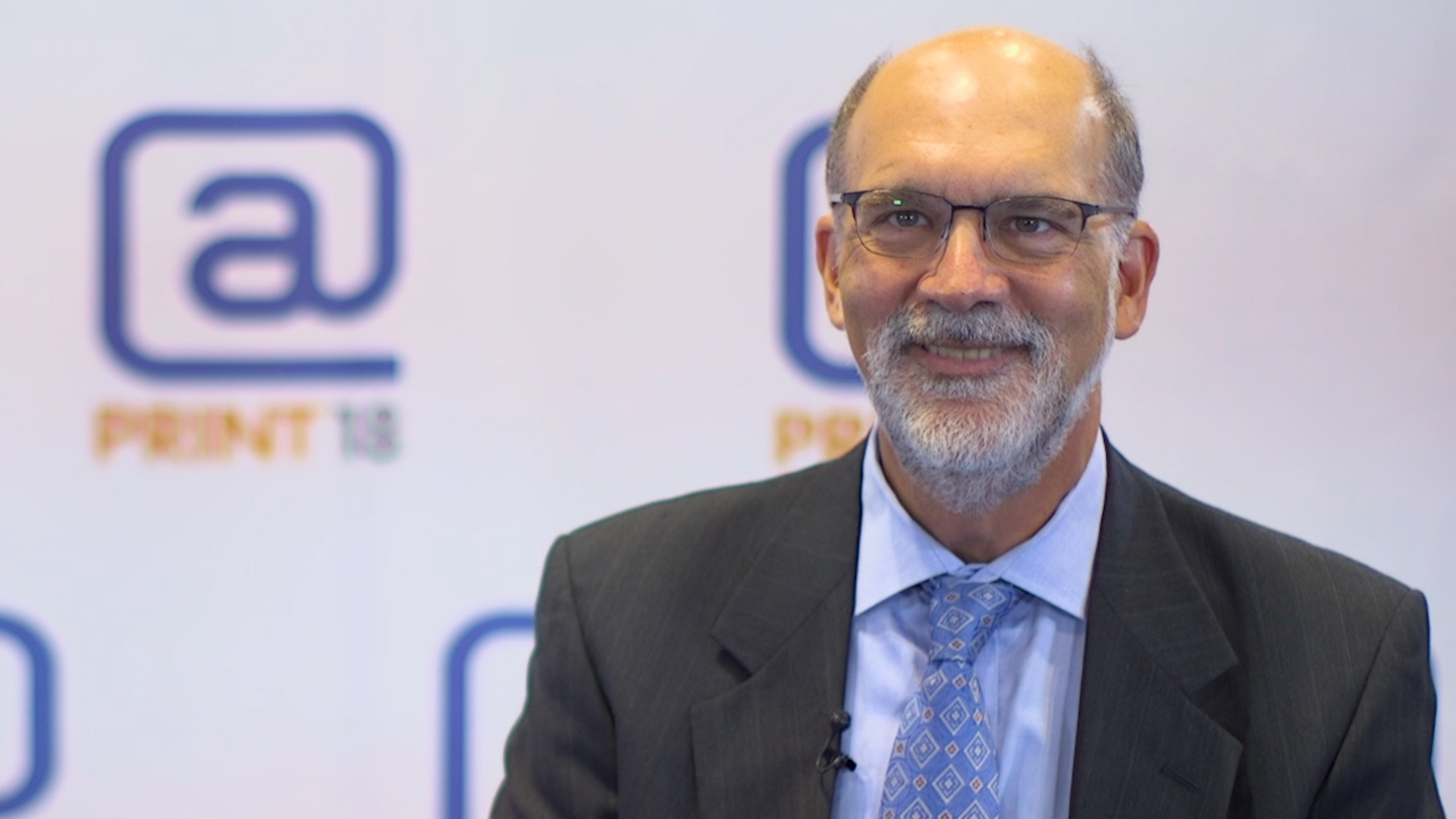 Canon Introduces the Prisma Family
Published: December 10, 2018
Bob Barbera, Senior Marketing Manager for Canon USA, unveils the Prisma family of workflow and print controller solutions for digital printing.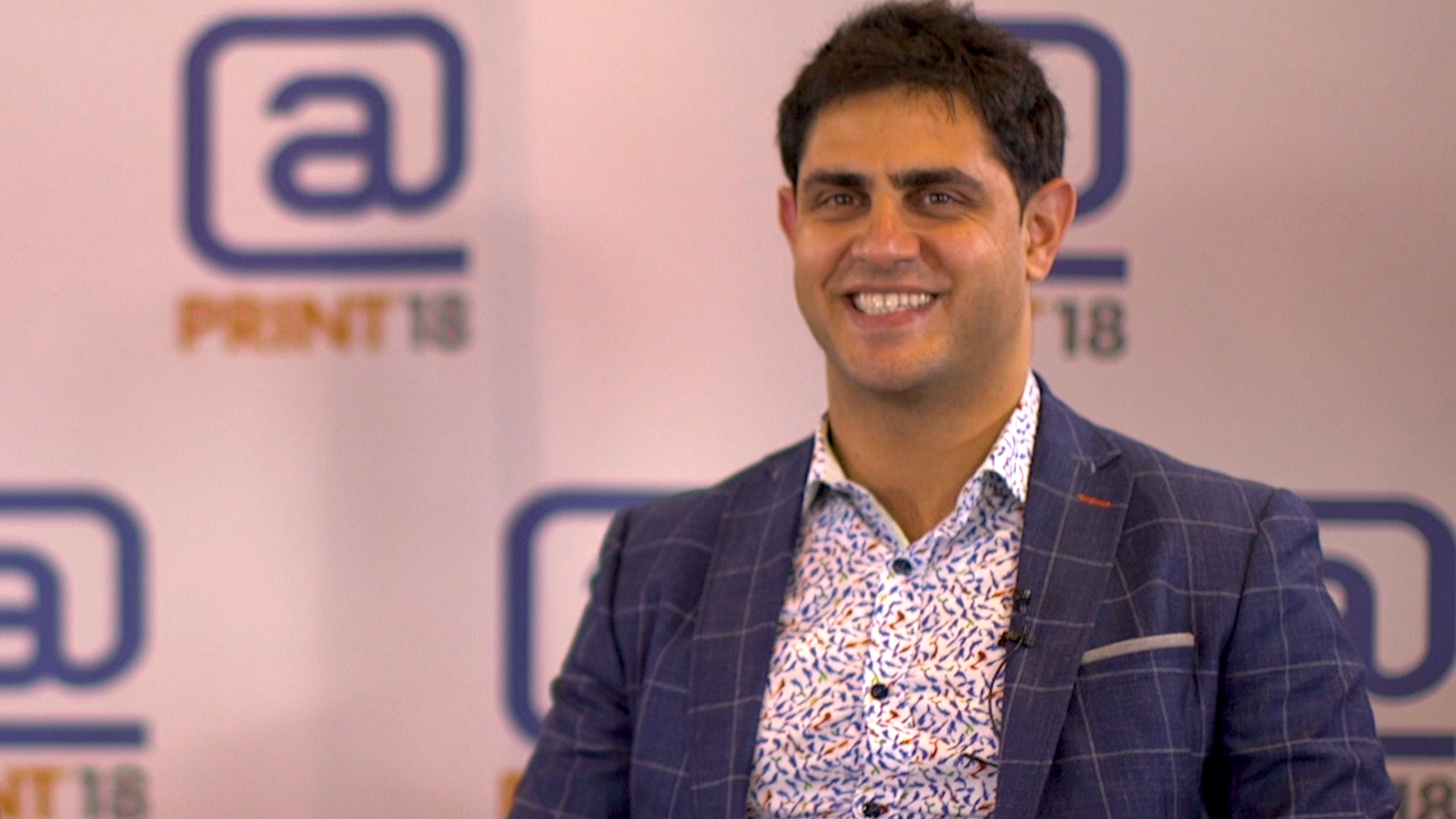 Newprint's Search for the Perfect Web-to-Print
Published: November 15, 2018
Elie Bellama, Vice President of Newprint Canada, talks about his four-year search for the perfect web-to-print solution—and why he chose CloudLab.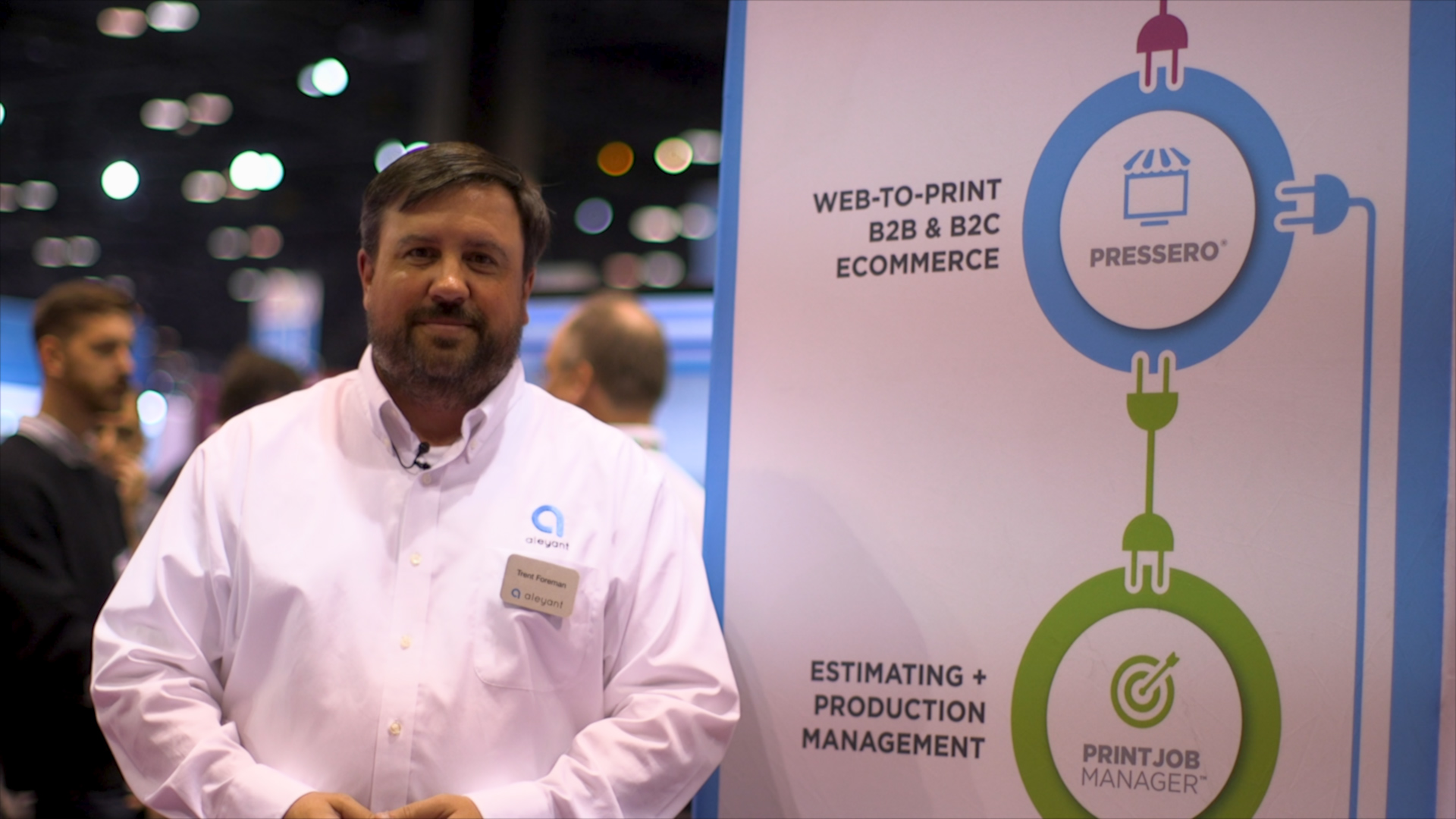 Aleyant's Print Job Manager Brings Consistent Pricing
Published: November 14, 2018
Trent Foreman, Product Manager for Aleyant, walks through the process of estimating and pricing with Aleyant Print Job Manager.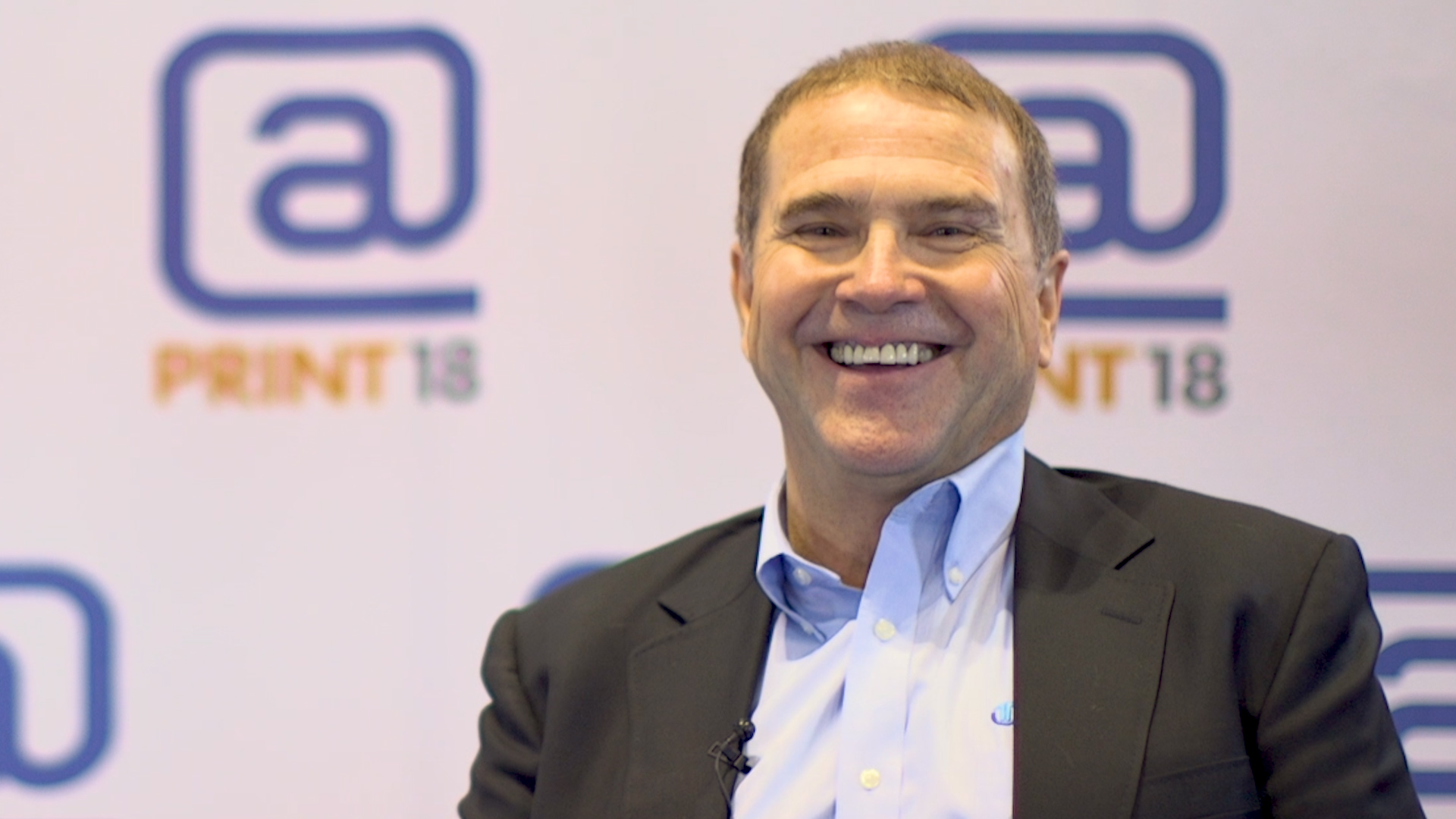 Crawford Technologies and Workflow Automation
Published: November 13, 2018
Ernie Crawford, CEO of Crawford Technologies, defines "workflow" and talks about the company's software and automation solutions for the transactional and direct mail space.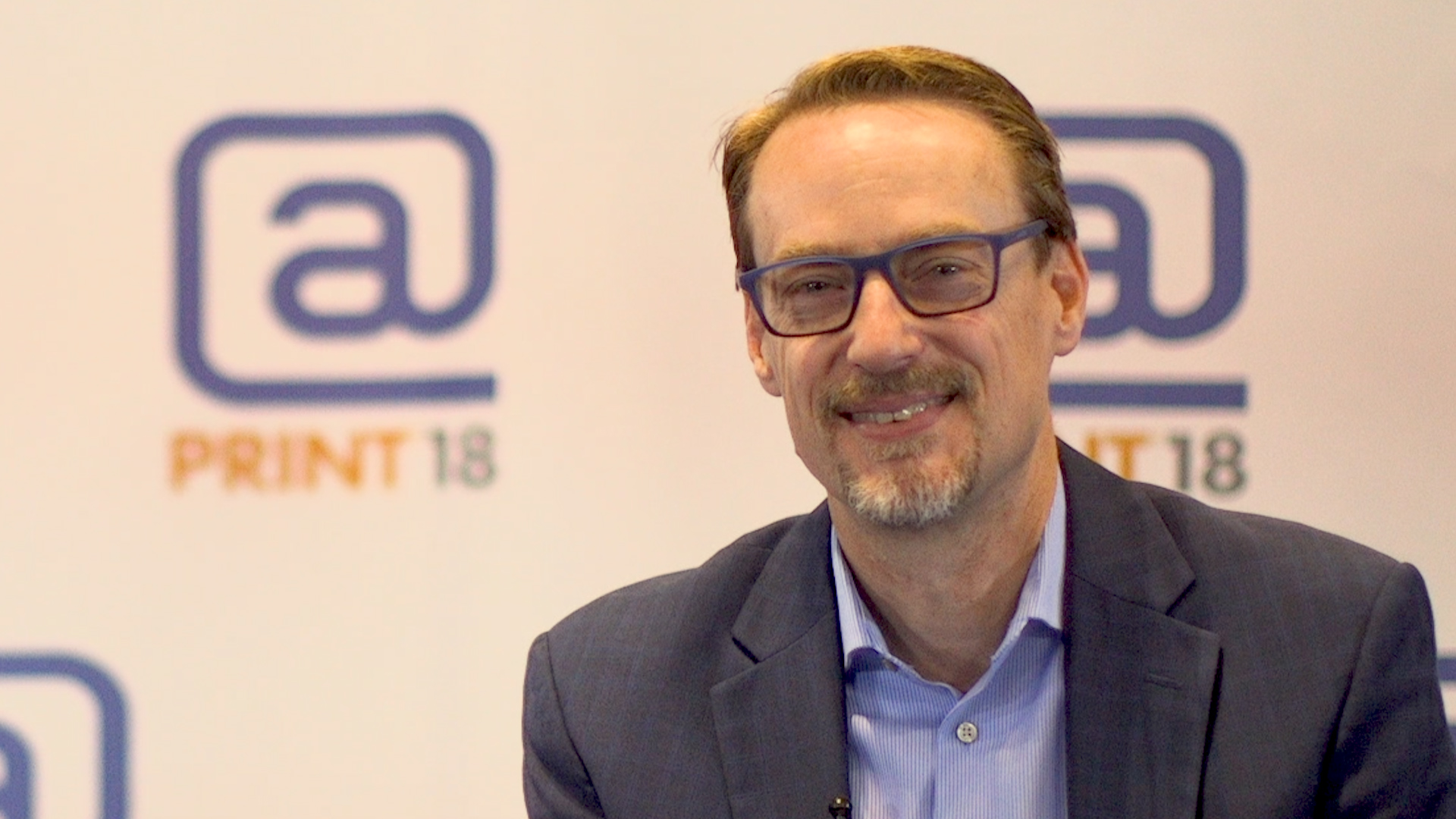 BlueCrest: "A $450 Million Start-Up"
Published: November 13, 2018
Grant Miller, CEO of BlueCrest, discusses this new standalone company within Pitney Bowes that has merged Pitney Bowes' core document messaging technologies with its software portfolio.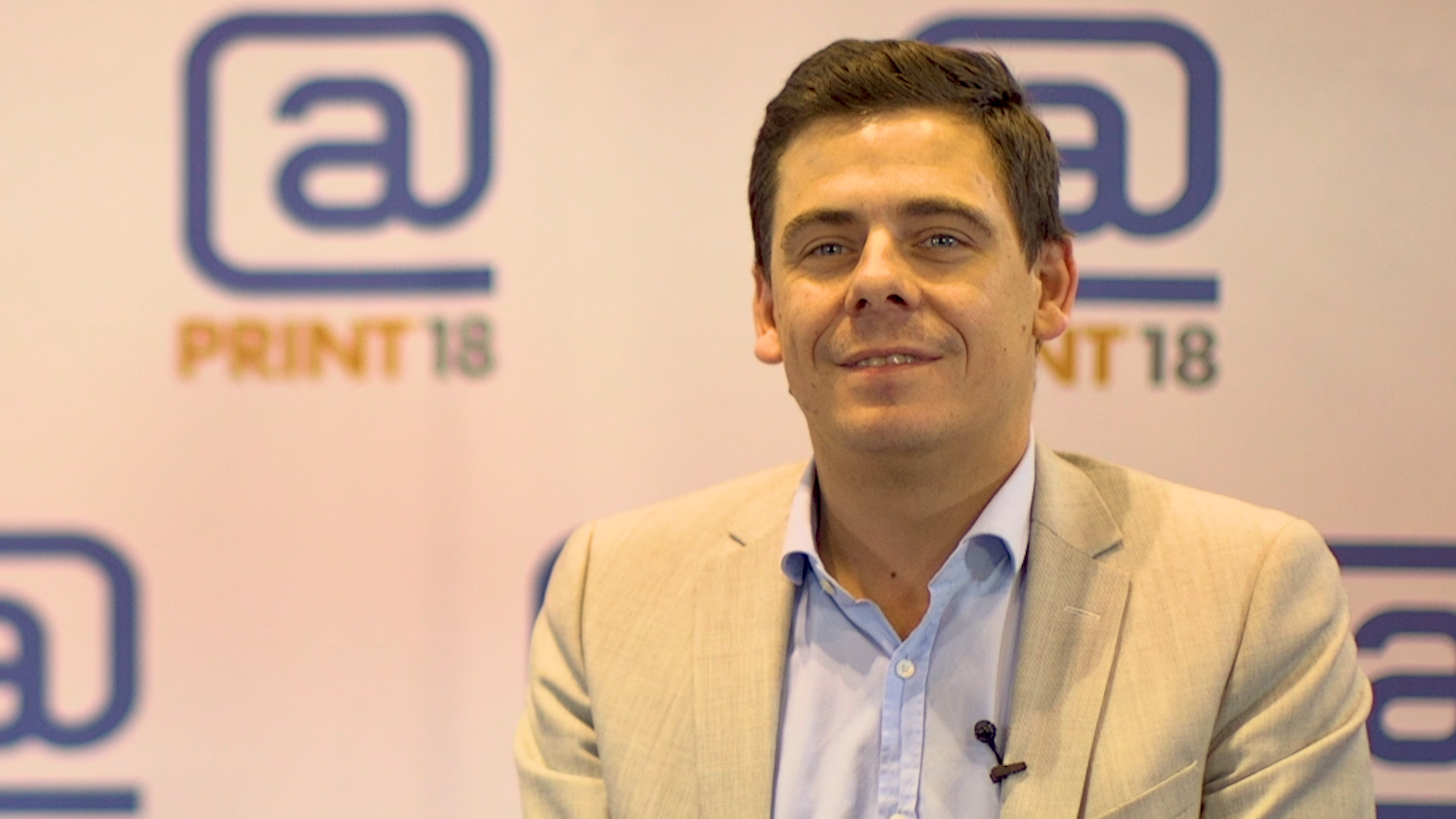 CHILI Publisher and "Smart Artwork"
Published: November 5, 2018
Kevin Goeminne, CEO of CHILI Publish, talks about the CHILI Publisher universal graphics engine focused around "smart artwork"—a way of templating and automating the design and production of a variety of packaging and marketing materials.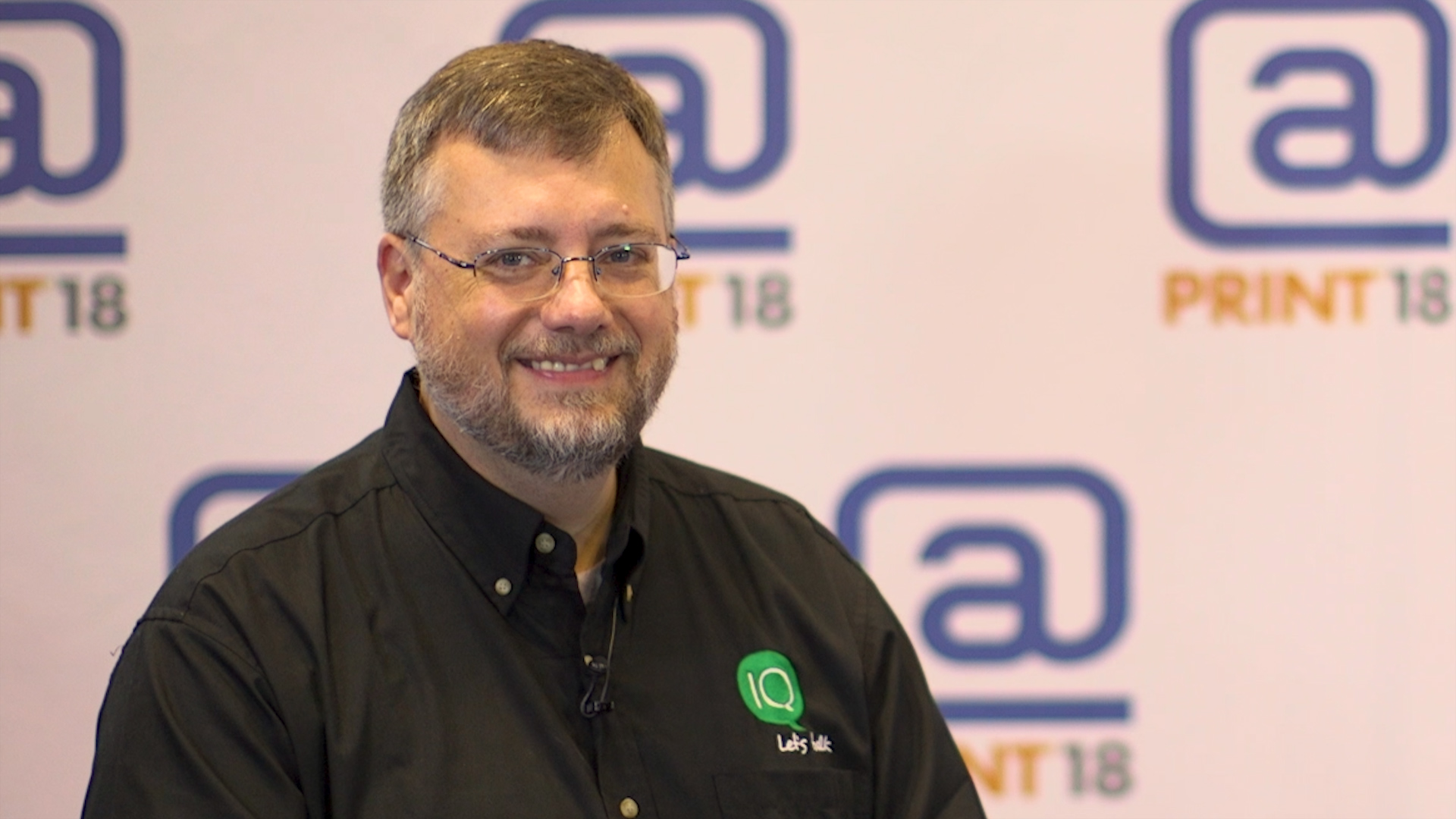 What to Look for in MIS Software
Published: October 31, 2018
Jonathan Bowen, Product Specialist for PrintIQ, talks to Kelley Holmes about the importance of an MIS and what to look for when shopping for one.