Print Software
This section of WhatTheyThink aggregates all of the news, educational content, and analysis about the software that drives print businesses, from order entry through shipping and invoicing. It is combined in a single area so that our members and the industry as a whole can go to a single place to learn how software is changing the business of print and gain actionable ideas on how they may apply new solutions to their own business problems.
The implementation of print software is as important as the software itself. With every software tool there is a foundational knowledge that will help you be more self-sufficient. Those printers who understand their software tools succeed in spite of lack of support from print software vendors.

---

In the printing industry, production dashboards provide critical and timely information for owners, managers, and operators so they can control the production chaos. This article provides a brief overview of available production dashboards and explores how they can simplify the production process.

---

The ability to make data-driven decisions is critical to your business success. The various software systems (Print MIS, web-to-print) are your primary tools for managing this data. When you do integrations make sure you keep the control of right data in the right hands.

---

Jennifer Matt reviews printQ by CloudLab and its modular approach to web-to-print.

---

The process of getting your Print MIS into a "trusted state" can be difficult, but the effort is well worth it. Printers who 100% trust the data in their Print MIS move faster and are more profitable than those who are constantly questioning the data.

---

Print software is a powerful tool to create efficiencies in your business. Your success with print software is dependent upon how well you can make the various technologies work and play together in your overall technology stack.

---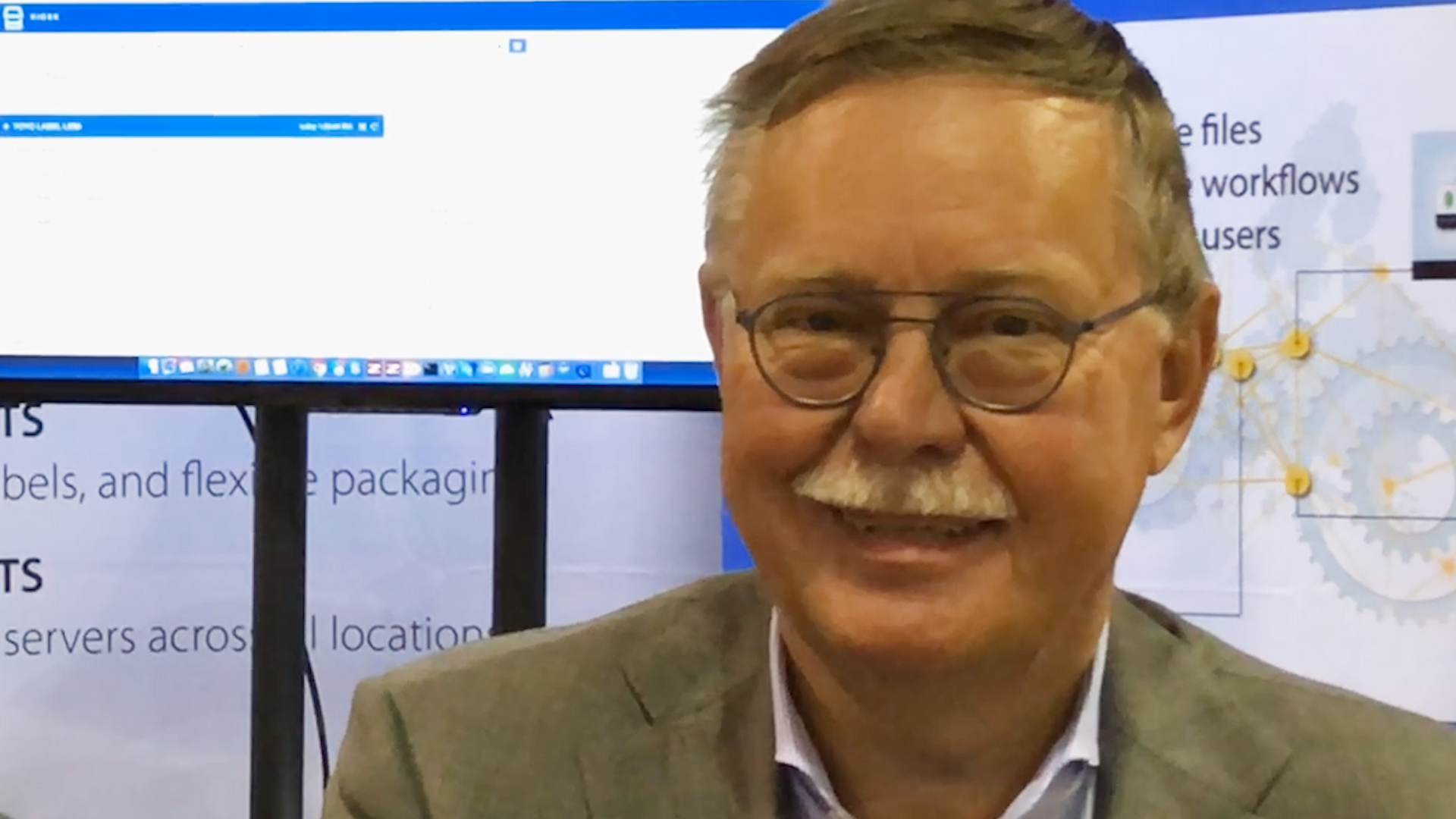 HYBRID Software and Global Graphics Firming Up Relationship
Published: October 16, 2018
Guido Van der Schueren, Chairman of the Board for HYBRID Software, talks about the company and plans of a Global Graphics acquisition.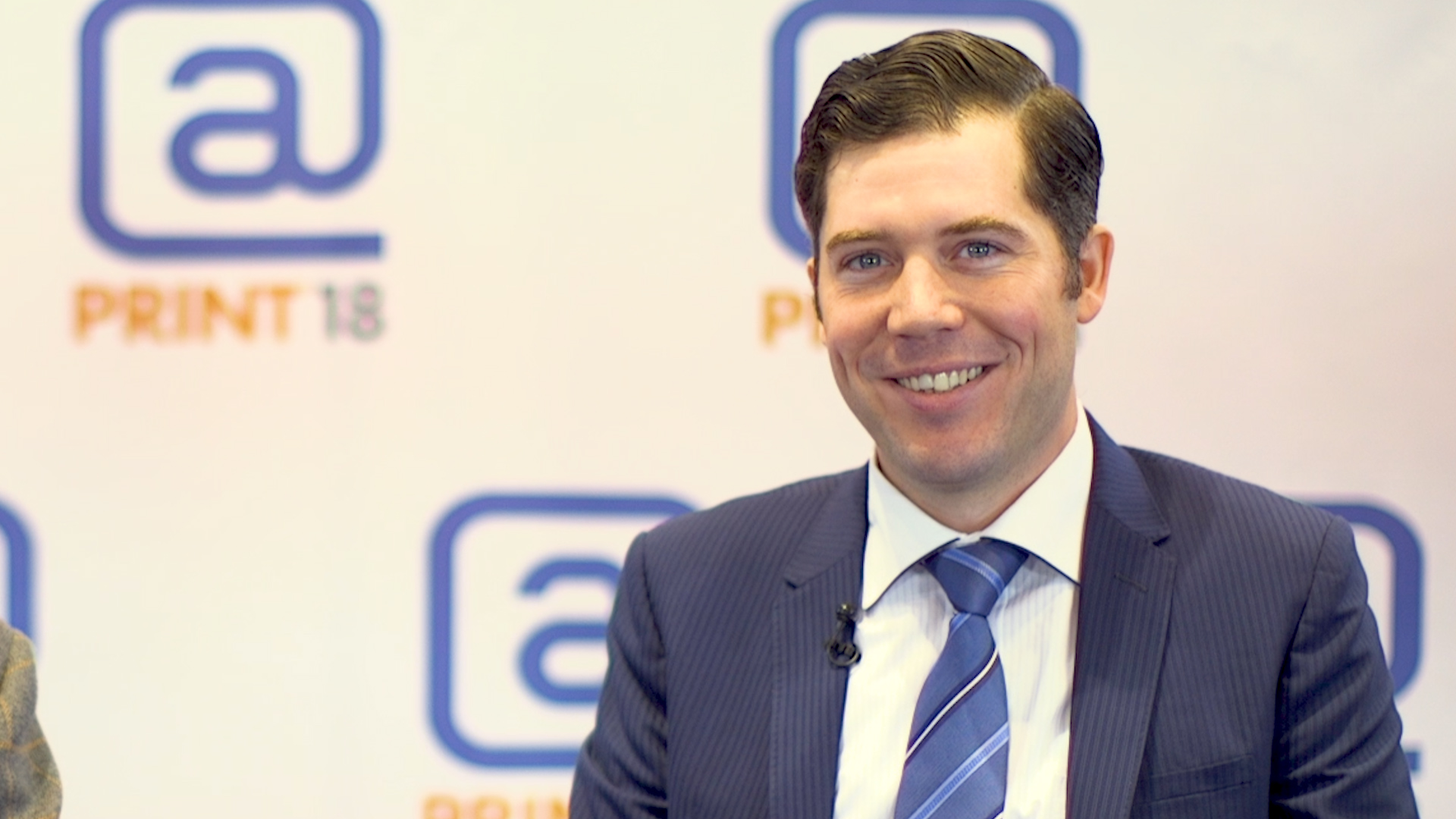 Published: October 10, 2018
Sagen de Jong, CEO and Co-Founder of Tilia Labs, talks to Dave Zwang about the company's imposition, planning, and workflow software, and how imposition for labels and packaging differs from general commercial printing.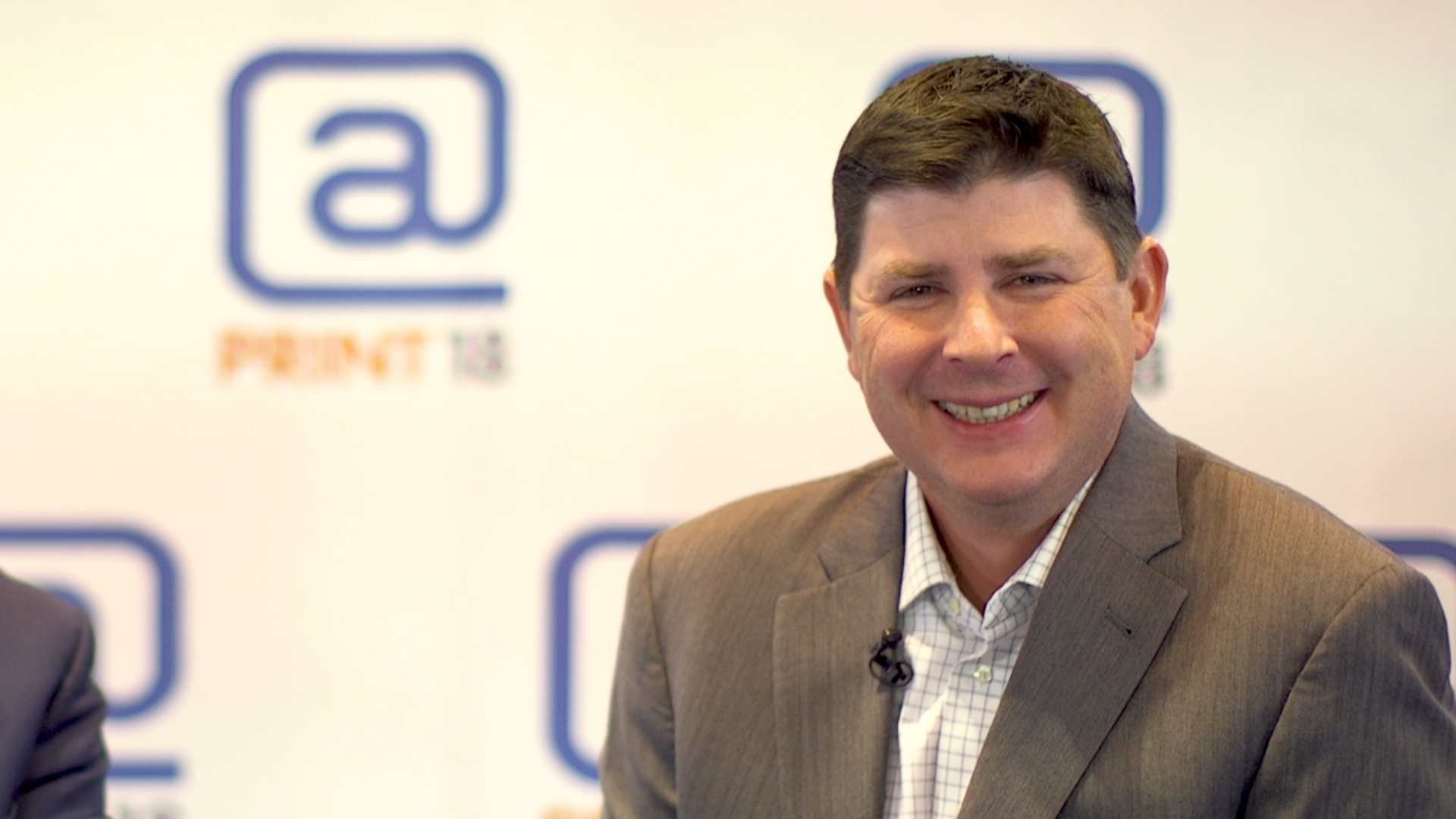 Ricoh Unveils New Workflow and Data Analytics Solutions
Published: October 9, 2018
Ryan Kiley, Director of Strategic Production Services for Ricoh USA, talks about Ricoh Communications Manager and Ricoh Supervisor, the company's new workflow automation and print shop management tools.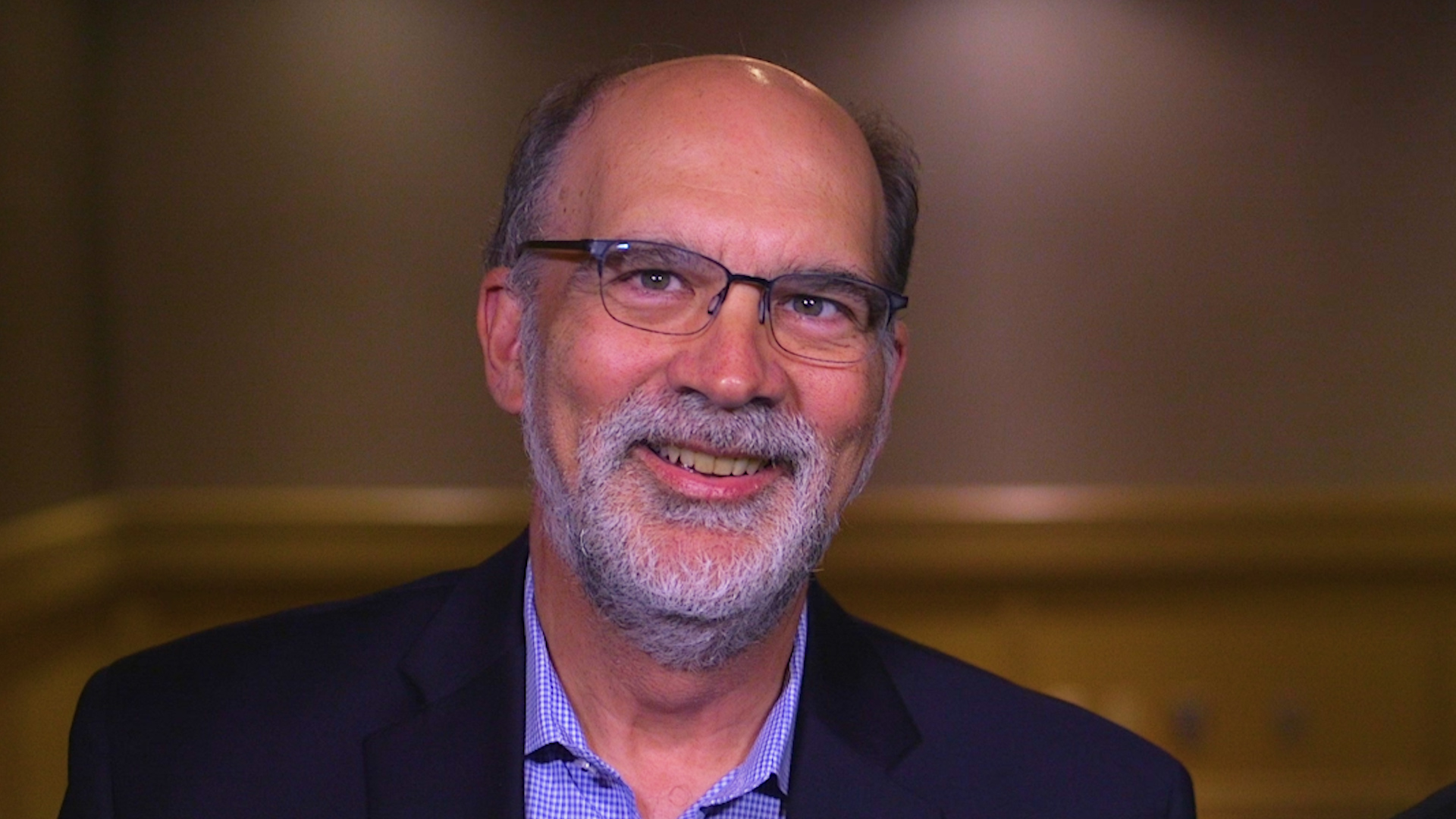 The Evolution of Color Management
Published: September 18, 2018
Bob Barbera, Senior Manager of Production Solutions Marketing for Canon USA, discusses the challenges of color management, such as predictability, and how the technology is evolving.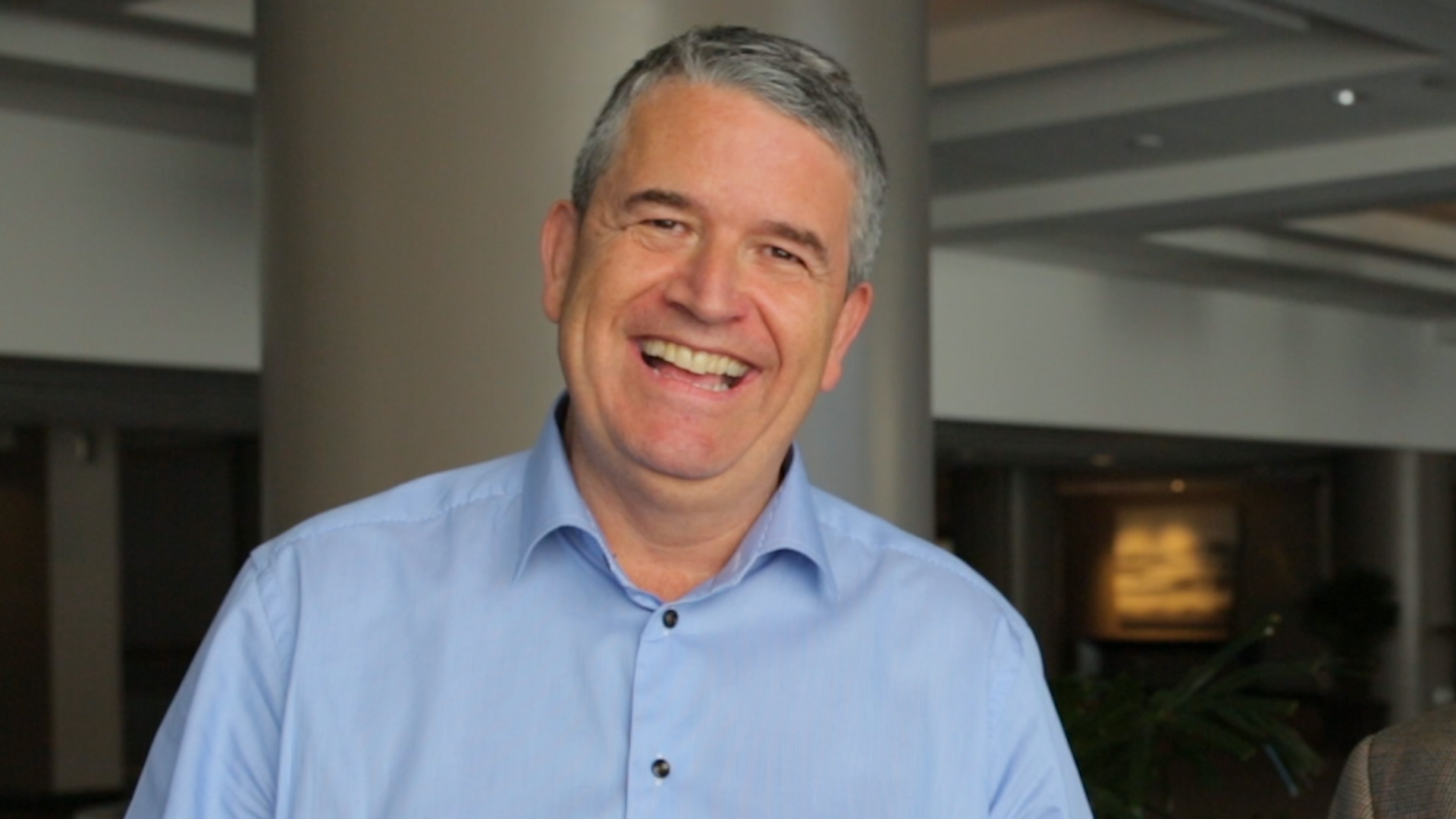 Published: July 30, 2018
Dr. Sean Smyth, consultant for Smithers Pira, discusses a study he is working on that takes a look at the current state of web-to print—specifically, systems designed to allow print customers to create professional documents without being print professionals.
Tharstern's Approach to MIS and Business Intelligence
Published: April 23, 2018
Matt Miloszewski, Business Development Manager at Tharstern, talks about Tharstern's approach to MIS and managing operational data within print operations. Tharstern has over 700 installations globally.
Published: January 10, 2018
Solving workflow issues for a customer opens up the door to long-term repeatable business. Jennifer Matt cites recent project work where building workflows brought in significant print business.
PrintIQ's Approach to MIS and Workflow
Published: November 16, 2017
Mick Rowan (Director) and Adrian Fleming (Sales Director) at PrintIQ share their vision and approach to a cloud based management workflow system that goes beyond traditional MIS.