Print Software
This section of WhatTheyThink aggregates all of the news, educational content, and analysis about the software that drives print businesses, from order entry through shipping and invoicing. It is combined in a single area so that our members and the industry as a whole can go to a single place to learn how software is changing the business of print and gain actionable ideas on how they may apply new solutions to their own business problems.
New software tools are often rejected because the humans feel like their jobs are being replaced by computers. Software does math better, faster, and more accurately than humans—that is not debatable. But new tools augment brainpower—not replace it.

---

Your print business is being invaded by software tools. These tools require a level of thinking/concentration that requires blocks of uninterrupted time for your employees. Without this uninterrupted time, your software will remain grossly underutilized and lacking measurable ROI.

---

Think of your go-live date for your Print MIS as a flood. Prepare for it by training everyone how to create sandbags and then monitoring that everyone actually applied the learning and figured out how to do their jobs in the new system BEFORE go-live.

---

Although printers acknowledge that dealing with a high number of small jobs is a major workflow bottleneck, many have not automated their processes. This article offers some quick tips for getting started with automating processes to aid employees and benefit customers.

---

User conferences are a great way to change your perspective and get a break from your day-to-day activities. The learning happens when you engage with both the presenters and the participants.

---

When buying and implementing print software, start with the simple jobs software does well, implement and learn. Do not get stuck in a myriad of "use case exceptions" as an excuse to do nothing. You will never get ROI and you'll never find software that can do everything.

---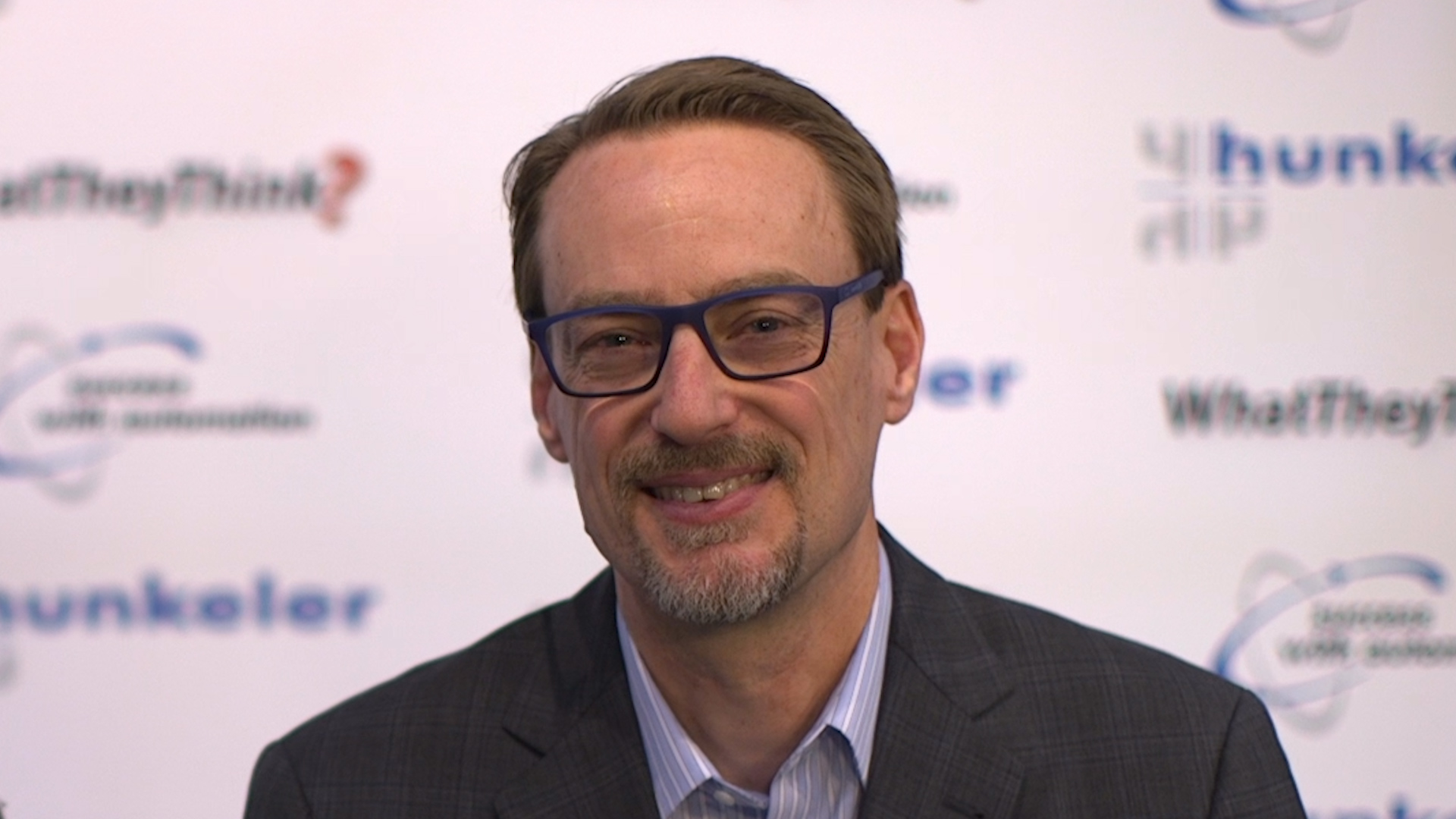 Bluecrest Continues Its Rapid Growth
Published: March 13, 2019
Grant Miller, President and CEO of Bluecrest, discusses the rapid, eight-month growth of the enterprise print and mail company that used to be part of Pitney Bowes. At Hunkeler Innovationdays, Bluecrest was showing its new ERP systems and other integrated print and mail solutions, which include workflow and analytics and reporting tools.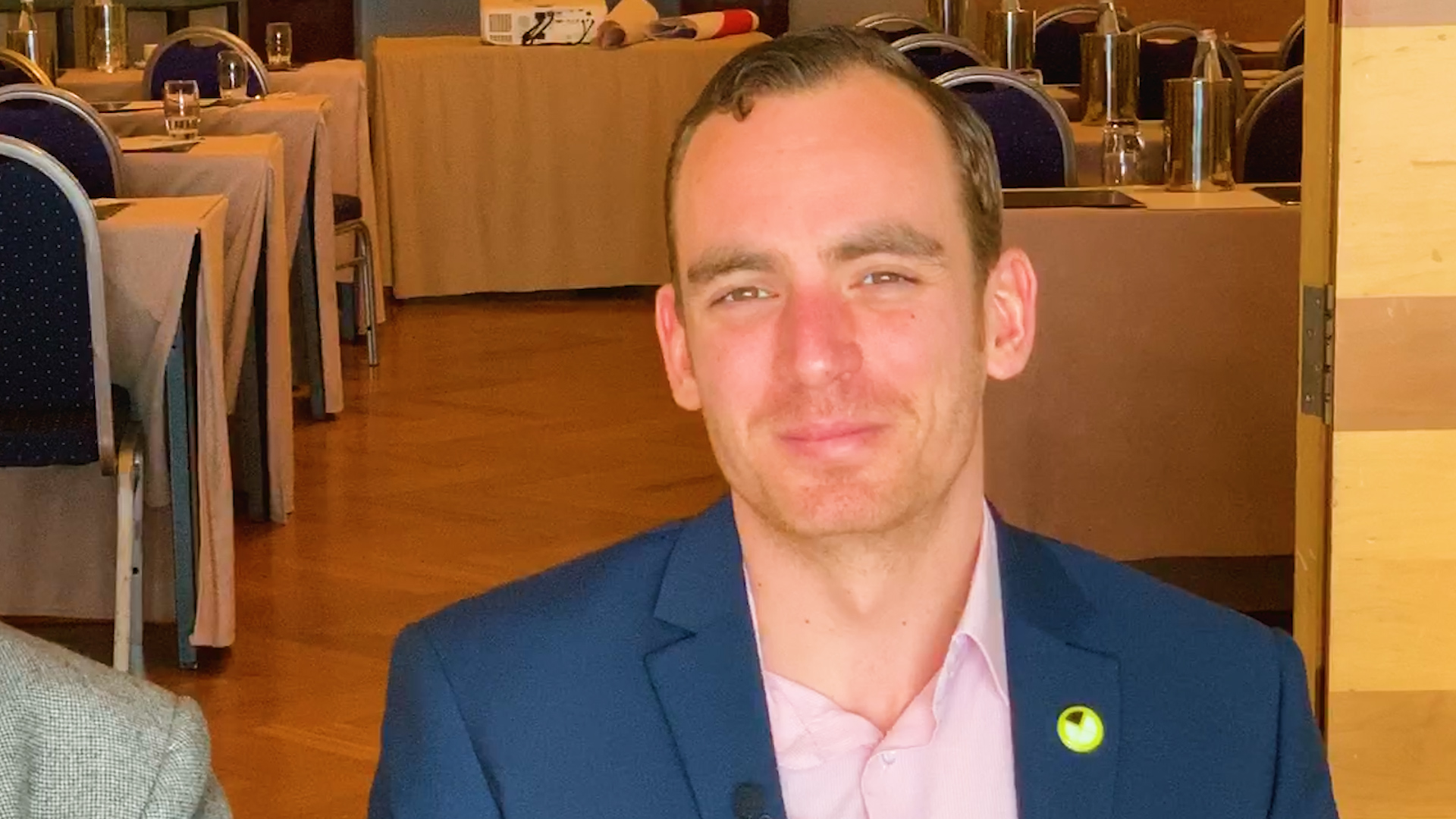 Enfocus' Vendor-Neutral Automation Platform
Published: February 11, 2019
Toon Van Rossum, product manager for Switch at Enfocus, talks to David Zwang about the development of the vendor-neutral automation platform and how it has grown in popularity in recent years.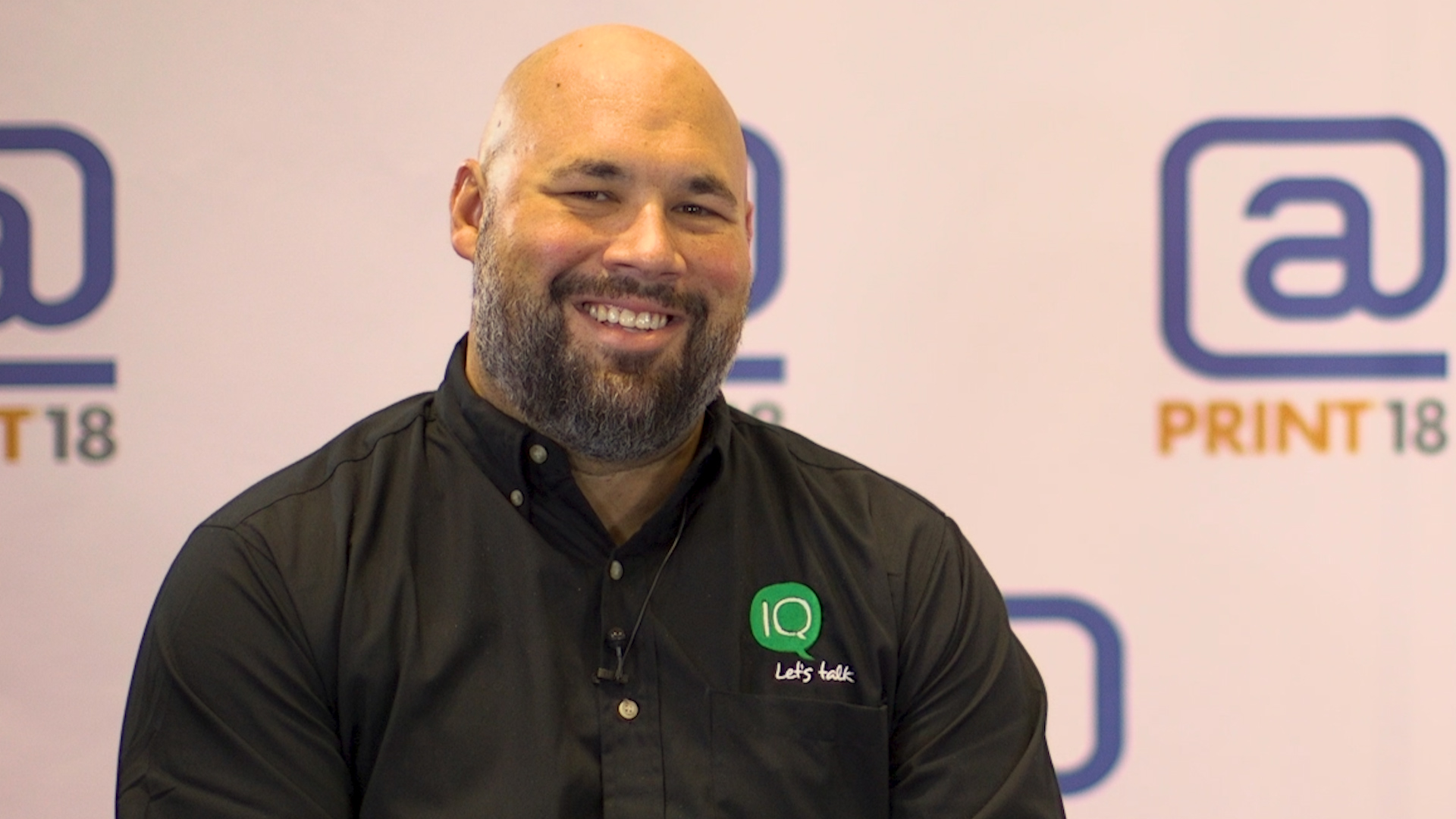 Published: December 11, 2018
Matt Miloszewski, Sales Manager for PrintIQ, discusses end-to-end MIS solutions for the printing and graphic arts industry—from commercial to screen to packaging.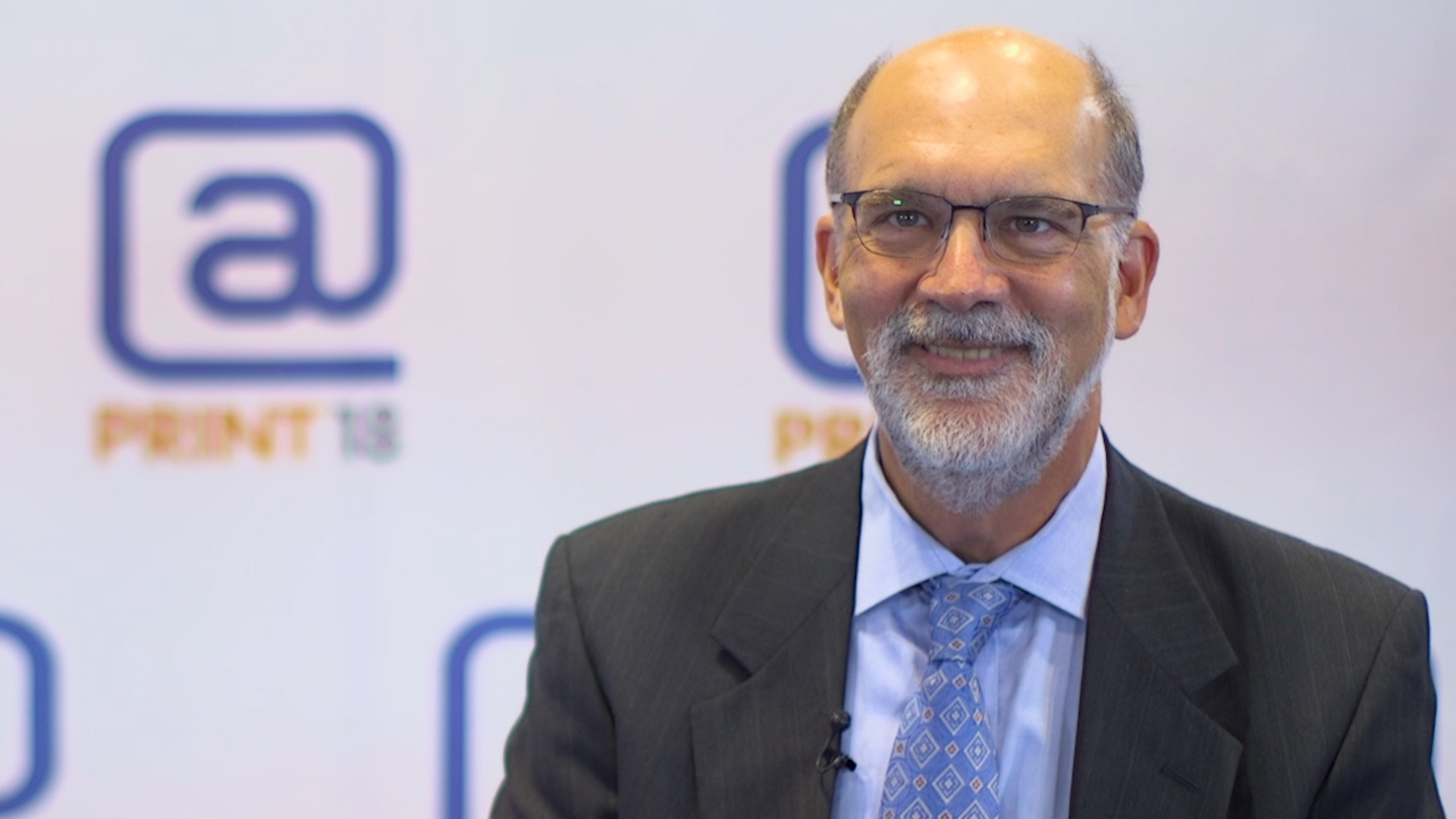 Canon Introduces the Prisma Family
Published: December 10, 2018
Bob Barbera, Senior Marketing Manager for Canon USA, unveils the Prisma family of workflow and print controller solutions for digital printing.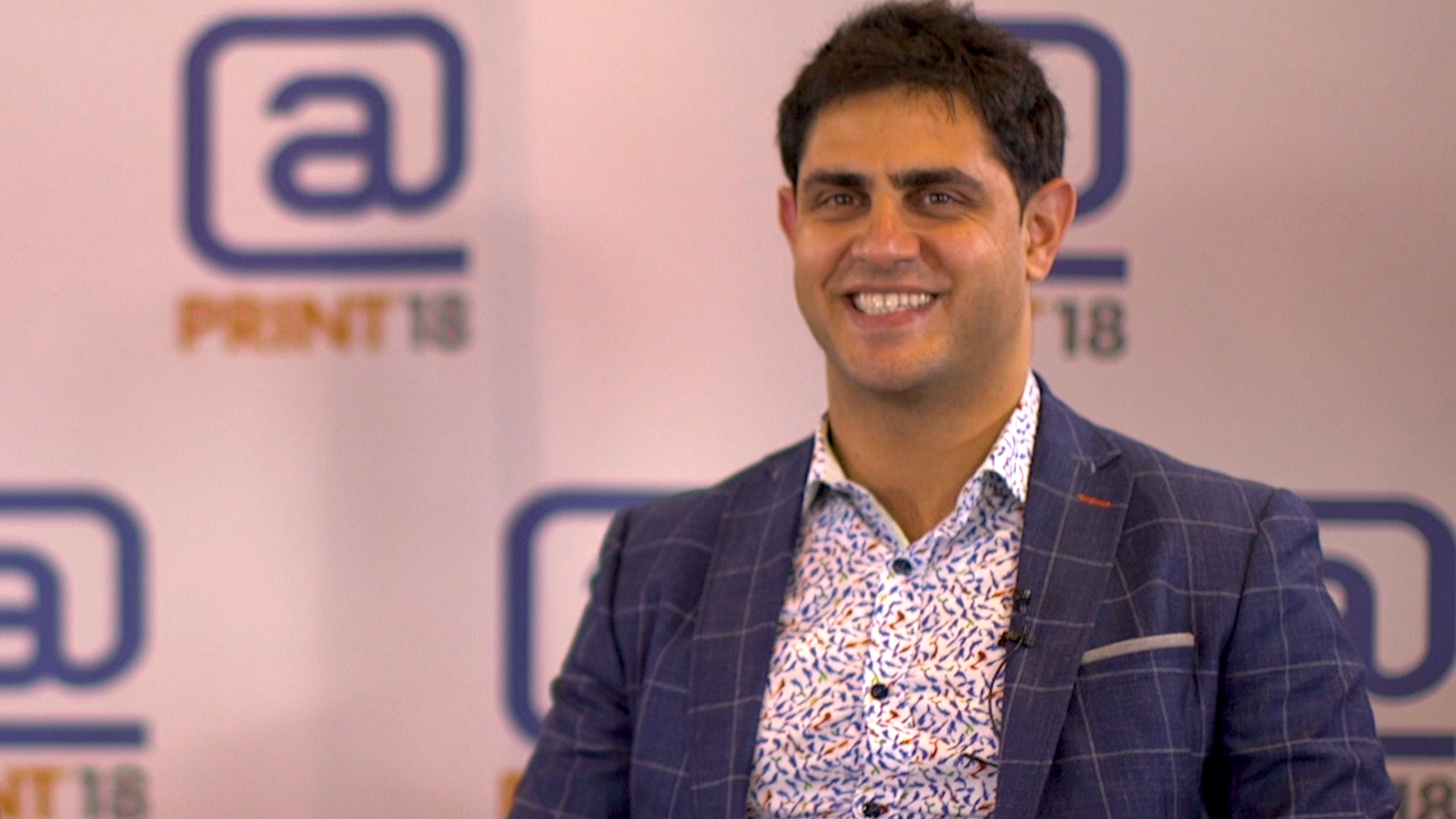 Newprint's Search for the Perfect Web-to-Print
Published: November 15, 2018
Elie Bellama, Vice President of Newprint Canada, talks about his four-year search for the perfect web-to-print solution—and why he chose CloudLab.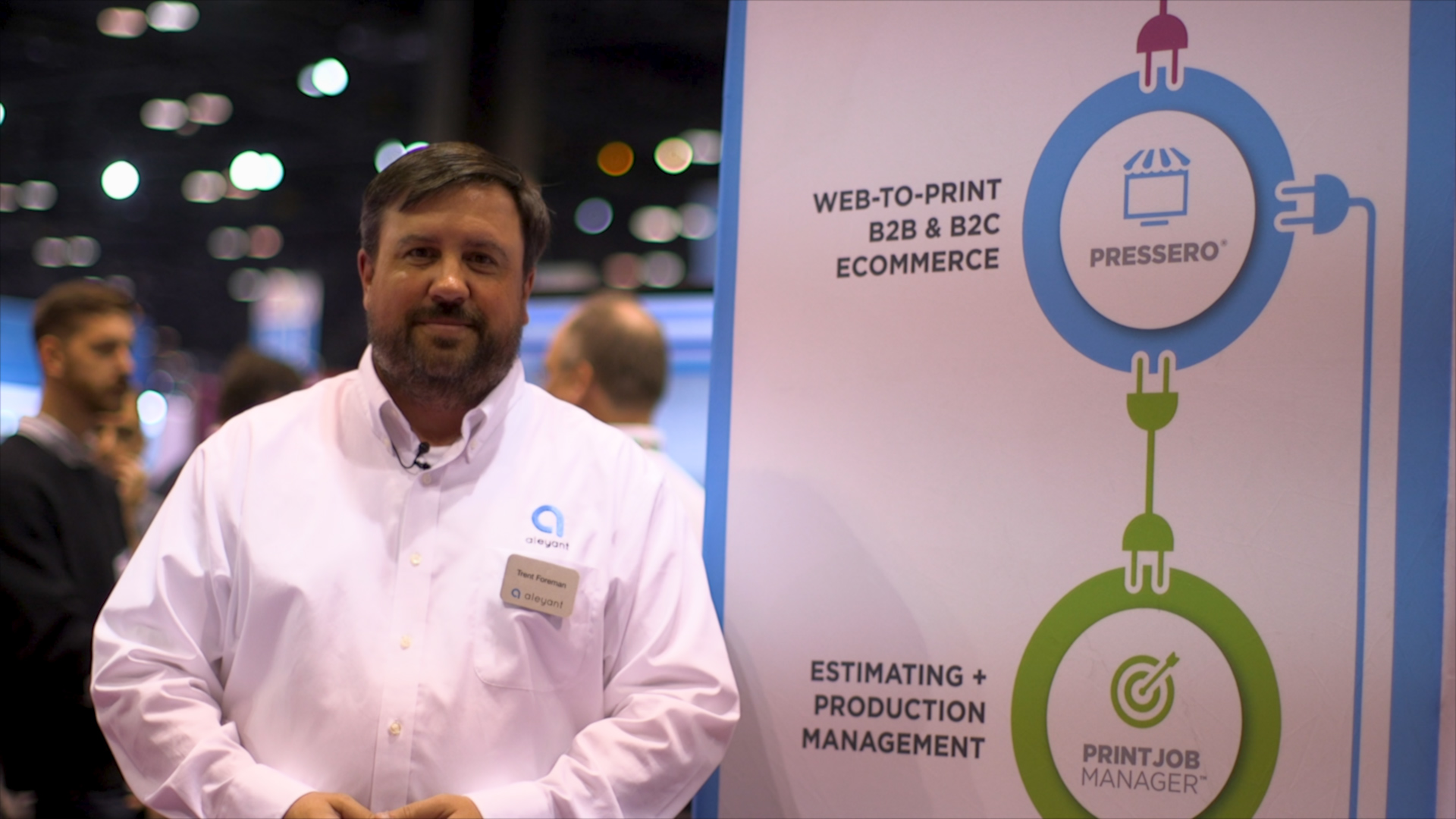 Aleyant's Print Job Manager Brings Consistent Pricing
Published: November 14, 2018
Trent Foreman, Product Manager for Aleyant, walks through the process of estimating and pricing with Aleyant Print Job Manager.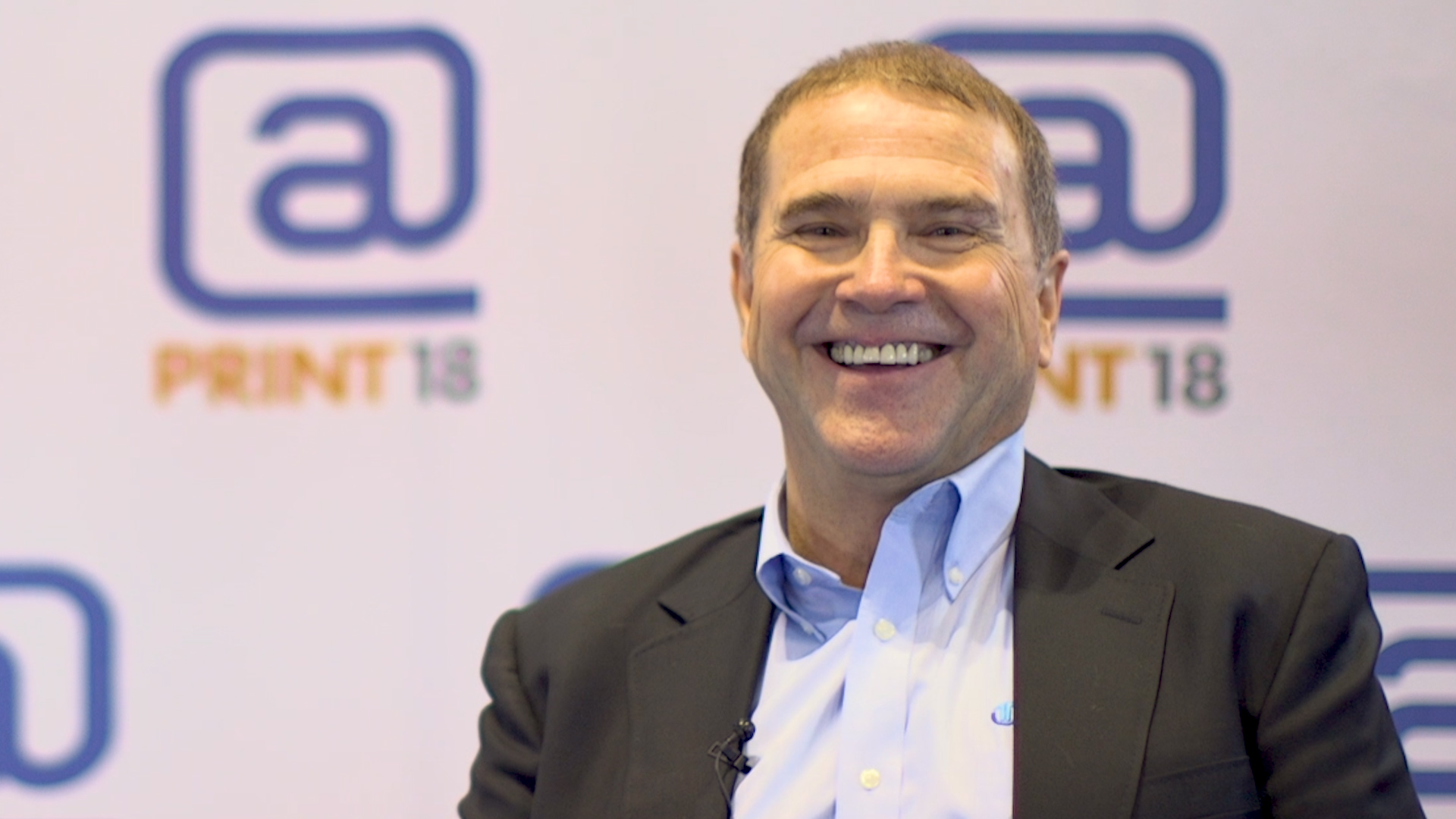 Crawford Technologies and Workflow Automation
Published: November 13, 2018
Ernie Crawford, CEO of Crawford Technologies, defines "workflow" and talks about the company's software and automation solutions for the transactional and direct mail space.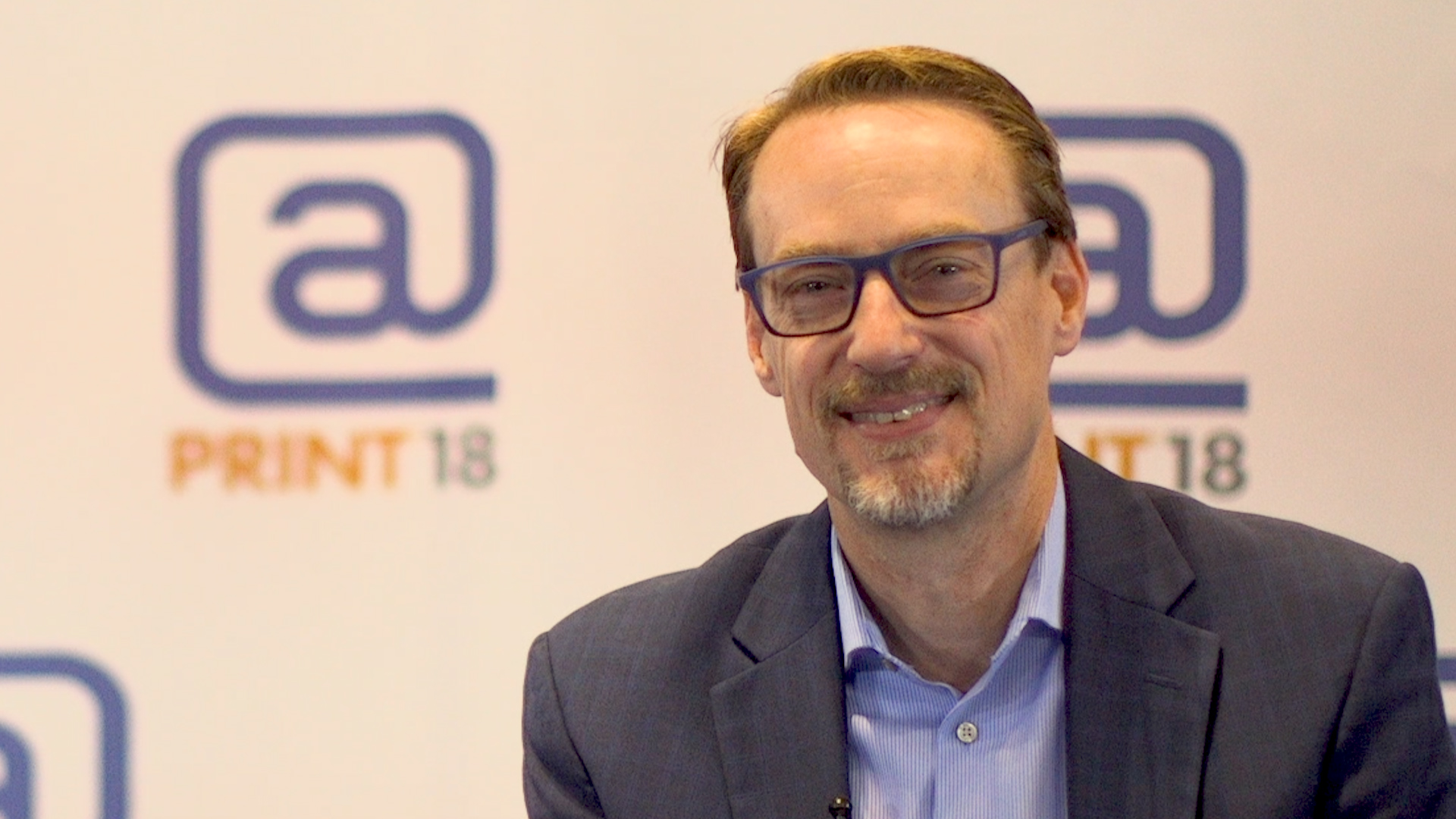 BlueCrest: "A $450 Million Start-Up"
Published: November 13, 2018
Grant Miller, CEO of BlueCrest, discusses this new standalone company within Pitney Bowes that has merged Pitney Bowes' core document messaging technologies with its software portfolio.