Velmex's Brendan Wright retires due to ill health
Thursday, May 08, 2014
Press release from the issuing company
It is with great sadness and regret that Velmex announces Brendan Wright's retirement from his role as Velmex UK Sales Manager due to ill health.
Mark Keeley, Managing Director of Velmex Distribution, says, "Brendan has been instrumental in developing our business into the largest, single distributor for Canon large format printers in Europe. Brendan has been with our company for many years and everyone at Velmex sees him as much more than just a colleague - he is also a dear friend. Our thoughts are with him and his family."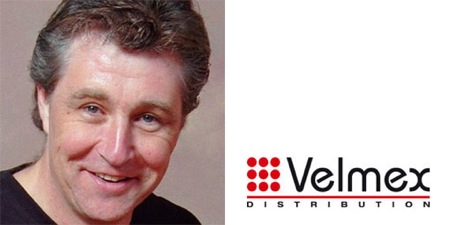 In order to maintain continuity with customers, Paul Whitelock, Velmex's Channel Sales Manager, will be assuming Brendan's role with immediate effect.
(Paul Whitelock can be contacted on paulwhitelock@velmex.co.uk or +44 (0)7805 343665)
To post a comment Log In or Become a Member, doing so is simple and free