Golden, Colo. – Industrial Inkjet Ltd USA (IIJ USA), the fast-expanding manufacturer of industry leading digital print engines based on Konica Minolta inkjet printheads, is proud to announce the addition of Courtney Marshall and Stuart Hill as Account Managers to the team in Golden, CO.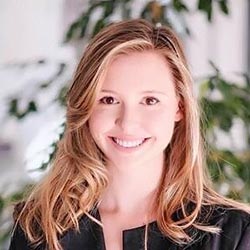 Courtney holds a master's degree in Global Finance and Trade & Economic Integration from the University of Denver in Denver, CO. She joins IIJ having most recently accumulated experience as a research analyst with Navigant Consulting, Inc. where she supported business development activities through market analysis and project evaluation for energy efficient technologies.

Stuart brings extensive experience in international sales and product development for precision products with industrial machine manufacturers. His experience delivering highly technical equipment into specialized markets aligns well with IIJ's approach of delivering application specific solutions utilizing modern technologies. Stuart, with his professional sales experience and skills gained after 28 years with Hofmann and time at RMI Laser, will be a quickly contributing addition to IIJ USA.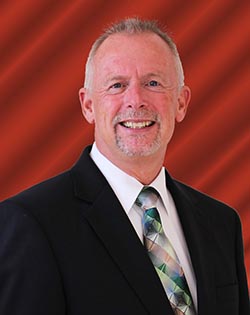 The company views every application as a joint collaboration between IIJ and the customer to achieve the project specific goals. "The appointment of Courtney and Stuart is strategic to IIJ's US business growth plan. Individually they bring exceptional talent to our firm and we are excited to benefit from their unique skills and experience", says Graham Vlcek, President of IIJ USA.

Stuart will focus on target markets applying IIJ's standard product offering while Courtney will work on new expanding markets as well as the bespoke side of IIJ's product offering. Graham adds, "The IIJ team of inkjet system experts have always worked closely with our clients to ensure the right solution for their application. Both Stuart and Courtney's experience and skill sets coupled with IIJ's business approach and product offering will enhance our customer's experience, achieving success for everyone".