Presentations explore how Blockchain, Cloud production and Automation are impacting the Print industry.
Toronto, Ont. – Slava Apel, printing technology expert and CEO of Amazing Print Tech, joins forces with noted industry futurist Dr. Webb at Print 18 to discuss the forward-thinking technologies and trends driving the future of print.

On Sunday, September 30th from 12:00 – 1:30 pm, join Slava and Dr. Joe in room S103A for Cloud-based Business Opportunities–Rethinking Web-to-Print. This lunch session covers the benefits and pitfalls of migrating business to the Cloud. Delegates can add this session to their show planner here.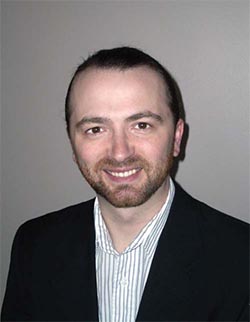 On Tuesday, October 2nd at 9:00 am in room S102cd, Slava explores supply chain and blockchain, breaking down their new role in the print industry in the session: Blockchain 101: A Primer for Printers.

Blockchain is a transaction database that runs across a network of computers with no need for a central database. In this session, attendees will learn everything they need to know about Blockchain and the specific implications for the print and marketing communications industries. Delegates can add this session to their show planner here

"The Internet has revolutionized business and communications," said Slava Apel, CEO of Amazing Print Tech. "Similarly, Blockchain has the potential to revolutionize how we collect, store and share data."

This marks the 20th year that Slava Apel has attended #Print18. This premiere industry event, which gathers the entire community of printing and graphic professionals, runs from September 30th through October 2nd at McCormick Place in Chicago.

At a Glance: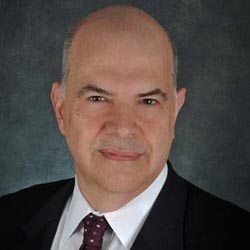 Hear Slava and Dr. Joe Webb discuss "Cloud-based business opportunities – Rethinking Web-to-Print" – Sunday, Sept. 30, 12:00 – 1:30
Get introduced to "Blockchain 101: A Primer for Printers" – Tuesday, Oct. 2, 9:00 am
Visit Amazing Print in booth 451 for a demo of Red Hot Technology winner ePrintDesigner
Meet Slava and Dr. Joe and get a FREE autographed copy of their book: "Cloud Production: A new path to profitability" produced live in the Konica-Minolta booth #1611