CET Color would like to introduce Cathleen Mook, the Western Regional Sales Executive for the CET COLOR Team. Cathleen has been with CET for a few months and is excelling in her position, she is hitting the streets and making sure the West Coast has CET Representation.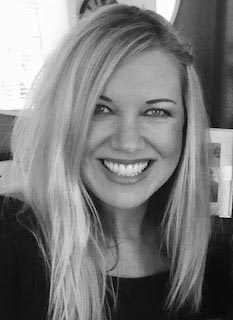 Cathleen Mook has built her career in the printing industry over a span of 15 plus years. Her experience began in small print/cut equipment for Graphtec. She has worked hard through many different sides of the industry, from supply sales, to demos, to distribution, to getting her hands dirty building tradeshow booths, printing endless sample books, cutting/printing/assembling and repeat. Cathleen has worked with manufacturers like Graphtec, HP, Heytex, Roland, and Mimaki. She has been on both sides of the fence from manufacturer to distributor and has a broad understanding and perspective of what that means and all the hard work that goes into it. Cathleen has built many strong relationships along the way and considers her career as an extension of her family.

Cathleen is a graduate of FIDM with a marketing degree. This gave her the creative appreciation for the boundless possibilities to where digital printing can go. She is the proud mother of three children and two grandchildren.

We are so happy to have her as part of our team, I am confident that Catheen, will be an excellent match for our growing West Coast presence along with being a strong asset to the CET Color team.

Please feel free to reach out to her for your CET Needs [email protected].

As always please feel free to reach out to me with any questions or concerns.
Bill Barnes, Director of Operations – CET COLOR, [email protected]