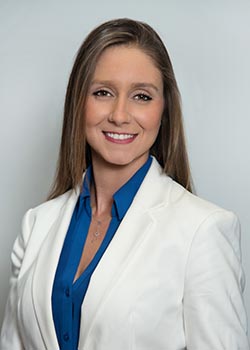 Fort Lauderdale, Fla. – BCT a wholesaler of short-run- full-color, raised and flat offset commercial stationery products, has officially announced Pam Gonzalez as their new Director of Marketing. Pam will be responsible for conceiving and executing marketing strategies and tactics that drive growth. In addition, she will help overall branding development and messaging in the marketplace by identifying and tracking key metrics. BCT is looking to expand its marketing efforts and provide a strong presence across the United States and Canada.
"I'm excited for Pam said Bruce Mars, President of BCT. Her integrated marketing experience and skill set around modern, scalable marketing methods as well as her background in graphic design will allow us to capitalize on the strengths of BCT as we continue to innovate and grow."
Pam has been with BCT since 2015 in the role of marketing manager. She was responsible for developing and executing all corporate marketing efforts as well as corporate administrative duties and project management.
Pam holds a Bachelors of Fine Arts in Graphic Design from Miami International University of Art and Design as well as a Master of Science in Marketing from Florida International University and has over 5 years' experience in the print industry.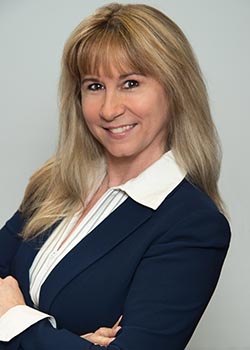 BCT has also announced Karin Heindl as their new IT Manager. Karin will be responsible for managing the day to day operations of the IT department focusing on technology solutions that support the efficiency and growth of our printing franchises, including our online ordering solution and in-plant order automation processes.
BCT's President Bruce Mars commented, "Karin has been a key part of our IT team, and we are thrilled to promote her to this important role. Her ability to work with end-users to understand their business requirements and translate them to actionable programming solutions will be a huge benefit."
Karin joined the company over 20 years ago and has advanced through progressively more responsible positions in both the Operations and IT departments, where she has played a key role in streamlining processes and improving efficiencies that allow us to better serve our customers. In her new role, Karin will help navigate the always-changing labyrinth that is modern technology by coordinating with top executives to provide the tools needed for BCT to continue as a leader in our industry for years to come.