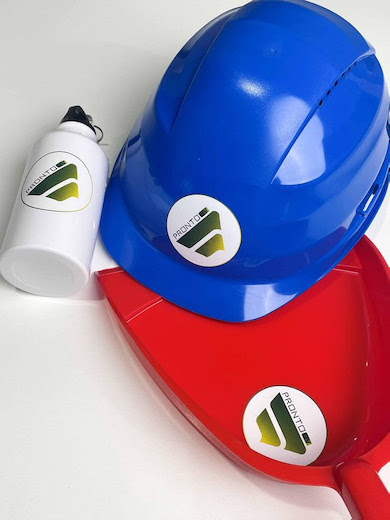 Azonprinter has recently put on the market a new solution to their DTF family – Azon Pronto UV.
UV Pronto DTF printer prints directly on special film and cures the ink with a UV lamp. The film is self-adhesive, and it uses two types of film in the process. First it is printed on one film, and afterwards it is finished with the use of laminating machine applying the other film onto the print out. In the end, the films are separated manually, and the print out is applied to any kind of surface of any shape, and it is water resistant.
It can be widely used for label display of wines, cosmetics, boxes and other products. The film printed with UV DTF has excellent physical and chemical properties such as alkali resistance, abrasion resistance, tear resistance, corrosion resistance, sun resistance, and oxidation resistance, which is better than traditional stickers such as waterproof paper, art paper and aluminized paper.