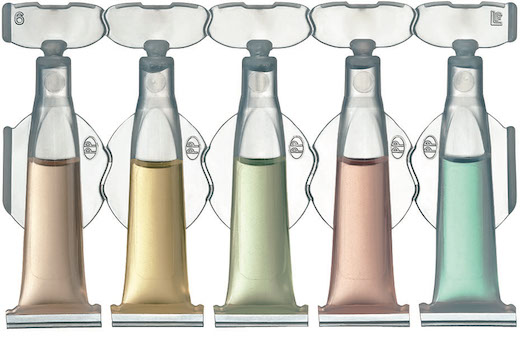 Wayne, PA – Tekni-Plex, a globally integrated company that provides innovative solutions through materials science and manufacturing technologies, has received ISO certification for the contract filling of personal care, skincare, cosmeceutical, and cosmetics products. The ISO 22716 designation certifies that Tekni-Plex operates according to the Good Manufacturing Practices guidelines for filling and packaging formulations in the beauty and skincare markets.
Tekni-Plex's ISO certification covers many filling and packaging scenarios. For example, the company's Holland, OH location is now accredited for filling single-dose plastic containers – as well as tubes with silicone applicator tips – from 0.3 to 10 ml in volume. Capabilities also include filling multiple products on the same multi-vial strip – a frequent need when producing skincare products.
"This ISO certification, which is an important designation in the beauty market, enables Tekni-Plex to continue to expand our materials science-based innovations as we serve the Consumer Products business," said DeAnn Umland, Vice President of Market and Strategy Development for the Beauty and Home Markets.
As a materials science leader, Tekni-Plex offers the ability to customize products through a wide range of container colors, labeling designs, and printing techniques. Customers can choose from a wide selection of plastic resins to ensure formulation compatibility and product protection for a variety of liquid solutions – including moisturizers, exfoliators, eye contour, cleansers, face masks, face serums, anti-aging solutions, lotions, toners, and body and hair treatments.
In addition, Tekni-Plex's manufacturing capabilities extend from trial runs and small-size batches to large-scale filling with high-automation equipment. The company also performs sample filling of customers' solutions for product and packaging testing and evaluation.
For more information visit www.tekni-plex.com.