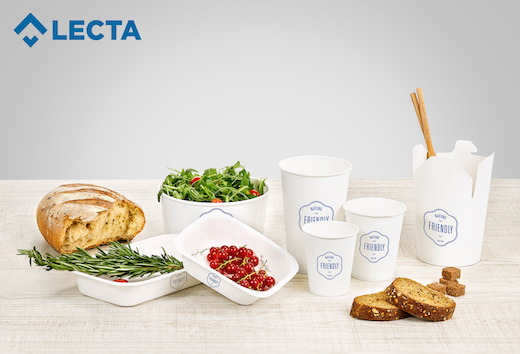 For the first time, Lecta will be participating in the Plastic Free World Conference & Expo, to be held in Cologne on November 10 and 11, 2021. This fair is a must-attend event for companies in different industries that are working responsibly to reduce their use of plastic, find more sustainable alternatives, and create a circular economy in their supply chains.
Lecta is sponsoring this event, which will attract more than 2,000 attendees from around the world. With over 90 speakers and more than 150 exhibitors, this year's conference is a perfect opportunity to discuss and learn about the latest technology, new materials, best practices, and circular economy solutions to mitigate the serious environmental impact of plastics. Top manufacturers, leading brands, circular economy experts, government organizations, NGOs, the recycling and packaging industries, and other stakeholders will come together to address this global challenge.
Lecta has made it its mission to constantly seek innovative solutions based on natural, renewable raw materials to support a circular economy.
For this reason, during its first appearance at Plastic Free World, Lecta will present the latest products in its new range of functional, nature-friendly packaging papers: totally recyclable, polyethylene-free paper-based solutions for food service and flexible packaging. Thanks to Lecta's proprietary polyethylene and bioplastic-free process, these products have a unique composition that allows the paper to be recycled in standard paper recycling circuits after conversion and use.
Lecta's presence at the 2021 Plastic Free World Conference & Expo reaffirms its commitment to protecting the environment and creating a more sustainable world.
We hope to see you at Stand 234 in Cologne on November 10 and 11.
For more information about our functional papers and Lecta's commitment to sustainability, please visit www.lecta.com.