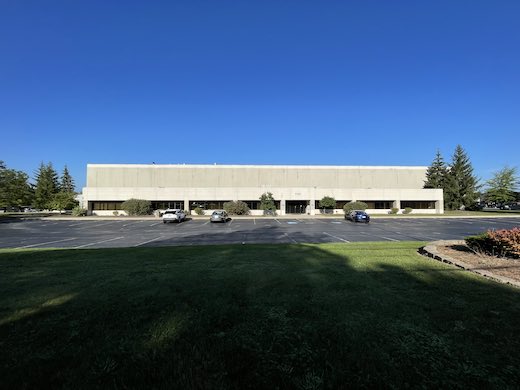 Brunswick, Ohio – I.D. Images LLC, a leading pressure sensitive label converter with headquarters in Brunswick, Ohio is excited to announce a headquarter move to a larger facility in Brunswick, Ohio. I.D. Images will be moving its two facilities located at 3005 and 2991 Interstate Parkway, Brunswick, Ohio to 1120 W. 130 th Street, Brunswick, Ohio.
The new state-of-the-art facility will greatly enhance capacity as well as provide expanded capabilities for customers. The significant investment is part of I.D. Images' ongoing growth strategy and will play a vital role in I.D. Images' ability to continue delivering industry-leading products, support, and services as well as grow the team.
"We are excited to expand our space in Northeast Ohio from just over 45,000 square feet to over 100,000 square feet. This additional space gives us tremendous room for growth." said Brian D. Gale, President and CEO of I.D. Images.