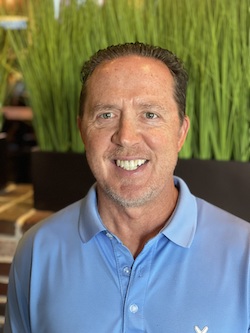 Miraclon has appointed Chris Mitchell as Midwestern US Sales Manager. The role includes supporting and enabling customers to maximize the capabilities of their KODAK FLEXCEL NX Solutions and aiding prospective customers to achieve business growth with new investments in FLEXCEL NX Technology from Miraclon.

Chris joins Miraclon with over 20 years' experience in the flexographic printing industry and brings with him a wide range of expertise; from the tag and label to wide-web flexible packaging market segments. Most recently, he worked at CleanPlanet Chemical as a Key Account Manager servicing the flexible packaging solvent recycling market after he honed his knowledge and experience at Tesa Tape, Avery Dennison and Bemis (Amcor Flexibles).

Rich Rogals, Commercial Director for US&C at Miraclon, says "I am delighted that Chris is bringing his packaging industry expertise to Miraclon, and am confident that customers in the Midwestern region will benefit. He is a valuable addition to our strong US and Canada Regional team."

Find out more at www.miraclon.com.