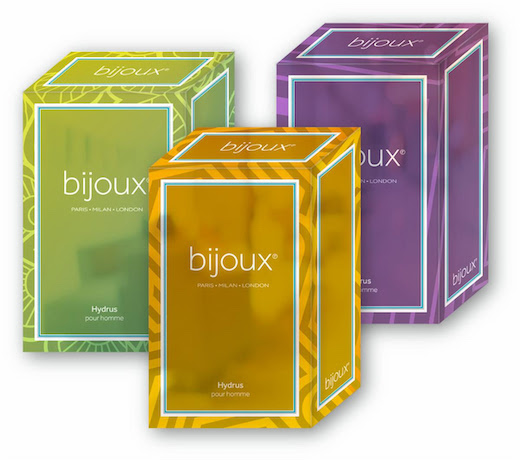 Color-Logic Metallic Packaging
West Chester, Ohio – Color-Logic has announced that licensed Color-Logic printers with HP Indigo cut sheet and digital label presses can now utilize their HP Mosaic software with Color-Logic Pattern-FX to automatically generate the white ink masks required to do variable data printing on metallic substrates. Discussing the capability, Color-Logic CoFounder and Chief Technical Officer Richard Ainge said: "At Color-Logic, we believe that All Print Starts With Design, and we have expanded the capability of HP Mosaic to permit using white ink on a metallic substrate not only to produce metallic colors but also for print embellishments and variable data work. Producing metallic colors and variable embellishments on metallic substrates requires a separate white ink mask for each unique page, and Color-Logic produces these automatically. Licensed Color-Logic printers can find detailed instructions for using Color-Logic with HP Mosaic inside the Color-Logic S.M.A.R.T Centre."
For more information, visit www.color-logic.com or call +1-513-258-0047.