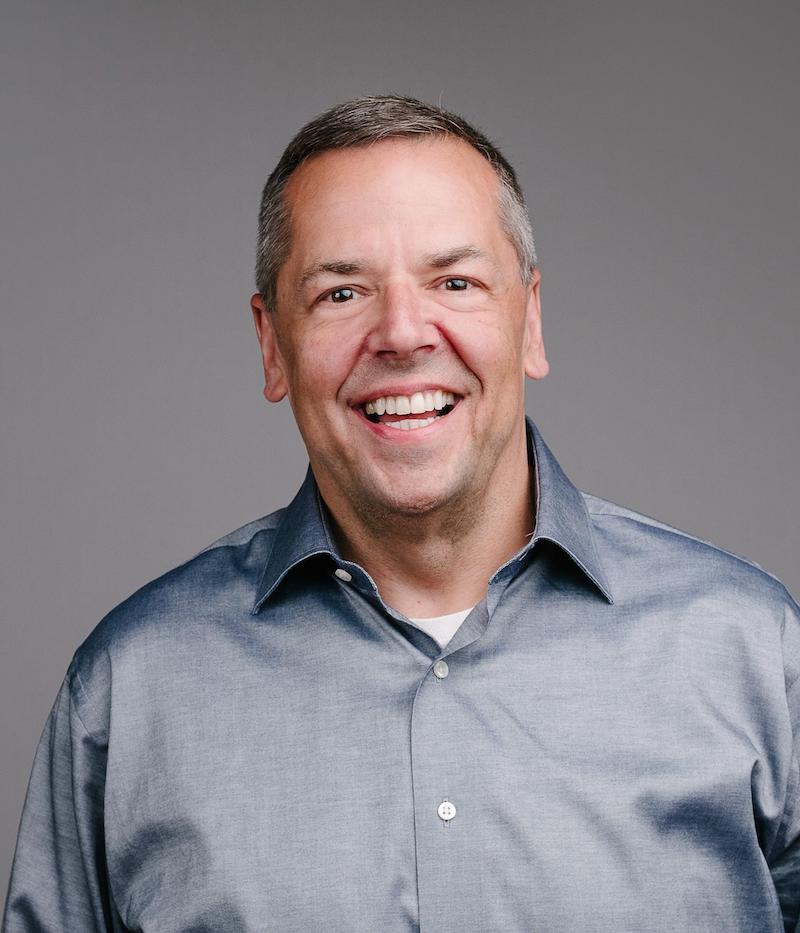 We are saddened to report the passing of long-time industry innovator, supporter, and friend to many of us. According to his wife, Jamie Budge Gehman, Chuck passed away following a valiant battle with a rare esophageal cancer. She said, "What helped propel him was to not to focus on his diagnosis, rather to embrace the beauty of everyday life. Spending time with his loved ones, working on his book, going to Crossfit when he could, doing his daily Starbucks run, logging in a full day's work from his home office, keeping up with personal community commitments, watching right wing news with his cat, and so many more simple daily pleasures were things that brought him normalcy and comfort during his fight."
Following a stint at Agfa, Chuck launched off on an independent career with the founding of Irongate Networks, an e-commerce company. He joined Digital Art Exchange, Inc. (DAX) to build out the company's Internet and application services to the graphic communications industry. He joined Printable in 2000 as CTO. It was in the heydays of the Internet bubble, and he saw the opportunities presented by the emerging field of web-to-print very early on.
While at DAX he was involved with the launch of PrintPlanet, a unique discussion board focused on the printing industry. PrintPlanet and WhatTheyThink cooperated heavily in those early years to provide real-time information and peer-to-peer collaboration to the printing industry.
His contributions to the industry are too numerous to recap here, but he also did stints at EFI, Mimeo, Taylor Communications (Standard Register) and WAND Corporation. At the time of his passing, he was Technical Marketing Engineer at Perforce Software, following his passion of bringing innovative technology to market, participating in customer-facing technical activities and communication, helping sales translate the technology into understandable customer benefits, and much more.
His ready smile, can-do attitude, and innovative spirit will be missed by his many, many friends within and outside the industry. Our heartfelt condolences go out to Jamie and his daughters in this difficult time.