West Chester, Ohio – For seven years, Color-Logic has provided licensed Color-Logic printers around the world with web-based training, suitable for their captive designers, external designers, agencies, and brands. Color-Logic developed these training programs for two primary reasons: Time, because print personnel are often too busy during the day to learn new techniques, and thus need an effective means of learning at their own pace, and Location, because with licensed printers in more than 60 countries, the designer could well be in a different city or country, enabling licensed Color-Logic printers to expand markets in any direction.
A unique aspect of the Color-Logic system is that it enables print embellishment at the design stage, since the Adobe Design Suite is consistent in every language, on both Windows and Macintosh platforms. While it remains unclear how design will evolve beyond the COVID-19 outbreak, online training and web based training will remain, which is why Color-Logic has expanding online resources for licensed printers and their captive and external designers. Color-Logic has added Master Class Tutorials for Adobe PhotoShop, Illustrator, and InDesign to provide extensive instruction about how to add embellishments into artwork and make it truly stand out from the competition.
In addition, Color-Logic offers a wide variety of videos for anyone to review, including a recorded live webinar of the entire Color-Logic system. To learn more about the
Color-Logic system, log on to www.color-logic.com/support.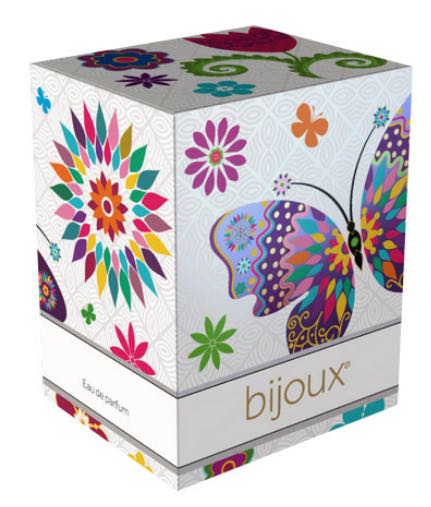 Color-Logic Butterfly Carton