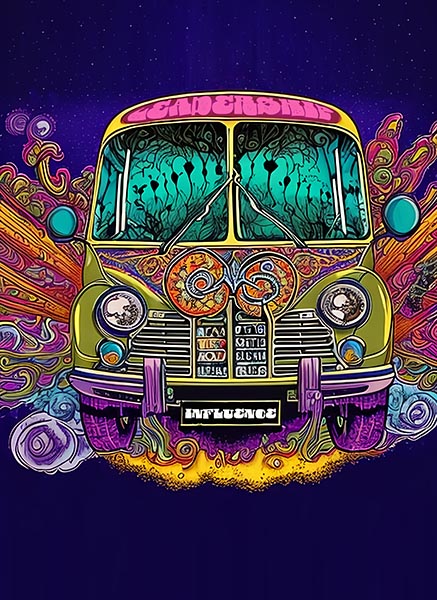 Nothing says excellent print business leadership better than taking top honors in the WhatTheyThink "Top 100 Small Commercial Printers," and this year that honor goes to Nashville's Allen Printing Company—for many years a bridesmaid, now finally a bride. In 2022, the shops included in our Top 100 list accounted for more than half a billion dollars in revenue—$520,648,875, representing a 5.8% increase from 2021. On Thursday, we'll have complete coverage of this year's Top 100, including business conditions, challenges, investments and new application areas. We also have a chat with Allen Printing's Paul Heffington.
Also in this issue, Cary Sherburne conducts our annual Print Franchise Review (which you can find amongst today's features). In a departure from previous years, this year's Franchise Review focuses less on financials and quantitative metrics and more on the leadership aspects of running a franchise network. How are they growing centers? How are they pursuing new applications? How are they grooming the next generation of franchise leadership? In another departure from previous years, we have uncoupled the Sign Franchise Review and will look at the sign franchises in a future issue.
On Tuesday, Joanne Gore examines the qualities that make a good leader—be it of a print business or in general—with an emphasis on promoting well-being, and Wayne Lynn takes a deep dive into developing leadership, and Ken Garner talks about mentorship.
Special thanks to our Leadership Issue sponsor, Canon Solutions America. Our Executive Q&A this issue is with Canon's Francis McMahon, who talks at length about his leadership style, which he describes as "corporate hippie." Check it out amongst today's features, and see if you don't start humming "Magic Bus."
View a PDF of the Leadership Issue