Wide Format
This section of WhatTheyThink focuses on emerging trends in wide format printing. It identifies new business opportunities and provides strategic analysis of new applications, technology, and events.
DigitalEFX Wraps Owner Matt Richart On Vehicle Graphics
Published: May 16, 2016
Matt Richart, owner of Lexington, Kentucky based DigitalEFX Wraps, talks to Richard Romano about his company's origins and best practices for vehicle wrapping.
BleuPrint Creative's Scott Donovan on Digital Textile Printing
Published: May 8, 2016
Scott Donovan, Principal Consultant at BleuPrint Creative and a textile printing veteran, discusses the technologies and the opportunities available in digital textile printing
SGIA's Marci Kinter on Sustainability
Published: April 7, 2016
Richard Romano talks to SGIA's Marci Kinter about the latest trends in sustainability, its growing importance, and how the print community can help brand owners meet their sustainability goals.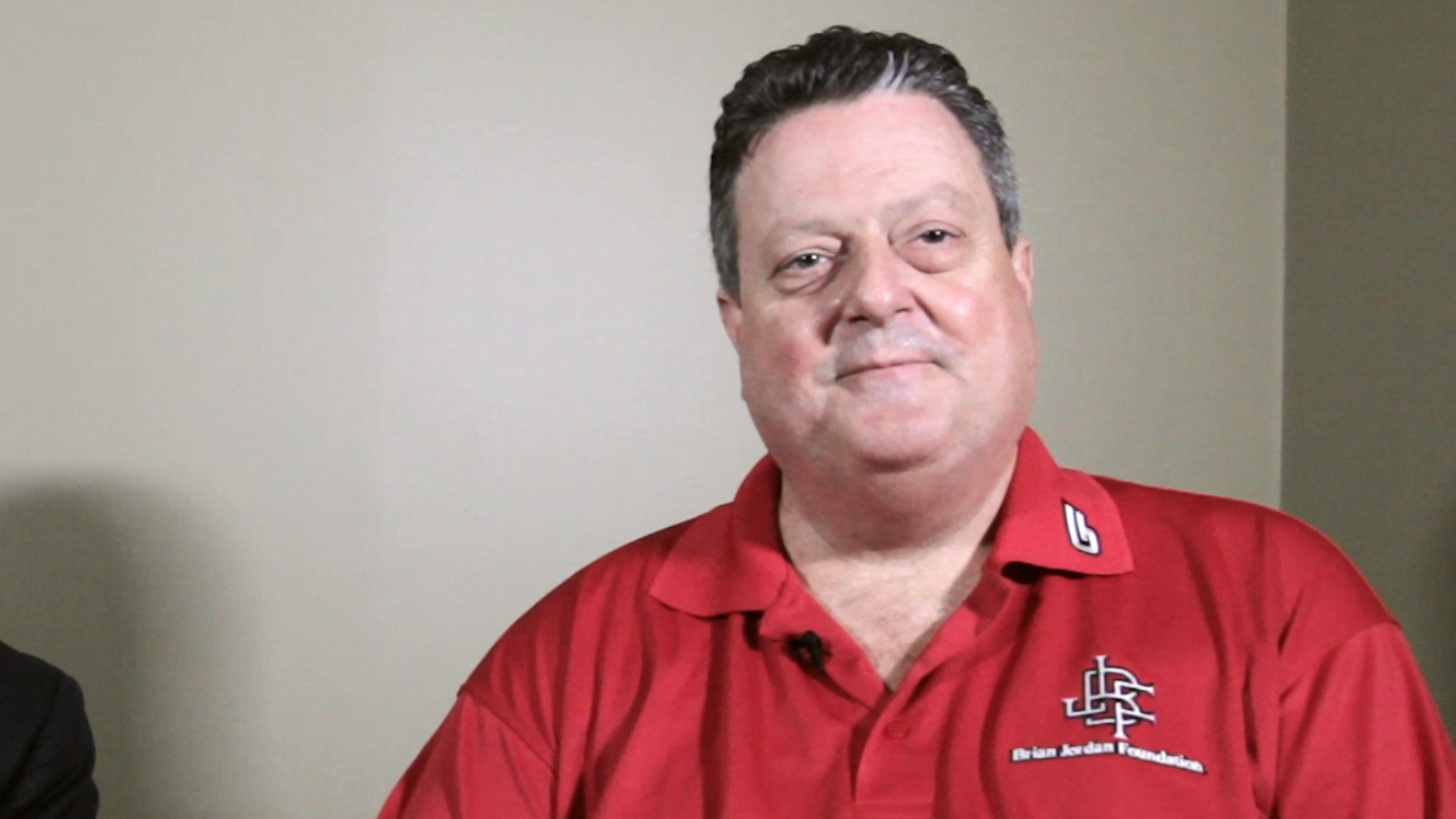 Graphic Vision Owner Don Brown on 26 Years in the Printing Business and Transition into Wide-Format Printing
Published: March 23, 2016
Richard Romano talks to Don Brown, owner of Graphic Vision, on the company's transition from commercial printing into wide-format printing.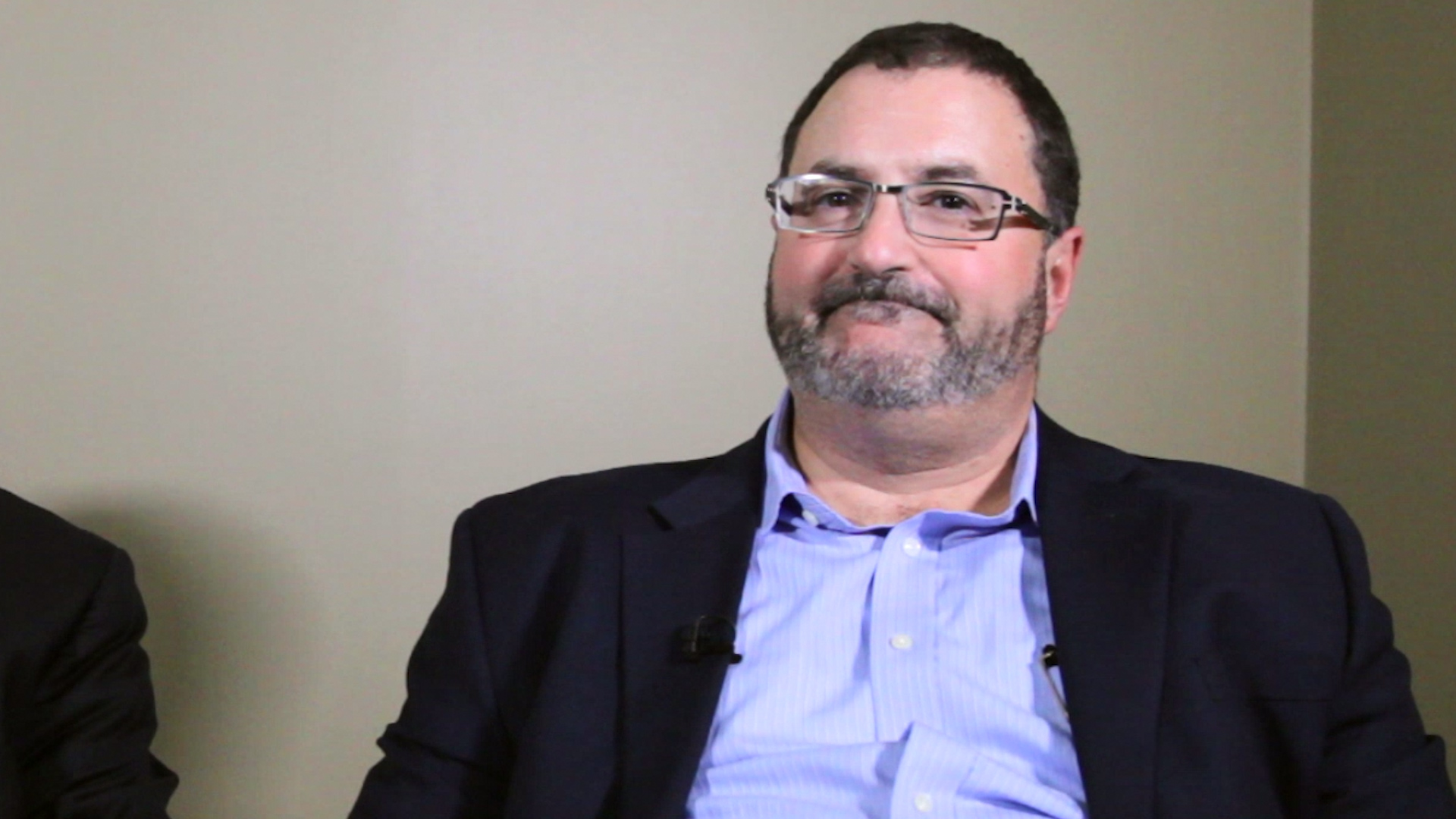 Ricoh's John Fulena on Wide-Format
Published: March 14, 2016
Richard Romano talks to Ricoh VP John Fulena about Ricoh's wide-format equipment and current trends in the architecture, engineering, and construction (AEC) printing market.
My Prints' Steven Moreno on Dye-Sublimation and Apparel Printing
Published: March 9, 2016
Richard Romano talks to Steven Moreno, CEO of My Prints, on the company's emphasis on apparel and costume printing, and the advantages and challenges of digital dye-sublimation textile printing.
Published: January 26, 2016
Fujifilm VP of Marketing Terry Mitchell talks with Richard Romano about Fujifilm's new Uvistar hybrid rollfed/flatbed press, as well as new applications and capablities enabled by the latest generation of flatbed presses.
Inca Digital's Heather Kendle on the New Inca Flatbeds
Published: January 19, 2016
Heather Kendle, Inca Digital's Director of Customer Support, talks with Richard Romano about the new Inca Onset X series of flatbed UV printers, which made their worldwide debut at the SGIA Expo last fall.