Wide-format & Signage
This section of WhatTheyThink focuses on emerging trends in wide format printing. It identifies new business opportunities and provides strategic analysis of new applications, technology, and events.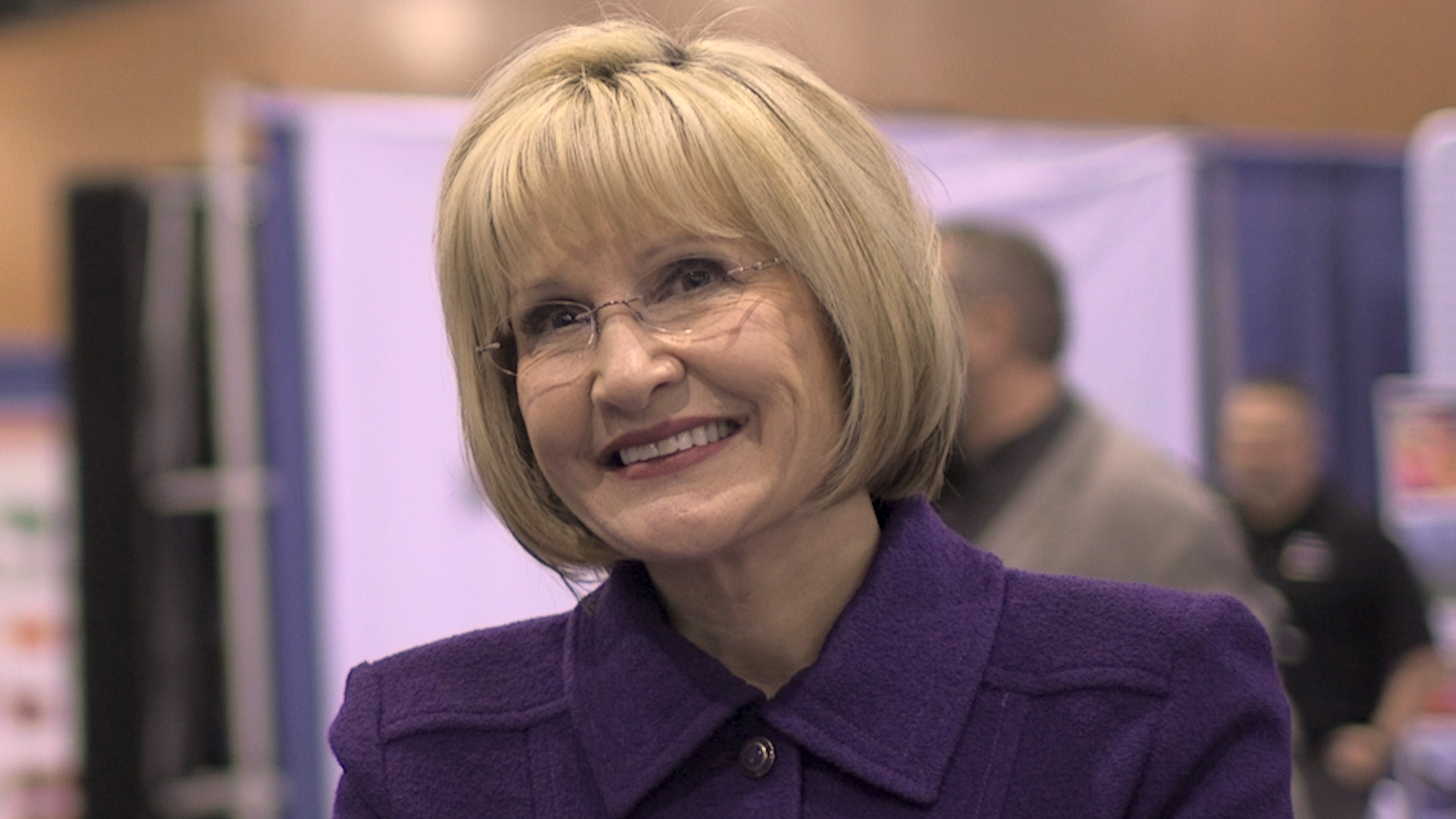 FASTSIGNS Intl. Celebrates 35 Years
Published: January 22, 2020
Kelley Holmes talks to Catherine Monson, CEO of FASTSIGNS Intl., at the FASTSIGNS Convention in Phoenix, Ariz. FASTSIGNS is celebrating its 35th anniversary, and this year's event is the largest they have had yet, with 166 vendors, larger than any regional sign show. The event showcased new products and technologies FASTSIGNS franchisees can offer.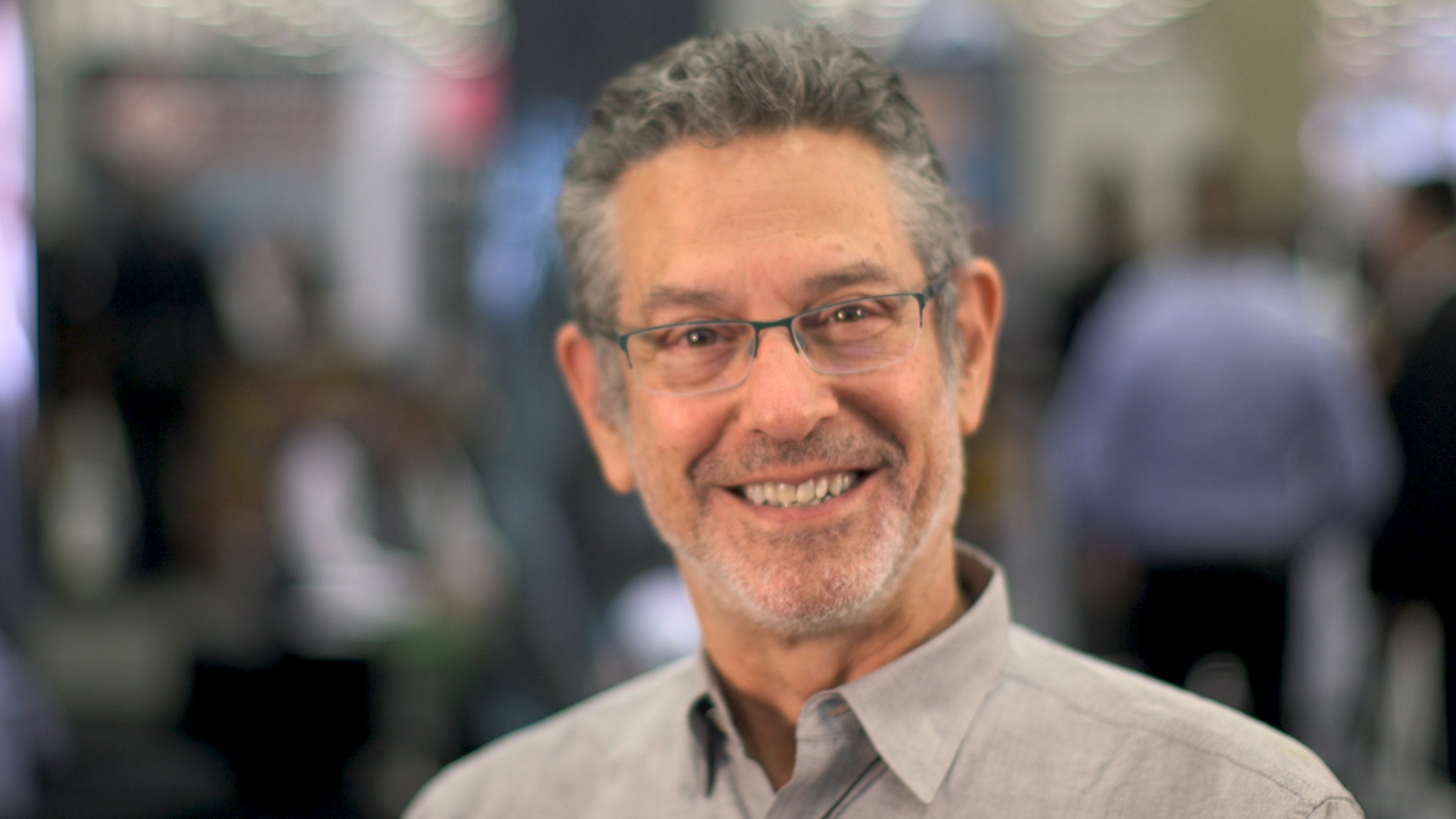 ColorZone's Joshua Feller Is a Technology Early Adopter
Published: January 13, 2020
Cary Sherburne talks to Joshua Feller, owner of ColorZone. Feller bought ColorZone 15 years ago and began to acquire wide-format equipment—as much as $8 million worth—in order to reduce the amount of work he had to outsource. An early adopter of printing technologies, he has expanded from wide-format to label printing, which has proven highly successful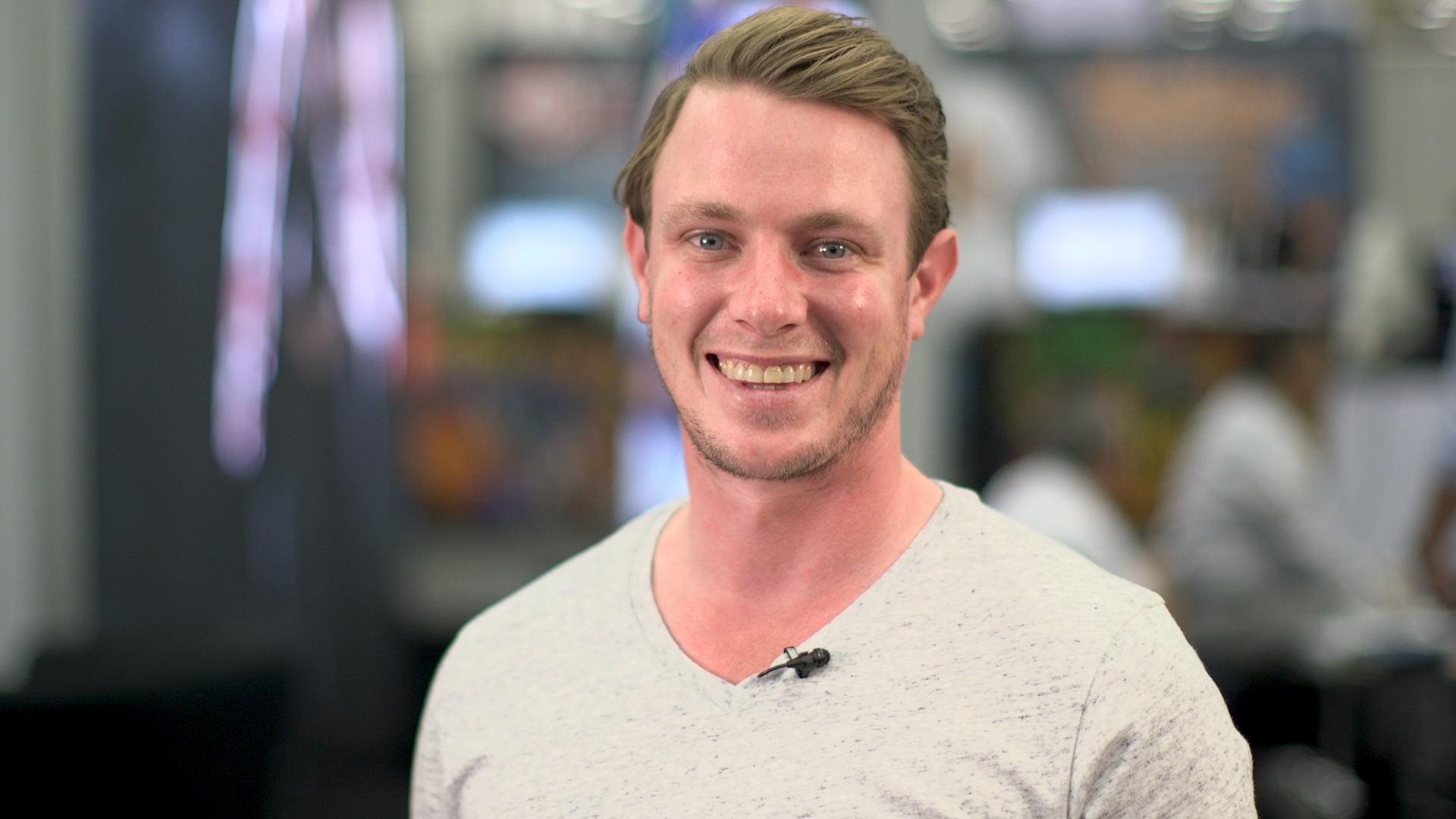 Conlin's Print Upgrades its EFI Wide-Format Printer
Published: November 26, 2019
Bill Conlin, Jr., of Conlin's Print talks to Cary Sherburne about the company's nearly 40 years as a family-owned digital printing business. About five years ago, they began offering wide-format printing. Conlin's Print recently acquired an EFI VUTEk h3 hybrid flatbed/roll-to-roll superwide-format LED inkjet printer, replacing an older VUTEk QS2.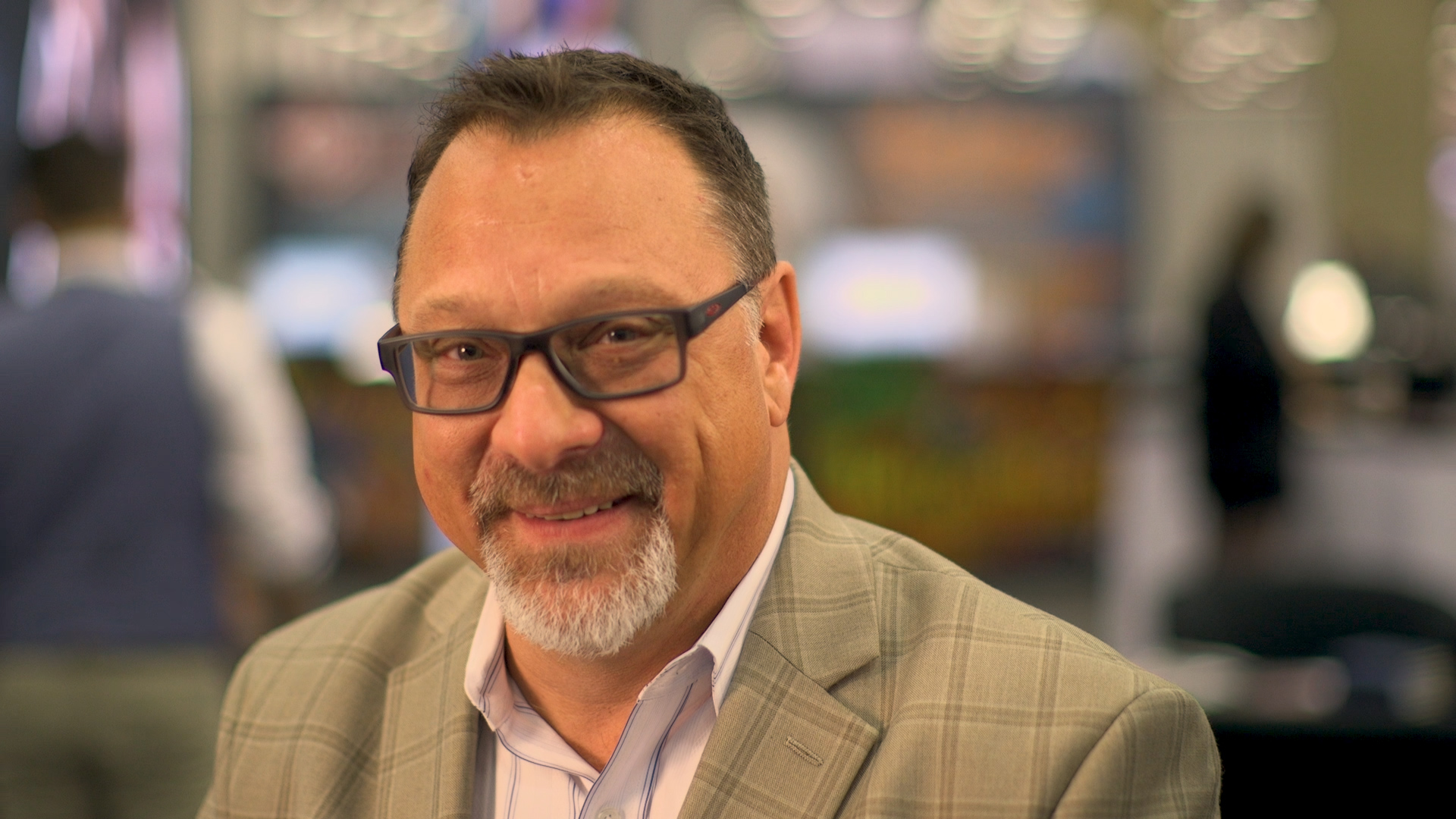 Published: November 21, 2019
Dan Johansen of Ricoh talks about the company's wide-format journey from a manufacturer of inkjet printheads to a manufacturer of entire wide-format printing systems, including two new UV flatbeds—the Ricoh Pro TF6250 and the larger Pro T7210—and the Pro L5160 latex printer. Ricoh also was demonstrating a printing system for imaging directly onto the side of a truck or plane.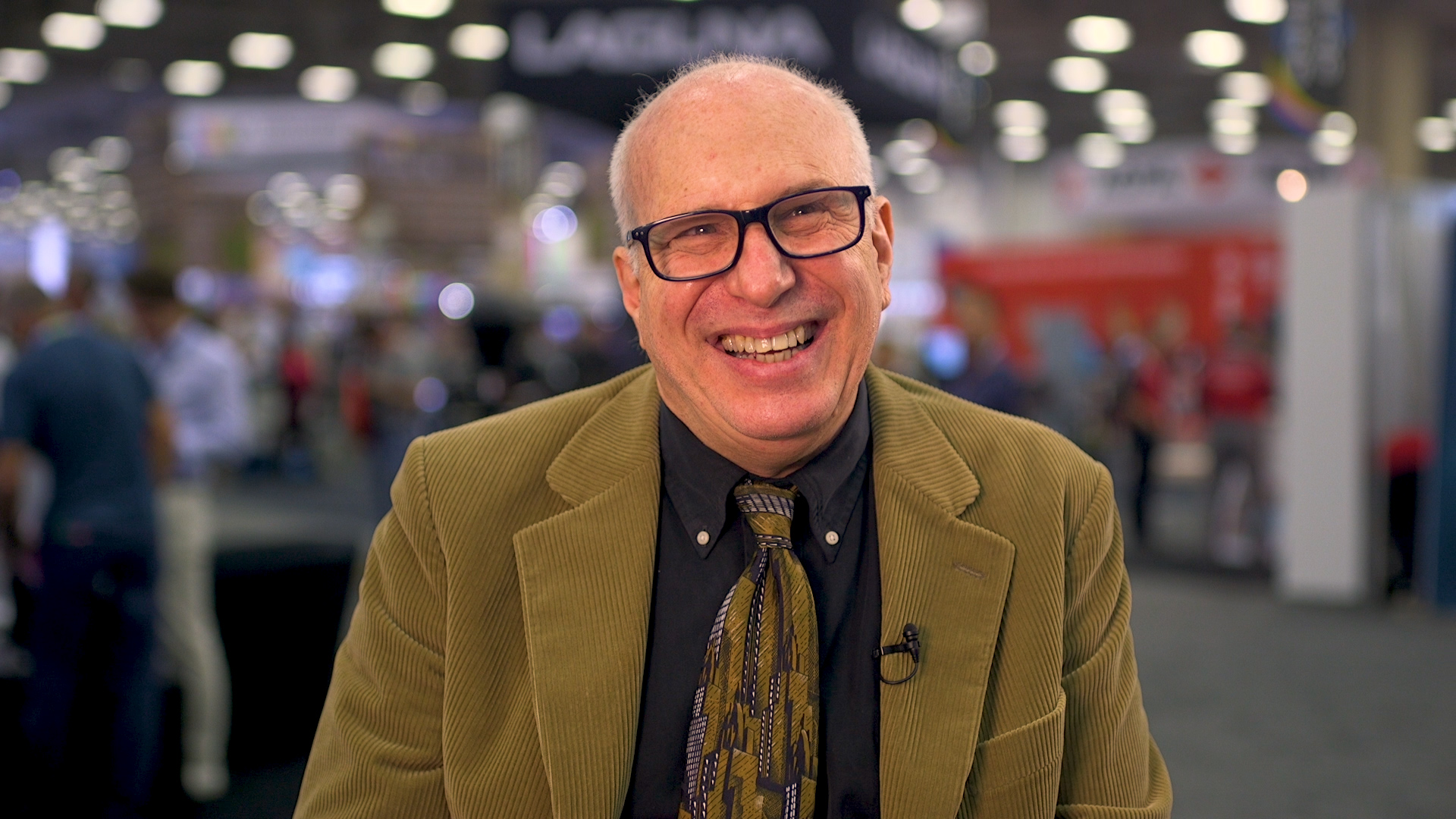 With the Ricoh TF6250, It's a Whole New Ballgame for MAC Specialties
Published: November 18, 2019
Mark Cohen, President of MAC Specialties, talks about the wide-format and specialty printing services his company offers, and explains how they produce custom cellphone stands. MAC Specialties recently installed a Ricoh TF6250 UV LED Flatbed Printer which allows them to print on materials other than flat sheets or boards—such as foam footballs.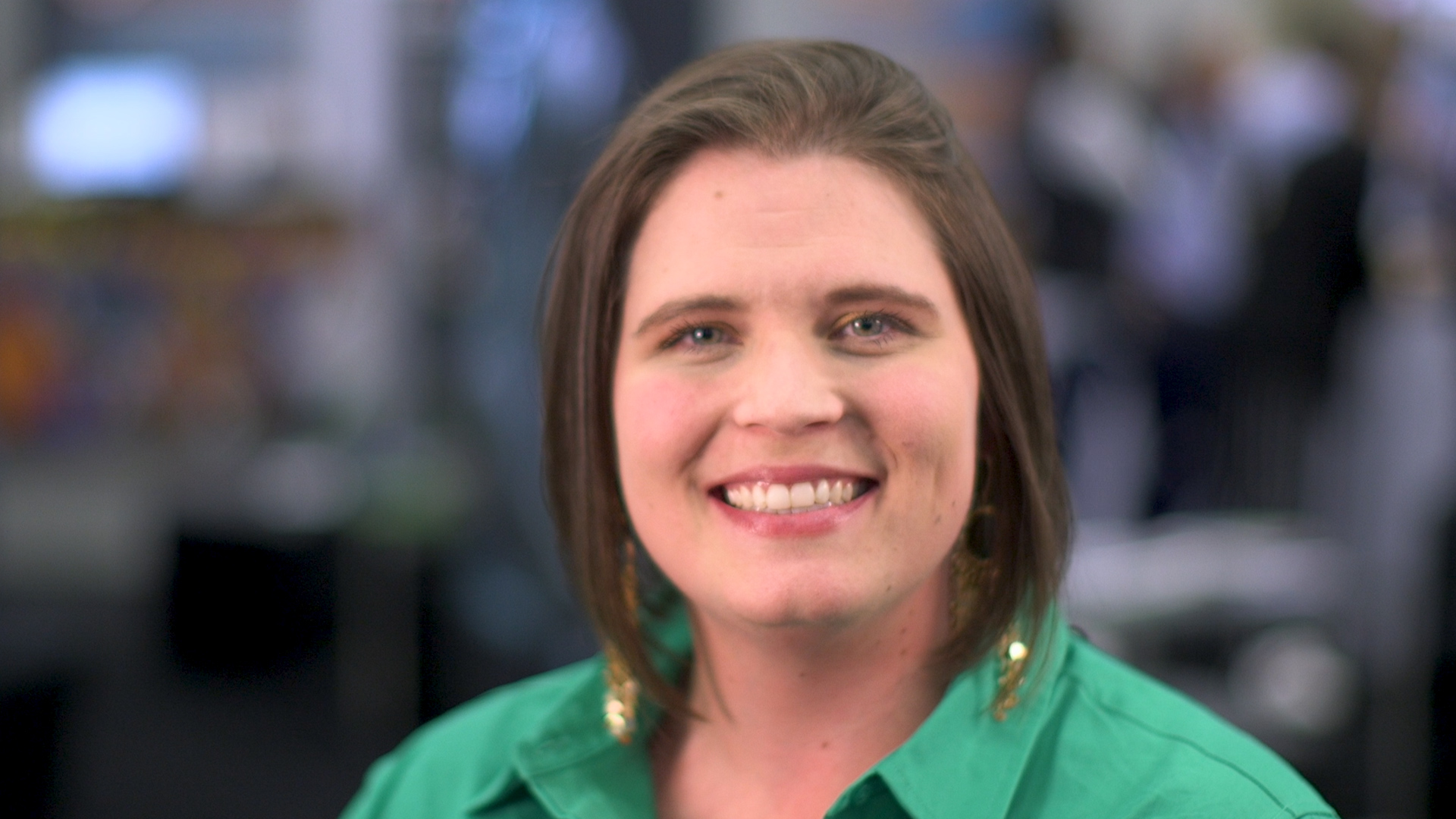 Fujifilm's Onset X3: An Emphasis on Automation
Published: November 14, 2019
Fujifilm's Becky McConnell talks about the latest developments with the Onset X3 wide-format UV flatbed printer, as well as a new inkset from Fujifilm that was specifically formulated for greater adhesion to difficult plastic and synthetic substrates.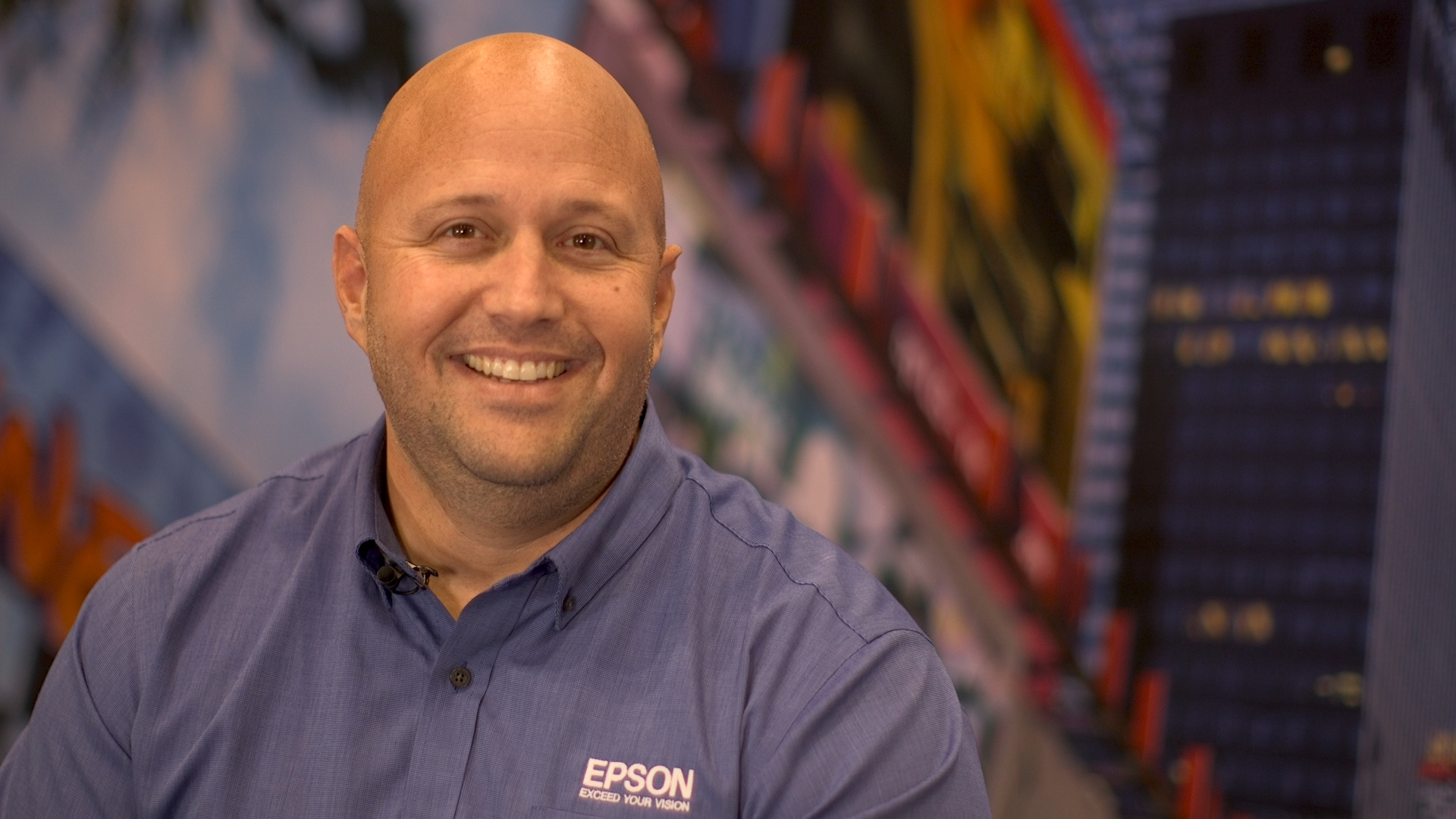 Epson's 20 Years of Wide-Format Printing
Published: November 13, 2019
Epson launched its first wide-format printer in October 1999, and Epson's Reed Hecht talks about the latest generation—the SureColor P7570 and P9570, featuring a redesigned print engine for photographers, fine artists, graphic designers, and proofers—as well as how the requirements for art and photography have changed over the past two decades.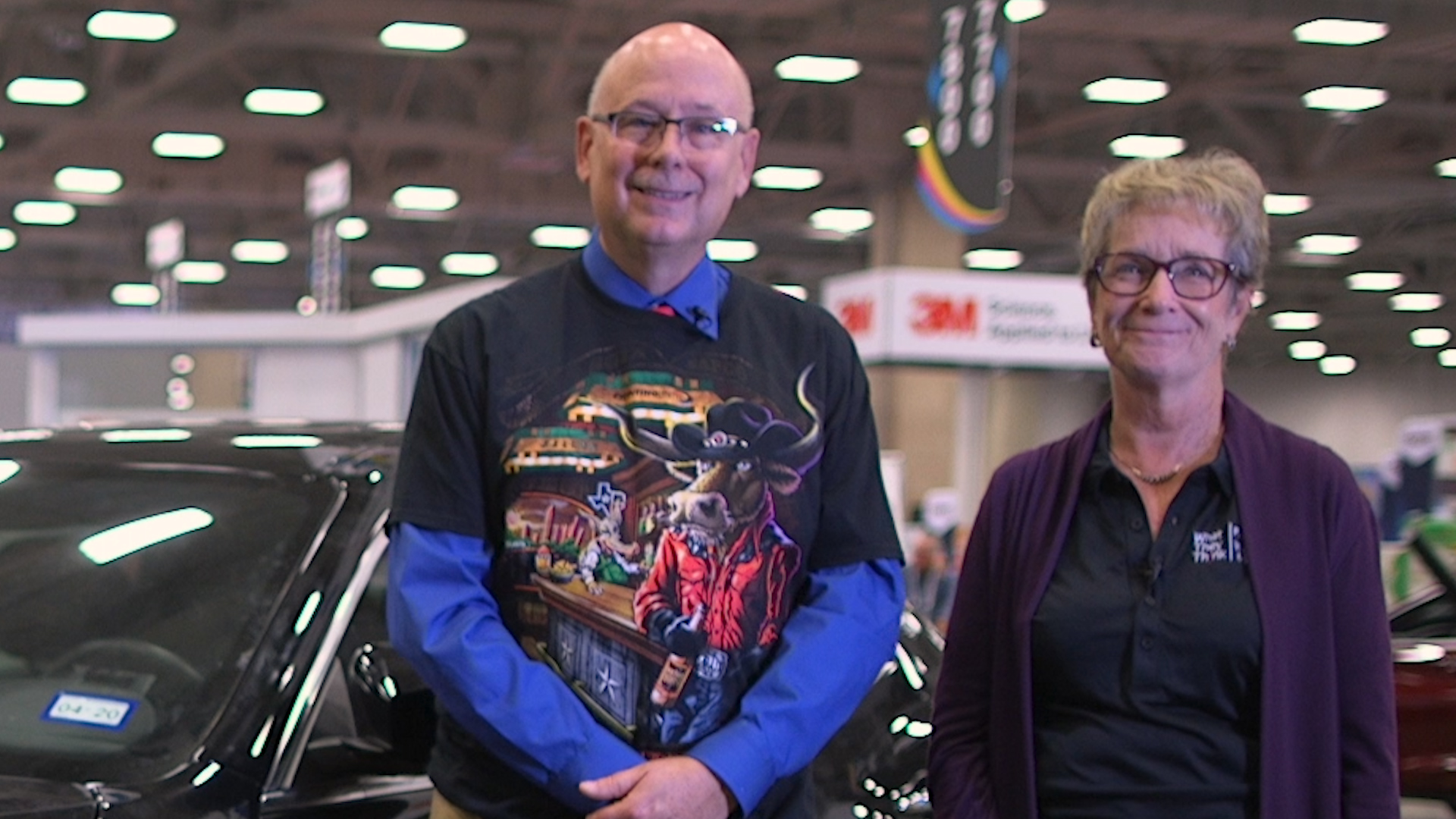 Car Wrap Competition Drives Attendee Interest at PRINTING United
Published: November 5, 2019
As part of its installer certification program, SGIA hosted a car wrap competition at PRINTING United, a popular destination for show attendees. SGIA's Raymond Weiss explains more about the event and the organization's Installer Certification program.