Wide-format & Signage
This section of WhatTheyThink focuses on emerging trends in wide format printing. It identifies new business opportunities and provides strategic analysis of new applications, technology, and events.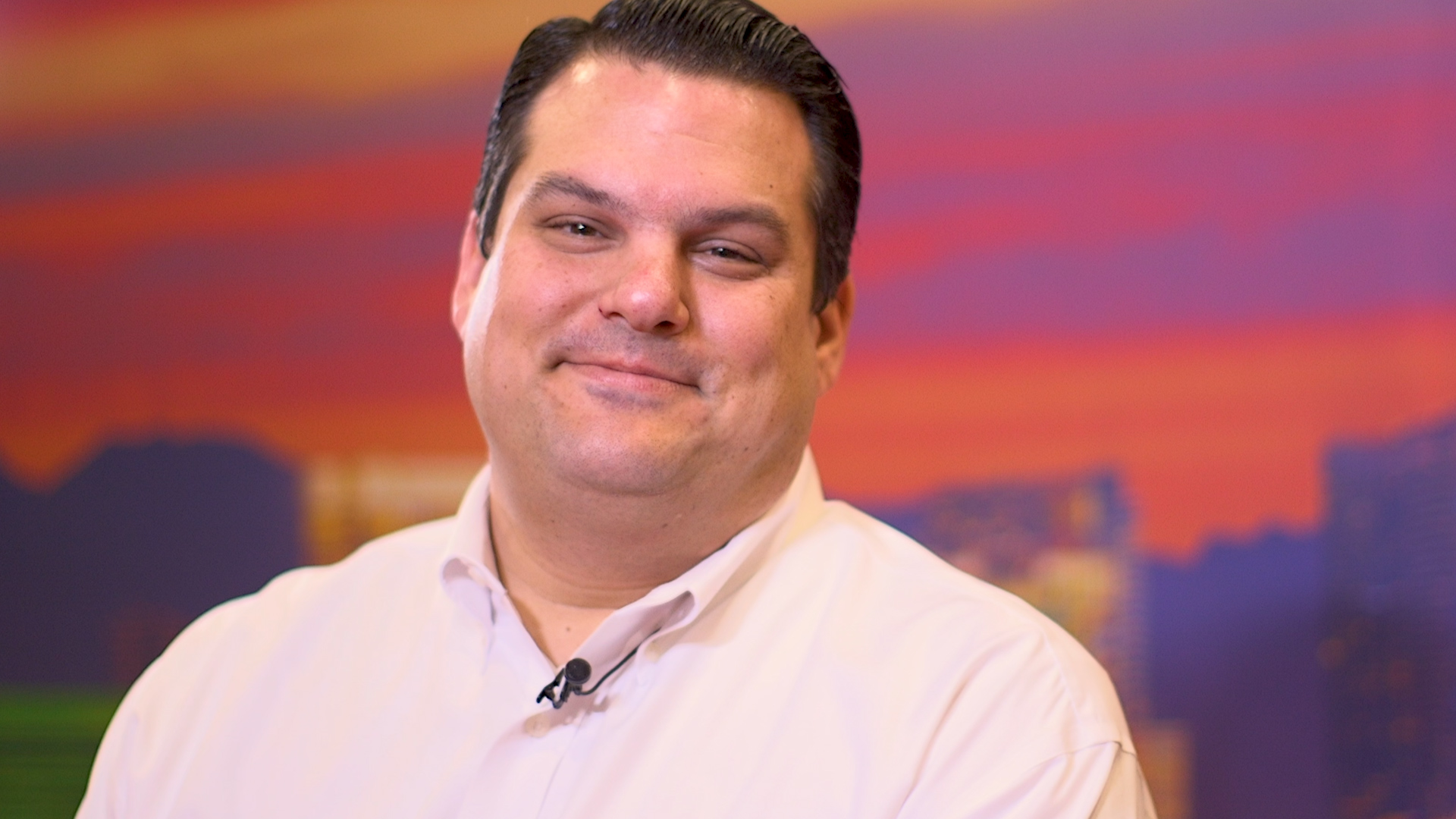 Roland Wins ISA Innovation Award
Published: June 17, 2019
Andrew Oransky, President and CEO of Roland DGA, talks about their ISA Innovation Award for their VG2 TrueVIS flagship printer, as well as the release of five other products, including a direct-to-garment T-shirt printer.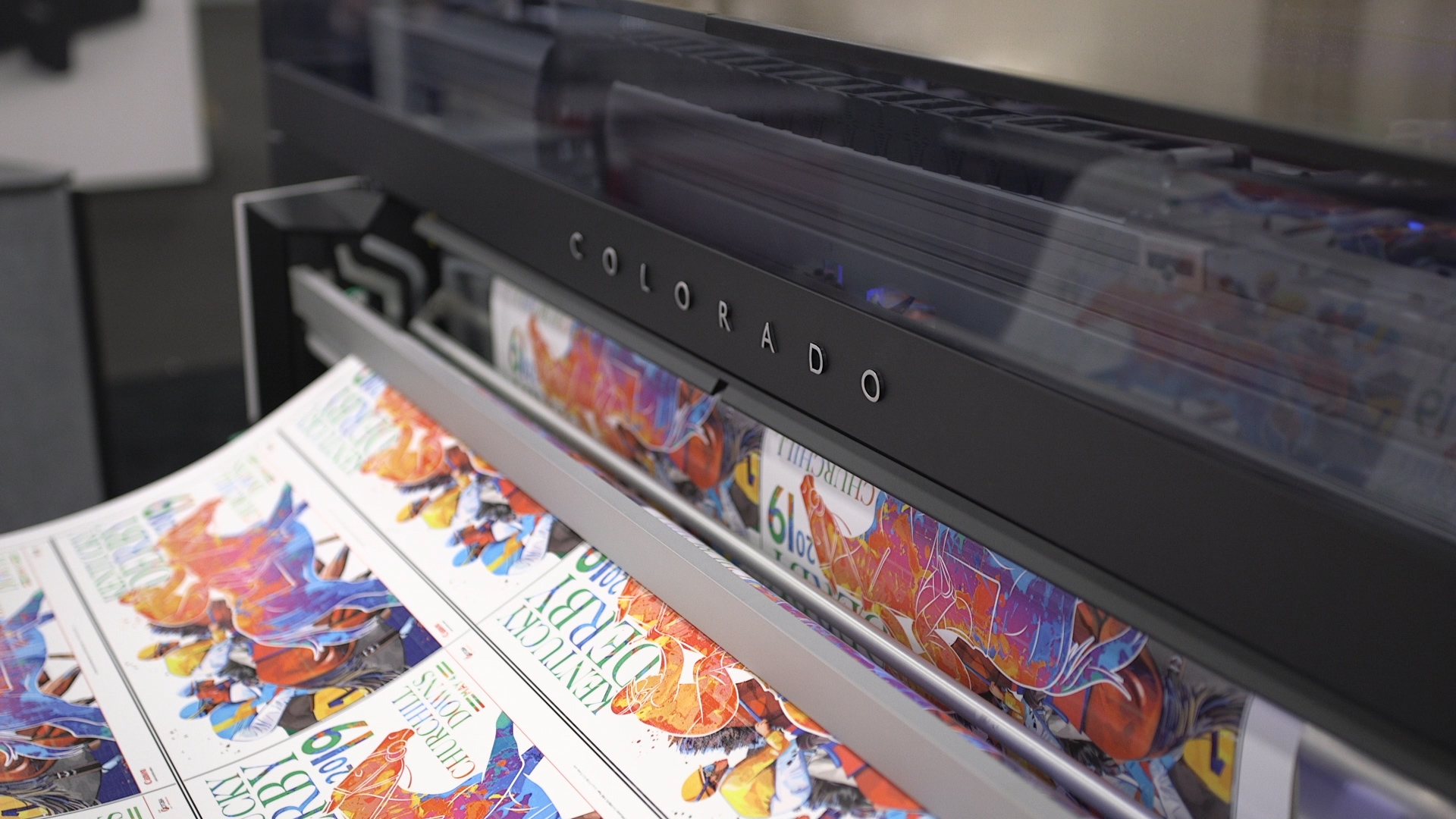 Canon Solutions America's Océ Colorado Printer Offers Endless Solutions
Published: June 13, 2019
John Kaufman, Senior Marketing Specialist for Canon Solutions America, takes us on a tour of the Océ Colorado wide-format printer with faster automation and an endless array of configurations for both small and wide format printing.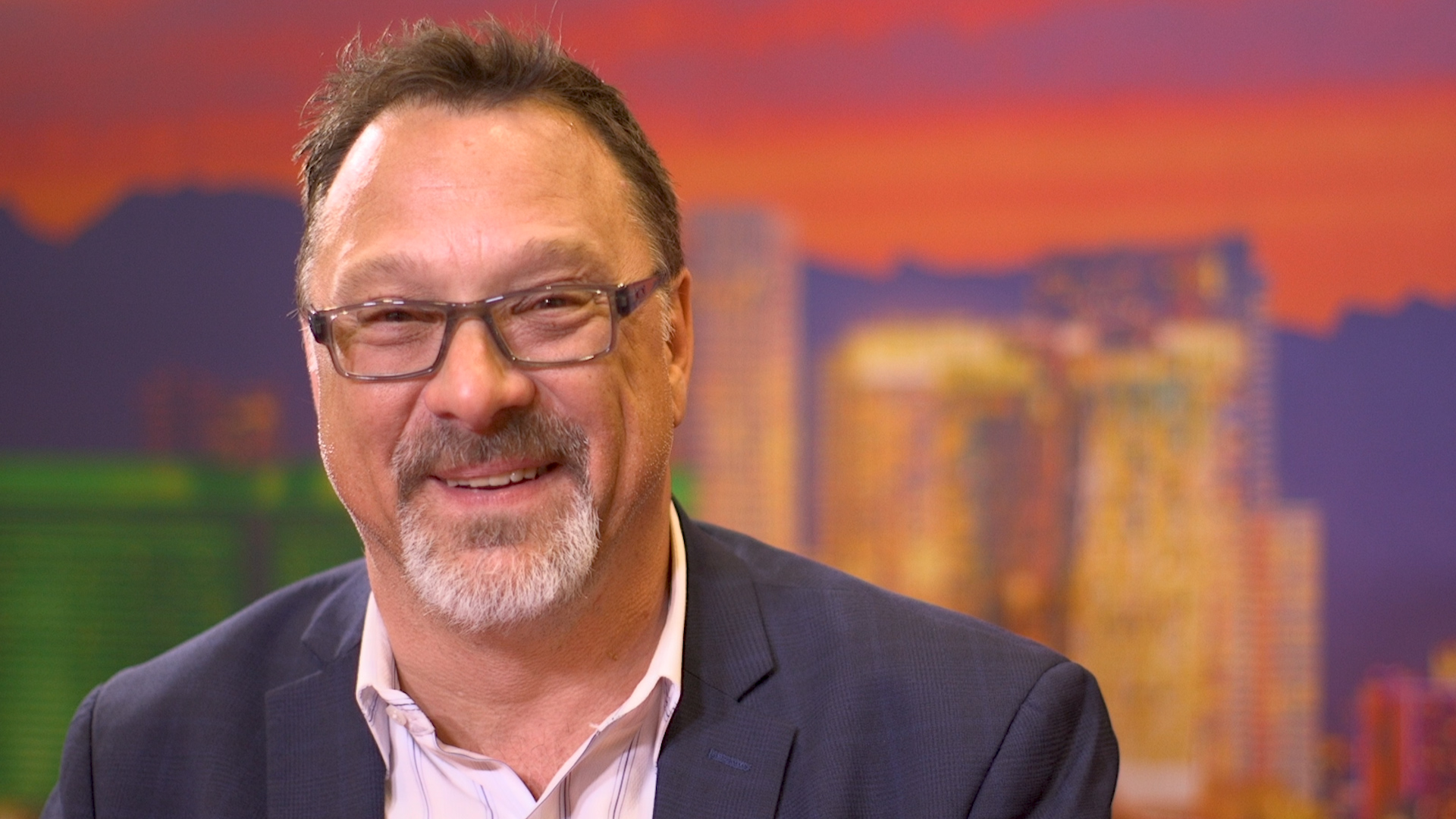 Ricoh's New Flatbed, Latex Wide-Format Units
Published: June 12, 2019
Dan Johansen, Marketing Manager for Ricoh USA, talks about Ricoh's new flatbed and latex wide-format printers, the technologies behind which are the culmination of many years of development.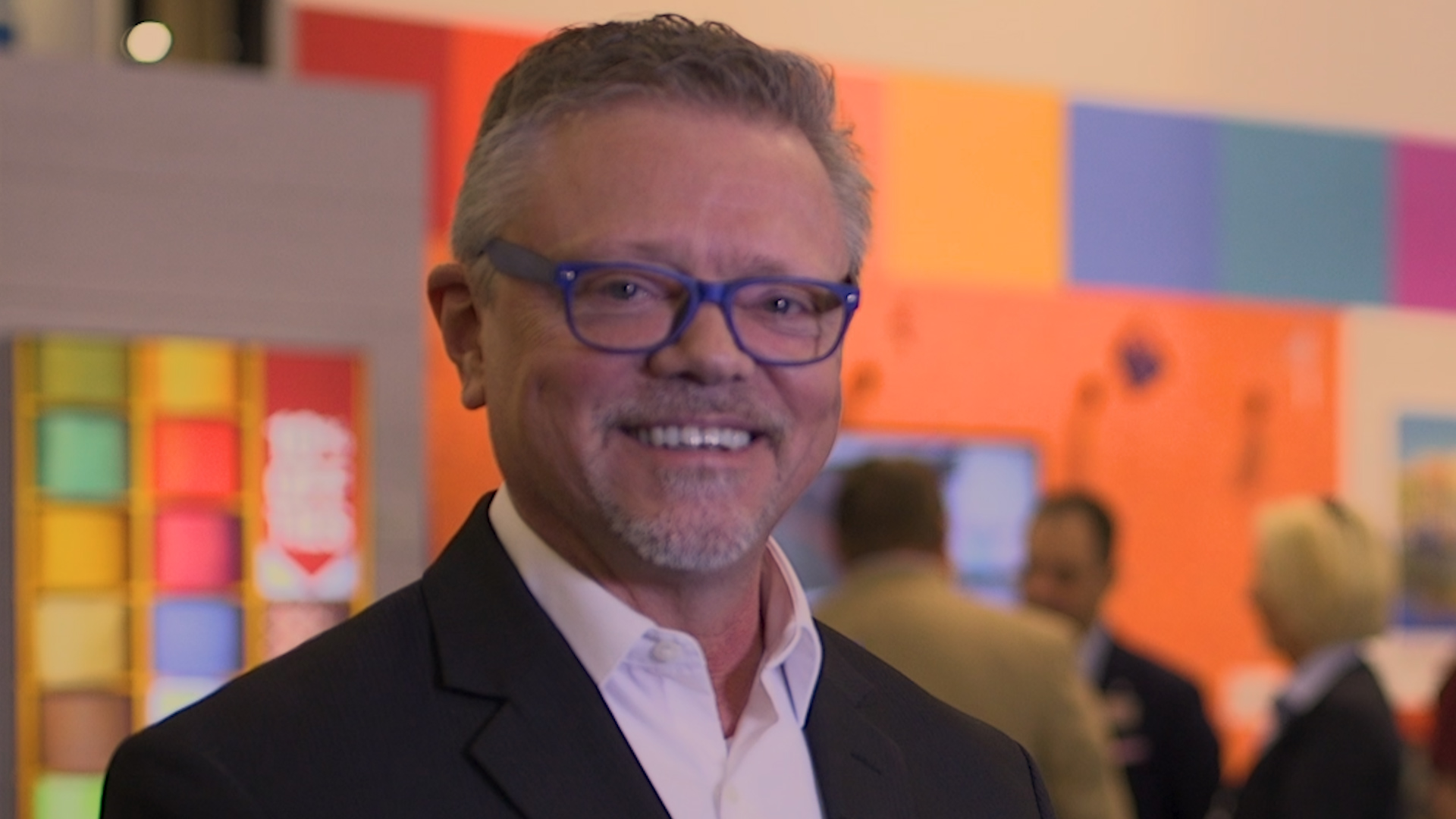 Canon Solutions America Introduces the New Arizona
Published: June 11, 2019
Randy Paar, Marketing Manager for Canon Solutions America, introduces the new Arizona wide-format flatbed printer, which was shown for the first time in the U.S. at the ISA Sign Expo. From its UV LED curing system to the new ink formulation, it's changing the way customers print.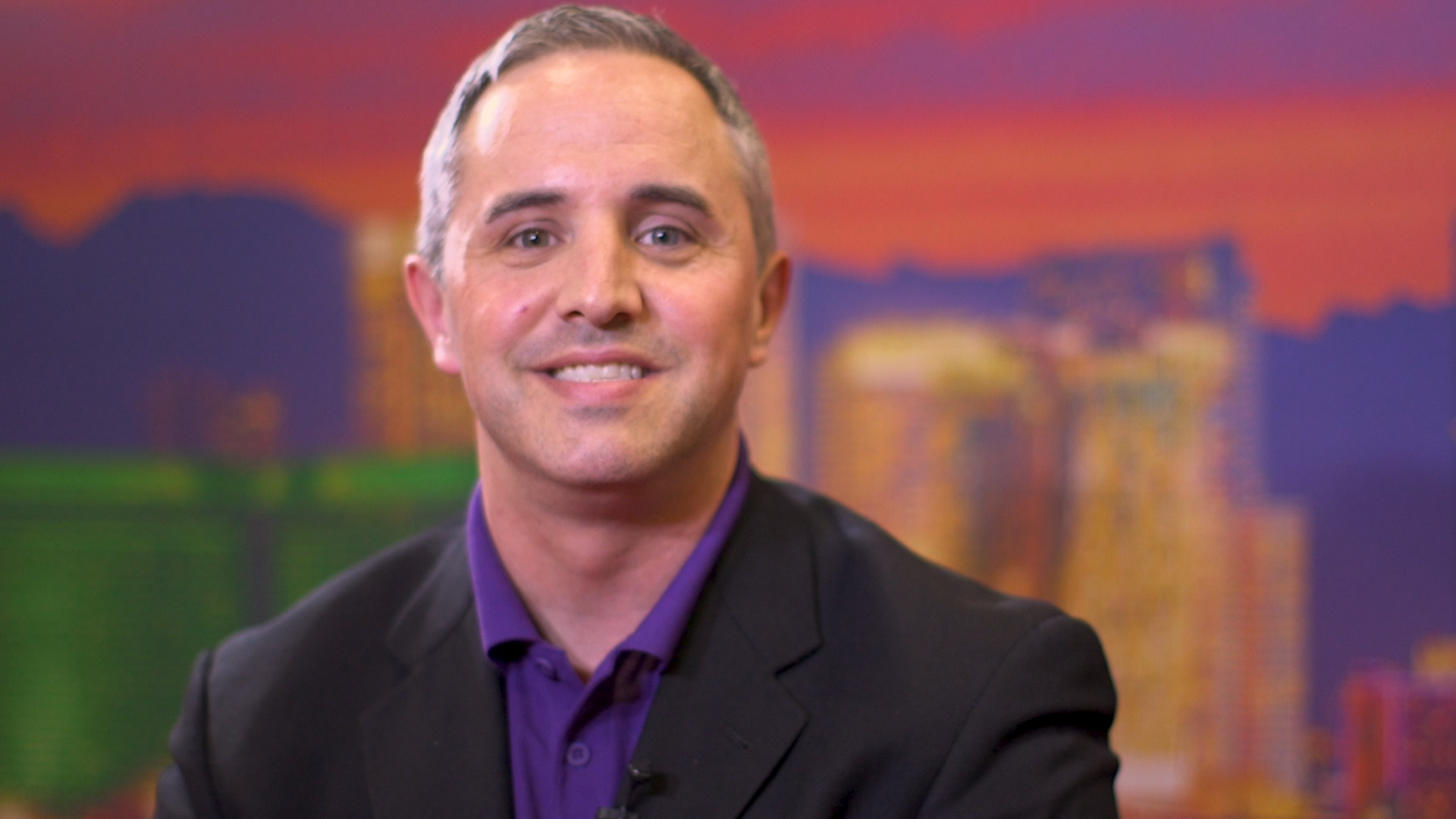 Vycom Offers a Variety of Plastic and Specialty Substrate Solutions
Published: June 10, 2019
Kevin Duffy, VP of Sales and Marketing for Vycom, outlines a variety of unique substrates available to the sign industry, including Celtec PVC and Polycarve products.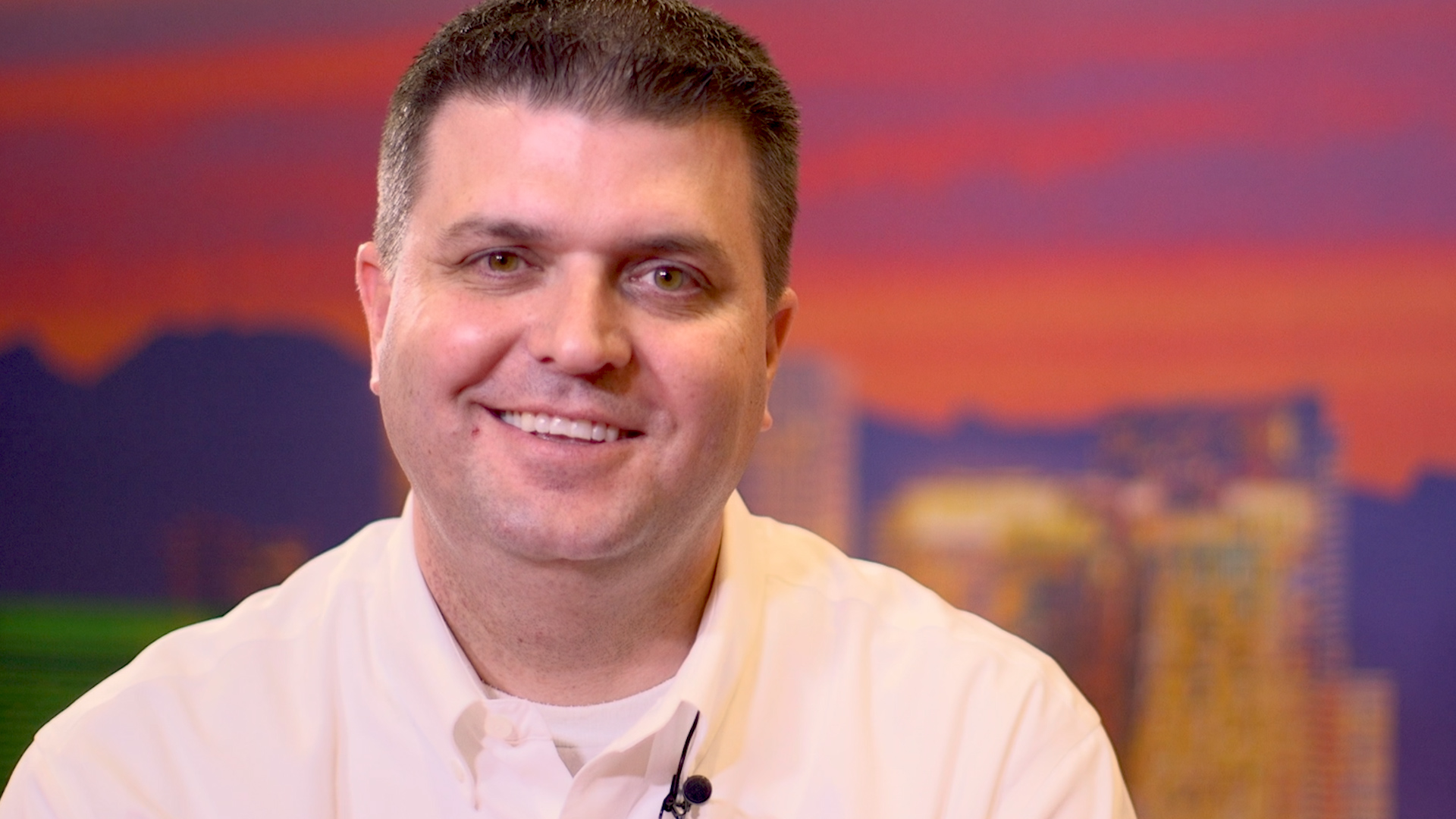 Onyx Graphics Celebrates 30 Years
Published: June 10, 2019
Bryan Manwaring, Director of Product Marketing for Onyx Graphics, talks about the 30-year evolution of the company's wide-format RIP software, focused on helping customers and print shops boost profitability.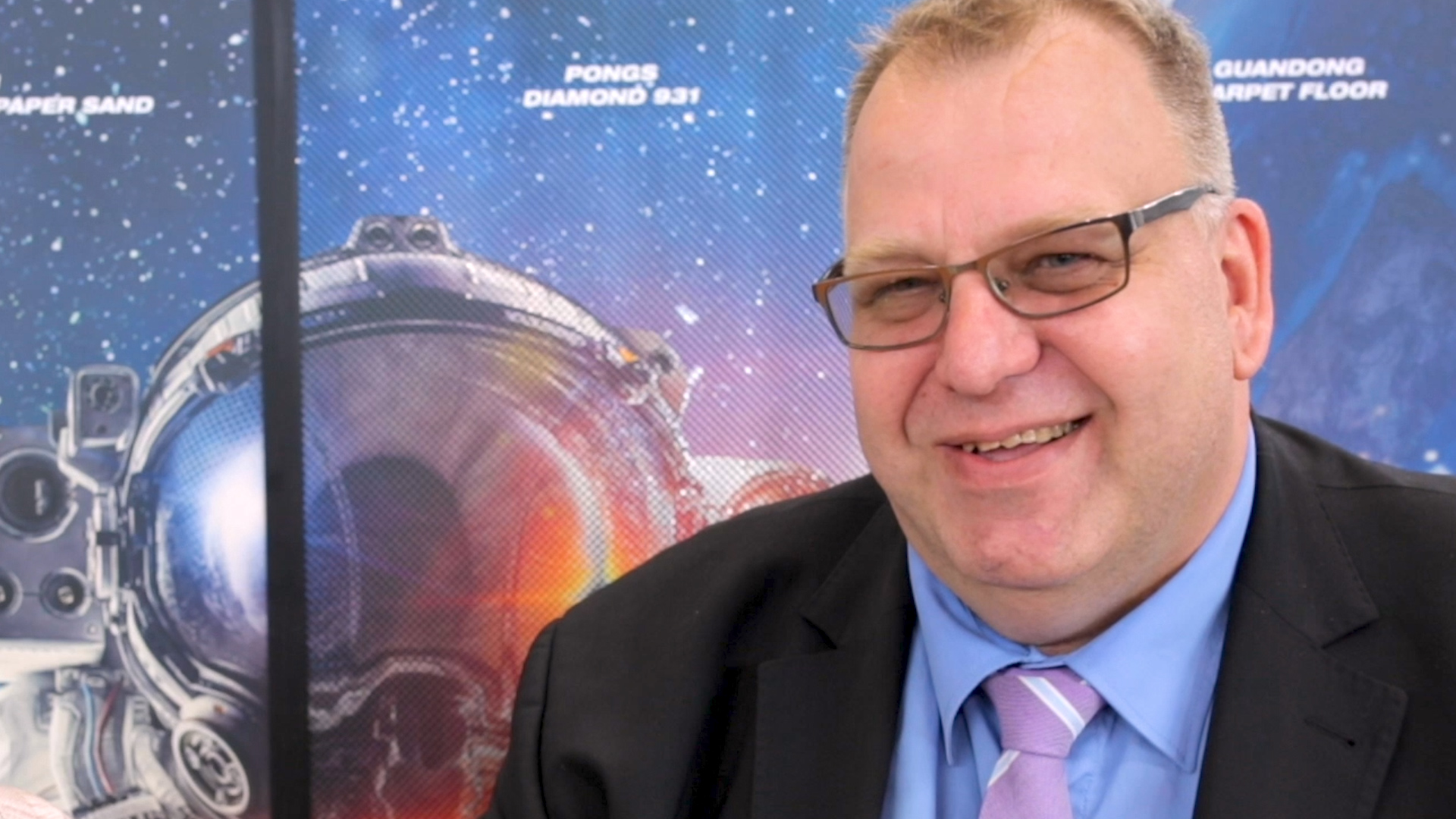 Mimaki and the "Internet of Things"
Published: June 6, 2019
Bert Benckhuysen of Mimaki talks about how to imagine the future of print and the "internet of things"—it's all about connecting printers in an integrated workflow with ERP software, robots, cutting solutions, cameras, and more. Mimaki's IP Job Control software brings Mimaki printers into the Internet of Things, enabling an end-to-end workflow with minimal human intervention.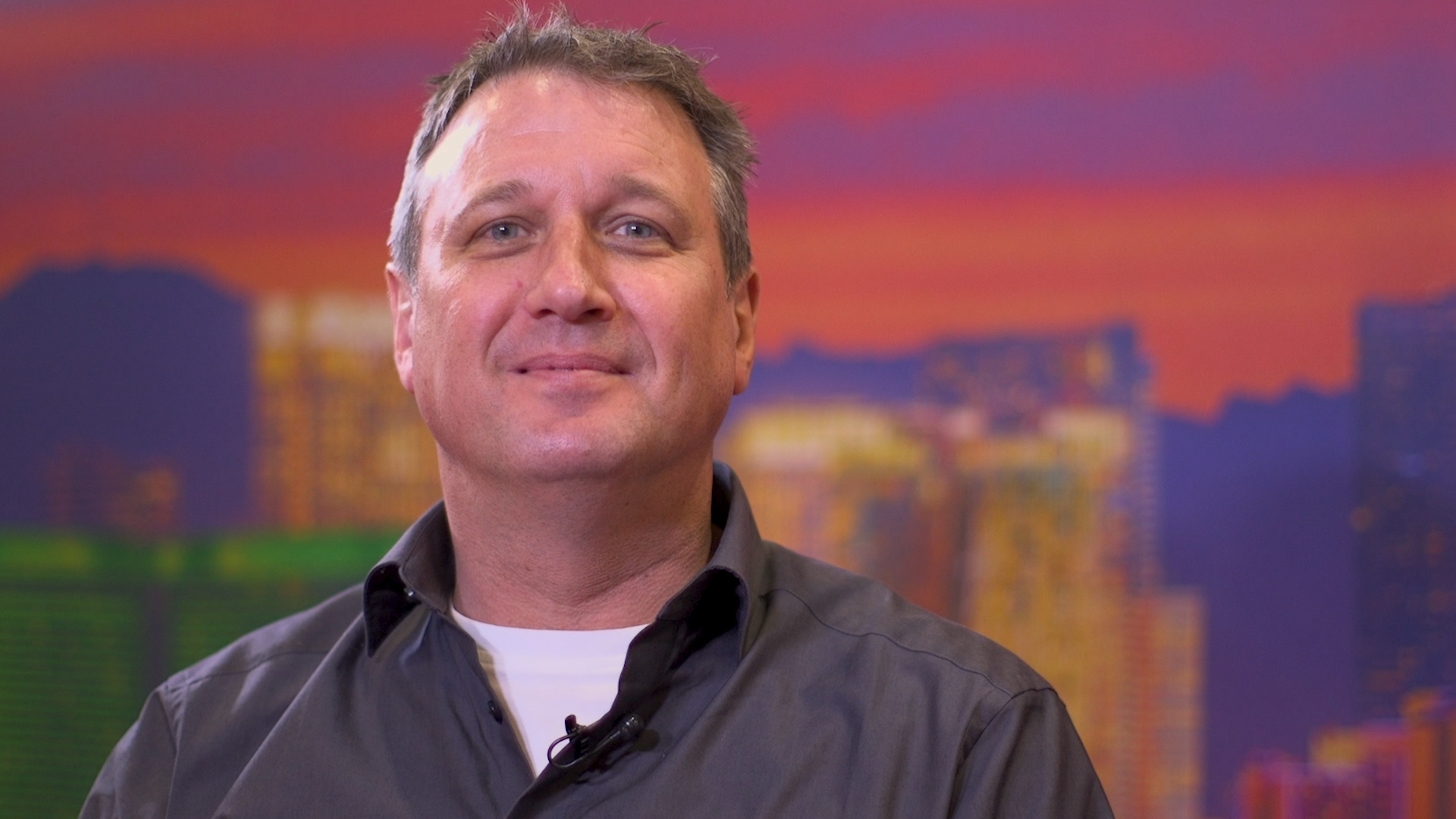 PrintFactory Offers Color Management Software Solutions
Published: June 6, 2019
Simon Landau, Director of the Americas for PrintFactory, talks about the company, the current state of color management, and PrintFactory's software solutions available to the wide-format market.