Wide-format & Signage
This section of WhatTheyThink focuses on emerging trends in wide format printing. It identifies new business opportunities and provides strategic analysis of new applications, technology, and events.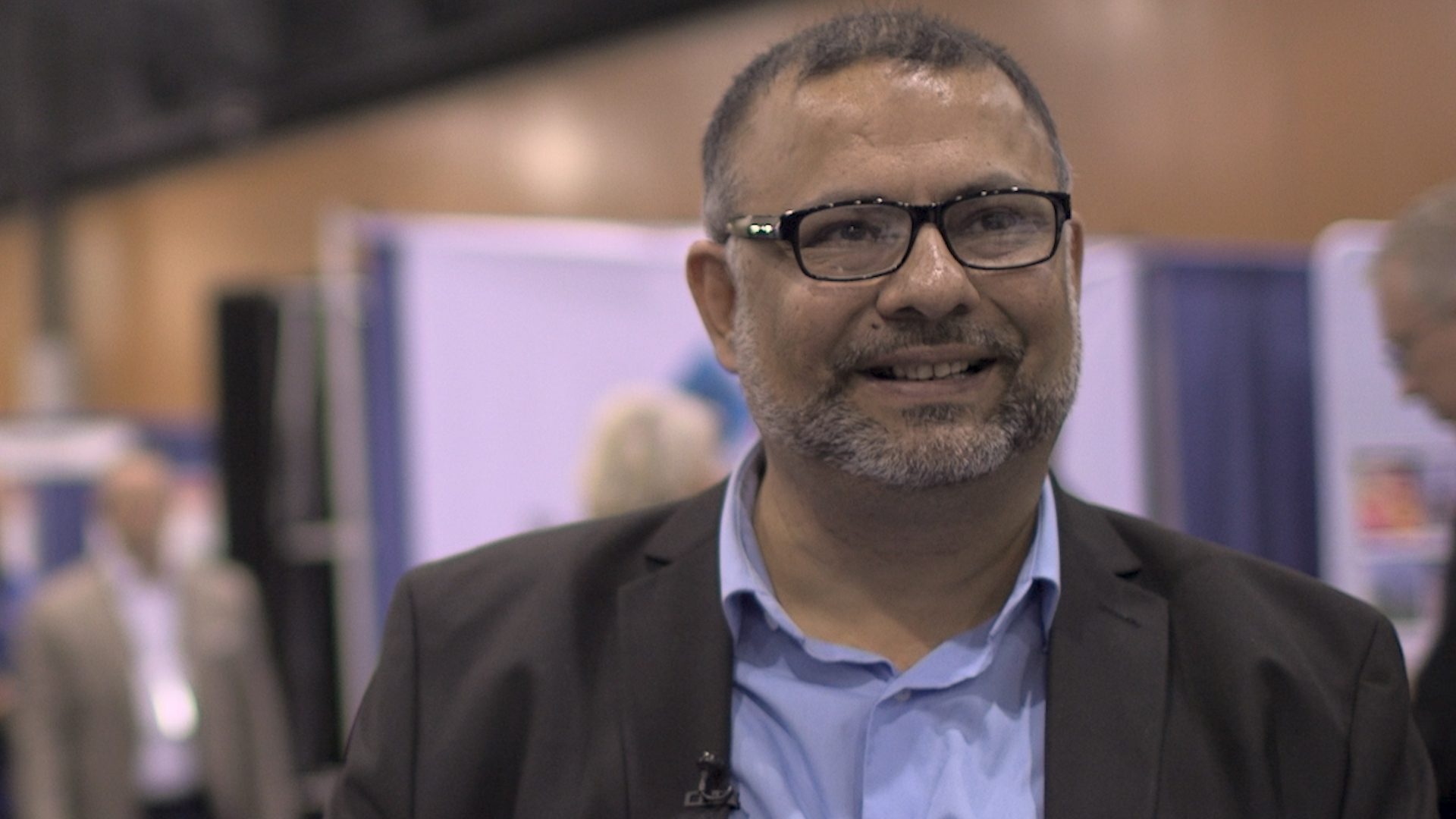 Owner of FASTSIGNS Queens Talks About his FASTSIGNS Conversion
Published: February 20, 2020
Mohamed Kazi, Owner of FASTSIGNS Queens, N.Y., talks about his recent FASTSIGNS conversion. After coming to the US from India, Kazi started in the sign industry in 1998 and launched his own business in 2007. He recently decided to convert his sign business to a FASTSIGNS as a way to take advantage of the franchise's marketing and sales training resources to better complement his own technical and production capabilities.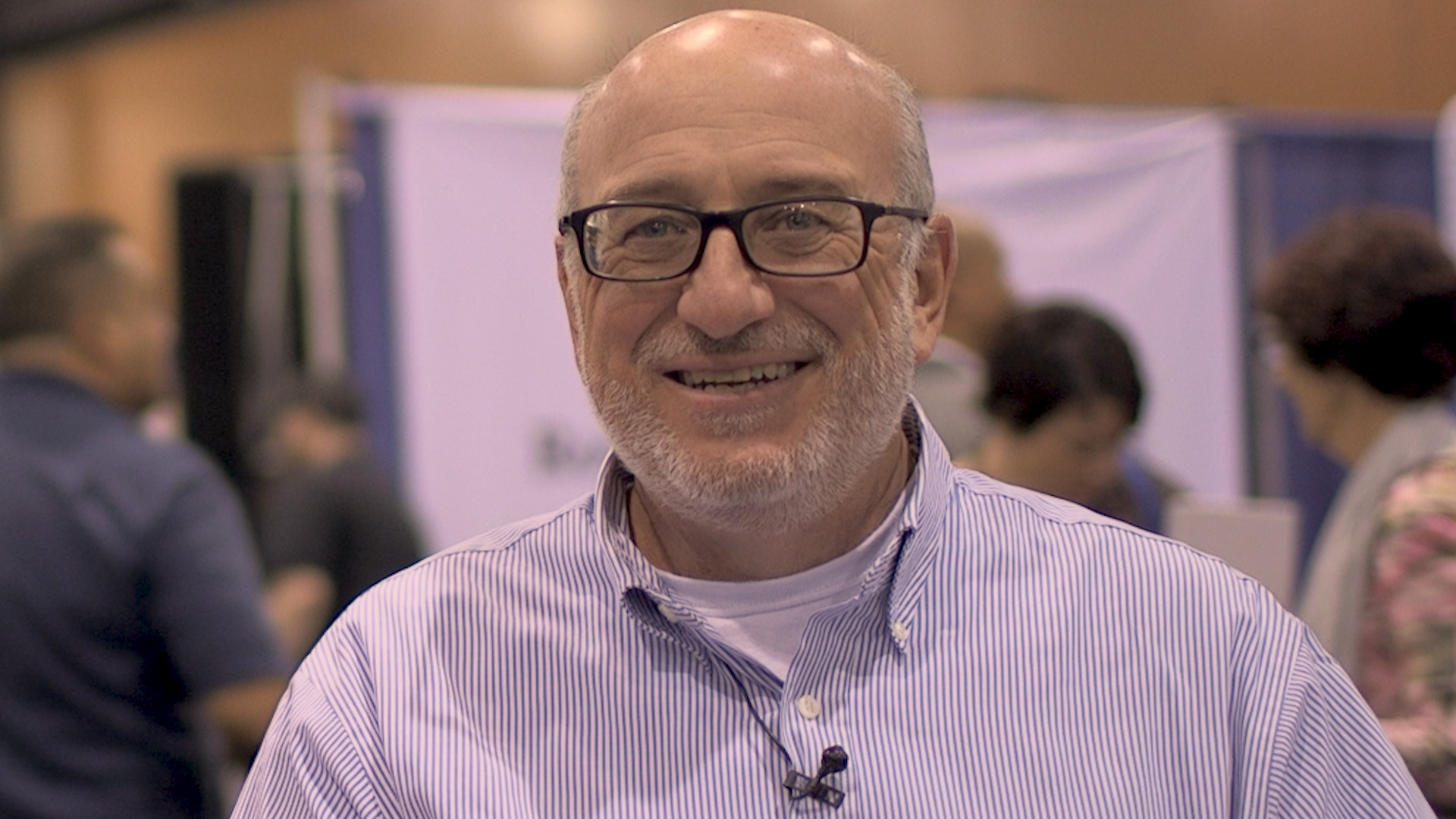 Temple, Tex.'s Paper Graphics Reaps Rewards with FASTSIGNS Co-Brand Program
Published: February 19, 2020
Dennis Smith is owner of both FASTSIGNS of Temple, Tex., and Paper Graphics, a commercial print business founded in 1972. Five or six years ago, as the commercial print business started growing stagnant, Smith researched FASTSIGNS' Co-Brand program. He chose to become a FASTSIGNS franchise rather than add his own wide-format printing equipment in order to take advantage of the franchise's training and its brand recognition.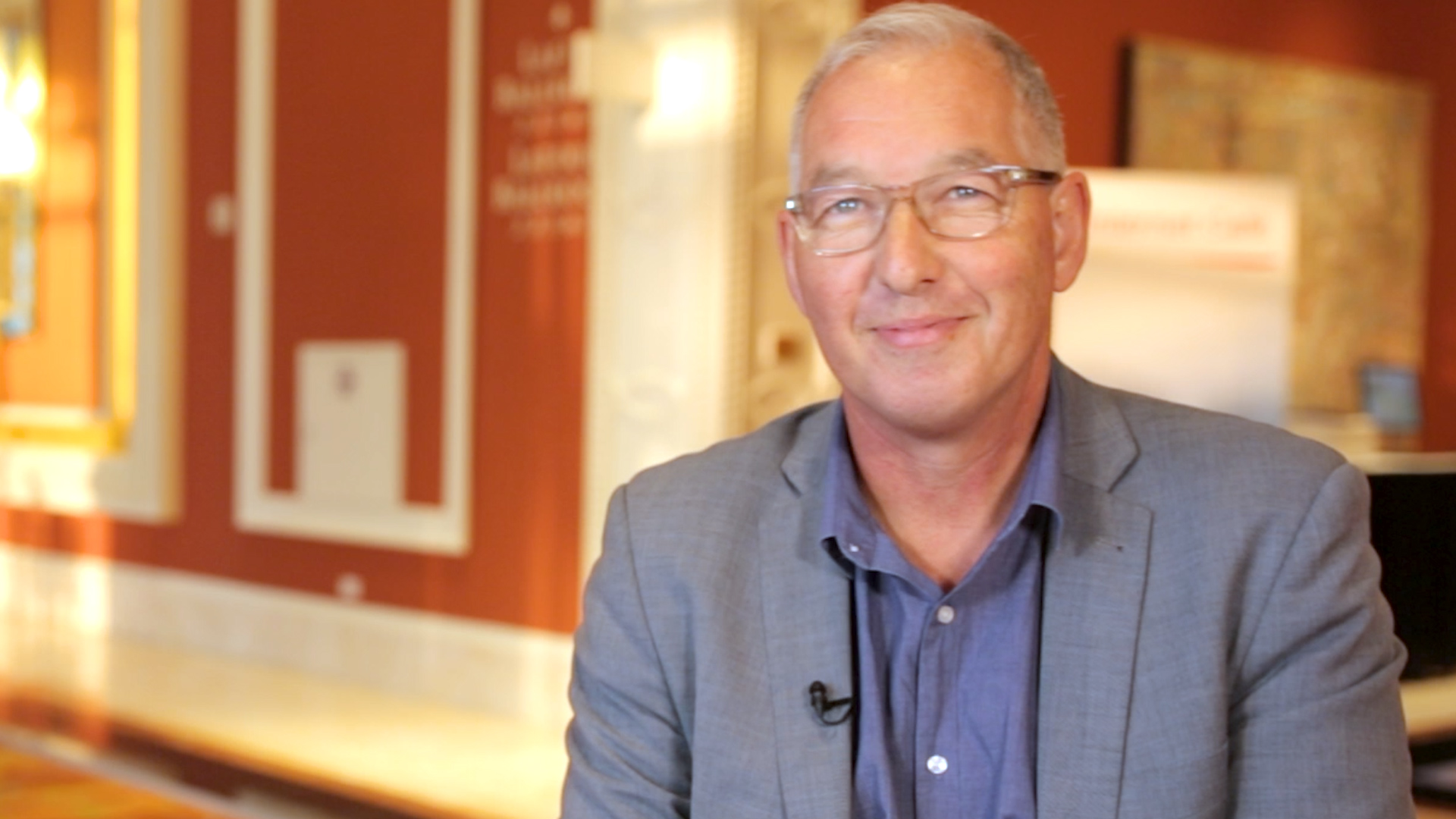 All Flags Signs and Banners Leverages EFI Inkjet and Other Technologies for Double Digit Growth
Published: February 18, 2020
Peter Wagner, Managing Director of Australia-based All Flags Signs and Banners, explains how his company has gone from needing four people over three weeks to produce 400 banners in 1998, to its capacity today to output 54,000 square meters of printed media today with its fleet of EFI VUTEk printers. The company serves a large portion of the Asia Pacific region with flags, banners, branding for sporting events, vehicle wraps, carpets, and more.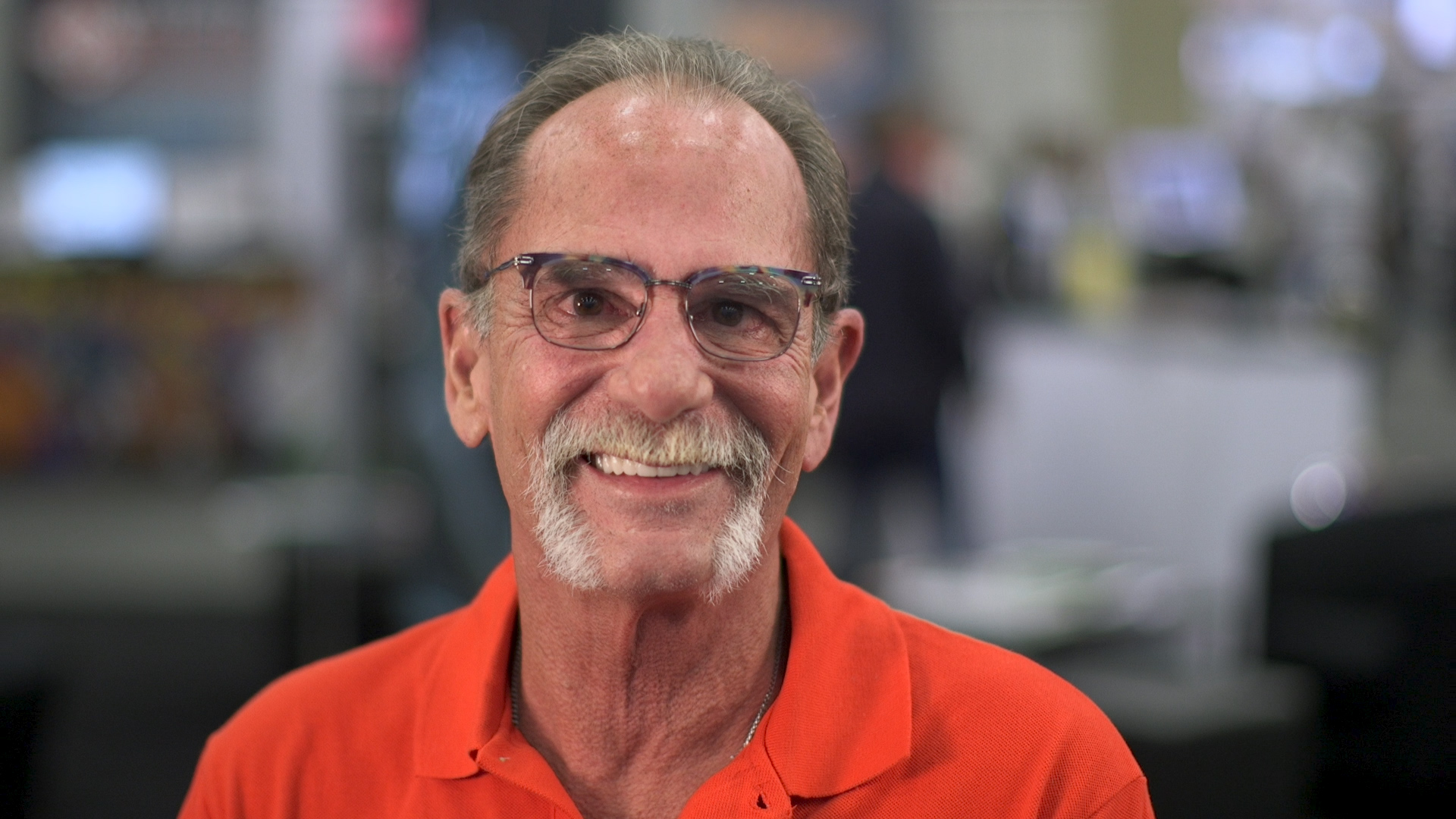 The Signs Are Good for Signs of Success
Published: February 13, 2020
Curtis Metz talks to David Zwang about Signs of Success, a company that contracts with sign shops to do installations of major sign projects—analog and dynamic digital—and how the company is growing its digital business. The company also has a side business in embroidery and custom heat-transfer T-shirts.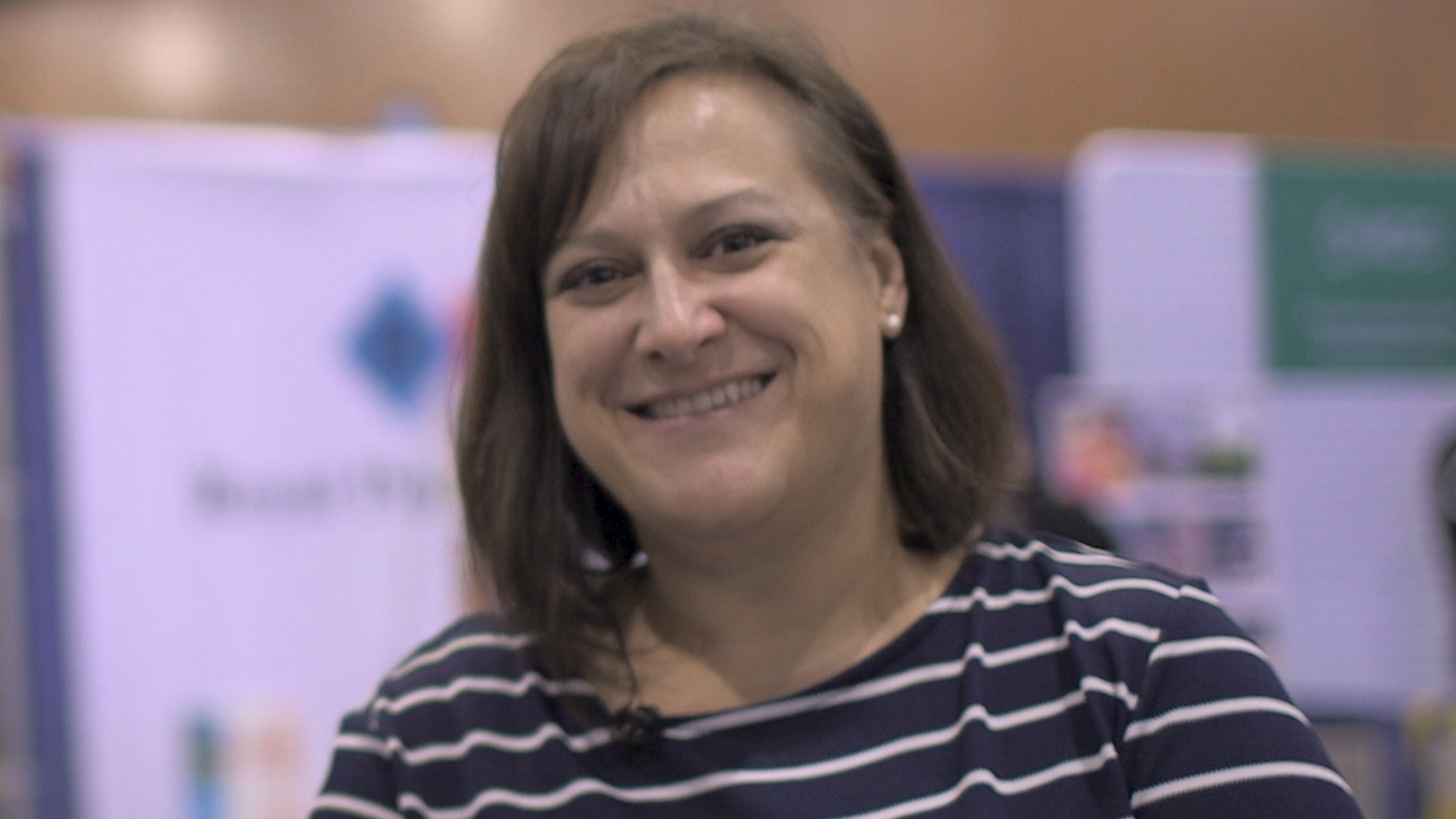 For FASTSIGNS of Maumee & Toledo, OH, Business Is a Family Affair
Published: February 5, 2020
Karrie Brock, Owner of FASTSIGNS of Maumee & Toledo, OH, talks with Kelley Holmes about her business, which was converted to a FASTSIGNS franchise 10 years ago. She opened a second location in Maumee four years ago. Her husband Randy joined the team just prior to the conversion, and handles the back-of-the-house production, installation, and fabrication management while Karrie the "front of the house" operations.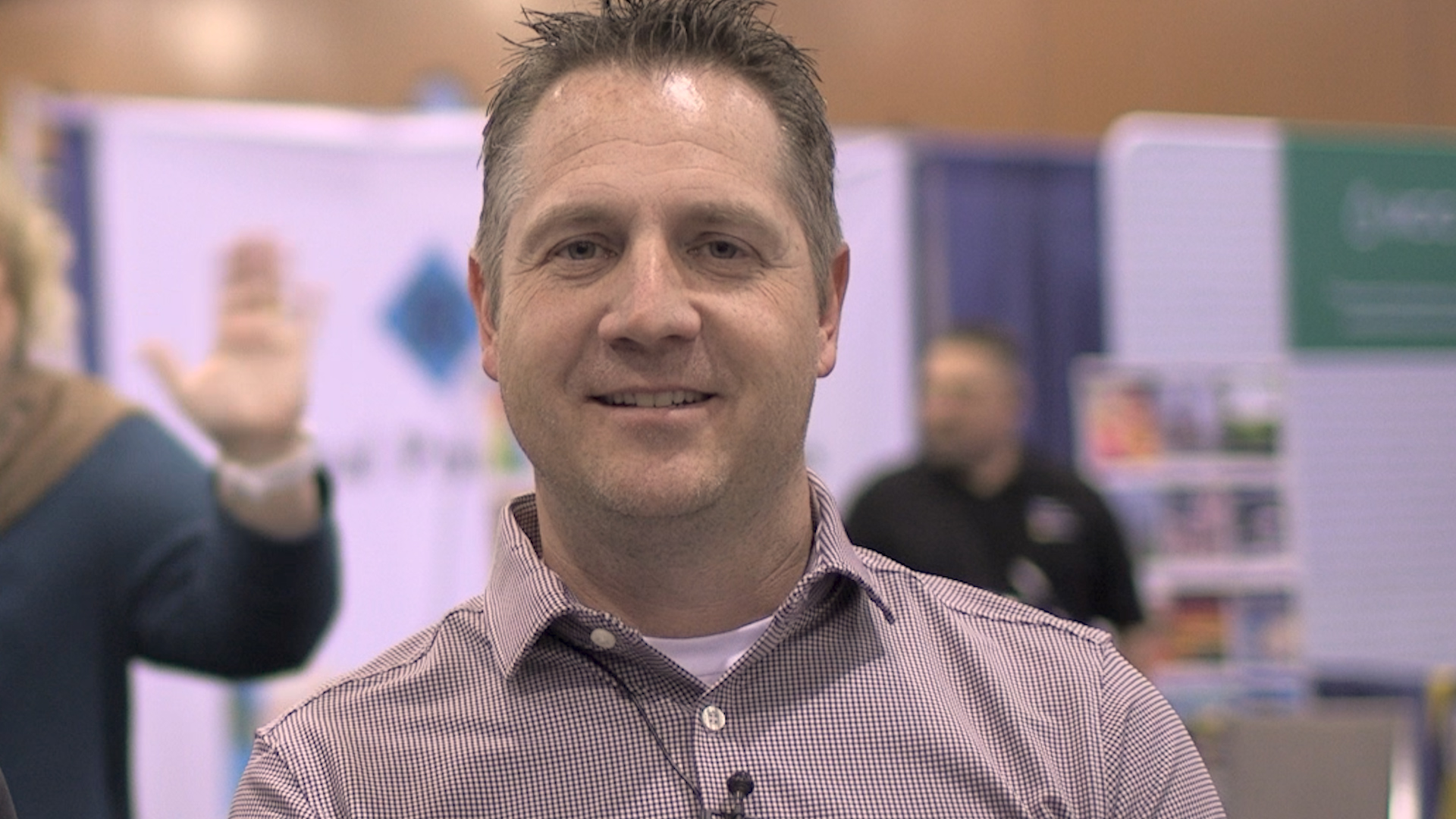 Putting a Professional Face on a Sign Business
Published: January 29, 2020
Mathew Feil, Owner of FASTSIGNS Lawton, OK, talks about having converted his five-year-old sign company to a FASTSIGNS franchise and how a more professional face on his business has made it easier to to sell jobs. He also cites the technical, sales, and marketing resources that are available from FASTSIGNS corporate, as well as events such as the FASTSIGNS Conference.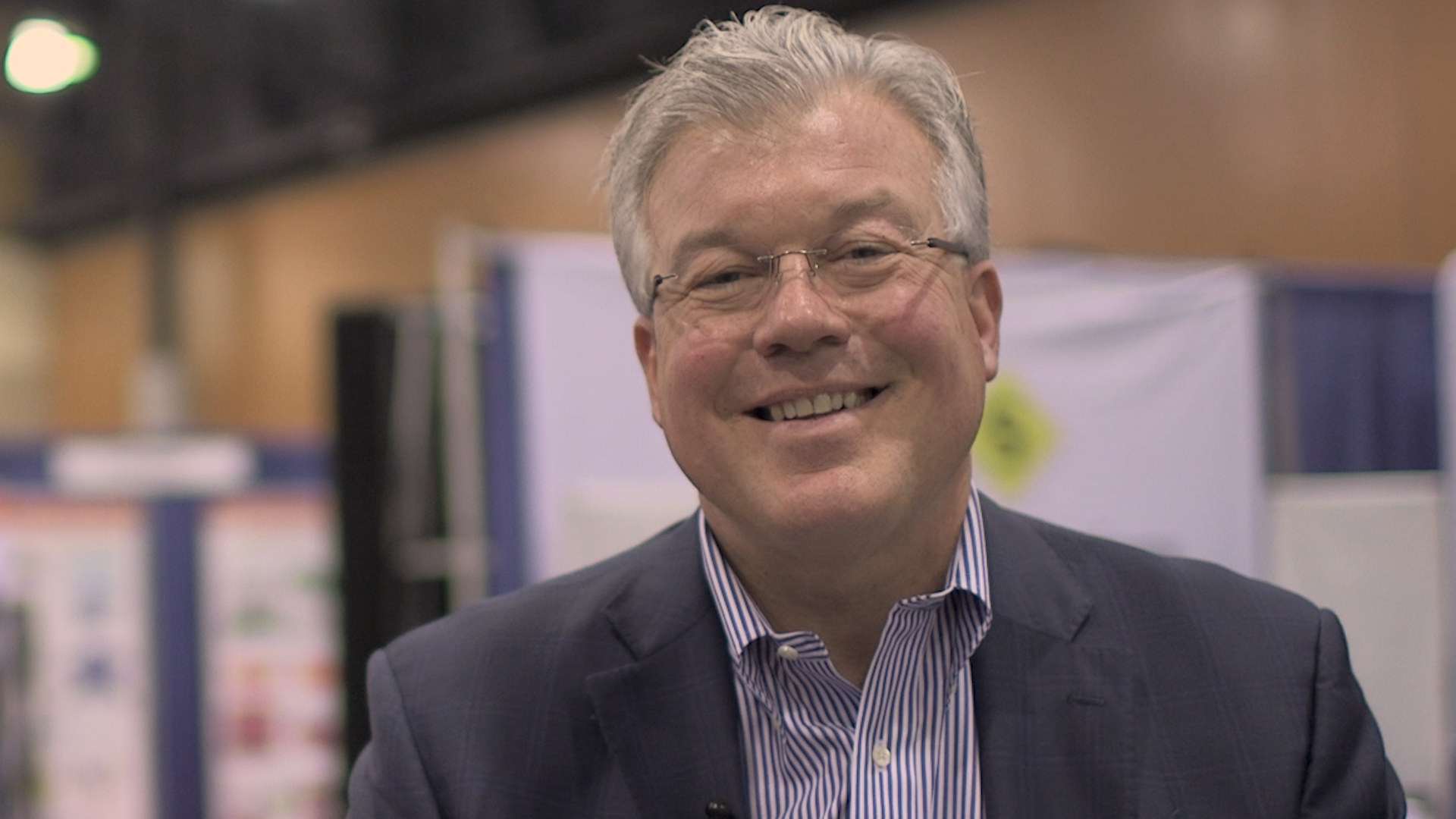 Helping FASTSIGNS Move Into New Geographic Areas
Published: January 28, 2020
Greg Carafello, NYC Area Development–FASTSIGNS, talks to Kelley Holmes about his role as a certified franchise executive, and how he helps companies like FASTSIGNS move into new geographies and attract franchise candidates. He also talks about the advantages of converting a print business to a FASTSIGNS franchise.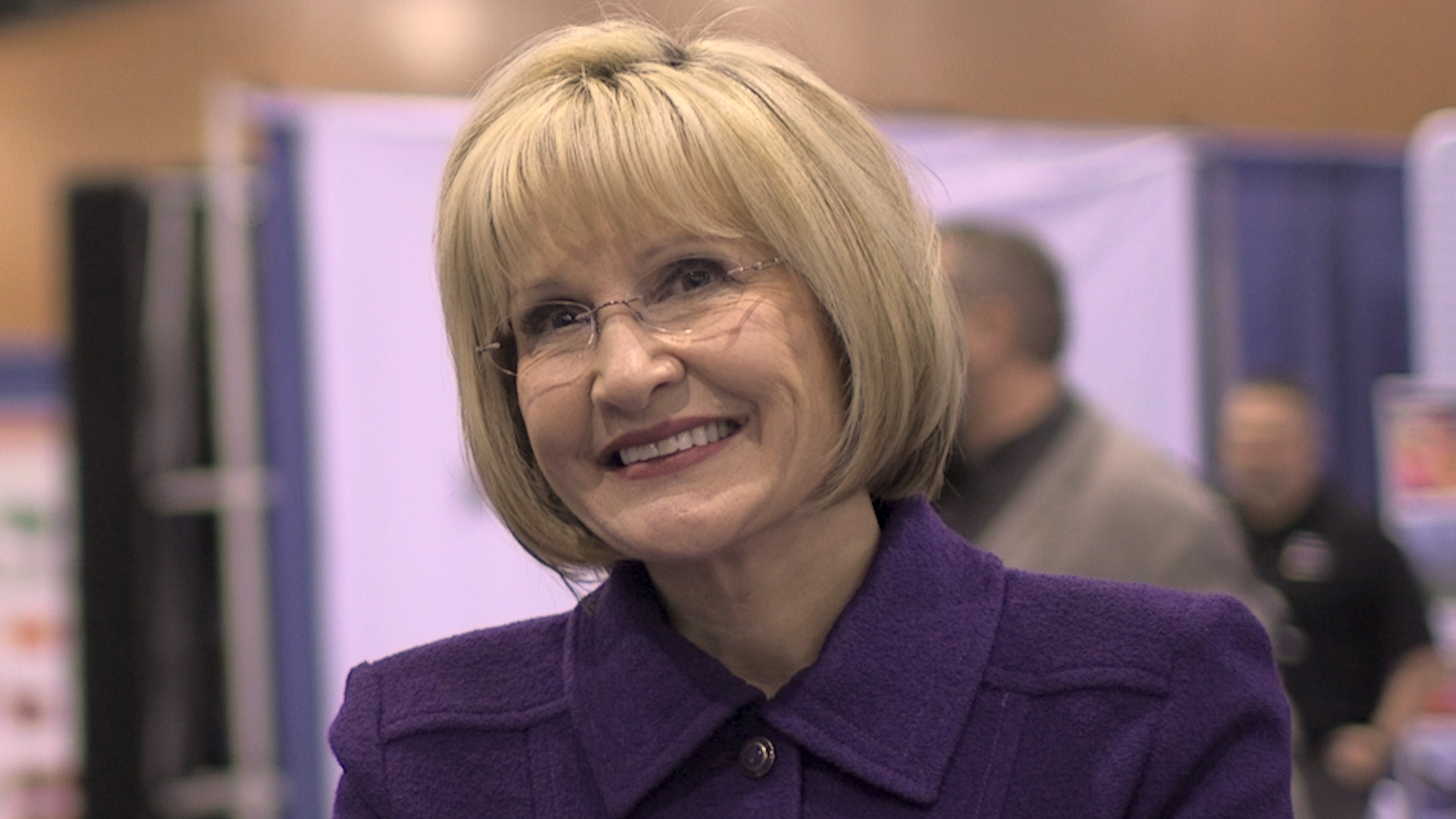 FASTSIGNS Intl. Celebrates 35 Years
Published: January 22, 2020
Kelley Holmes talks to Catherine Monson, CEO of FASTSIGNS Intl., at the FASTSIGNS Convention in Phoenix, Ariz. FASTSIGNS is celebrating its 35th anniversary, and this year's event is the largest they have had yet, with 166 vendors, larger than any regional sign show. The event showcased new products and technologies FASTSIGNS franchisees can offer.