Wide-format & Signage
This section of WhatTheyThink focuses on emerging trends in wide format printing. It identifies new business opportunities and provides strategic analysis of new applications, technology, and events.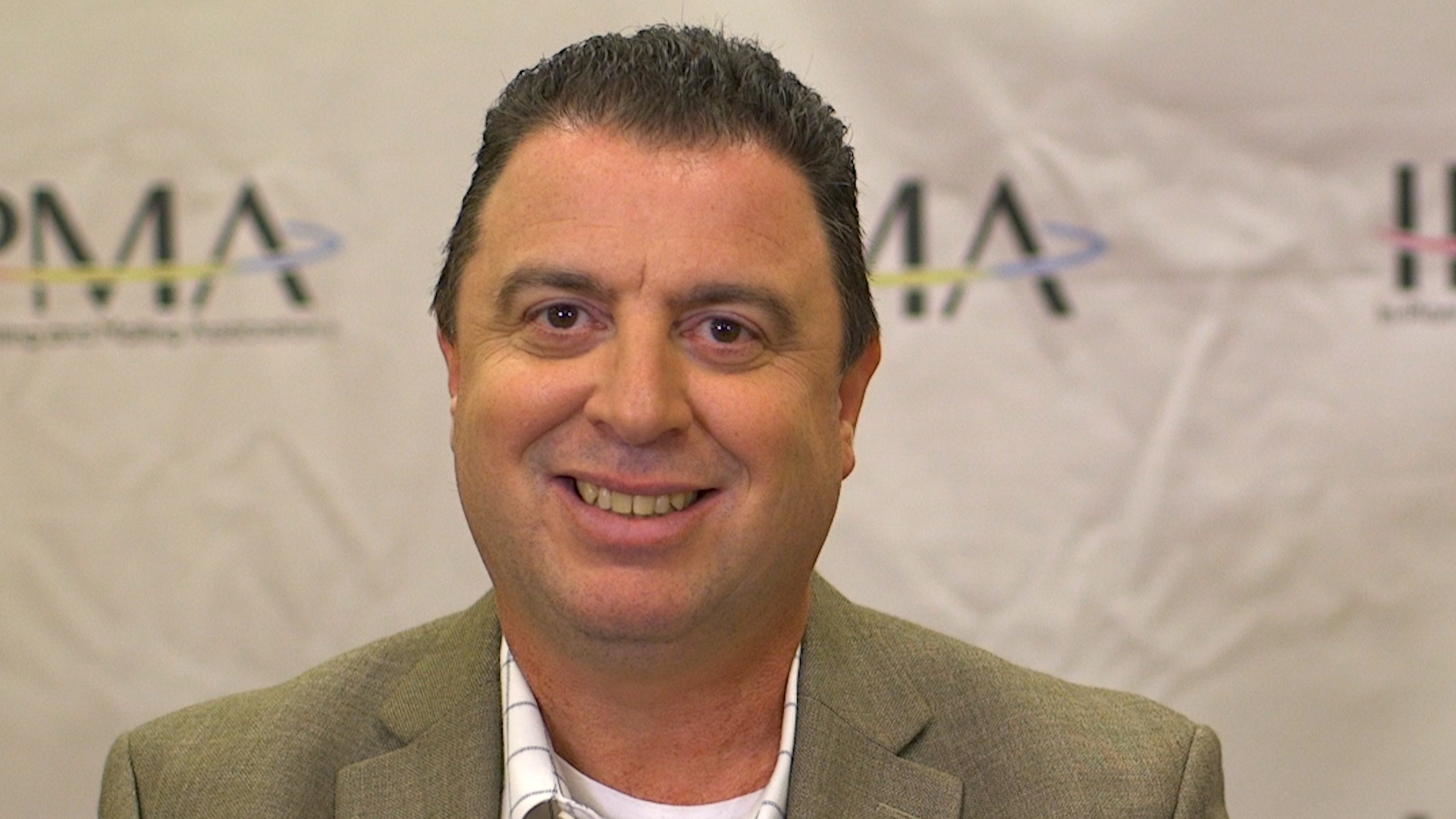 Bloomberg's In-Plant Brings Wide-Format and Specialty Printing In-House
Published: September 12, 2019
John Cruser, Global Manager of the Bloomberg in-plant, talks about the vast array of materials the in-plant produces for the news organization—from promotional and marketing materials, stationery, and business cards to wide-format prints of magazine covers, as well as specialty items such as golf balls and cellphone covers.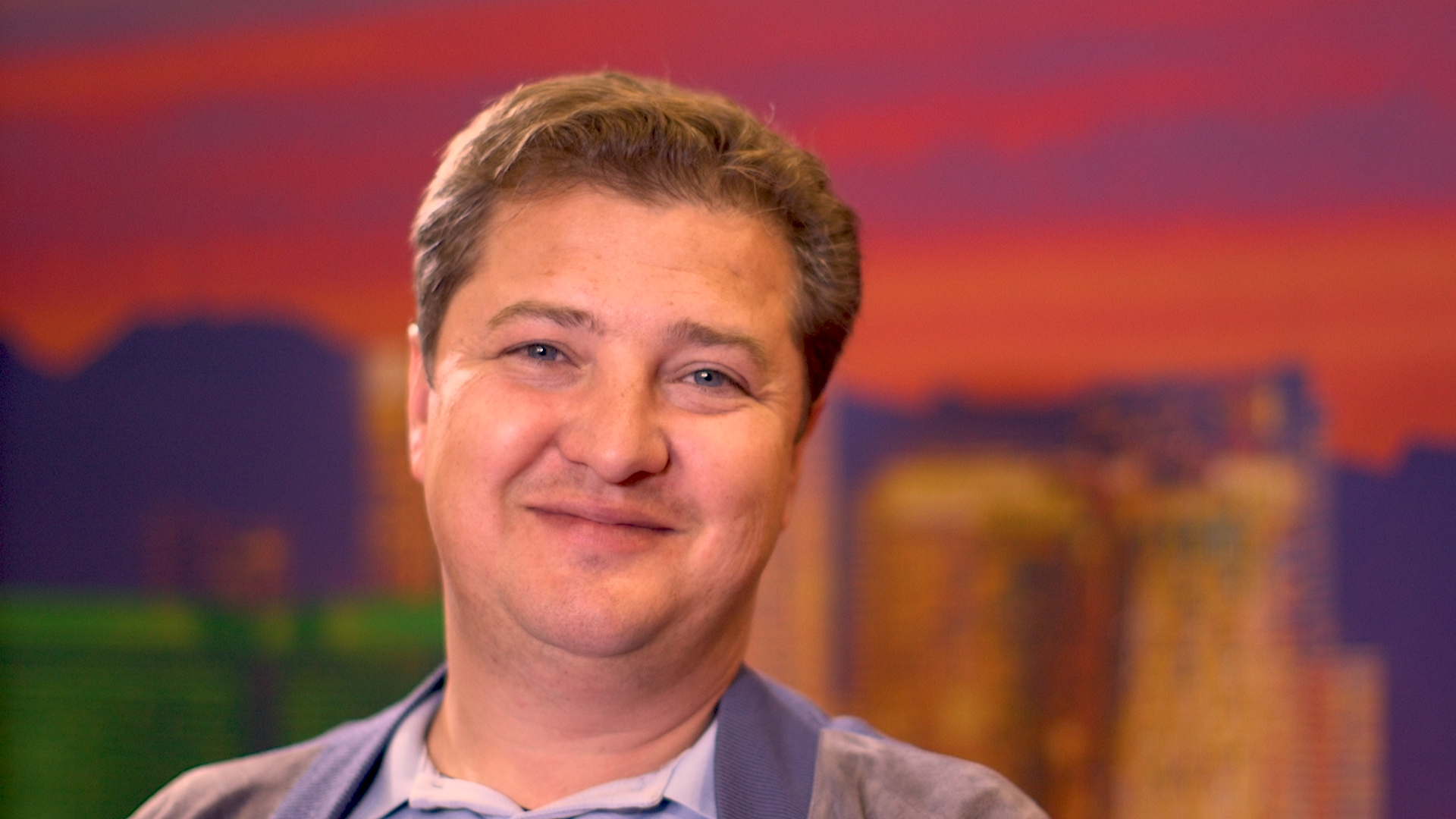 Thin LED Panels Are Good for Plastic or Fabric Signage
Published: August 29, 2019
Aleksandr Karasyk, President of Elephant US, talks about the company's thin, double-sided, LED panels and its journey from the Ukraine to the U.S.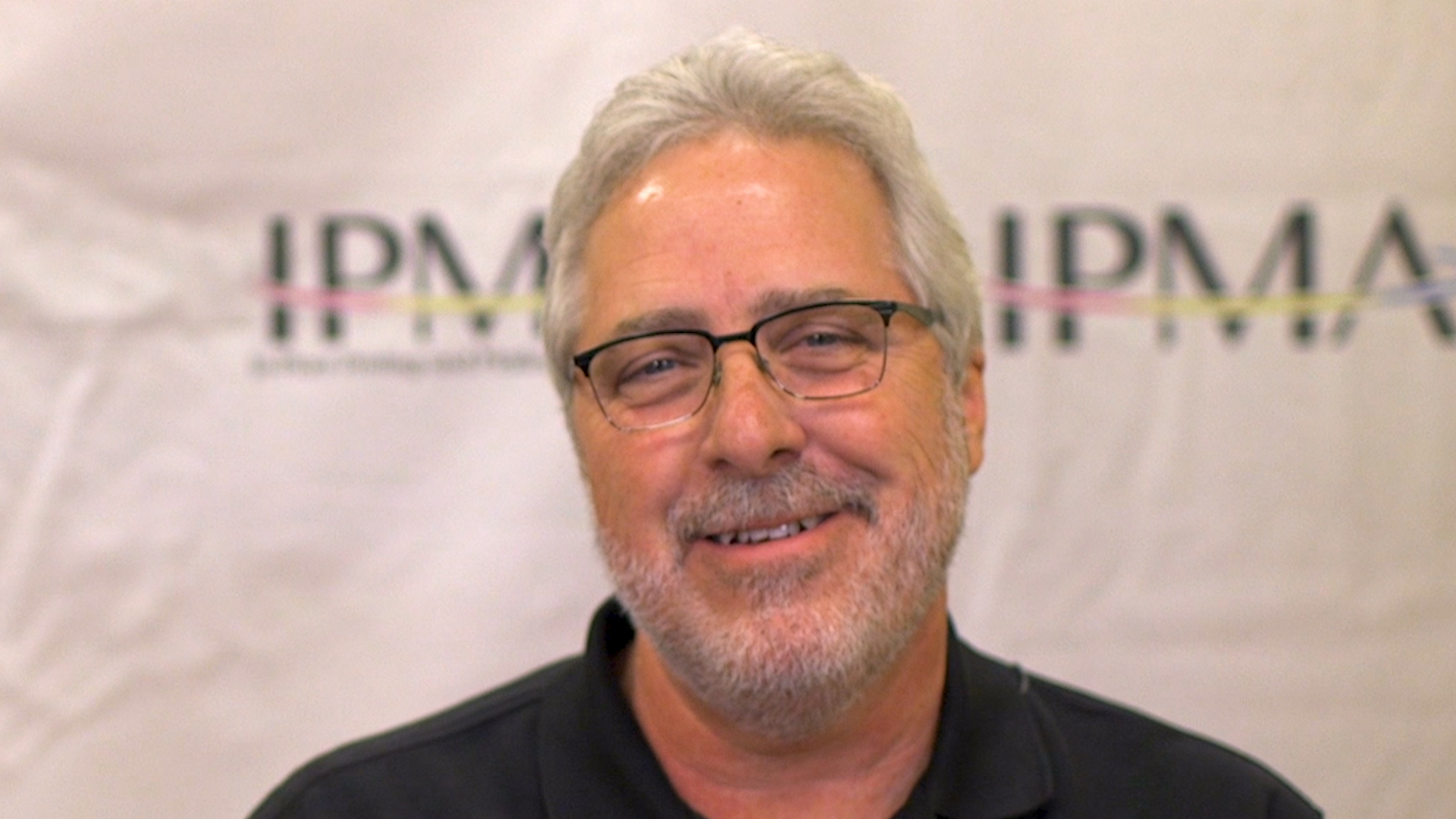 University of Oklahoma In-Plant Experiences Growth in Wide-Format and Specialty Printing
Published: August 20, 2019
John Sarantakos, Director of the University of Oklahoma in-plant—the biggest university printer in the country—talks about how wide-format, display graphics, banners, and specialty printing are growing while at the same time there has been a migration away from black-and-white copies and traditional offset printing.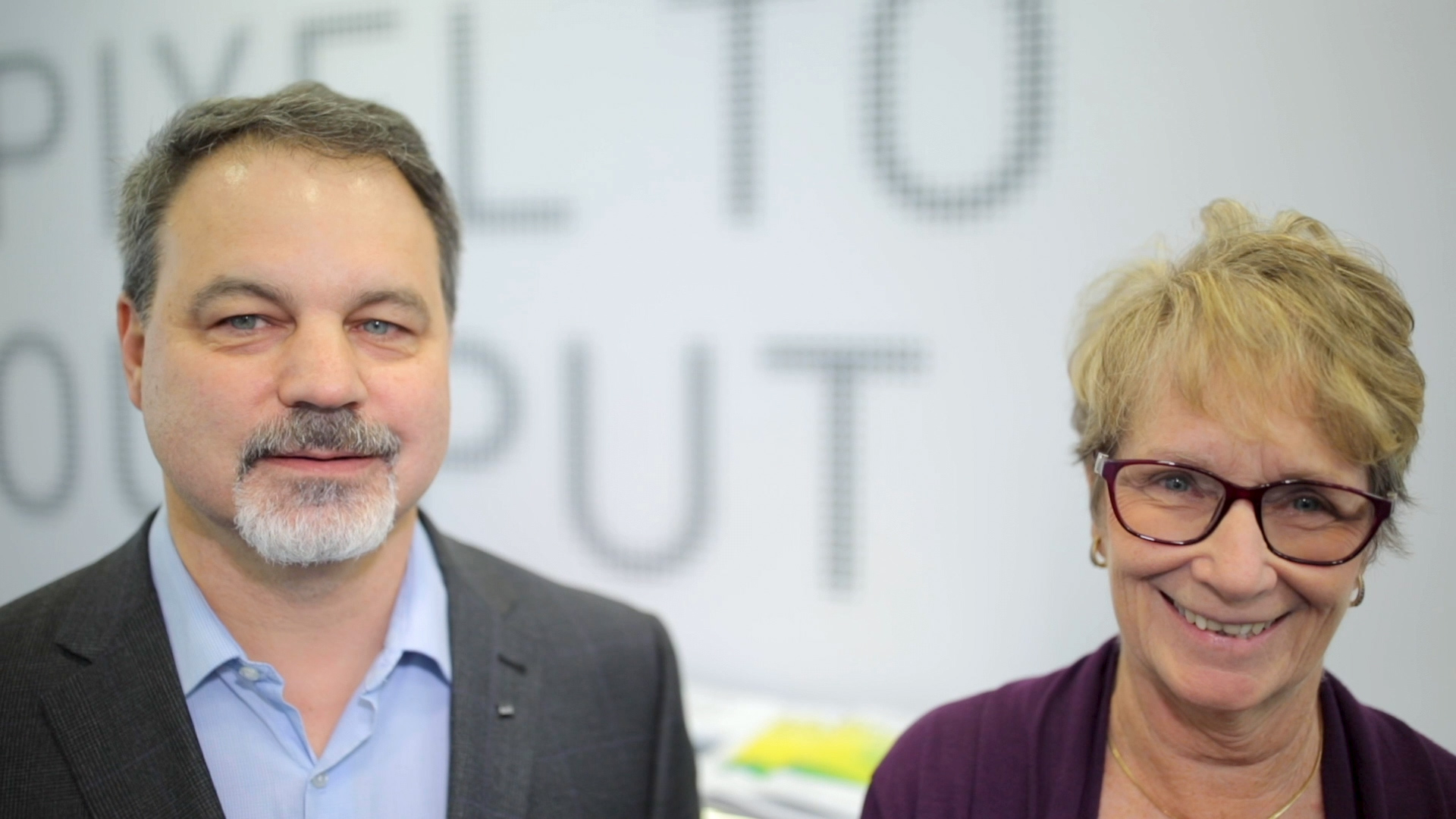 Kevin Currier Explains Durst Professional Services and its Lift ERP Solution
Published: July 30, 2019
Kevin Currier, Product Manager for Software in North America for Durst, talks about the Durst Professional Services strategy, announced in 2018. He also explains the value of Durst Lift ERP, focused on large-format operations and the specific requirements these businesses have. He notes that Lift ERP is device-agnostic and can apply to the textiles and commercial print markets as well.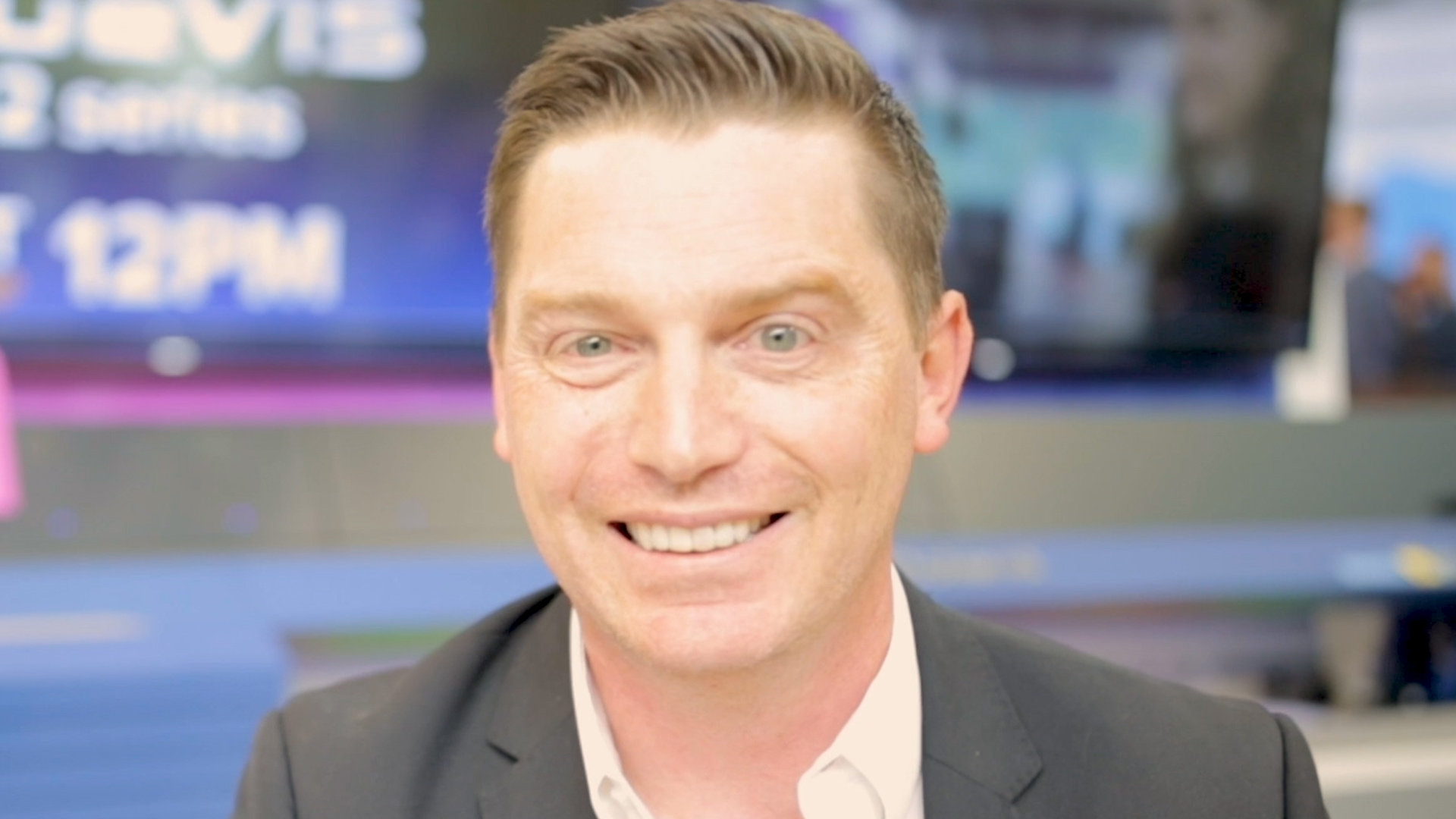 Roland Introduces 16th Generation of Print & Cut at FESPA
Published: June 25, 2019
Mark Elvidge, Senior Product Manager at Roland DG, explains some of the 40 enhancements to the company's TrueVIS VG2 print and cut solution, its 16th generation. This includes orange ink for a wider color gamut and faster outgassing for same-day turn of laminated projects.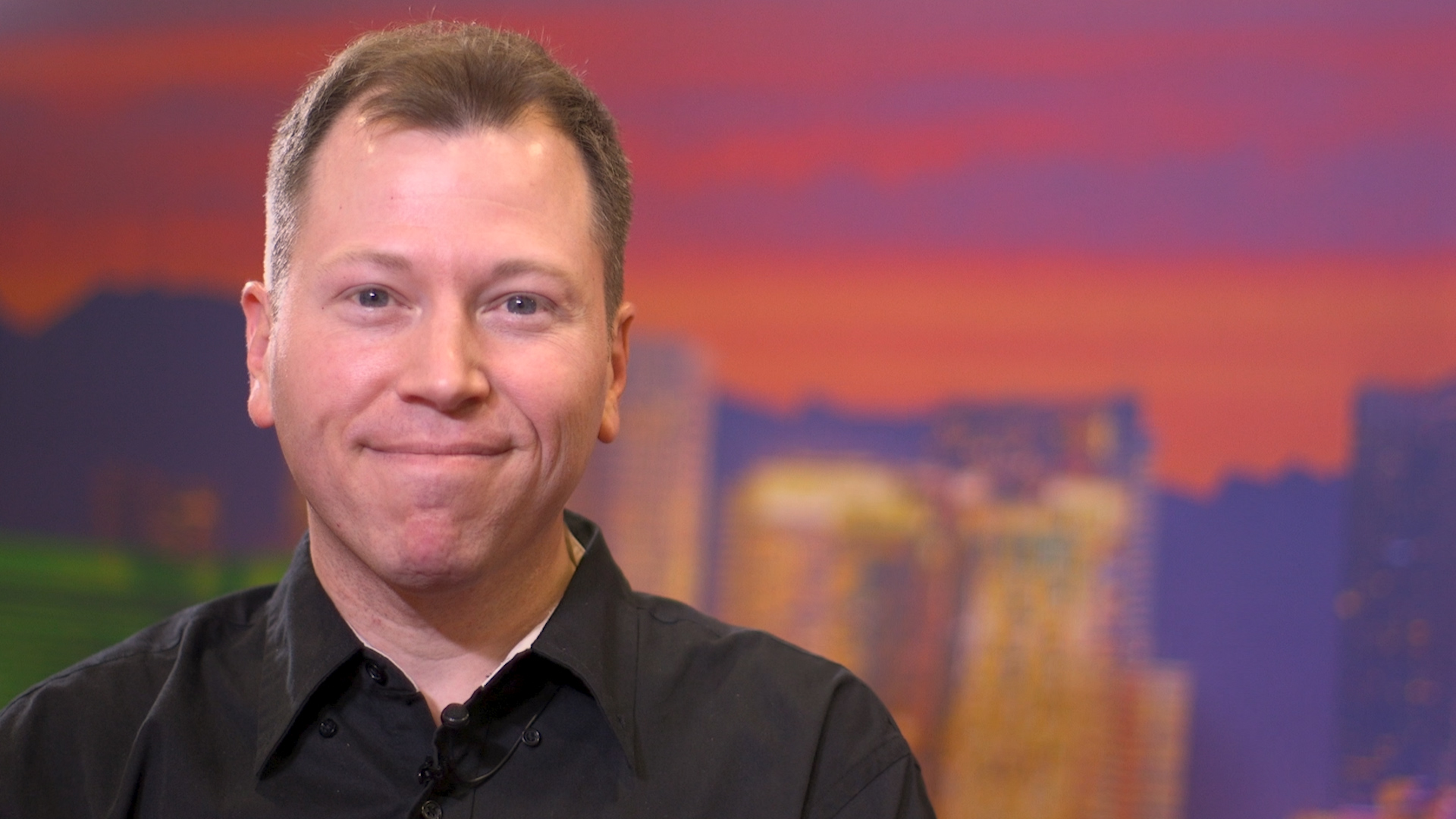 Mimaki Launches Two New Products
Published: June 24, 2019
Michael Maxwell, Senior Sales Manager for Mimaki, talks to Richard Romano at the ISA Sign Expo about the launch of their new LED UV flatbed, the JFX200-2513, which can print on media up to 98.4 inches wide by 51.1 inches long by 1.96 inches thick, and the 3DFF-222 3D printer.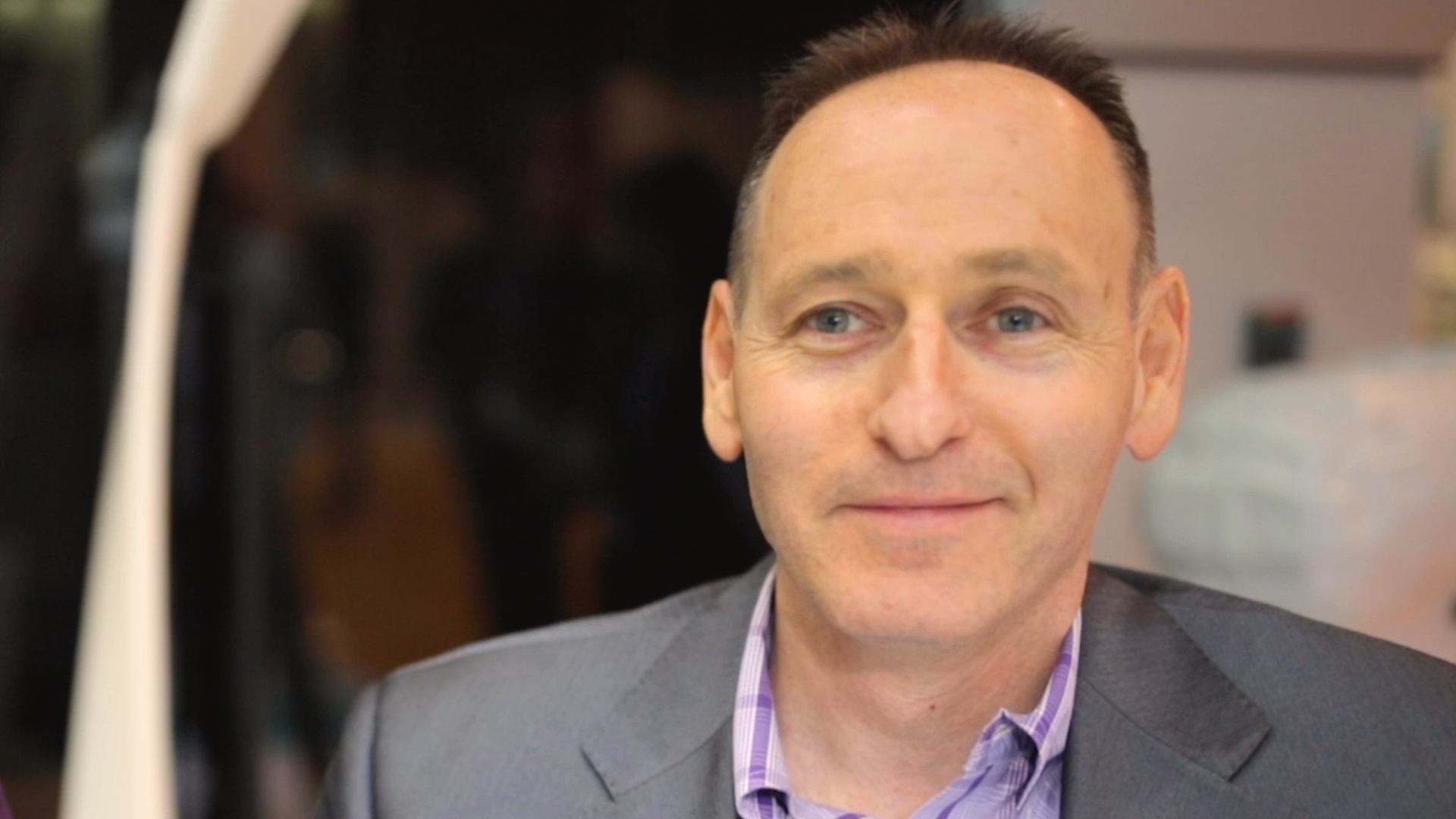 3D Printing: An Opportunity for Signs & Display Graphics
Published: June 19, 2019
Hear what Massivit's new CEO Erez Zimerman has to say about the company and the opportunities it sees for 3D printing to augment signs and display graphics with "stopping power," including illuminated models.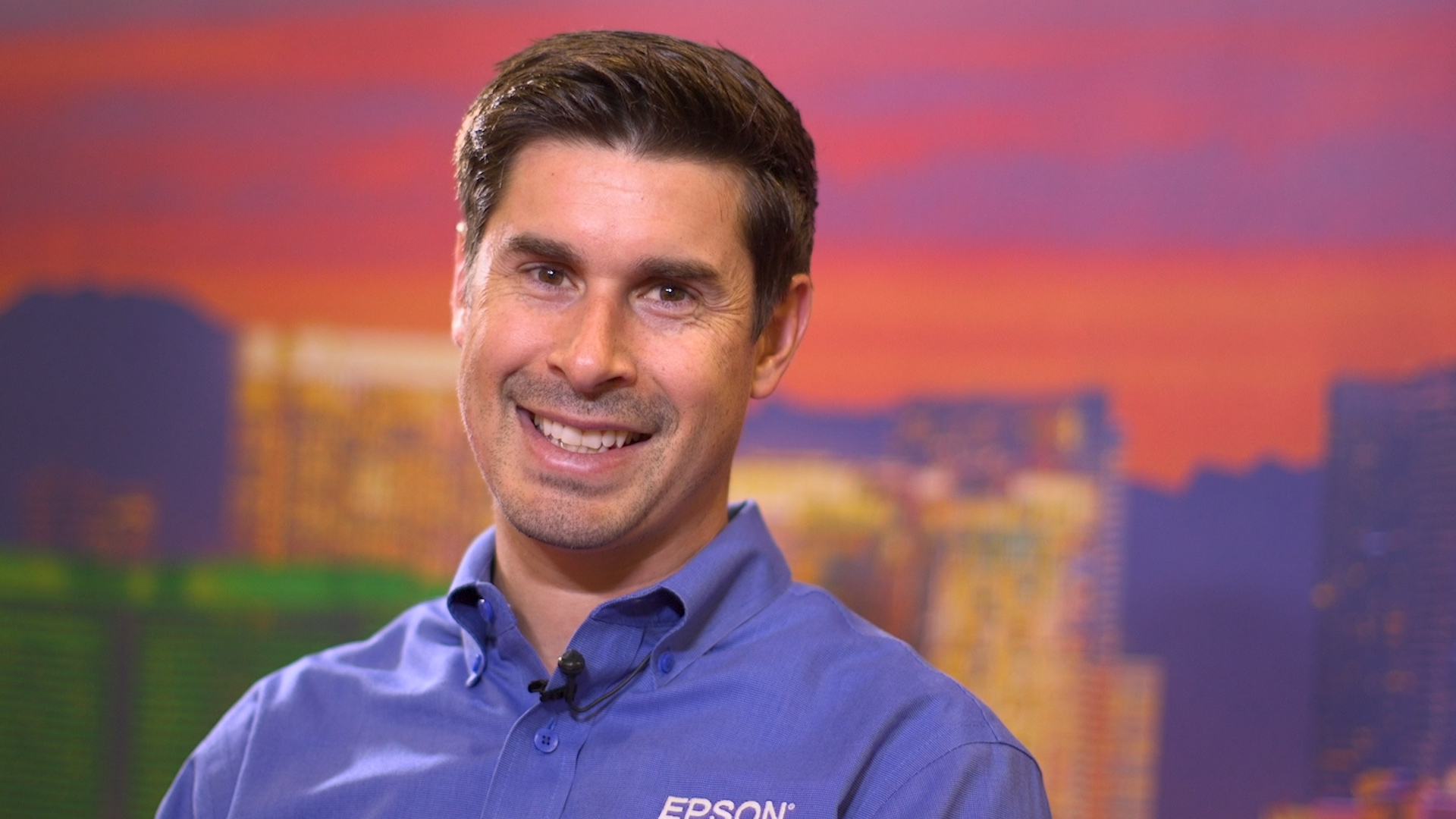 Epson Teams up with Graphtec and OnyX
Published: June 19, 2019
Matt McCausland, Product Manager for Epson America, talks about Epson's partnership with Graphtec and Onyx to release the SureColor S Series Print Cut Bundle at a competitive price for customers.