Wide-format & Signage
This section of WhatTheyThink focuses on emerging trends in wide format printing. It identifies new business opportunities and provides strategic analysis of new applications, technology, and events.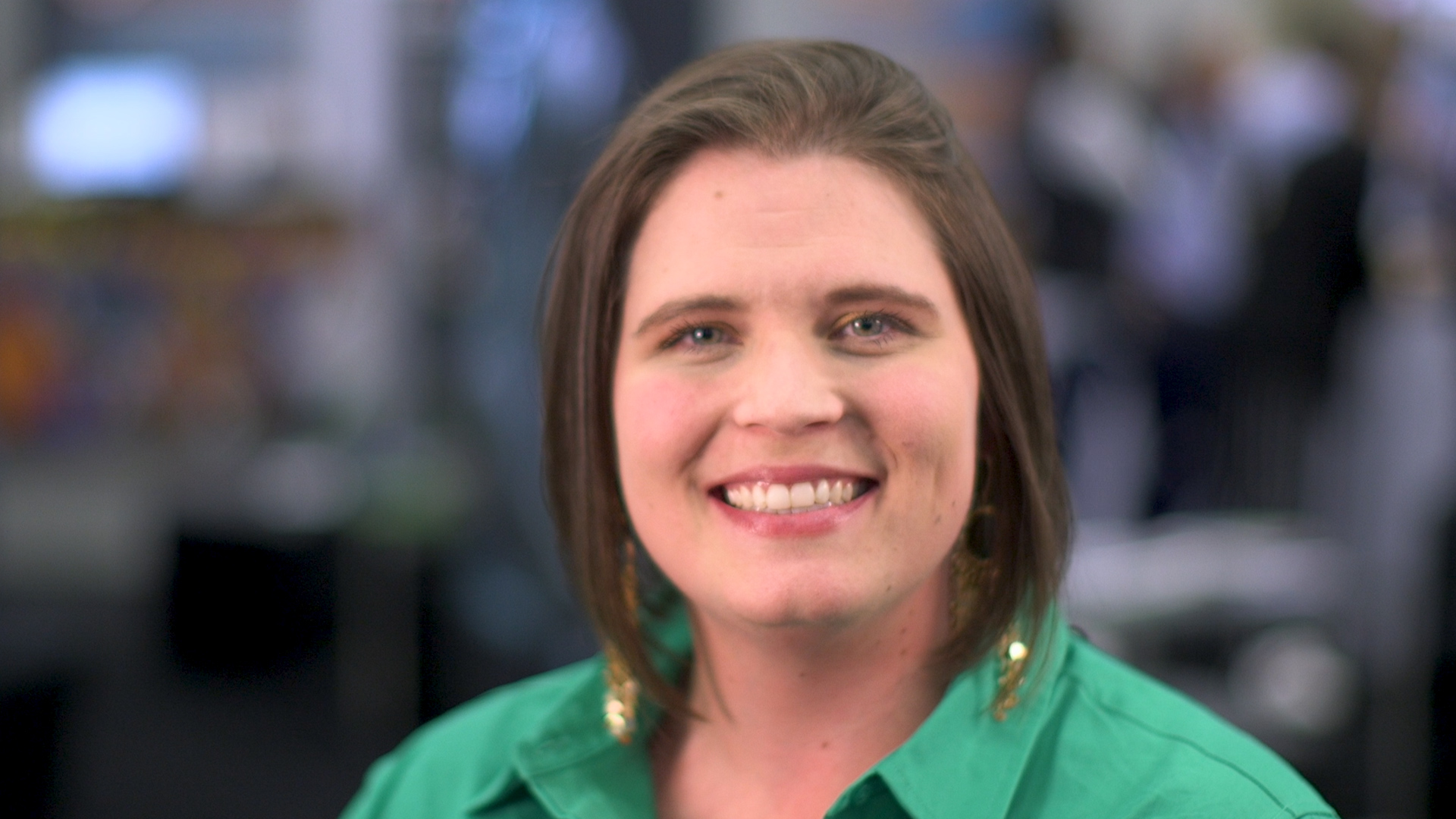 Fujifilm's Onset X3: An Emphasis on Automation
Published: November 14, 2019
Fujifilm's Becky McConnell talks about the latest developments with the Onset X3 wide-format UV flatbed printer, as well as a new inkset from Fujifilm that was specifically formulated for greater adhesion to difficult plastic and synthetic substrates.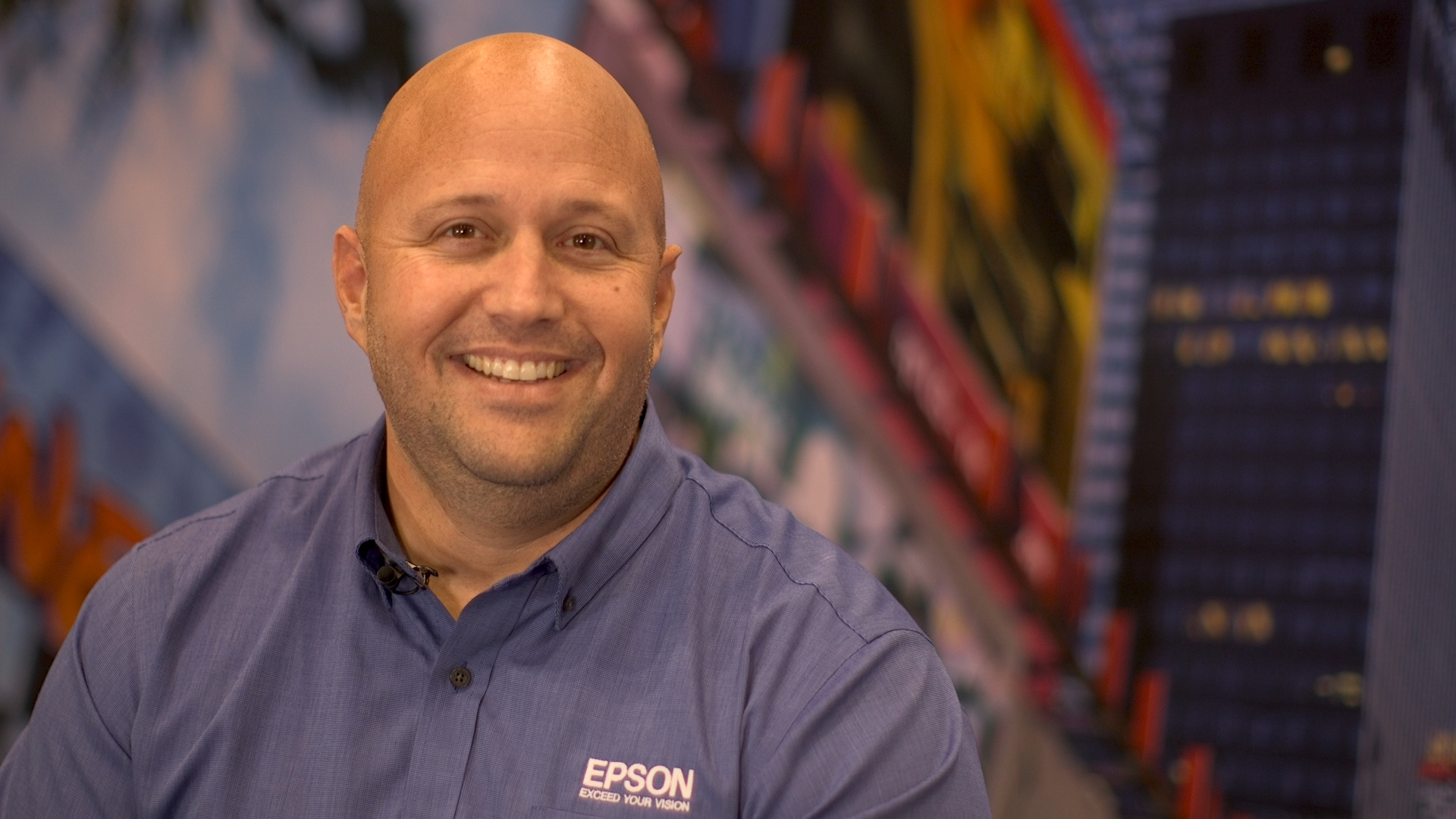 Epson's 20 Years of Wide-Format Printing
Published: November 13, 2019
Epson launched its first wide-format printer in October 1999, and Epson's Reed Hecht talks about the latest generation—the SureColor P7570 and P9570, featuring a redesigned print engine for photographers, fine artists, graphic designers, and proofers—as well as how the requirements for art and phorography have changed over the past two decades.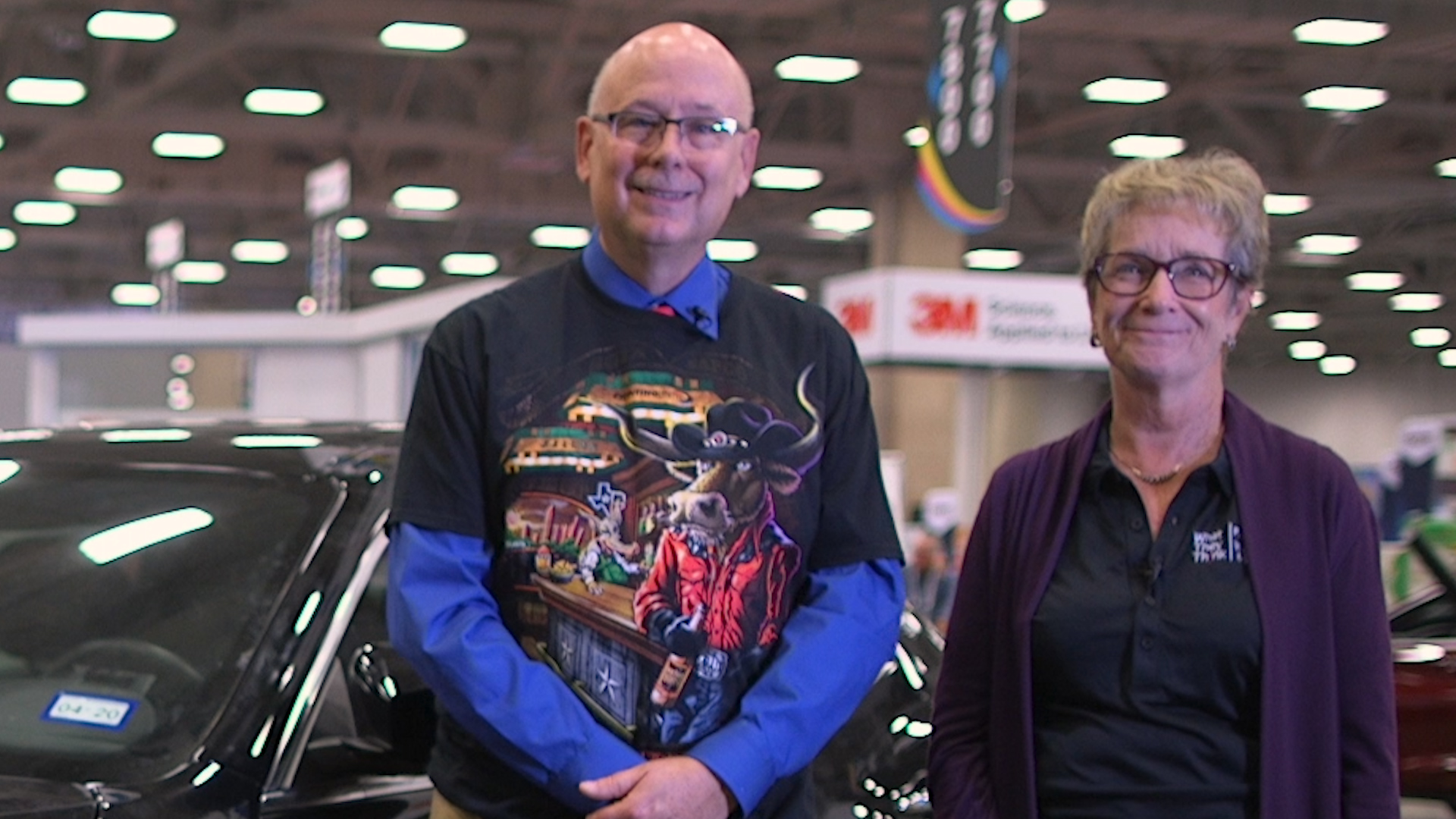 Car Wrap Competition Drives Attendee Interest at PRINTING United
Published: November 5, 2019
As part of its installer certification program, SGIA hosted a car wrap competition at PRINTING United, a popular destination for show attendees. SGIA's Raymond Weiss explains more about the event and the organization's Installer Certification program.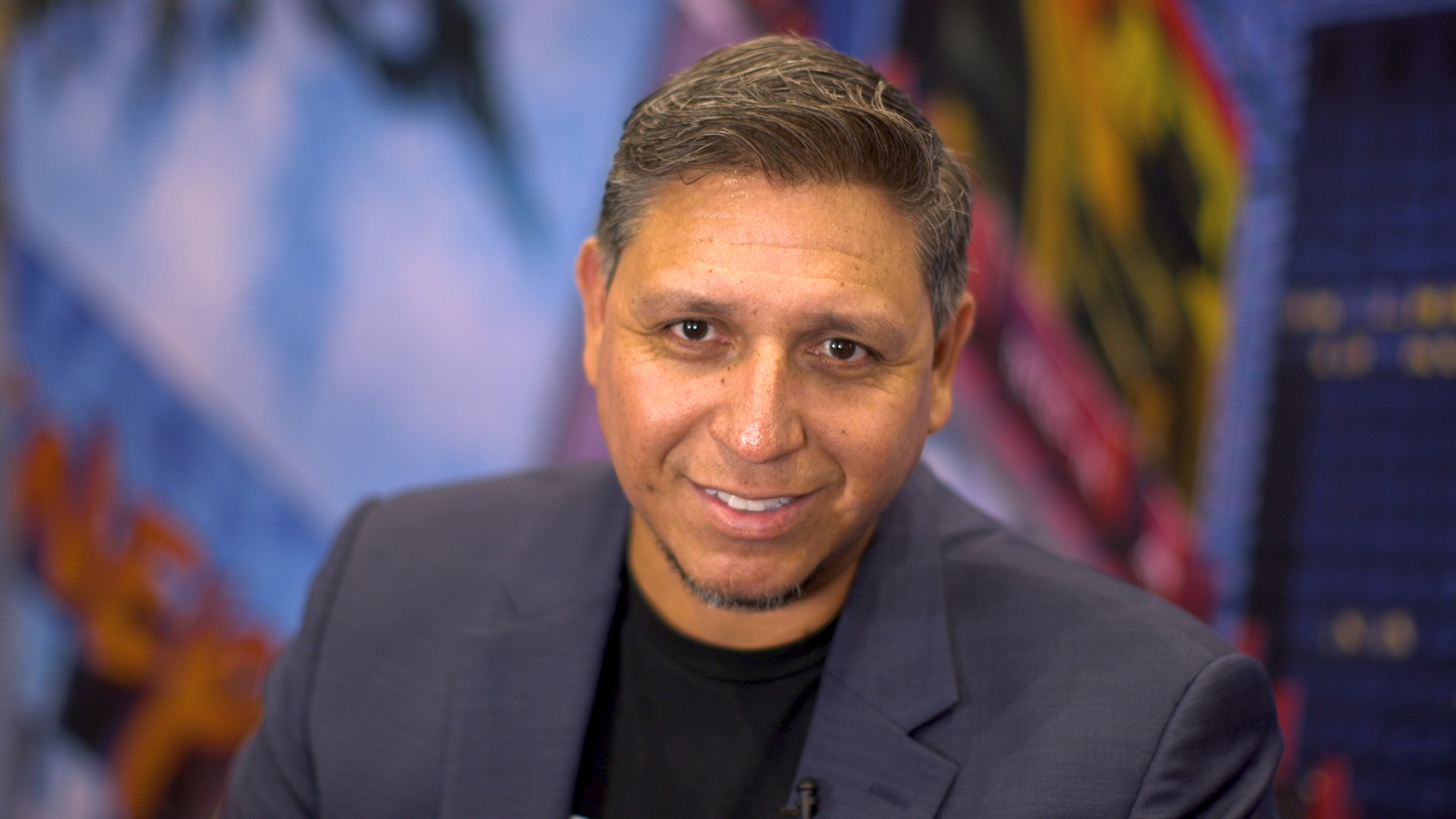 Mutoh's Next-Gen Eco-Solvent Printers
Published: October 15, 2019
Miguel Gonzalez, Director of Sales, talks about Mutoh's new eco-solvent printers which launched in September. The new machines have been redesigned from previous generations and now offer bulk ink delivery as standard feature.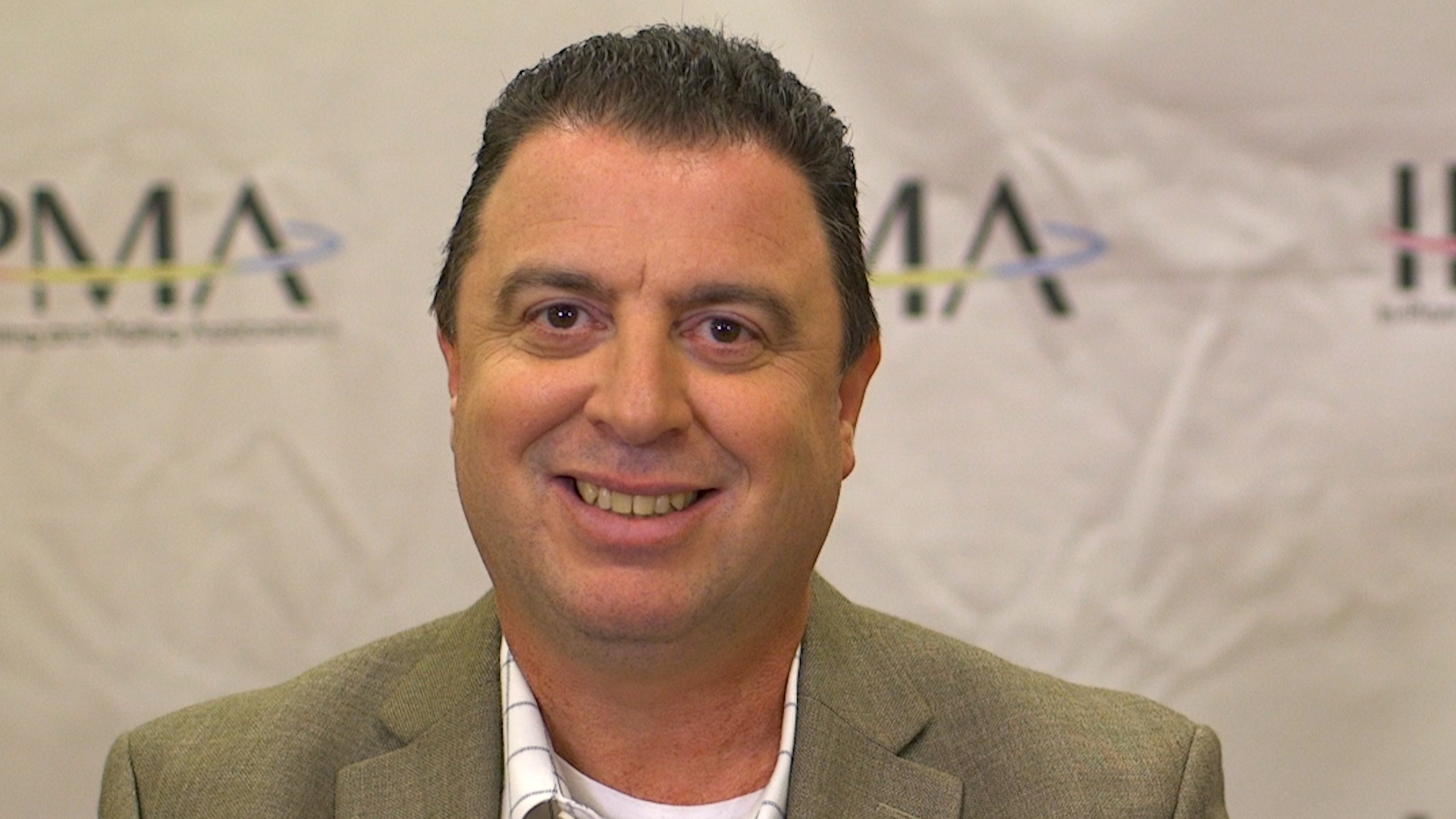 Bloomberg's In-Plant Brings Wide-Format and Specialty Printing In-House
Published: September 12, 2019
John Cruser, Global Manager of the Bloomberg in-plant, talks about the vast array of materials the in-plant produces for the news organization—from promotional and marketing materials, stationery, and business cards to wide-format prints of magazine covers, as well as specialty items such as golf balls and cellphone covers.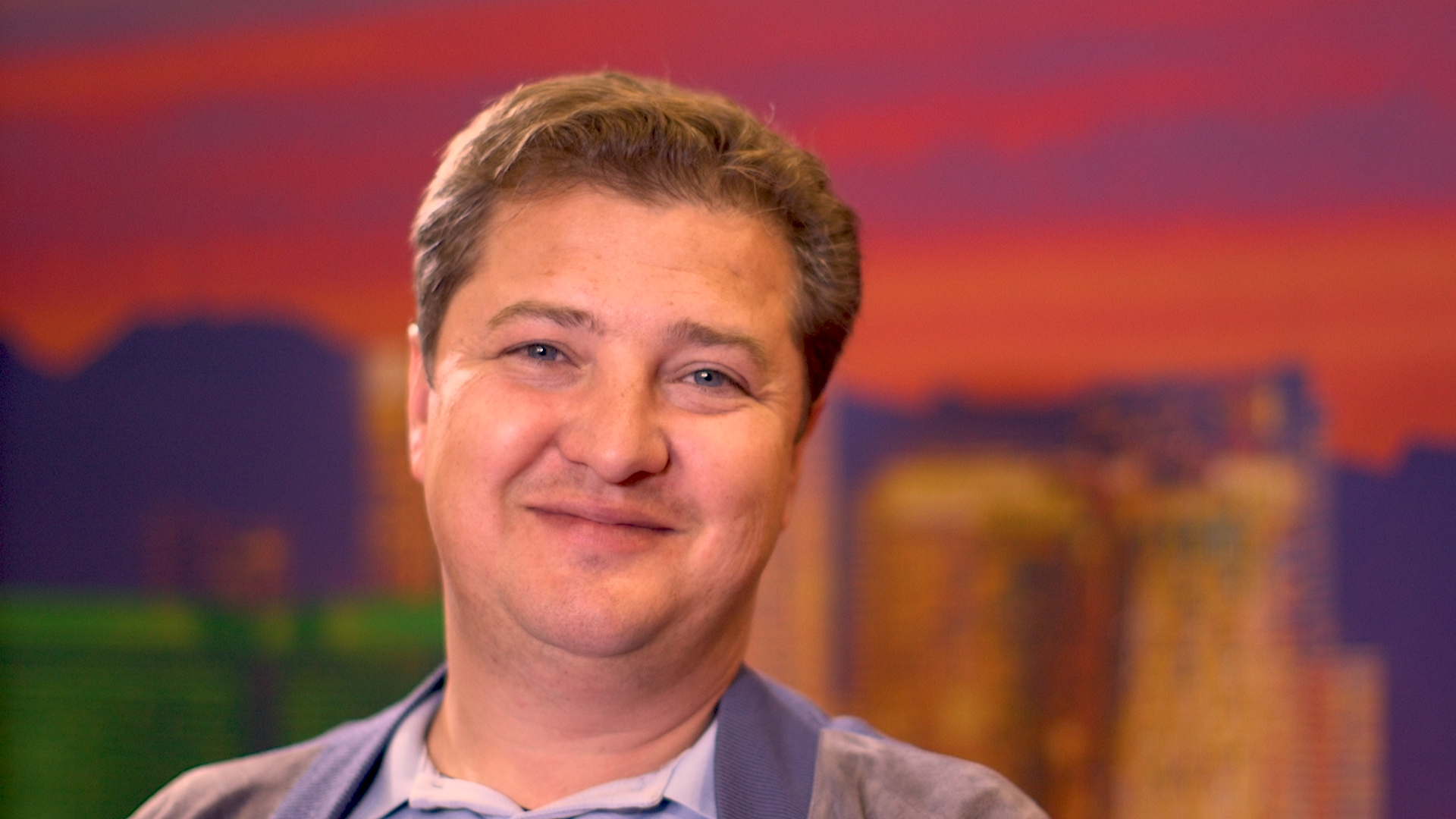 Thin LED Panels Are Good for Plastic or Fabric Signage
Published: August 29, 2019
Aleksandr Karasyk, President of Elephant US, talks about the company's thin, double-sided, LED panels and its journey from the Ukraine to the U.S.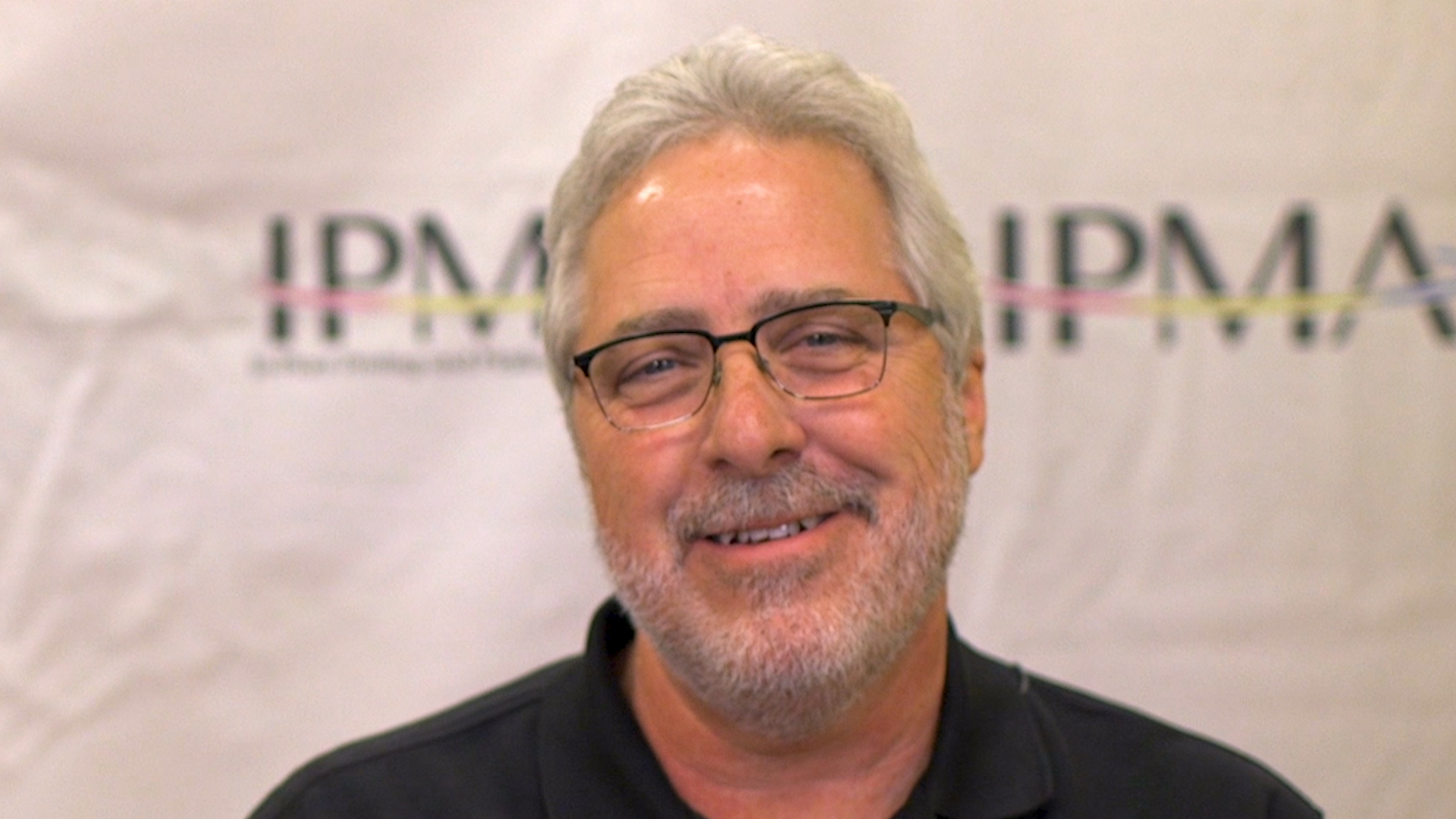 University of Oklahoma In-Plant Experiences Growth in Wide-Format and Specialty Printing
Published: August 20, 2019
John Sarantakos, Director of the University of Oklahoma in-plant—the biggest university printer in the country—talks about how wide-format, display graphics, banners, and specialty printing are growing while at the same time there has been a migration away from black-and-white copies and traditional offset printing.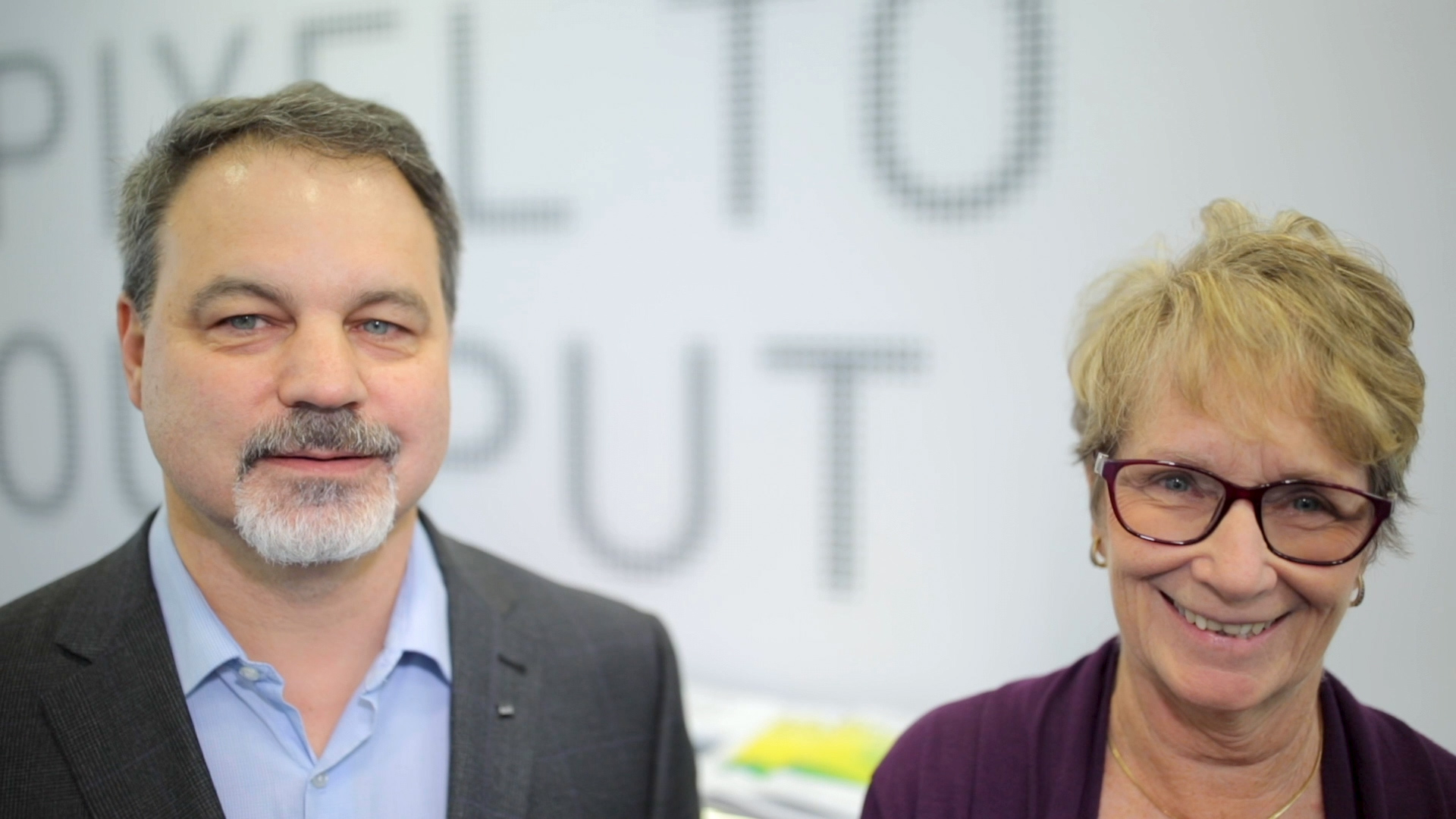 Kevin Currier Explains Durst Professional Services and its Lift ERP Solution
Published: July 30, 2019
Kevin Currier, Product Manager for Software in North America for Durst, talks about the Durst Professional Services strategy, announced in 2018. He also explains the value of Durst Lift ERP, focused on large-format operations and the specific requirements these businesses have. He notes that Lift ERP is device-agnostic and can apply to the textiles and commercial print markets as well.