Wide Format
This section of WhatTheyThink focuses on emerging trends in wide format printing. It identifies new business opportunities and provides strategic analysis of new applications, technology, and events.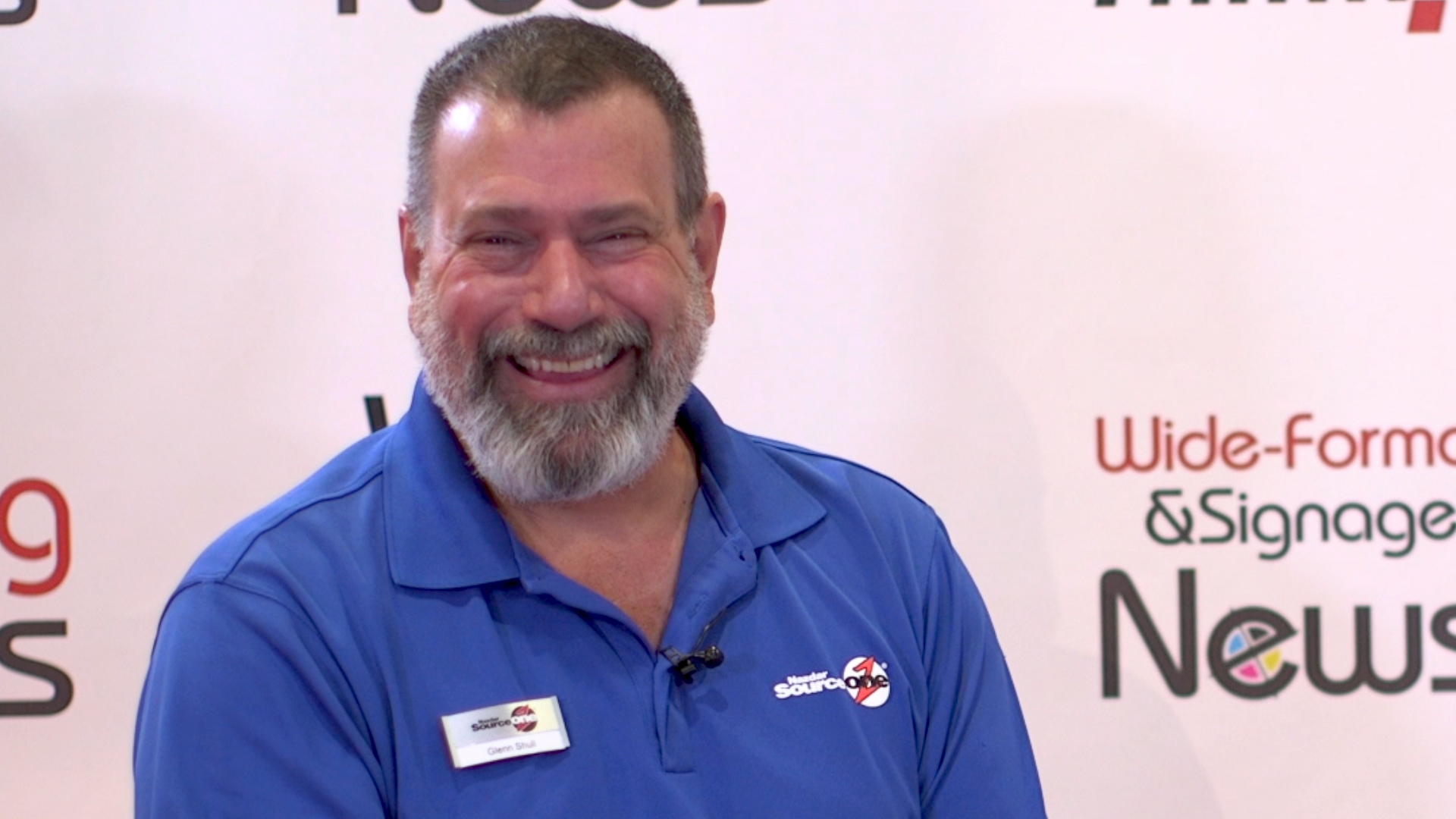 Nazdar Partners with EFI to Roll Out a New Entry-Level Roll-to-Roll Wide-Format Printer
Published: December 13, 2018
Glenn Shull, Printing Equipment Product Manager for Nazdar, talks about Nazdar's partnership with EFI and the unveiling of the EFI Pro 32r entry-level roll-to-roll wide-format printer.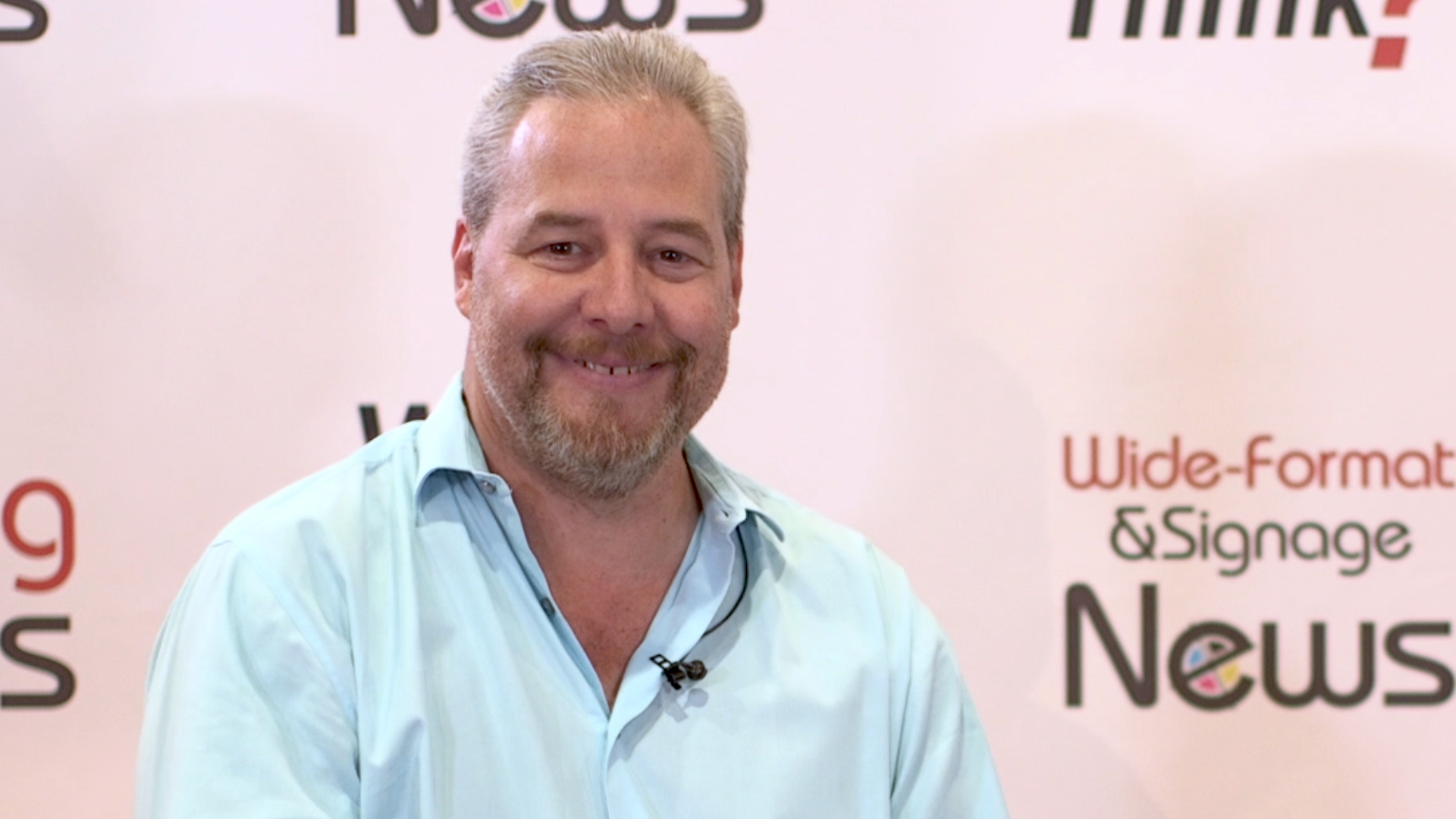 Sandy Alexander Acquires Wide-Format Capabilities
Published: December 5, 2018
Gary Semon, Wide Plant Manager for Sandy Alexander, shares news of the company's acquisition of Designer's Press and their wide-format technology.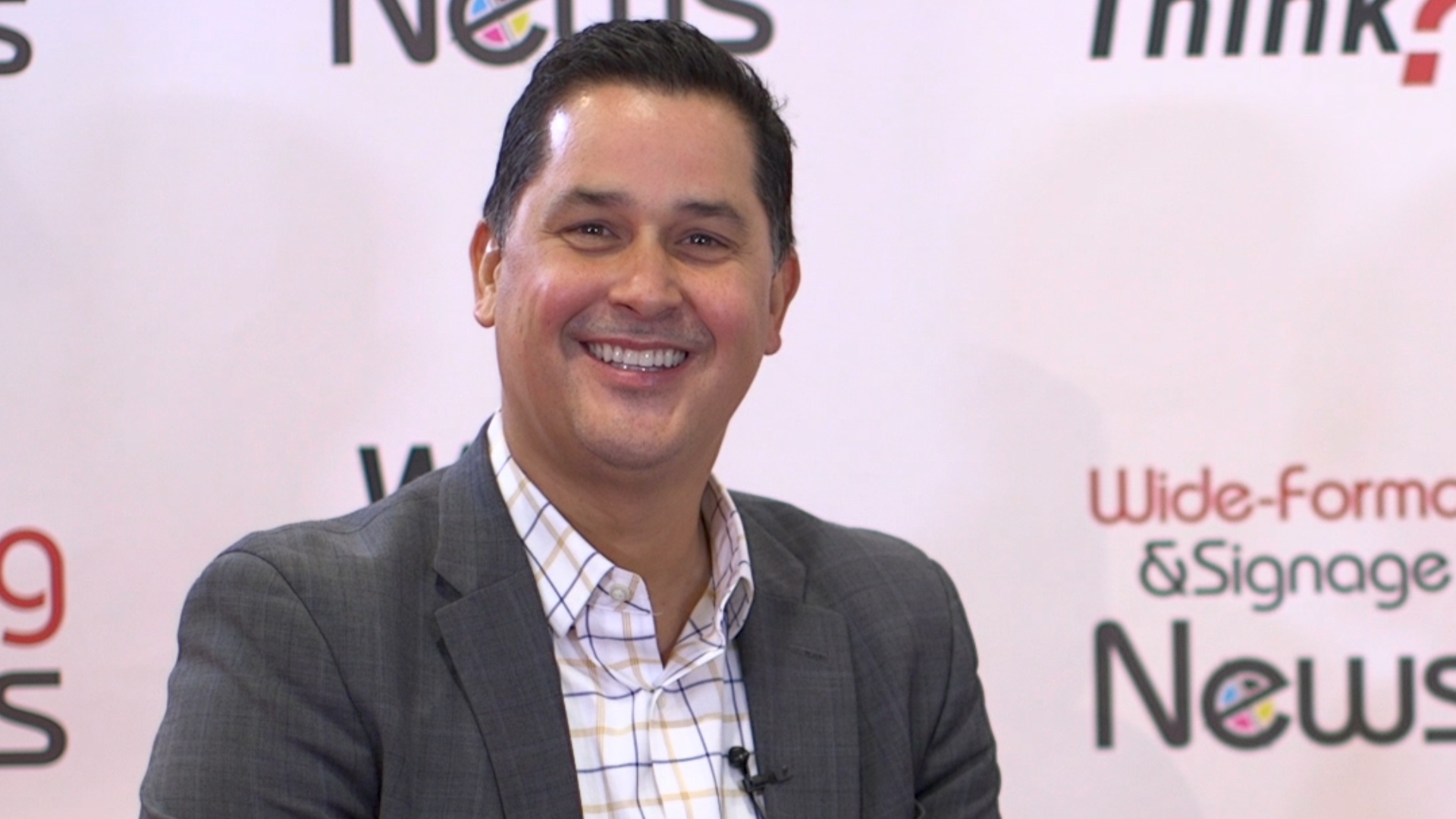 EFI Expands Their Channel Partner Program
Published: November 26, 2018
Ricky Vescovacci, Manager of National Channel Sales for EFI, talks about their channel partner program and how they are collaborating with Ricoh and Nazdar.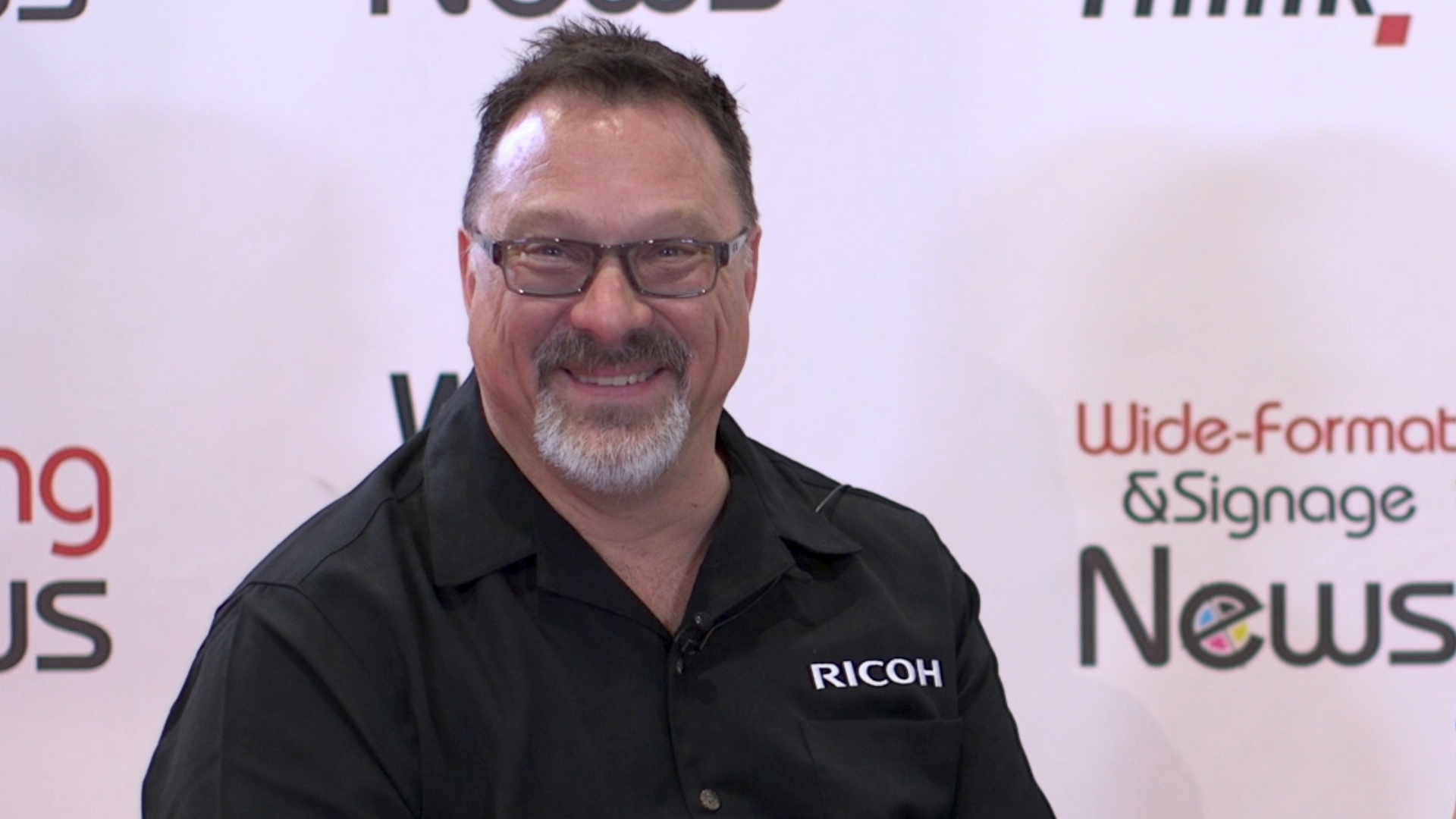 Dan Johansen Recaps Ricoh's Recent Wide-Format Announcements
Published: November 21, 2018
Dan Johansen, Marketing Manager for Graphic Arts Wide Format, Commercial and Industrial Printing Business Group for Ricoh USA, sums up the new products introduced at the SGIA Expo 2018, including the RICOH Pro L5160 latex printer and RICOH Pro TF 6250 flatbed.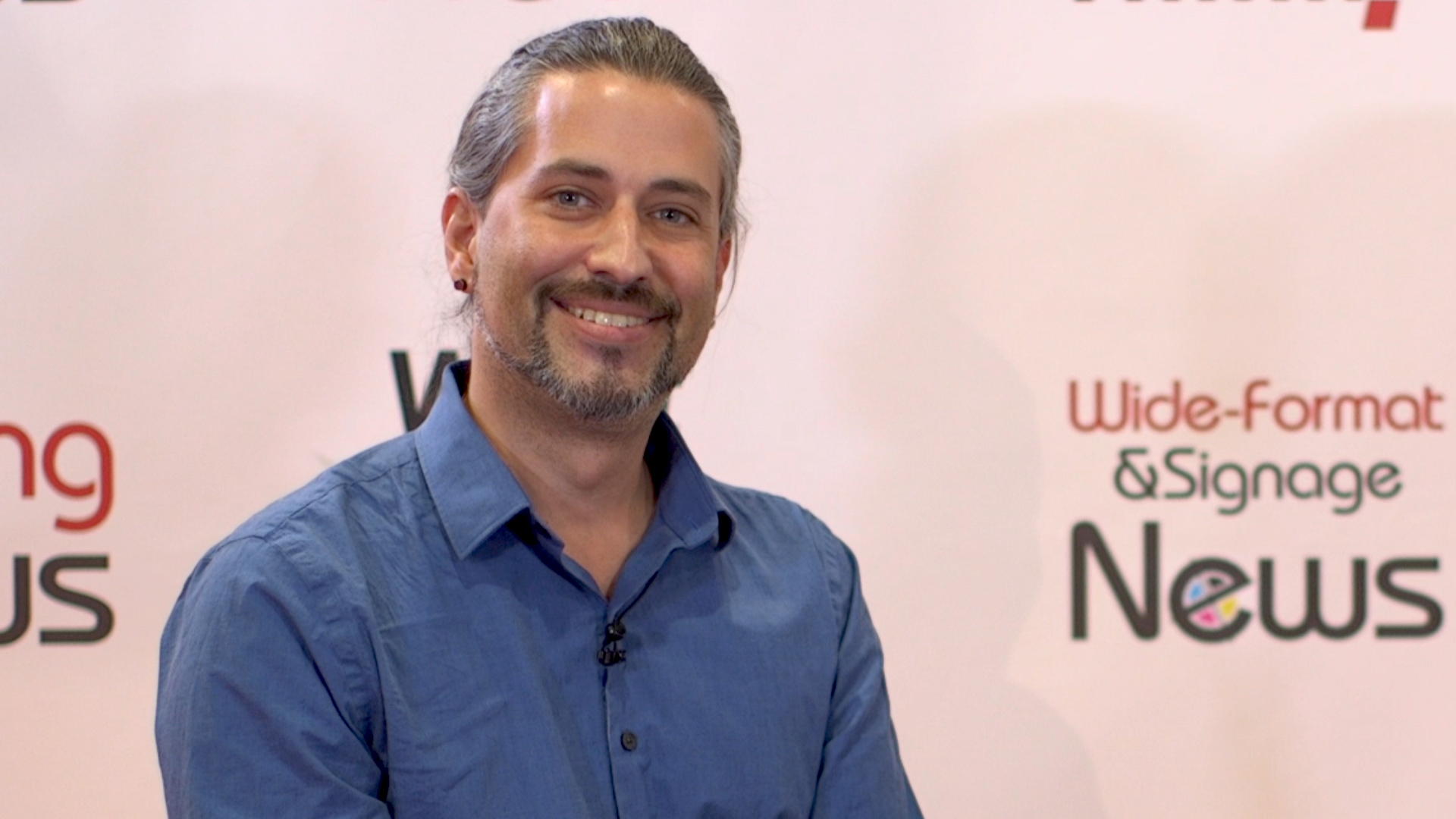 Sandy Alexander Purchases Designer's Press
Published: November 19, 2018
Jason Leonard, Director of Business Development for Sandy Alexander, announces that Designer's Press in Orlando has been purchased by Sandy Alexander, which will re-brand the company and expand their wide-format capabilities.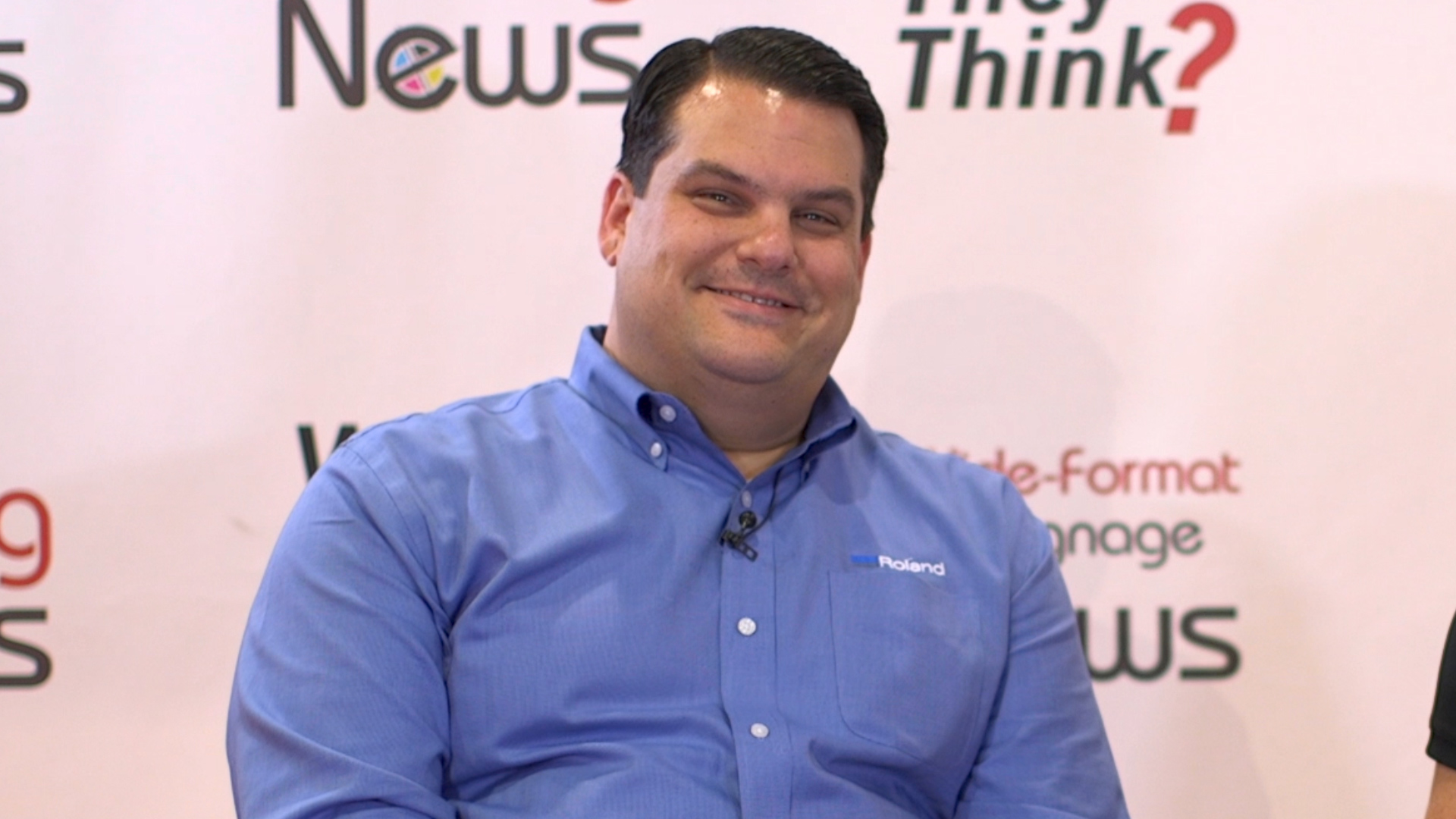 Roland Interviews Customers at SGIA Expo
Published: November 15, 2018
Andrew Oransky, President of Roland DGA, talks about how the company took the opportunity to interview several customers at the SGIA Expo to better understand their businesses—and how Roland can help them achieve their goals.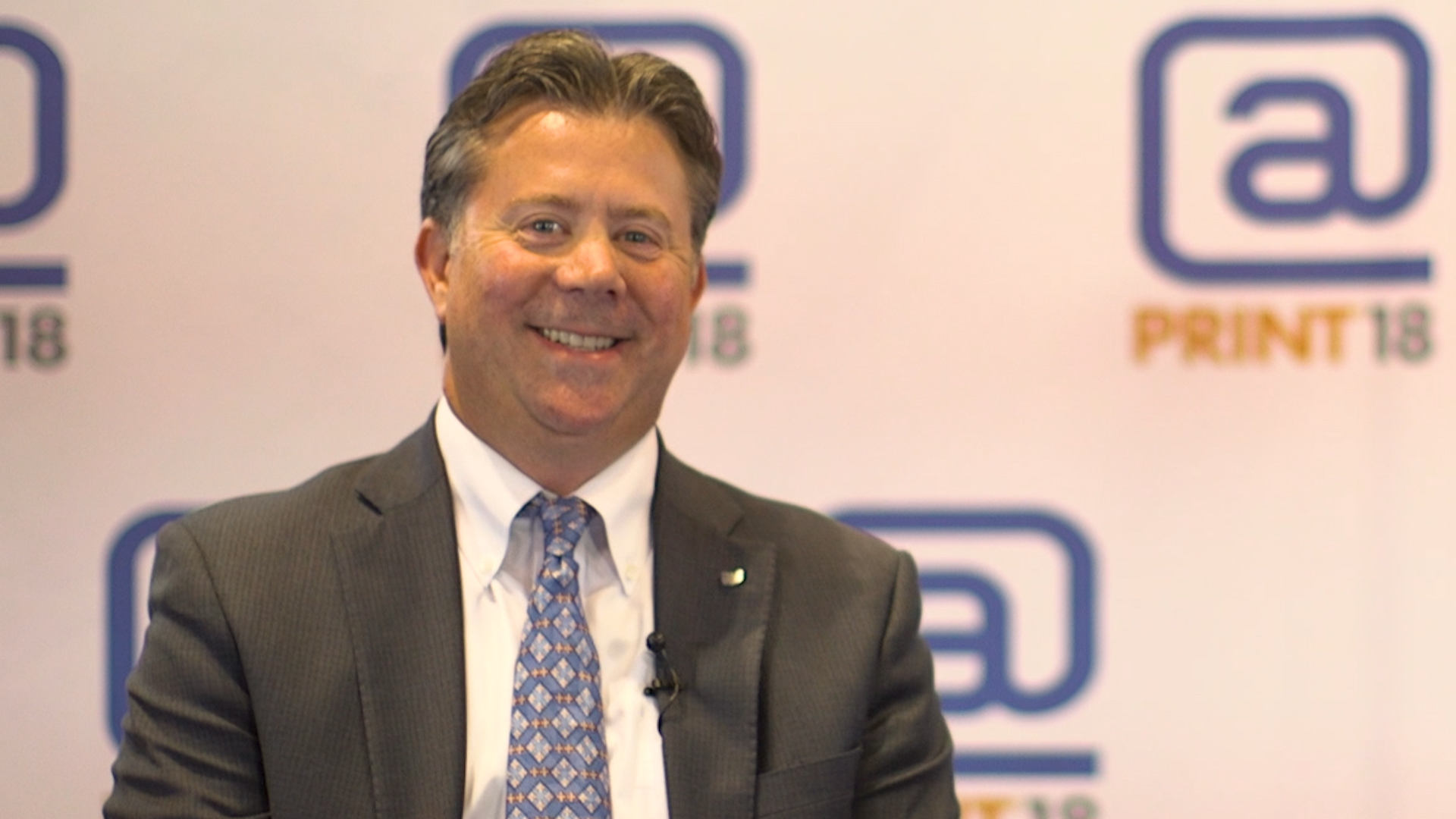 Canon Unveils New Wide-Format Printers
Published: November 5, 2018
Richard Reamer, Senior Director of Large Format Solutions at Canon USA, talks about Canon's wide-format printer portfolio and the new TM (Technical Multipurpose) Series, targeted at architects, engineers, and contractors. The use of a new pigment ink also makes the new series printers suitable for posters and other display graphics.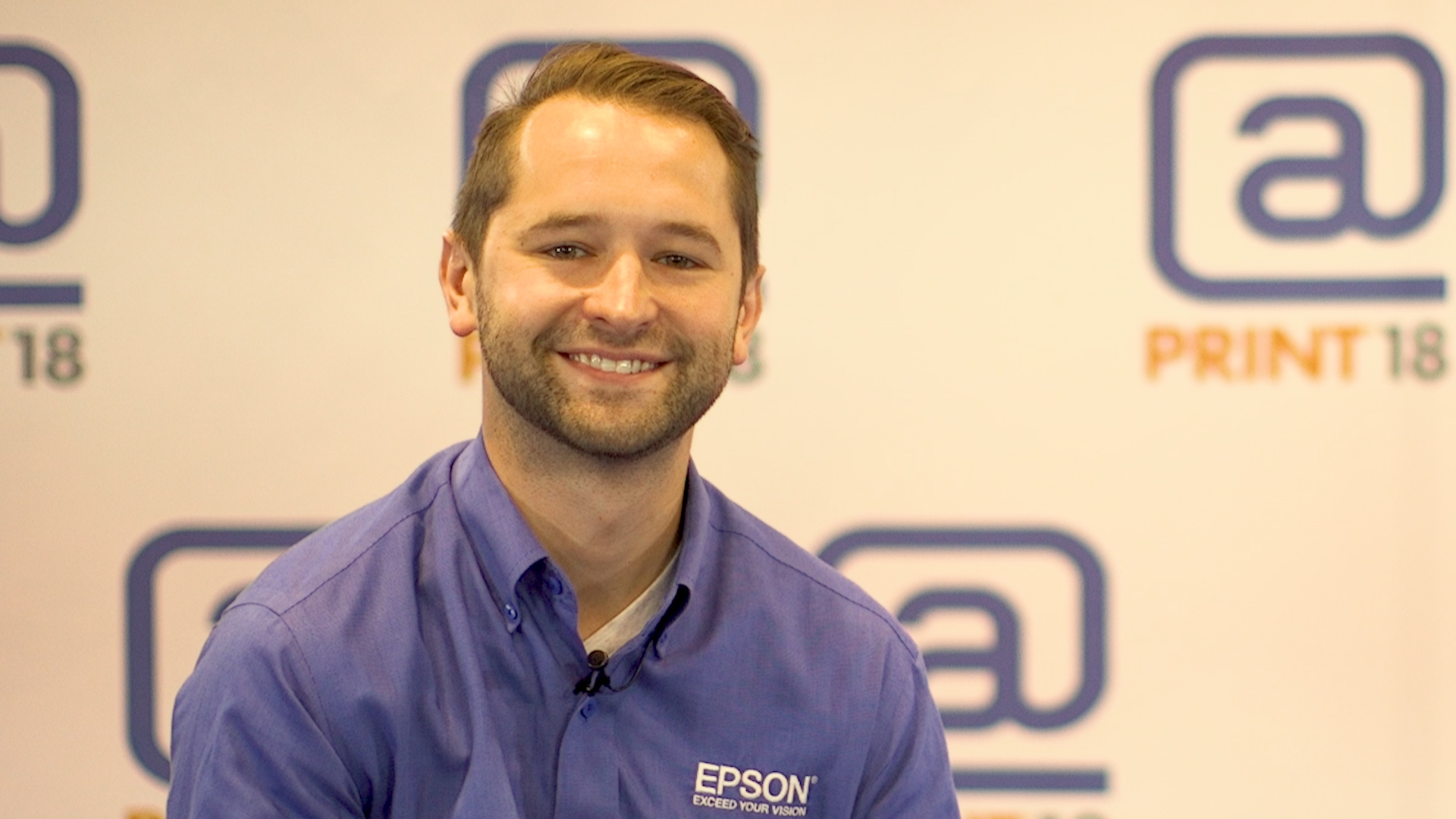 Epson Introduces New SureColor Technical Printer
Published: October 30, 2018
Matt Kochanowski, Product Manager for Epson America, talks about the company's new SureColor printers, designed for the AEC (architecture/engineering/construction) print market.