Wide-format & Signage
This section of WhatTheyThink focuses on emerging trends in wide format printing. It identifies new business opportunities and provides strategic analysis of new applications, technology, and events.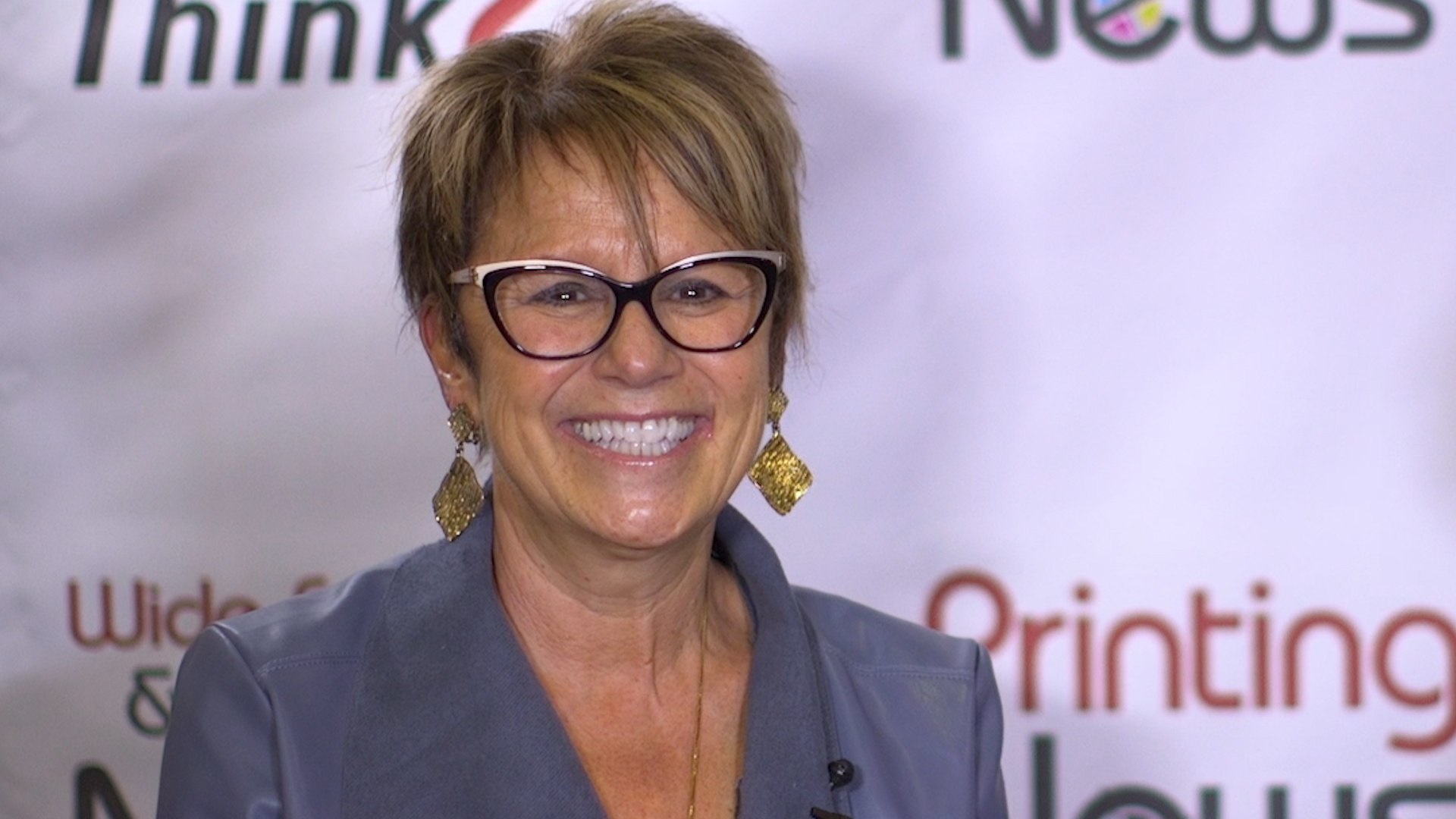 Gaby Mullinax: From Film to FASTSIGNS
Published: March 20, 2019
After nearly 20 years running a retail photo boutique, and as the transition to digital photography and the electronic/social distribution of images was taking place, Gaby Mullinax saw new opportunities in signage and purchased a FASTSIGNS franchise. She talks to Kelley Holmes about her journey.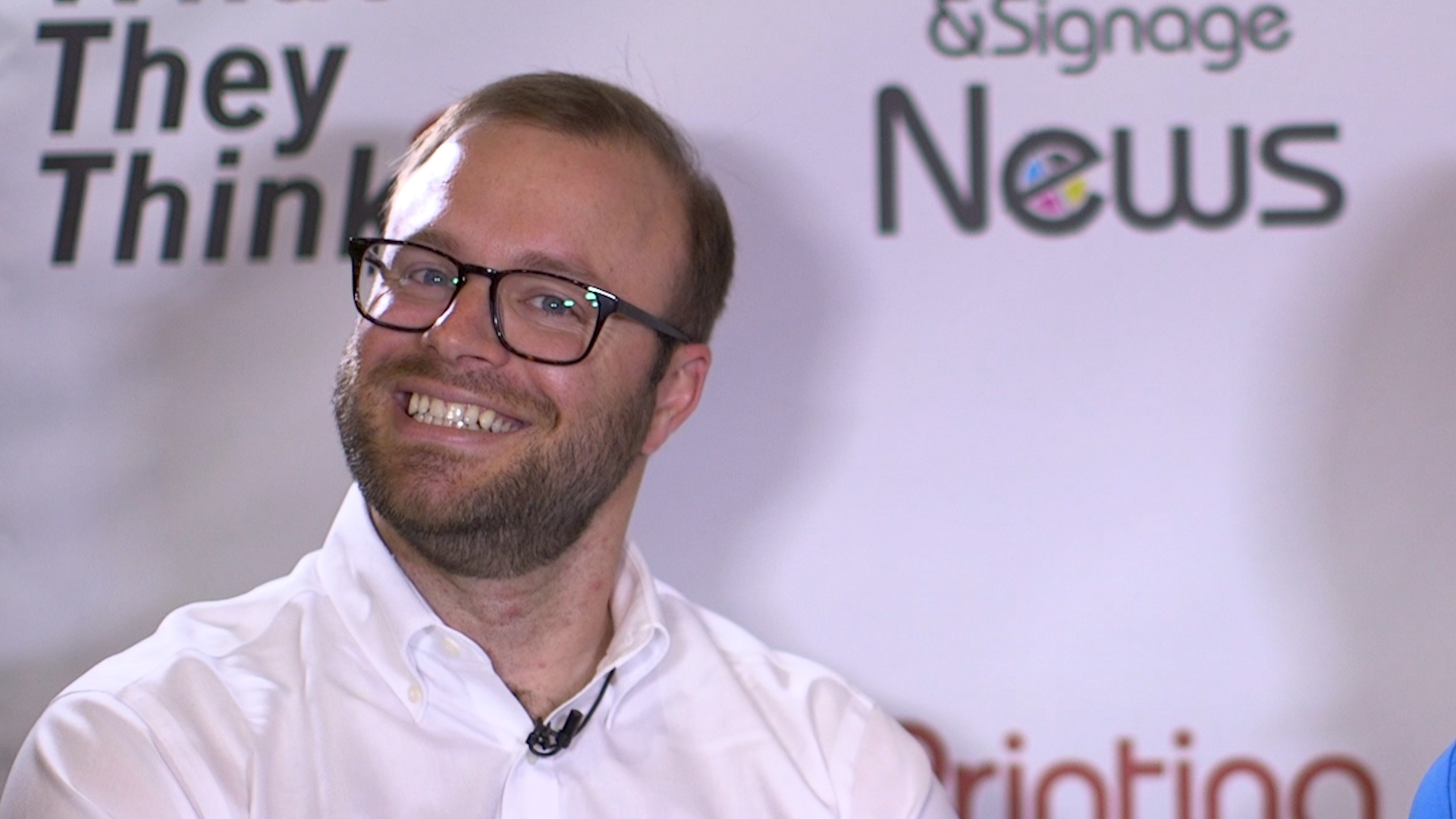 Matthew Romero Expands His Print Business with FASTSIGNS
Published: March 18, 2019
Matthew Romero, a FASTSIGNS franchisee, has been in the printing industry his entire life. He opened a sign shop in 2015 and greatly expanded what he could offer by being part of the FASTSIGNS network. He also talks about a mural project he recently completed for a local high school.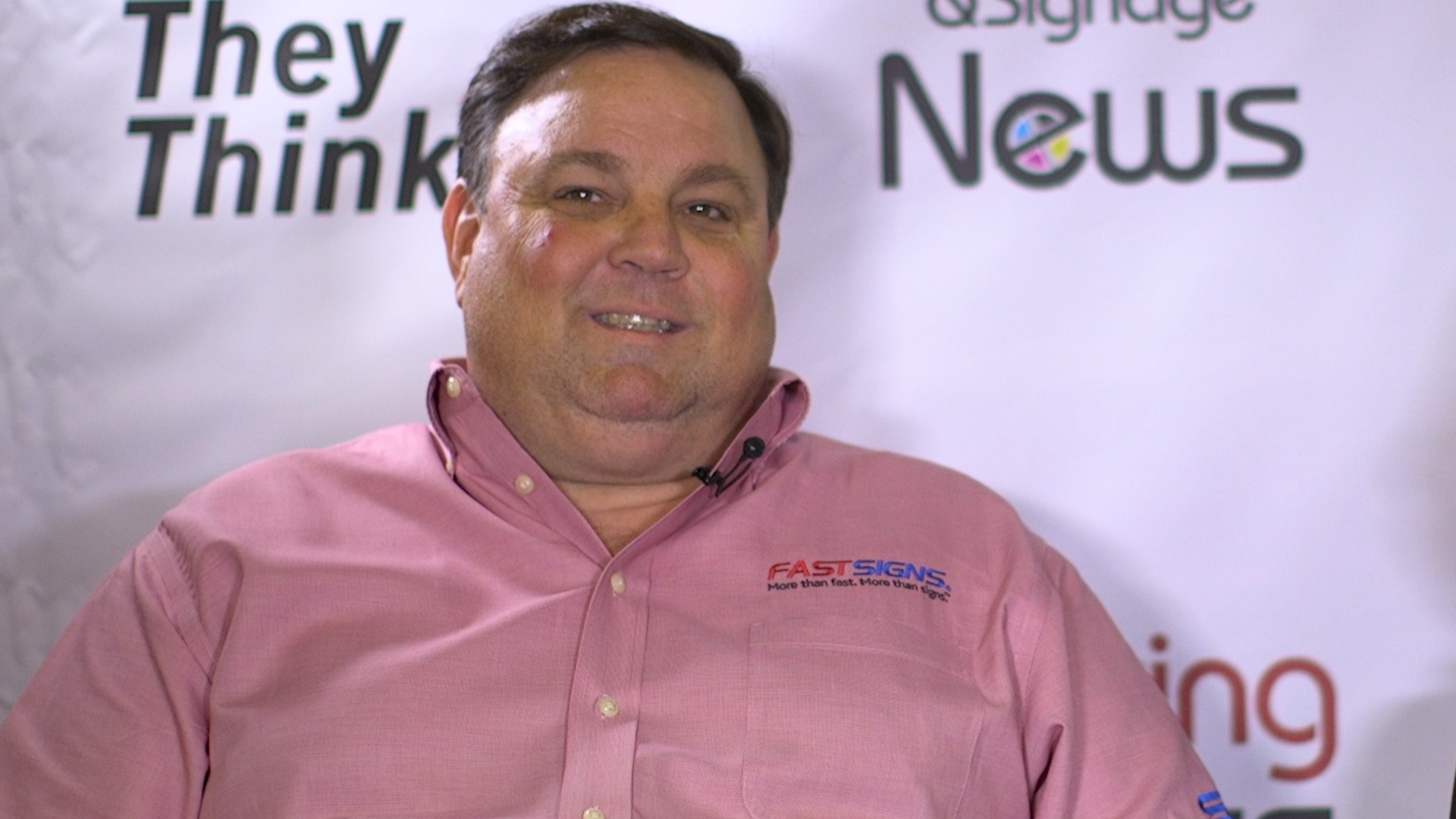 Expanding into Wide Format with FASTSIGNS
Published: February 21, 2019
Kevin Hebert, a FASTSIGNS franchisee, co-branded in 2013 to add wide-format graphics to their existing printing company in Louisiana. In the last two years, they've opened four new centers.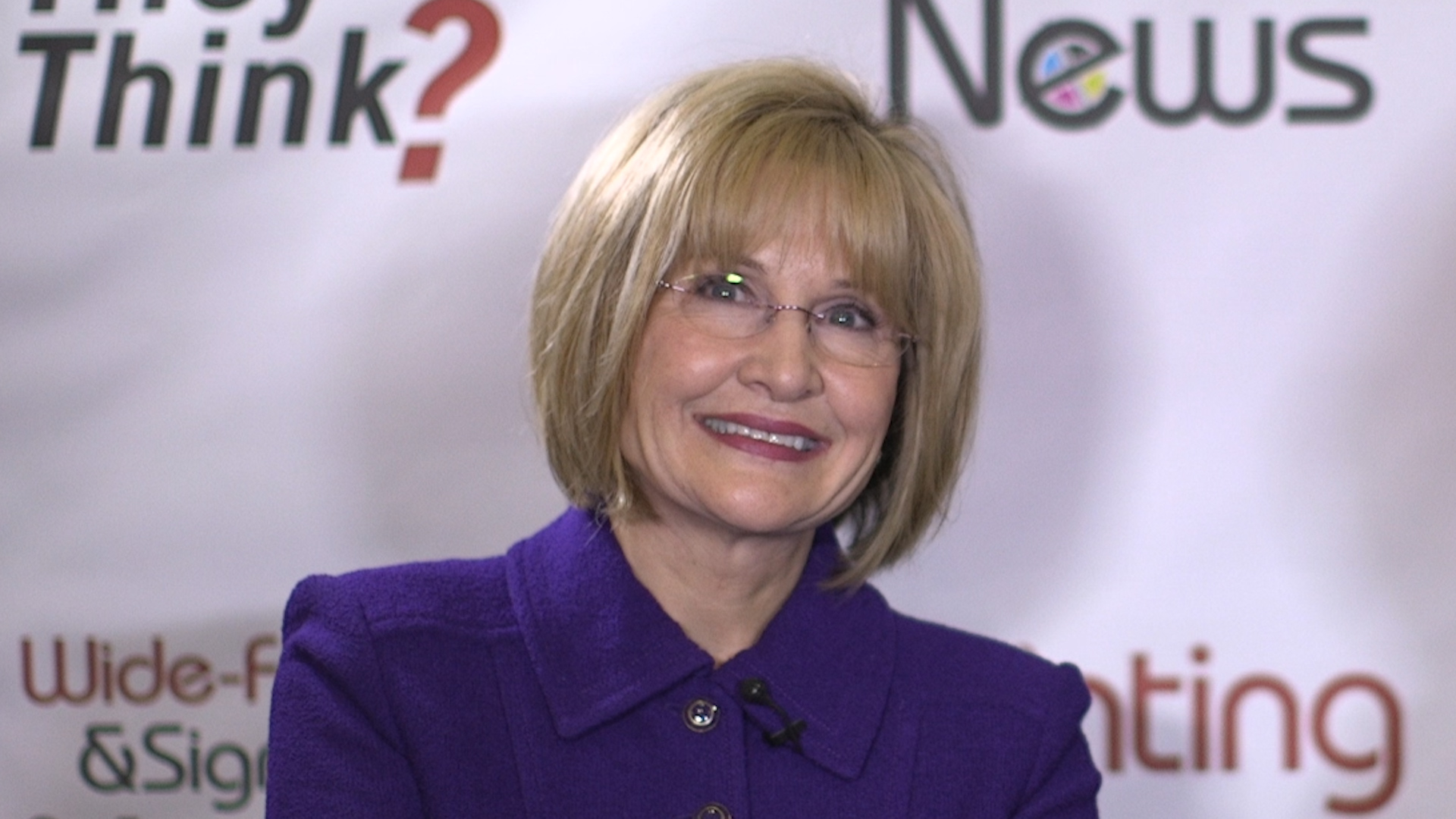 FASTSIGNS' Catherine Monson on the Company's Continued Growth
Published: February 20, 2019
Kelley Holmes talks with FASTSIGNS CEO Catherine Monson about the recent conference in Orlando and the growth of the company in 2018.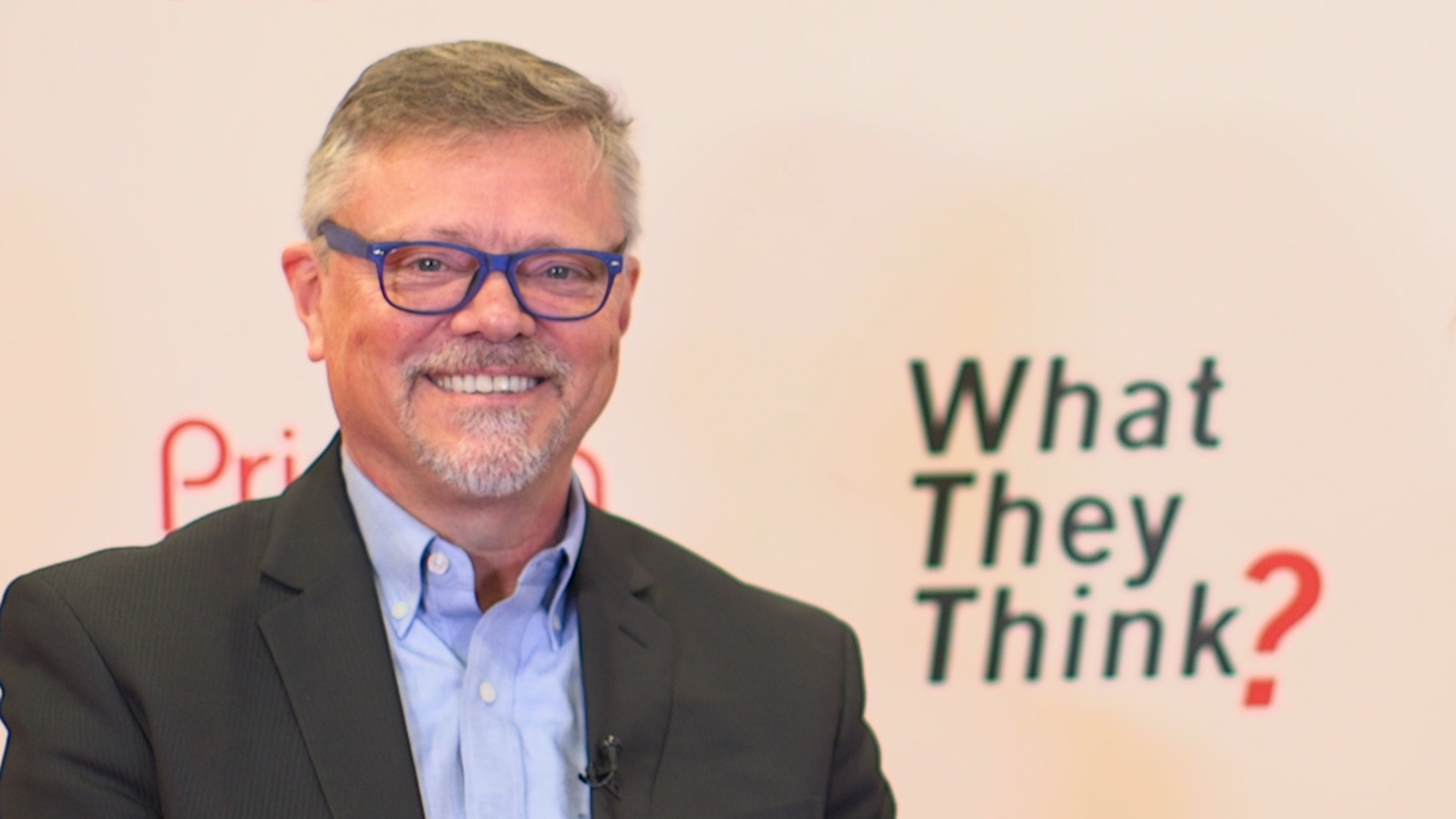 Canon Solutions America's Touchstone Dimensional Printing Software
Published: February 14, 2019
Randy Paar, Marketing Manager for Wide Format at Canon Solutions America,talks about new products the company launched at SGIA 2018—such as Océ Touchstone Dimensional Printing Software.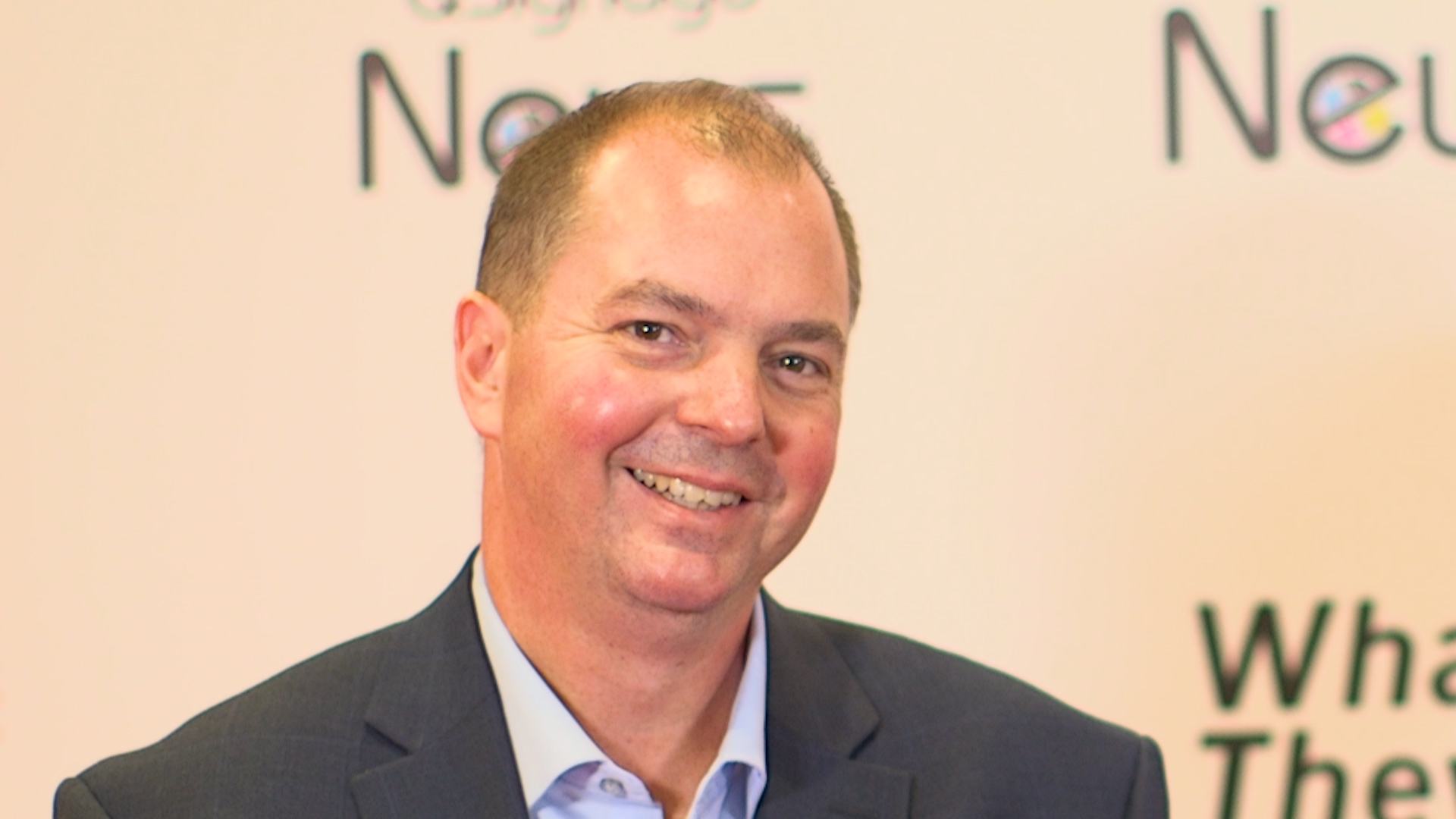 Oce Arizona 6100 for Corrugated and Flatbed Users
Published: February 12, 2019
Patrick Donigain, Senior Marketing Specialist for Canon Solutions America, talks about the Oce Arizona 6100 UV High Flow Vacuum Series Printer designed to solve materials handling issues for corrugated customers as well as flatbed users working with materials that are difficult to hold down on the printer bed.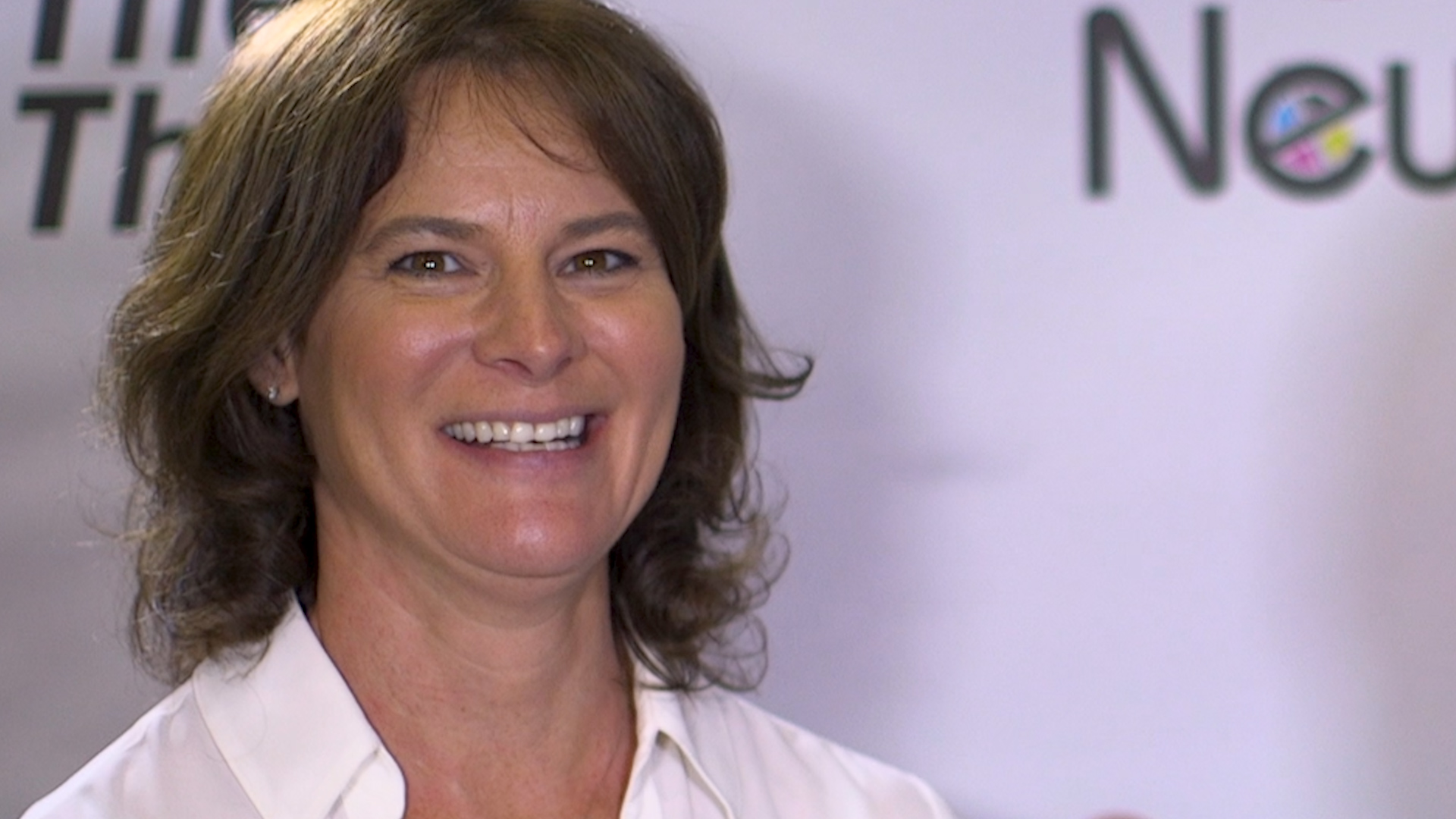 Fellers Supplies Wrap and Sign Materials as Well as Training
Published: February 7, 2019
Lisa Smoke, franchise sales manager for Fellers, talks about the "world's largest wrap supply company" with more than 60 locations nationwide supplying vehicle wrap films as well as sign supplies, tools, and other materials. The company also offers training classes on working with wrap materials.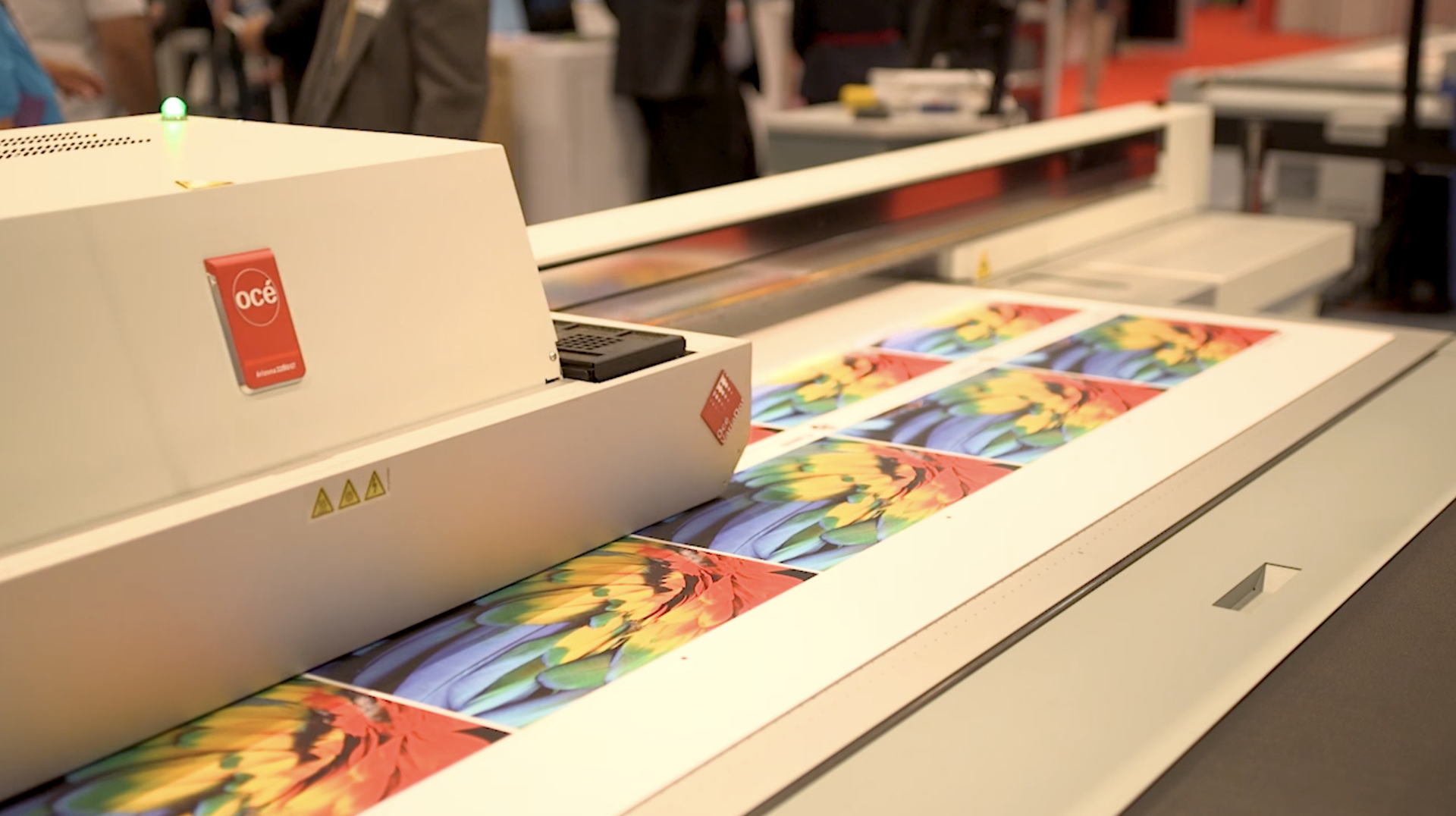 Published: February 6, 2019
Angel Georgiou, Senior Marketing Specialist for Canon Large Format Solutions, takes visitors through the company's booth at the SGIA Expo in Las Vegas, highlighting their vast array of printing solutions.