Industrial Print
This special interest area of WhatTheyThink focuses on emerging trends in the rapidly-growing area of industrial printing. It features commentary and analysis on technical and business trends in industrial printing including 3D Printing, industrial inkjet, functional printing and other areas printing technology is used within industrial applications and manufacturing.
MakerBot, a subsidiary of Stratasys, has two primary missions: Helping to innovate in STEM education to better prepare kids for the future, and to help companies bring product to market faster. It is in this latter category that today's announcement of MakerBot Method falls. Senior Editor Cary Sherburne spoke with Forrest Leighton and Shawn Miely of MakerBot to learn more.

---

The final SGIA Expo was a culmination of all the specialty graphics innovations of the past decade or two—with a few signposts (digitally printed, of course) pointing to the future.

---

The SGIA Expo 2018 opened yesterday to large crowds and a completely full exhibition hall. Our recap of Day 1 looks at where SGIA President and CEO Ford Bowers sees the organization and the industry going, and highlights a handful of new product announcements.

---

For over 10 years BERGSTEIN has been developing and delivering industrial printers. Their first flatbed printers were based on solvent inks, already printing products with a height up to 30 cm. They put significant investments and developments into small flatbed printers, which are suitable for a huge range of industrial products using UV or LED inks and direct to shape. And in the last 5 years Bergstein is selling solutions for customer in Industrial Single Pass printing.

---

A great deal is being written about graphene, in textiles and other industries. Senior Editor Cary Sherburne talked to Vorbeck Materials Corp. President & CEO Dr. John Lettow to learn more about what many are characterizing as a miracle material.

---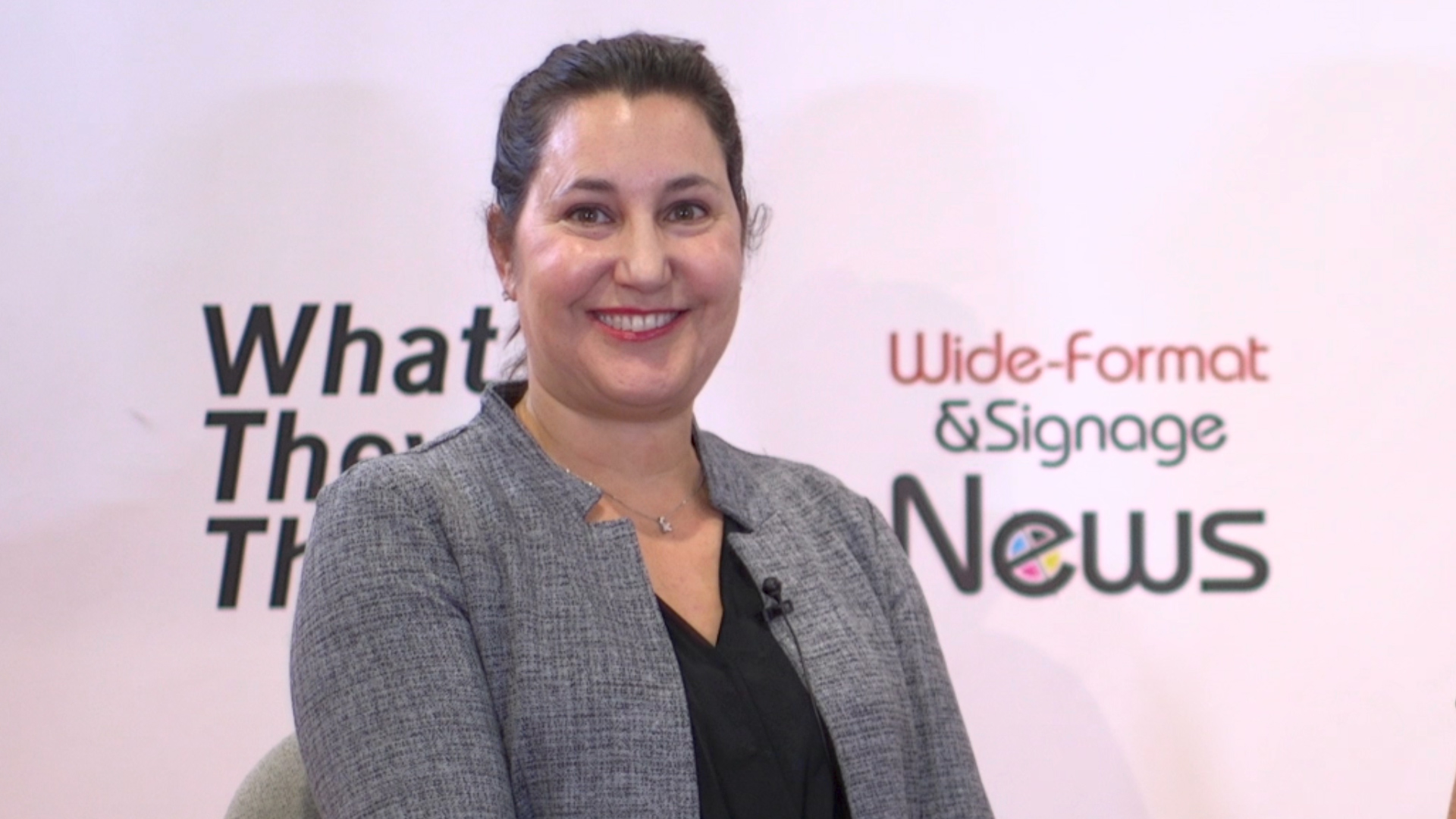 New Partnerships for the 2019 InPrint Conference
Published: November 21, 2018
Melissa Magestro, Executive Vice President of Mac Brooks Exhibitions, announces new partnerships for next year's InPrint Conference, to be held April 9 to 11 in Louisville, Ky.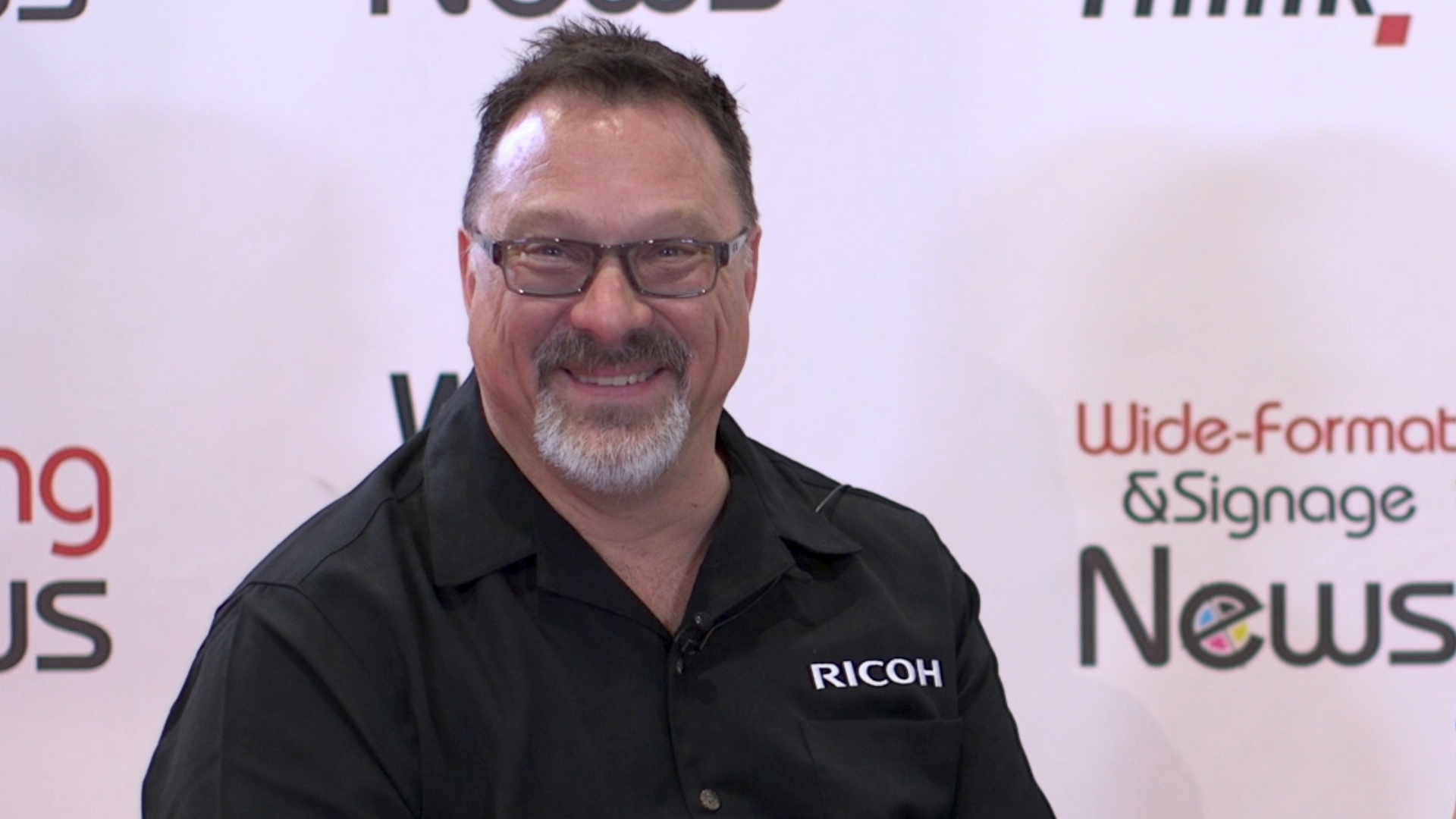 Dan Johansen Recaps Ricoh's Recent Wide-Format Announcements
Published: November 21, 2018
Dan Johansen, Marketing Manager for Graphic Arts Wide Format, Commercial and Industrial Printing Business Group for Ricoh USA, sums up the new products introduced at the SGIA Expo 2018, including the RICOH Pro L5160 latex printer and RICOH Pro TF 6250 flatbed.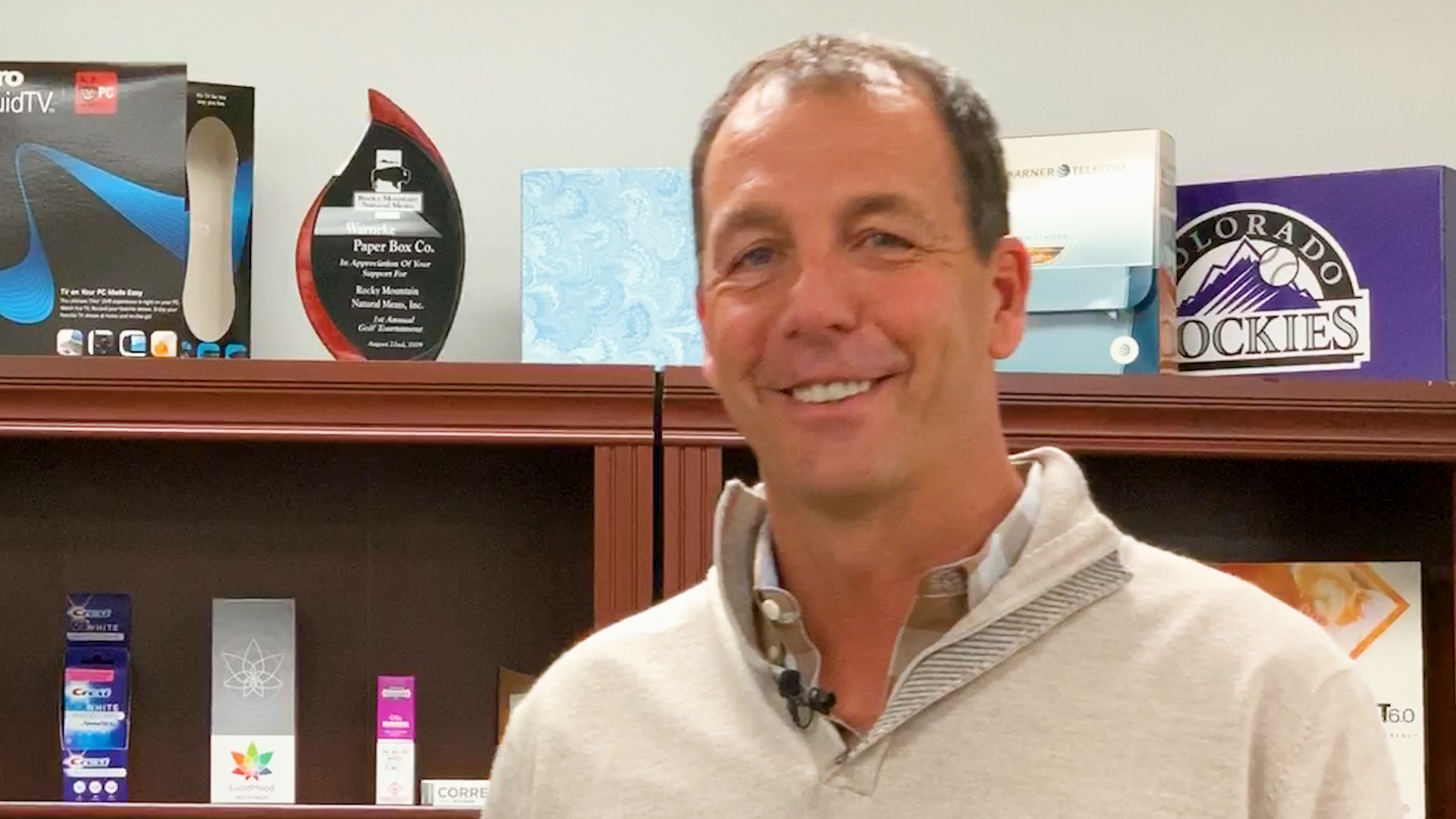 Warneke Paper Box Company Installs the First Heidelberg Primefire 106 in the U.S.
Published: November 20, 2018
Steve Huppert, Vice President and COO of Warneke Paper Box Company in Denver, Colo., talks to David Zwang about the company's installation of a Heidelberg Primefire 106. Heidelberg is positioning the Primefire for industrial printing applications in the packaging market.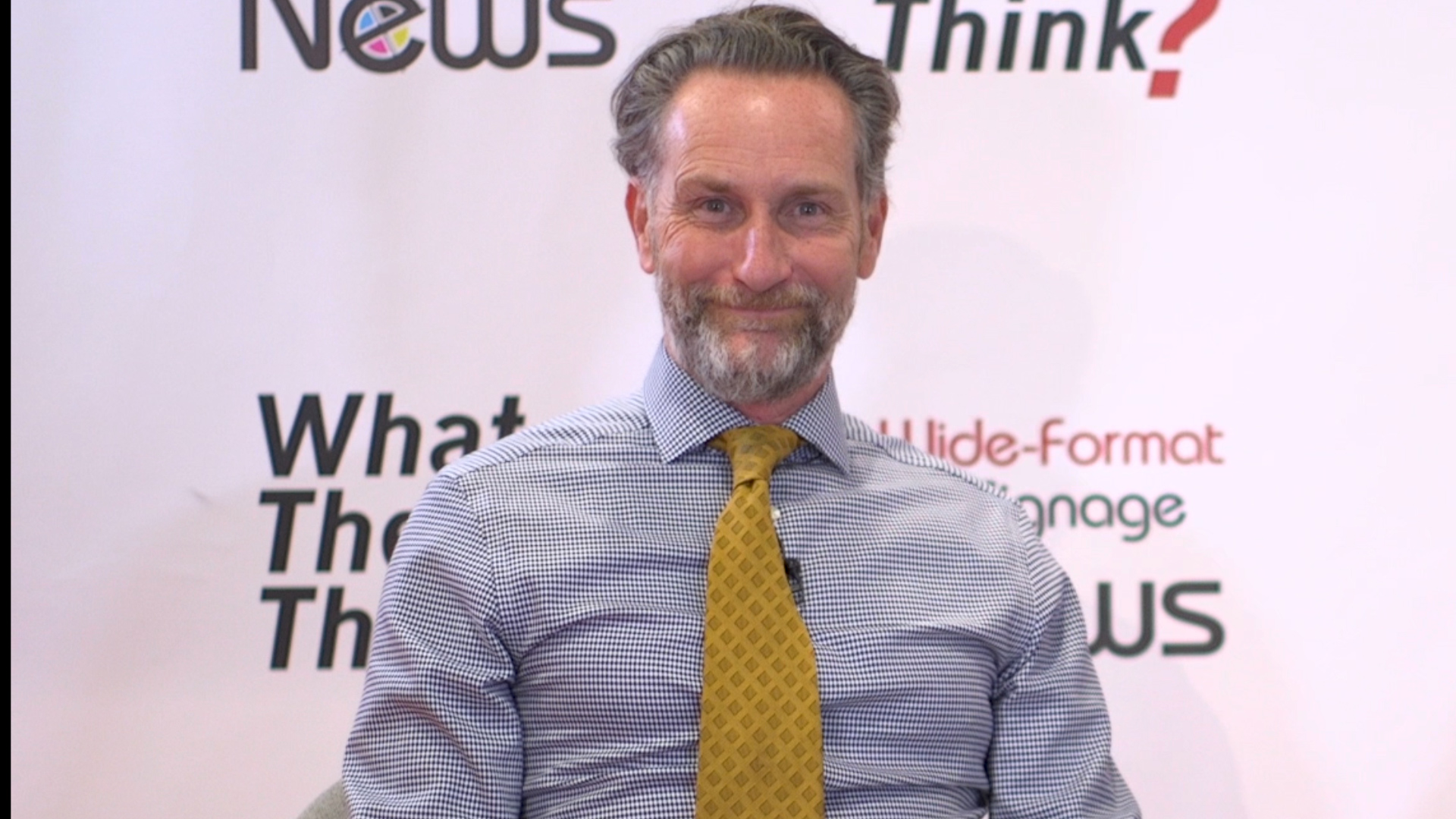 Published: November 14, 2018
Frazer Chesterman, Co-Founder of InPrint, previews the upcoming InPrint 2019 industrial printing conference, which will take place April 9-11 in Louisville, Ky., and discusses some of the current trends in industrial printing.
From Antibacterial Substrates to Smart Labels, Nanotechnology Comes to Print
Published: June 14, 2018
Nir Waiskopf, Ph.D., team leader for a nanotechnology project at the Hebrew University of Jerusalem, explains the uses of nanotechnology in biomedical, industrial printing, and display and packaging applications.
Factors Driving the Growth of Industrial Printing
Published: June 6, 2018
Marcus Timson, Co-Founder of the InPrint Industrial Inkjet Conference, discusses the reasons for the growing popularity of industrial printing, including the plateauing of traditional print markets, the maturity of digital inkjet and its advantages in industrial applications, and changing consumer behaviors.