Industrial Print
This special interest area of WhatTheyThink focuses on emerging trends in the rapidly-growing area of industrial printing. It features commentary and analysis on technical and business trends in industrial printing including 3D Printing, industrial inkjet, functional printing and other areas printing technology is used within industrial applications and manufacturing.
Memjet's second-generation technology, DuraLink, achieved its first commercial placements from a few OEMs, and is now expanding into industrial applications. This article provides an overview of DuraLink technology, explores how it compares to VersaPass, and considers how Memjet's offering may compare to more established industrial jetting technologies.

---

InPrint USA heads to Louisville, Ky., to showcase the latest opportunities for commercial printers in the fast-growing area(s) of industrial printing. Richard Romano offers a preview, and talks with InPrint co-founder Frazer Chesterman about the show and industrial printing.

---

Last month, Pantone entered into an agreement with FiberForce Italy to bring Pantone colors into the world of 3D printing. Although color has been available in 3D printing filaments and powders for some time, there has been no standard way to ensure users achieve the color they are truly looking for. All of that changes with this partnership. Senior Editor Cary Sherburne spoke with both Pantone and FiberForce to learn more.

---

As EFI moves forward with new leadership, Frank looks back at the tenure of Guy Gecht, who stepped down as EFI CEO last summer.

---

As brands look to take time and waste out of the apparel design and manufacturing process, there is a strong focus on automation. Much progress has been made—yet the sewing stage has provided challenges. Softwear Automation is tackling that challenge with SewBots—robotics designed to automate the sewing process. Senior Editor Cary Sherburne spoke with Softwear Automation's Chief Commercial Officer, Pete Santora, to learn more.

---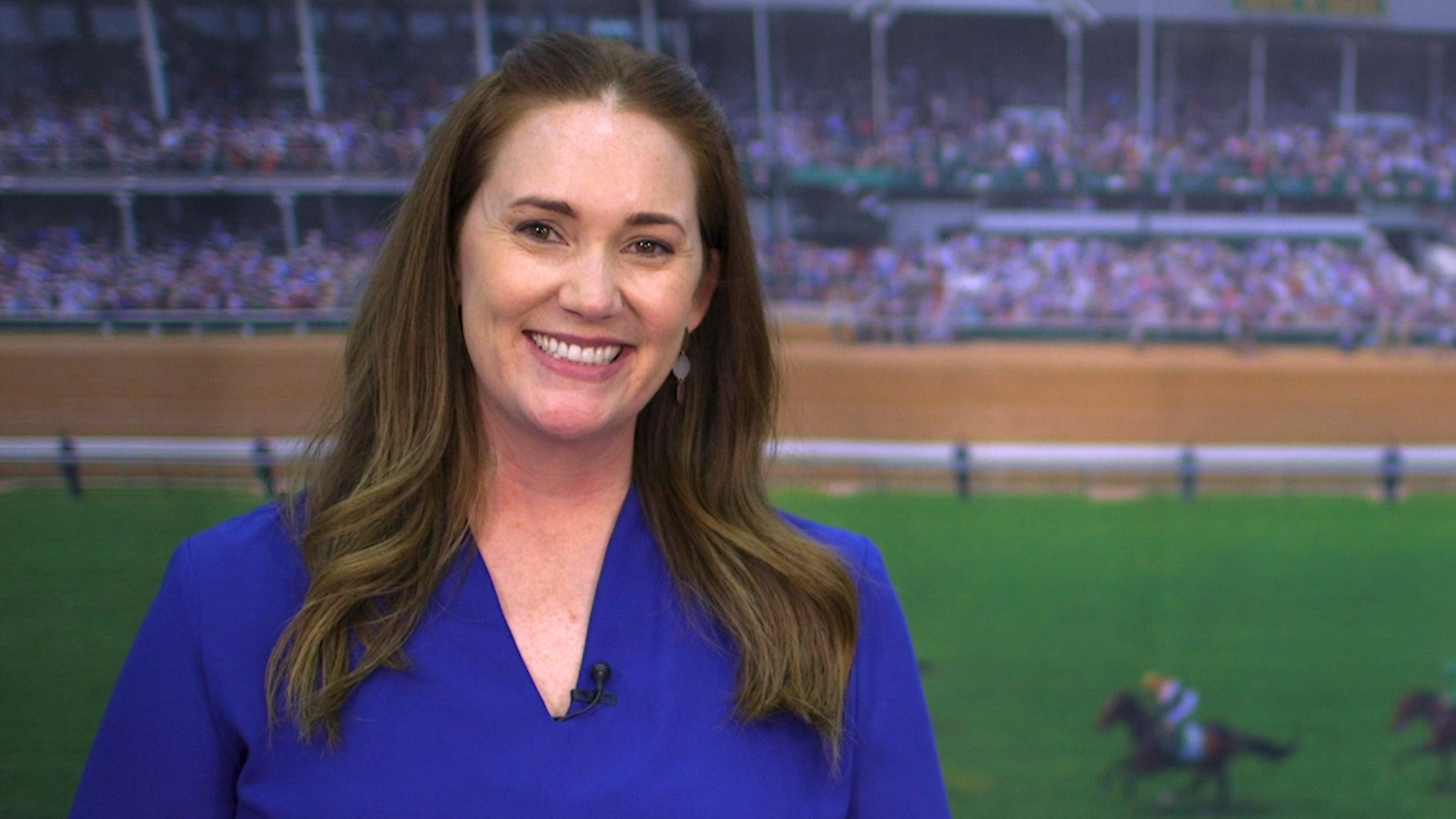 KAO Collins Offers Specialized Inks for Almost Any Application
Published: May 16, 2019
Kristin Adams, Marketing Manager for KAO Collins talks with Kelley Holmes about the company's vast portfolio of inkjet inks. KAO Collins works with nearly 90% of printhead manufacturers to offer specialized inks for many different digital applications and customized solutions. The company most recently launched its LUNAJET water-based inks for flexible food packaging.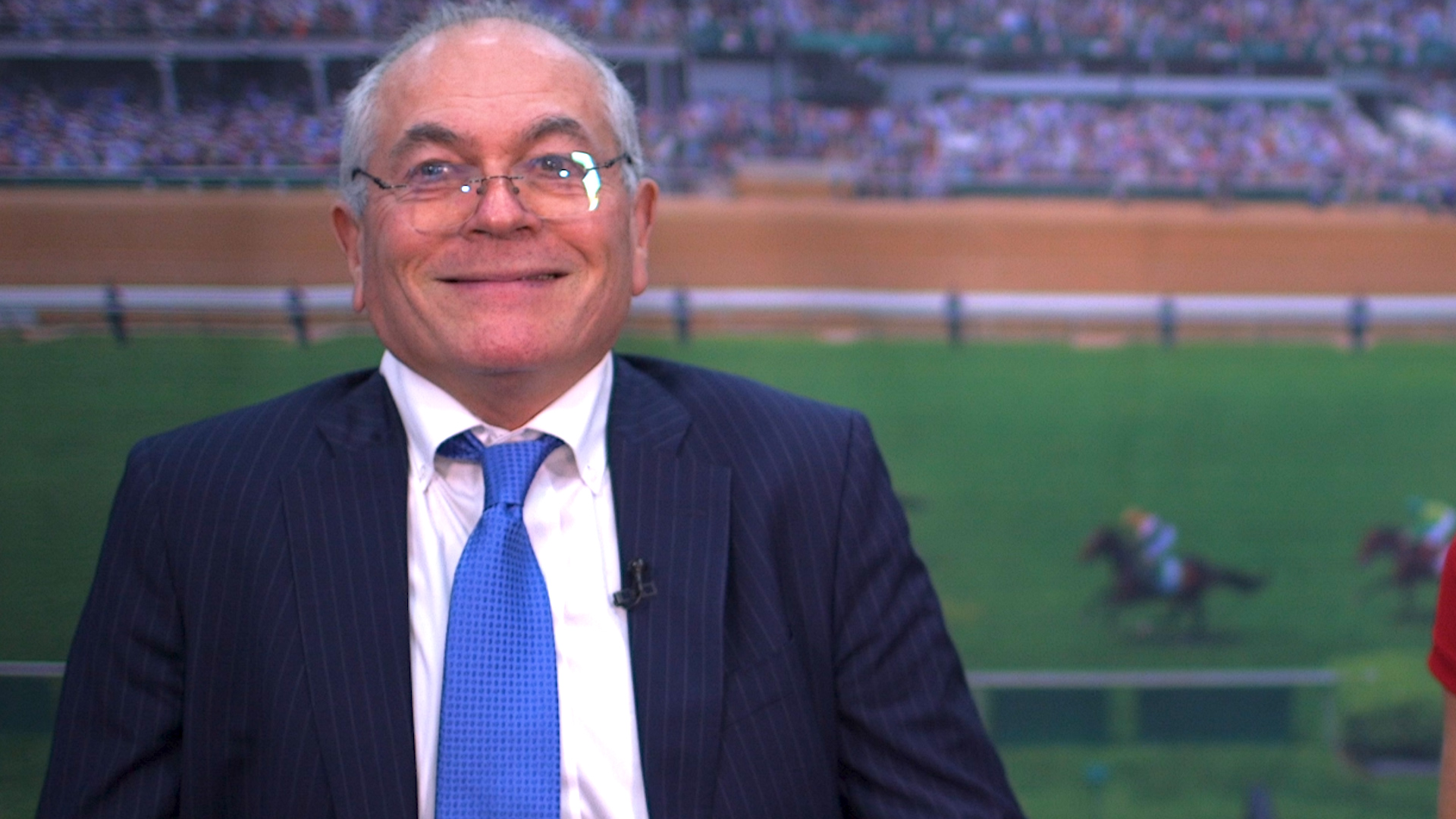 Engineered Printing Solutions Covers Many Substrates
Published: May 14, 2019
Julian Joffe, President of Engineered Printing Solutions, talks about the history of the company and their ability to print on a variety of surfaces.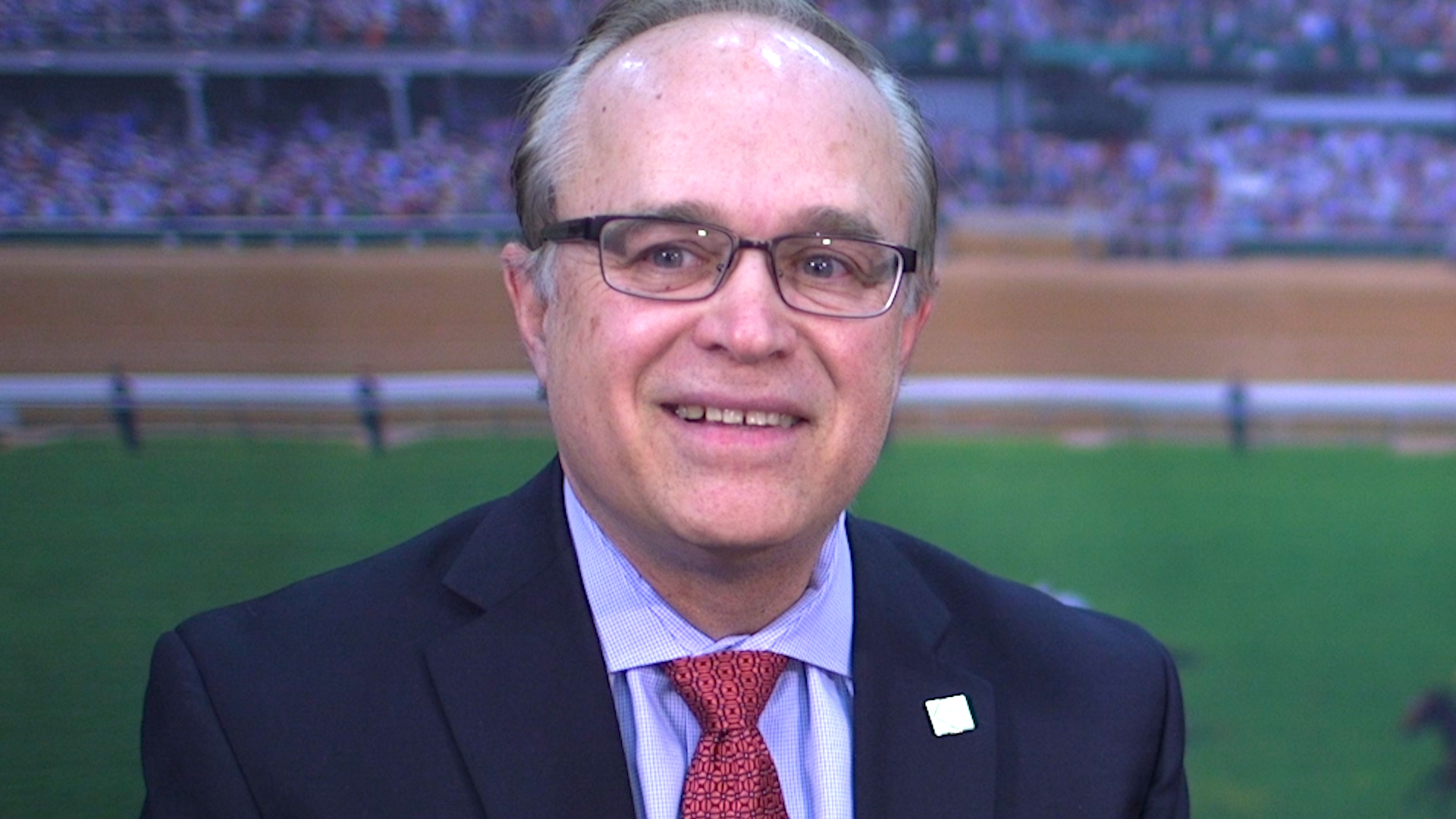 Kodak Leaps Ahead in the Inkjet Flexible Packaging Market
Published: May 2, 2019
Rick Mazur of Kodak's Enterprise Inkjet Division talks with Kelley Holmes about the technological breakthroughs Kodak and Uteco have made in inkjet flexible packaging printing. Although inkjet adoption in flexible packaging has been slow, Kodak sees tremendous interest and potential for growth.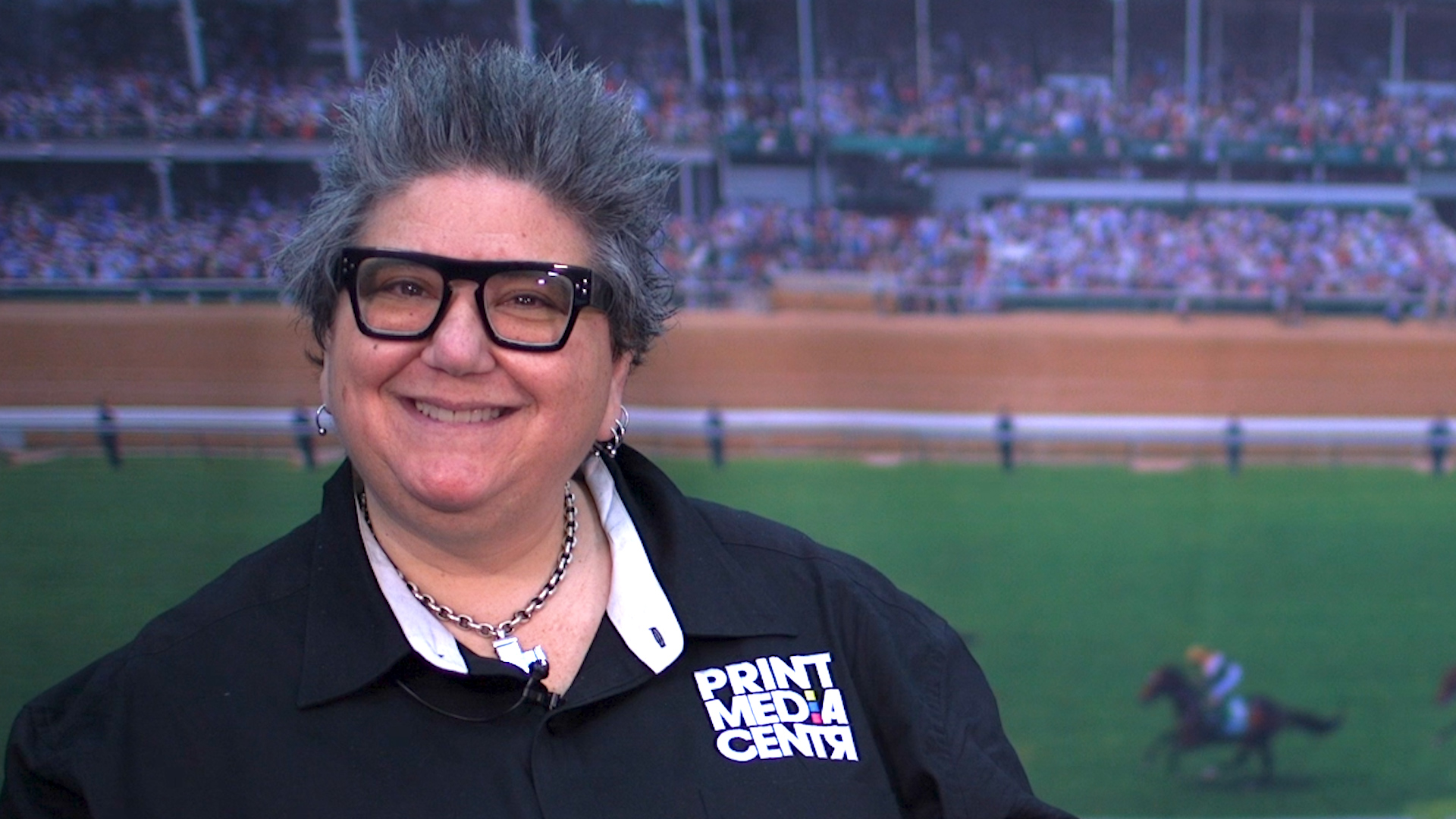 Project Peacock Brings Print Education to the Marketing World
Published: May 1, 2019
Deborah Corn of Print Media Centr talks about Project Peacock and the educational opportunities it provides to industry marketing experts and creatives.
Design Pool Is an Interior Design Resource
Published: April 30, 2019
Kristen Dettoni, Founder of Design Pool, talks about the company's online library of designs, and how Design Pool is a kind of Shutterstock for the commercial and residential interior design industry.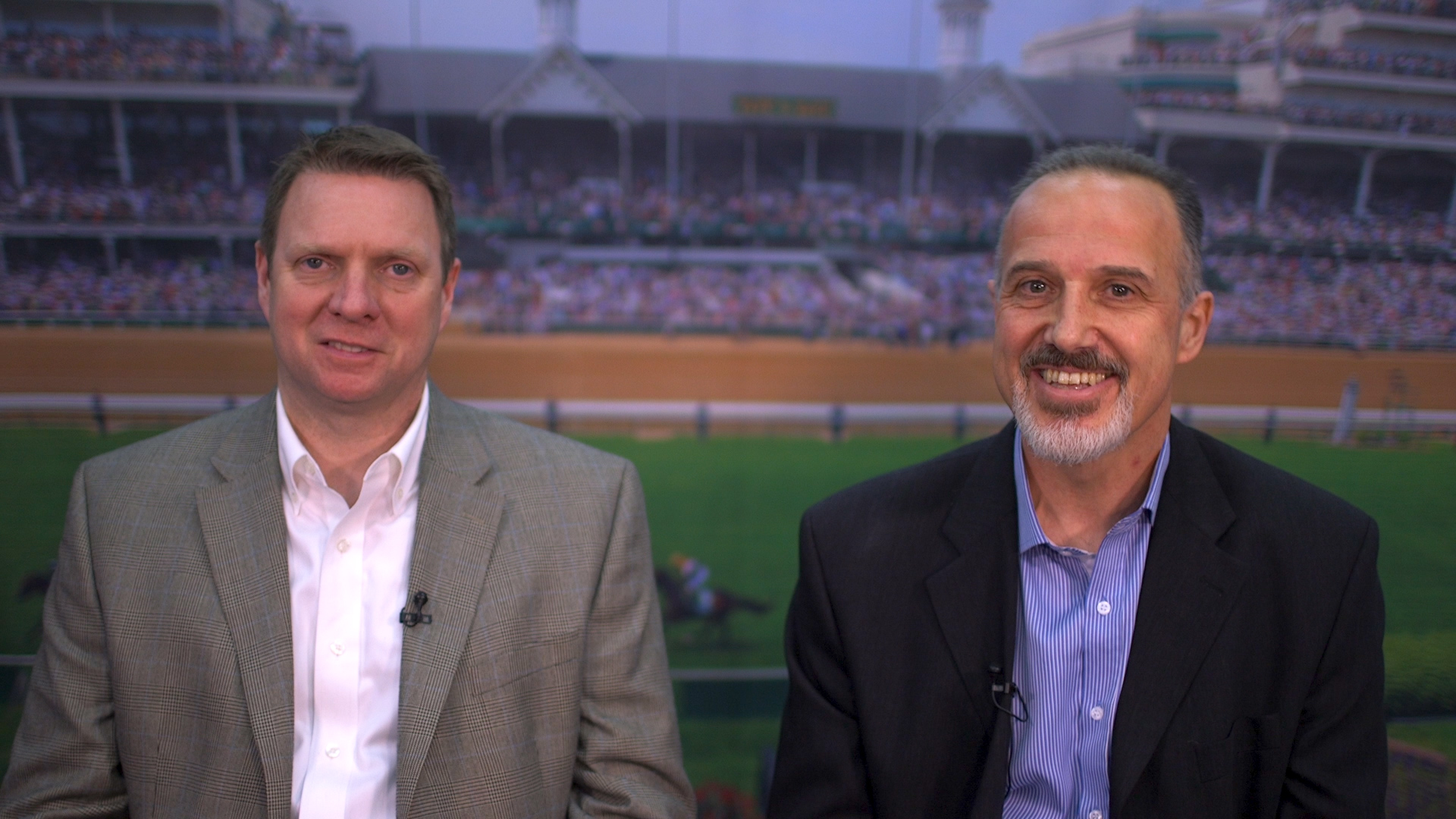 Inkjet Evolves in Customization
Published: April 24, 2019
Scott Leger and Gary Barnes of FUJIFILM discuss the shift from analog to inkjet technology for late-stage customization and the higher speed of variable print.