Industrial Print
This special interest area of WhatTheyThink focuses on emerging trends in the rapidly-growing area of industrial printing. It features commentary and analysis on technical and business trends in industrial printing including 3D Printing, industrial inkjet, functional printing and other areas printing technology is used within industrial applications and manufacturing.
InPrint USA heads to Louisville, Ky., to showcase the latest opportunities for commercial printers in the fast-growing area(s) of industrial printing. Richard Romano offers a preview, and talks with InPrint co-founder Frazer Chesterman about the show and industrial printing.

---

Last month, Pantone entered into an agreement with FiberForce Italy to bring Pantone colors into the world of 3D printing. Although color has been available in 3D printing filaments and powders for some time, there has been no standard way to ensure users achieve the color they are truly looking for. All of that changes with this partnership. Senior Editor Cary Sherburne spoke with both Pantone and FiberForce to learn more.

---

As EFI moves forward with new leadership, Frank looks back at the tenure of Guy Gecht, who stepped down as EFI CEO last summer.

---

As brands look to take time and waste out of the apparel design and manufacturing process, there is a strong focus on automation. Much progress has been made—yet the sewing stage has provided challenges. Softwear Automation is tackling that challenge with SewBots—robotics designed to automate the sewing process. Senior Editor Cary Sherburne spoke with Softwear Automation's Chief Commercial Officer, Pete Santora, to learn more.

---

It's been nearly 20 years since the advent of the flatbed wide-format printer. They've come a long way, baby; what's new with the technology and where do they go from here?

---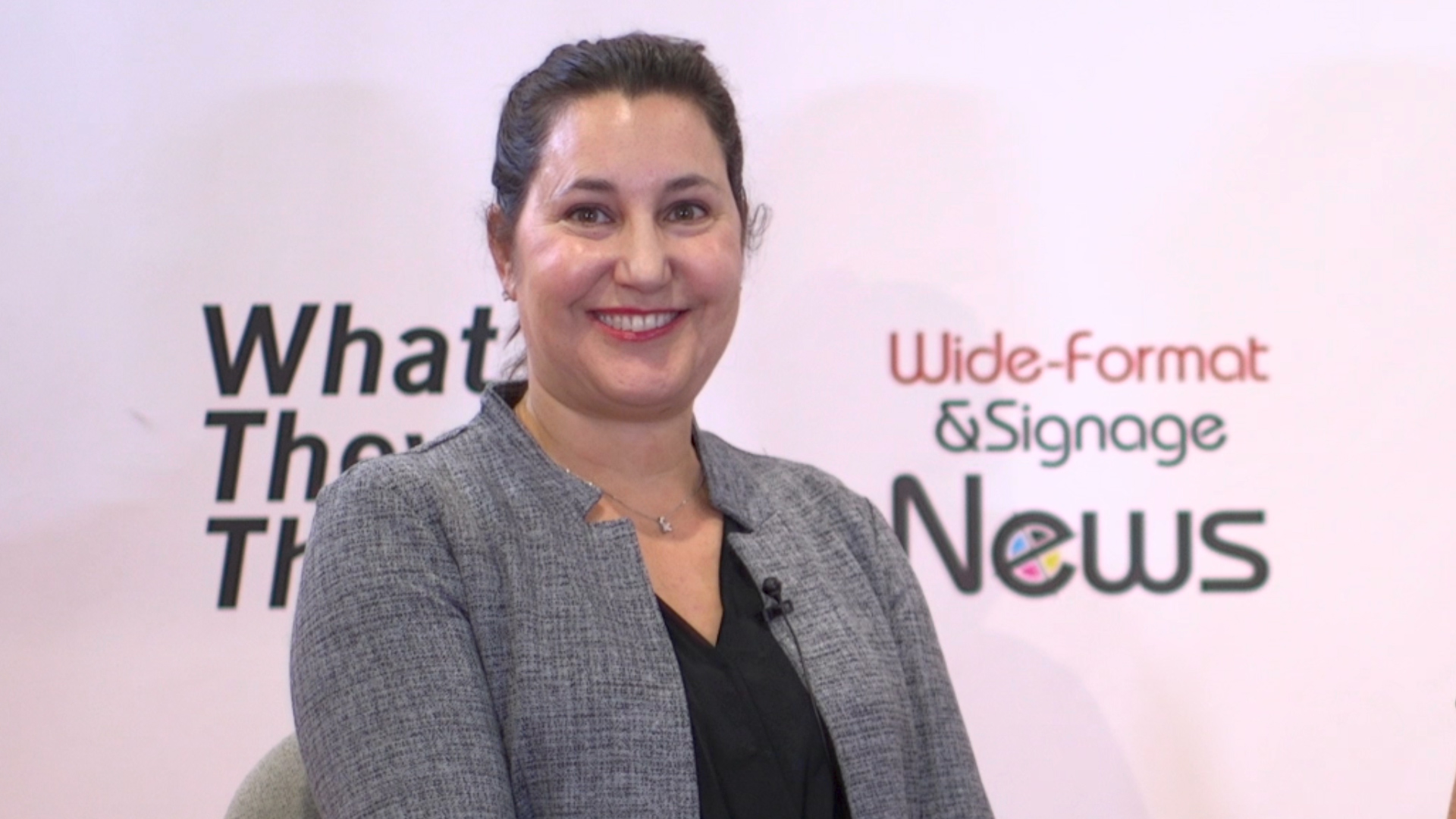 New Partnerships for the 2019 InPrint Conference
Published: November 21, 2018
Melissa Magestro, Executive Vice President of Mac Brooks Exhibitions, announces new partnerships for next year's InPrint Conference, to be held April 9 to 11 in Louisville, Ky.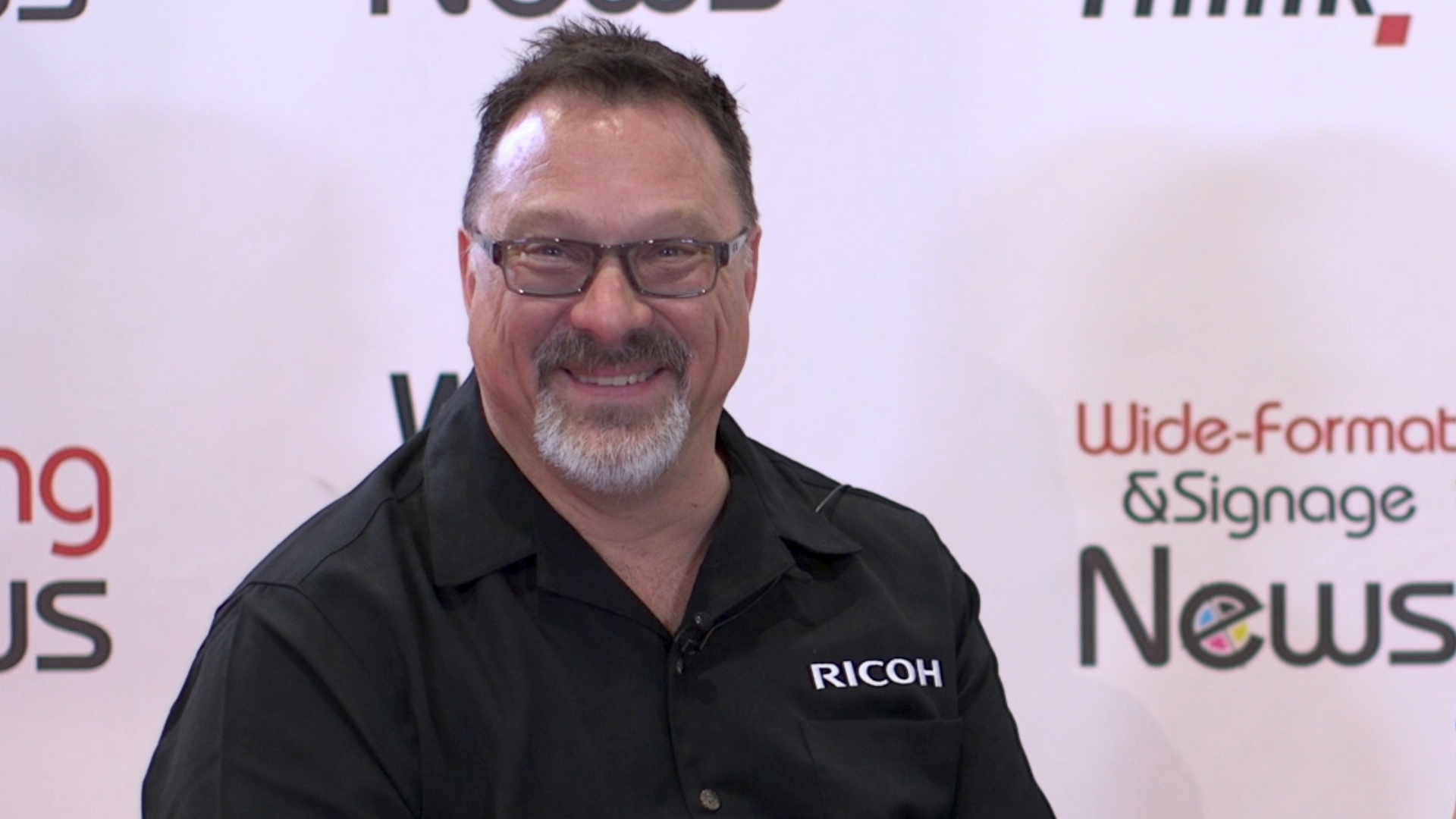 Dan Johansen Recaps Ricoh's Recent Wide-Format Announcements
Published: November 21, 2018
Dan Johansen, Marketing Manager for Graphic Arts Wide Format, Commercial and Industrial Printing Business Group for Ricoh USA, sums up the new products introduced at the SGIA Expo 2018, including the RICOH Pro L5160 latex printer and RICOH Pro TF 6250 flatbed.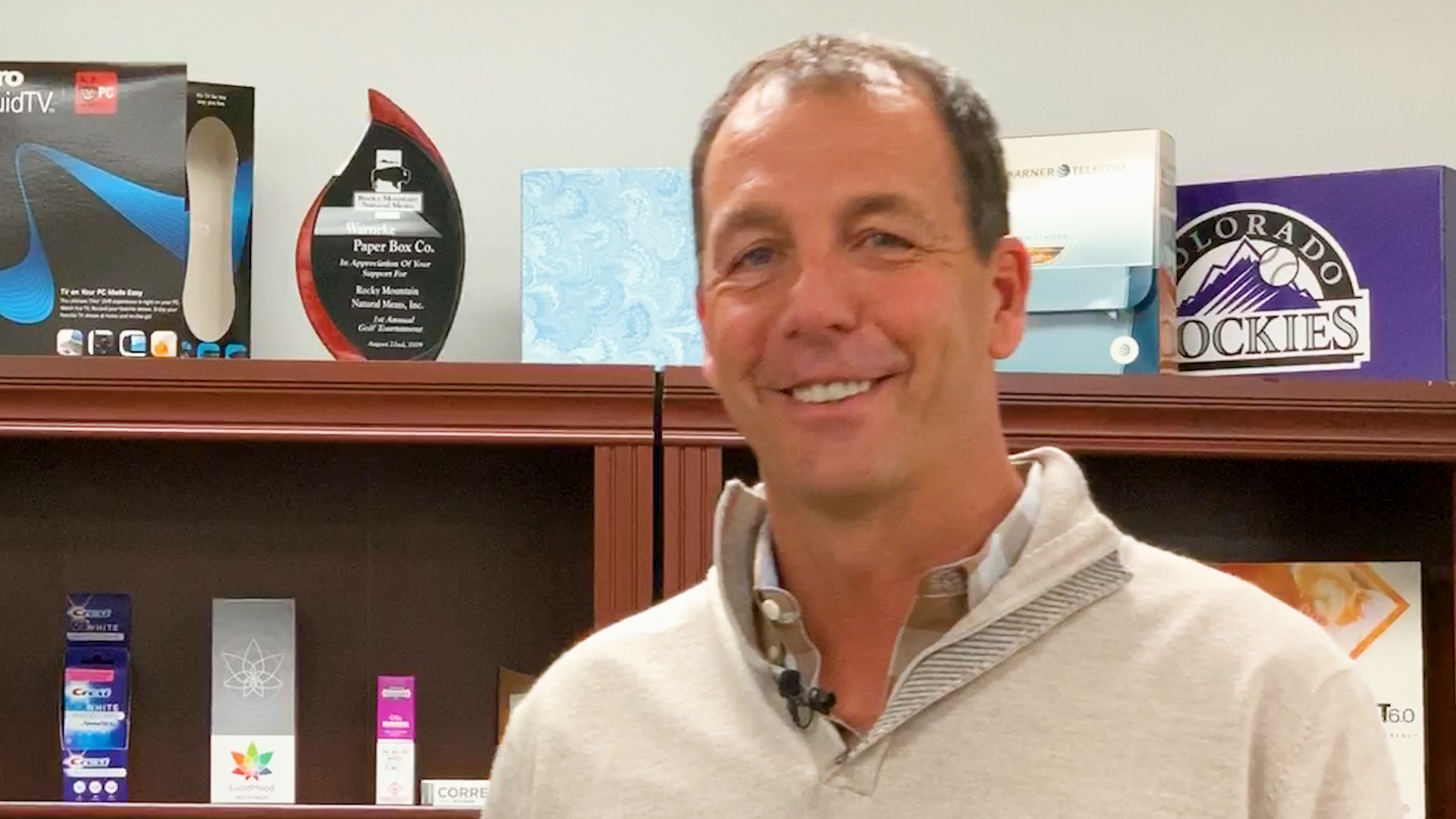 Warneke Paper Box Company Installs the First Heidelberg Primefire 106 in the U.S.
Published: November 20, 2018
Steve Huppert, Vice President and COO of Warneke Paper Box Company in Denver, Colo., talks to David Zwang about the company's installation of a Heidelberg Primefire 106. Heidelberg is positioning the Primefire for industrial printing applications in the packaging market.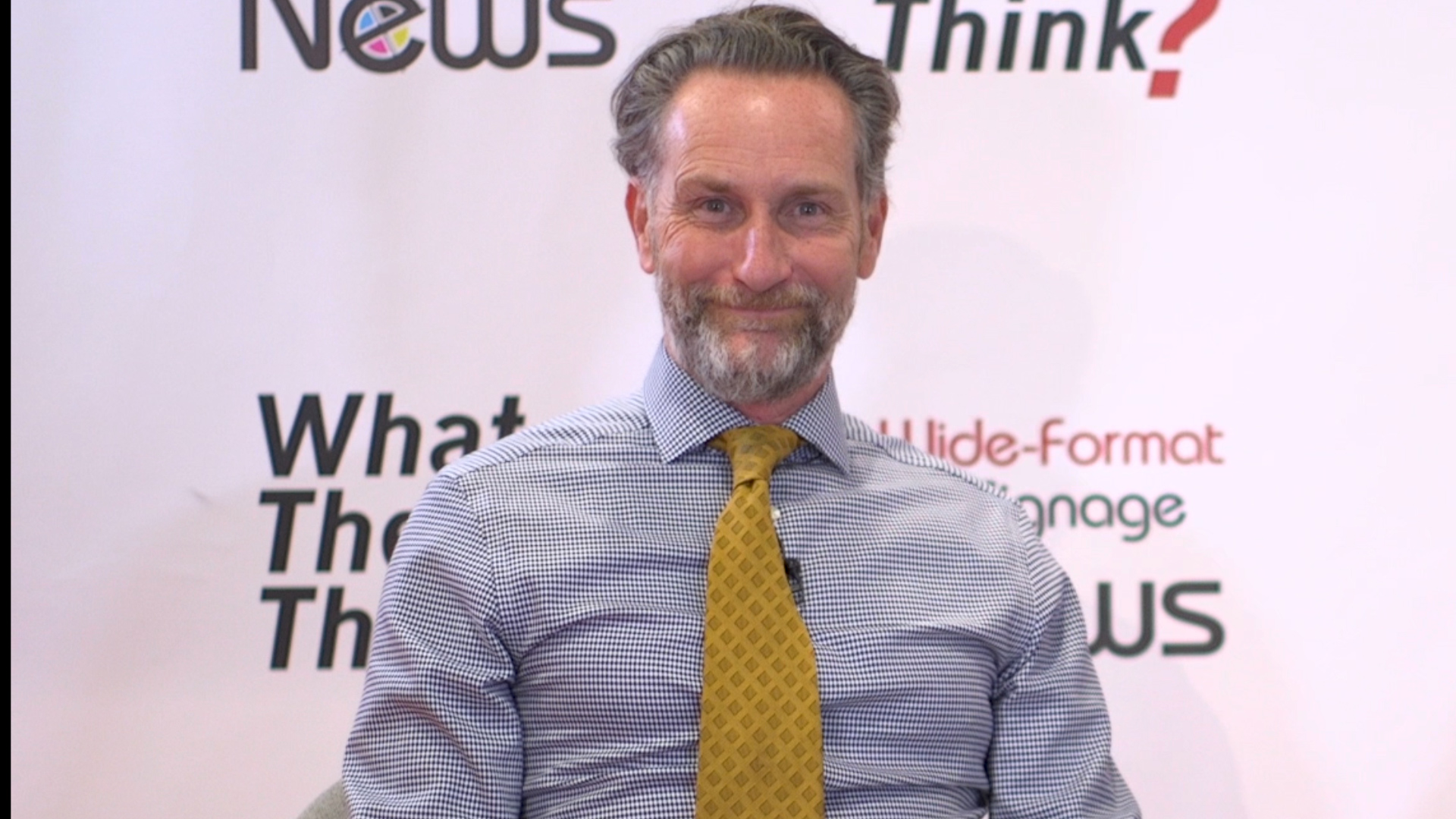 Published: November 14, 2018
Frazer Chesterman, Co-Founder of InPrint, previews the upcoming InPrint 2019 industrial printing conference, which will take place April 9-11 in Louisville, Ky., and discusses some of the current trends in industrial printing.
From Antibacterial Substrates to Smart Labels, Nanotechnology Comes to Print
Published: June 14, 2018
Nir Waiskopf, Ph.D., team leader for a nanotechnology project at the Hebrew University of Jerusalem, explains the uses of nanotechnology in biomedical, industrial printing, and display and packaging applications.
Factors Driving the Growth of Industrial Printing
Published: June 6, 2018
Marcus Timson, Co-Founder of the InPrint Industrial Inkjet Conference, discusses the reasons for the growing popularity of industrial printing, including the plateauing of traditional print markets, the maturity of digital inkjet and its advantages in industrial applications, and changing consumer behaviors.