Industrial Print
This special interest area of WhatTheyThink focuses on emerging trends in the rapidly-growing area of industrial printing. It features commentary and analysis on technical and business trends in industrial printing including 3D Printing, industrial inkjet, functional printing and other areas printing technology is used within industrial applications and manufacturing.
Printed electronics have been hyped as a potential growth area for printers for years. Pete Basiliere offers a reality check on the current state of printed electronics, what some top applications are, and what printers need to know if they want to pursue them.

---

In an industrial inkjet environment, a lot of pieces go into creating a specialized solution, but it's the raster image processor (RIP) that does the heavy lifting. Elizabeth Gooding takes a detailed look at all the criteria to keep in mind when selecting RIP software for an industrial printing workflow.

---

One of the fastest-growing applications in wide-format and industrial printing is textures. While a lot has been written about how these kinds of materials are printed, not much has been said about how these textures are created. This article looks at multi configuration scanners from METIS, used to capture high-quality, photorealistic reproductions of existing surfaces.

---

This month, AB InBev will launch a campaign for its Beck's brand in the UK using glass bottles that were printed via "direct object printing" inkjet technology. ABI has partnered with Dekron to develop its first UV printing line for high-speed inkjet digital printing of glass bottles. Ths article provides a brief overview of the campaign.

---

As part of our coverage of textiles and apparel, we look for interesting developments, both in the more conventional textiles and apparel market as it transitions to a more digital approach, as well as developments in technical textiles. In this article, we present the work being done at the MIT Media Lab to use knitting to embed conductive fibers in fabric in order to add functionality.

---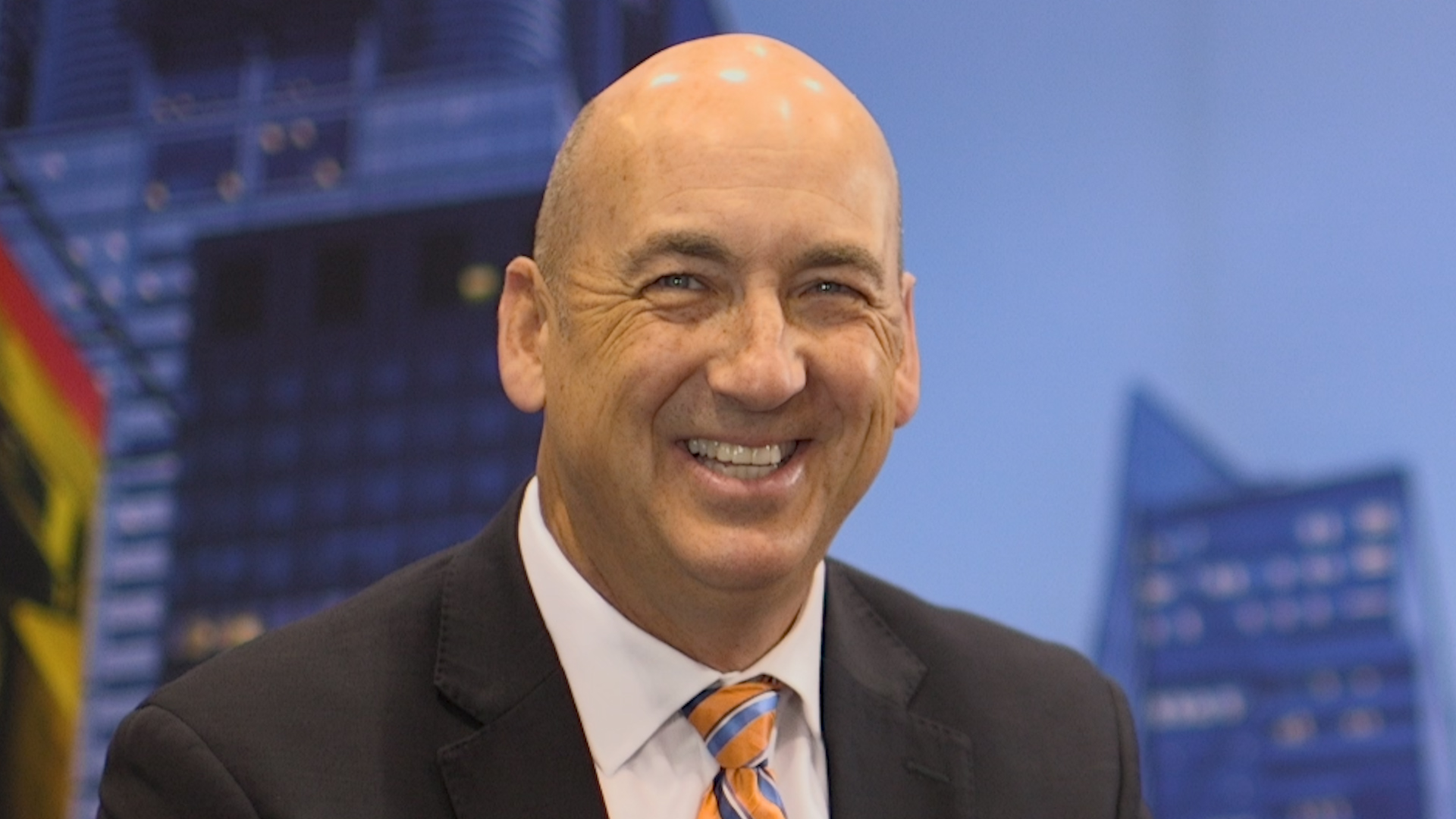 Printware announces their new full color mail solution based on HP FI-1000
Published: October 9, 2019
Printware's Tim Murphy talks about a new entry in the company's iJetColor line of benchtop and industrial inkjet printing systems: the iJetColor Pro, a light industrial press based on the FI-1000 printhead technology from HP SPS, allowing customers to create short-run, personalized packaging.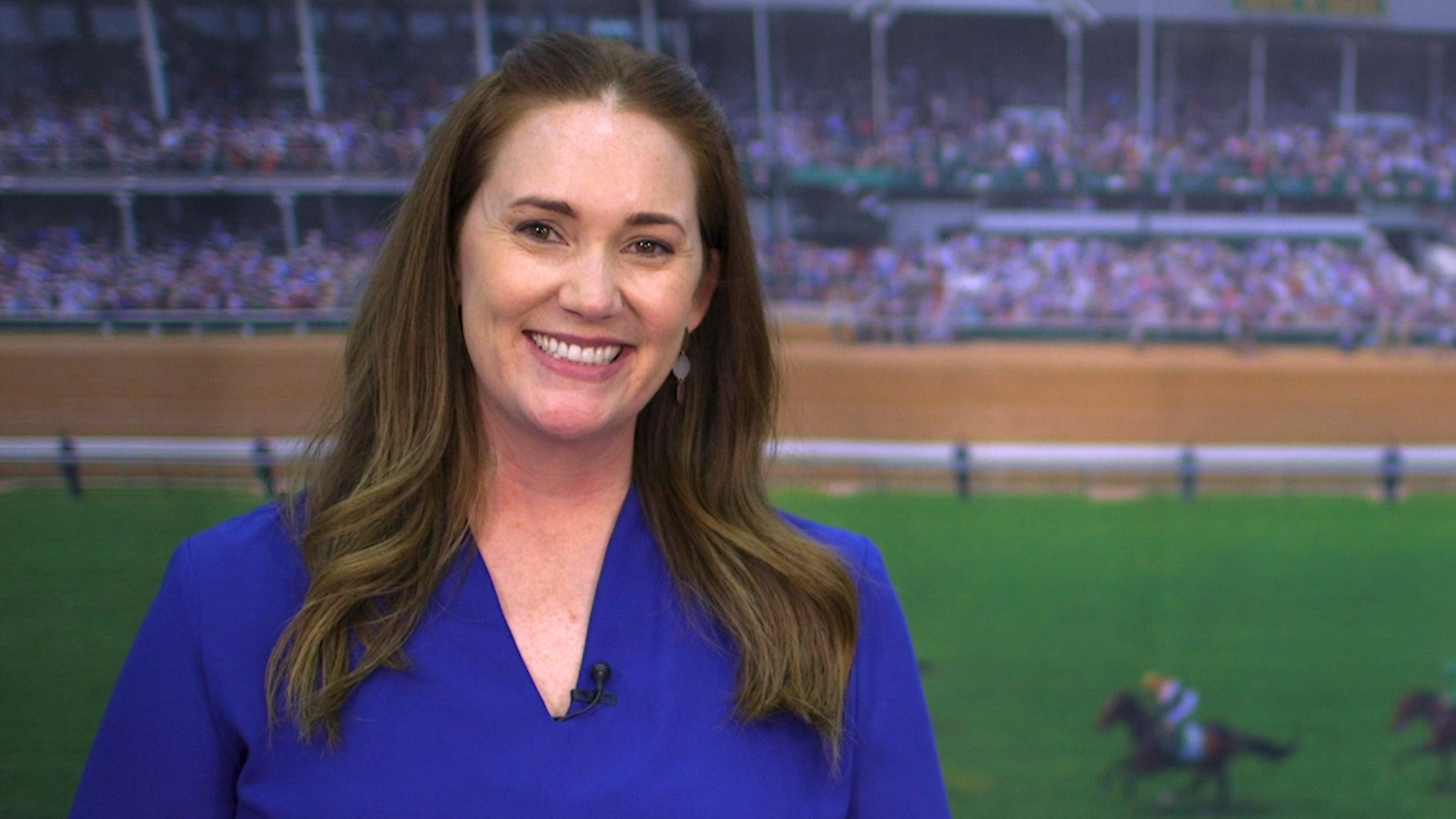 KAO Collins Offers Specialized Inks for Almost Any Application
Published: May 16, 2019
Kristin Adams, Marketing Manager for KAO Collins talks with Kelley Holmes about the company's vast portfolio of inkjet inks. KAO Collins works with nearly 90% of printhead manufacturers to offer specialized inks for many different digital applications and customized solutions. The company most recently launched its LUNAJET water-based inks for flexible food packaging.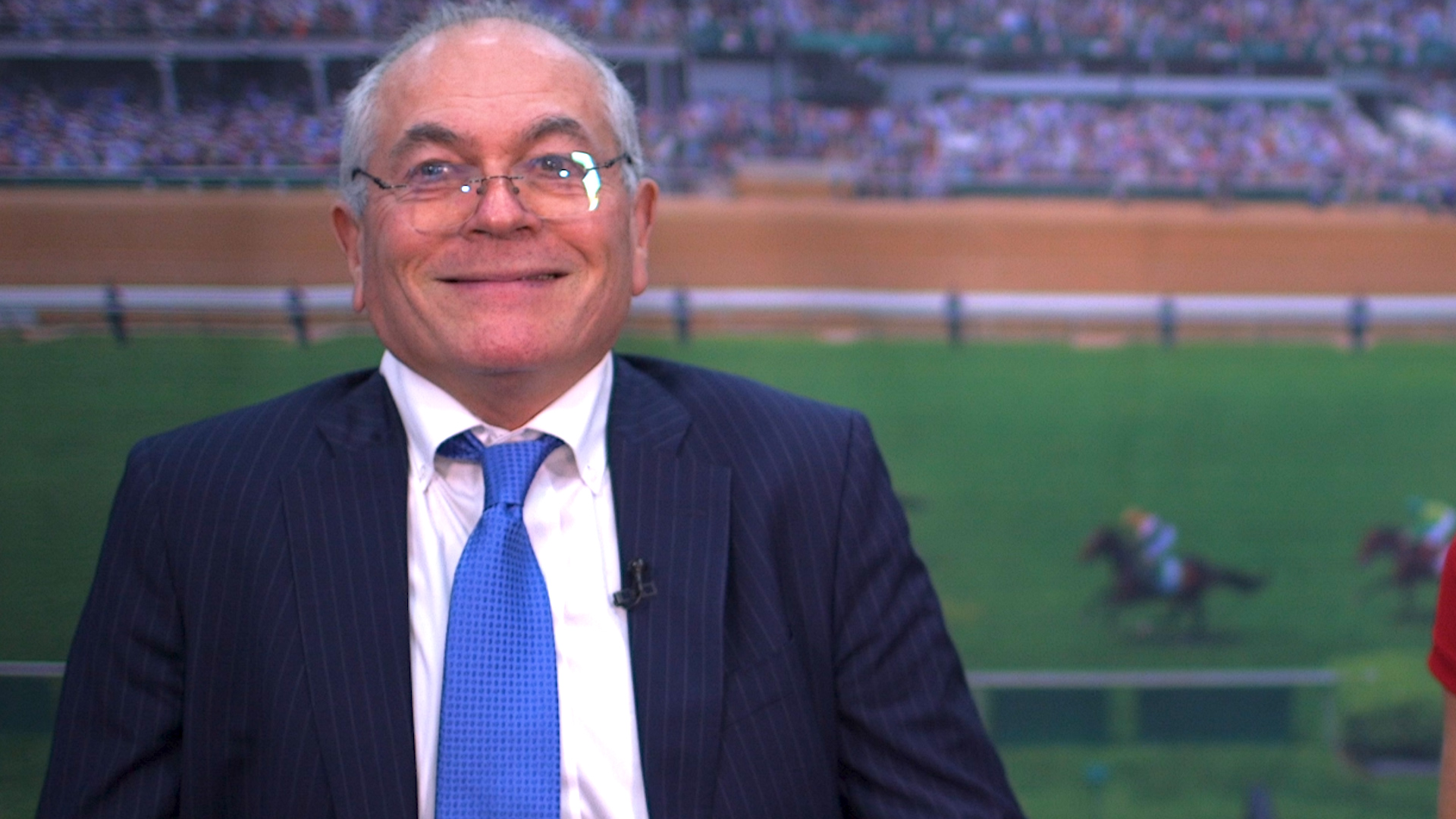 Engineered Printing Solutions Covers Many Substrates
Published: May 14, 2019
Julian Joffe, President of Engineered Printing Solutions, talks about the history of the company and their ability to print on a variety of surfaces.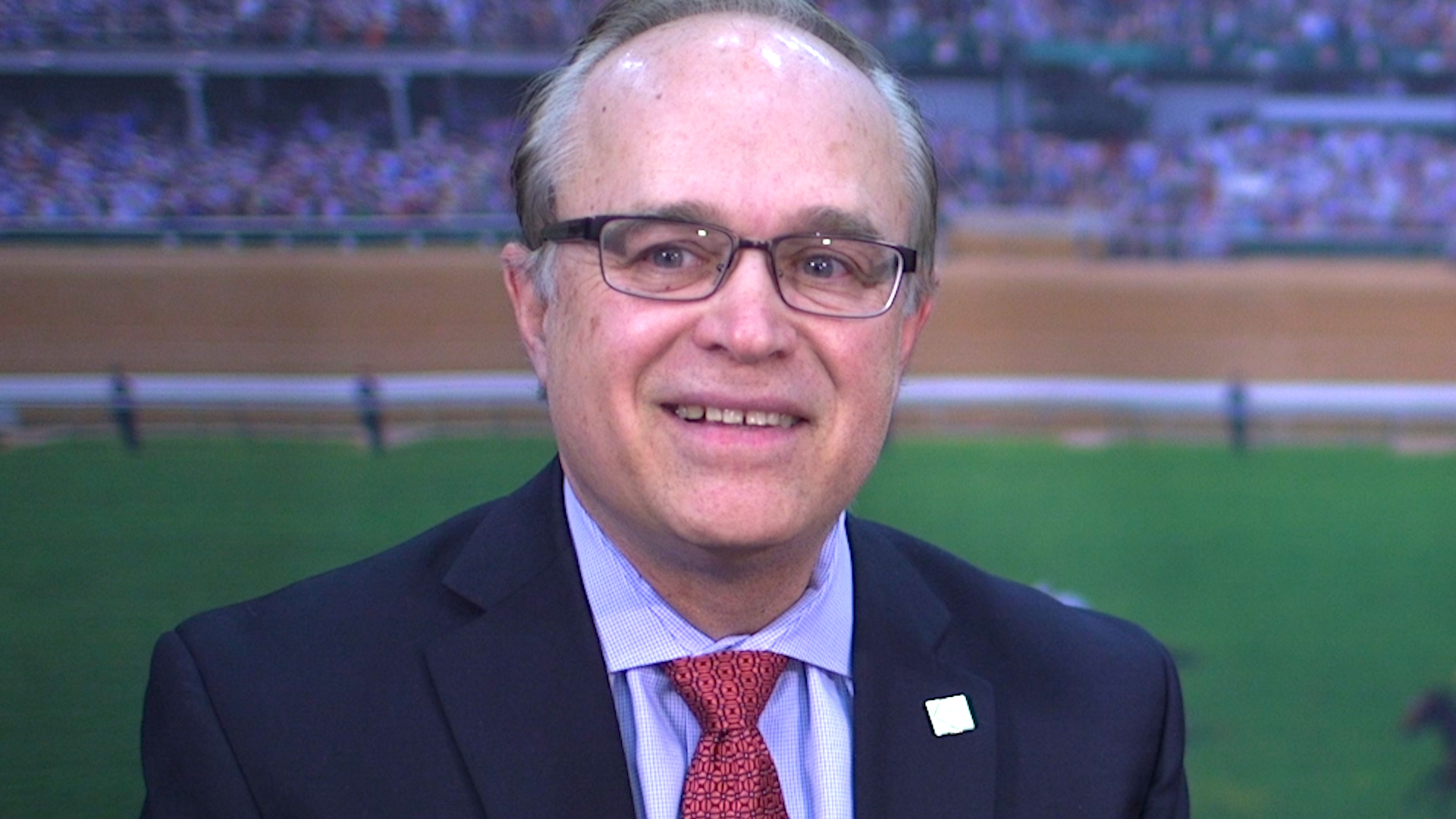 Kodak Leaps Ahead in the Inkjet Flexible Packaging Market
Published: May 2, 2019
Rick Mazur of Kodak's Enterprise Inkjet Division talks with Kelley Holmes about the technological breakthroughs Kodak and Uteco have made in inkjet flexible packaging printing. Although inkjet adoption in flexible packaging has been slow, Kodak sees tremendous interest and potential for growth.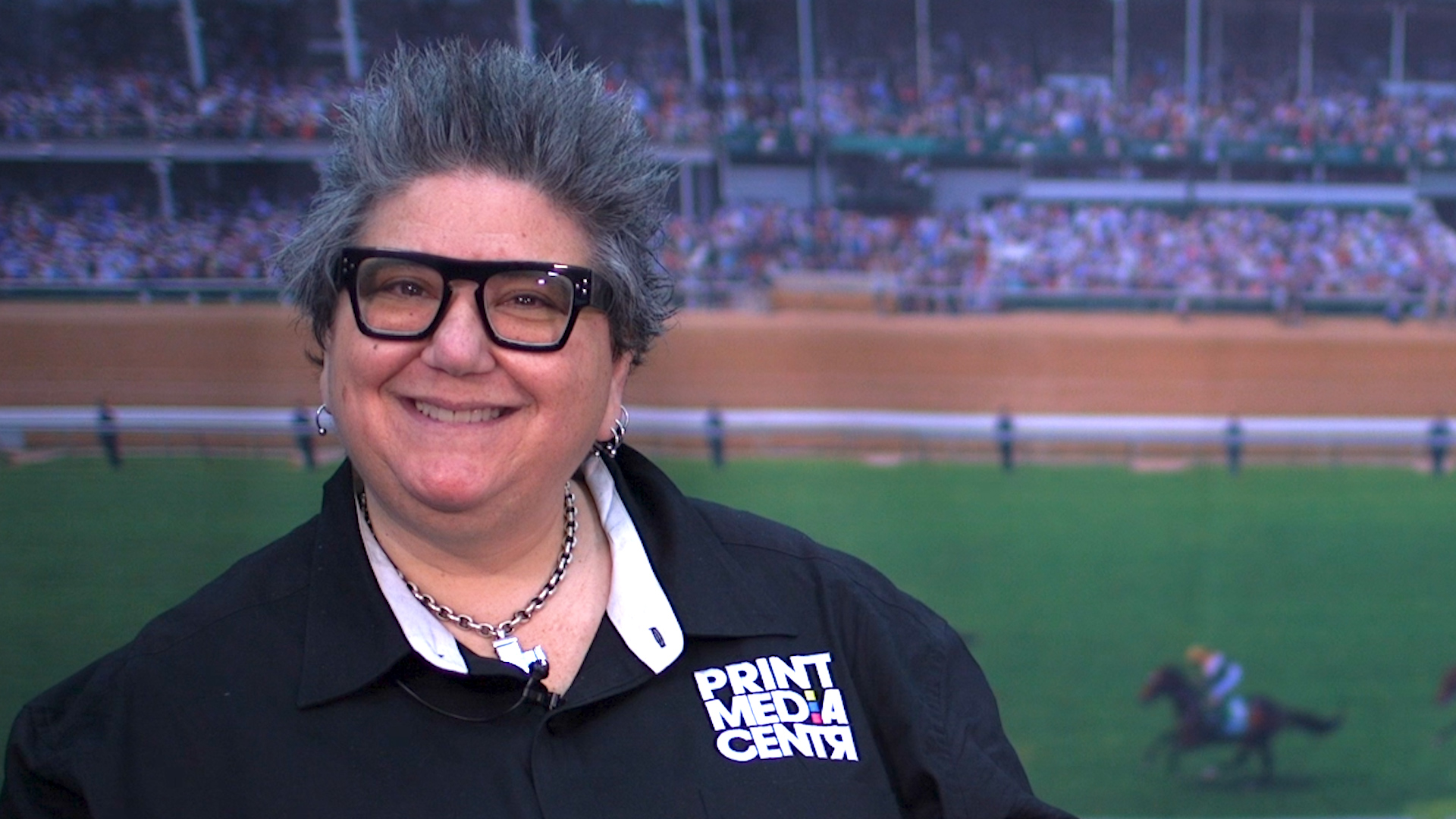 Project Peacock Brings Print Education to the Marketing World
Published: May 1, 2019
Deborah Corn of Print Media Centr talks about Project Peacock and the educational opportunities it provides to industry marketing experts and creatives.
Design Pool Is an Interior Design Resource
Published: April 30, 2019
Kristen Dettoni, Founder of Design Pool, talks about the company's online library of designs, and how Design Pool is a kind of Shutterstock for the commercial and residential interior design industry.