Print Finishing
This section focuses on print finishing including binding, folding and cutting, coatings, digital enhancement, mail prep and other applications. The section features news and analysis relative to finishing technologies and workflow strategies for short- and long-run printing. It will also follow developments among suppliers to the industry and manufacturers using post-press technologies.
One of the popular additions to print shops around the world is the ability to create products that add white ink, embossing, debossing, foil, iridescent and neon colors, metallics, varnishes, texture, and unique folds to create high value. We call it CYMK+ because much of this work is created on digital presses and the ability to add enhancements is the plus. The breadth of options for enhancement provide myriad possibilities, but that might make it hard to find a talk track for the sales team. In tbis two-part feature, Pat McGrew walks through the steps to sell CMYK+ capabilities.

---

Virtually every printed document requires some type of finishing. The expanding array of digital printing methods has changed the nature of finishing from large-scale devices focused on offset printing to automated methods that often occur alongside a production digital printer. To reach its true potential, the role of finishing must evolve as well. Recent research from Keypoint Intelligence – InfoTrends offers important insights on how print service providers (PSPs) can leverage finishing to win business and drive profitability.

---

At drupa 2016, Landa Labs introduced Nano Metallography, a new metallization technology to replace foils for embellishments. This process is designed to produce zero waste at less than half the cost of foil. In February of 2017, Actega Metal Print, a division of Altana AG, acquired the technology and rebranded it EcoLeaf. The solution is now going into beta and will be fully commercialized in time for drupa 2020.

---

"Digital enhancement" or enhanced printing is one of the hottest trends in the industry and has been the talk of many recent trade shows—but enhanced print doesn't sell itself. Pat McGrew offers some tips and strategies for selling enhanced printing to maximize ROI.

---

Does your organization have a postal strategy? Mailing may be considered an ancillary service offering for a professional printing company, or it may be your core offering as a mail service provider.

---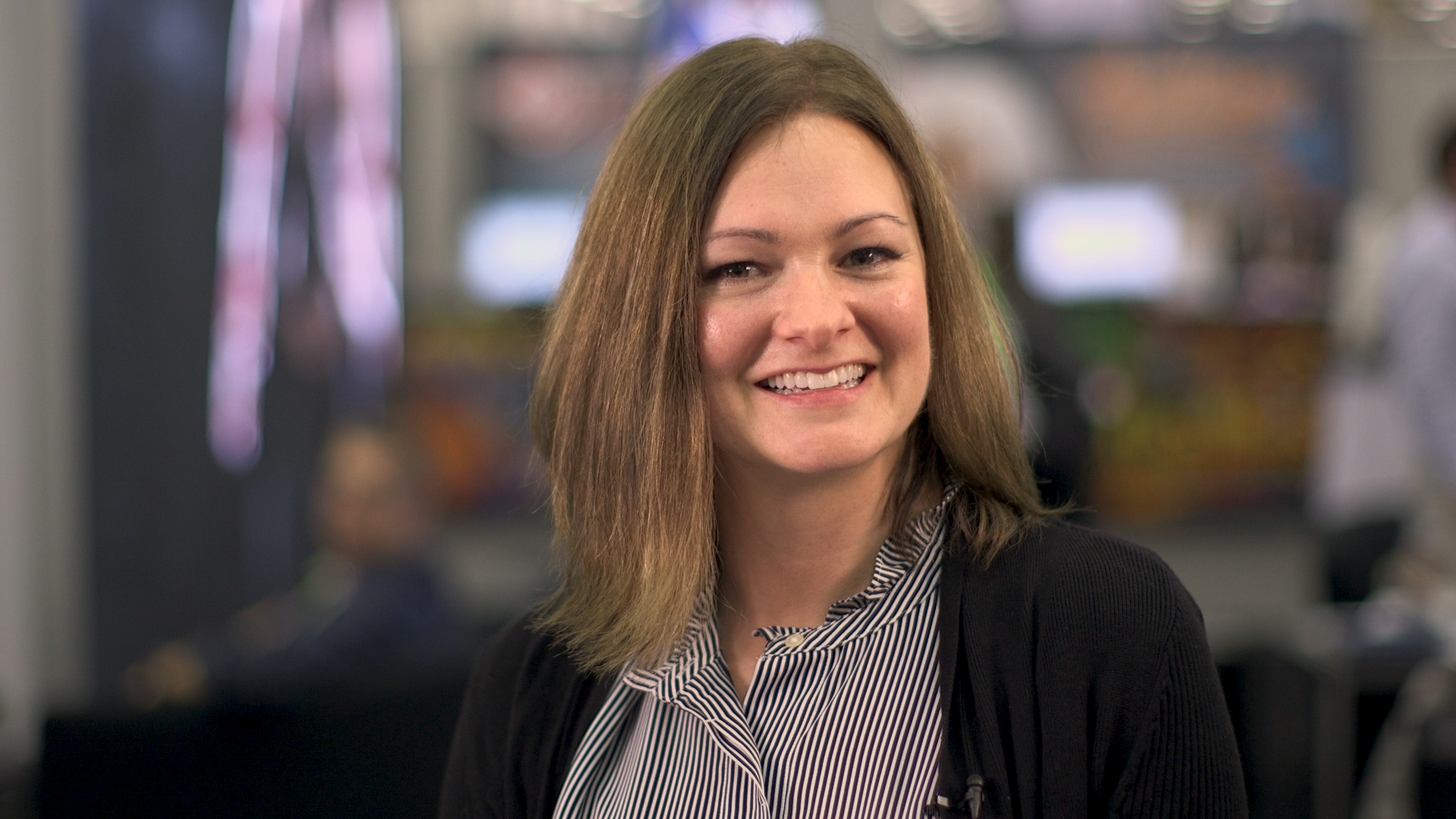 People Love Embellishments—But Often Fear Them
Published: December 19, 2019
Trish Witkowski, Chief Fold Fanatic for Fold Factory, talks to David Zwang about "embellishments"—people love them, but are often scared of them. There is a perception that "special effects" are only for special projects, and embellishment examples are often highly elaborate and aspirational. As a result, printers don't often see how embellishments can be scaled down and used for more day-to-day print applications.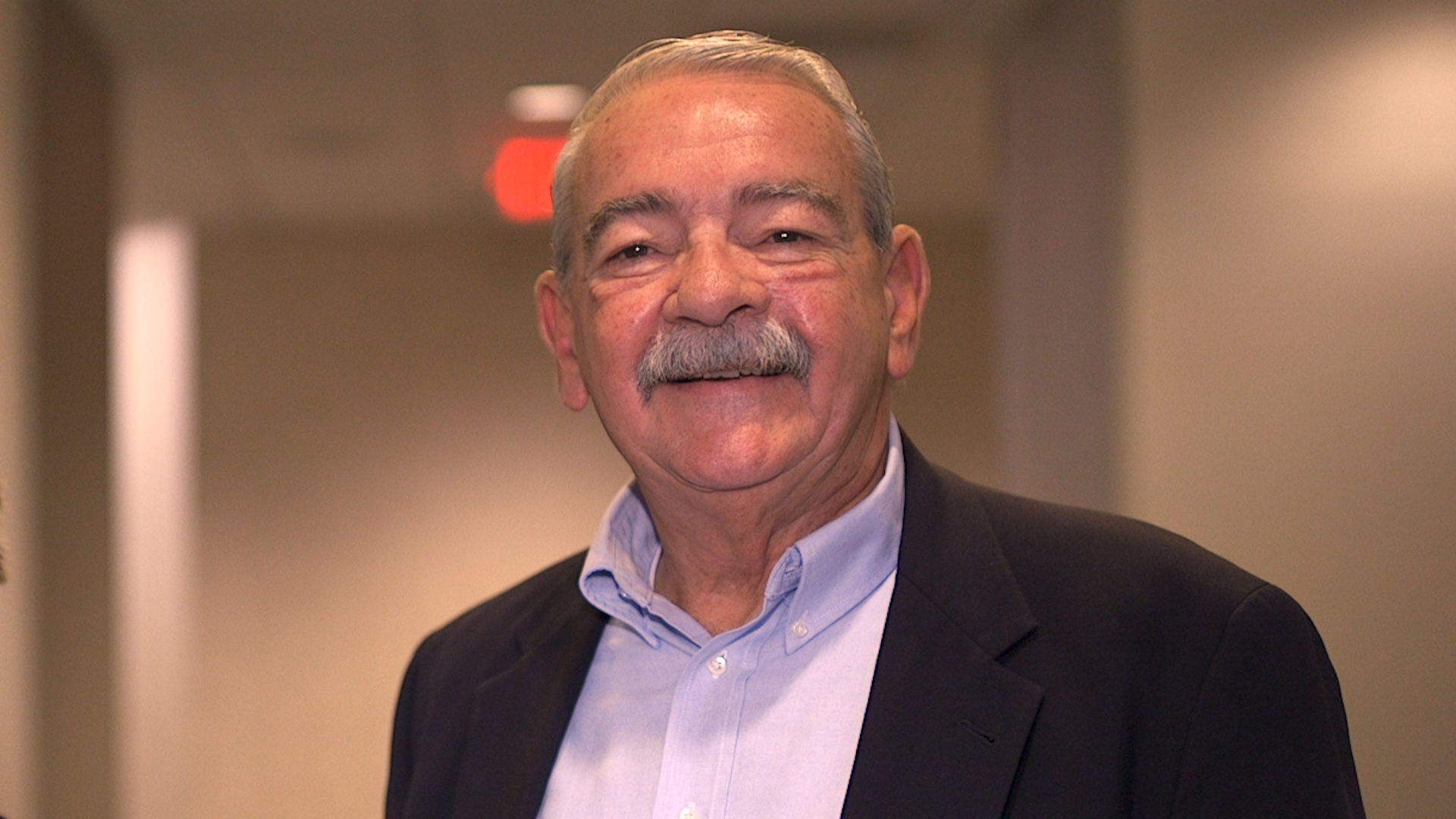 Can the "Last Mile" of Manufacturing—Sewing—Be More Automated? Frank Henderson Says Yes
Published: December 16, 2019
A third-generation family-owned company in business for 50 years, Henderson Sewing Machine Company has changed with the times, according to CEO Frank Henderson. With sewing—the "last mile" in textile manufacturing automation—still requiring significant manual labor, Henderson talks about the challenges of automating textile sewn products and the progress that is being made.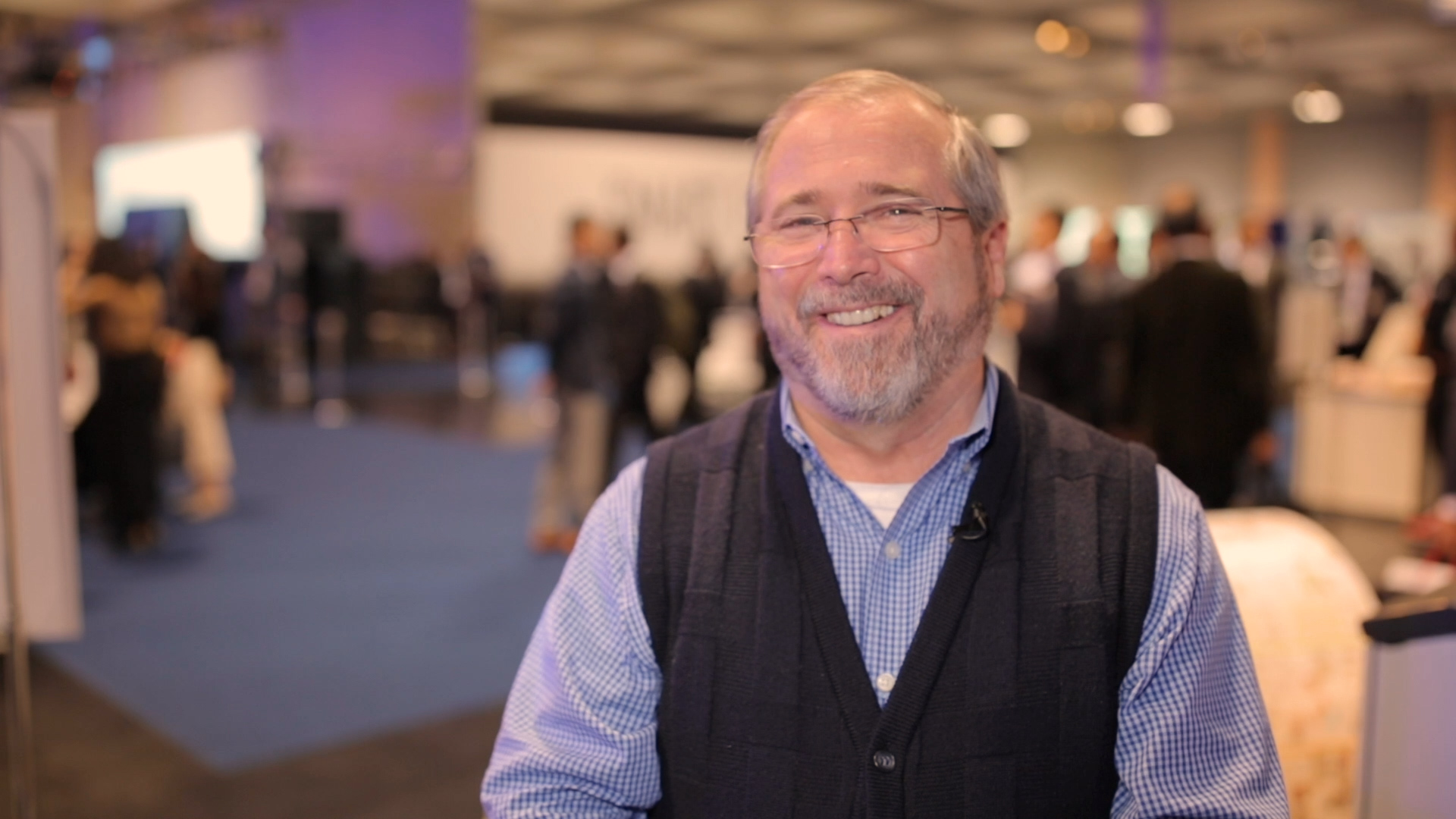 Finishing Automation is Becoming a Critical Investment
Published: November 14, 2019
Bob Flinn from Standard Finishing talks about why, with the current labor market, investment in automation within binding and finishing is imperative.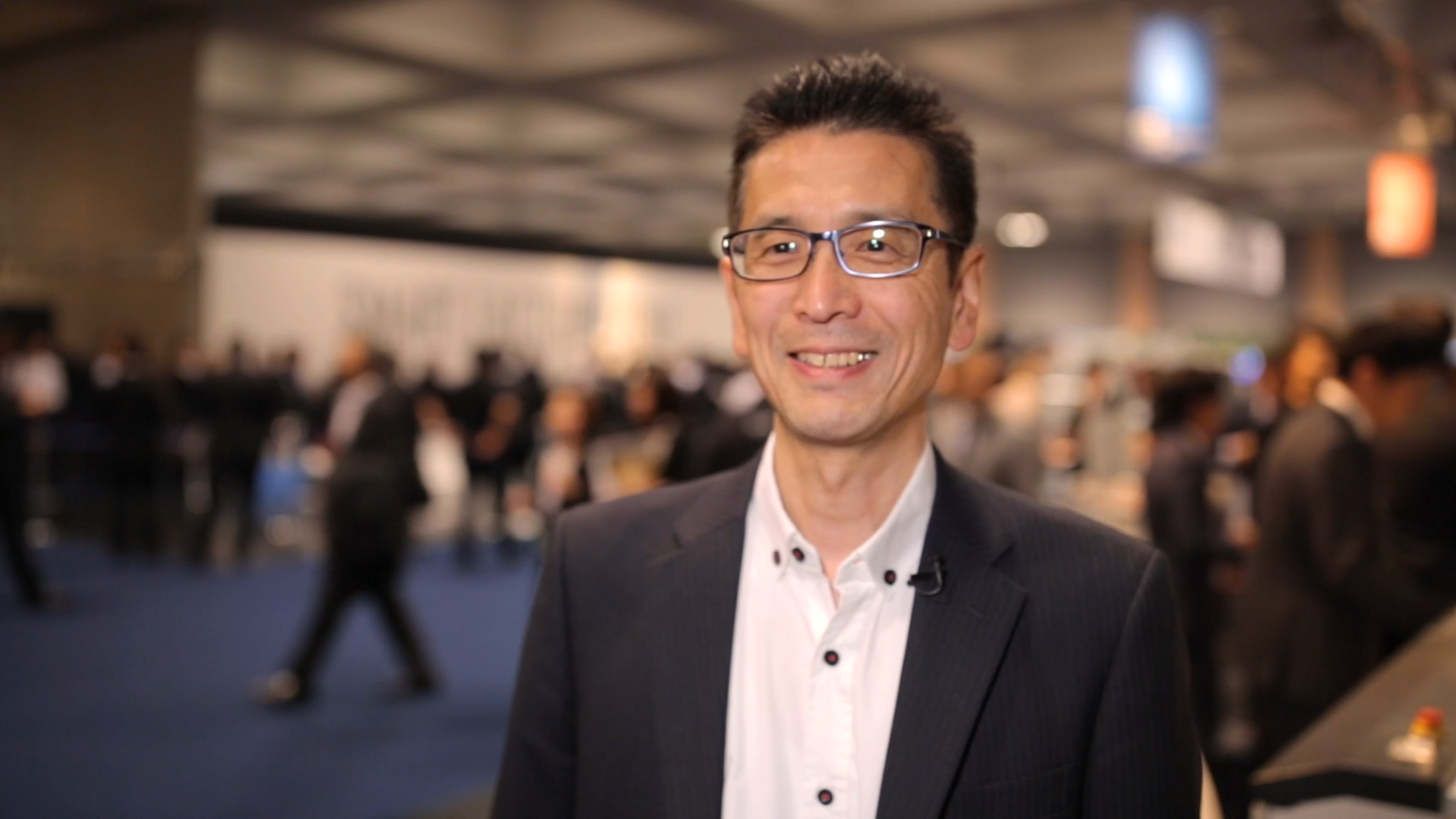 Horizon International Introduces IoT Capabilities in its Finishing System
Published: November 13, 2019
Yoshihiro Oe, General Manager at Horizon International Inc., talks about the "ICE Concept" that Horizon International introduced at the Think Smart Factory event. The concept brings Internet of Things (IoT) interconnection to finishing equipment to provide real-time data analytics, predictive maintenance, remote service, and support. Horizon is collaborating with customers to determine which type of IoT functionality is most useful within an automated print factory.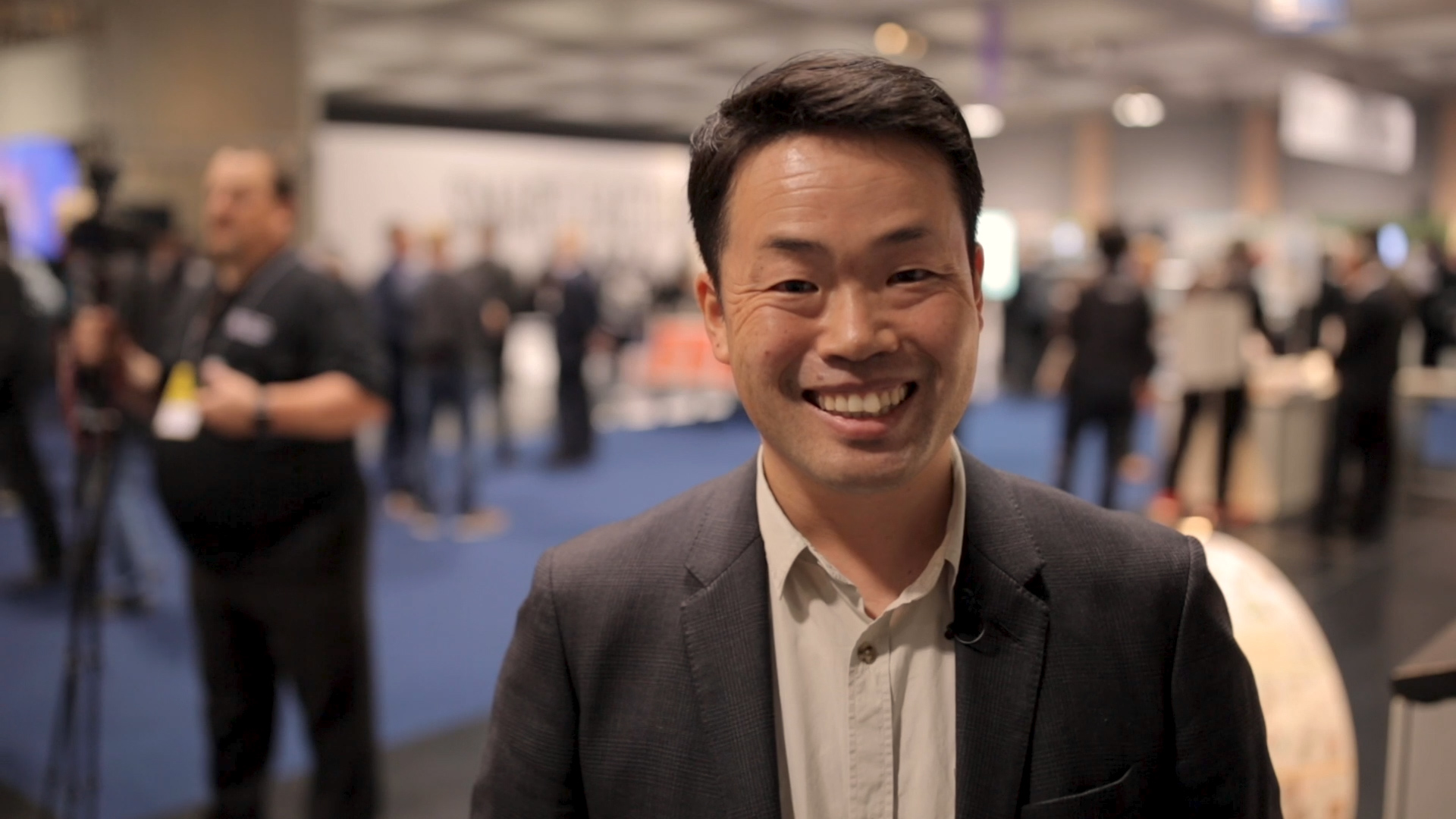 Think Smart Finishing Showcases Automated Print Production
Published: November 12, 2019
2019 Think Smart Finishing, organized by Horizon International, showcases automated print production from order to finished product. WhatTheyThink spoke to Yasuo Taketsugu of Horizon International about bringing 14 industry partners together across software, print, and finishing to show a fully integrated print environment.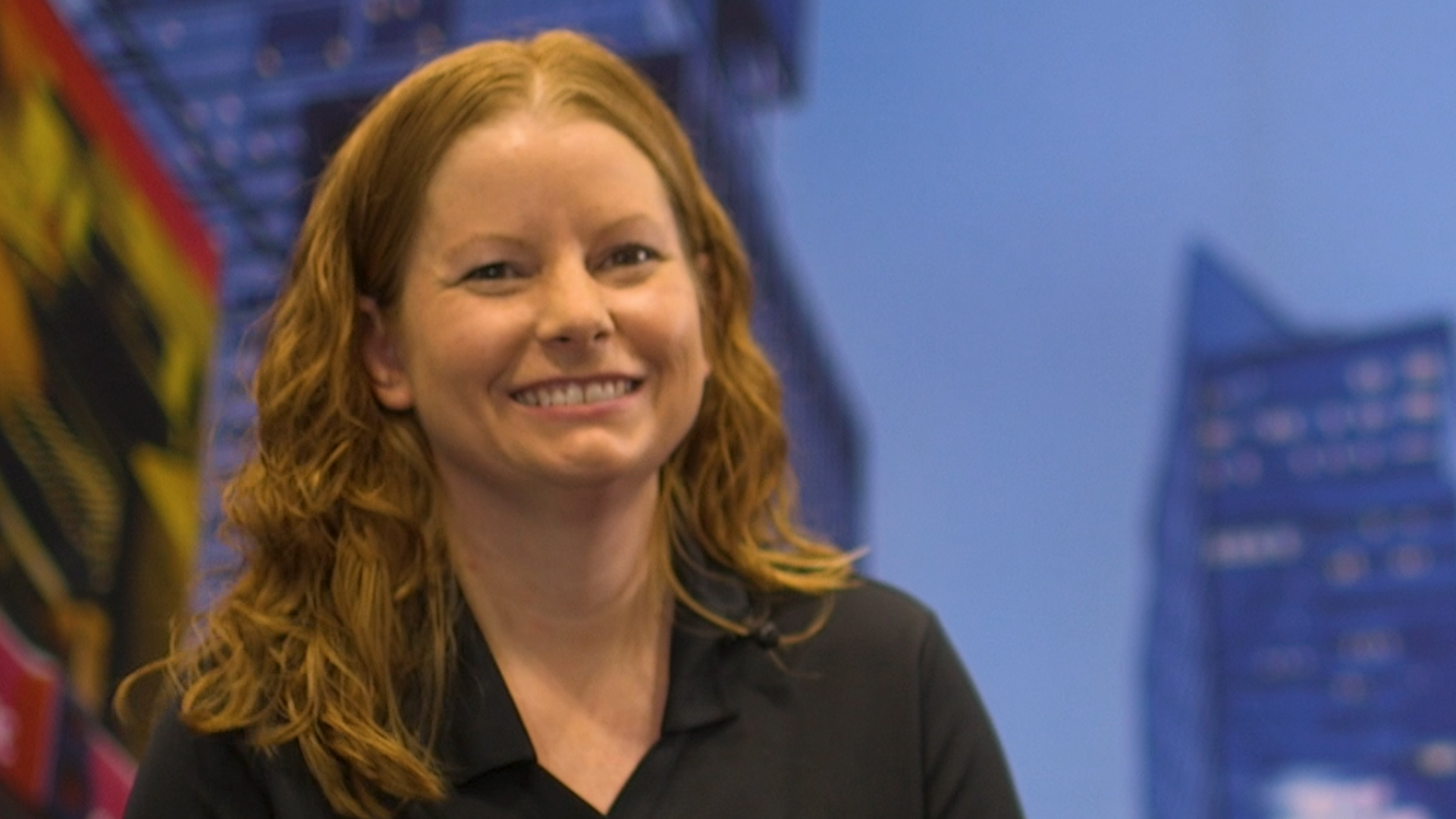 EFI's Red Hot Fiery Technology at PRINT 19
Published: October 22, 2019
Giselle del la Moriniere Product Marketing Manager in EFI's Fiery Group talks about EFI's Fiery partners, the Red Hot Technology Award-winning FreeForm Create software, and the integration of the Fiery digital front end with Duplo's spot coater and slitter/cutter/creaser.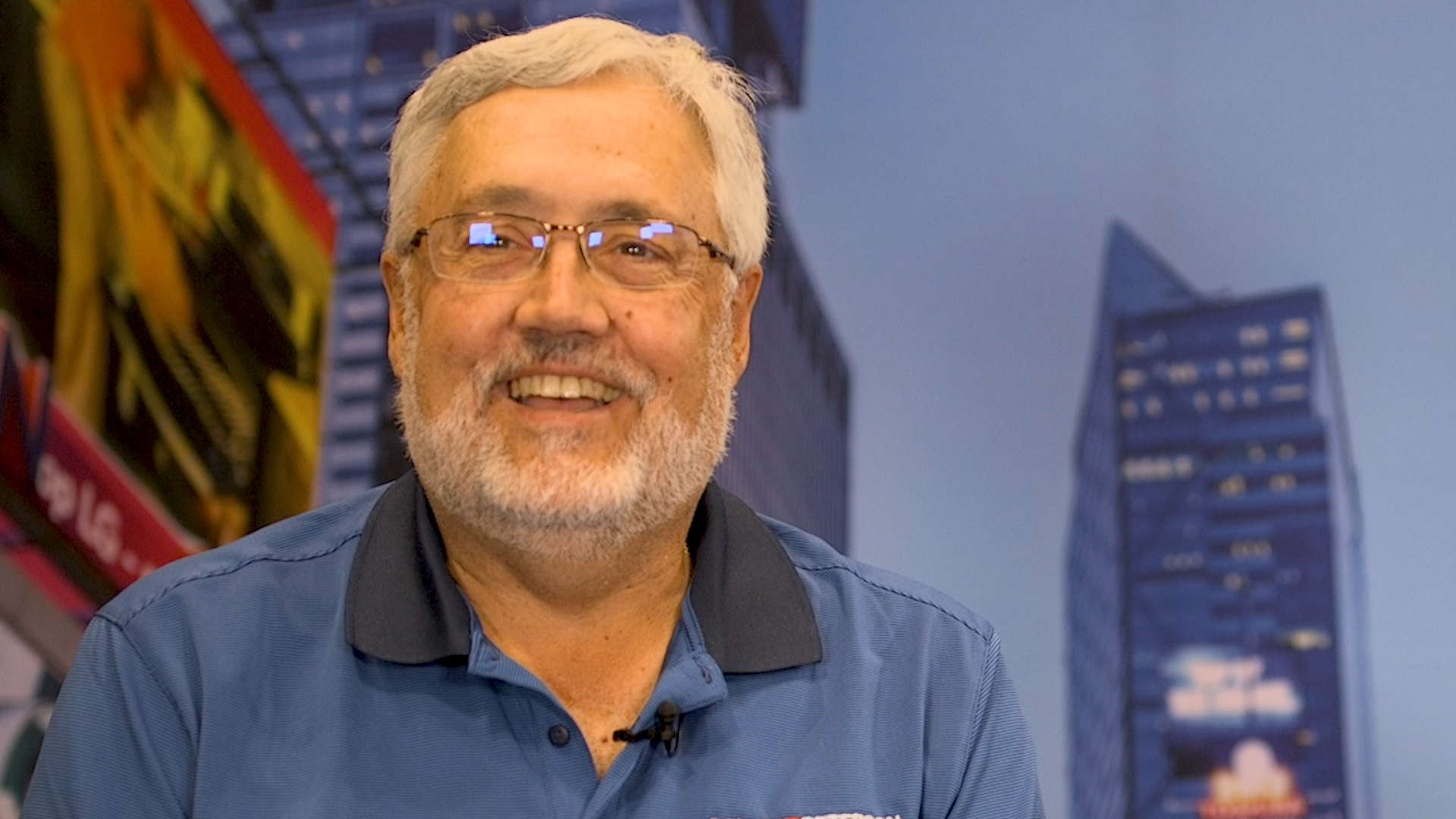 Colter & Peterson's Cutting Edges
Published: October 17, 2019
Colter & Peterson's Bruce Peterson talks about the company's latest PRISM and SABER paper cutters, the company's line of reconditioned cutters, and how cutters have evolved over the years.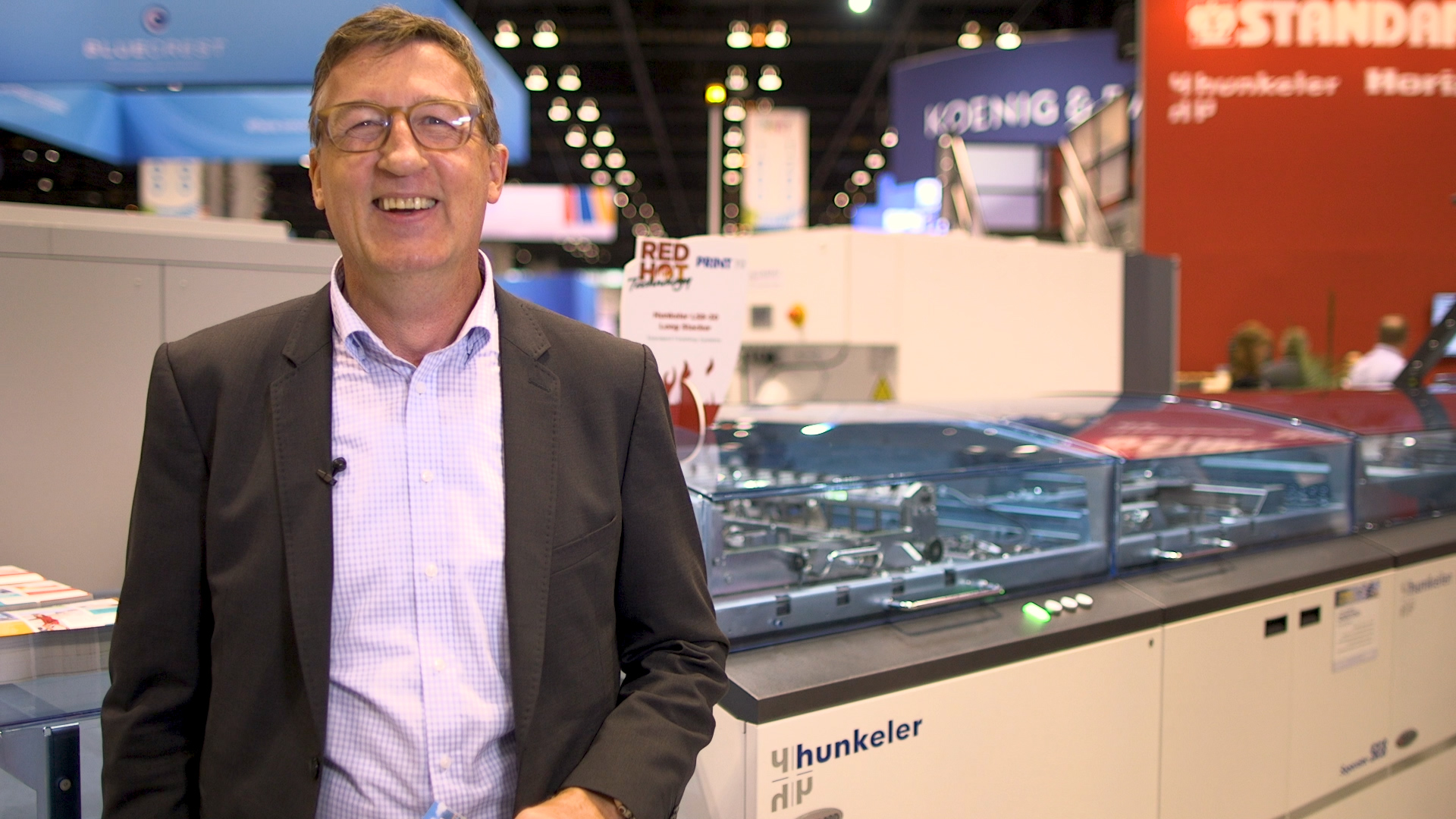 Hunkeler's New Flexible Stacker
Published: October 14, 2019
Hunkeler's Hans Gut talks about the products the company was demonstrating at PRINT 19, including the Red Hot Technology Award-winning Hunkeler LS8-30 Long Stacker, which is designed to cut and stack a wide variety of print products.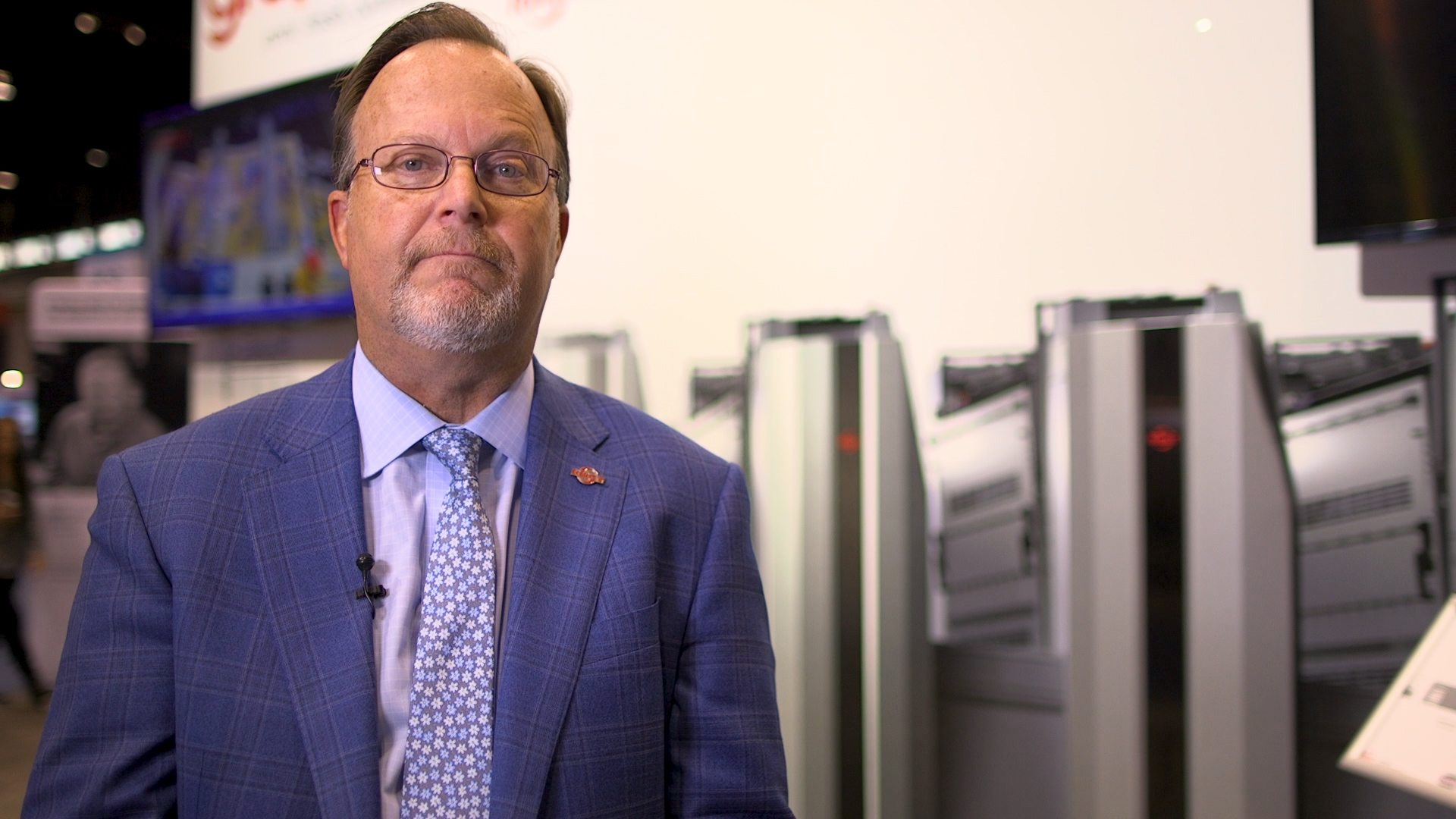 Graphco: "The Unfair Advantage"
Published: October 14, 2019
Graphco's Chris Manley talks about the technologies the company was demonstrating at PRINT 19, including its chemical embossing system for RMGT offset presses, Foliant laminating, and GEW LED UV technology.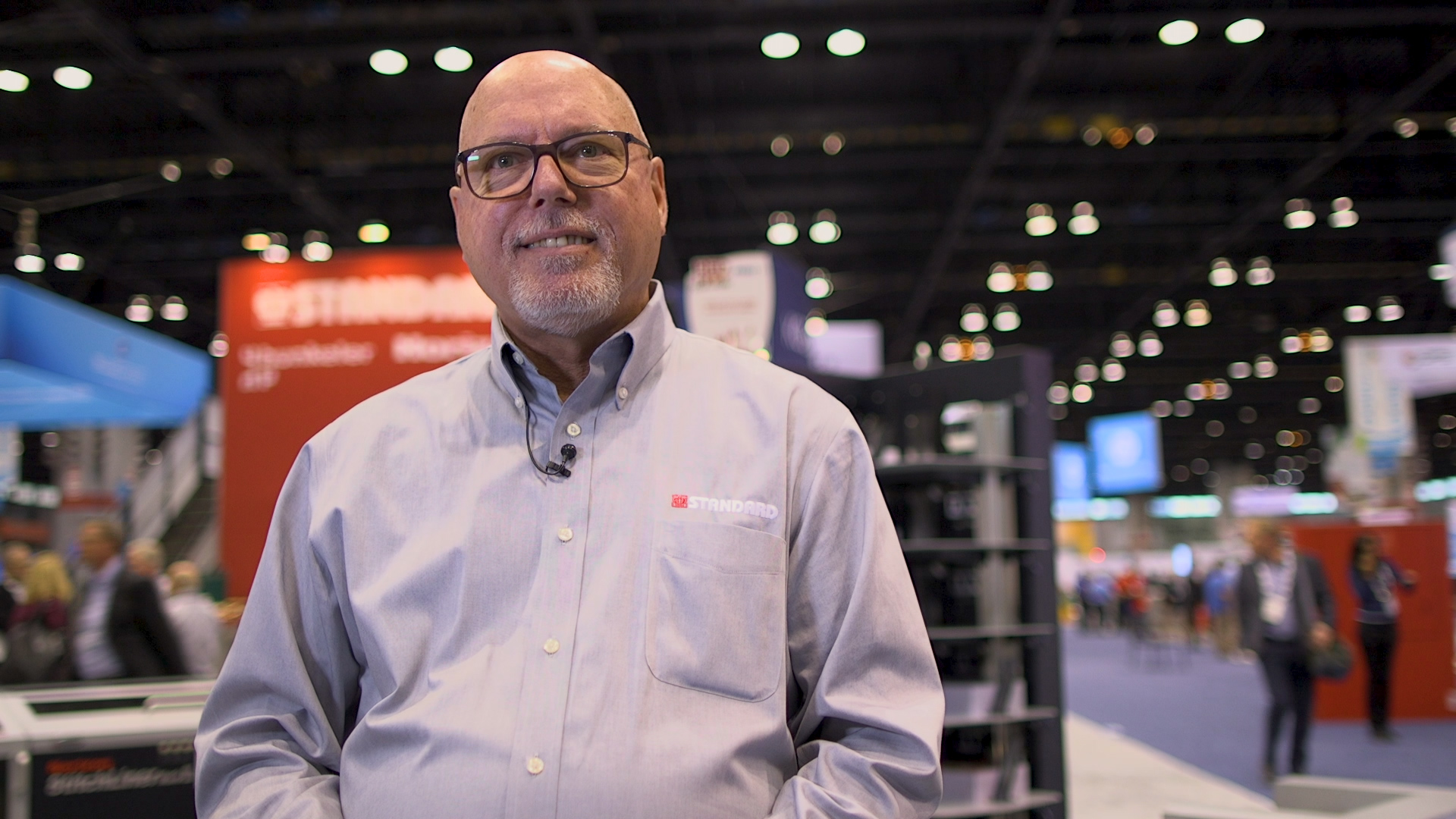 Standard Finishing's Red Hot Technologies
Published: October 8, 2019
Paul Steinke of Standard Finishing Systems showcases two Red Hot Technology Award-winning products Standard was demonstrating at last week's PRINT 19: the Horizon VAC-L600H Air-Suction Collator and the Hunkeler LS8-30 Long Stacker.