Print Finishing
This section focuses on print finishing including binding, folding and cutting, coatings, digital enhancement, mail prep and other applications. The section features news and analysis relative to finishing technologies and workflow strategies for short- and long-run printing. It will also follow developments among suppliers to the industry and manufacturers using post-press technologies.
During odd-numbered years, the Hunkeler-sponsored Innovationdays event in Luzern, Switzerland, features finishing solutions for the transactional, commercial graphic arts, and book industries. This article provides a brief overview of the announcements that brought the theme of automation to the forefront at this year's event.

---

Hunkeler Innovationdays is a biennial event that brings together some of the latest digital press workflows and equipment with the latest finishing equipment to showcase complete solutions. Surprisingly, this is done in an atmosphere that presents exhibitors as equals, without much of the hype or fanfare that you might expect at a print show. The theme of this year's event "Success with Automation" is a very timely topic considering the growth and impact of production inkjet technology. As they have done in the past, they have accomplished their goal.

---

MGI's AlphaJET is unique and it goes to the core of their company's DNA: building "application-based" printing presses. However, it is designed to support a much wider range of solutions than just commercial printing applications, with a primary focus on packaging and industrial. It sure looks like a print factory…

---

Smithers Pira shares its recent research that looks at the future of packaging to 2028, quantifying the overall market by packaging type and identifying the major emerging drivers of packaging market growth.

---

Labelexpo 2018 in Rosemont, Ill., and PRINT 18 in Chicago are over, and it they were pretty exciting shows. The crowds were enthusiastic and buying from early indications. In this second of two parts I will look at how embellishment is moving from a standalone mechanical process to digital mainstream production.

---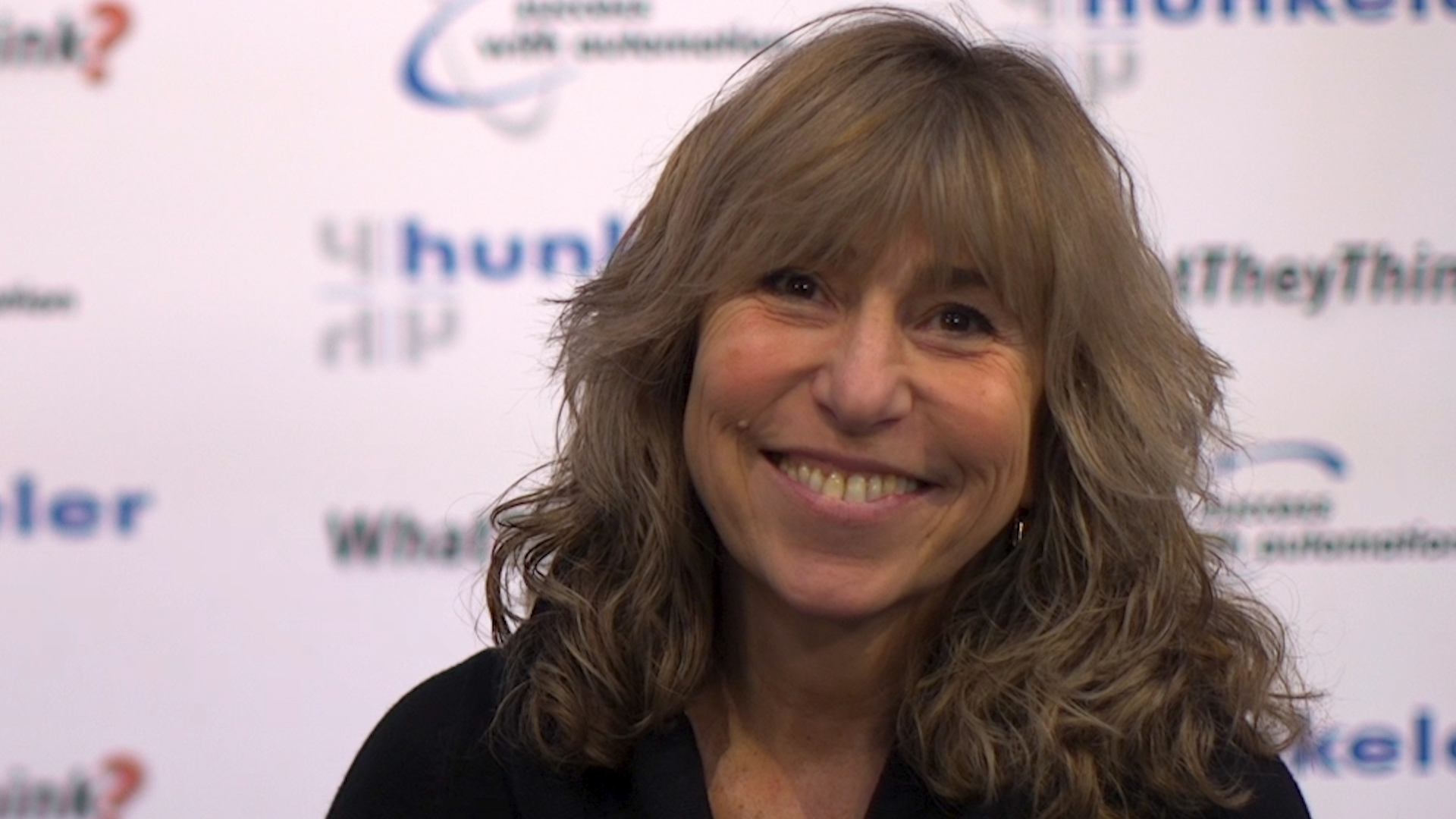 Scodix's Digital Embellishments Change the Way Products Are Consumed
Published: March 13, 2019
Adina Shorr, CEO of Scodix, talks about the digital embellishment and enhancement, especially in packaging production. Thanks to its ability to mass customize printed packaging, digital embellishments can turn something that is functional—a package—into a form of communication, ultimately changing the way that products are consumed.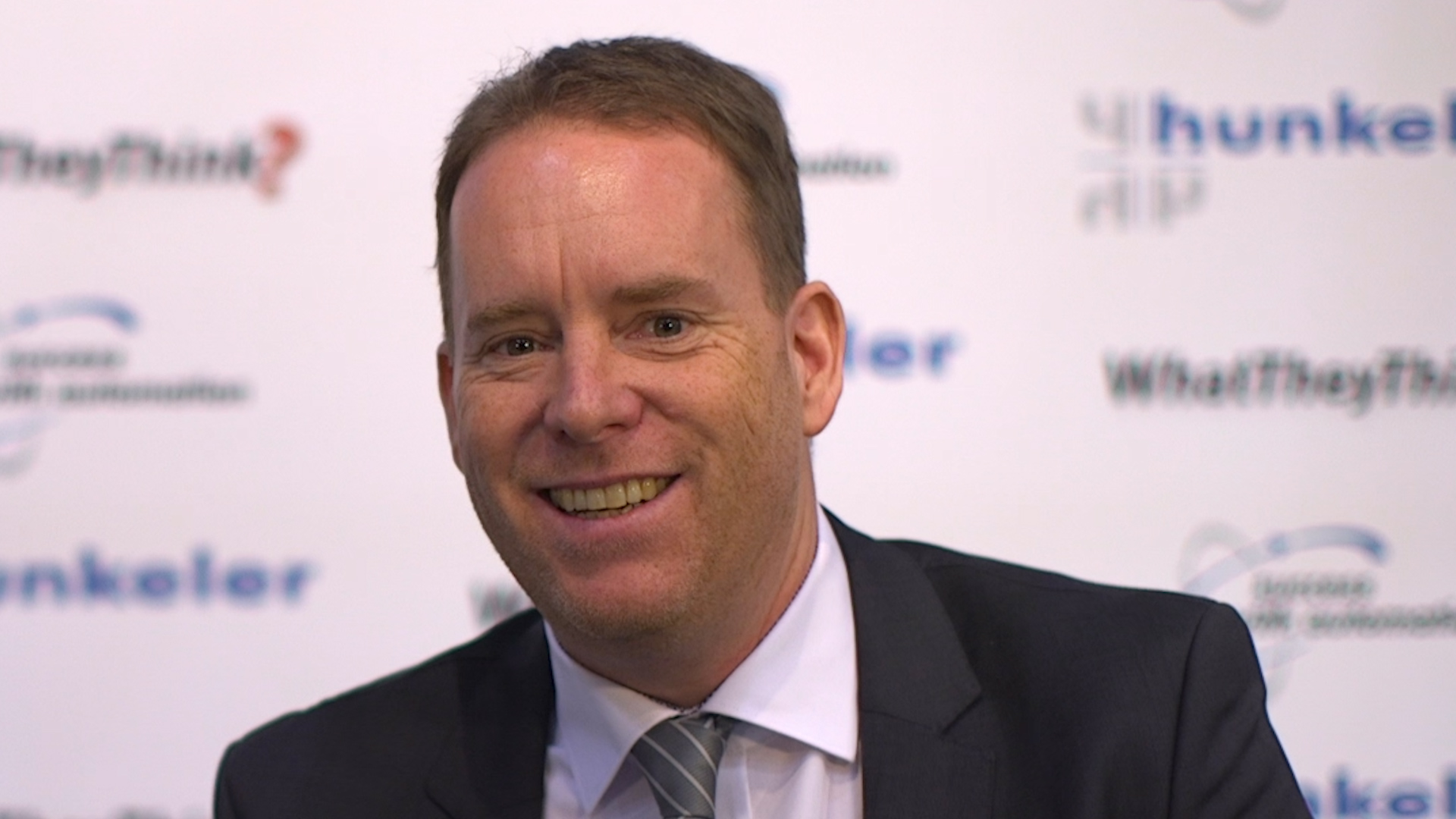 The Future of Finishing at Hunkeler AG
Published: February 28, 2019
Michel Hunkeler, CEO of Hunkeler AG, talks about the company's new product portfolio as well as how he sees the future of not only finishing technology, but entire print production systems.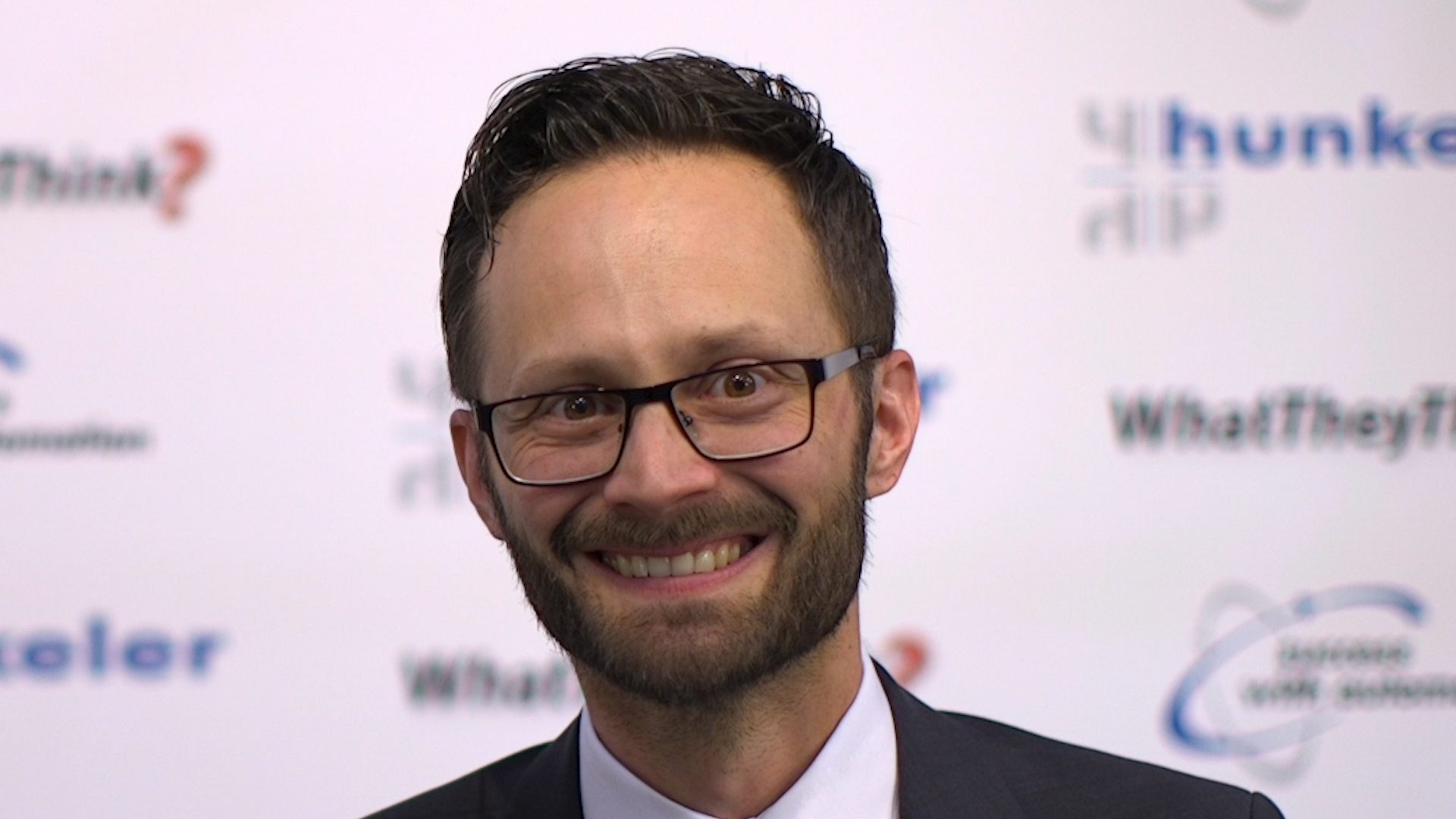 Hunkeler Offers Customers More Services to Help Production
Published: February 27, 2019
Stephan Estermann, VP of Services for Hunkeler AG, talks about the new service offerings that Hunkeler is bringing to market to increase customer productivity and profit.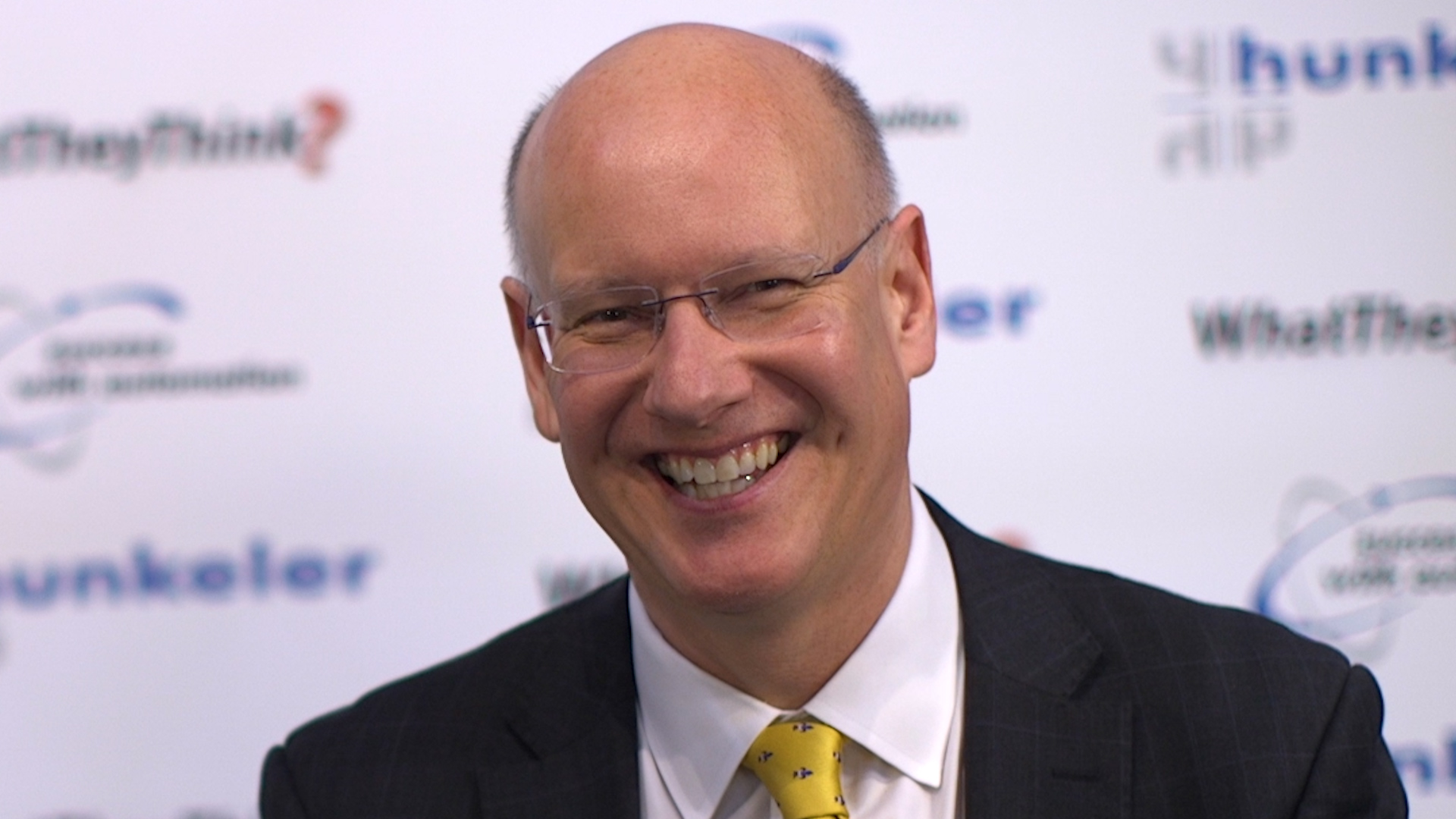 The Future Is Here at Hunkeler Innovationdays
Published: February 27, 2019
Marco Boer, Vice President of IT Strategies, joins David Zwang at Hunkeler Innovationdays to share his thoughts on the event and how cutting-edge technology has improved inkjet quality.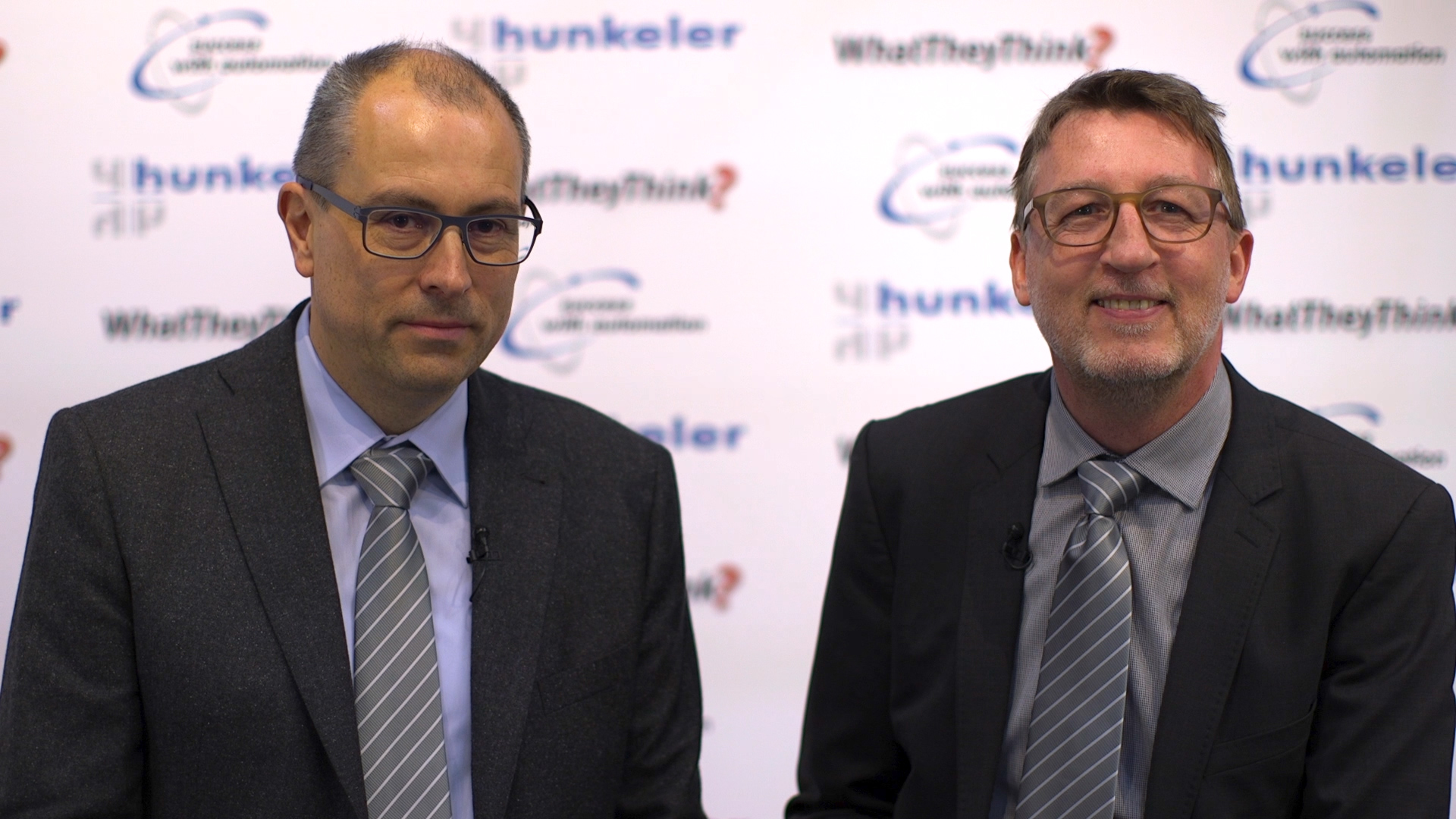 Hunkeler Highlights New Roll and Sheet Solutions at Innovationdays 2019
Published: February 26, 2019
Hans Gut, VP of Marketing, and Daniel Erni, VP of Sales, at Hunkeler AG talk about the latest finishing solutions the company is featuring at Innovationdays 2019. Hunkeler has continued to invest in automation features with its Generation 8 platform, and used the event to announce its entry into sheet finishing with the Hunkeler DOCUTRIM platform.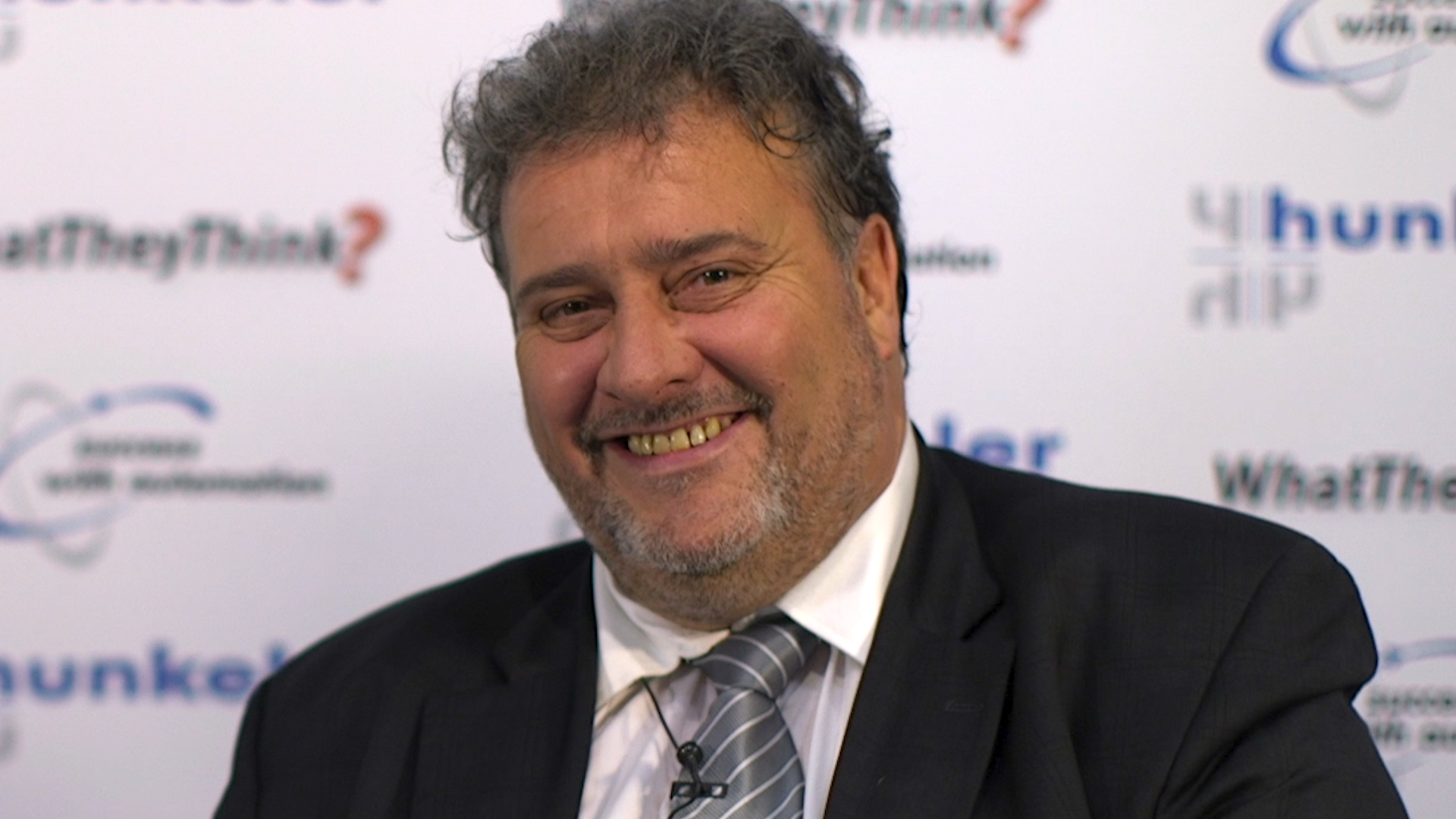 Automation Takes Center Stage at 13th Hunkeler Innovationdays
Published: February 25, 2019
David Zwang talks to Hunkeler AG President Stefan Hunkeler about Hunkeler Innovationdays. The 13th edition of Innovationdays focuses on "Success with Automation" and utilizing Industry 4.0 concepts in automated print production systems.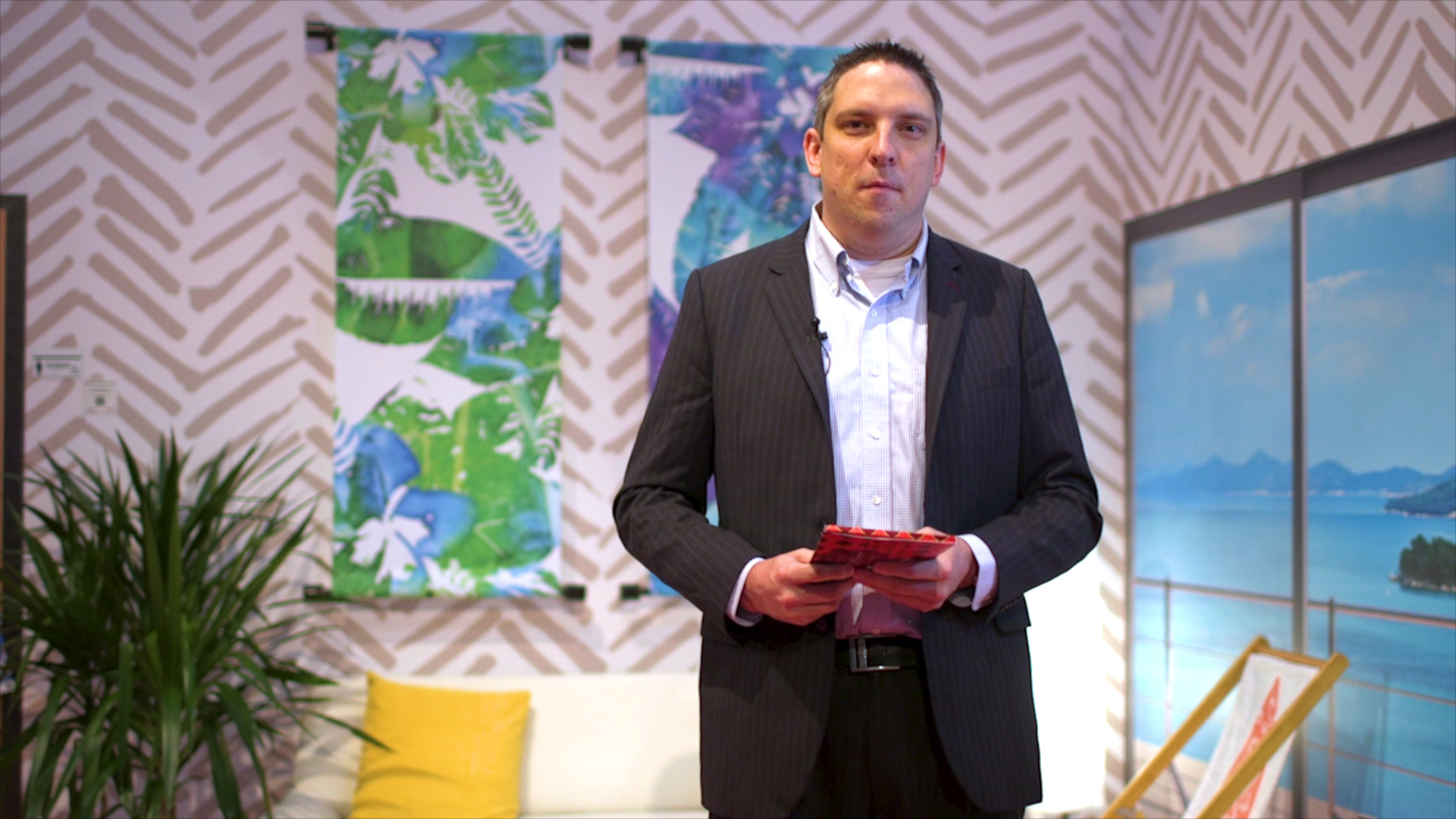 Canon Partners With Duplo to Add Embellishments
Published: December 17, 2018
Matt Poliniak, Advisor for Canon USA, demonstrates how the combination of the Canon imagePRESS and the Duplo DDC-810 gives customers the ability to add embellishments to digital prints.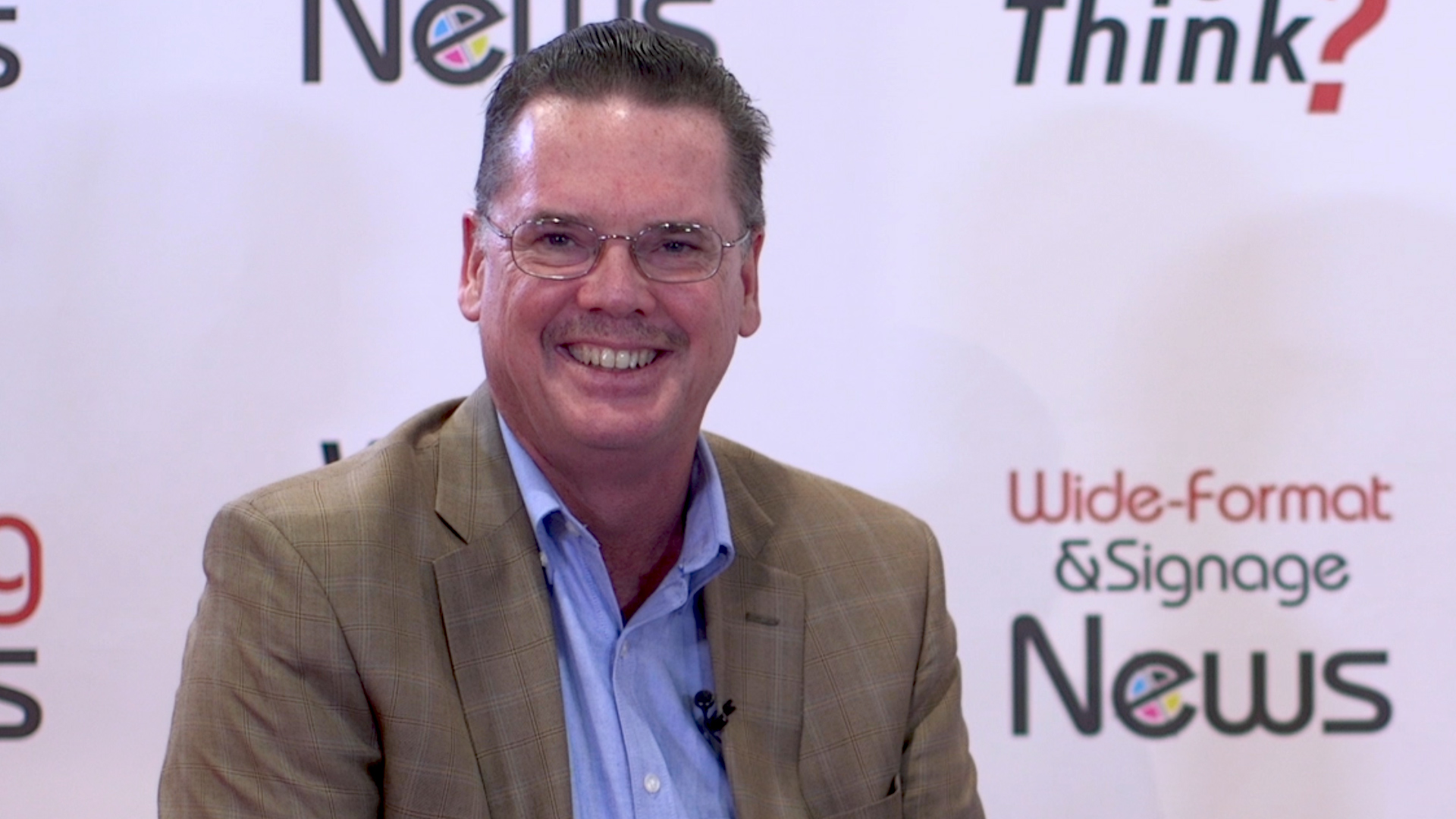 Published: December 12, 2018
Scott Schinlever, President and COO of Automation Solutions for Gerber Technology, announces the acquisition of MCT Digital, a company the specializes in automated cutter technology.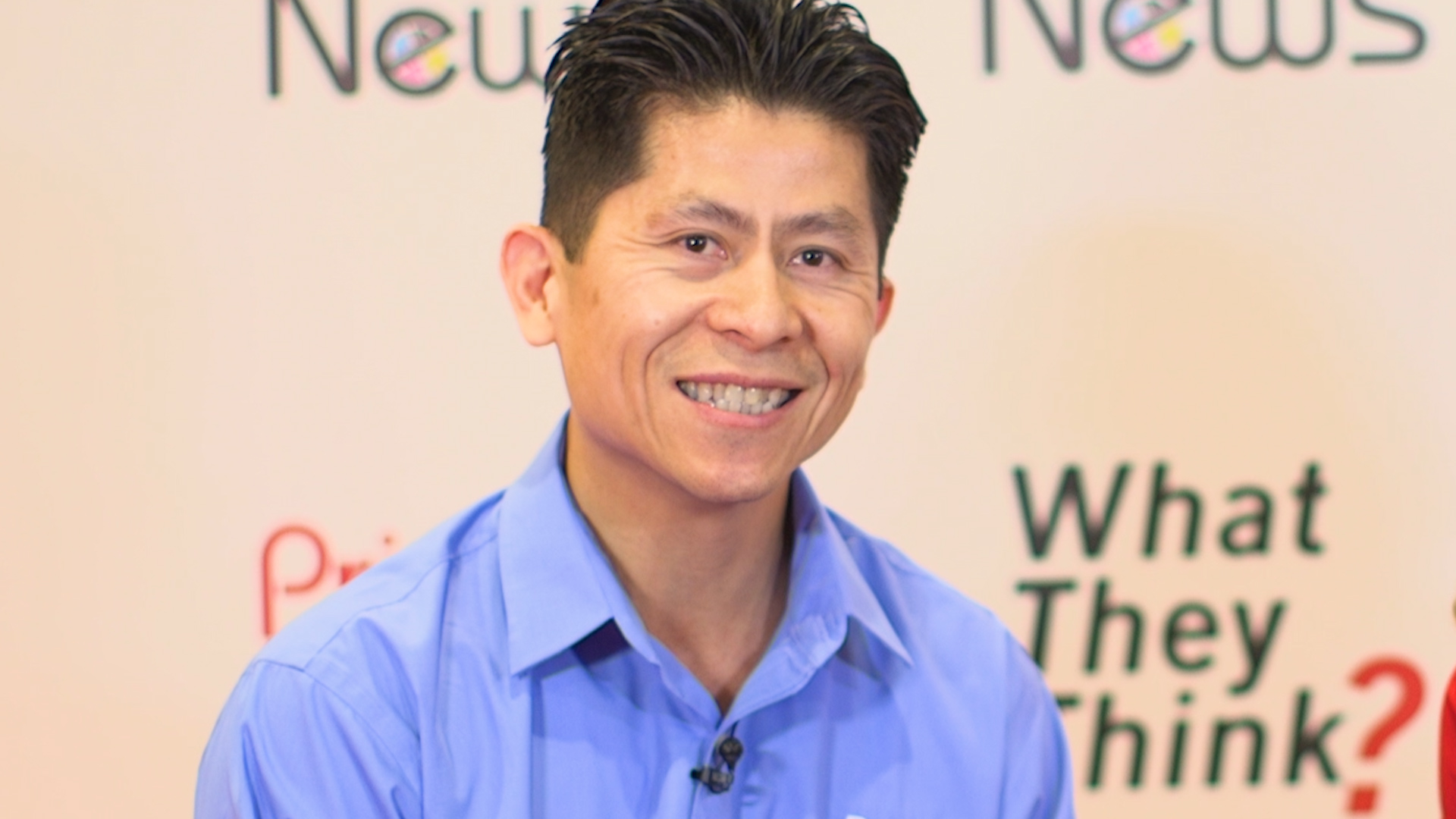 Adding Embellishment with Duplo's Spot UV Solution
Published: December 3, 2018
Si Nguyen, Vice President of Sales for Duplo, shares innovative texture and embellishment effects utilizing Duplo's spot UV solution.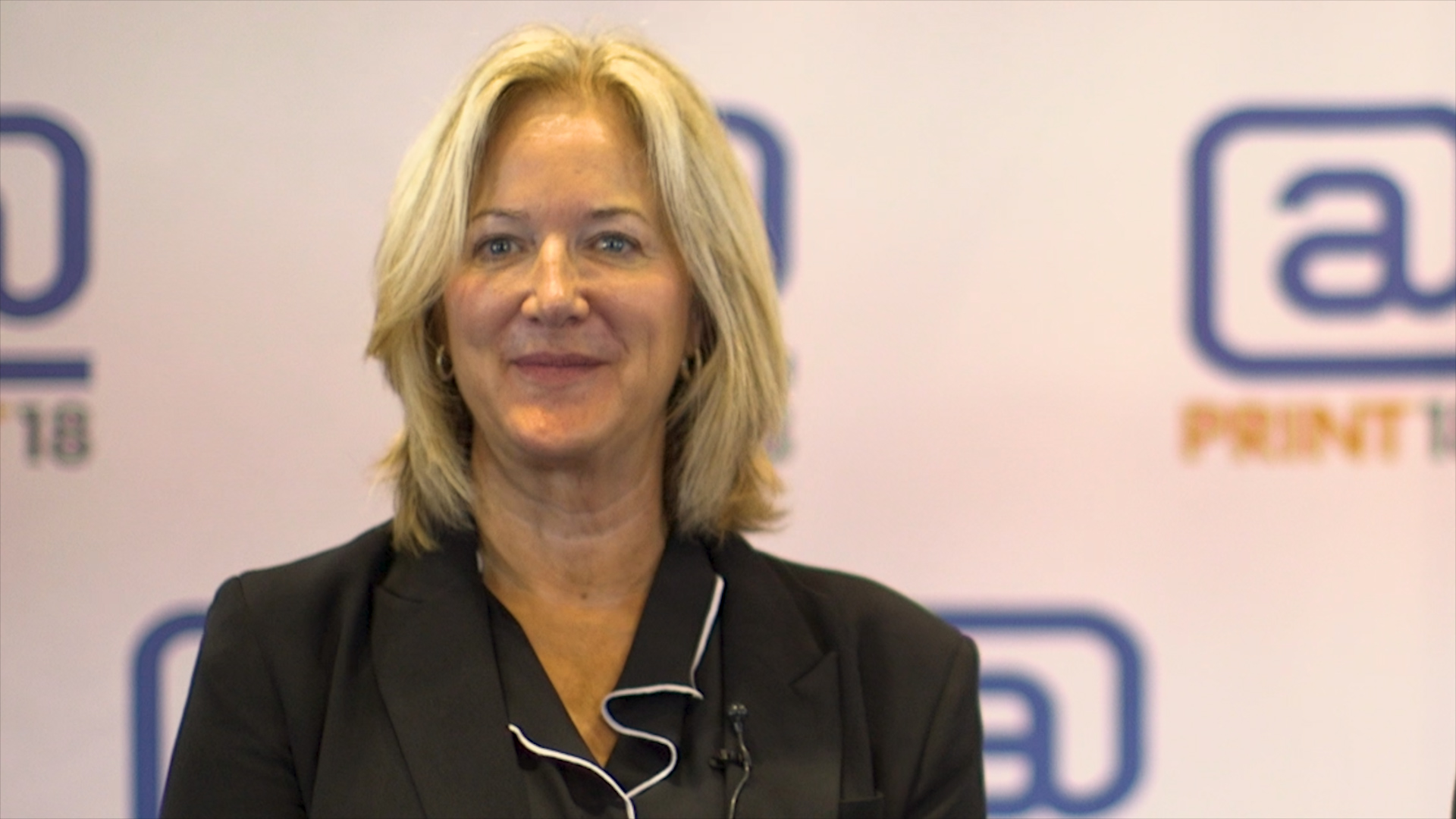 Published: October 29, 2018
Christine Yardley, President of PrintPanther, talks about the advantages of being a member of PROKOM, Konica Minolta's user community, and how user groups are a great source of information, troubleshooting resources, and networking opportunities.