Print Finishing
This section focuses on print finishing including binding, folding and cutting, coatings, digital enhancement, mail prep and other applications. The section features news and analysis relative to finishing technologies and workflow strategies for short- and long-run printing. It will also follow developments among suppliers to the industry and manufacturers using post-press technologies.
Trish talks with Scott Engle of Graphic Visual Solutions of Greensboro, NC, about the power—and the pressure—of making visually striking (and costly) print capabilities brochures to inspire, educate, and motivate today's customers.

---

If the bindery is the final frontier of total workflow automation, and the technology has been in existence for over a decade, why are so many companies still passing on the opportunity to gain efficiency and save money? Trish will explore the challenges and benefits of taking the leap into bindery automation.

---

In the latest installment of this interview series, Trish Witkowski talks with Mark Nixon, GM and VP Sales for Scodix NA, about creating a market and elevating print with disruptive technology.

---

Greater awareness of special print effects and press coatings is driving printers to rethink their press configurations to meet the demands of discerning customers who need high-impact, quick-turn, two-sided printing with press coatings at a competitive price.

---

A successful client event can drive a lot of business your way, and deepen relationships with your customers. This week, Trish will share the secrets of successful events, along with some of the biggest mistakes that can trip up even the most well-intentioned host.

---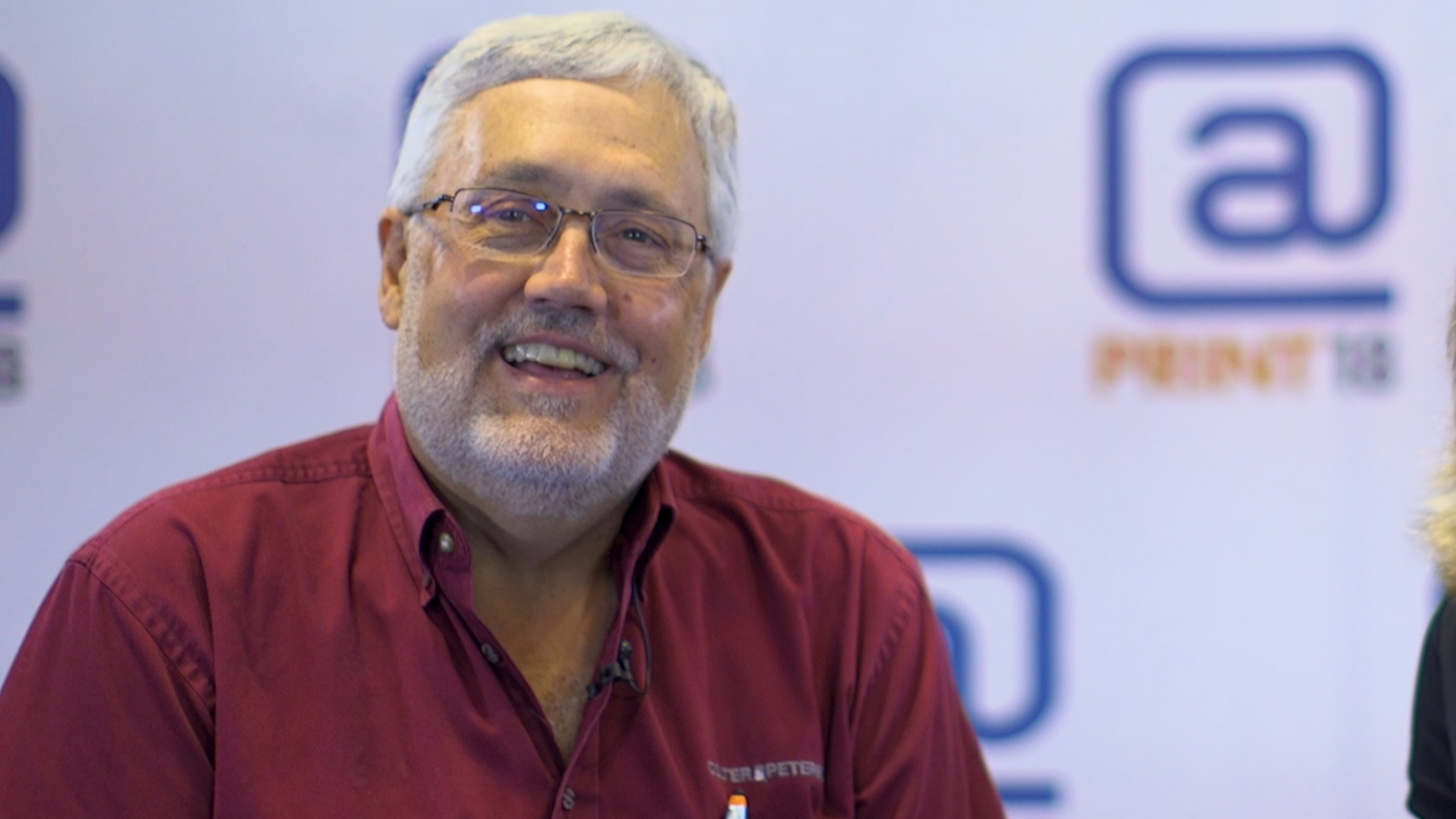 Colter and Peterson Announces New Saber Cutting Line
Published: October 16, 2018
Finishing products manufacturer Colter and Peterson has been in the industry for 100 years and continues to innovate the paper finishing business. President Bruce Peterson, grandson of the company's founder, talks with Kelley Holmes about C&P's new line of Saber cutters.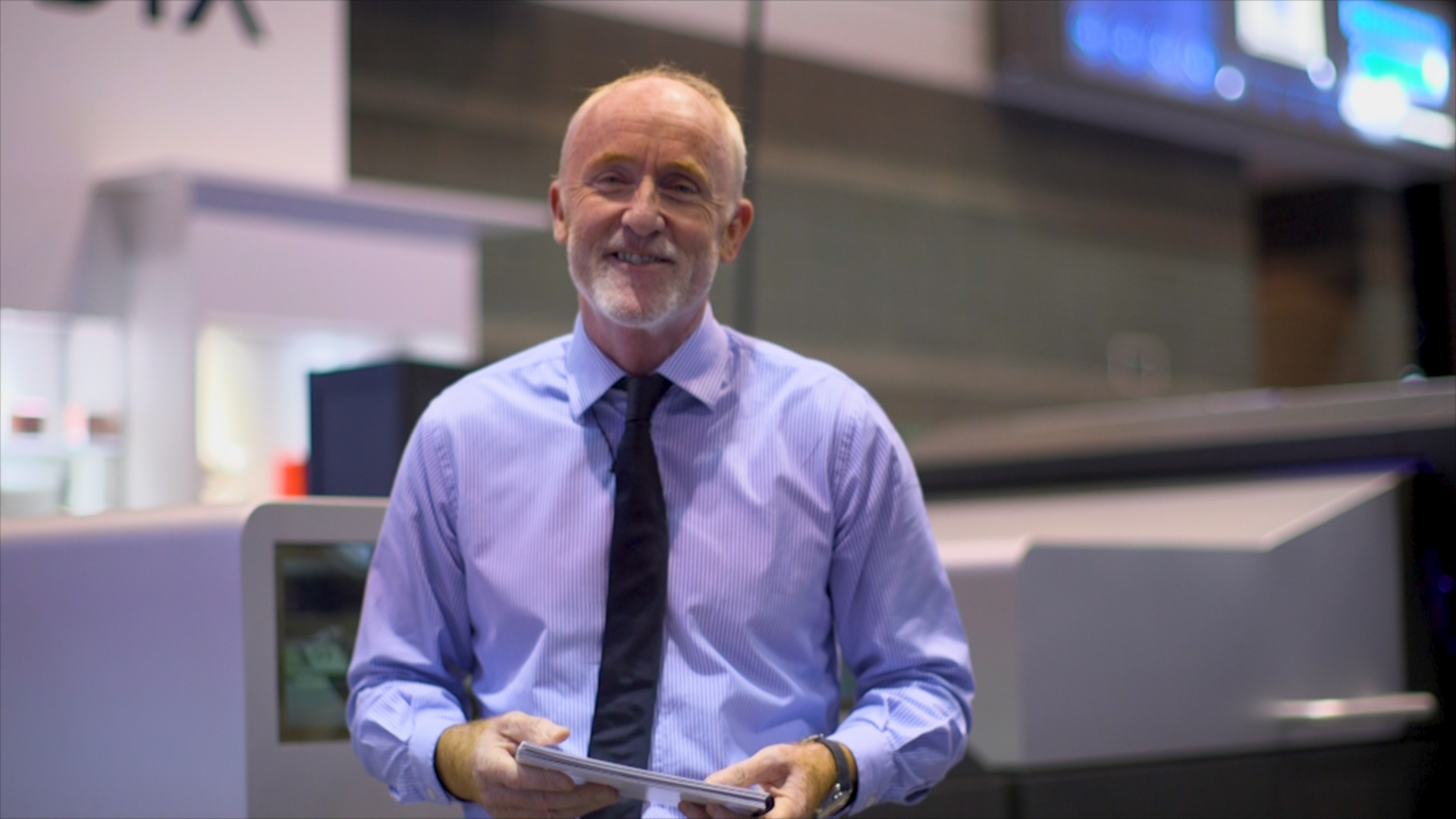 Producing High-Value Print Applications with Scodix's Ultra2 Pro
Published: October 15, 2018
Mark Nixon, General Manager for Scodix, introduces the Ultra2 Pro at PRINT 18, able to cast and cure, a process that can create very high-value, digitally embossed applications, from holographics to foil.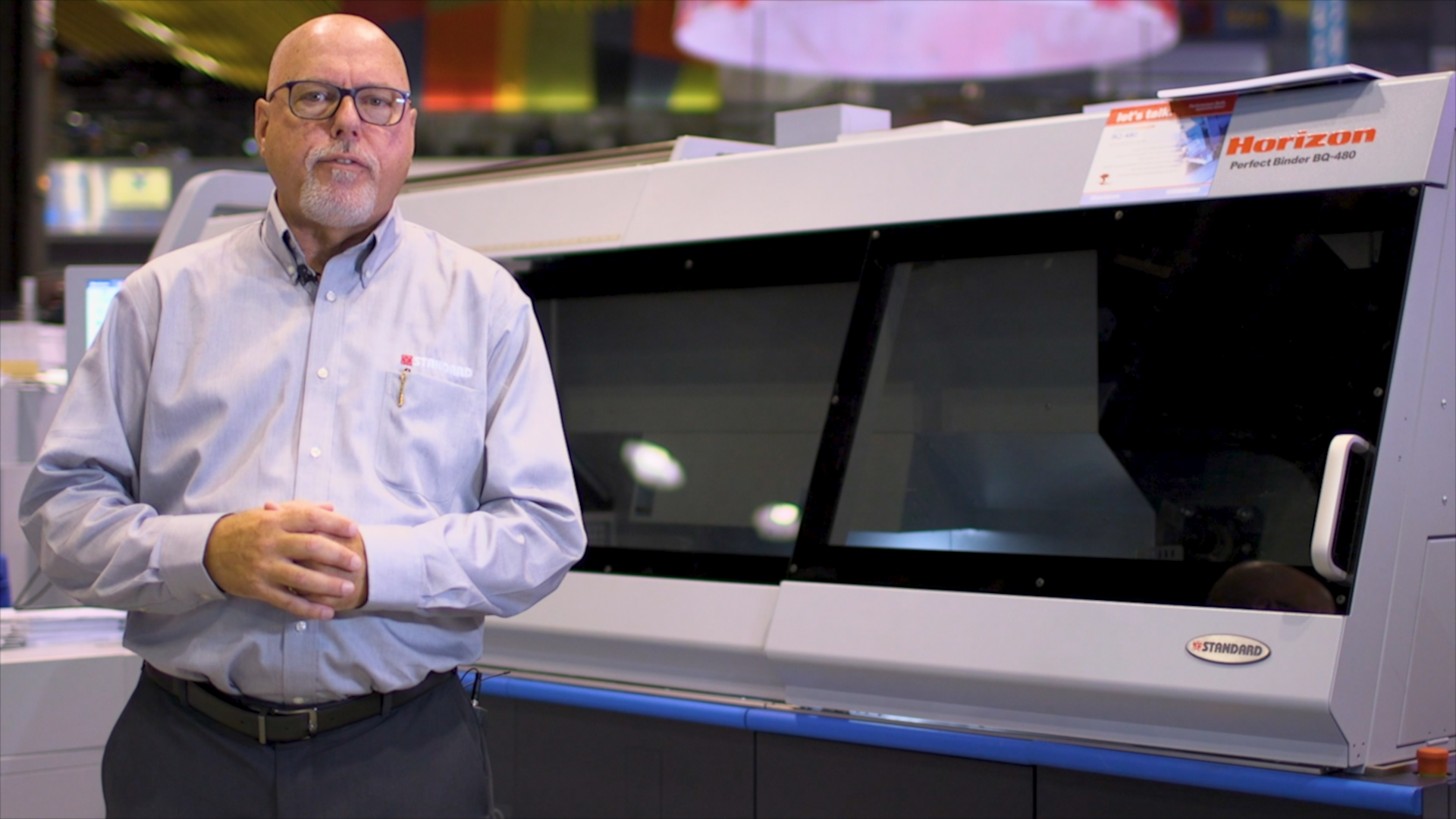 New Horizons for Standard Finishing Systems
Published: October 11, 2018
Paul Steinke, National Sales Manager for Standard Finishing Systems, talks about two new Horizon finishing units on display at PRINT 18: the StitchLiner Mark III and BQ-480 perfect binder, both of which include new automation features.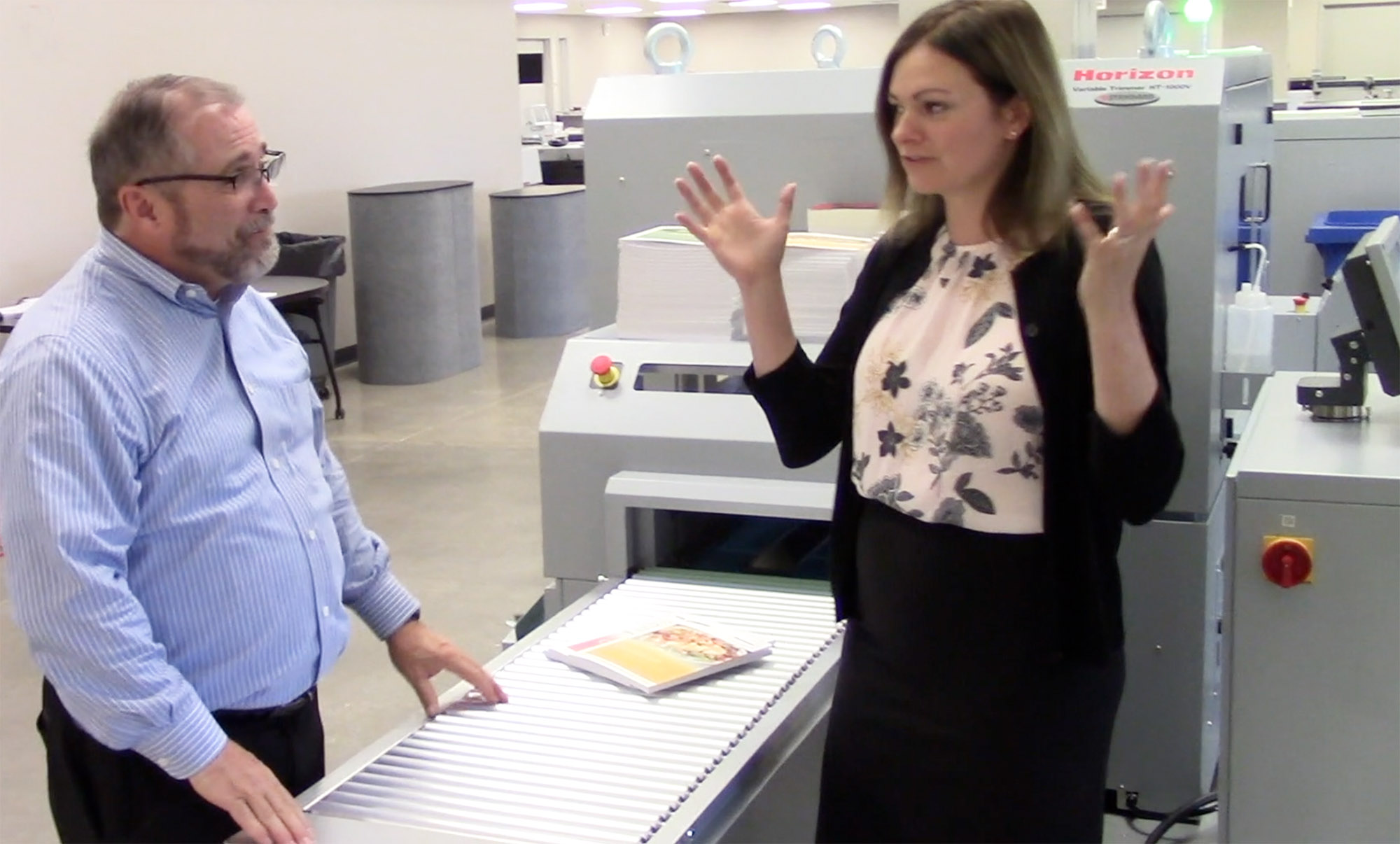 Smart Binding System Manufactures Fully-Automated Roll-to-Perfect Bound Variable Books with Ease
Published: September 13, 2018
Trish travels to Boston to visit the VIP Demonstration and Training Center at Standard Finishing Systems, and gets a tour and demonstration of their fully automated Smart Binding System.
Fridays with Frank: Superior Opportunities in Finishing
Published: August 17, 2018
Frank interviews Jay Smith at Superior Packaging and Finishing in Braintree, Mass. Superior recently acquired Acme Binding and now is one of the largest finishing companies in America.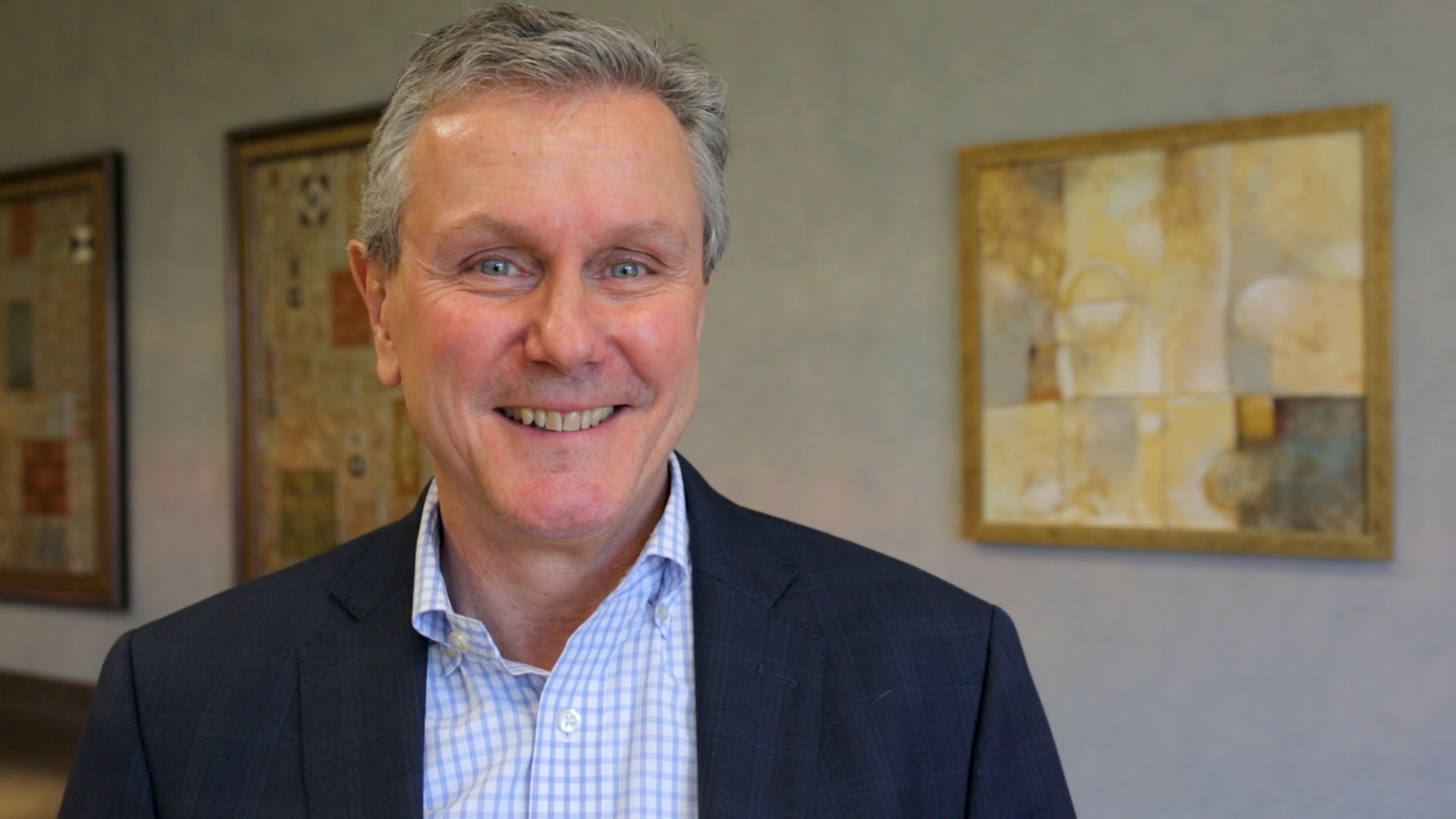 The Success of Roll-Fed Inkjet and Importance of Finishing
Published: August 15, 2018
Mark Hunt, Director of Strategic Alliances for Standard Finishing Systems, discusses the reasons behind the surge of popularity in roll-fed inkjet, and the importance of finishing. He also discusses what to expect at Hunkeler Innovations Days 2019.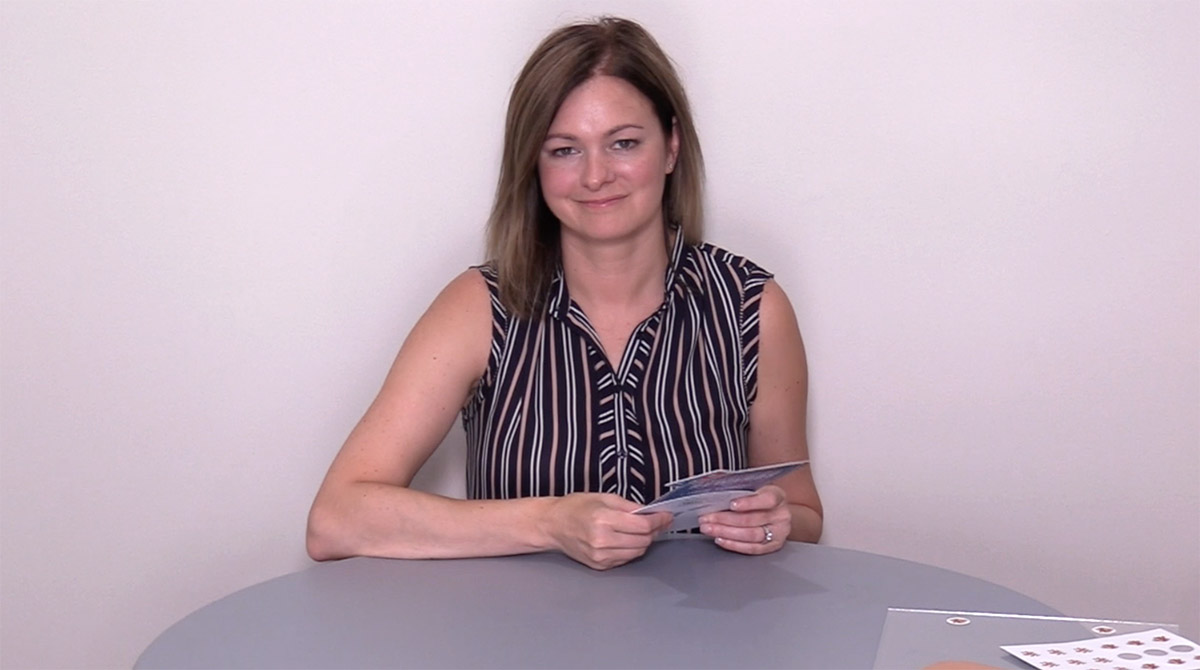 Solutions that "Stick" Around: Five Opportunities in Synthetic Print Media
Published: July 12, 2018
Trish's video this week features five different products that utilize "sticky" synthetic substrates for marketing communications. Each product uses completely different techniques and technologies, and she'll demonstrate and compare them all.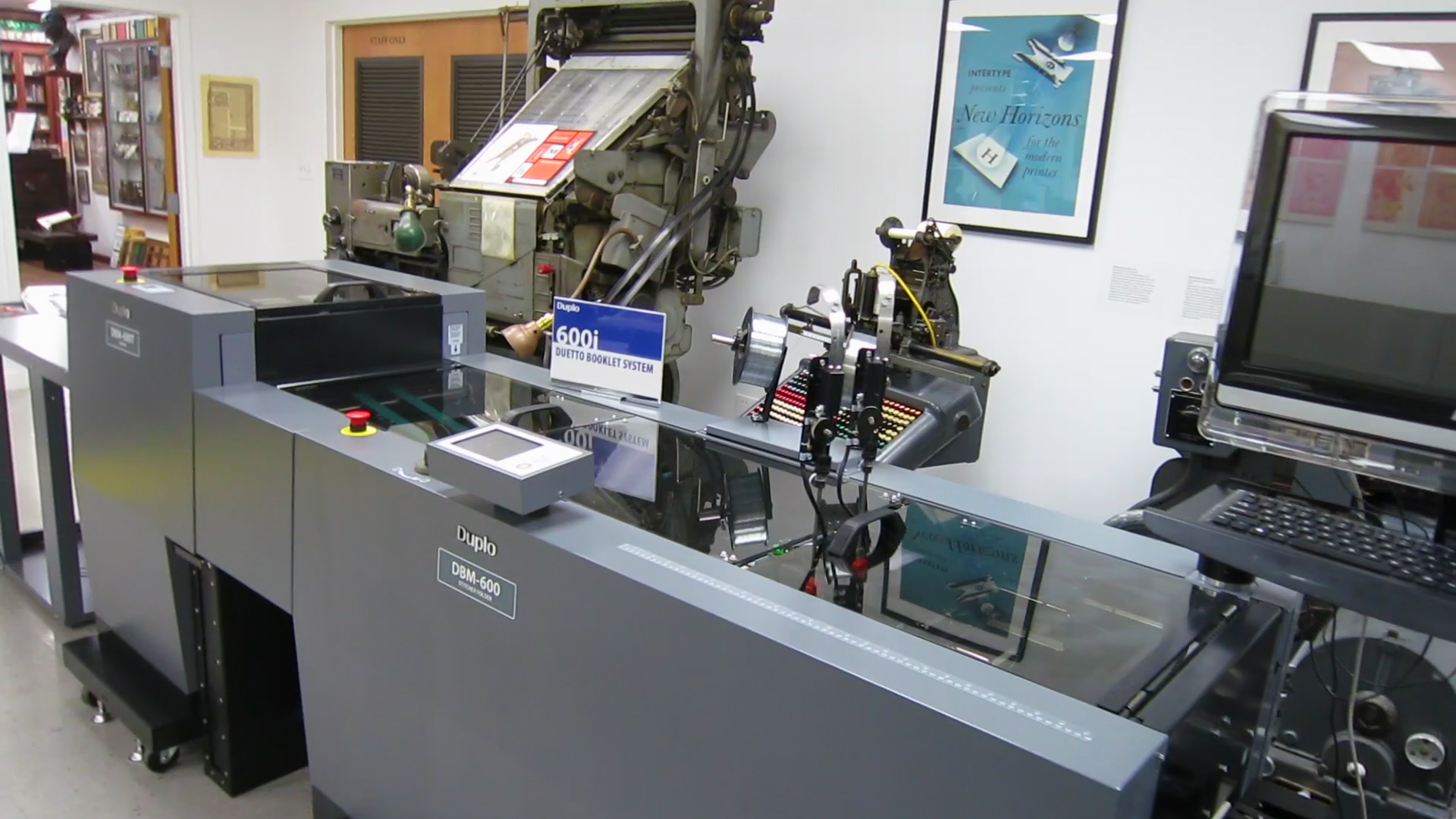 Duplo Event at the Museum of Printing Mixes the Old with the New
Published: June 22, 2018
Duplo, the digital finishing company, usually runs customer events at hotels. This time they set up various pieces of equipment at the Museum of Printing in Haverhill, Mass. Their theme was "Old Print New Print" as modern finishing equipment was mixed in with older printing machines.
Digital Variable Scratch and Reveal Technology
Published: May 31, 2018
In the ongoing search for new print techniques and technologies for mail, Trish highlights an exciting digital variable scratch-off collaboration between Mohawk, HP and Lawton Connect in Orlando.
Lectra Launches Cutting 4.0, A New Platform for Textile Cutting
Published: May 31, 2018
Frederic Gaillard, VP of Product Marketing for Lectra, talks to Cary Sherburne about Cutting 4.0, Lectra's new smart cutter for textile cutting that interfaces with Lectra Digital Cutting, a new cloud-based cutting platform. The machine receives orders and executes them, and sends back data so the entire process can be controlled in real time. The platform is designed to address the new challenges the company sees in the market, such as small runs and customization. The new platform also includes a fabric library.