Hunkeler Innovationdays 2019


Follow this page for the latest Hunkeler Innovationdays coverage: News, Reports, Videos and more from the show.
Video Interviews
Special Reports Reports
Automation on Display at Hunkeler Innovationdays: Watch Out for the Robot!
Hunkeler Innovationdays Does It Again!
Welcome to 2019: The Beginning of the Next Chapter in Print and Packaging?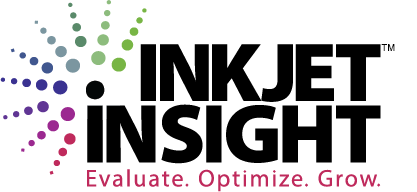 Inkjet Insight provides valuable tools and resources to help companies objectively evaluate the potential of inkjet for their business, optimize their operations and grow their businesses using production inkjet.