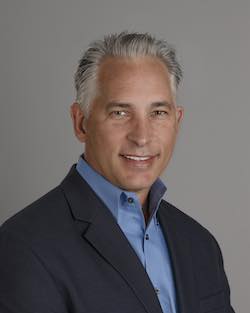 Colleyville, Tex. – Madison Advisors—Madison Advisors' president, Kemal Carr, EDP, will be moderating a panel discussion about customer experience management (CXM) trends at the 2019 Xploration Tour in Minneapolis, Minnesota on November 13, 2019. The 2019 Xploration Tour focuses on the best practices and technologies that drive customer communications and features speakers who share their experiences and expertise in creating effective and efficient communications.

Carr will moderate, "Panel: CXM Trends in the Marketplace," which will cover how Fortune 500 companies are looking to differentiate themselves by enhancing their customer experience. This discussion will explore the CXM challenges businesses face, including legacy systems, siloed business units, and the lack of a unified view of the customer. Additionally, panelists will discuss why some companies are looking to a strategic partner to solve these challenges, how to identify worthy candidates, and whether this approach is effective.

Carr is a former member of the Xplor Association Board of Directors (ABOD). As president of Madison Advisors, Carr acts as a principal analyst. He provides project-based advisory services designed to assist clients with business strategy and technology selection decisions.

For more information or to register for the Xploration Tour, click here.