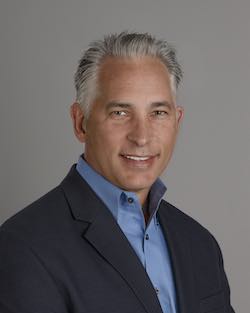 Colleyville, Tex. – Madison Advisors—Madison Advisors' president, Kemal Carr, EDP, will be discussing the state of the print service provider market in an educational session and on a panel discussion focused on successful document print and mail outsourcing strategies at the 2019 Xploration Tour in Omaha, Nebraska on October 15, 2019. Xploration Tours focus on the best practices and technologies that drive customer communications.

Carr's session, "PSP State of the Market: A Best Practices Assessment (BPA) Overview from a Strategic Perspective," will review the critical components behind a successful document print and mail outsourcing strategy. Carr will share his field expertise on trends and current developments he is seeing within the outsourcing market, as well as identify the current market leaders. Additionally, Carr will reveal tips gleaned from the implementation of Madison Advisors' proven document outsourcing methodology, as well as best practices observed from industry-leading organizations across a variety of verticals.

Carr will also participate as a panelist in a panel discussion, to be moderated by Skip Henk, EDP, president and CEO of Xplor International, joined by panelists Scott Baker, executive vice president, Crawford Technologies; and Rick Pivovar, district manager, United States Postal Service.

For more information or to register for the Xploration Tour, click here.