Gardner will Introduce Peleman's Disruptive Lay-flat Vpaper Solution to North America and the Caribbean Market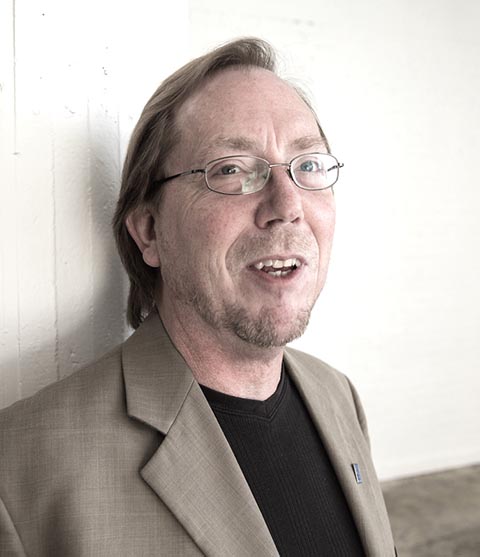 Paul J Gardner has been appointed US Director of Sales, Paper Solutions, at Peleman Industries. A veteran executive of several prestigious print organizations, Gardner's immediate focus will be on bringing a worldwide industry first -- Peleman Industries' Vpaper Tower -- to North America and the Caribbean. The Vpaper Tower creates lay-flat paper from almost any stock up to 250 gsm.

Peleman's Vpaper technology makes it possible to produce lay-flat books and other products at previously unimaginable price points. Printers, binderies and converters can use the Vpaper Tower to produce lay-flat sheets in-house.
Gardner, a native of Utah, has aligned with national and international, digital-forward developers and service providers in numerous and varied capacities over many years.
"We found Paul to be the common denominator in a pool of impressive product and marketing success stories," says Peleman Senior Vice President, Jeff Atkinson. "His cross-disciplinary talents in innovation, development, sales and marketing will be of critical benefit to the launch of the Vpaper Tower."
Gardner himself says that introducing "disruptive innovation", even at the largest companies, has made it possible for him to "help break some of the most significant constraints in the printing industry".
By fostering creativity and progress in the context of traditional ideals, Gardner says that Peleman is precisely the type of organization to best support his "slightly disruptive" M.O. Inevitably, he says, such companies continuously introduce new products that meet, or surpass, customer expectations.