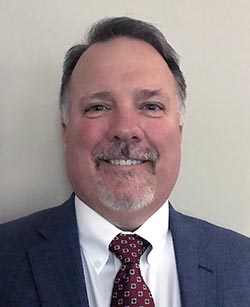 Shawnee, Kan. – Nazdar SourceOne is pleased to announce the promotion of Rob Coleman to Vice President – Textile Business Unit. In this role, Rob will provide strategic leadership for the unit's sales team located through the United States and Mexico.
"Rob has exemplary skills in sales and product management," said Richard Bowles, President of Nazdar. "We are confident that Rob's strong technical knowledge, sales management ability, and work ethic will contribute greatly to the continued success of our organization."
With 20 years of industry experience, Rob joined Nazdar as a Segment Marketing Manager in 2012, and was promoted to Regional Sales Manager – Textile Business Unit in 2016.