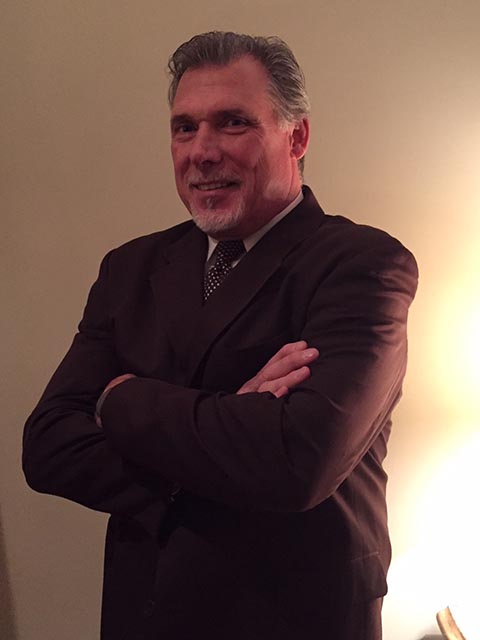 Nashua, N.H. – Presstek LLC, a leading provider of eco-friendly printing solutions, today announces the appointment of James Boyden to the Zahara® Chemistry-free Plates Division. Boyden brings Presstek over 20 years of experience in print production and sales leadership. At Presstek, Boyden will work directly with printers of all sizes to provide expert advice and guidance with their waterless offset presses and plate requirements.
"We are pleased to have James Boyden join our team," comments Ralph Jenkins, Director, Worldwide Sales and Marketing, Presstek LLC. "The Zahara chemistry-free plates are the most streamlined platemaking solutions in the industry, and the market is flourishing. James will be a valuable resource to help customers leverage the benefits of the Zahara plates in their operations."
At Presstek, Boyden will manage the North American channel for Zahara plates, the industry's only true chemistry-free offset plate for waterless presses. Customers that adopt the Zahara XP or NWL plate technologies benefit from their eco-friendly and production efficiencies, as well as exceptional print quality.
Before Presstek, Boyden was the North American Sales Manager at CRON-ECRM, a distributor of CTP devices. He also served as Technical Plate Specialist at SAS Graphics, a graphics supply and technology company.
Visit http://www.presstek.com for more information.