Flatbed printers by swissQprint and the RIP software by Onyx Graphics are now compatible. The two organizations have established cooperation in North America to offer print service providers with additional possibilities.
Onyx Graphics and swissQprint are cooperating to provide customers with additional solutions. The two companies have developed a new RIP driver that is compatible with the Swiss-made large format flatbed printers available through the swissQprint US subsidiary in Elgin, Illinois. After thorough testing, involving two beta customers, distribution in the US and Canada is starting beginning of October 2020 through swissQprint America.
Mike Kyritsi, President of swissQprint America, looks forward to the cooperation with Onyx Graphics: "Our customers now have even more possibilities to set up their individual large format print workflows." Kevin Murphy, President of Onyx Graphics, Inc., adds: "This new ONYX driver offers a new solution to our mutual customer base."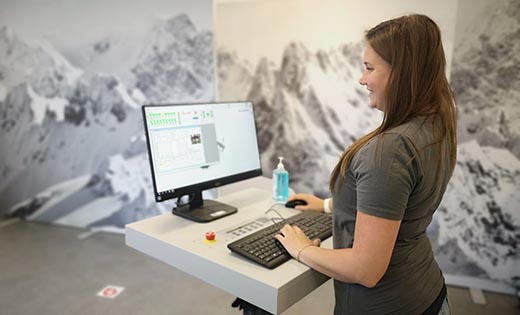 swissQprint users may now integrate Onyx RIP solutions in their large format print workflows.