The survey, conducted in Fall 2015, found that commercial printers had a positive 2015, with many increasing sales revenues by +10% and more. The effect of promoting a business as a "marketing services provider" had a lesser influence on revenue than industry common wisdom often believes. Printers are very bullish about 2016, almost alarmingly so, a topic explored by the authors.
The full report is available for sale on the WhatTheyThink Store: The New Dynamics of Commercial Printing: 2016.
Business Conditions
Almost one-half (45%) of respondents reported that business increased in 2015 compared to the previous year. When you factor in "business stayed about the same" responses, seven out of 10 respondents didn't see a decline in business in 2015.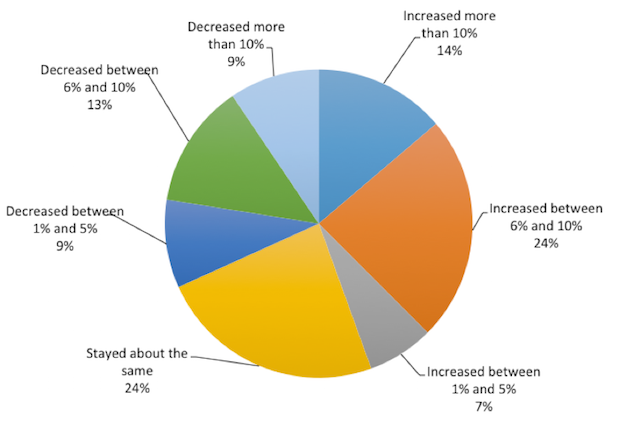 Figure 1. In terms of your revenues at this location, how has 2015 compared to 2014? —All responses, Fall 2015
"Muddling" conditions (i.e., up or down ~5% or staying the same) is most common in mid-size shops.
As for how commercial printers expect business in 2016 to compare to business in 2015, hope springs eternal: two-thirds of respondents expect business to increase next year, and just under one-third (31%) expect business to at least stay the same. Only 2% expect business to decrease next year.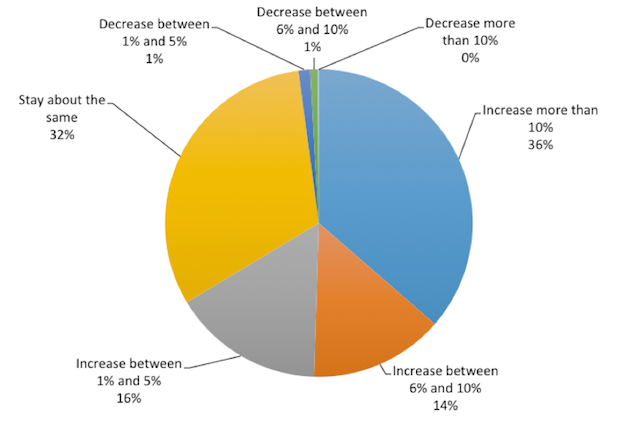 Figure 2. How do you expect your 2016 revenues at this location to compare to 2015? — All responses, Fall 2015
The expected business conditions for next year are incredibly optimistic. The businesses that expect activity to be down 6% or more is practically zero. A large percentage of respondents expect "muddling" conditions (almost half expect business to be within the range of plus or minus 5%), so they're expecting a kind of a flattish year. You can be as optimistic or pessimistic as you like, but we suspect a fair number of shops are in for an unwelcome surprise in 2016.
Mergers & Acquisitions
Over the past two decades, we have seen tremendous consolidation in the industry. To what extent is merger and acquisition activity continuing?
We asked our respondents if they:
merged within last 18 months
plan to merge in the next 18 months
bought a book of business
plan to buy a book of business
may close in next 18 months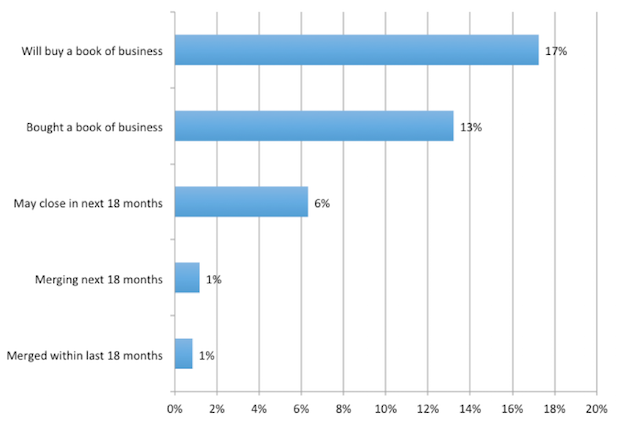 Figure 3. Consolidation activities —All responses, Fall 2015
There is a sense that there is no M&A activity in the smaller size categories, and that is largely true at least in the way we normally think about "mergers and acquisitions." A very small business doesn't have or need a formal M&A process; they don't need a banker or other intermediaries. The two company owners meet with each other, close their businesses, visit their lawyers, then open a new operation. As for the larger companies, it may be a case where there are not many merger candidates available.
Digital Services
About one-third of all printers do offer some digital services, such as website design/hosting, email marketing services, social media marketing, and the like, although as we might expect this peaks among the over-100-employee crowd. After all, it is these companies who are likely to have the resources to add these kinds of services with a level of competence and content integration that customers would expect.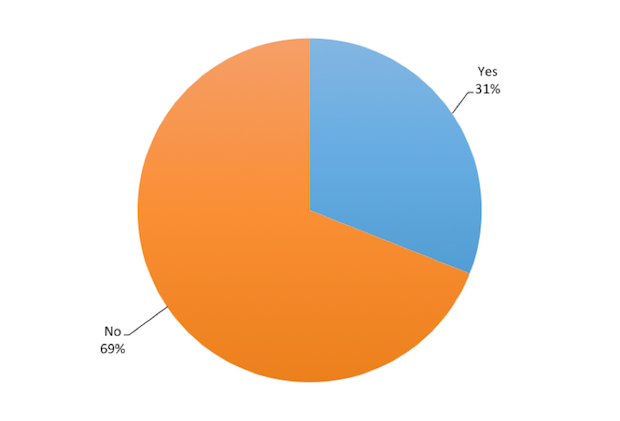 Figure 4. Do you currently provide digital services at this location? —All responses, Fall 2015
Only 7% say they are starting a new business or division devoted to digital services.
Working with Print Management Firms
Do many commercial printers sell to/through these kinds of print management firms (like InnerWorkings)? Not really, save for the biggest printing establishments.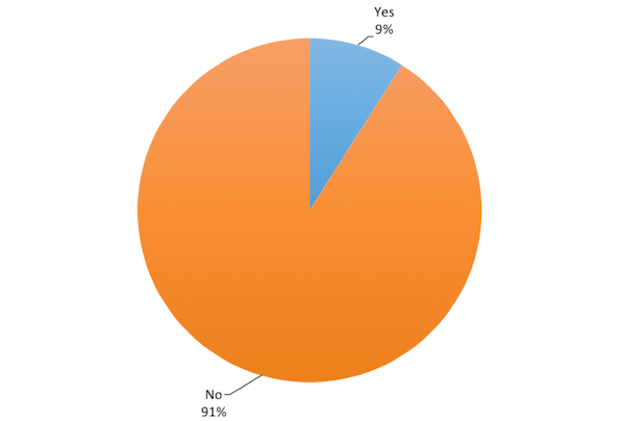 Figure 5. Do you sell to print management firms (like InnerWorkings)? —All responses, Fall 2015
Cloud Services
We asked about the extent to which printers availed themselves of cloud services, that is, software that is cloud-based (rather than installed on local computers—often called "software as a service [SaaS]). File sharing services—like Box.com, Dropbox, etc.—are far and away the top cloud services currently used by print businesses.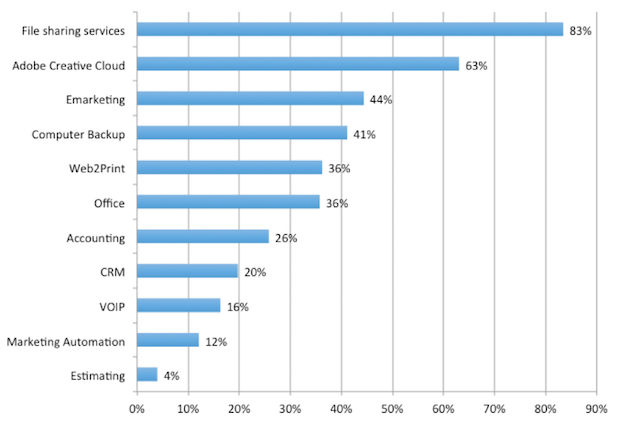 Figure 6. We use these cloud services now in our shop —All responses, Fall 2015
As for what shops say they "will consider/start using," emarketing, marketing automation, and CRM are the top applications. Thus, companies are placing a greater emphasis on using cloud products and services for sales and marketing support.
Estimating and accounting are the top cloud services that shops say they
"will never use," likely due to privacy concerns, or the fear that sensitive financial and/or customer data will be hacked or is insecure when stored offline.
Where do printers say they will go to seek information about how to implement cloud services? Most prefer a DIY approach. More than one-half (57%) say they would do it themselves, while 38% would search online for information. Thirty-one percent would read articles from trade publications. Way down the list is "hire a computer consultant" (11%) and "hire a printing industry consultant" (5%). Working with a supplies dealer or paper merchant is not even on their radar when it comes to these kinds of services.