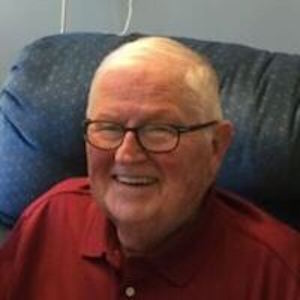 John Peterson, 92, died last year. Never heard of him? Let me tell you who he was. He served in the US Navy during World War II and began as an apprentice printer, then as a journeyman printer and Linotype operator.
I met him when he joined the Mergenthaler Linotype Company in 1966 as a sales engineer, as one of my jobs in the ad department was the "introduction" packet for new hires. He then went on to Photon and then to Composition Systems Inc. (CSI) CSI had written typesetting software for PDP-8 computers and by then I had my own ad agency and did the PR and advertising for CSI. My slogan was "Software Makes the Difference."
John joined Compugraphic in the early days as Eastern Sales Manager and became VP of Marketing. I became CG's first Marketing Communications Manager in 1970. Later, John went back to the Linotype Company, then in Melville, N.Y., as president.
After his retirement in 1995, John became a self-employed management consultant specializing in printing and publishing. John Peterson truly belonged to the typesetting industry.
Read his official obituary here.