By Bestcanvas, Inc.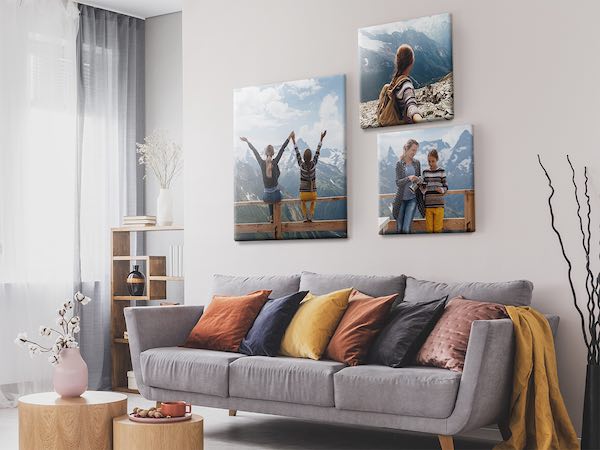 Canvas prints aren't exactly seasonal products—thanks to the online printing industry you can order excellent canvas prints all year round. But placing an order in late fall can have particular benefits, especially if you're ordering from BestCanvas.ca.
Perfect Timing for the Holidays
There's an ideal we all cherish of the pre-Christmas period: a time of joy, serene reflection, and happy celebrations with friends. But for many of us the reality is less idyllic. For a lot of people in Canada, November and especially December can mean long queues and constant rushing around—there are too many gifts to buy, too many events to attend…the list goes on. But there is a solution!
One simple strategy for avoiding the extra stress and expense of the holiday season is to get your gifts ordered in good time. And if you've got canvas prints on your present list, there are at least two good reasons why November is the perfect month to buy. Firstly, you can be sure that your order will arrive on time. Secondly, you can get top-quality prints for less. Sounds good, right?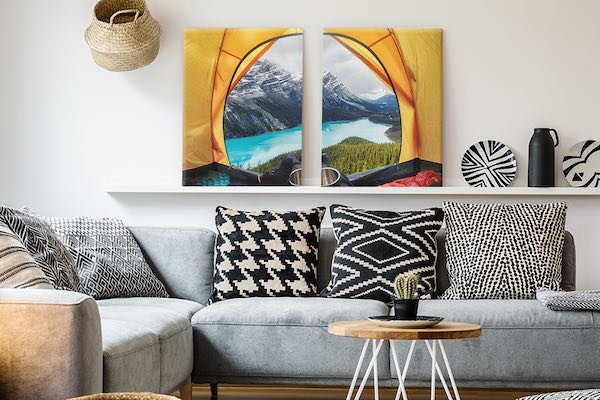 More Options to Save Money
The end of the year is a good time for buyers on a tight budget, or just anyone who wants to save some money. There are great deals to be found, starting around Halloween, continuing through Black Friday and then into the pre-Christmas sales. Black Friday tends to have the very best budget-friendly offers, so there's no reason to wait till December to order your canvas prints. The pre-Black Friday deals on BestCanvas.ca will be starting very soon—don't miss your chance to save!
We all want to save money, but of course that can't come at the expense of quality, especially not when we're buying gifts for our loved ones. Canvas prints are available for a wide range of prices, with some manufacturers making low prices their main selling point. Our advice is, don't choose your provider on price alone; look at the materials and techniques they use, too. BestCanvas.ca has become an industry leader by providing budget-friendly prints without compromising on quality. Let's take a look at how they've achieved this tricky balance.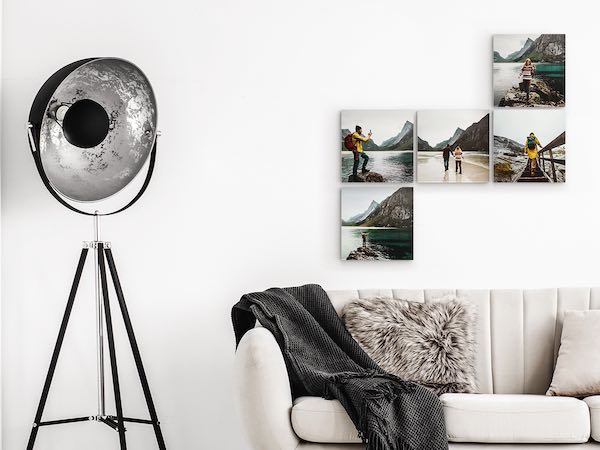 Canvas Printing Brought to a New Level
BestCanvas.ca produces canvas prints of state-of-the-art quality, getting results thanks to their attention to detail and their use of cutting-edge techniques. Look at what you get with every print: solvent-free HP latex inks;extra-durable canvas material; and handmade wooden frames. What's more, the printed canvas is stretched by hand over its frame for a superbly taut finished product. This combination of the latest technologies and traditional hands-on craftsmanship makes BestCanvas.ca stand out in an industry where some low-cost providers cut costs by relying on automation from start to finish.
So to sum up: should you order canvas prints from BestCanvas.ca? If you're looking for truly original gifts produced in outstanding quality, yes, you absolutely should. And should you place your order in November? If you're looking to spend less and get more, definitely.