By Andrew Gunn - Director, Global Production Marketing, Xerox Corporation
Almost everyone knows the words attributed to automaker Henry Ford: "If I had asked people what they wanted; they would have said faster horses." When the very first iPhone launched, not many—except, of course, Steve Jobs—saw the mobile-first future we're living in now.
The point is this: sometimes innovation briefly outpaces the market. Then customers inevitably catch up.
Innovation like this is exciting. It's needed and it's transformative. So, to accelerate the adoption cycle, customers need to immediately grasp the art of the possible, precisely how this leap forward can move the needle for them in fundamental ways.
Where Henry Ford's and Steve Jobs' respective inventions were in their time is not so different from where we—and our industry—are right now with Beyond CMYK. It's not merely about using specialty inks to add rich layers and eye-popping embellishments that range from metallics and fluorescents to white and clear. It's not just about the virtually limitless applications that result from business cards and tickets to book jackets, from direct mail and postcards to invitations and envelopes. It's not just the fact that these all can now be printed digitally with incredible offset-equivalent quality. It's not about printing pretty pictures.
It's about a very different future.
It's about giving our customers the tools and resources that they need to achieve these transformative application sets.
And we're focused on bringing it to fruition today by helping production houses—and their customers—really understand the impact of this next-level differentiation. It's certainly in the numbers:
On average, 78% of consumers state that design techniques of full color, CMYK+, and textures influence their decision to engage with direct mail¹
20%–30% margin uplift over CMYK for spot colors, white, metallics and clear embellishments²
Roughly half of all respondents see a gross margin from 43% to as much as 85%³
Beyond CMYK print applications increase visibility, influence what gets looked at first, boosts dwell time, encourages repeat engagement, and differentiates your product in the market.
We've created a whole new initiative to paint the future for our customers—and provide the guidance, learning and value so they can, in turn, showcase the same for their customers.
We call it the Genesis Initiative, an intentional choice because this is the beginning of a new era for the print industry and our customers. It hinges on providing additional support in three areas: design, market, and price to sell. What we're really doing is transforming transactional exchanges into a rich, connected community of creators who are invested in continually learning and developing in this space.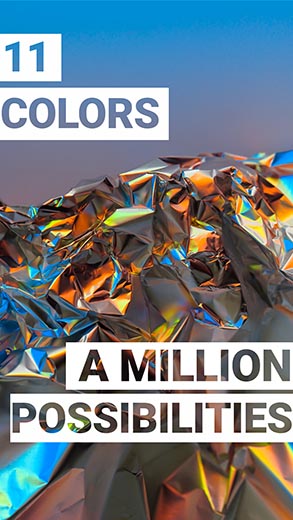 It All Hinges on Design
All the specialty inks and embellishments in the world don't mean a thing without the creative spark of designers to bring them to vivid, roaring life. But this is so new that often designers—both in-house in production shops and external—don't know the capability even exists. We're putting ourselves on deck to show them how to design, say, those mixed metallics so they pop. We're offering resources like graphic design guides, how-to video tutorials, and color swatch tools. And we've launched designer training programs—led by designers, for designers—to pull back the curtain on specialty design techniques and fuel creative inspiration. We help designers build their applications from the ground up, which allows for amazing best practice sharing within the design community that we support.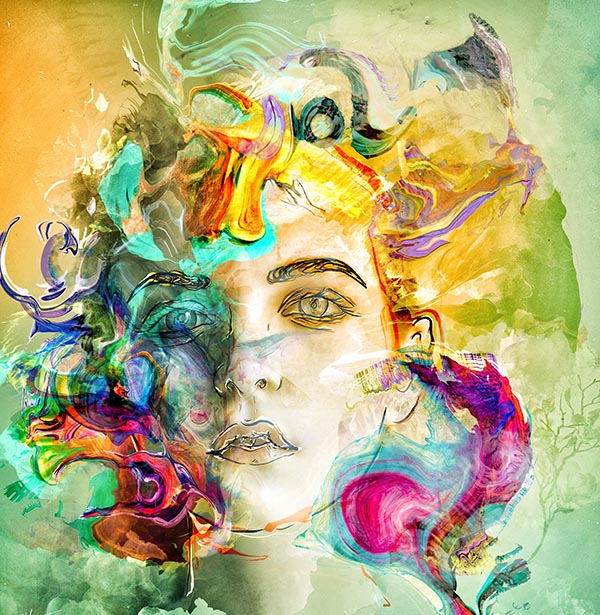 Hands-On, Visual Marketing
It's one thing to talk about what embellishments and new inks can do. It's another to see it for yourself, in living color. It's the difference between eyeing a new flavor at the ice cream store—it looks appealing but it's the free sample that draws you in. We help our customers do the same for their customers: "Here are those four-color event invitations you ordered—but I also threw in a sample of metallic for you." High-end showcase pieces, events in a box, and promotional prints offer additional ways for end customers to kick the tires, so to speak. They can hold something tangible in their hands and see the value in front of their eyes.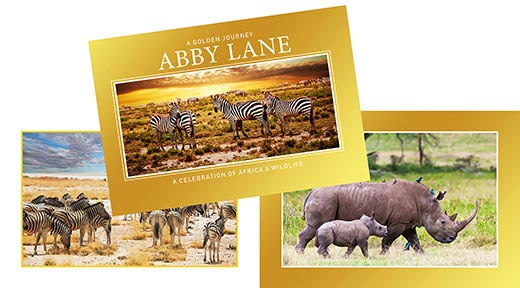 The Price Is Right
It's hard to know how to price something that's new to the market. Too low and you risk unnecessarily losing out on revenue. Too high and customers turn to a cheaper option. We take much of the guesswork out of it with resources that help production houses price jobs and estimate profit, simply by picking the application type that closely matches theirs and determining what pricing factors will come into play. We offer the broadest range of Beyond CMYK solutions and presses in the market, providing our customers opportunity for digital print enhancements from the large volume print shop, to light production and into the office space. This includes CMYK+ Adaptive Kits that allow customers to expand to include Beyond CMYK options while maximizing their investment in their existing presses. Those new color and embellishment options can push margins higher than 5X what typical CMYK only work can achieve.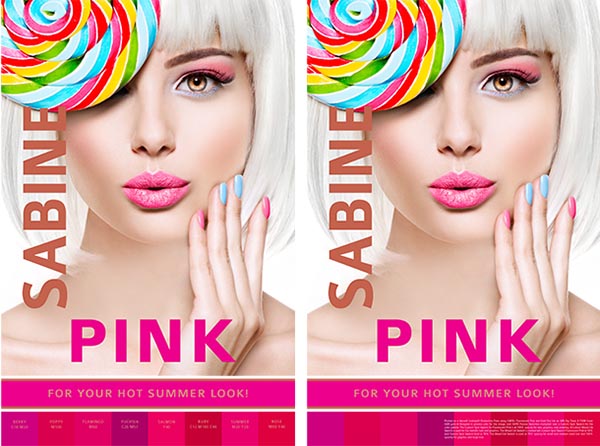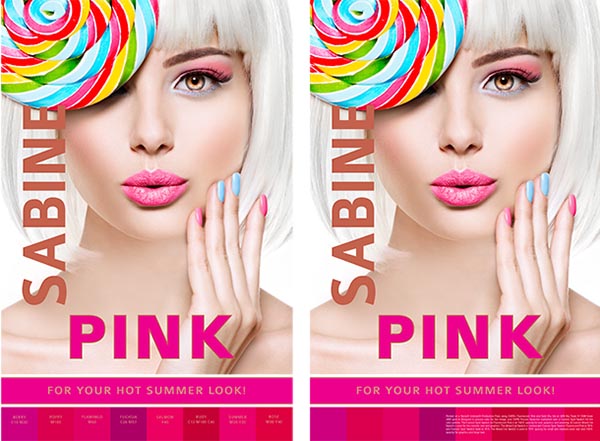 It's been gratifying to watch how this community is coming together. We're seeing it in the hunger to learn new ways to add visual impact beyond what was previously possible. We continue to expand the opportunities for our community to interact, including monthly webinars that bring industry experts together with print providers to share best practices, showcase examples, and talk about concrete ways to generate a powerful return on investment.
For us, this is the very beginning of an evolutionary leap forward in design technology.
Join us: xerox.com/creative.
Watch this video about The Power of Fluorescent.
¹ .Cited from Keypoint Intelligence's "Annual State of Marketing Communications Consumer Survey – North America 2020"
² Cited from Keypoint Intelligence's "US Digital Printing Trends & Outcomes During a Pandemic, 2020"
³ Cited from Keypoint Intelligence's "CMYK+ Digital Printing: Commercial Printing Demand, Needs, and Opportunity Assessment, January 2021"