New appointment brings proven channel management success to the Americas region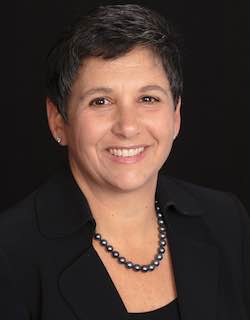 Salt Lake City, Utah – Onyx Graphics, Inc., today announced it has named Andrea Casey as Region General Manager, Americas, effective immediately. In this position, Andrea is responsible for developing and growing ONYX business across North and South America.
"Andrea is an experienced and dedicated channel manager with a passion for the graphic arts industry," said Kevin Murphy, President and CEO of Onyx Graphics. "Over the past five years, Andrea has demonstrated successful expansion of ONYX sales as Territory Sales Manager for the Eastern North America Region."
Andrea comes to this new role after serving as Territory Sales Manager for the Eastern North America region since 2014. Prior to joining Onyx Graphics, she held the position of Technical Sales Representative at GTI Graphic Technology, a provider of lighting systems for color management. Andrea has held several regional and district sales management positions in the graphic arts industry. She holds a bachelor's degree in photography from State University New York and a master's degree in graphic communication technology from New York University.
For more information, visit www.onyxgfx.com.