Slava Apel, Dr. Joe Webb and Konica Minolta team up again to produce and distribute special-edition printed versions of new book live from the show floor

Toronto, Ont. – Printing technology expert Slava Apel and noted industry futurist Dr. Webb are back at Print 18 with an exclusive, collectible version of their book: "Cloud Production: A New Path to Profitability."

First issued at Print 17, the new version shares the latest insights on how printers can use cloud computing to improve their operations and customer experiences. The book guides print business owners on the benefits of cloud automation, and how it can make their company more secure, automated, and integrated, with time and cost savings.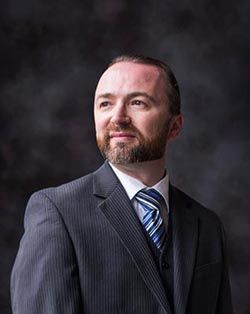 "The first edition of our book has since become a valuable industry reference", said Slava Apel, co-author and CEO of Amazing Print Tech. "This new version is a must-have resource for the most up-to-date technology and automation solutions."

This #PRINT18 keepsake, co-authored by Joseph W. Webb, Ph.D., will be produced live in Konica-Minolta booth #1611, featuring never before seen special finishing effects. In it, readers get practical and actionable reviews of the most up-to-date cloud options and training courses that offer a path to more profitable printing operations.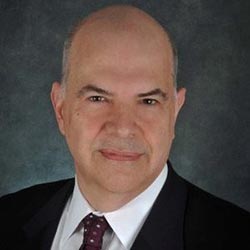 "There are still a lot of misconceptions and fears surrounding cloud production and automation", said Dr. Joe Webb, co-author and industry futurist. "This book examines the latest stats and data to help steer business owners along the path to profitability."

Visitors to booth 1611 can meet Slava and Dr. Joe and get free, autographed copies of the book. Companies interested in understanding how the latest print and cloud technologies can benefit their company can request a technology audit at www.cloudproduction.com