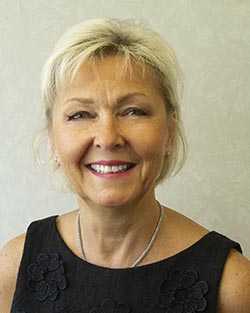 Morton Grove, Ill. – Quantum today announced it has brought on two senior leaders – Michele Brennan as vice president, national accounts and business development and Alan Darling as vice president of information systems. The new positions are part of the company's continued growth strategy and commitment to providing innovative service and solutions to customers.
Brennan overseen business development for more than 25 years. She spearheaded growth within the printing industry and most recently served as senior vice president of business development at Bridgeport National Bindery. Brennan has held a variety of board roles including at technical schools, educational foundations and chambers of commerce and is the founder of the Future Authors Program.
In her new position, Brennan will continue to be on the forefront of technology's place in business development. She will focus on growing Quantum's customer base.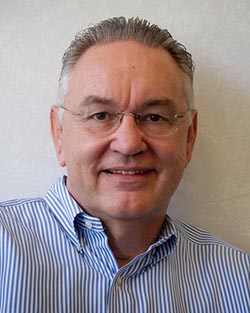 Darling has more than 30 years of experience in the prepress, printing, publishing and advertising industries. He has focused on the application of appropriate technology that addresses infrastructure, workflow and manufacturing automation issues. Darling is active in both national and international industry standard committees, including the Association for Suppliers of Printing, Publishing and Converting Technologies (ANSI), the ANSI-accredited Committee for Graphic Arts Technologies Standards and the International Organization for Standardization
In his new position, Darling will work closely with other senior staff to continue to guide and grow Quantum's focus on technology, both internally and externally facing. Through integration, Darling hopes to help Quantum continue to bring new products to the marketplace and compete strategically in the modern multichannel marketing marketplace.
"I am thrilled to welcome both Michele and Alan to Quantum," said Cheryl Kahanec, chief executive officer for Quantum. "I have worked with both of them throughout the years and believe the extensive expertise they both bring to the table will be a tremendous benefit to our customers and continue to help Quantum push communicators beyond the boundaries of conventional print."