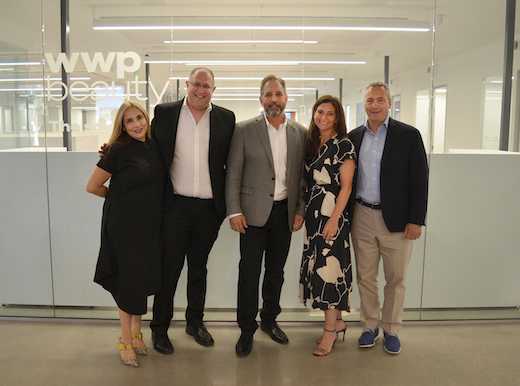 Company's expansion signifies its commitment to providing customers with the latest technologies in innovation and design, strengthening its position as leading North American supplier.
Los Angeles, Calif. – WWP Beauty, a world-class full-service supplier to the global beauty industry, today announced the grand opening of its newest location in Los Angeles; the WWP Beauty Design Innovation Hub. This expansion signifies the company's ongoing commitment to providing its customers with the latest design innovation and technologies in beauty and personal care, and affirms its position as a leader in the North American market.
The new office location features an iStudio design space, an iTech engineering lab with state-of-the-art 3D printers and equipment, an iLab that fosters ideation and formulation development, and an ultimate showroom featuring the company's capabilities and latest innovations. In addition, the new space includes sustainable features such as a living wall, energy efficient lighting, and an in-office recycling program.
"We are thrilled to now open our new Design Innovation Hub in LA, which represents a remarkable milestone for WWP Beauty's strategic expansion," said Josh Kirschbaum, CEO of WWP Beauty. "The new space will also allow us to make significant contributions toward sustainability, social responsibility, inclusivity and diversity, all of which are weaved into our company initiatives globally."
Robert Tognetti, COO of WWP Beauty adds, "Our new office features many new and exciting technology-driven spaces and workstations with the goal of promoting close collaboration and fostering innovation between employees and customers throughout the design process."
To learn more, visit our website at www.wwpbeauty.com.