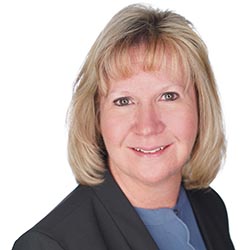 Denver, Colo. – SpeedPro welcomes Lori Morris as Vice President and Controller of the franchise. Morris oversees all of SpeedPro's Finances and Accounting operations in addition to Human Resources.

Morris brings over 25 years of experience in audit, tax and accounting. While working in public accounting, Morris focused primarily on for-profit and not-for-profit real estate developers and holds her CPA license in the State of Colorado.

"We're really excited to bring on Lori. She is very knowledgeable and will be a huge asset to our organization," CEO Larry Oberly said.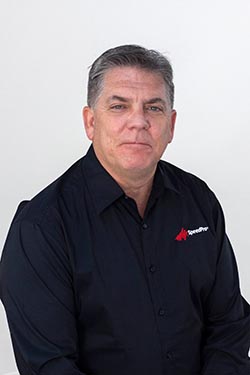 Brewster has worked with SpeedPro for over a year and as Sr. Vice President, he has strengthened the network by attracting new studio owners to the network and building an exceptional coaching and support organization. He also holds the Certified Franchise Executive designation from his work with SpeedPro and past leadership roles.

"Paul is an incredible leader. He cares deeply about our owners and this promotion is a testament to his work and passion for the industry," said Nicole Yates, Manager of Franchise Development.

For more information about Lori Morris, Paul Brewster and SpeedPro, visit our Leadership Team page.