West Chester, Ohio – The Color-Logic SMART (Software, Marketing, And Related Training) program provides licensed Color-Logic printers with software updates and technical support, ensuring they have the most current Color-Logic software for Adobe, on the most current platforms from Windows and Macintosh. In addition, the Color-Logic SMART program provides 100 press-ready metallic marketing files for use in go-to-market campaigns by our licensed printers. Any printer whose renewal came due since February has been informed their enrollment fees will be pushed out until August 2020.
Discussing the program, Color-Logic Sales and Marketing Director Mark Geeves said: "While Color-Logic, like all vendors, needs to maintain cash flow, we felt Color-Logic licensees should be using their cash at this time to pay staff. We greatly appreciate those licensees that have paid despite the amnesty. When the crisis is behind us, print embellishment will be more important than ever, and the tools and images in the SMART program will enable printers to be competitive very quickly."
For more information, visit www.color-logic.com or call +1-513-258-0047.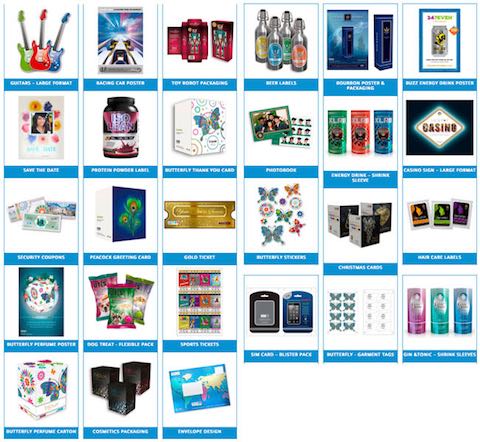 Color-Logic SMART Program Files