Much has been written about the Great Resignation and how worker shortages are affecting many businesses, a situation exacerbated by the pandemic. The retail industry is one that has clearly been heavily affected, leading to an increase in cashier-less checkout to help these businesses stay viable. This is a dramatic trend that also offers interesting opportunities for sign and display graphics businesses.
There's a maxim in the military which states that "no plan survives first contact with the enemy." The practical application of that is simply that you plan based on what you know now, and then change your plan based on what you learn later. Dave Fellman explains how, If your priorities change, your plan must change.
November 2021 printing shipments came in at $6.99 billion, down from $7.29 billion in October, and the first month that shipments dropped since early summer. Year to date, January-to-November shipments are $75.56 billion, only a bit off 2020's January-to-November number of $76.36. If we have a really good December, 2021 could come in slightly above 2020.
Insight You Need. Analysis You Trust.
Get the trusted insights you need to understand our evolving industry and emerging trends. Become a Premium Member.
A moment of levity. View Today's Dilbert
Life in print isn't easy, right? You deserve a laugh. That's why MindFire brings you Dilbert. And why we help Printers & Agencies of all sizes grow sales with 'OptiChannel'. Learn more now.
WhatTheyThink Magazine is the resource for the Commercial Printing, Visual and Graphic Arts Industries. Industry experts share their ideas and technical knowledge on ways to improve operations.
WhatTheyThink publishes 2 editions of the magazine: Printing News and Wide-Format & Signage. Subscription are free to qualified industry professionals or via paid subscription.
WhatTheyThink | PrintingNews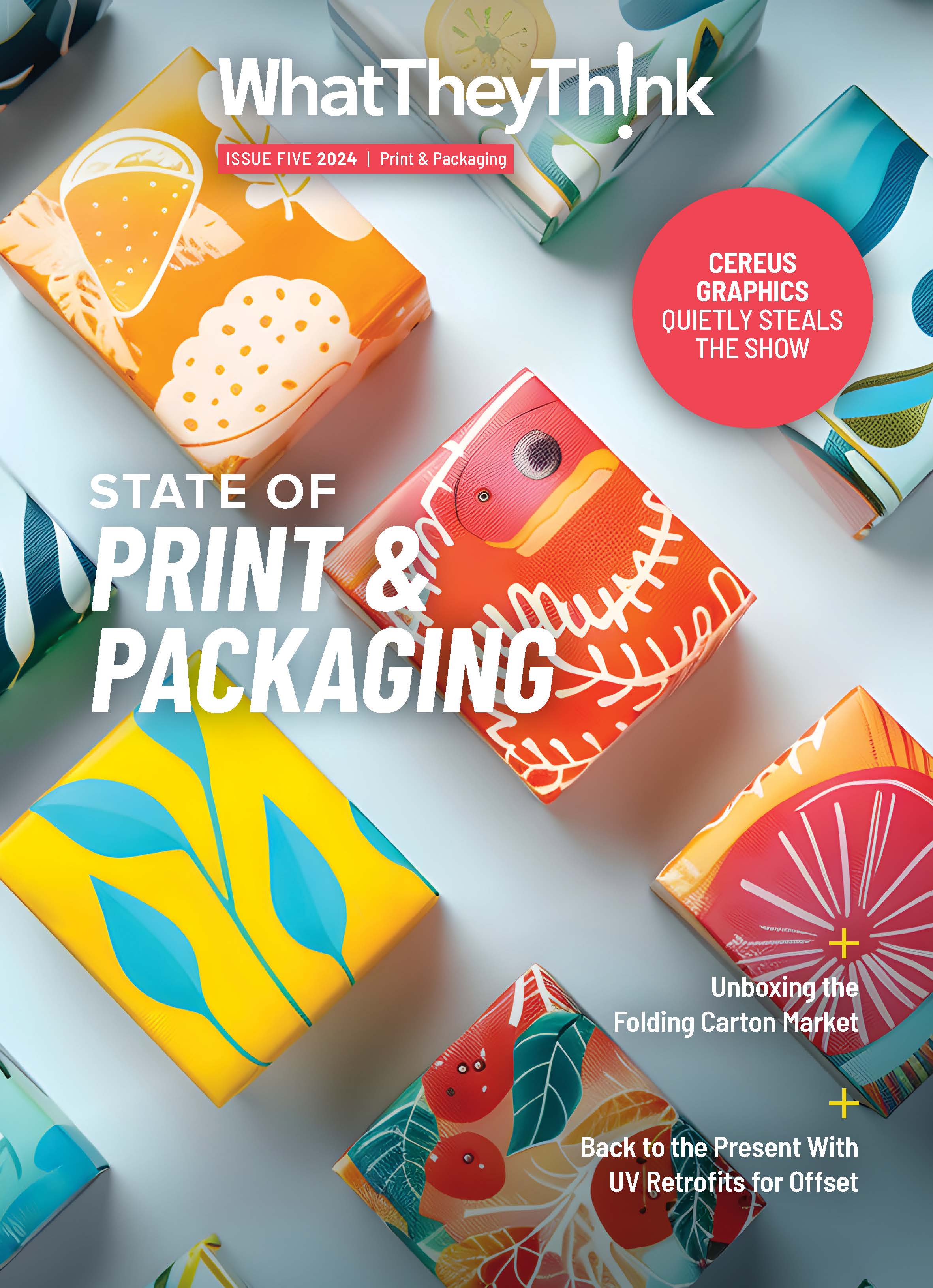 View the Digital Edition Archive
WhatTheyThink | Wide-Format & Signage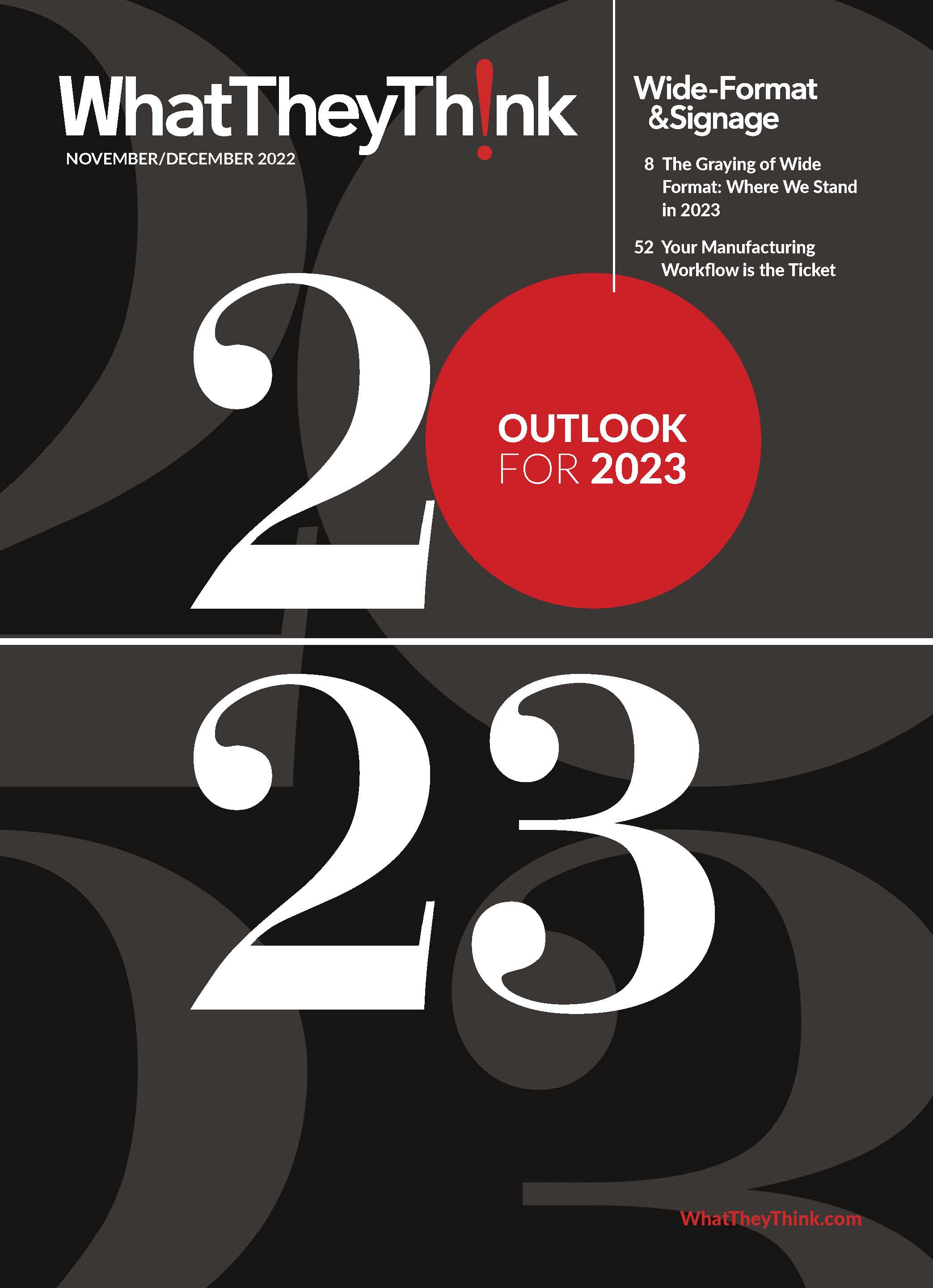 View the Digital Edition Archive