On this Thanksgiving week, we want to share our genuine appreciation for the support we receive from the industry. We wouldn't be where we are today without the support of members and sponsors. We will return with our daily coverage on Monday November 29th.
According to County Business Patterns, in 2010, there were 24,349 employees in NAICS 32223 (Stationery Product Manufacturing establishments). This NAICS category declined slowly over the rest of the decade, ending with 15,678 employees in 2019. Also: following up a BoSacks tweet about newspaper circulation.
Frank takes us into one of the hidden treasures of the Museum of Printing: the type vault. Here you will find the drawings for every glyph in every typeface done by Linotype, plus type art from Photon, Intertype, and others.
Newsletters continue to thrive. Making ink from human hair. The "DogPhone," for some reason. "MySpace nostalgia," also for some reason. Integrating a Furby into a modular synthesizer. Robot bartenders streamline drink-making. A graphene-based battery charger accelerates charging speed. 3-D weaving can produce one-off pants in 10 minutes. The Human Library aims to promote more empathetic human relations. This week's animal plagues had a 2020 feel to them. A bread plushie." All that and more in WhatTheyThink's plague-ridden weekly miscellany.
Insight You Need. Analysis You Trust.
Get the trusted insights you need to understand our evolving industry and emerging trends. Become a Premium Member.
A moment of levity. View Today's Dilbert
Life in print isn't easy, right? You deserve a laugh. That's why MindFire brings you Dilbert. And why we help Printers & Agencies of all sizes grow sales with 'OptiChannel'. Learn more now.
WhatTheyThink Magazine is the resource for the Commercial Printing, Visual and Graphic Arts Industries. Industry experts share their ideas and technical knowledge on ways to improve operations.
WhatTheyThink publishes 2 editions of the magazine: Printing News and Wide-Format & Signage. Subscription are free to qualified industry professionals or via paid subscription.
WhatTheyThink | PrintingNews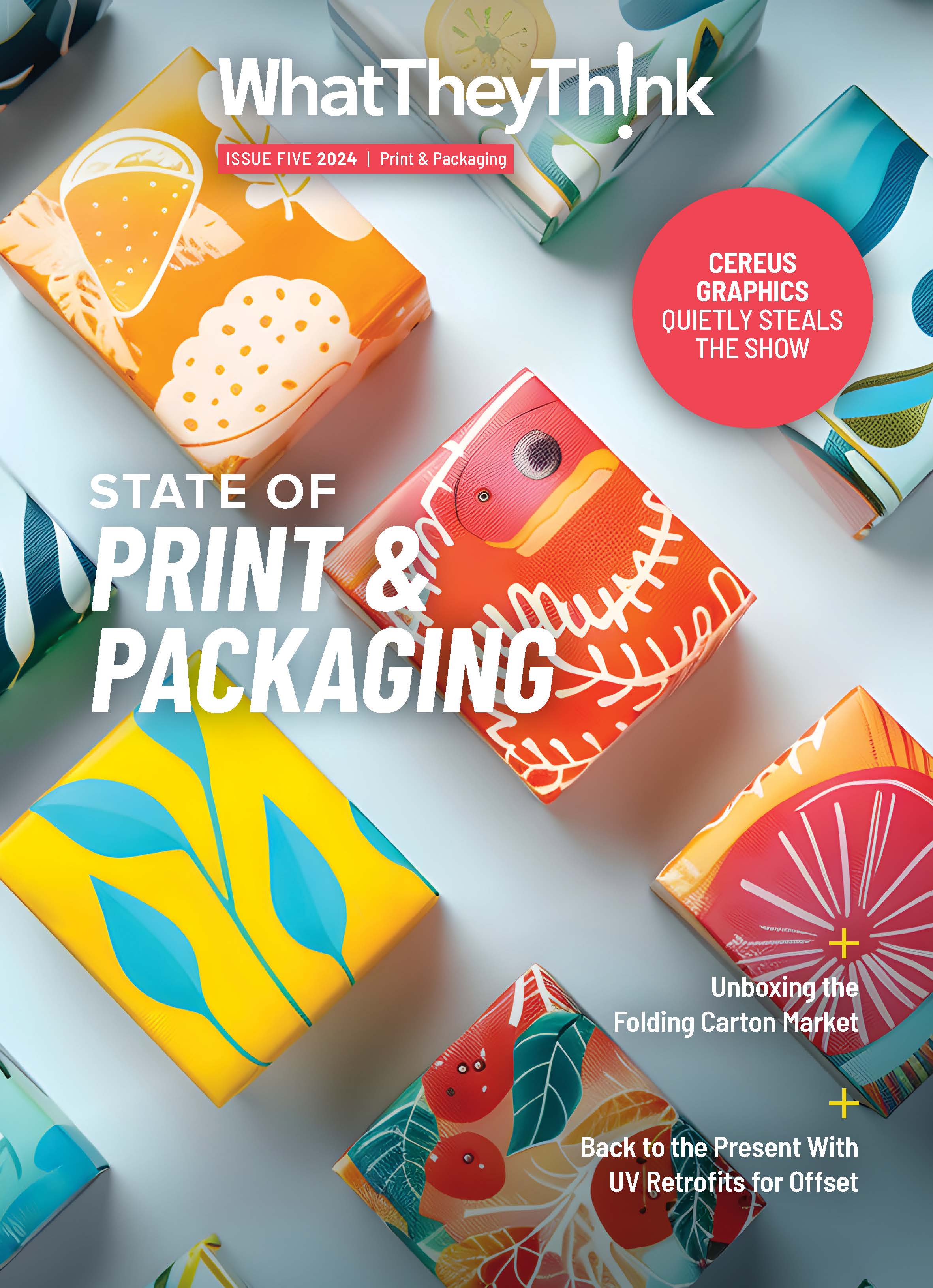 View the Digital Edition Archive
WhatTheyThink | Wide-Format & Signage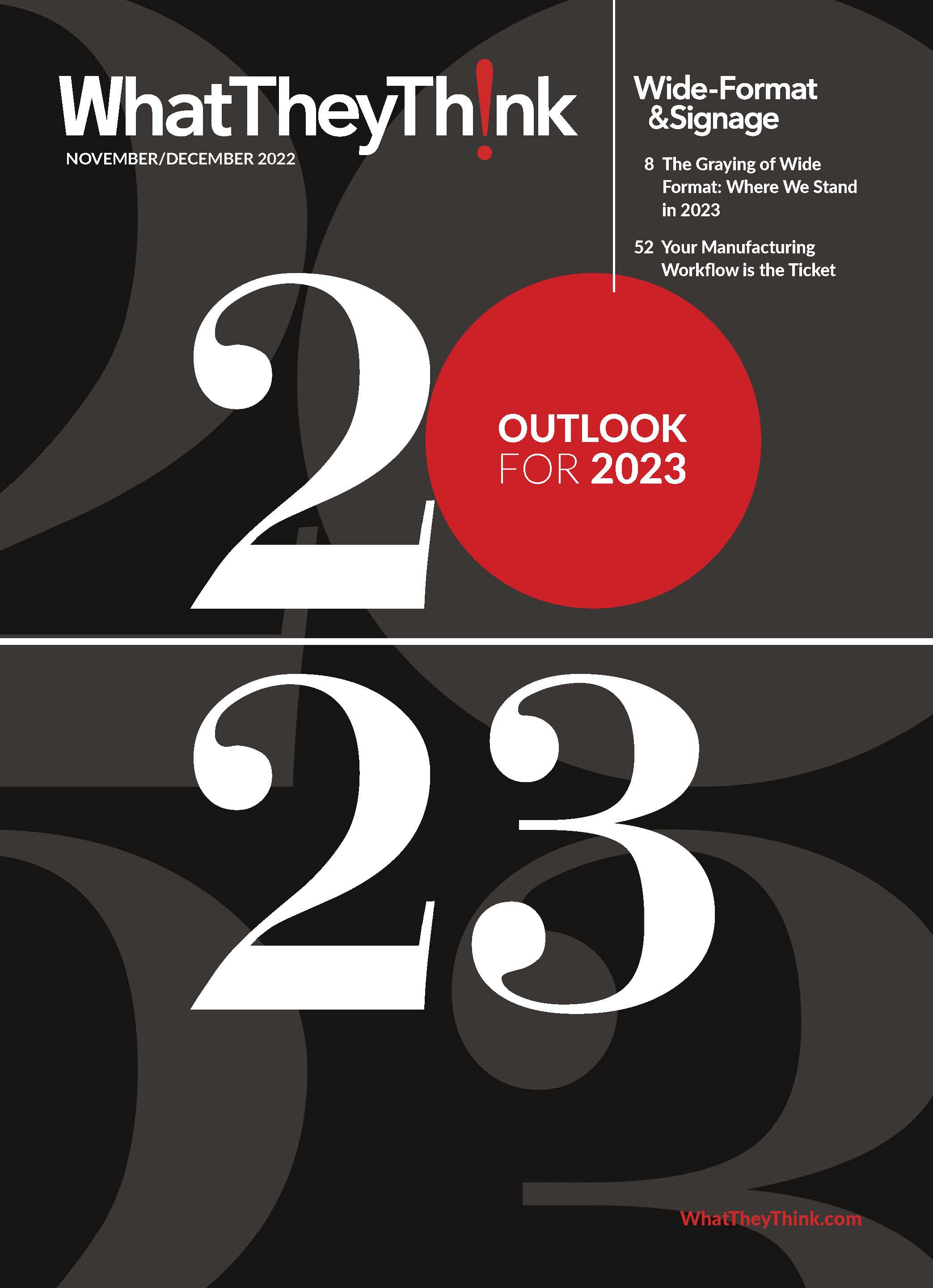 View the Digital Edition Archive