How Adobe Creative Cloud Can Boost Your Business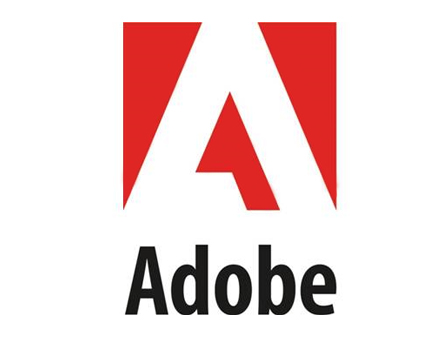 Sponsored by Adobe
In Part One of this two-part series, we looked at how Adobe's Creative Cloud subscription model has changed the way users access and utilize a wide range of Adobe publishing applications. In Part Two, we talk with users from the print and design communities who have leveraged this easier accessibility to a wide and diverse range of solutions to create new revenue streams for their business.
MEMBER ONLY CONTENT
Viewing this content requires a free Basic Membership or paid Premium Membership.
Start your free membership today to unlock this and thousands of other articles, video and industry reports. Become a member.
TO VIEW THIS CONTENT