Selecting the Right Web-to-Print Solution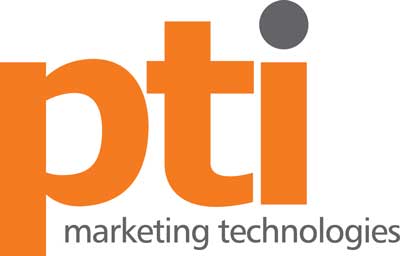 Sponsored by PTI Marketing Technologies
In a crowded playing field, it can be difficult to decided what web-to-print solution will best for your business. The one unarguable factor is that you need a web-to-print solution. Whether you are just adding this capability or looking to replace an older existing system, this session will provide insight and guidance from representatives of the commercial print, in-plant and enterprise environments. Join us again for Part Two, scheduled for December 4th, to talk about best practices for web-to-print implementation, including sales strategies.

MEMBER ONLY CONTENT
Viewing this content requires a free Basic Membership or paid Premium Membership.
Start your free membership today to unlock this and thousands of other articles, video and industry reports. Become a member.
TO VIEW THIS CONTENT