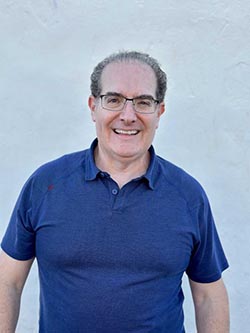 SUSSEX, Wisconsin – Jim Raffel, CEO of ColorCasters LLC, has been named the newest G7® Expert Trainer by Idealliance.
G7® is a set of specifications for achieving gray balance and then visual similarity across printers and print processes. The training teaches professionals how to analyze color and other print issues so that processes can be brought into control to produce consistent, repeatable, and predictable color and print quality results. The methodology is applicable to print and proofing processes.
G7® is a trademarked methodology of Idealliance.
G7® Expert Training & Certification is taught both in-person and online several times throughout the year. This training is open to global participants.
Raffel joins just 18 other G7® Expert Trainers worldwide. His first online G7® Expert Training course is scheduled for the week of April 24th, 2023.